You might remember that back in October, Applebee's blessed us with $1 margaritas.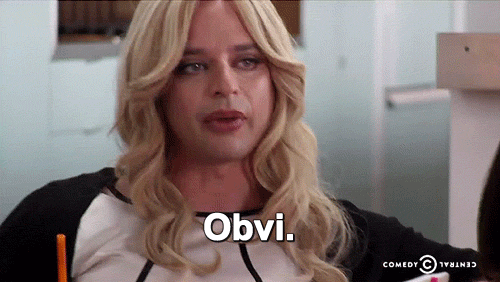 Well, just in time for the holidays, more $1 drinks are dropping later this week, BuzzFeed Food has exclusively learned.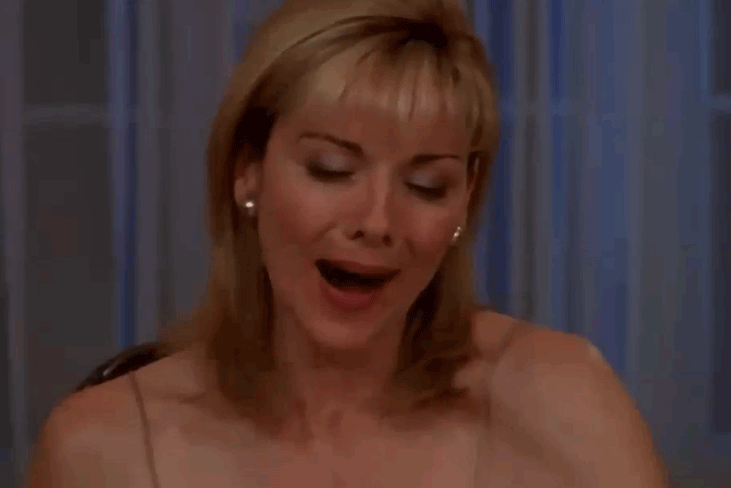 The deal? Every day for the month of December, Applebee's will be offering their Long Island Iced Teas for $1. ONE DOLLAR!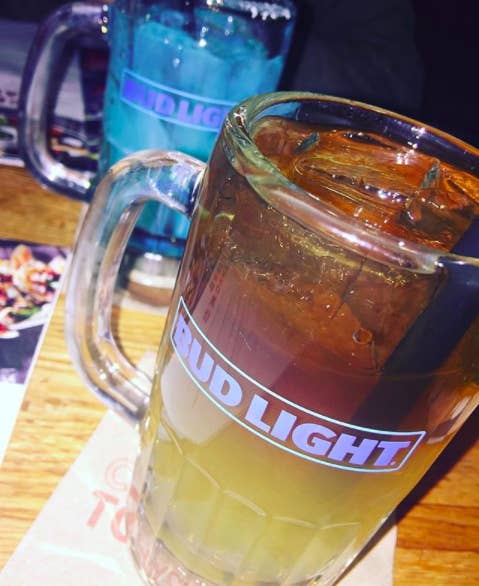 And FYI: The Applebee's Long Island Iced Tea will be made with a combination of five spirits: rum, vodka, gin, tequila and triple sec.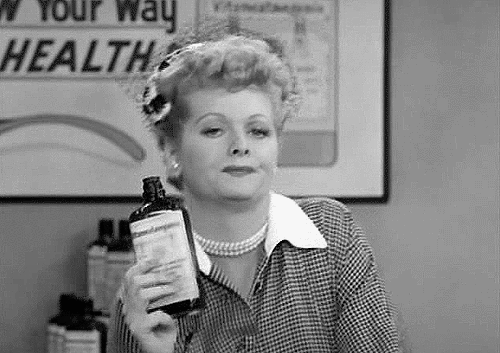 According to Applebee's, nearly all of their restaurants nationwide will be participating in the promotion.
Unfortunately for NYC'ers, most of the non-participating locations will be in their city. Womp.
And according to Twitter, their Long Island Iced Teas are apparently pretty strong. 🚨 You have been warned. 🚨

🙋

Happy holidays!