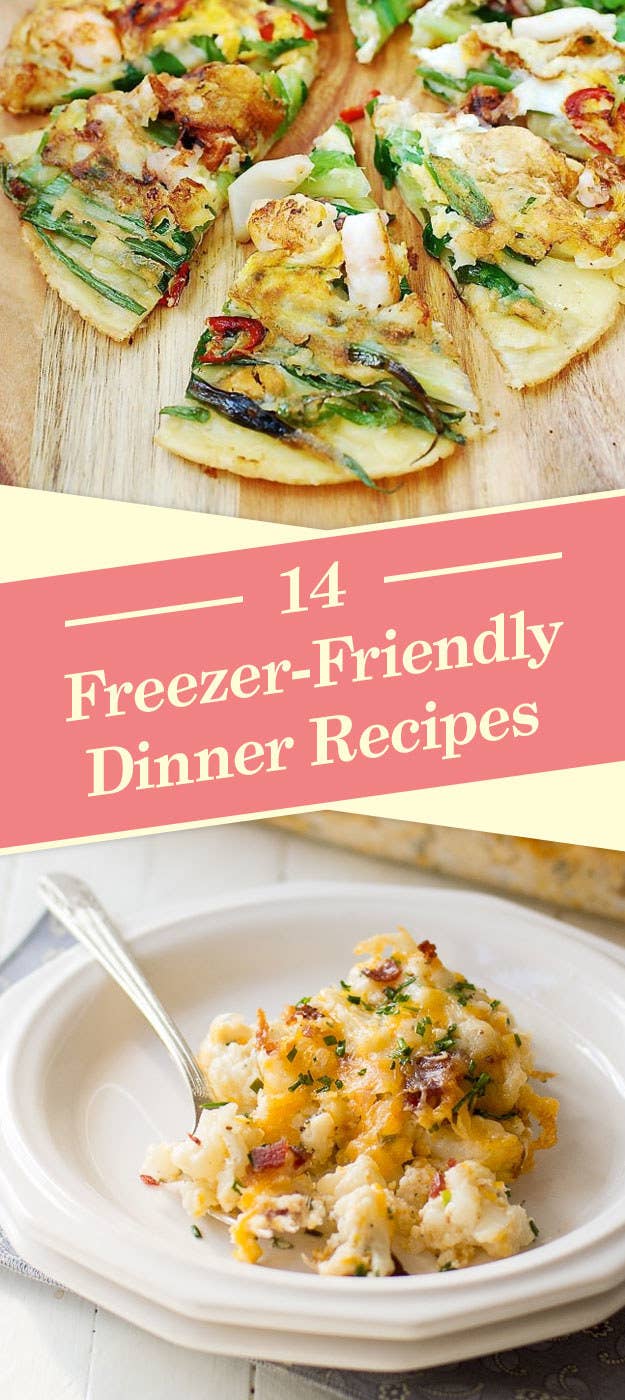 There's no greater satisfaction than arriving home hungry and enjoying a warm meal of delicious leftovers.
Which is why we put together this list of recipes that taste great the day you cook 'em, and just as great (if not better) the day after. They're freezer-friendly, will keep throughout the week, and take just a few minutes in the oven or microwave to restore to their delicious original flavors. From pulled chicken and potato fritters to homemade pizzas, here are 14 recipes we hope you'll love to eat over and over again.
1.
Loaded Cauliflower Casserole
2.
Vegan Shepherd's Pie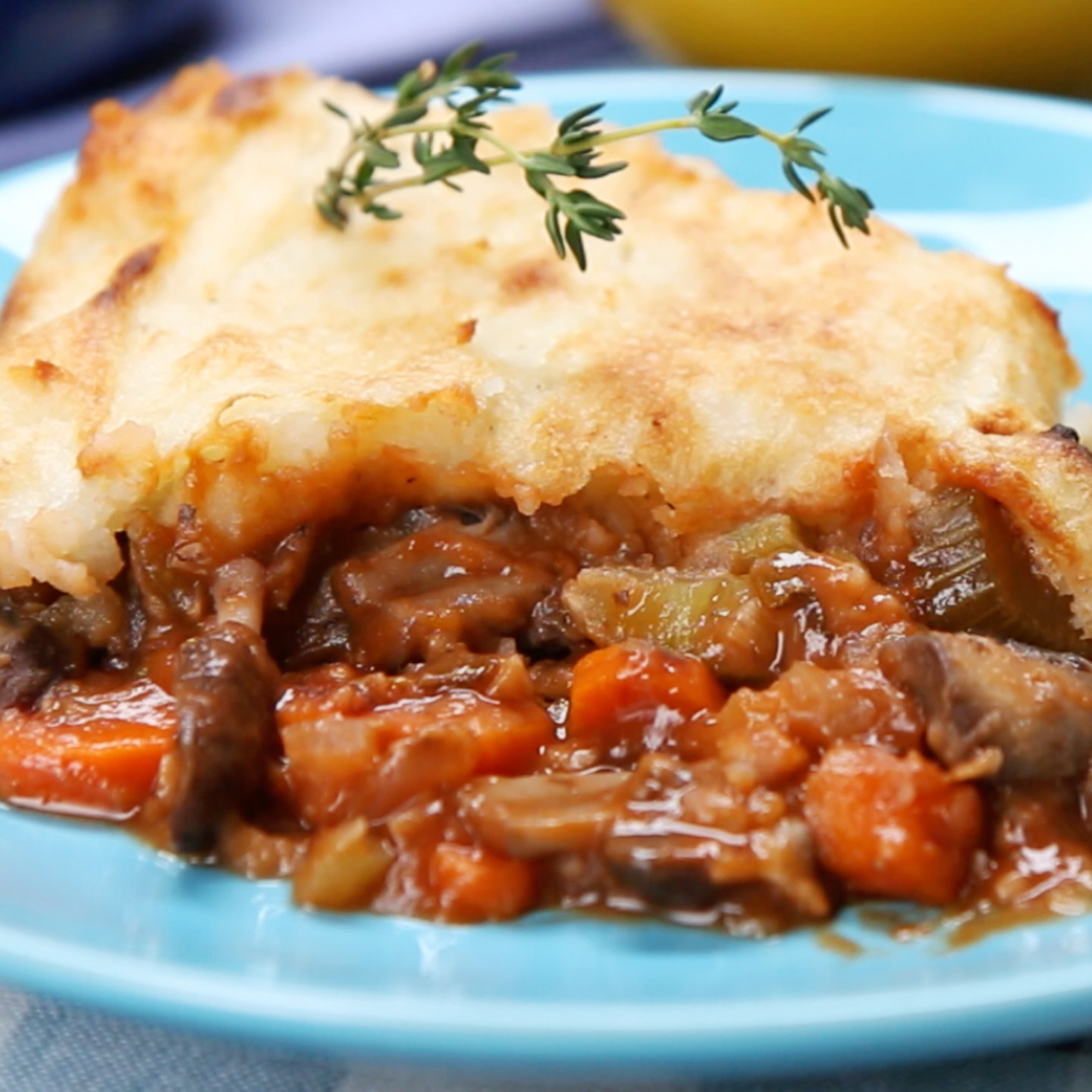 3.
Veggie Burgers with Cucumber Feta Sauce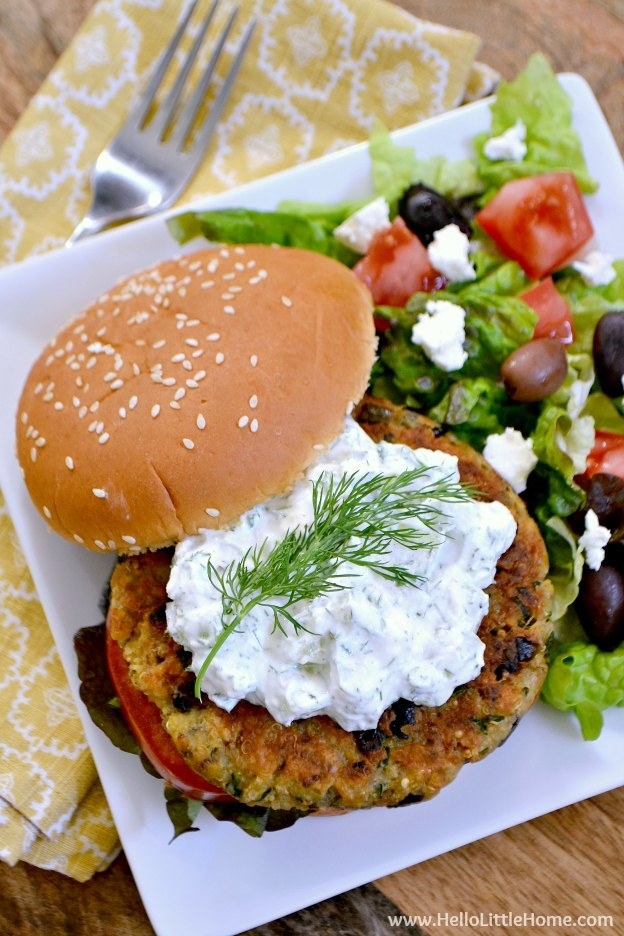 4.
Slow Cooker Chipotle Pulled Chicken
5.
Spicy Zucchini and Turkey Lasagna
6.
Ratatouille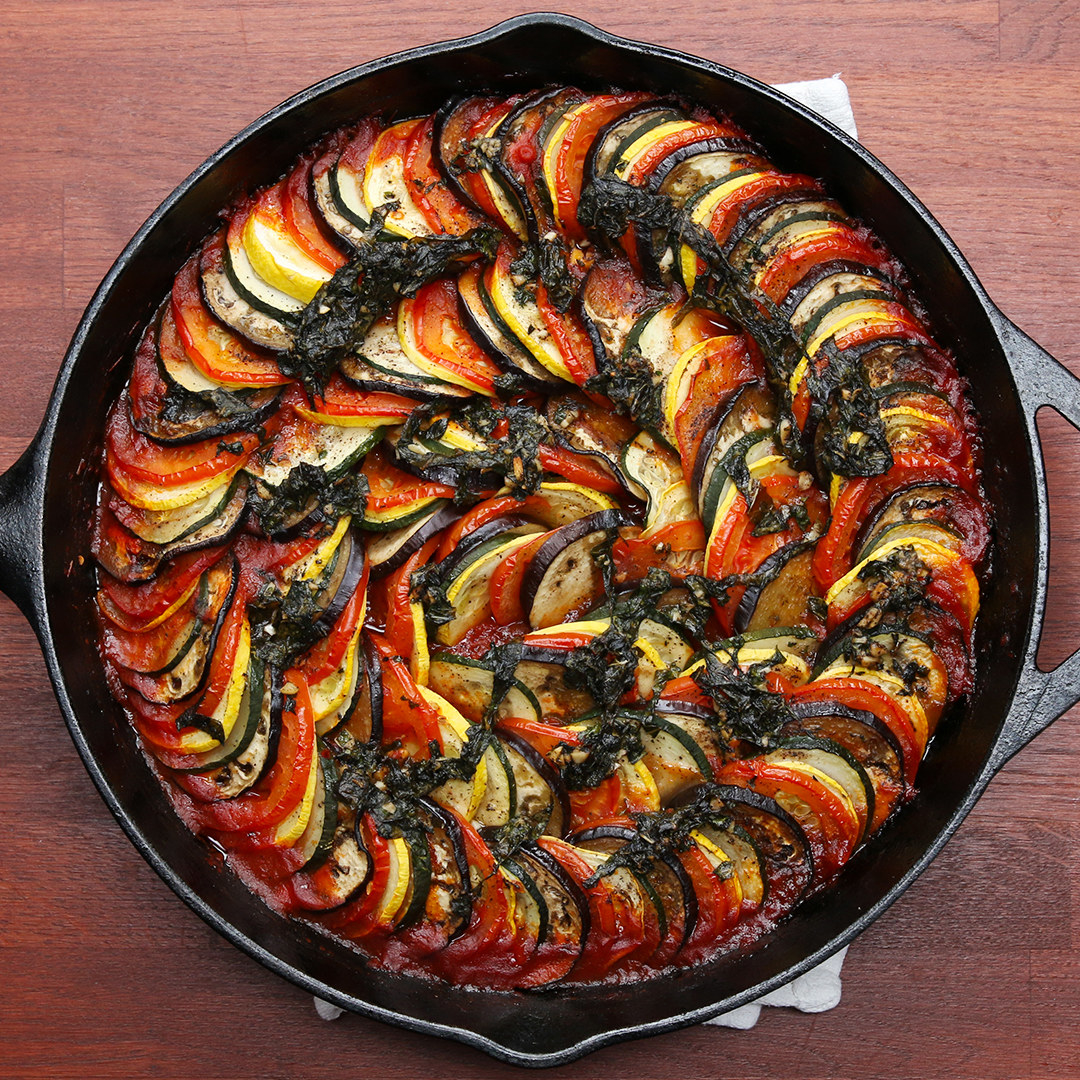 8.
Vegan Red Lentil Potato Fritters

9.
Shrimp and Broccoli Stir-Fry

10.
Seafood Scallion Pancake
11.
Balsamic Mushroom Parmesan Quinoa Skillet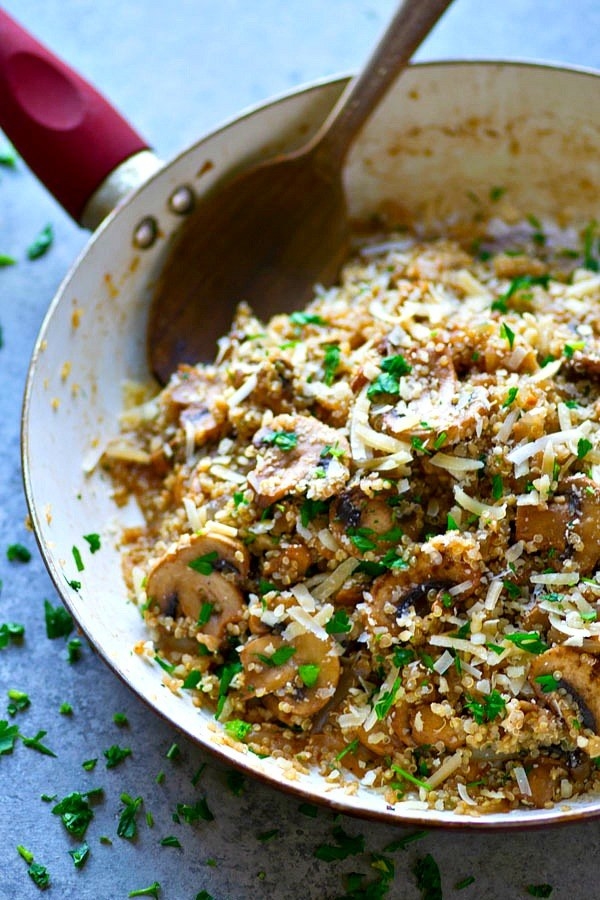 12.
Basil Pesto Pasta With Roasted Vegetables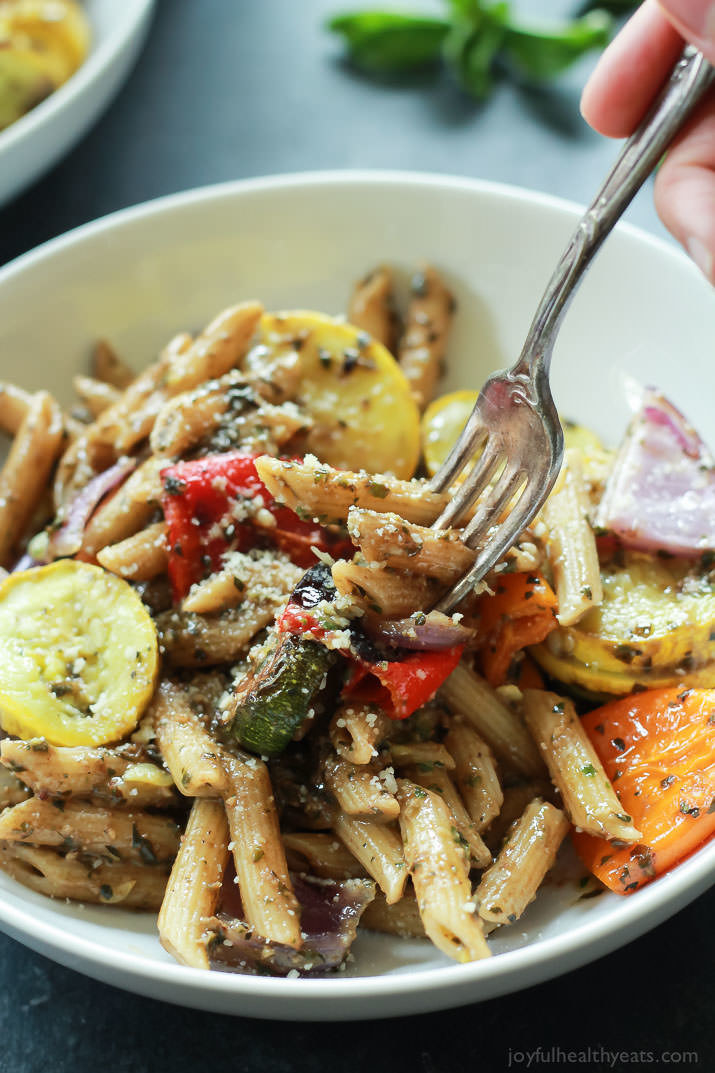 13.
Vegetarian Enchiladas