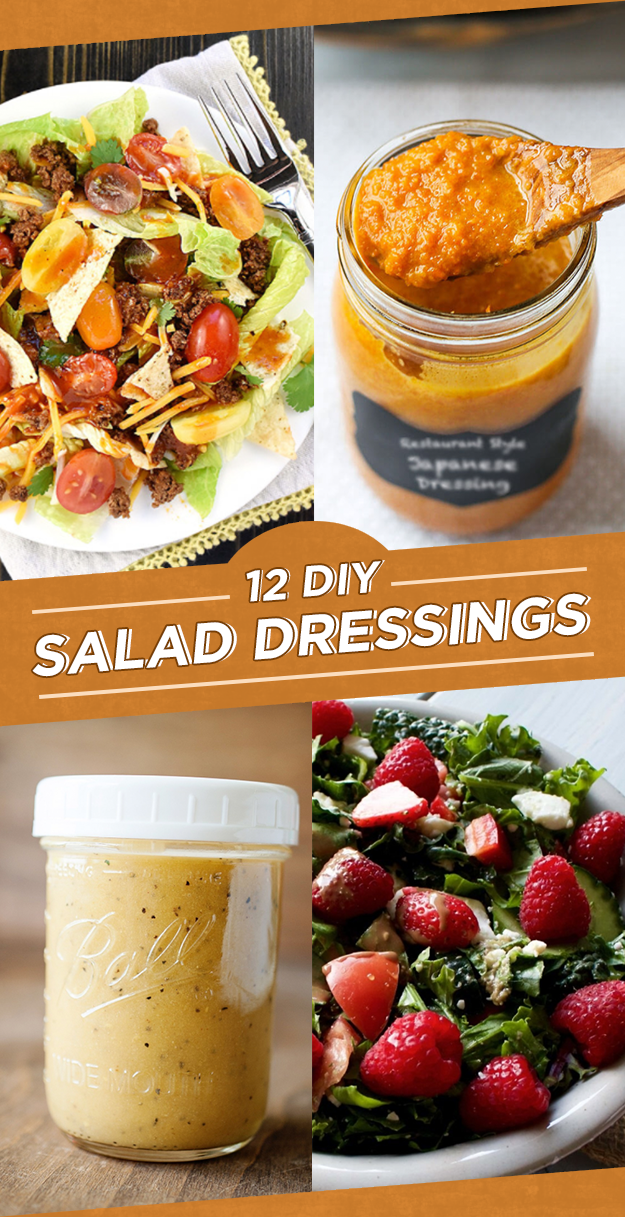 1.
Blueberry Balsamic Vinaigrette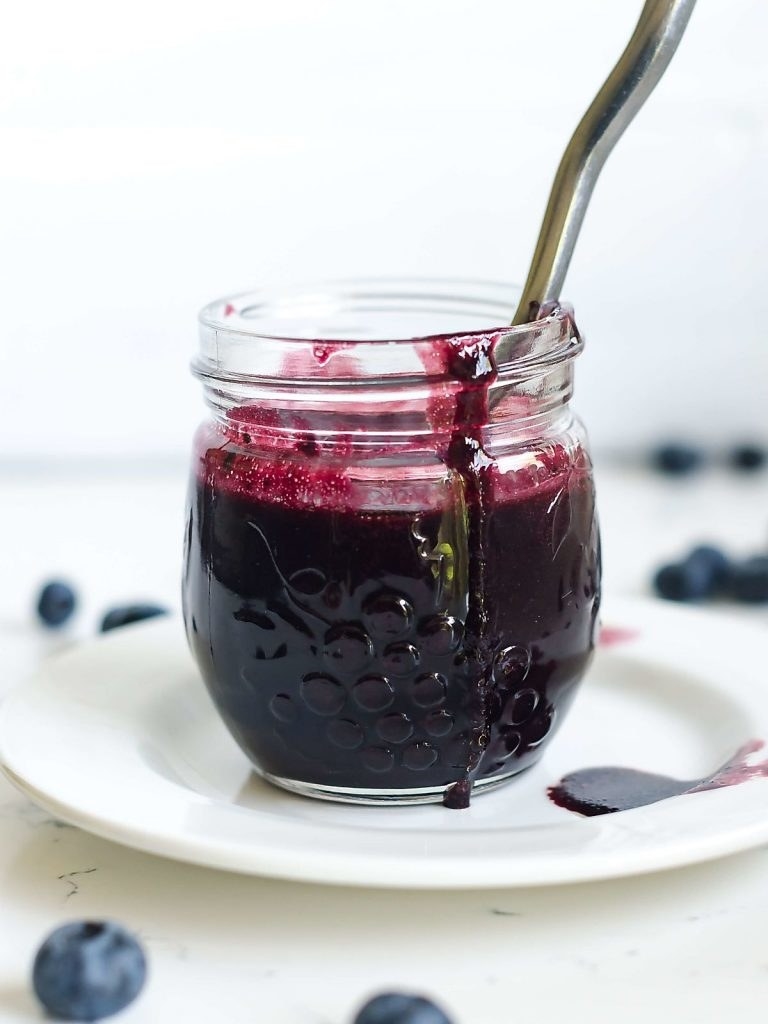 2.
Sweet Peanut Sauce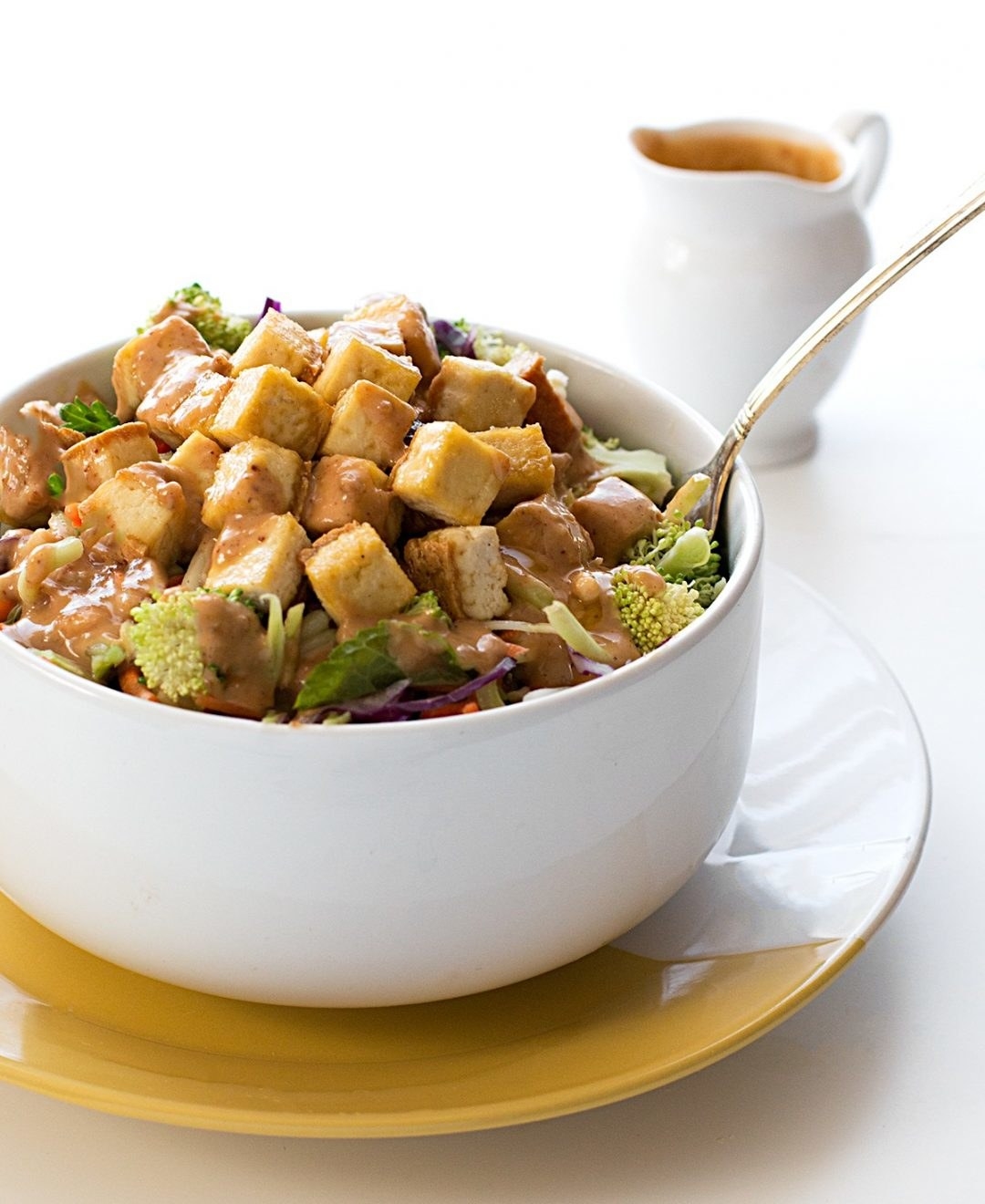 3.
Apple Cider Vinaigrette
4.
Greek Yogurt Ranch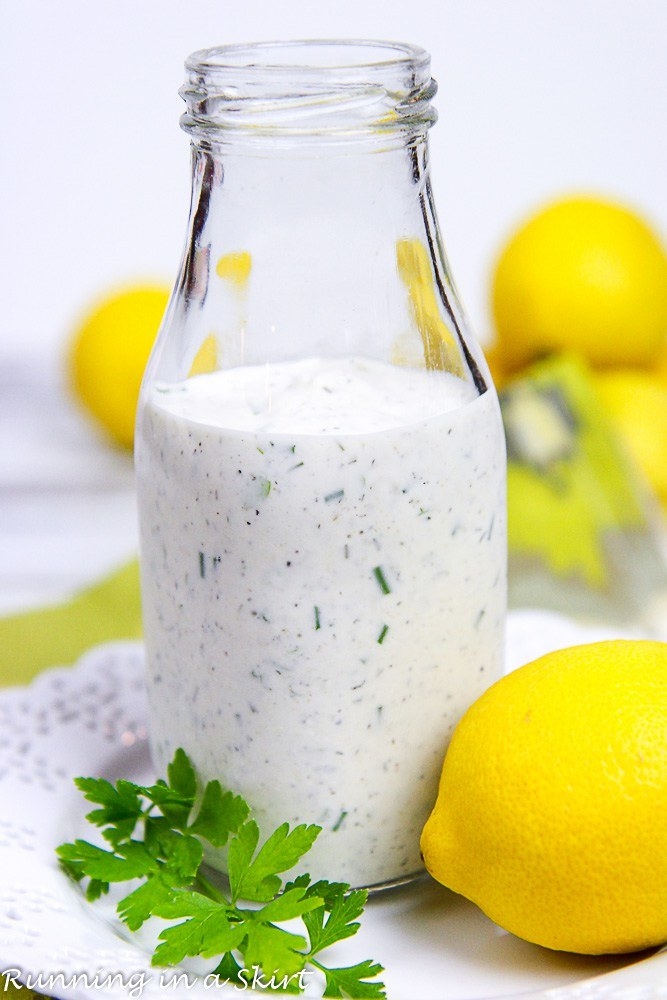 5.
Sweet Onion And Citrus Dressing
6.
Greek Dressing
7.
Honey Mustard Vinaigrette
8.
Japanese Ginger Dressing
10.
Creamy Poppy Seed Dressing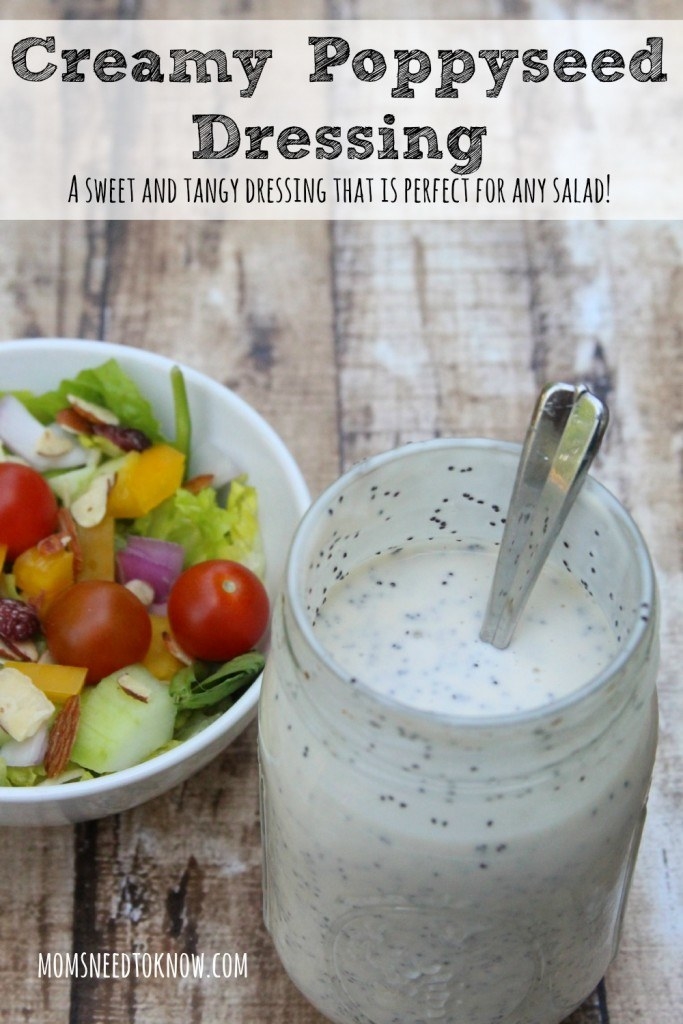 11.
Creamy Balsamic Dressing
12.
And if you want to freestyle your own salad dressing, here's the basic template: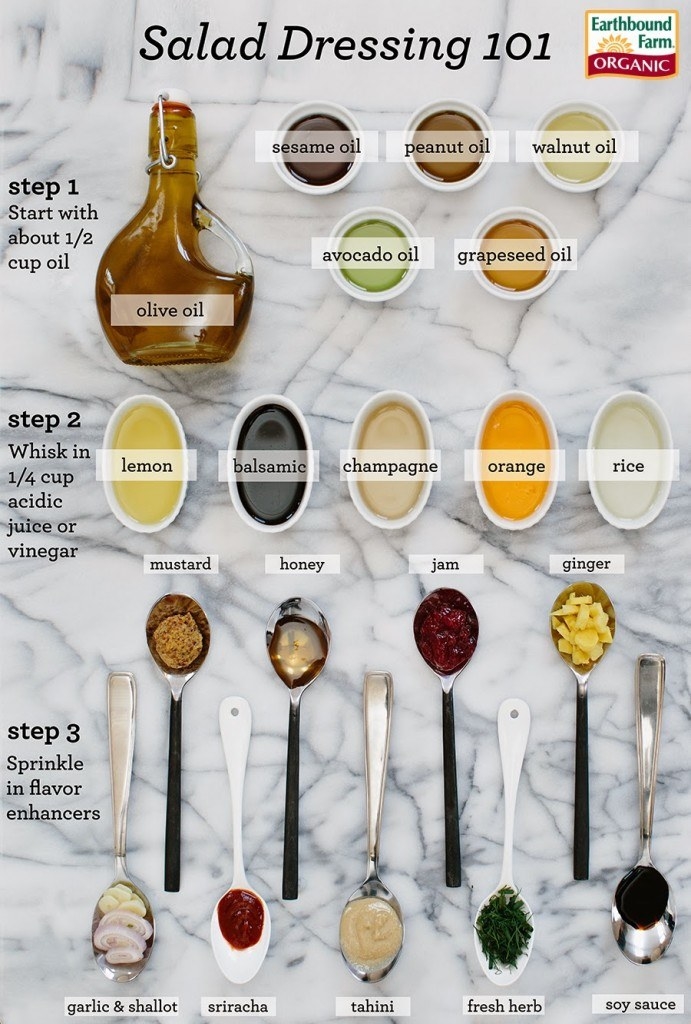 Looks like there are no comments yet.
Be the first to comment!