1.
Introduce your quote.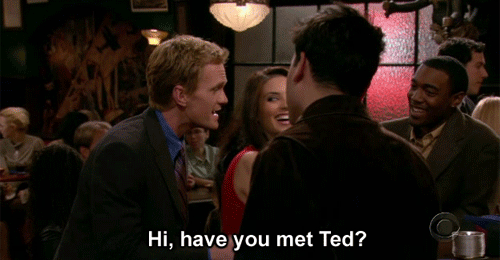 2.
Don't let your quote come out of nowhere.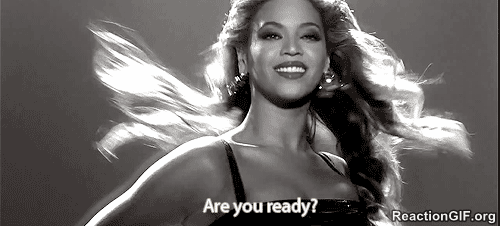 3.
This means that you shouldn't start your paragraph with a quote.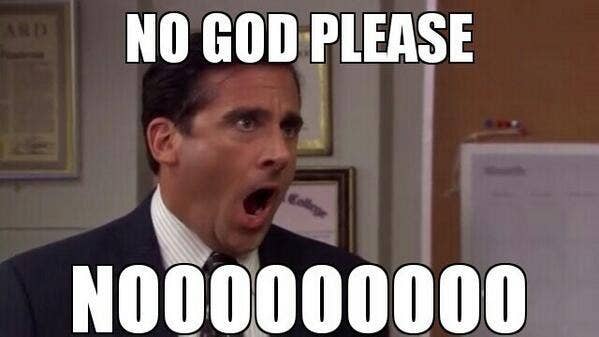 4.
Keep the quote short and to the point.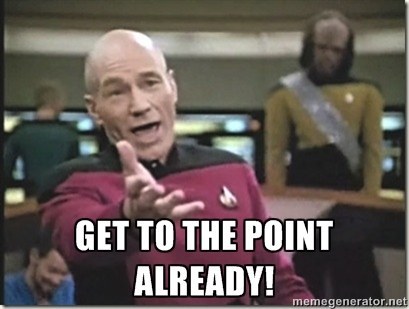 5.
Make sure that your sentence before the quote flows into the quote naturally.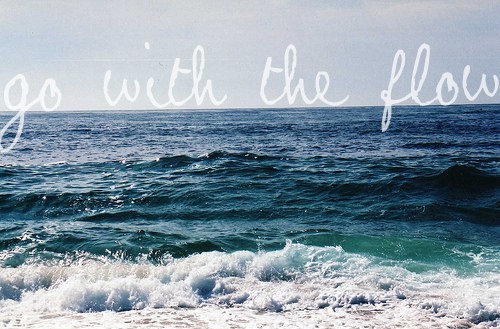 6.
CITE CITE CITE!!!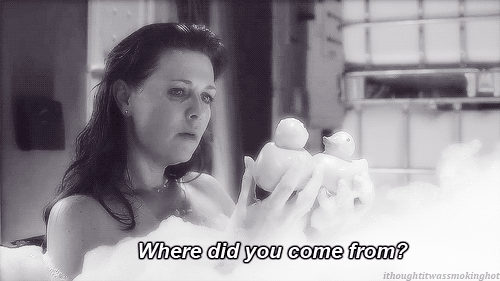 7.
Analyze and describe the quote.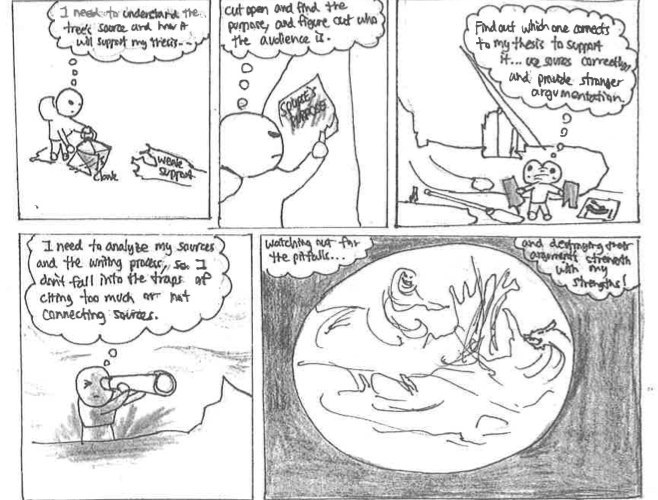 8.
Relate the quote back to your main argument.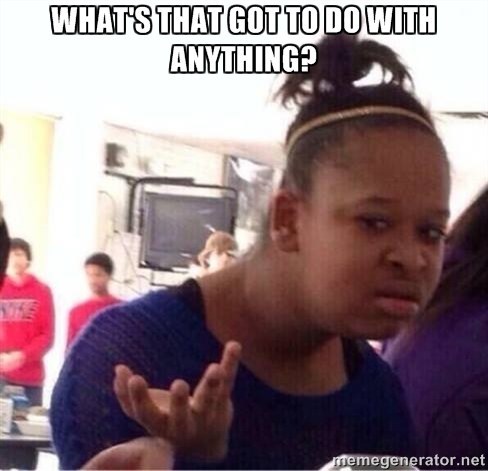 9.
Don't use too many quotes in each paragraph.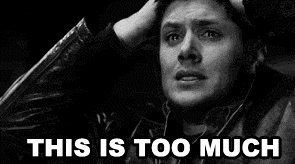 10.
Read over, revise, and find ways to improve your paragraph!