For many women, lingerie is something that can make you feel beautiful, sexy, and confident in the skin you're in. But lingerie advertisements don't always represent the range of women and the different ways they look. So, we had a couple women model lingerie for the first time for a video that highlighted lingerie through history. And honestly, the ladies quickly proved that you can rock whatever you want– and #EffThoseBeautyStandards.
Most of the girls were nervous about being so vulnerable, but were inspired by the other women around them to step outside of their comfort zones.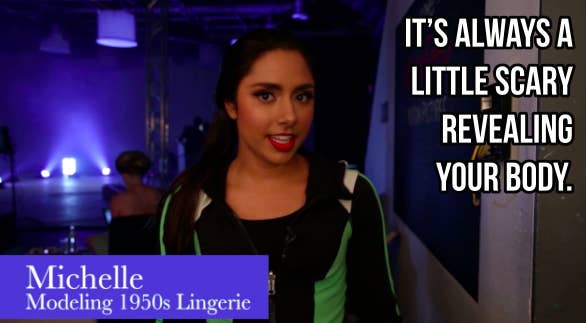 And while the nerves were definitely in full gear...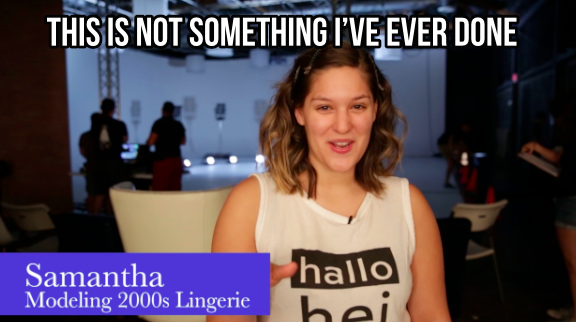 The girls also had a lot of fun ~getting into character.~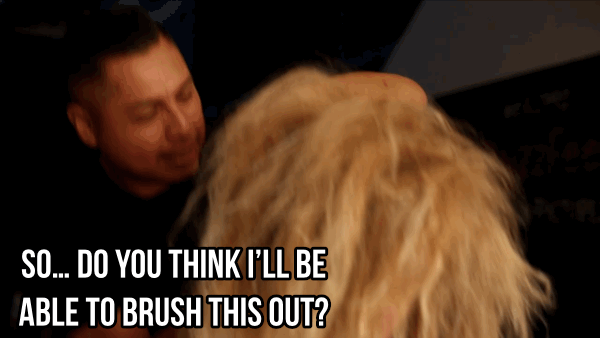 ...and just hanging on set with a bunch of boss-ass-bitches.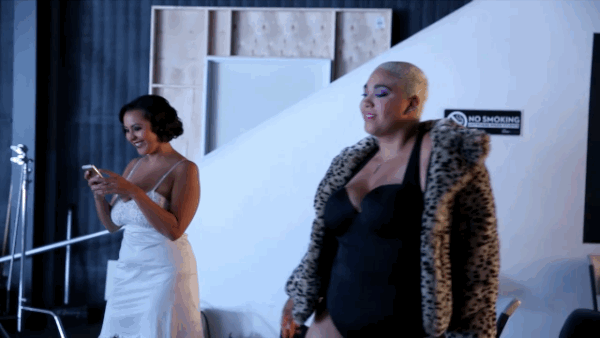 And when the hair and makeup was done? Well, the girls looked flawless.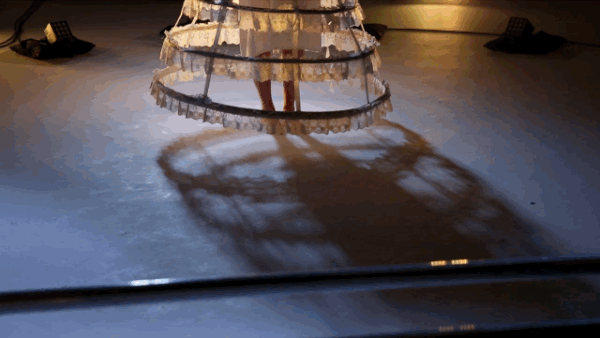 And at the end of the day, the women were feeling good about their bodies, and realized that sexy isn't something that can be defined by society–it's whatever it means to you.
After a long day of shooting, there were a LOT of nerves and excitement. But it was finally time to reveal to the ladies how the video came out: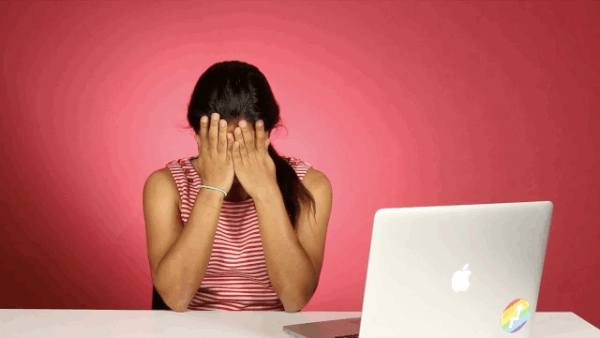 When the women saw the footage, they were shocked by how confident and fierce they looked. Looking at the results, it was hard to believe there were any nerves.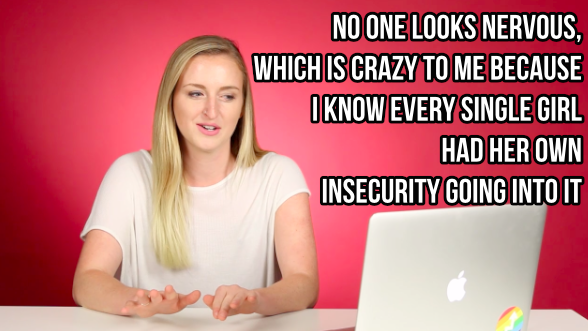 And ultimately, it was a huge lesson that how you perceive yourself can be so so different than how others see you.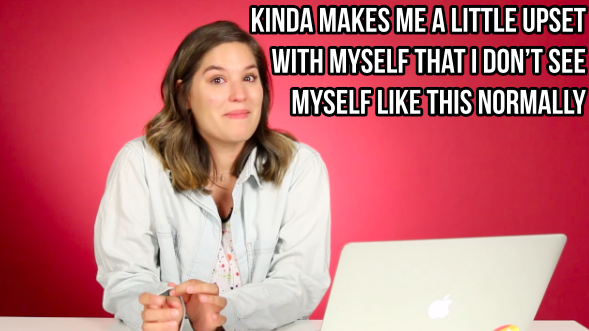 So, keep slaying, ladies. <3