'Tis the season for the Victoria's Secret runway show. It's that time of year when everyone asks: How the hell do the models get those bodies? Is the workout really that special? Is there a magical elixir? Well, we decided to find out firsthand. Check out our experience here:
We enlisted the help of professional trainer Steve Zim, who has trained models for Marie Claire, Cosmo, Vogue, Elle, and the Victoria's Secret runway show.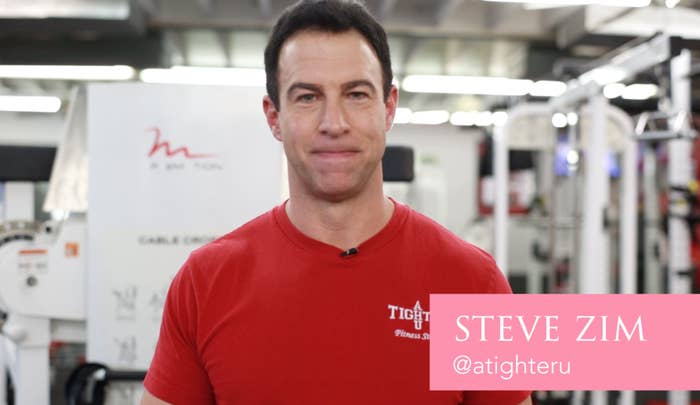 We then began the seven-day transformation. Steve's workouts focus on higher reps and lower weight to avoid bulking the muscle, since training to be a model is training for a specific look, not for function.
Between every rep, we stretched out completely, which is Steve's secret to getting the long, lean look.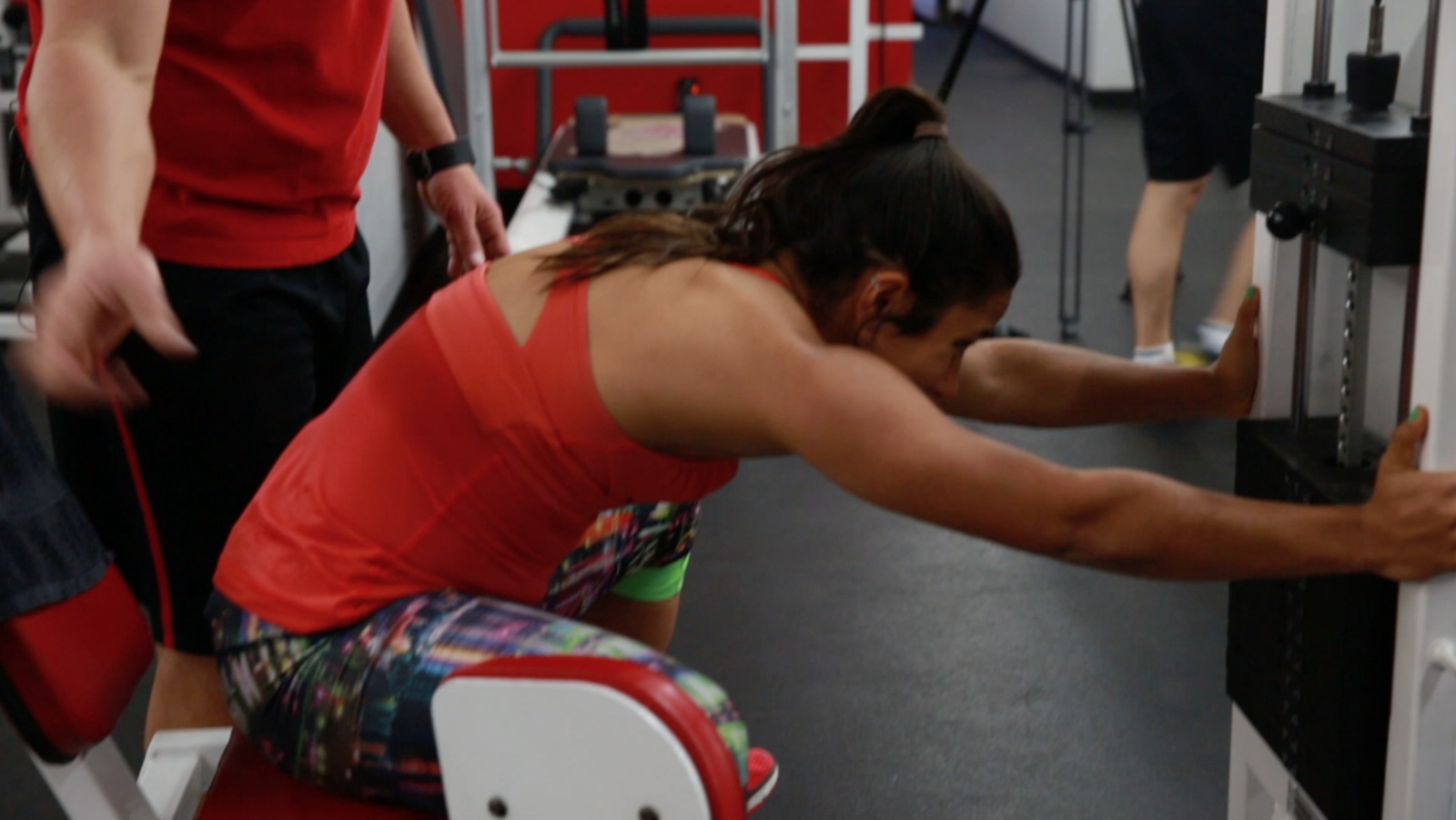 As another part of our challenge, every day we had to re-create a pose from the @Joja Instagram, a fitness account run by V.S. models Josephine Skriver and Jasmine Tookes.
The hardest part about this was that even though we felt good doing the exercises, we couldn't help but continually compare ourselves to their gorgeous bodies!
Even though we only did this challenge for a week, we were surprised by how much our posture improved.
And we were pretty much nailing it!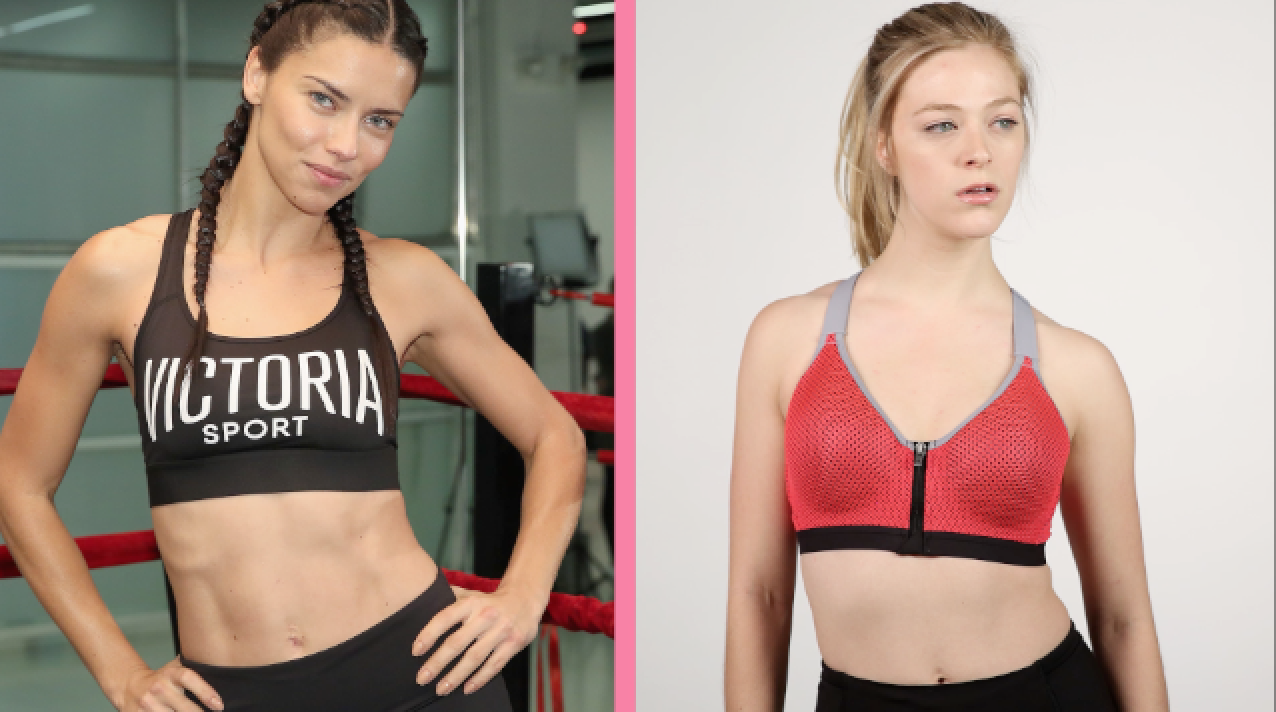 Even if our bodies didn't look exactly like the models', we still looked fierce AF.
All in all, we learned that the workouts that the Victoria's Secret angels do are by no means impossible — but at the end of the day, every body is beautiful for its own reason.