VALENTINE'S DAY. Single, or in a relationship, we all hate it. In this episode of "Bitch On The Move," Michelle and Dot get real about the specifics of why this day sucks.
Listen, I don't need another MF day to be reminded I'm single. Because that is every other damn day of my life.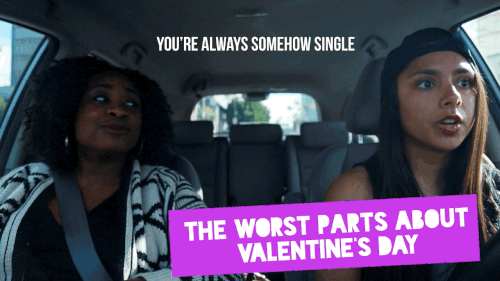 ...And if you're in school, only the popular kids get those damn candy grams. SCREW YOU, CANDY GRAMS!!!!!!!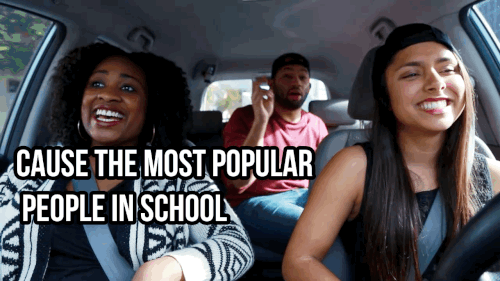 And if you need one more reason to ignore this lovey-dovey chaos, remember that whoever wrote the poem "Roses Are Red, Violets Are Blue" was straight up WRONG.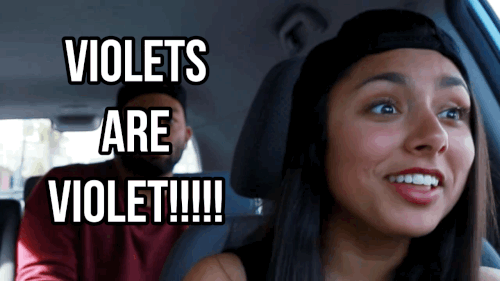 What should we bitch about next?

Things Guys Will Never Understand
Oops. Something went wrong. Please try again later
Looks like we are having a problem on the server.
What should we bitch about next?
Things Guys Will Never Understand