These Women Re-Created Fitness Covers And They Came To Slay
"Beauty comes in all forms and sizes."
If you've never seen someone who "looks like you" on a magazine cover – you're not alone. It seems like magazines, especially fitness covers, are reserved for those with perfectly sculpted bodies and toned abs. So, we decided it was about damn time we saw some more diversity:
Sheridan was ready to shatter the rumor that plus-size women don't work out. For her, seeing body diversity on fitness covers would only make her feel more included in the fitness community.
Sheridan recreated a Claressa Shields' ESPN cover and tbh, they both were working it.
Molly really wanted to see a woman with a disability presented in a sexual, powerful way.
Molly recreated a cover featuring Shakira and honestly, she looked like she was born to grace magazine stands.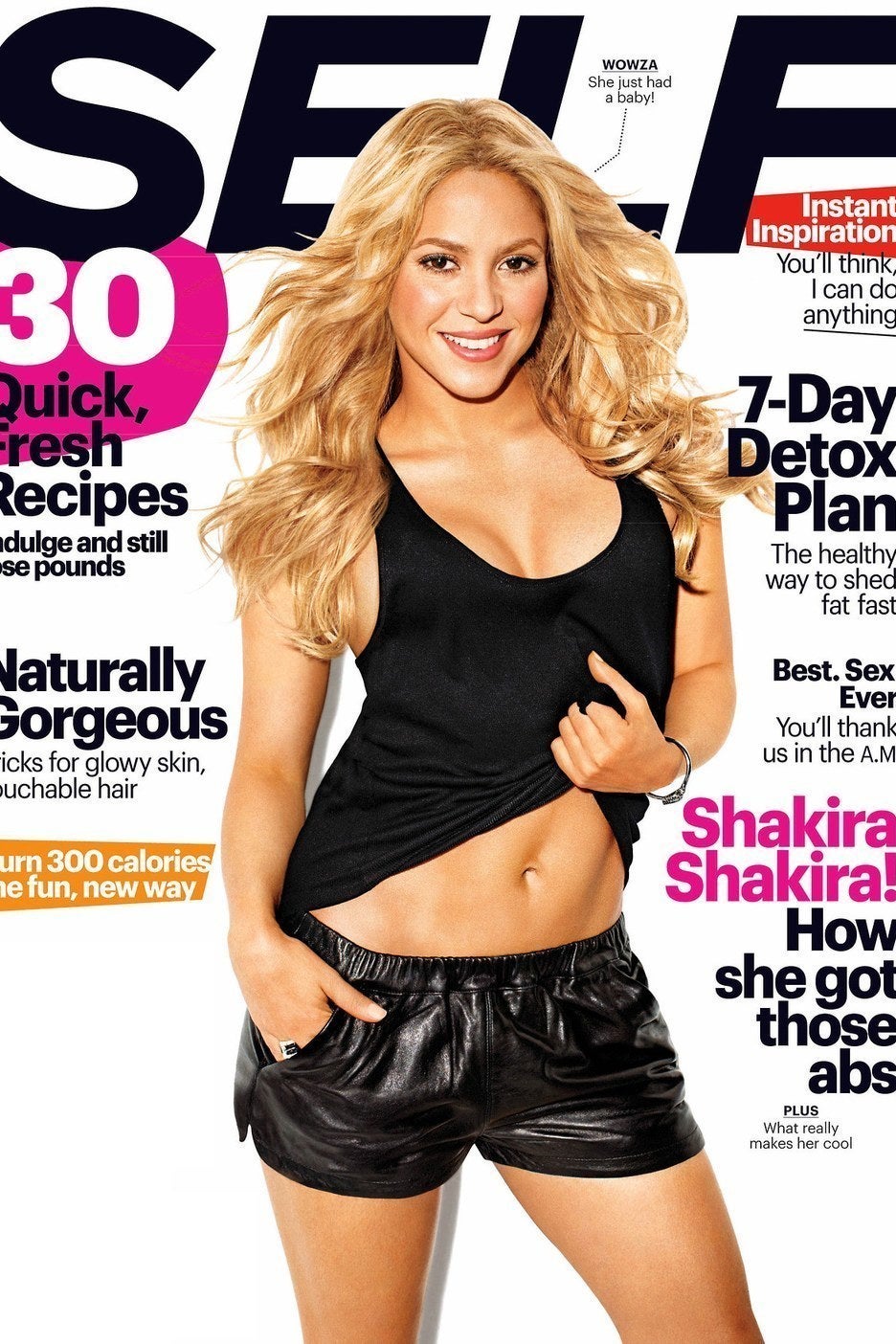 Kelsey had some insecurities that she hoped the photoshoot would help her address.
And Kelsey absolutely nailed her pose!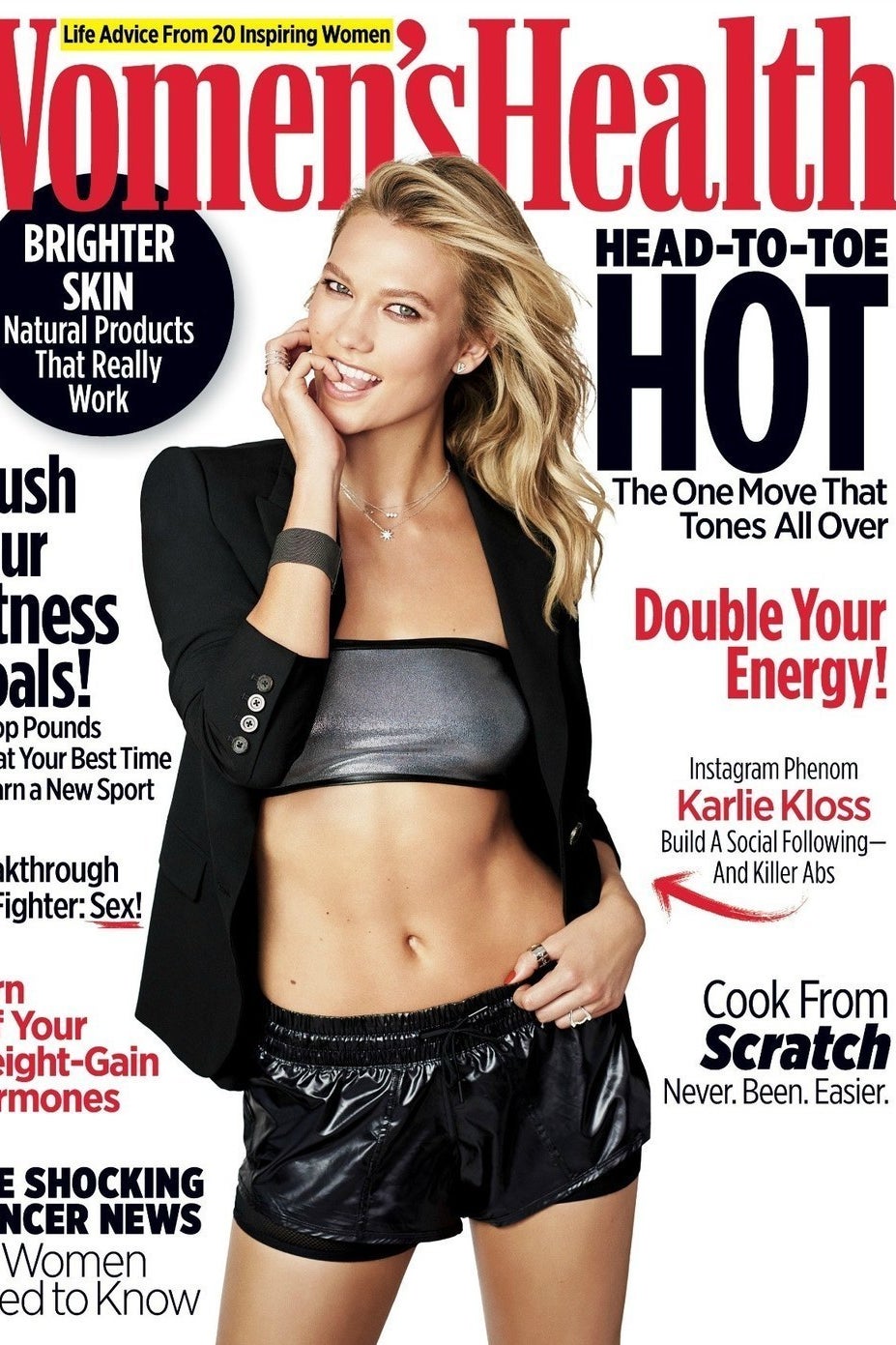 While Jordan was super into fitness, she felt like being a more muscular women separated her from the figures she saw on fitness covers.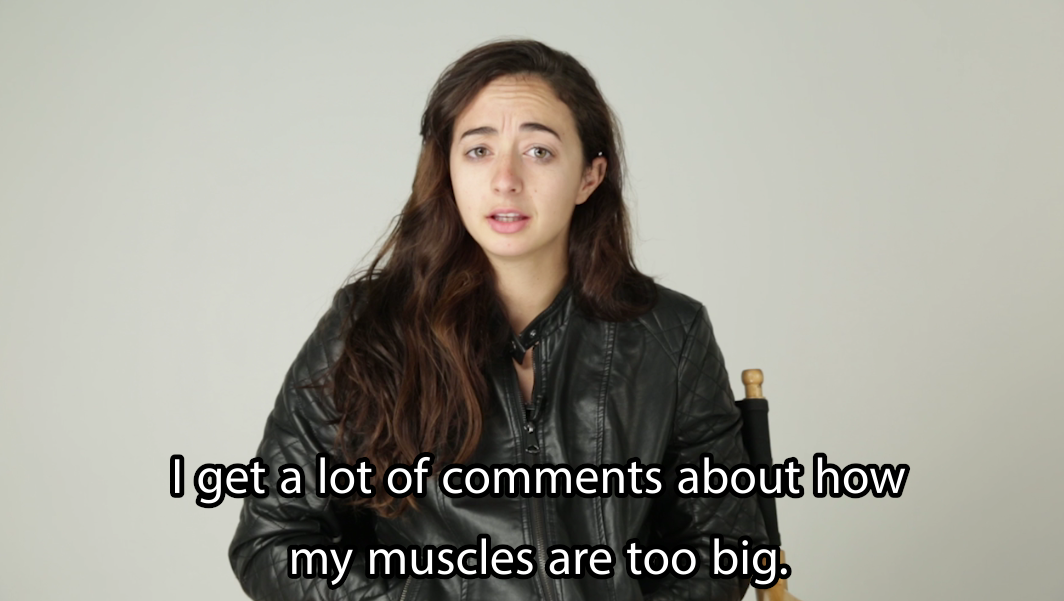 So, Jordan recreated the Teen Vogue cover with the one and only, Simone Biles. And both of them were looking ~fierce and toned.~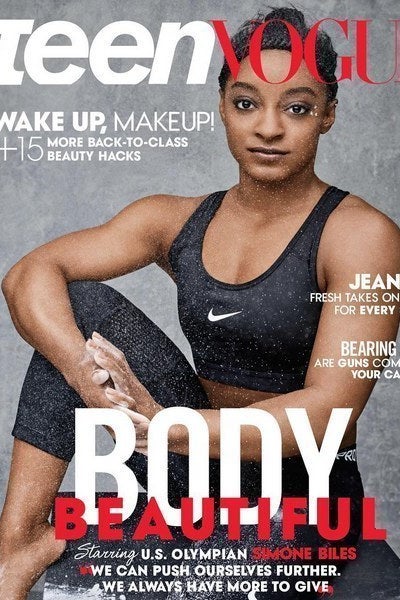 Kendy felt that the trans community was very clearly missing from fitness covers, and hoped doing this shoot would be inspirational for other people in the community.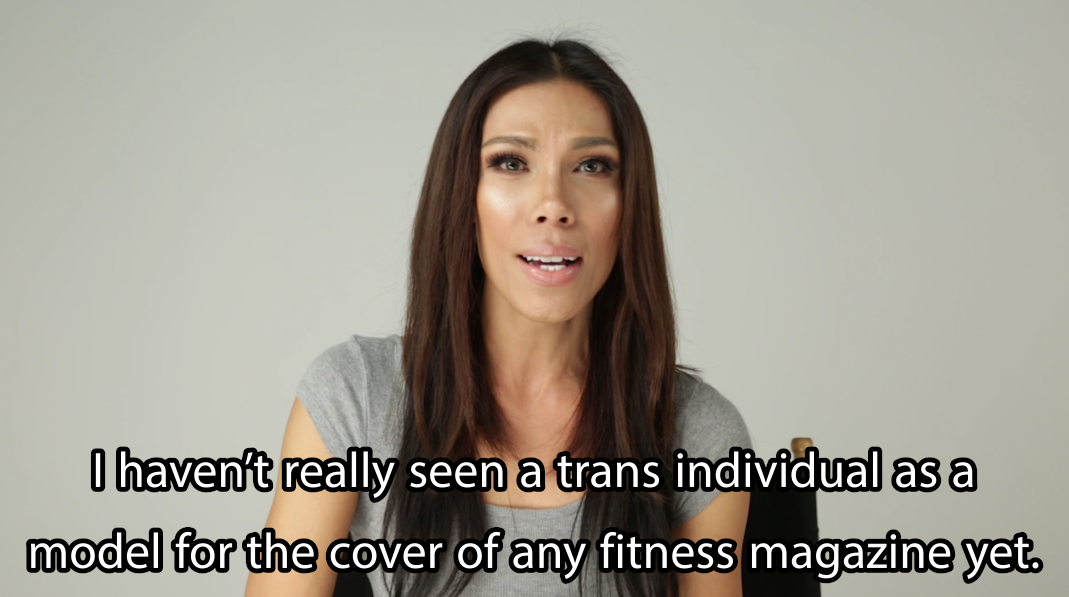 And seriously, Kendy was working it like she had been a cover model her whole life.
Michelle always wanted to see more women of color on magazines, so she was excited and nervous for the task at hand.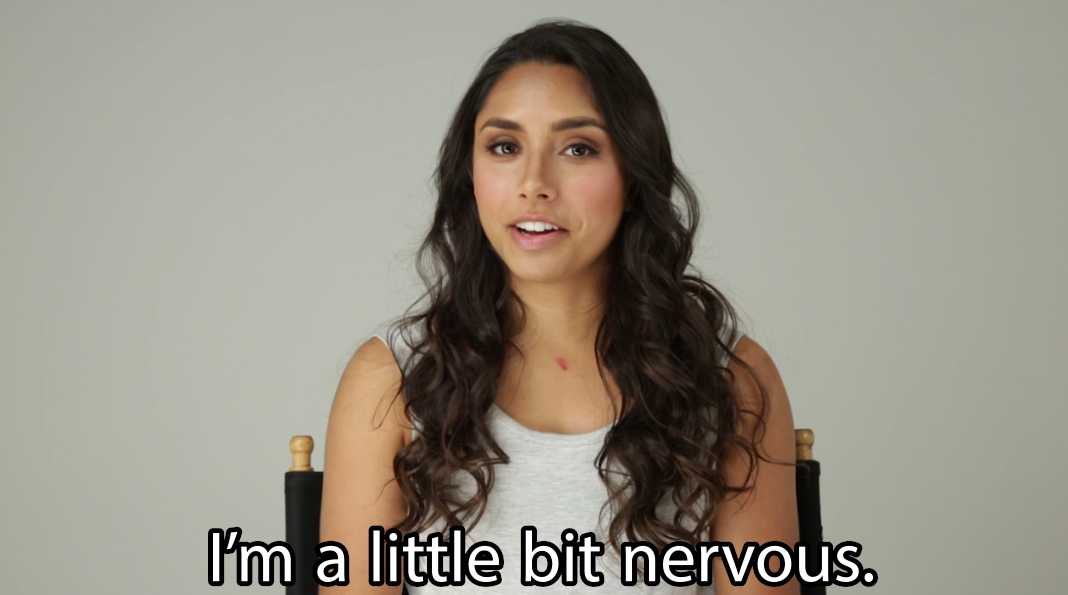 And like Britney, Michelle came to work.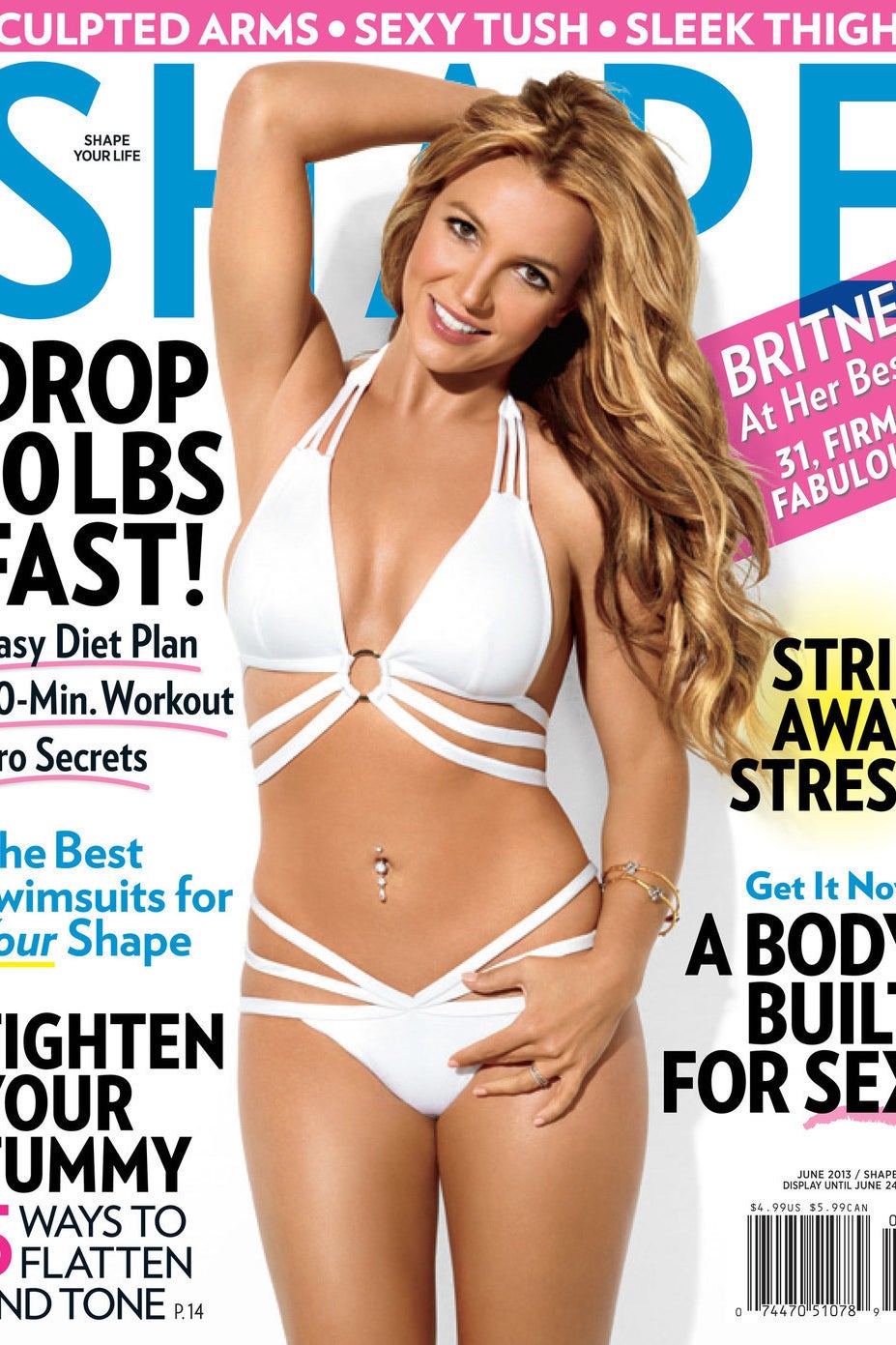 Overall, it was a really positive experience for all the women.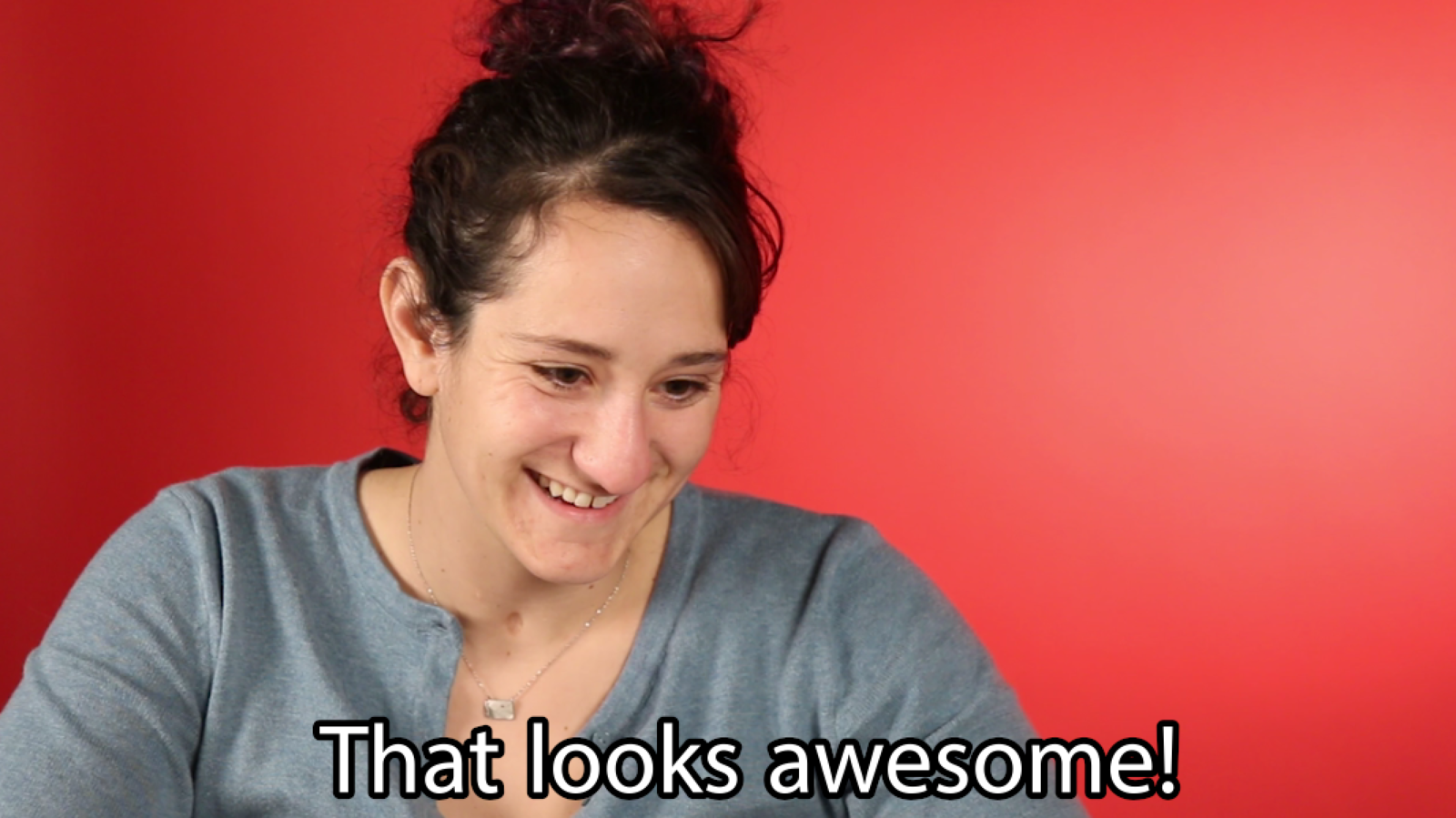 And it reminded them that just because they don't always see themselves represented, it doesn't mean they're not worthy of representation.
Never forget, your body is beautiful because it is yours.