Snow White And the Seven Dwarfs

Via Disney

Via Disney
Which Chinese Zodiac Are You Most Compatible With?
Roosters are so determined, so hard working, their general demeanor can be a little terrifying. This is only because they're seeking world domination! These characters are going to sail through life because their confidence is abundant.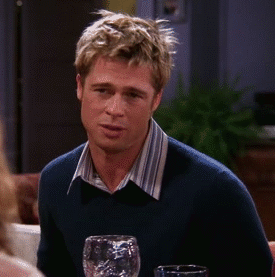 Awww, now these individuals are one of the special ones. If you're looking for a true soulmate, look no further. The dog is so genuine and selfless, all you have to do is feed, love, and adore them, and they will worship you forever in return.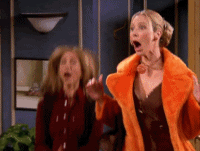 Oh wow, this is just wonderful. People born during the Year of the Pig are so simple and straightforward that you have no choice but to smile. Their perennial optimism and lust for life can be rather infectious.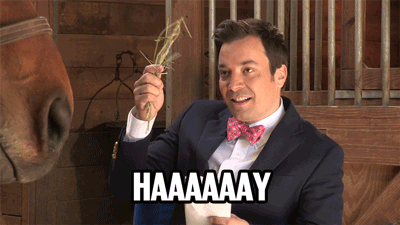 You'd certainly be wise not to dismiss these quite wonderful characters, because despite their affable-like qualities, they're pretty wily. Even so, these characters are charming, engaging, and pretty much adorable.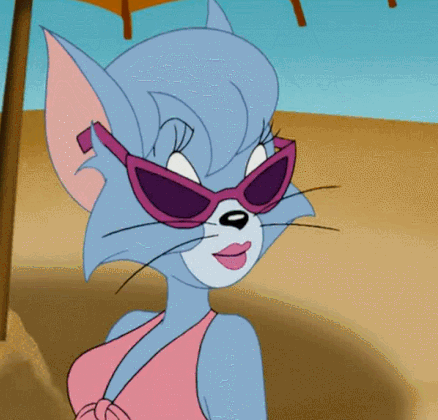 Some serious bravado here. The Ox wanted world domination at the age of two — they're basically Stewie Griffin. Their confidence is unbelievable, their ego is huge, and their competitiveness is insane, but they're born winners. You'd be lucky to spend eternity with this one.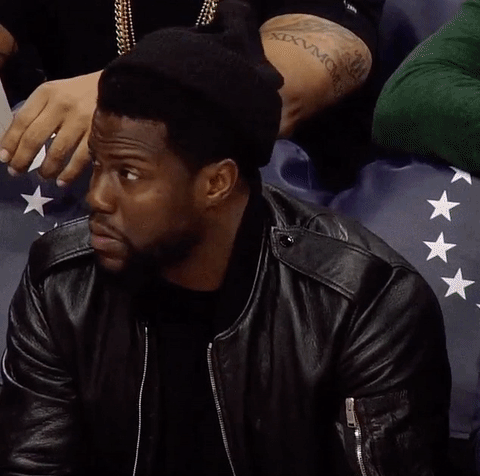 Alright, so this one can be a little feisty, day but tigers are pretty much all bark, no bite. Those claws they reveal when confronted are merely for protection. What you see is what you get with this character. If they could play, socialize, eat, drink, smile and laugh with you 24/7, you'd be looking at one happy tiger.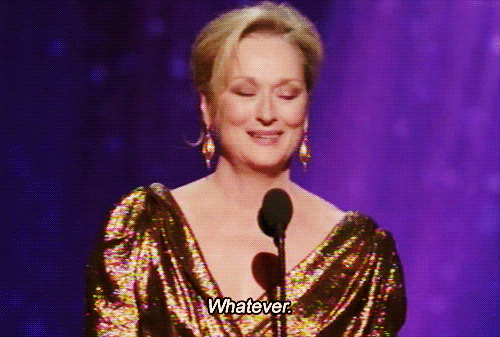 A gentle homebody with massive creative zeal, if you surround these characters with their closest friends in their favorite social environment, they'll be happy forever. These guys need a soulmate in life, and you'd be lucky to end up with one as sweet as this.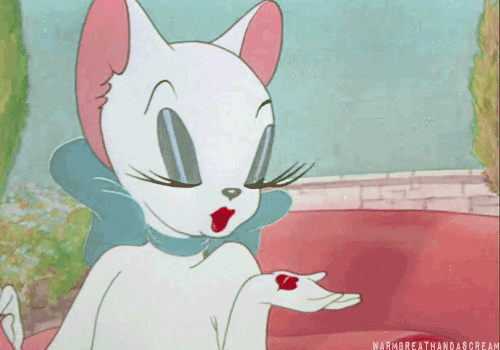 You got:

Confident Dragon
They ooze confidence and ambition. You can't fault their enthusiasm and lust for life — it's infectious, really. Mind that pride, though. They hate losing and failure kills them.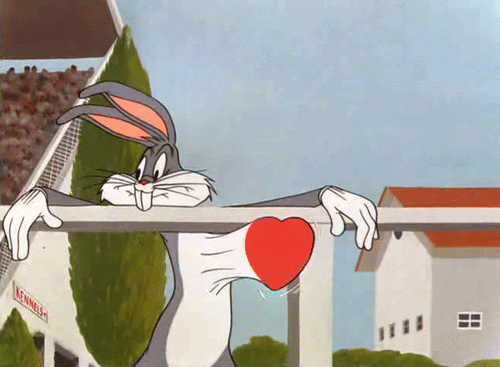 This one is a powerful, charismatic, laid-back person. The snake is SO ambitious, they want the best life has to offer — and they know exactly how to achieve it. These characters are so cool and savvy they could schmooze their way into anything. Not a bad animal to be coupled with for life.

The monkey wants to have fun all the time! Monkeys can be pretty savvy and no doubt they'll cruise their way through life with their adorable charm and wit. The monkey believes life is a place to explore, indulge, and party. You'd live a long and happy life if you ended up with one of these.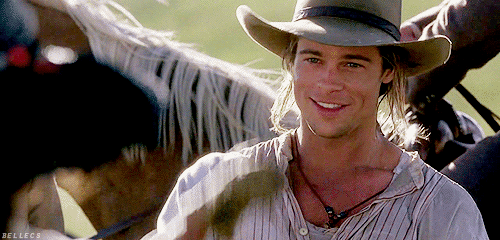 You got:

Free Spirited Horse
Horses are easygoing, affable, and a joy to be around. These characters love to explore what life has to offer. Allow them to dictate their own life, give them the freedom they crave and you will ultimately be presented with an absolute saint. You're winning if you get to spend eternity with these gems.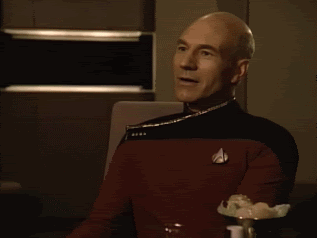 Okay, these characters aren't the strongest of the bunch, but don't fret as they have a heart as good as gold. It really can't be overstated how open, kind, and staggeringly selfless they are. They can be a little too chilled and laid-back for their own good, but that's their only flaw.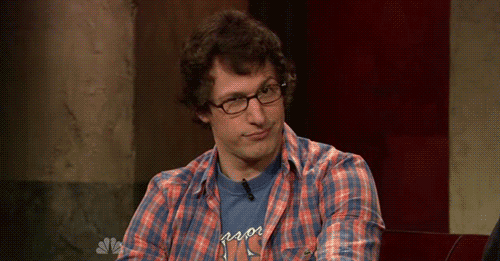 Did you know you can sign up for a BuzzFeed account and create your own Community posts? Get started here!
This post was created by a member of BuzzFeed Community, where anyone can post awesome lists and creations.
Learn more
or
post your buzz!