"With Love, All Things Are Possible"

"With God, All Things Are Possible"

"With Coal, All Things Are Possible"

New Hampshire

"If You Seek A Pleasant Peninsula, Look About You."

"Great Lakes, Great Times"

"Wisdom, Justice, Excess"

"Truth, Moderation, Wellness"

"Wisdom, Justice, Moderation"

Maryland

"Manly Deeds, Womanly Words"

"Womanly Deeds, Manly Words"

"Mountaineers Are Always Free"

"Mountaineering Since 1863"
Can You Match The State To Its Motto?
Time to Brush Up On State's Mottos
US History suddenly feels so long ago, and you are confusing Alaskan state history with the plot of toy story. Time to hit the books!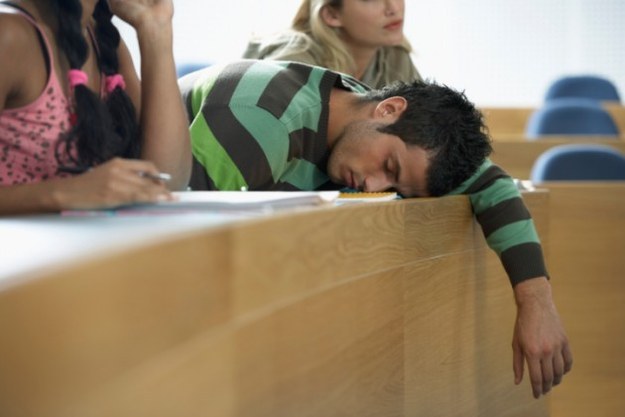 Congratulations! You know a lot about state's mottos. You are one of few among us using your brain to information in addition to the details of your Netflix queue.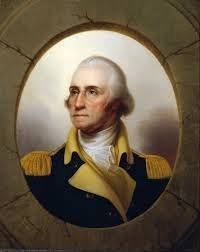 This post was created by a member of BuzzFeed Community, where anyone can post awesome lists and creations.
Learn more
or
post your buzz!