You've hit the road and plan to use your phone's GPS to help you get to your destination. The directions are on your screen for only a few seconds before the unthinkable happens — your phone dies.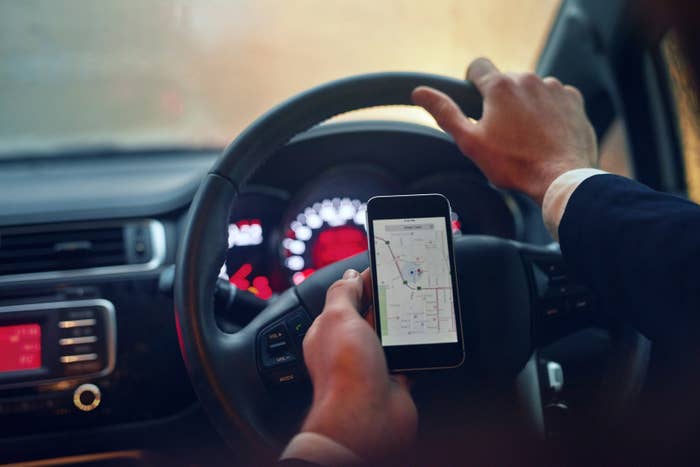 The worst part? You don't even have your charger with you. You did get a quick glance at the directions however, so you'll have to navigate entirely from memory.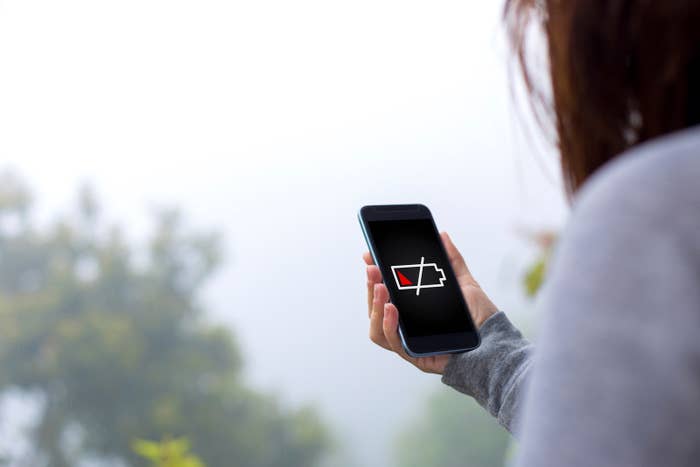 The rules: You've got 30 seconds to take a look at the directions, and then you'll be tested on how much you can remember. Good luck!