Adapted from Robert Jordan's novel series, the show debuted on Amazon Prime Video back in mid-November.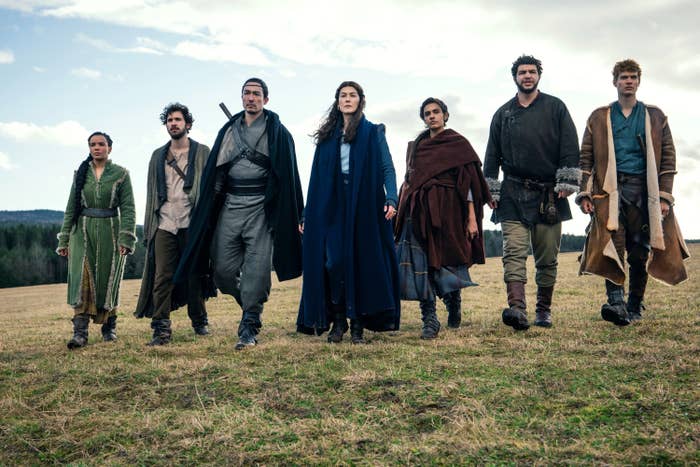 With Season 1 quickly coming to an end this month, fans are already anxiously awaiting the next installment. It was actually confirmed back in May 2021, long before the pilot episode even premiered.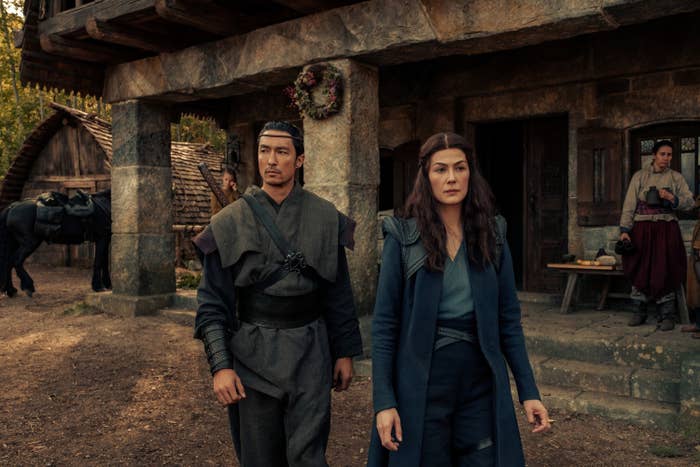 For those who can't get enough of the cast, we've rounded up all of the TV shows and movies you can add to your watch list before Season 2 debuts. Take a look:
Daniel Henney plays Lan Mandragoran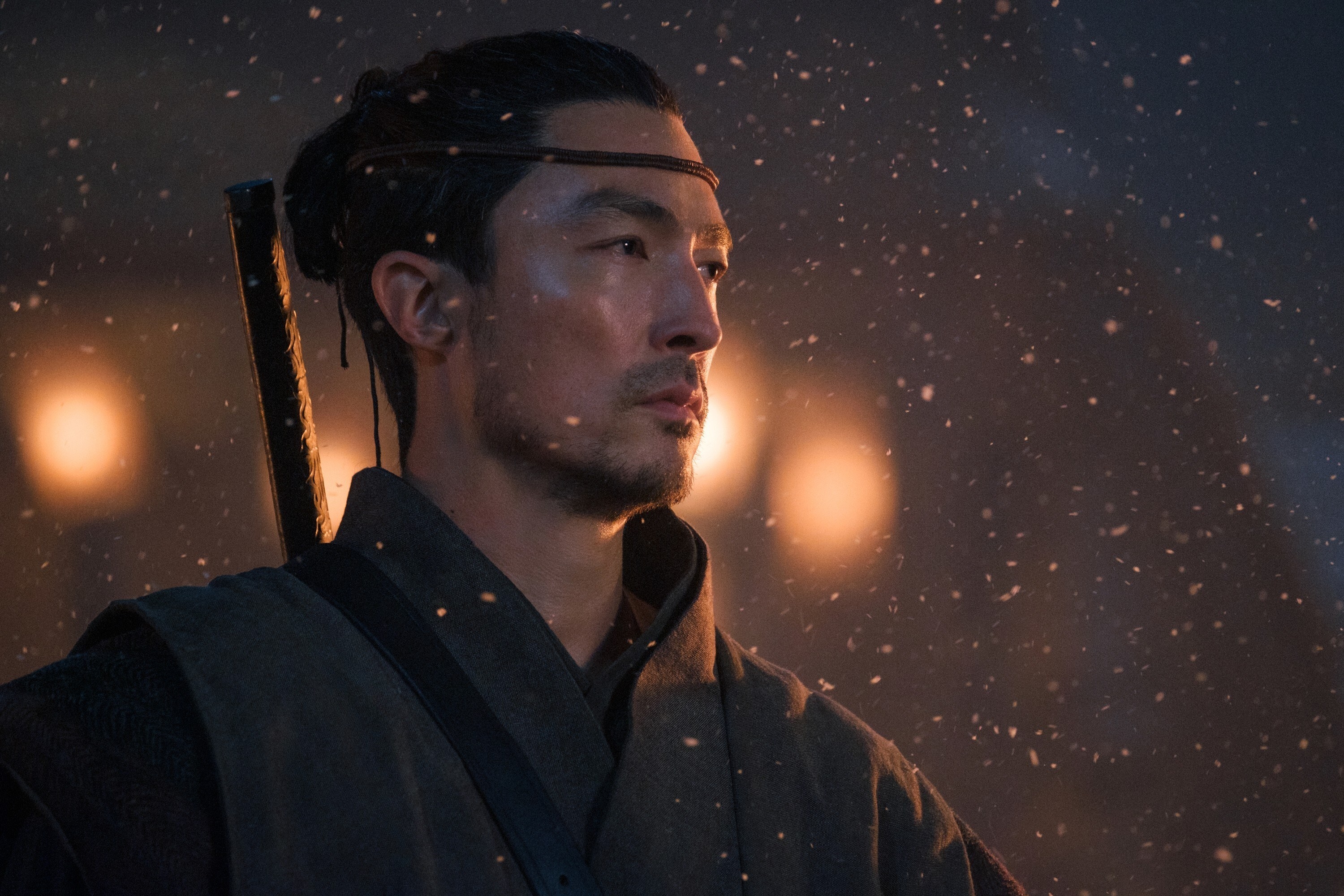 Josha Strawdowski plays Rand al'Thor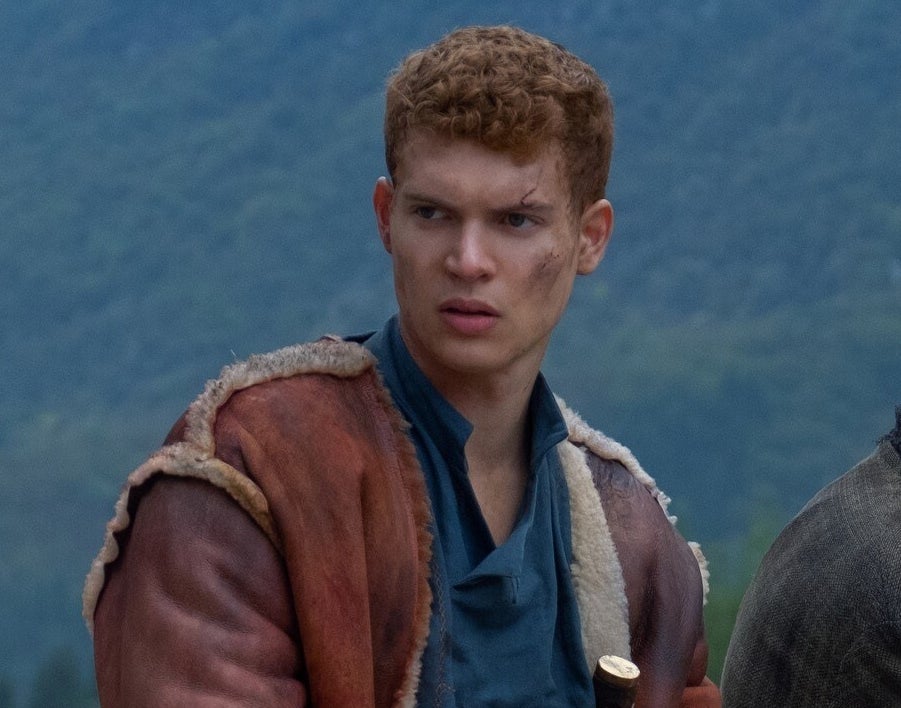 Madeleine Madden plays Egwene Al'Vere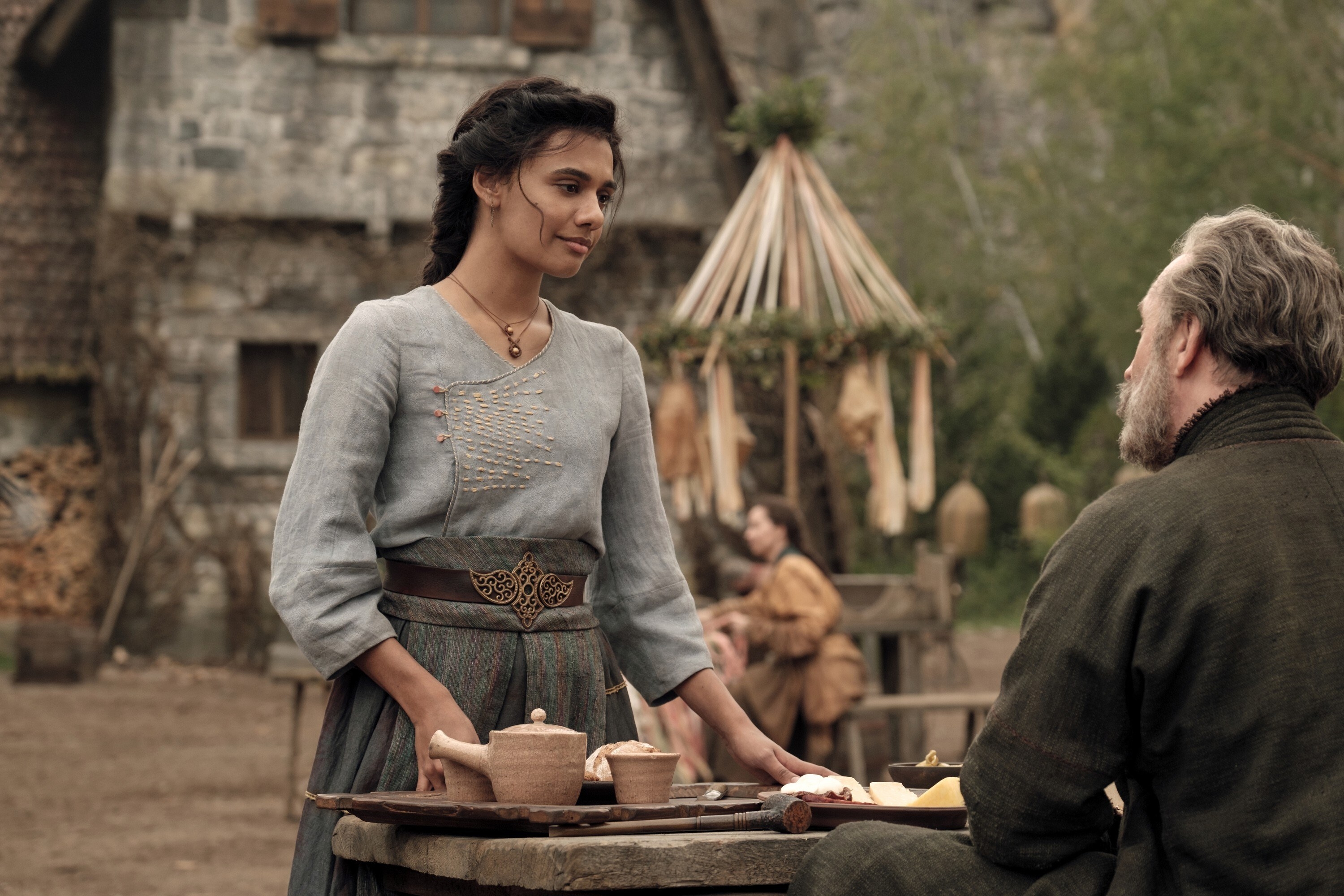 Zoë Robins plays Nynaeve al'Meara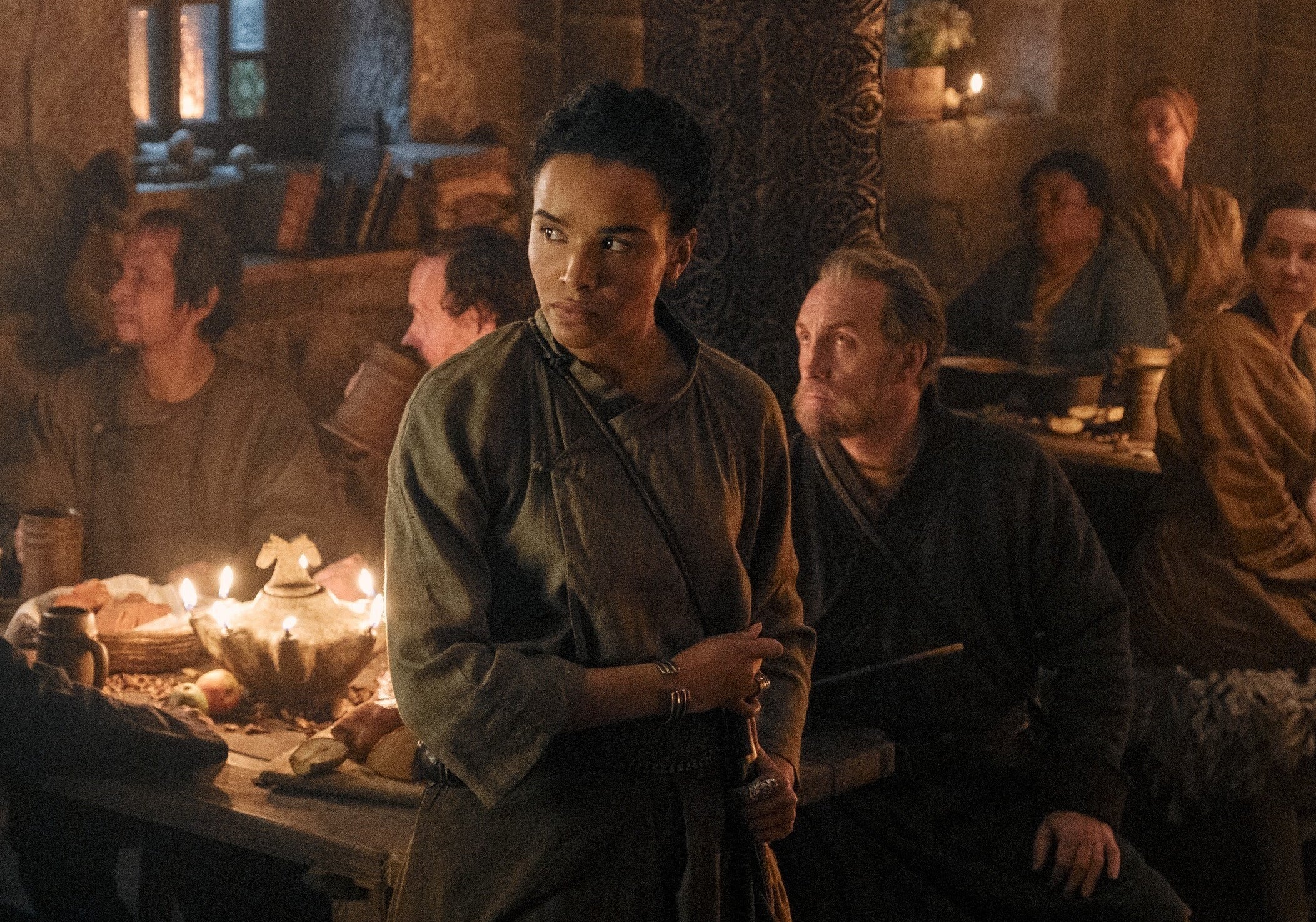 Marcus Rutherford plays Perrin Aybara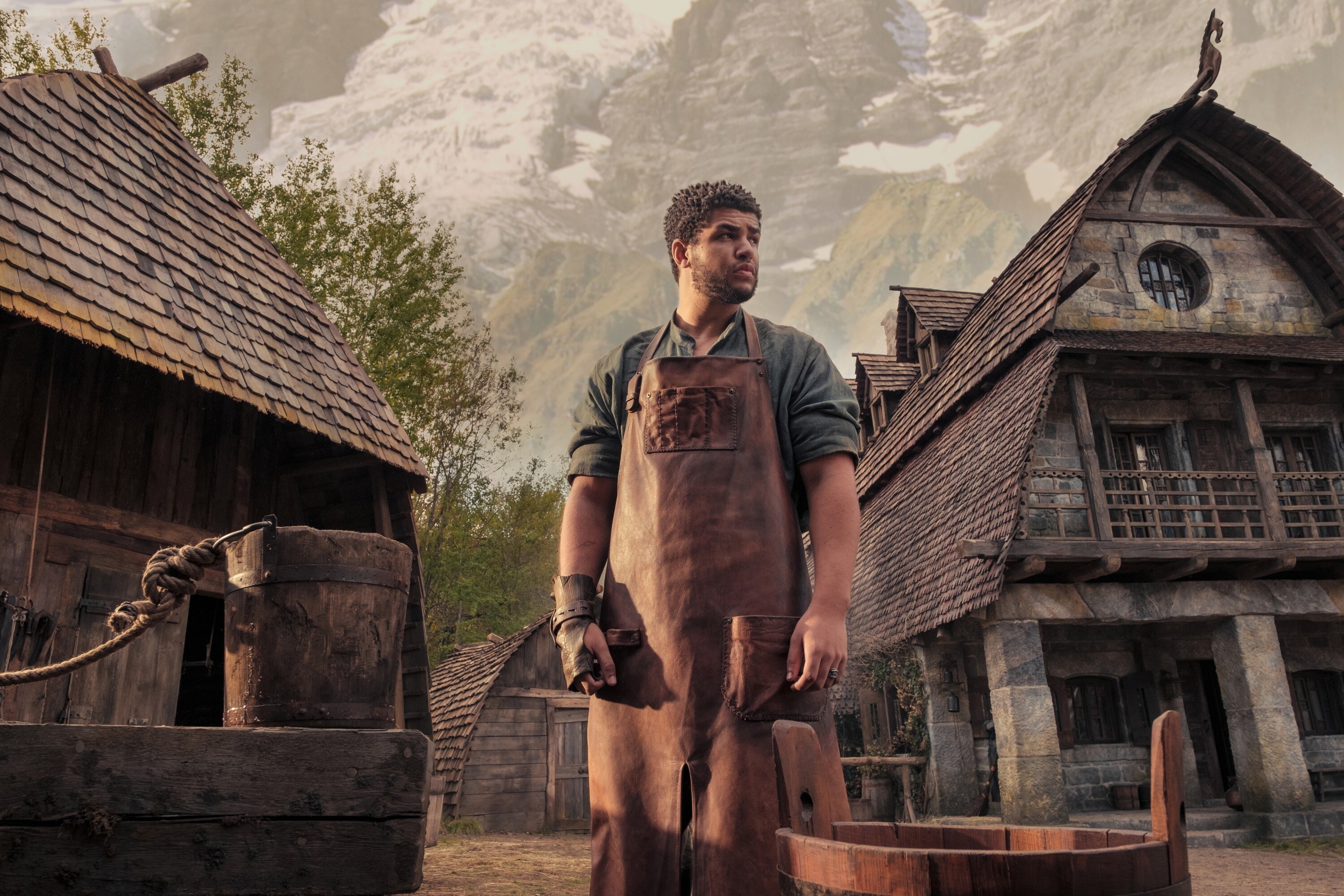 Barney Harris plays Mat Cauthon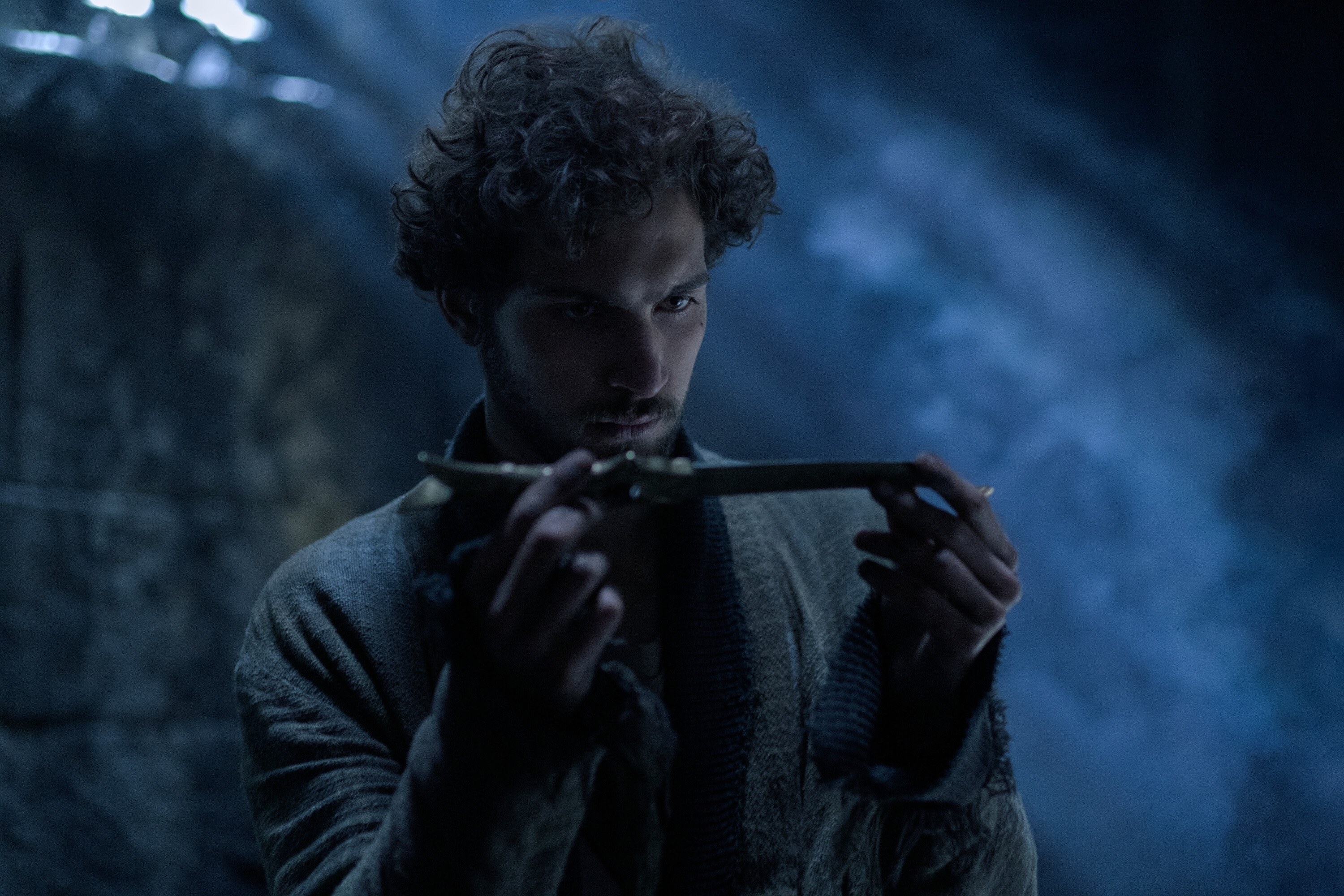 And finally, Kate Fleetwood plays Liandrin Guirale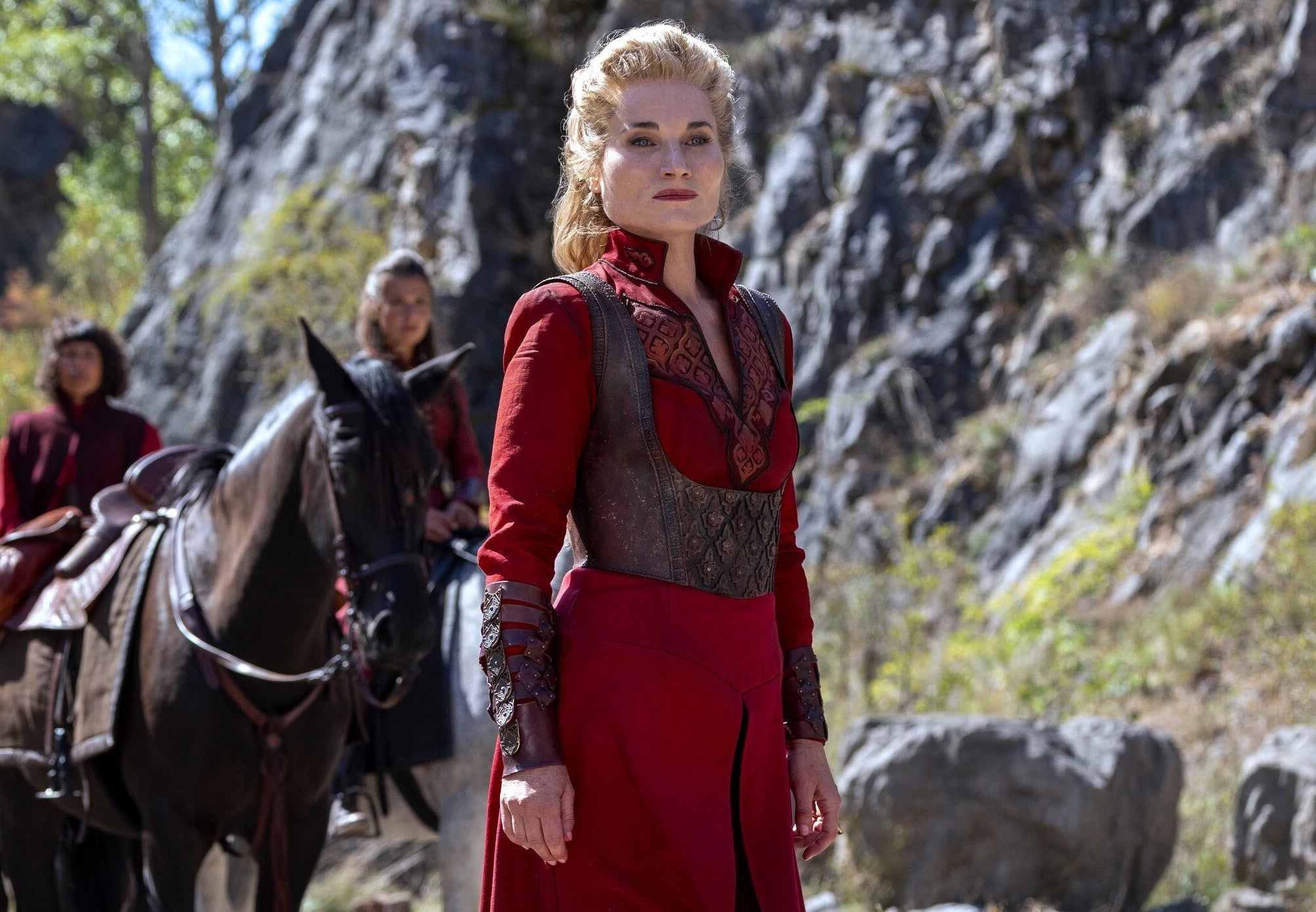 Who's your favorite character in The Wheel of Time? Share your pick in the comments!