We've rounded up all the TV shows and movies you can find your favorite characters in once you finish the show. Check out the guide below:
Ed Helms portrays Nathan Rutherford, a descendant of the town's founder on a mission to save a statue from being demolished.
Fans of The Office will remember Ed Helms as Andy Bernard. He was on the show from 2006 to 2013.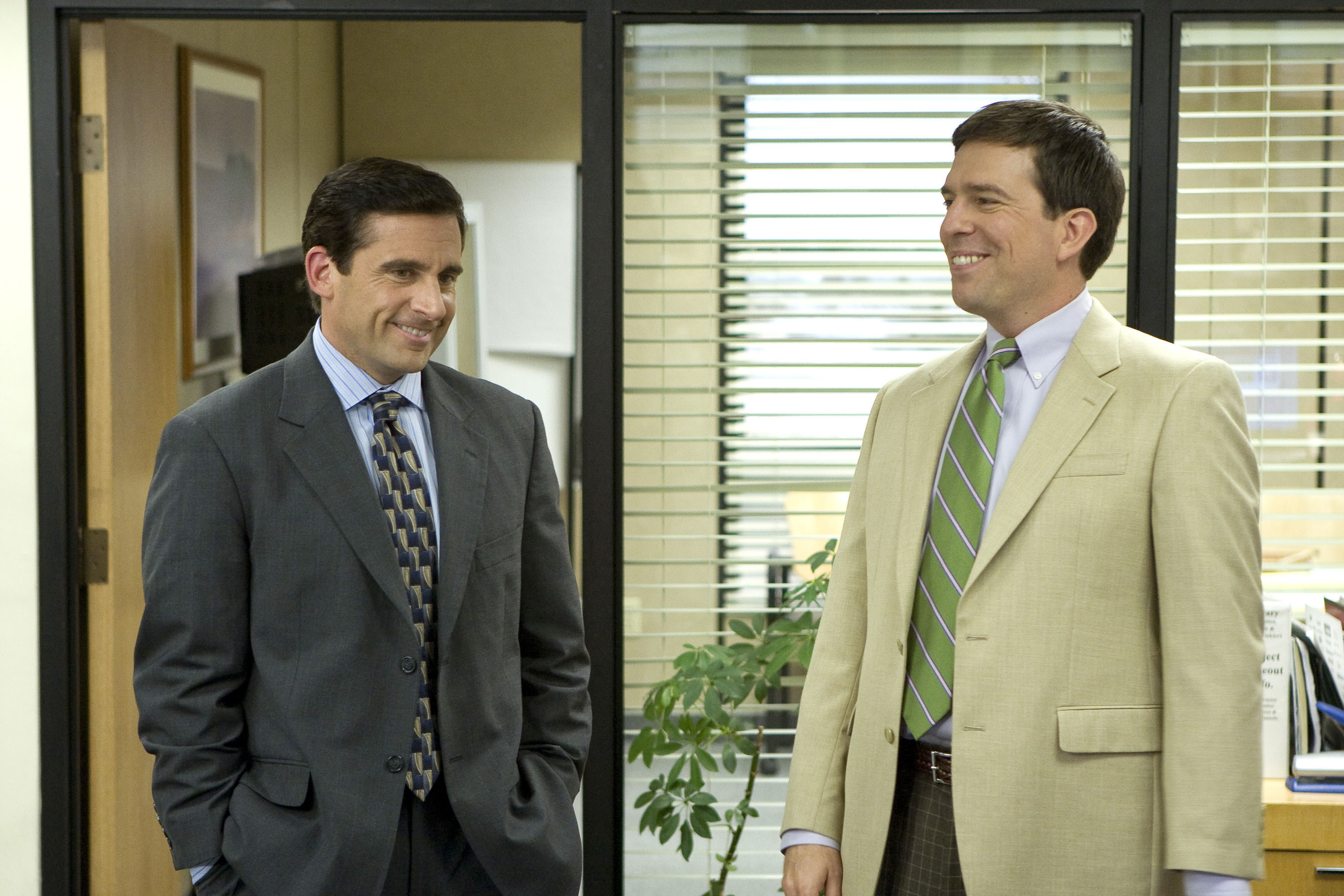 He's continued to make audiences laugh with roles in The Hangover, Vacation, and We're the Millers.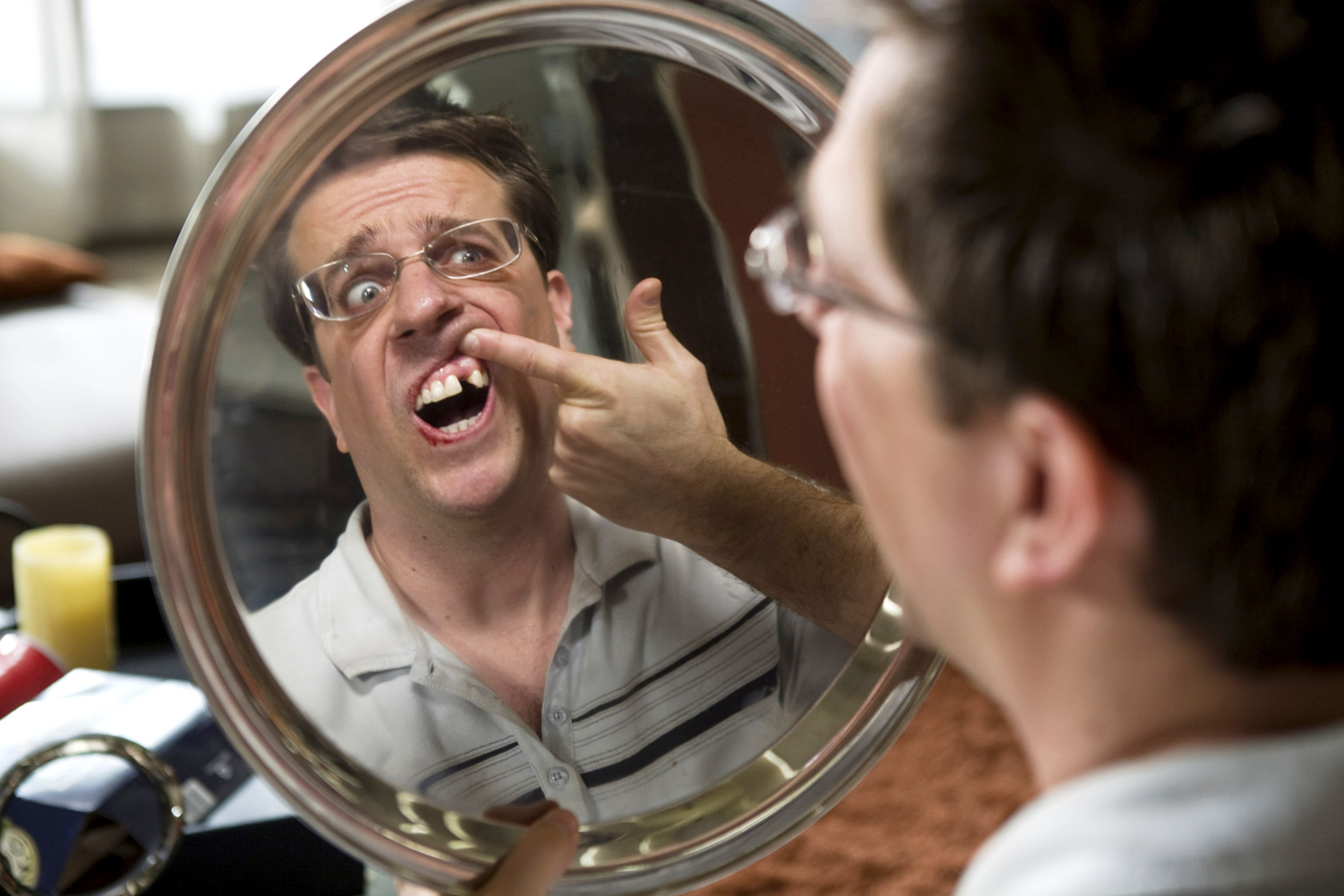 Michael Greyeyes portrays Terry Thomas, the CEO of the Minishonka casino.
He's best known for his roles on the miniseries I Know This Much Is True, True Detective, and Fear the Walking Dead.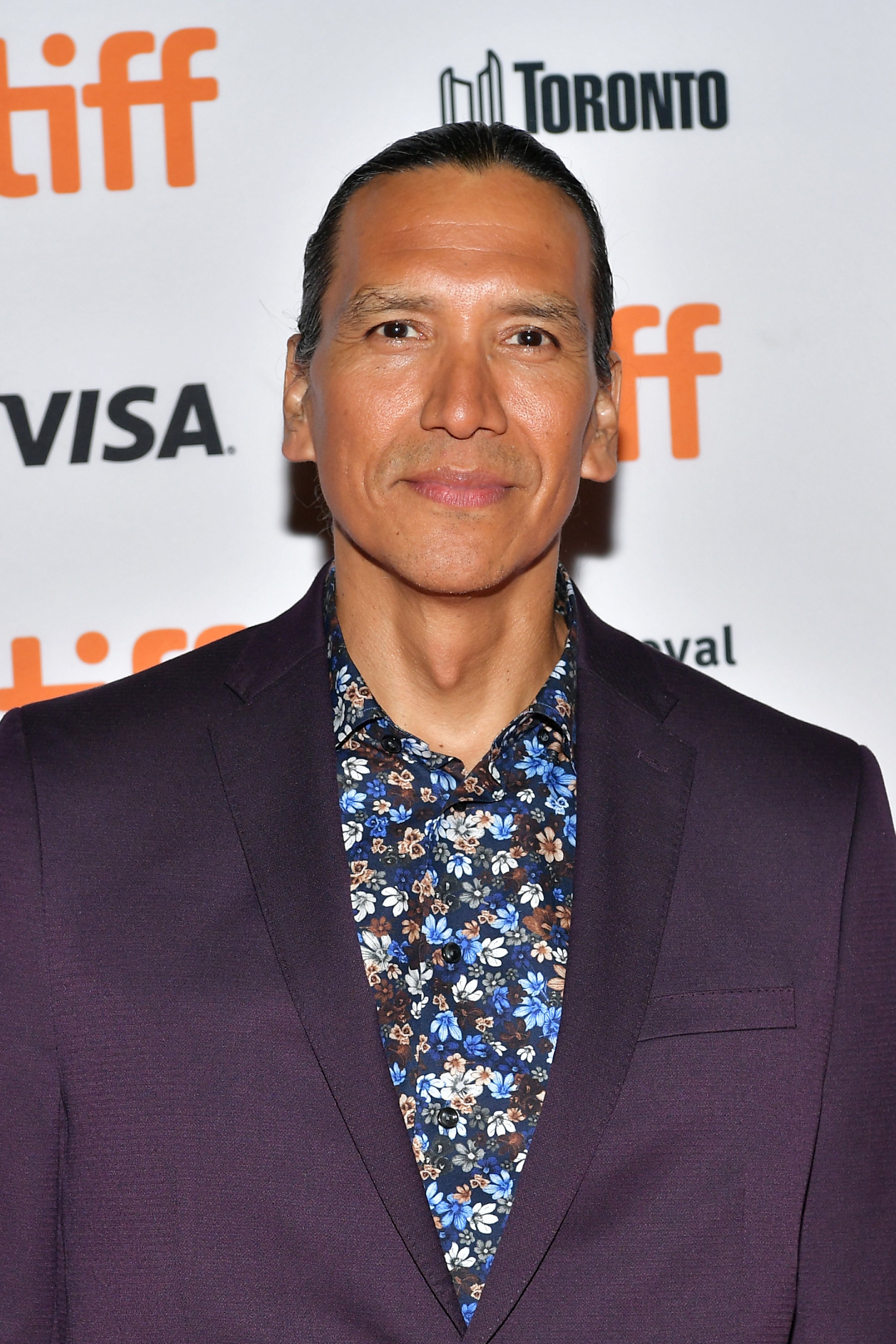 Jana Schmieding portrays Reagan Wells, Nathan's BFF and Minishonka Nation member.
Rutherford Falls is her first major recurring TV role. She had previously been seen in Broad City and Blast.
Jesse Leigh portrays Bobbie Yang, a high school student working as Nathan's personal assistant.
Before they landed the role of Bobbie Yang, the actor could be seen on Superstore, Heathers, and Foursome.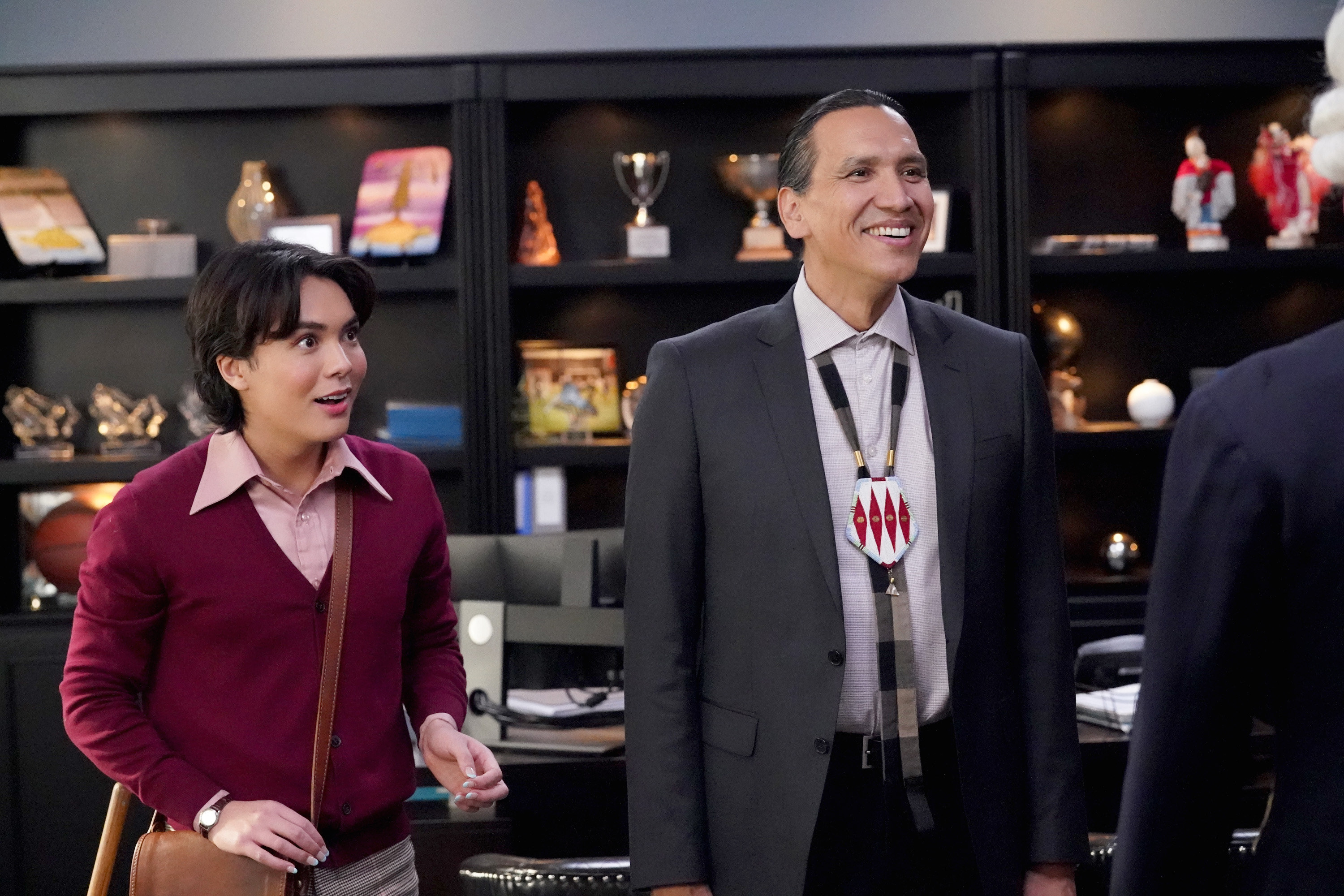 Dustin Milligan portrays Josh Carter, a reporter that's new to town.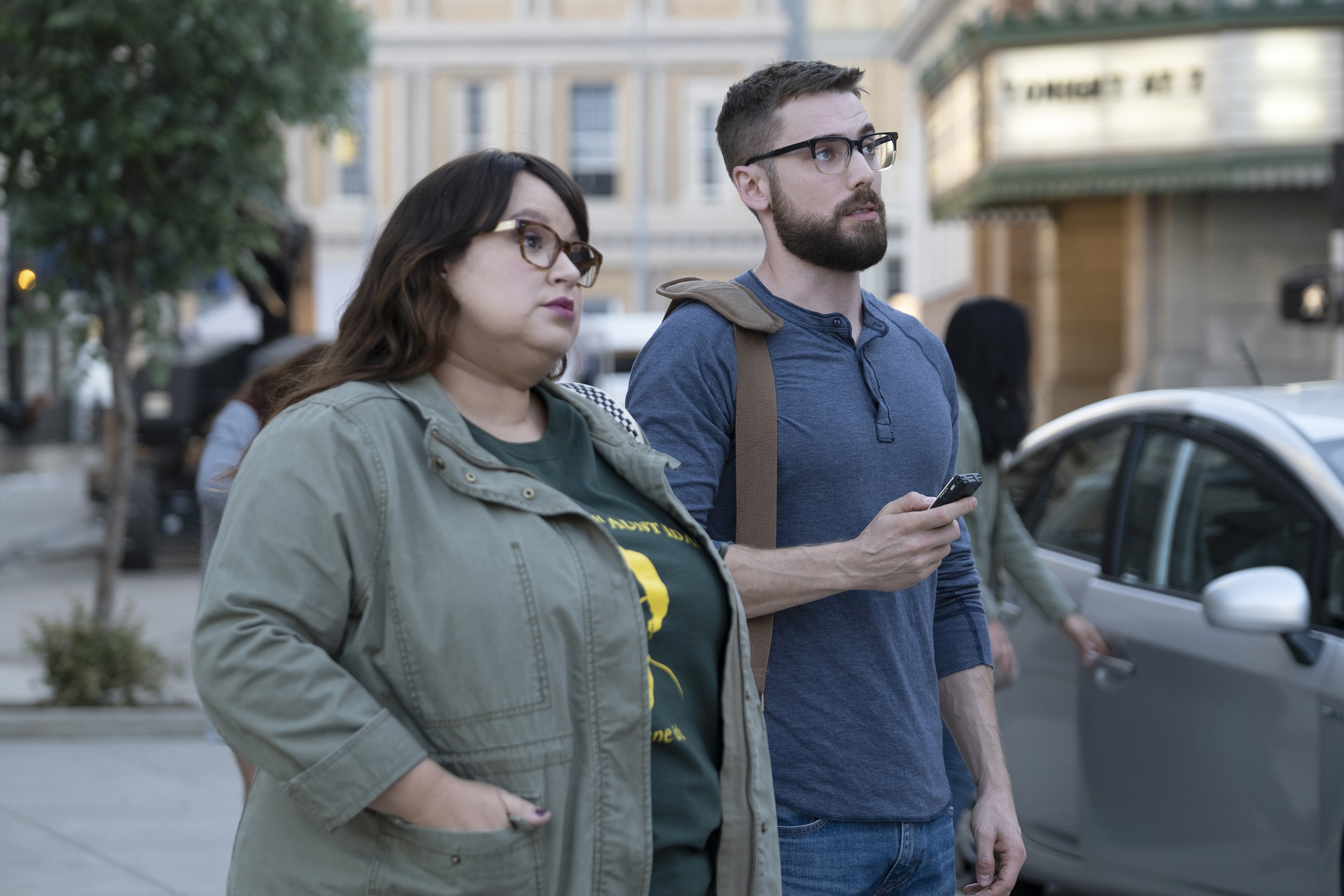 He was part of the 90210 reboot, for which he played Ethan Ward.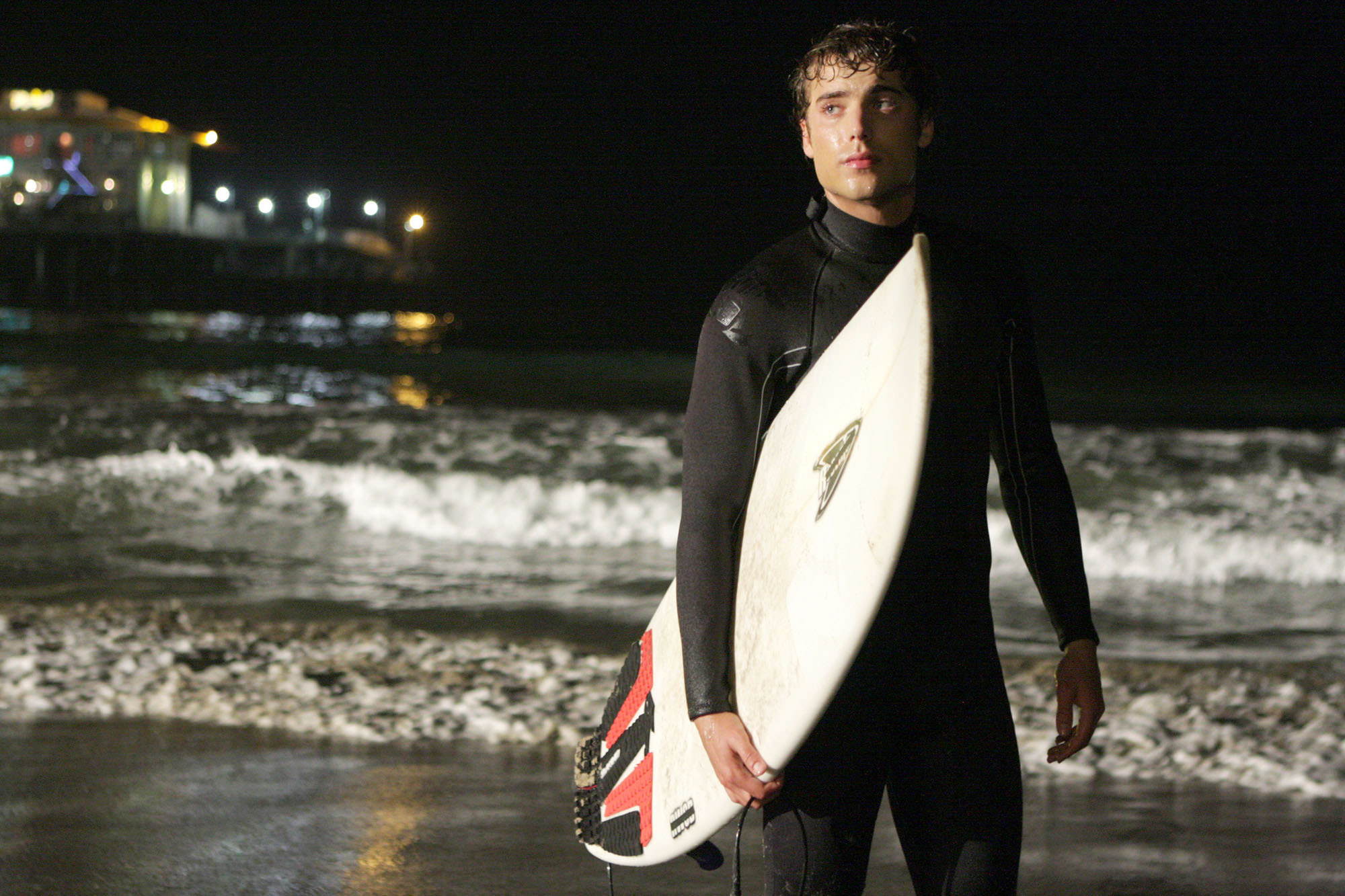 He also portrayed Ted Mullens on Schitt's Creek from 2015 to 2020.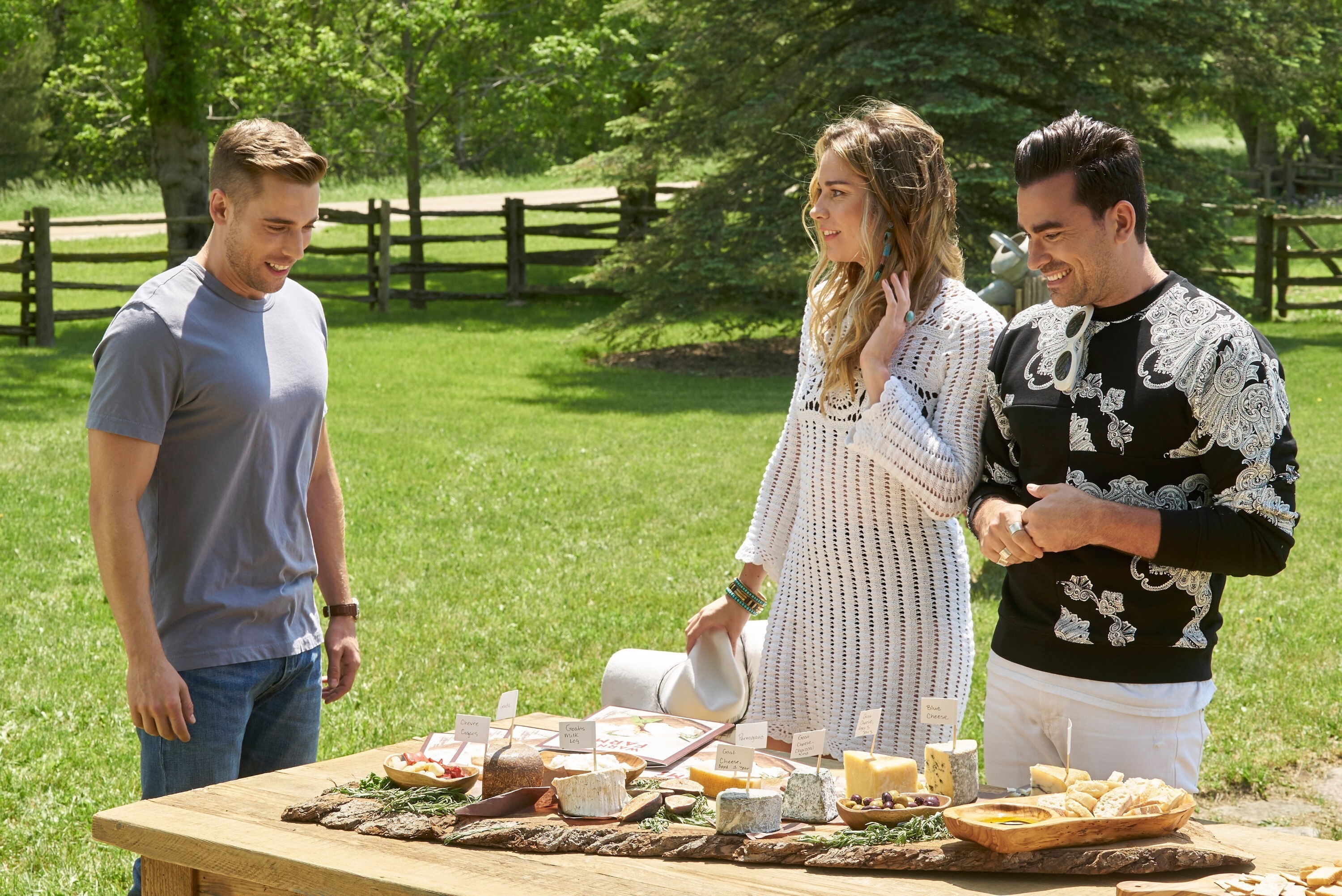 Dana L. Wilson portrays Deidre Chisenhall, the town's mayor.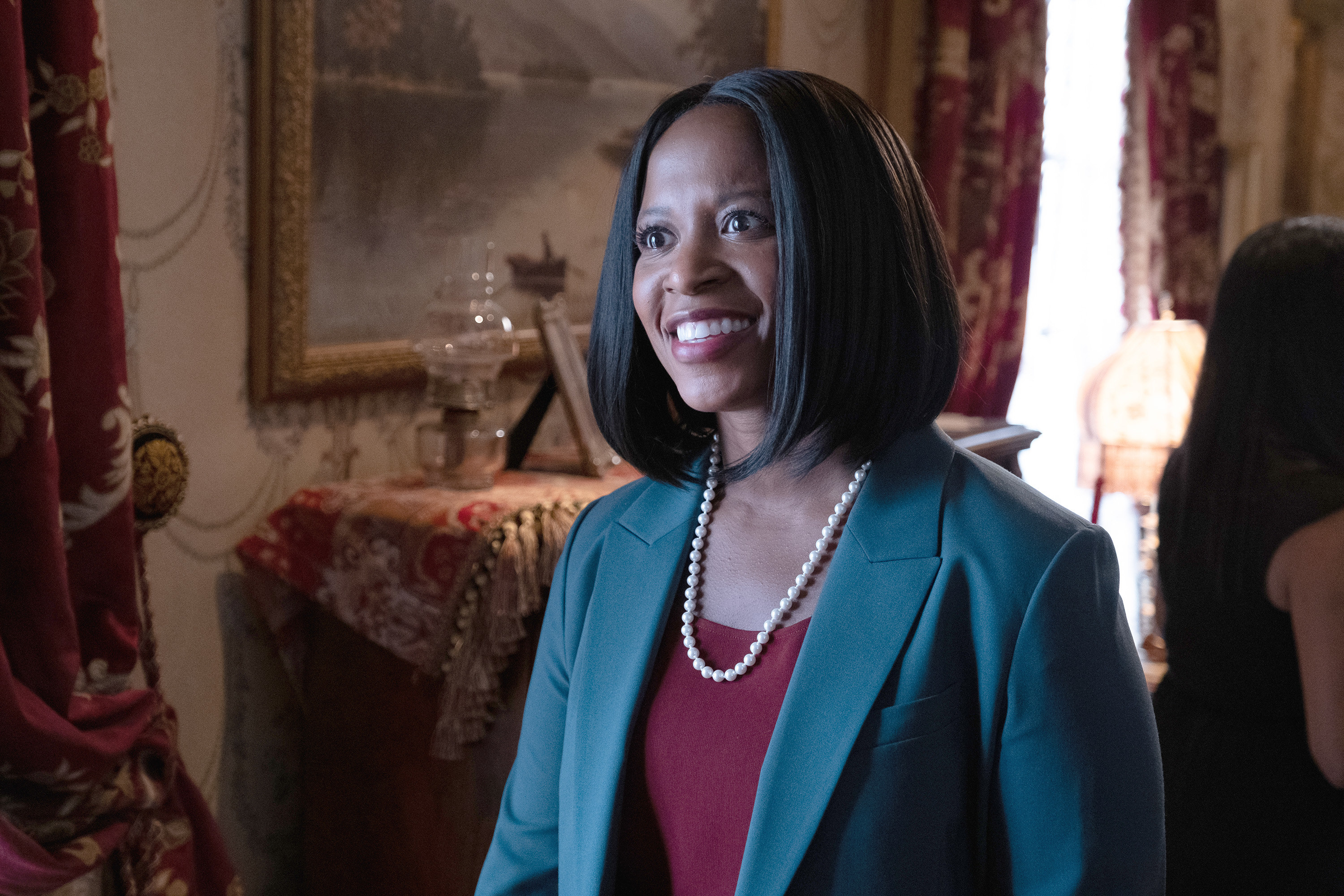 You've seen her in Dexter, Major Crimes, and To the Bone.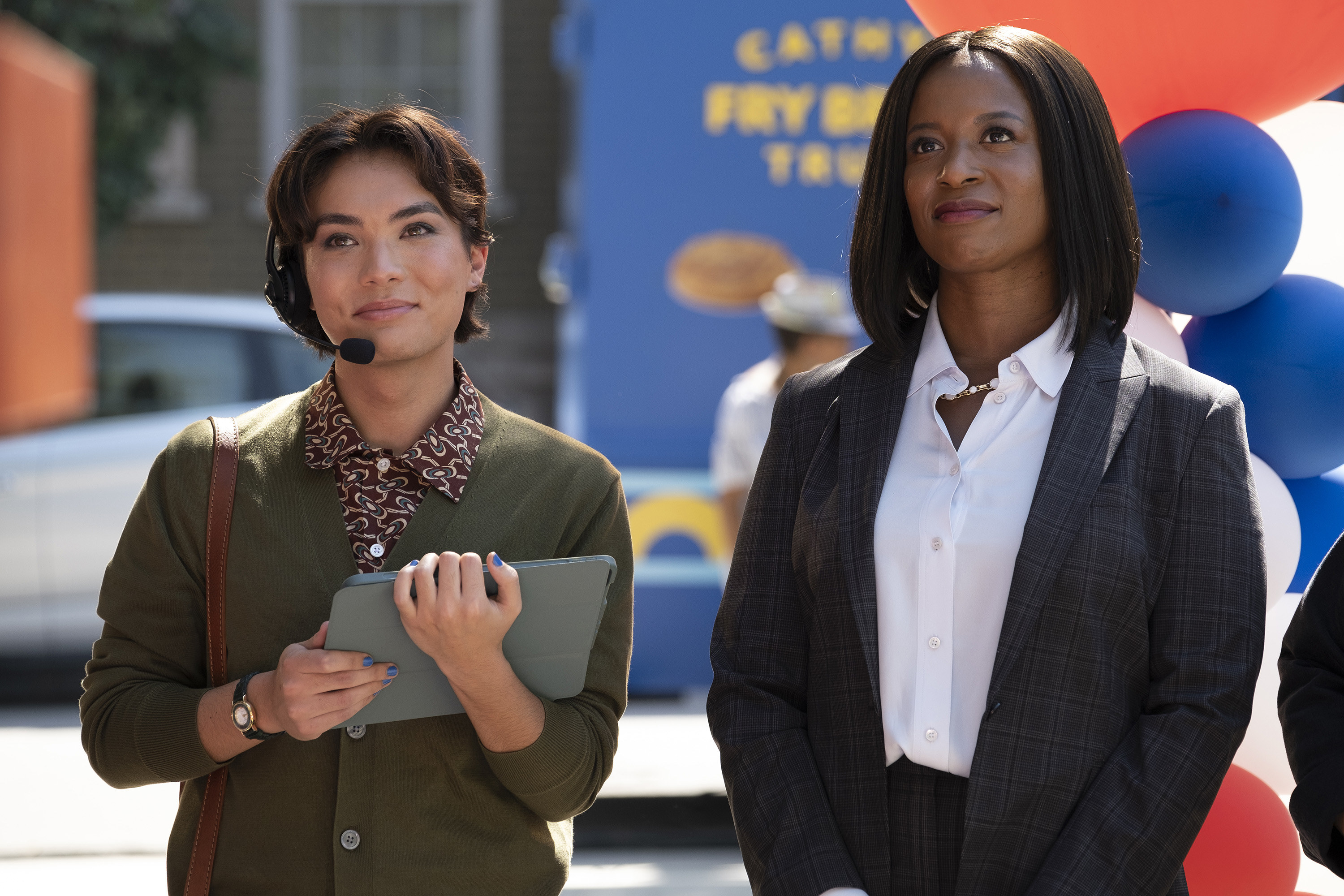 Have you watched Rutherford Falls? Let us know what you think of the show in the comments below!