If you can't get enough of Girls5eva and want even more from the cast, we're here to help.
We've rounded up a list of all the TV shows and movies where you can catch the actors behind your favorite characters.
Ready to start your Girls5eva-themed binge? Check out the guide below:
Sara Bareilles portrays Dawn Solano, a songwriter and mother living in Queens, New York.
Sara is actually a Grammy Award–winning singer-songwriter IRL and released her debut studio album, Careful Confessions, in 2004.
Renée Elise Goldsberry portrays Wickie Roy, the glamorous diva of the group.
She's a Tony Award–winning actor best known for her roles in Hamilton, The Good Wife, and Altered Carbon.
Paula Pell portrays Gloria McManus, a divorced dentist who was more than ready for the group to reunite.
Paula is a writer and actor famous for her work on Big Mouth, 30 Rock, and Saturday Night Live.
Busy Philipps portrays Summer Dutkowsky, a ditzy Girls5eva member.
You can also watch her in White Chicks, Cougar Town, and Made of Honor.
Ashley Park portrays Ashley Gold, the glue of Girls5eva.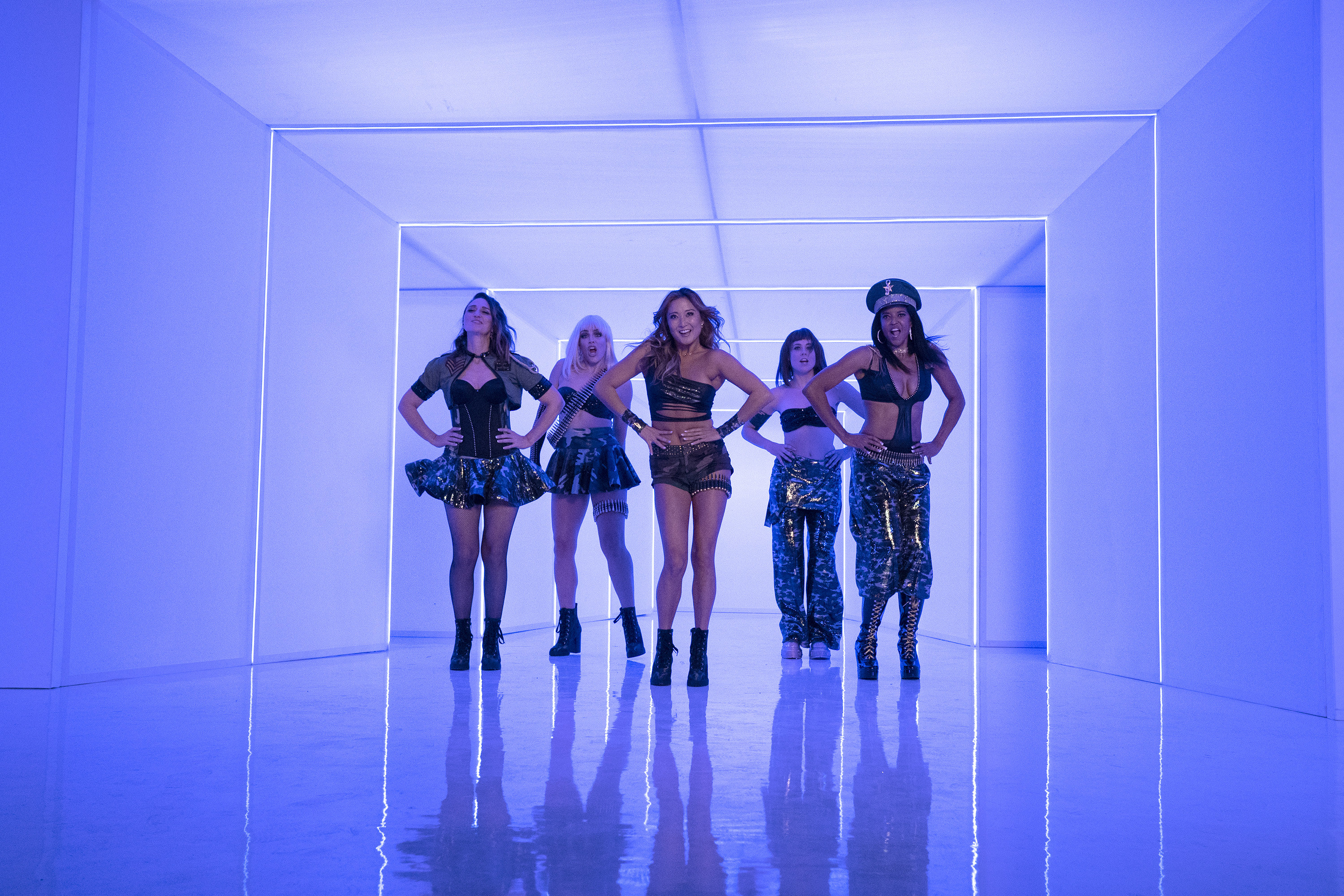 She is reprising her role as Mindy Chen and currently filming Season 2 of Emily in Paris. Her other roles include Jennifer/Ani in Tales of the City and Olivia in Nightcap.
Daniel Breaker portrays Scott, Dawn's husband.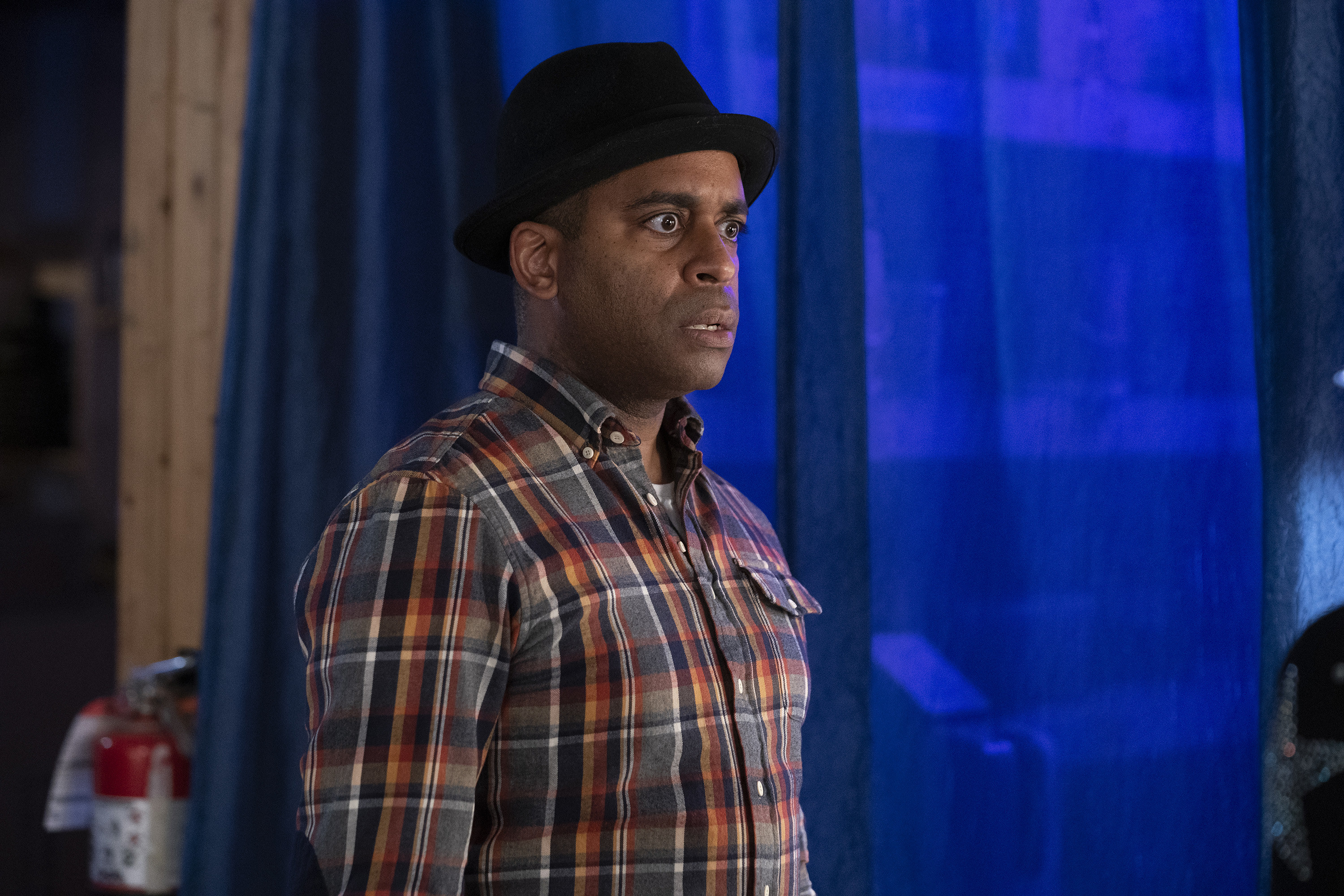 He's a Broadway performer who has previously been seen in Shrek the Musical, Mozart in the Jungle, and Hamilton.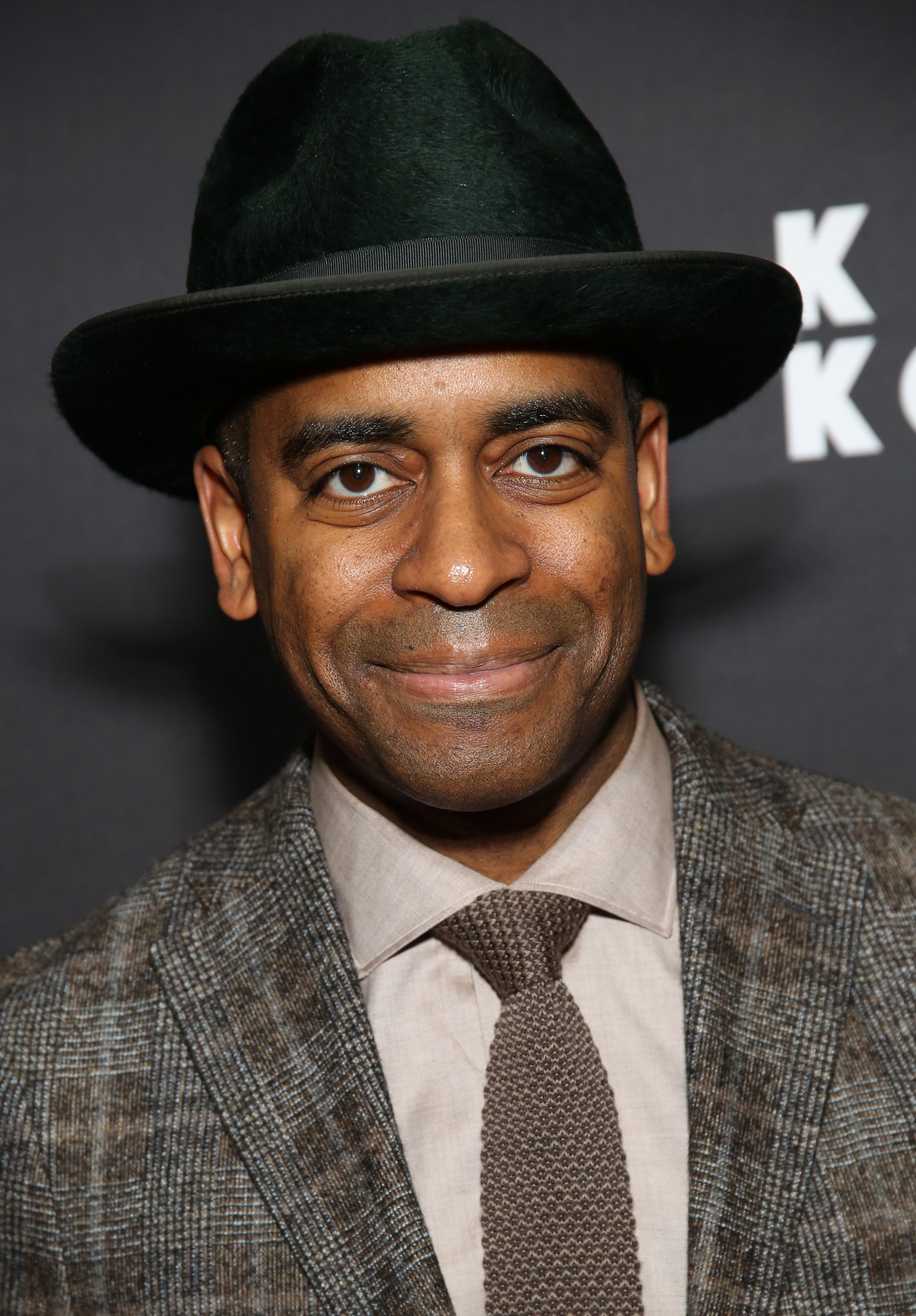 Andrew Rannells portrays Kev Hamlin, Summer's husband and a former boy band member.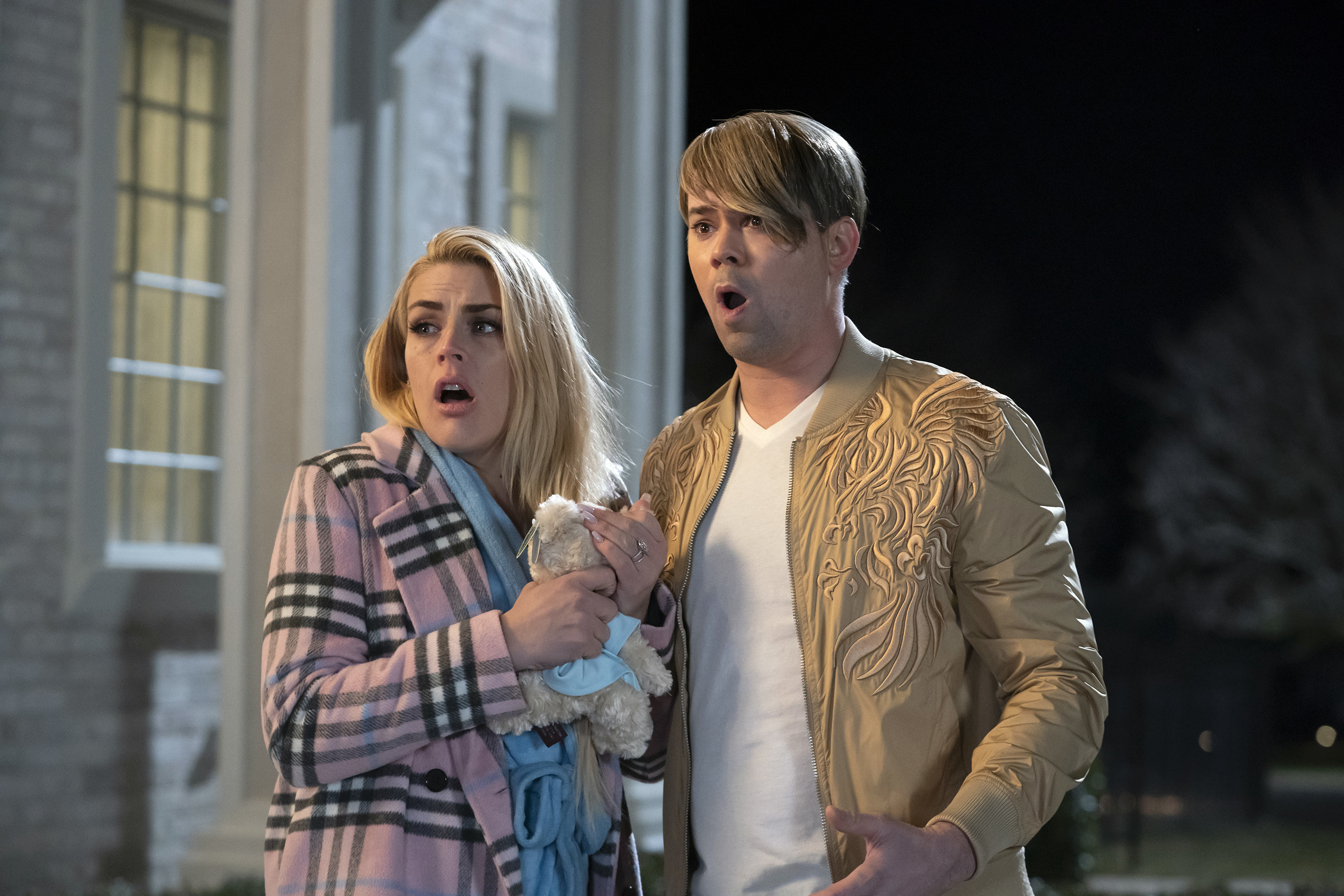 Have you watched Girls5eva? Let us know what you think of the show in the comments!