Ryan Murphy Confirmed The "American Horror Story" Season 10 Theme — Here's What We Know So Far
Double the scares = double the excitement 👻 .
If you've been anxiously waiting for American Horror Story Season 10 as much as I have, you were over the moon when the theme was finally revealed.
Co-creator and writer Ryan Murphy took to Instagram recently to reveal the Season 10 theme as Double Feature.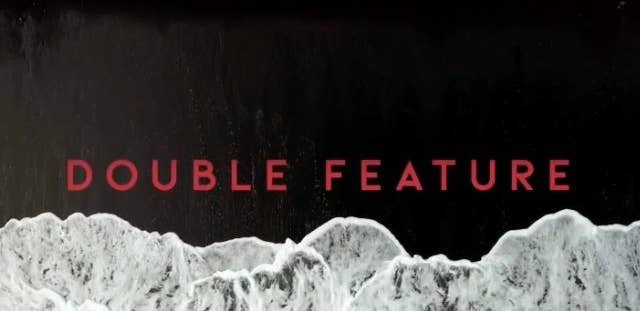 It will be "two horrifying stories...one season. One by the sea...one by the sand." Two seasons?! COUNT ME IN!
Season 10 was originally slated to premiere in fall 2020, but production was delayed because of the coronavirus pandemic. Murphy has since been teasing fans with clues about the upcoming season, which went into production in October 2020.
Now that we know the official title of AHS Season 10, here's what else we know about the next anthology installment so far:
To start, it's going to have a powerhouse cast of OG all-stars that made AHS what it is today — including Kathy Bates, Evan Peters, Sarah Paulson, and Lily Rabe.
Macaulay Culkin is a newcomer heading to the AHS universe. Murphy recently shared a behind-the-scenes photo of Culkin on set with Leslie Grossman that left fans guessing what his role could possibly be.
Kaia Gerber is yet another fresh face that'll join the AHS family this coming season.
Not-so-subtle hints have been dropped that it will be filmed in an ocean setting, with Murphy geo-tagging Provincetown, Massachusetts, in a number of IG posts.
Outside of picturesque beach clues, fans were teased with this seriously cryptic snapshot that's sure to send shivers down your spine (or fuel your nightmares):
We also got a sneak peek of this bone-chilling audition:
Finally, there's no confirmed release date (at the moment), but it's set to premiere sometime later this year. Who's ready?! I know I am.
Are you excited for American Horror Story: Double Feature? Sound off in the comments below!