Before you dive into the latest episodes, let's rewind and see how your favorite characters made a name for themselves before starring on the HBO series. Take a look:
To start, while fans may know Evan Rachel Wood as Dolores Abernathy, she is going to play Christina this season.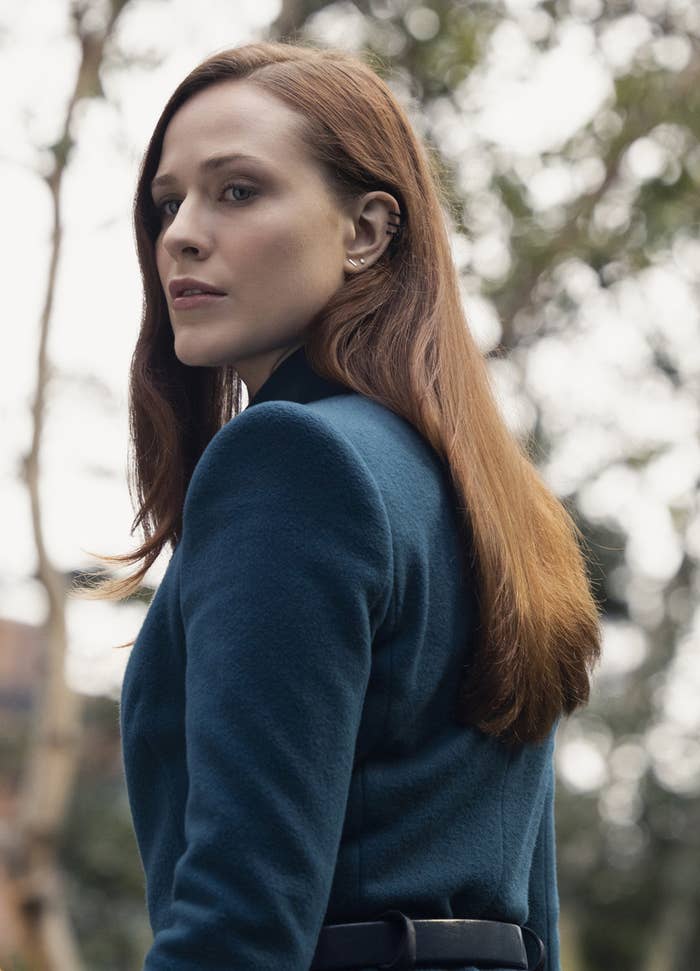 But you might remember her for portraying the rebellious Tracy Freeland in Thirteen.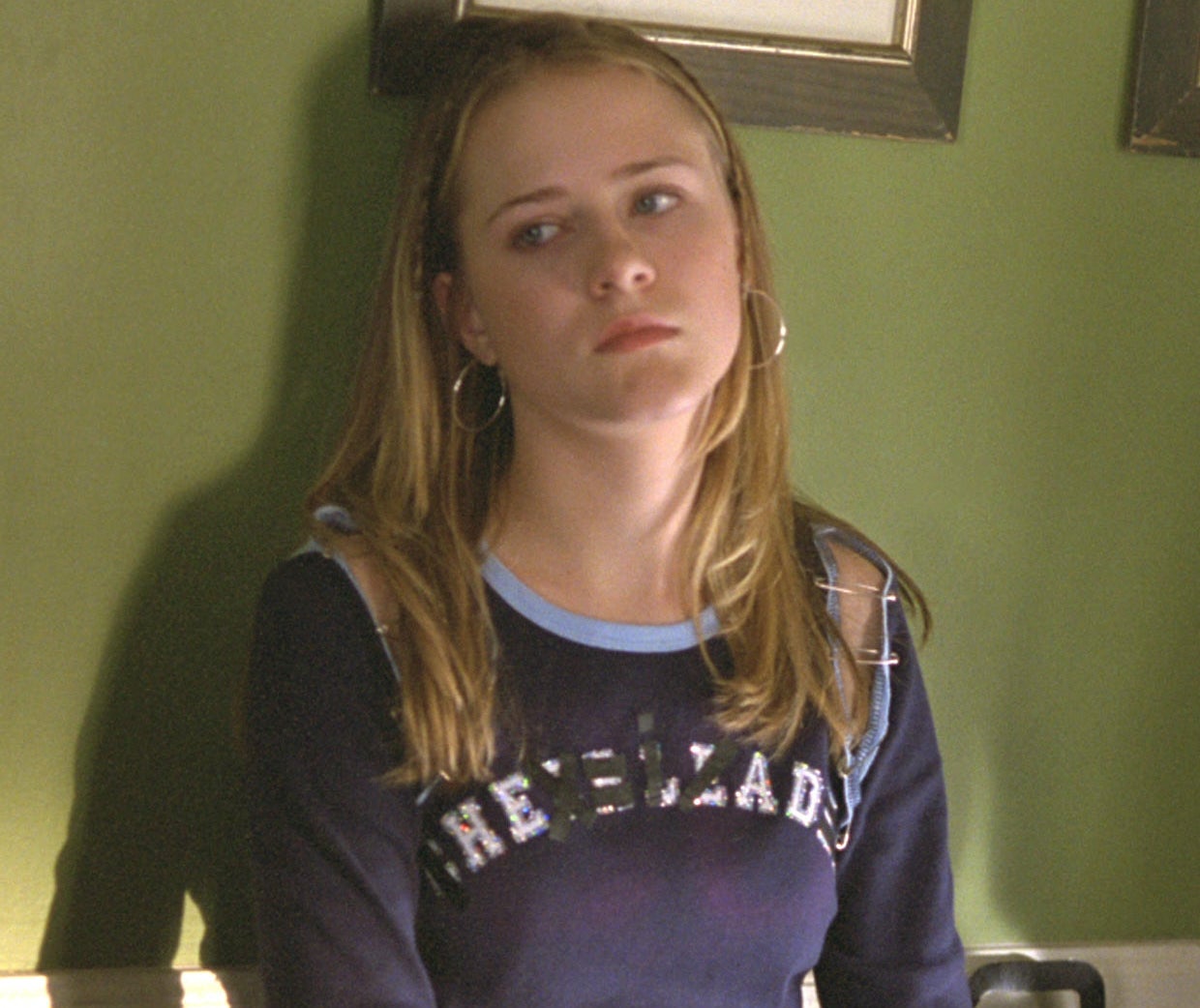 But one of the roles he's best known for is Jesse Pinkman in Breaking Bad.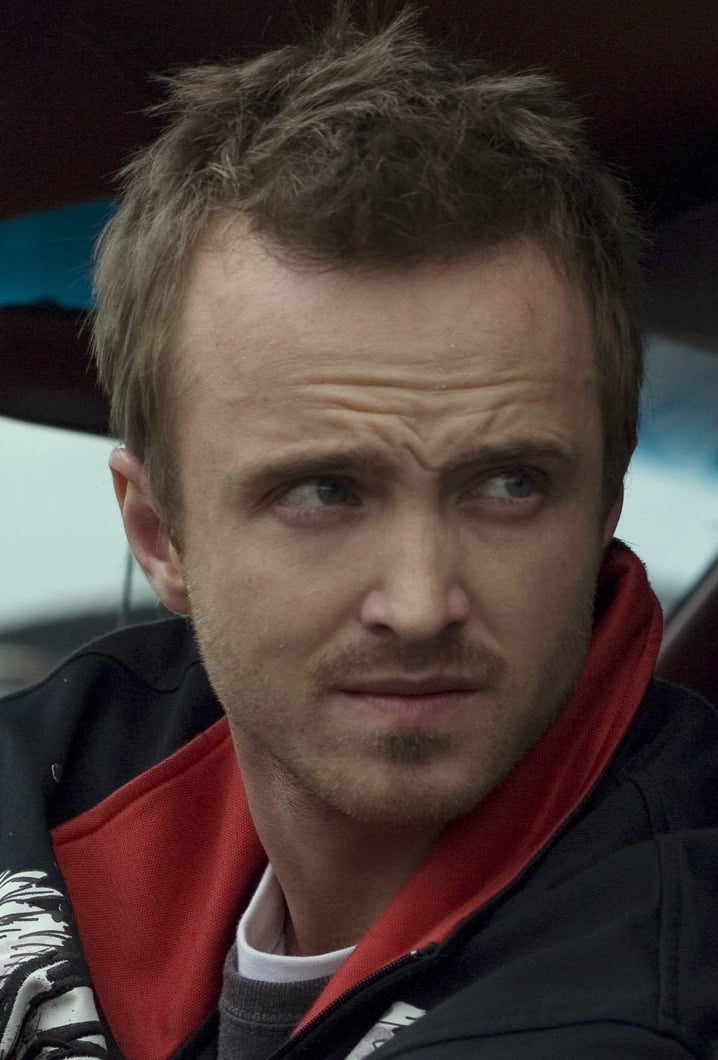 And years ago he played Allie's former love interest Lon Hammon in The Notebook.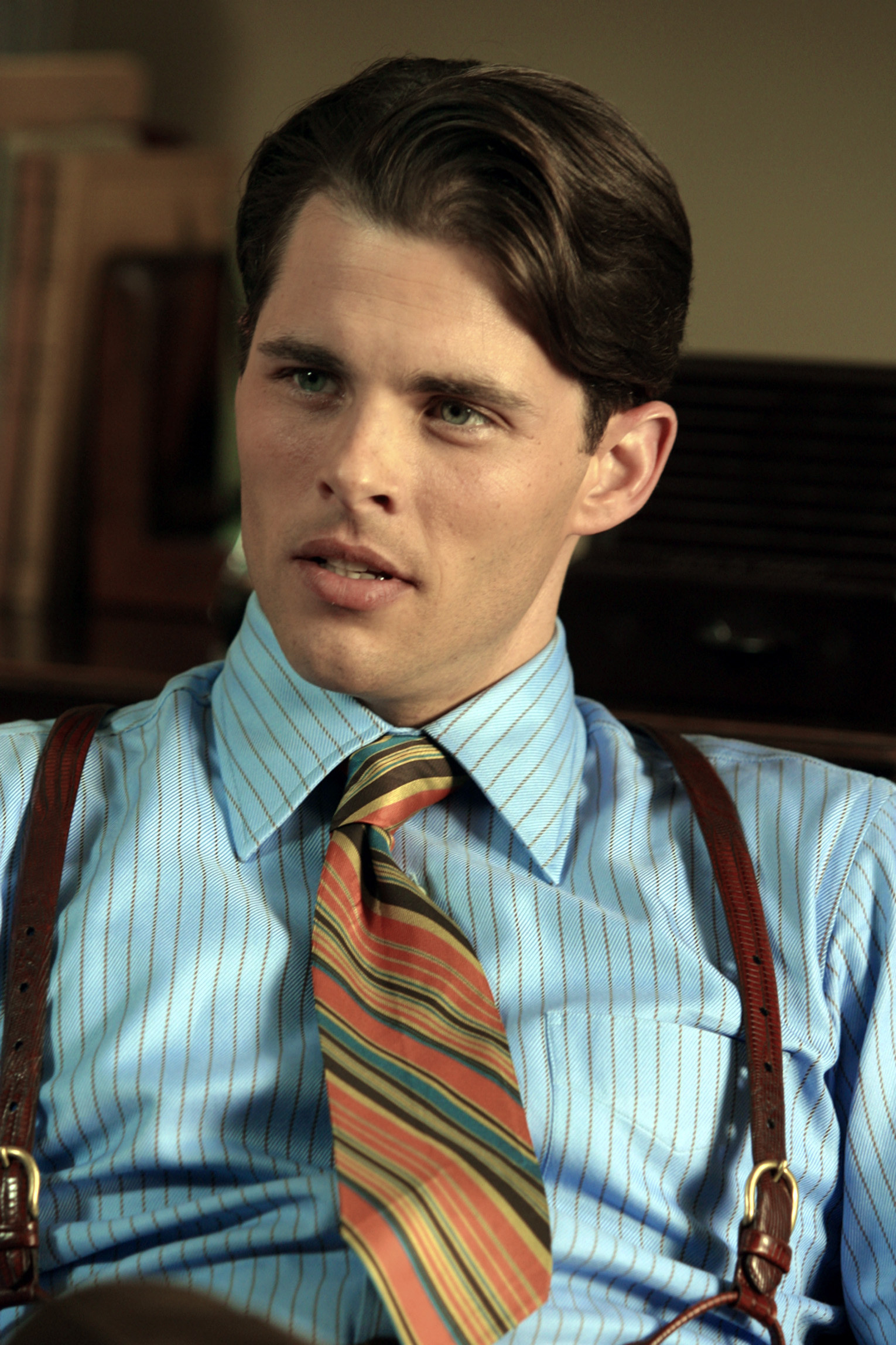 Jeffrey Wright plays Bernard Lowe.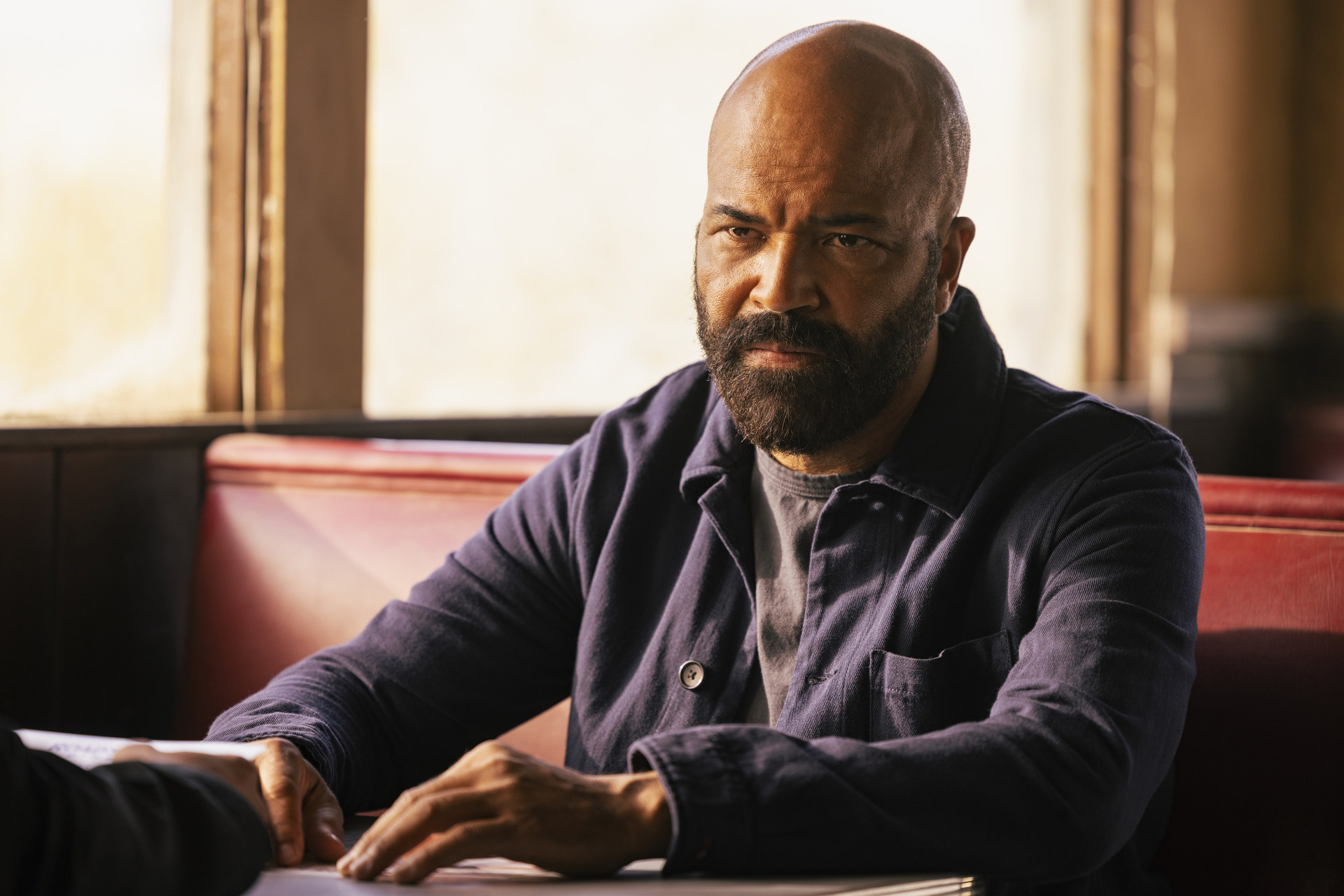 Previously he played Mr. Dury in 2006's Lady in the Water.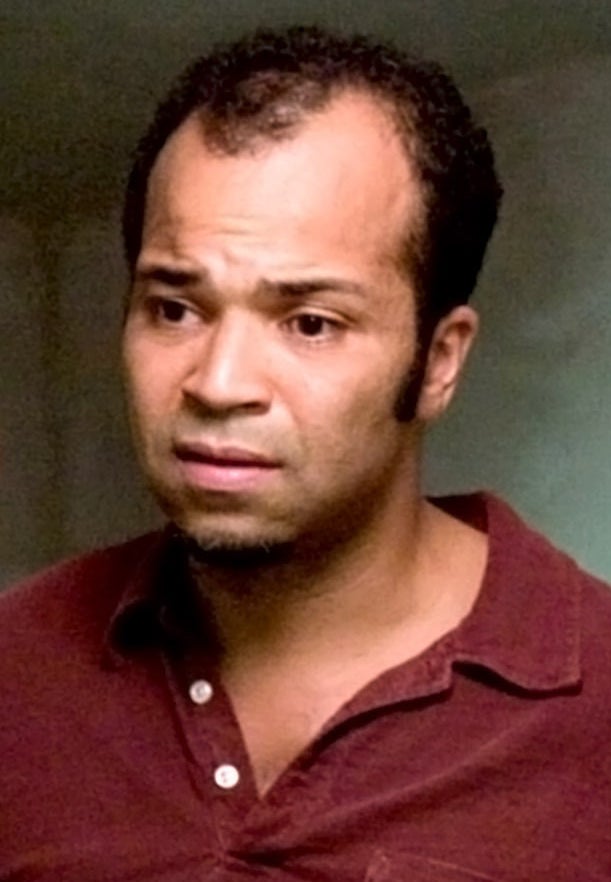 Tessa Thompson plays Charlotte Hale.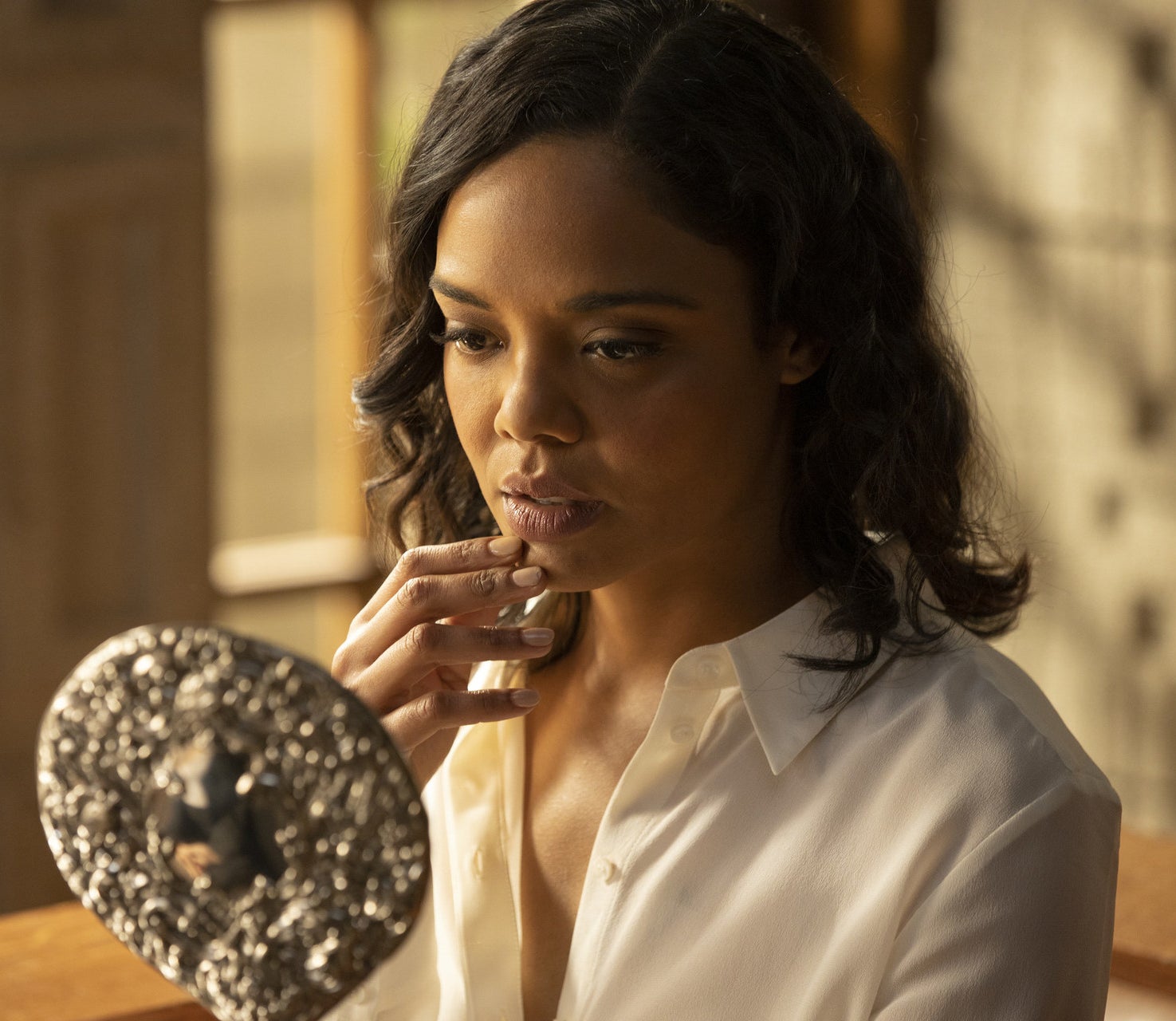 Prior to joining Westworld, she appeared as Jackie Cook in the TV series Veronica Mars.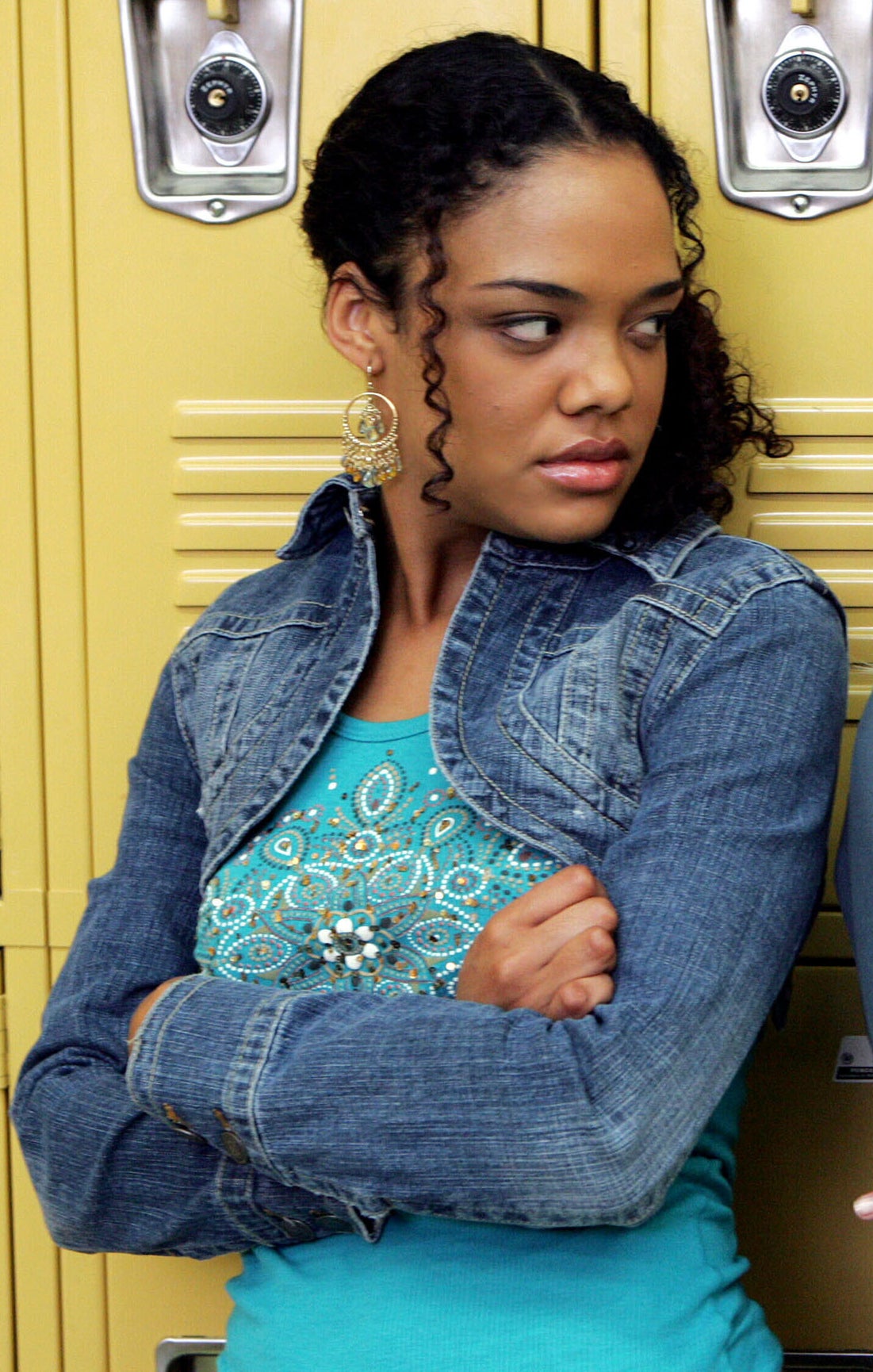 Ed Harris plays the Man in Black.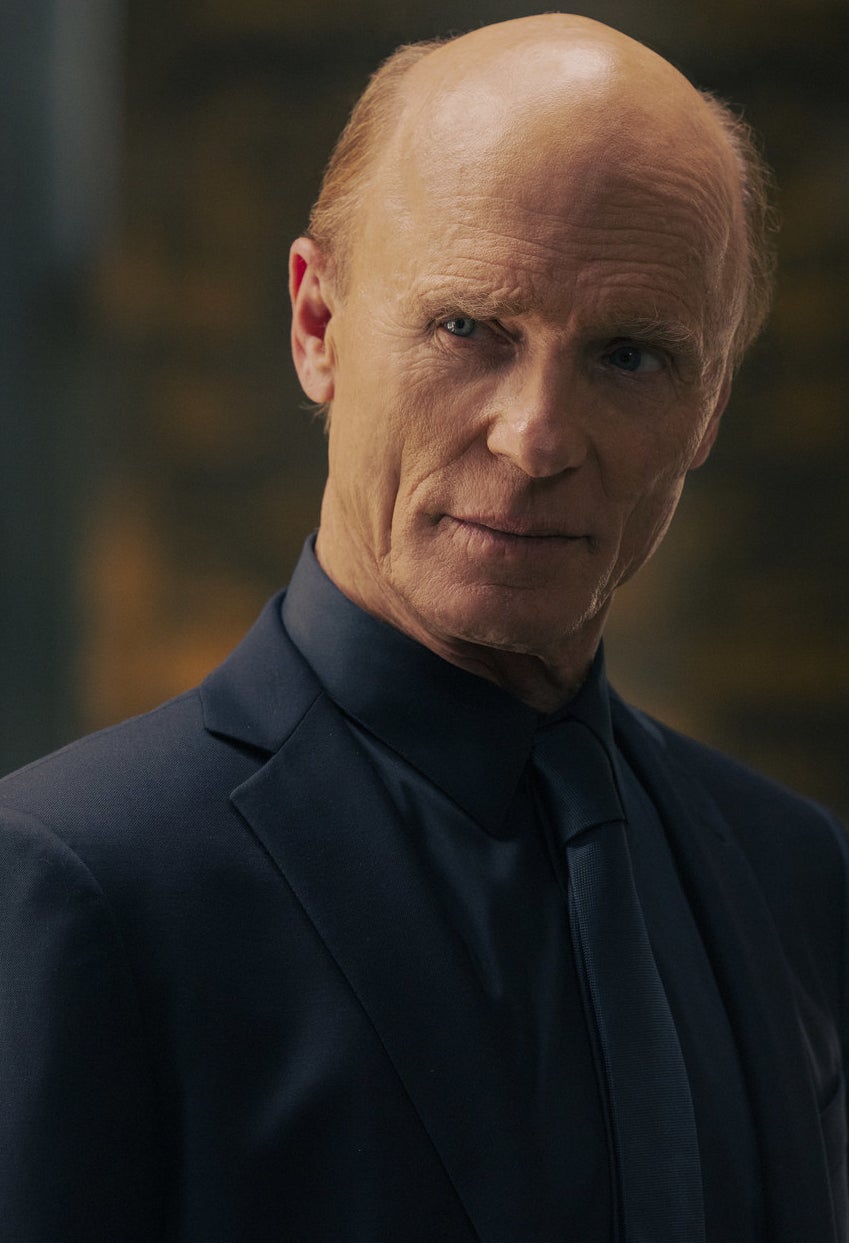 But long ago he brought the character of Gene Kranz to life in Apollo 13.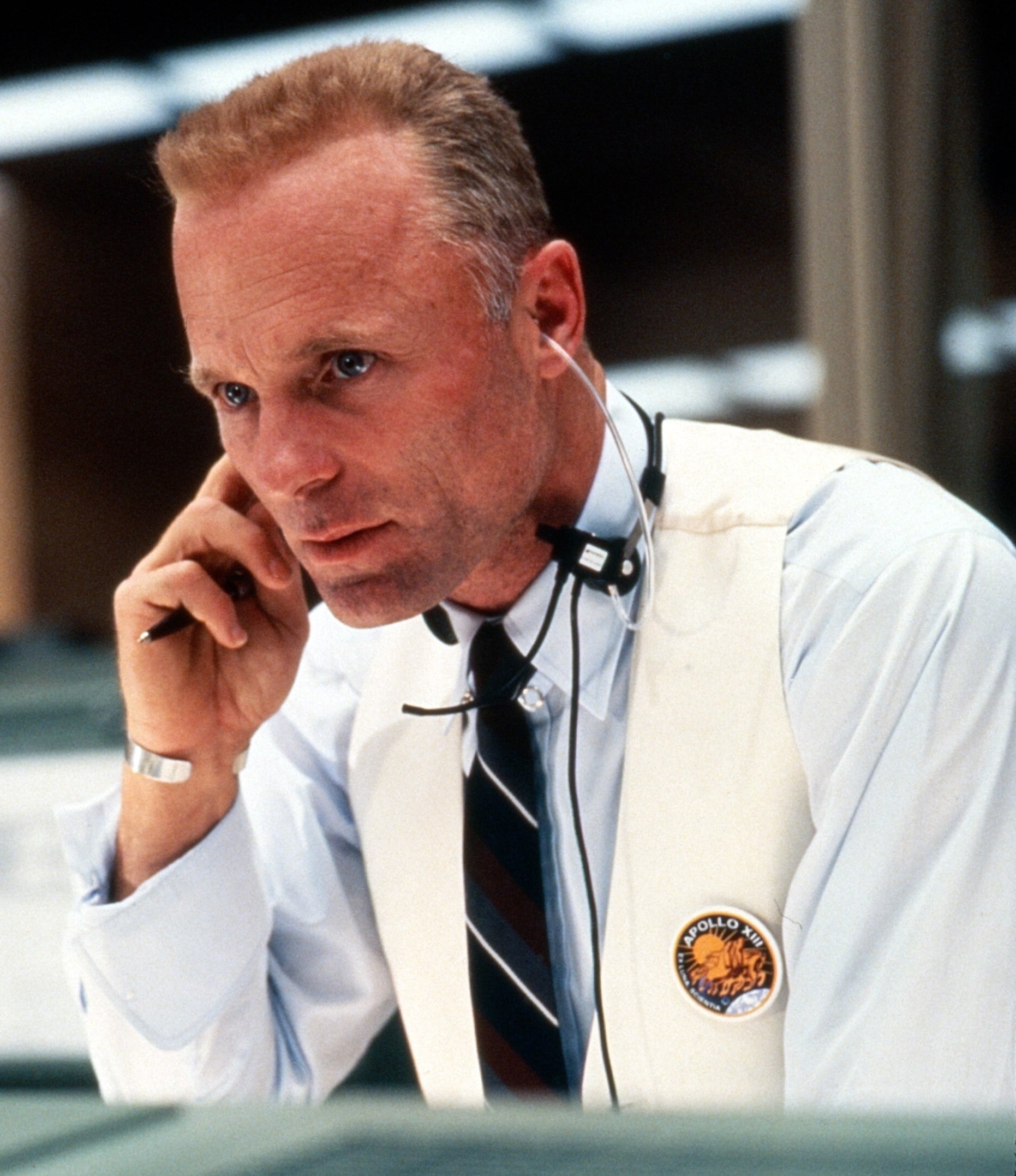 Angela Sarafyan plays Clementine Pennyfeather.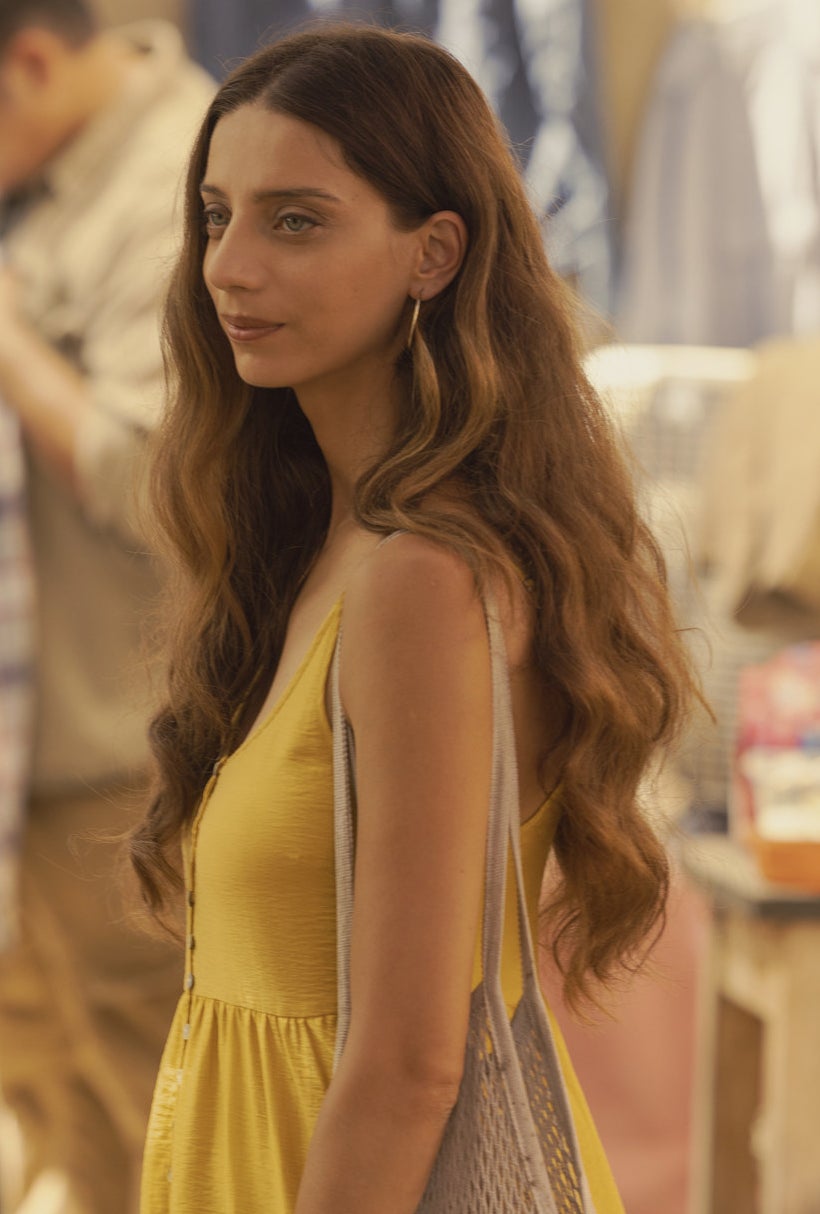 But in 2012 she had a role on Law & Order: Special Victims Unit.
Ariana DeBose plays Maya.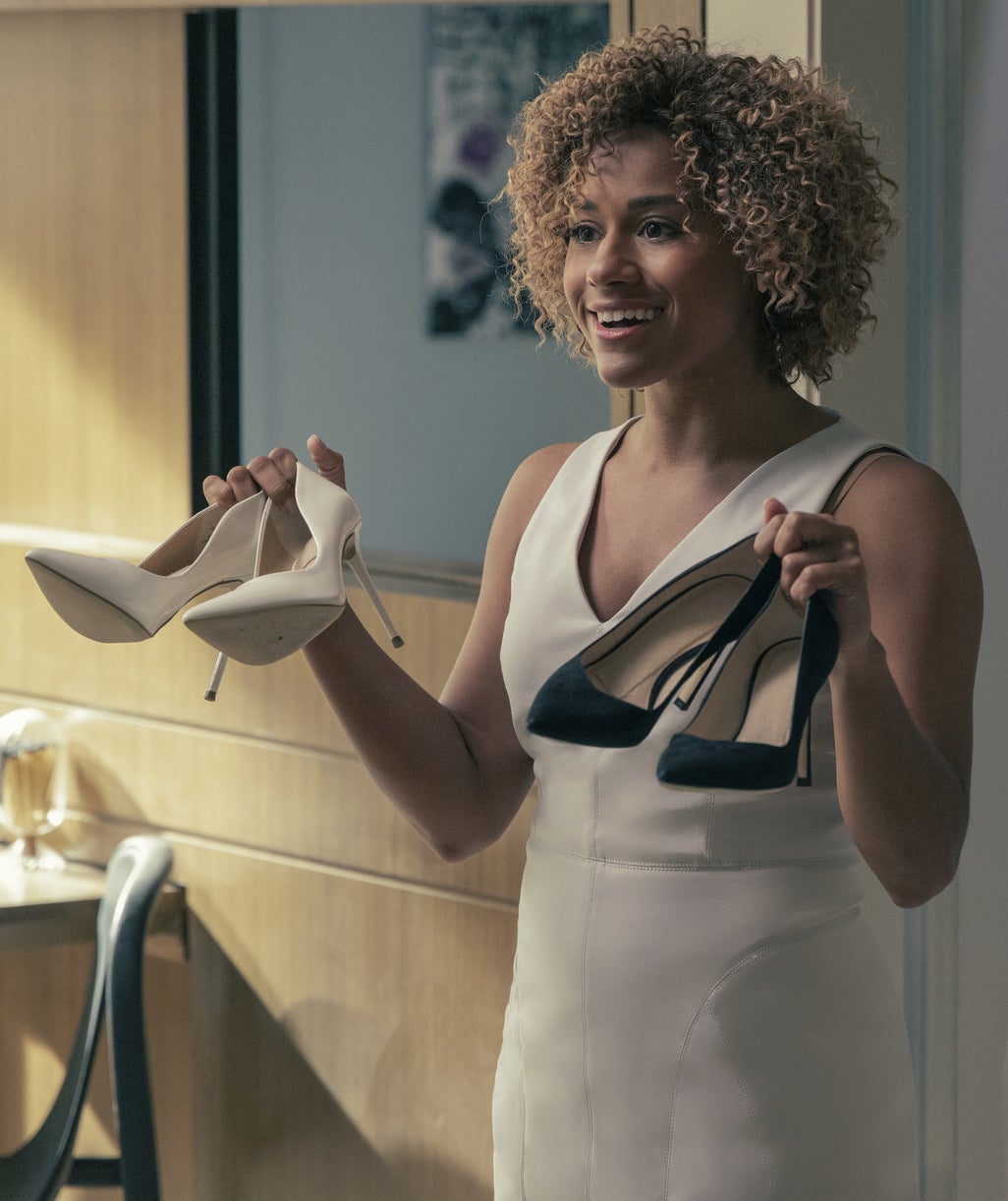 Before that she played Alyssa Green in The Prom.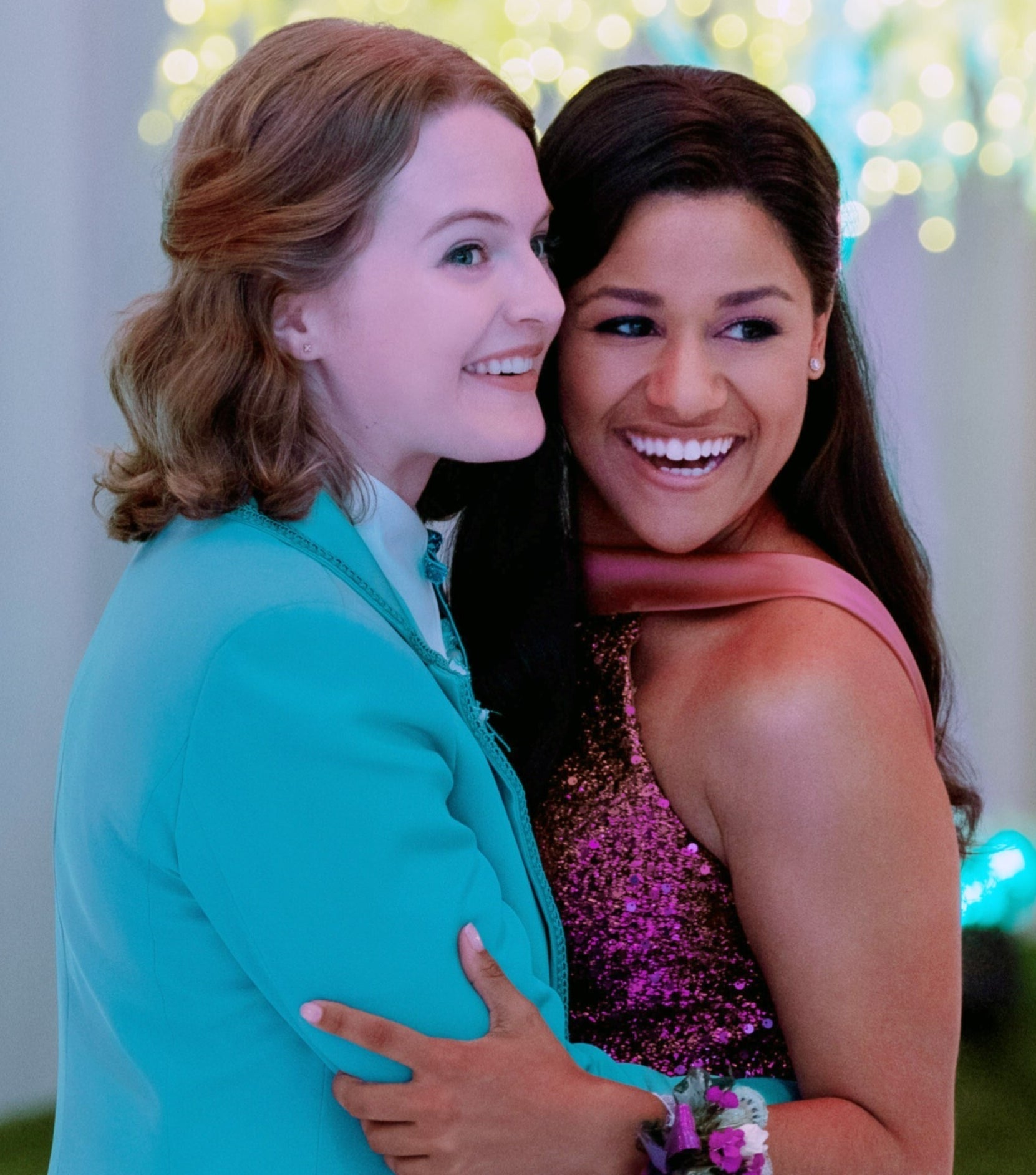 Finally, Luke Hemsworth plays Ashley Stubbs.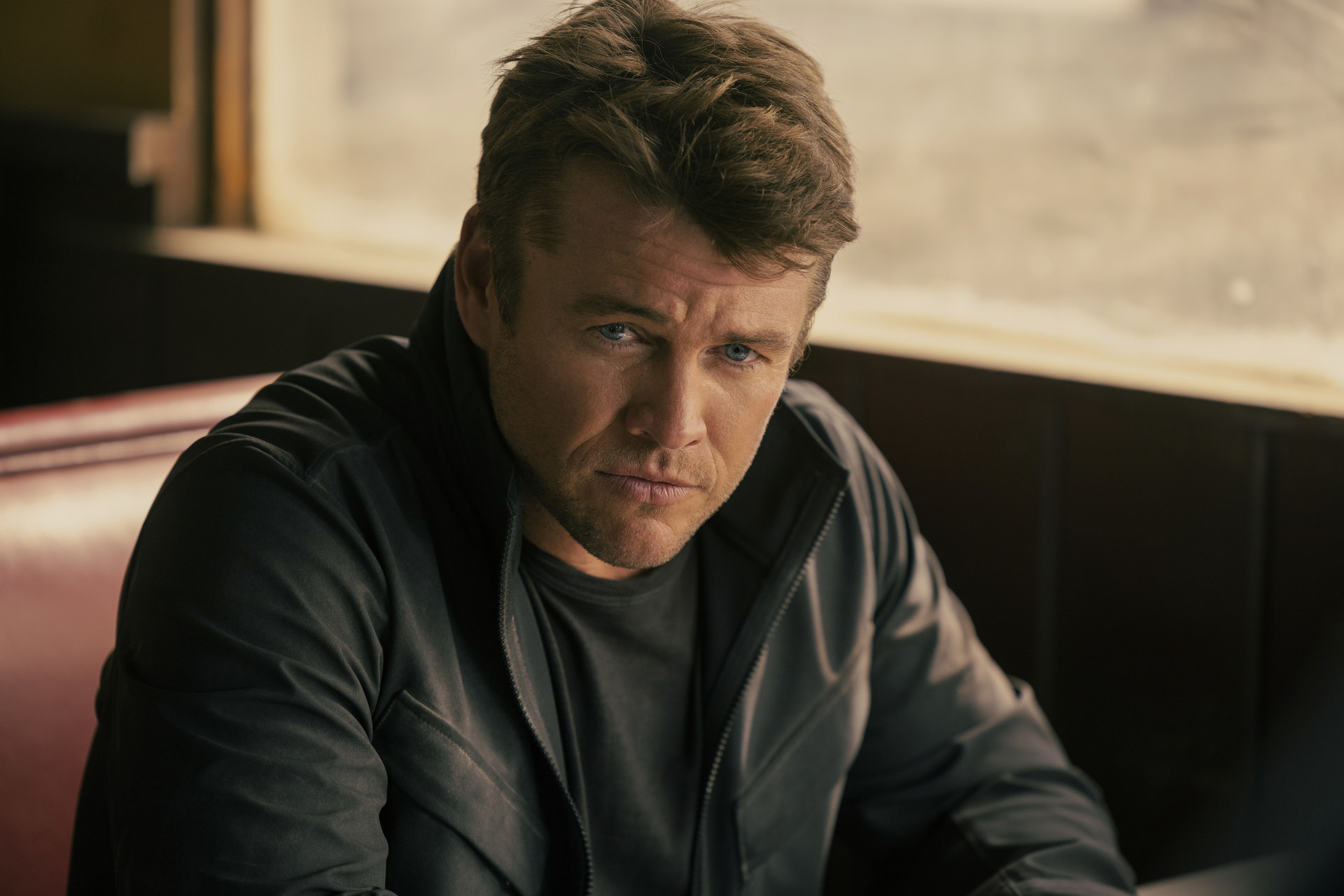 And this is what he looked like when he initially joined the Westworld cast in 2016.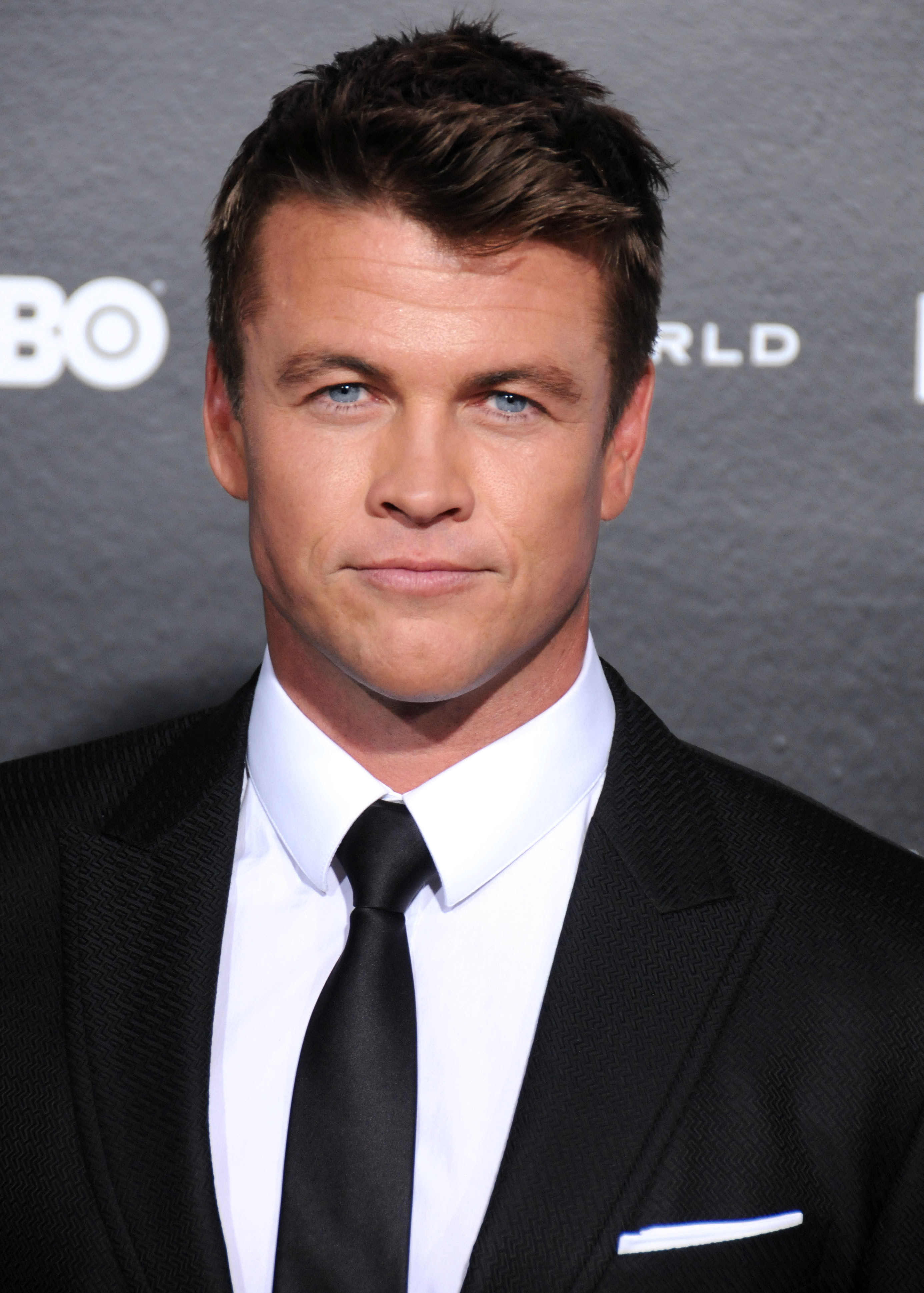 Who's your favorite Westworld character? Tell me your pick in the comments!