2.
And when you leave clothes in the fitting room instead of returning them to the attendant: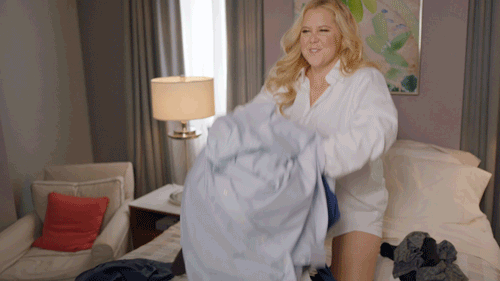 3.
When you ask if someone works there, even though they're clearly wearing a name tag: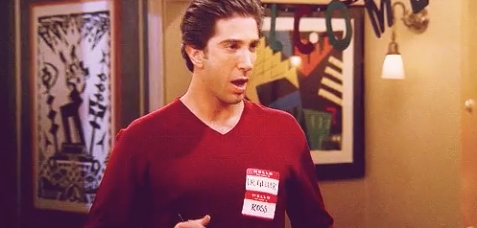 4.
When you try to bargain for extra discounts at the cash register: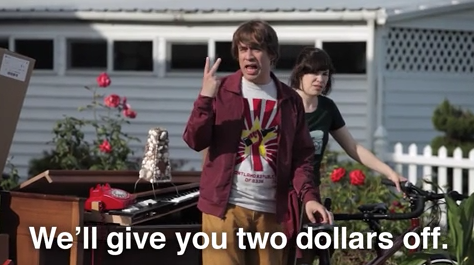 5.
And when you play dumb and try to use a coupon that expired a month ago: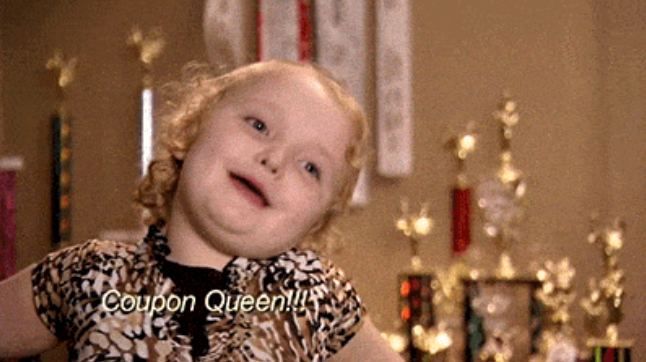 6.
When you try to get your money back even though it's way past the return date: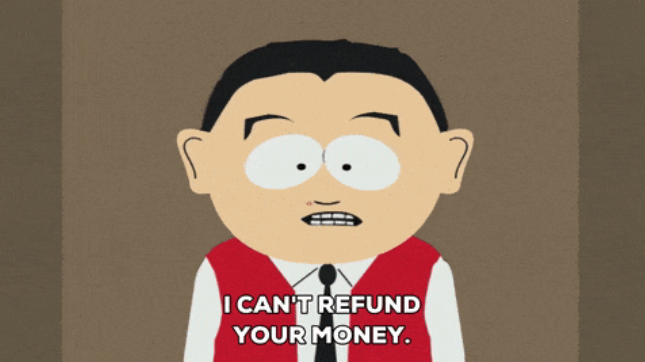 7.
When you come in five minutes before close: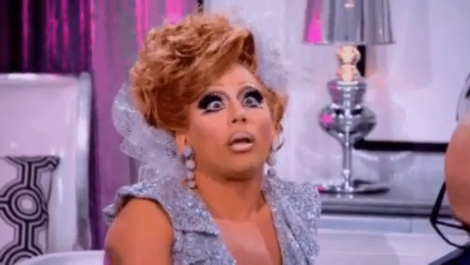 8.
And when you continue shopping after the store closes for the night: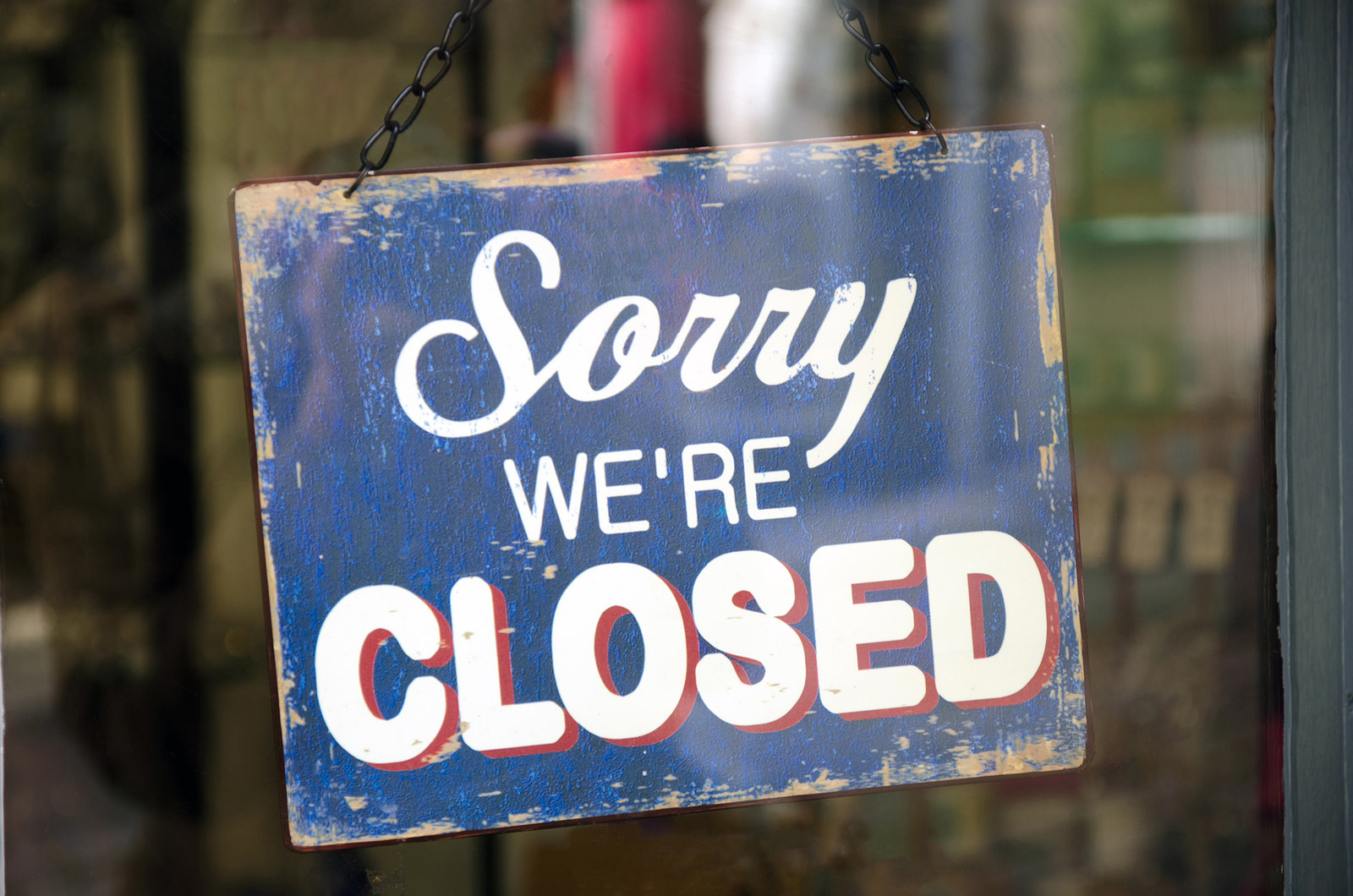 10.
When you interrupt a sales associates who's in the middle of helping another customer: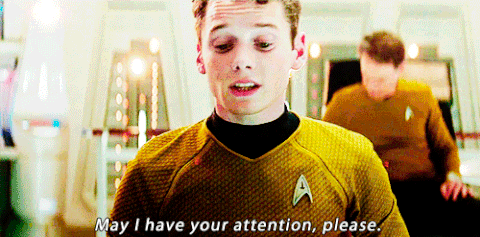 15.
When you try to wander into an area clearly marked for "employees only":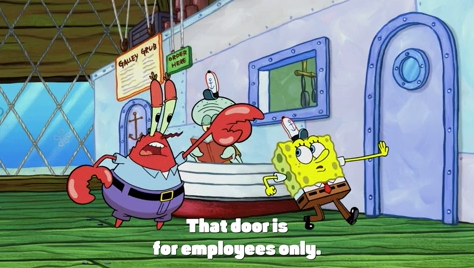 17.
When you leave shopping carts in the middle of the parking lot: