Can you imagine the world of Fast & Furious as a musical? Because Vin Diesel can.
The actor recently dropped by The Kelly Clarkson Show to promote F9 and revealed if he'd ever be down to do a musical version of the action-packed franchise.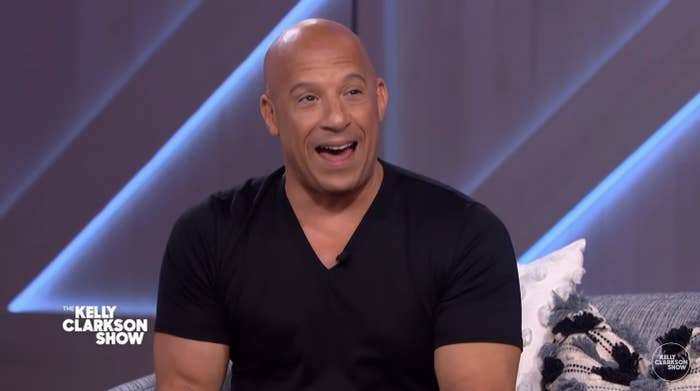 "I've been dying to do a musical my whole life," he said.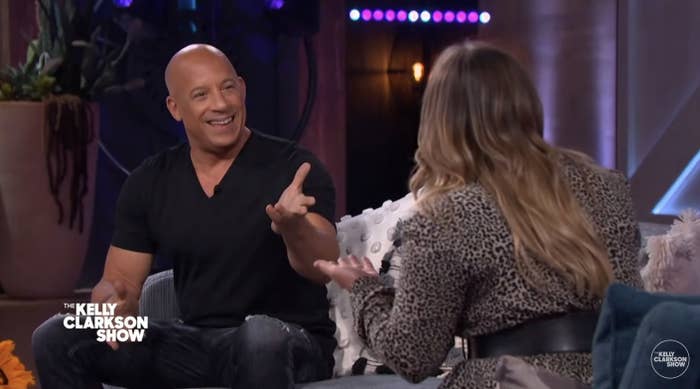 A thrilling car chase and chorus line may seem like the unlikeliest of pairs for the film franchise, but maybe it'd be totally epic?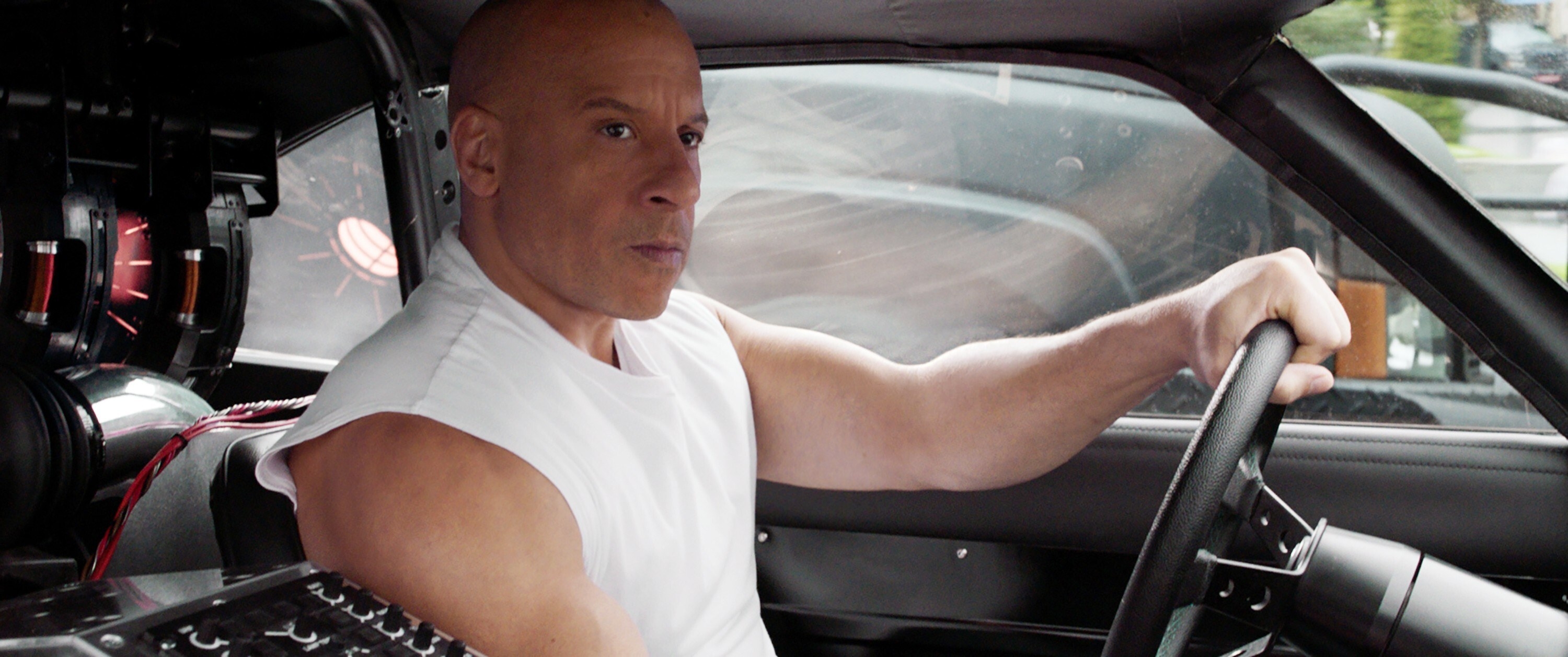 Growing up, Vin participated in high school theater and noted his grandmother loved musicals, too.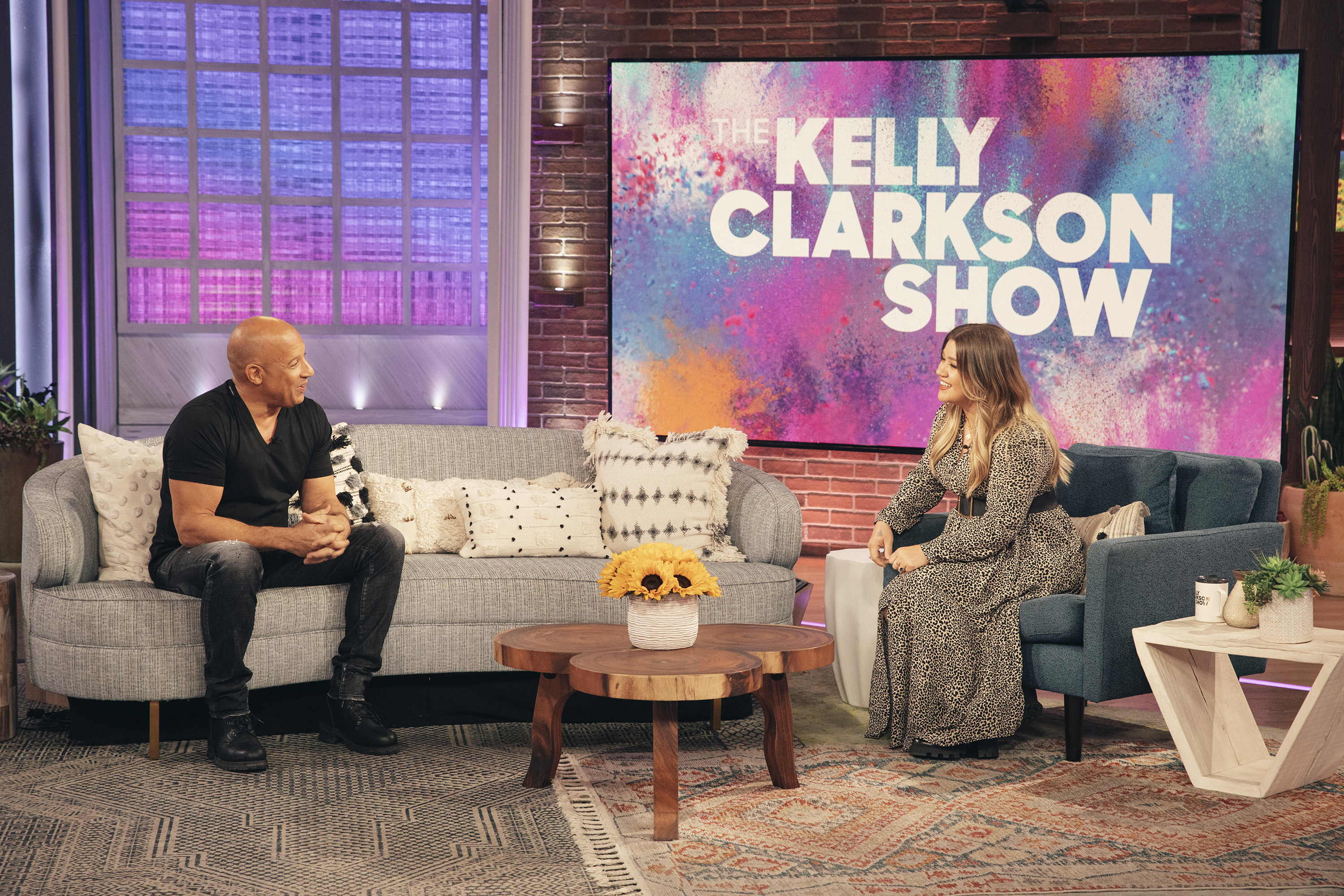 "My family is artistic, and I'm blessed to have that, and I'm blessed to be in a family that is supportive of these crazy dreams," he said.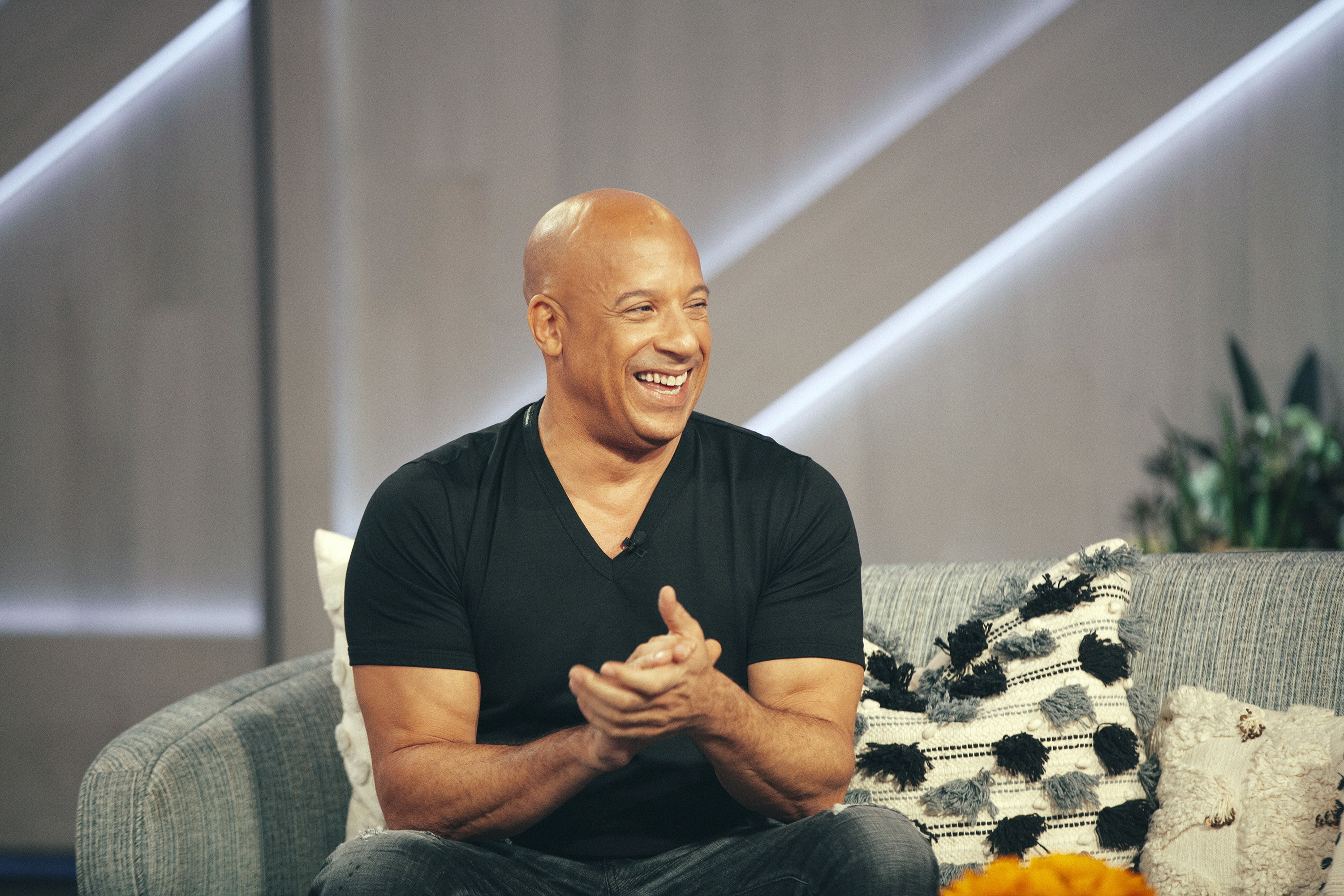 "I would encourage everyone to support the people who want to think outside the box and dream something impossible because there's great beauty in that."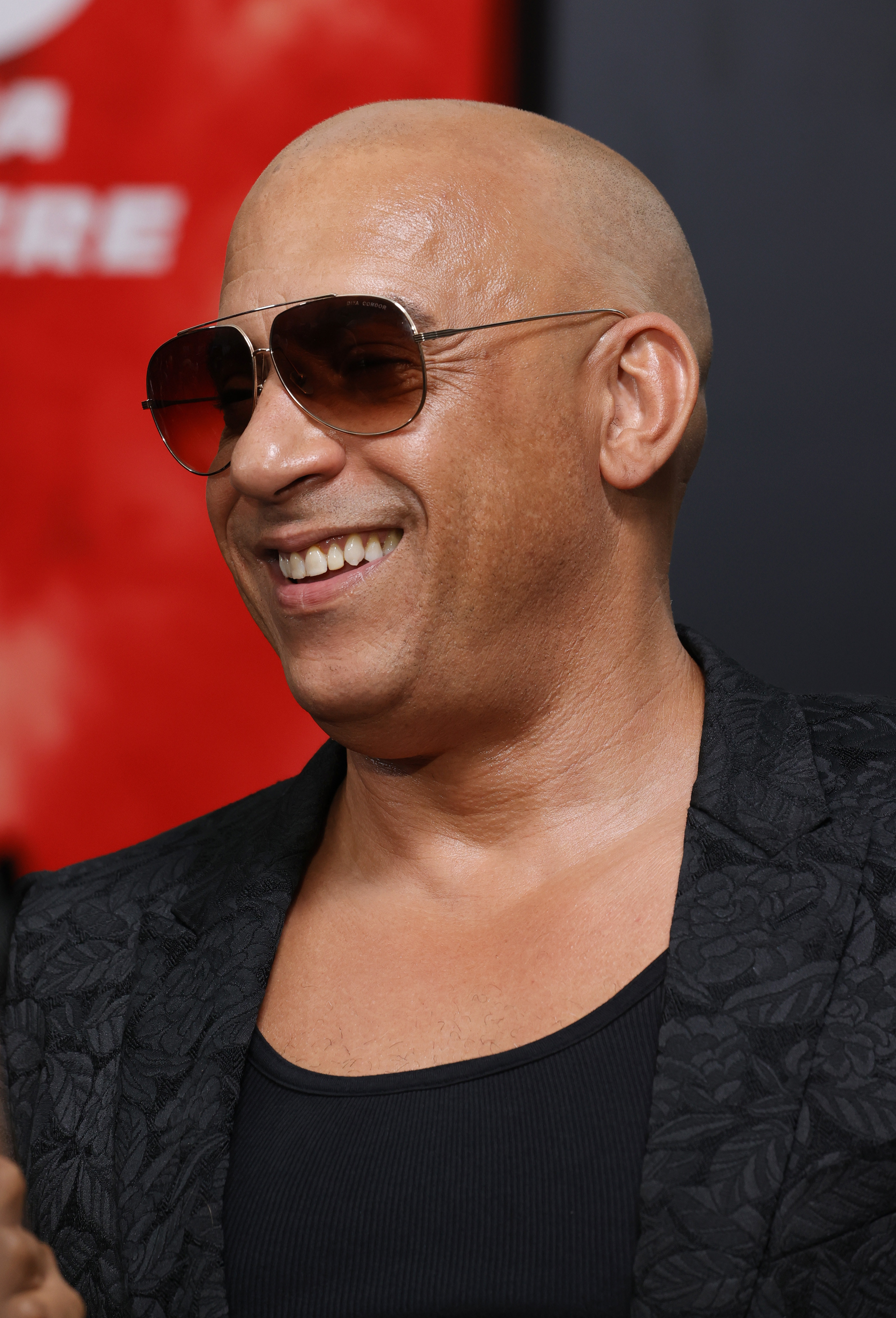 He also revealed that he was "this close to doing Guys and Dolls with Steven Spielberg, but we ended up not doing that."
"For the longest time, I thought the Nathan Detroit role in Guys and Dolls would be a very interesting one to revamp, the character that Frank Sinatra played."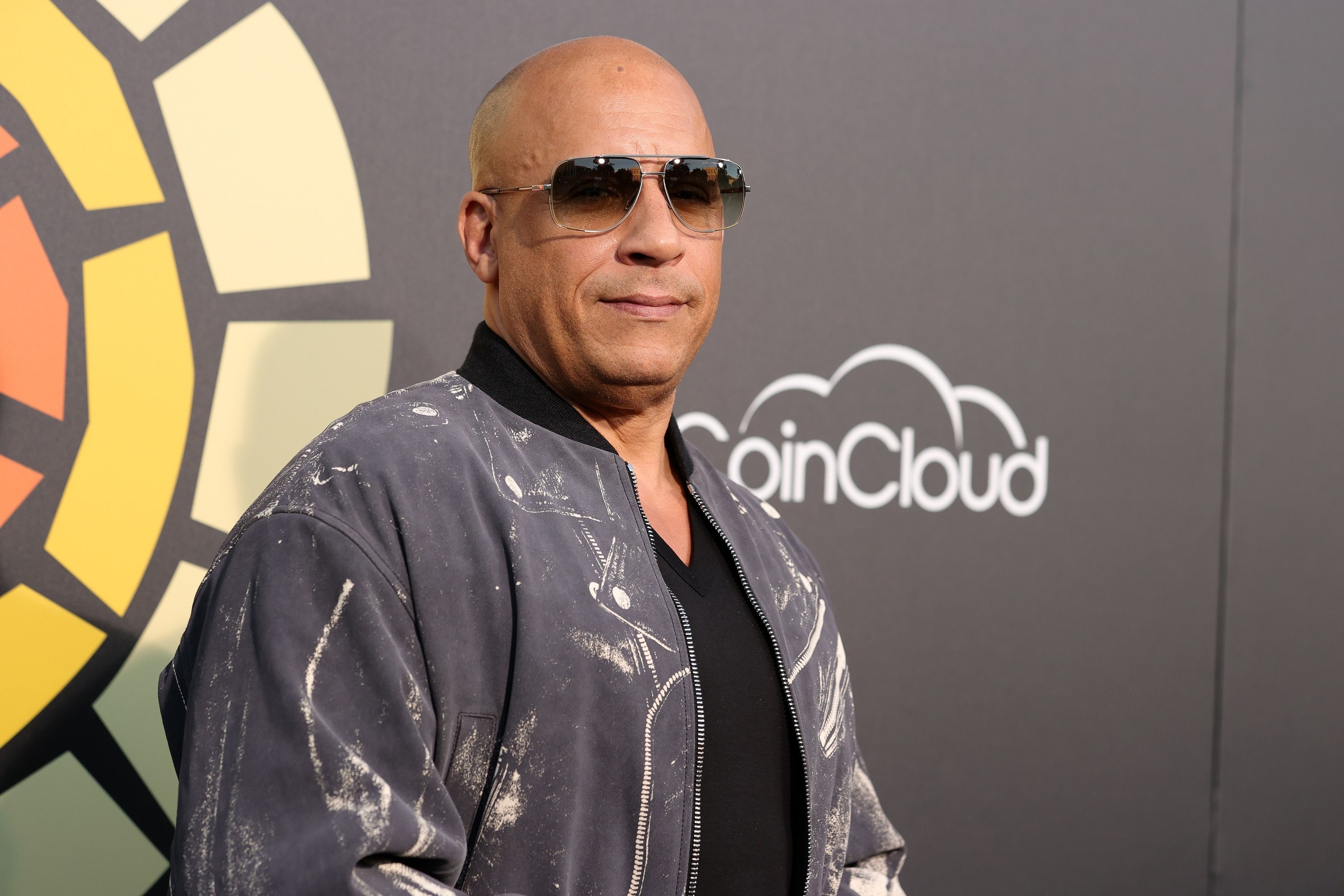 So, will Vin finally have his chance at a musical? I guess we'll have to wait to see and find out!