19 TV Couples Who Are Seriously Relationship Goals
Your heart is going to swoon hard.
1.
If you've watched This Is Us, not only does the series make you cry like a baby, but so does the touching love story between Jack and Rebecca Pearson.
2.
Topanga and Cory proved that childhood sweethearts can stand the test of time with their happily-ever-after story in Boy Meets World.
3.
Ross and Rachel's break may have shattered the Friends universe, but they eventually found their way back to each other despite all the bumps along the way.
4.
After meeting at UCLA, Aunt Vivian and Uncle Phil shared a relationship that was nothing short of passionate on The Fresh Prince of Bel-Air.
5.
While they may have gotten together in an unconventional way on Jane the Virgin, Jane and Rafael were always endgame from the beginning.
6.
Haley and Nathan on One Tree Hill proved that opposites attract and can work out for the long haul despite differences on the surface.
8.
Not only are they Riverdale's first prom queens, but Cheryl and Toni (aka Choni) had a blossoming relationship that went from friendship to love over the course of various seasons. While they may have called it quits at the start of Season 5, who knows what the future holds for these two?
9.
From Seth crushing on Summer to the duo eventually getting hitched, this is without a doubt one of the most iconic couples on The O.C.
10.
Alex and Charlie's sweet relationship made us swoon hard when they made their debut on 13 Reasons Why. Highlight of the season? When they were named prom kings by Jessica.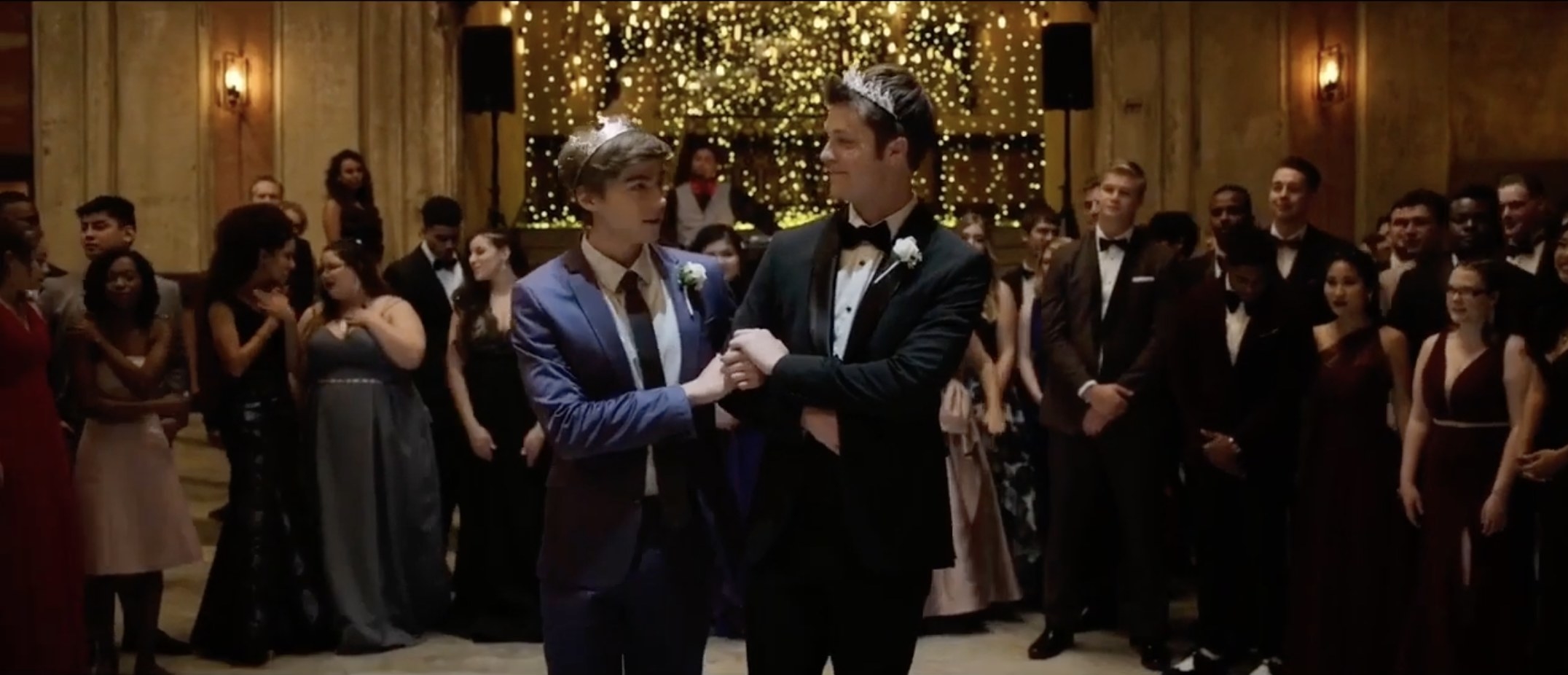 11.
Pam and Jim's relationship is one of those romances that made tuning in to The Office each week even better. From the silly pranks on Dwight to break room kisses, they're about as wholesome as it gets.
12.
What's better than falling in love over some coffee and banter? Lorelai and Luke were strictly platonic for the longest time before becoming a staple couple on Gilmore Girls.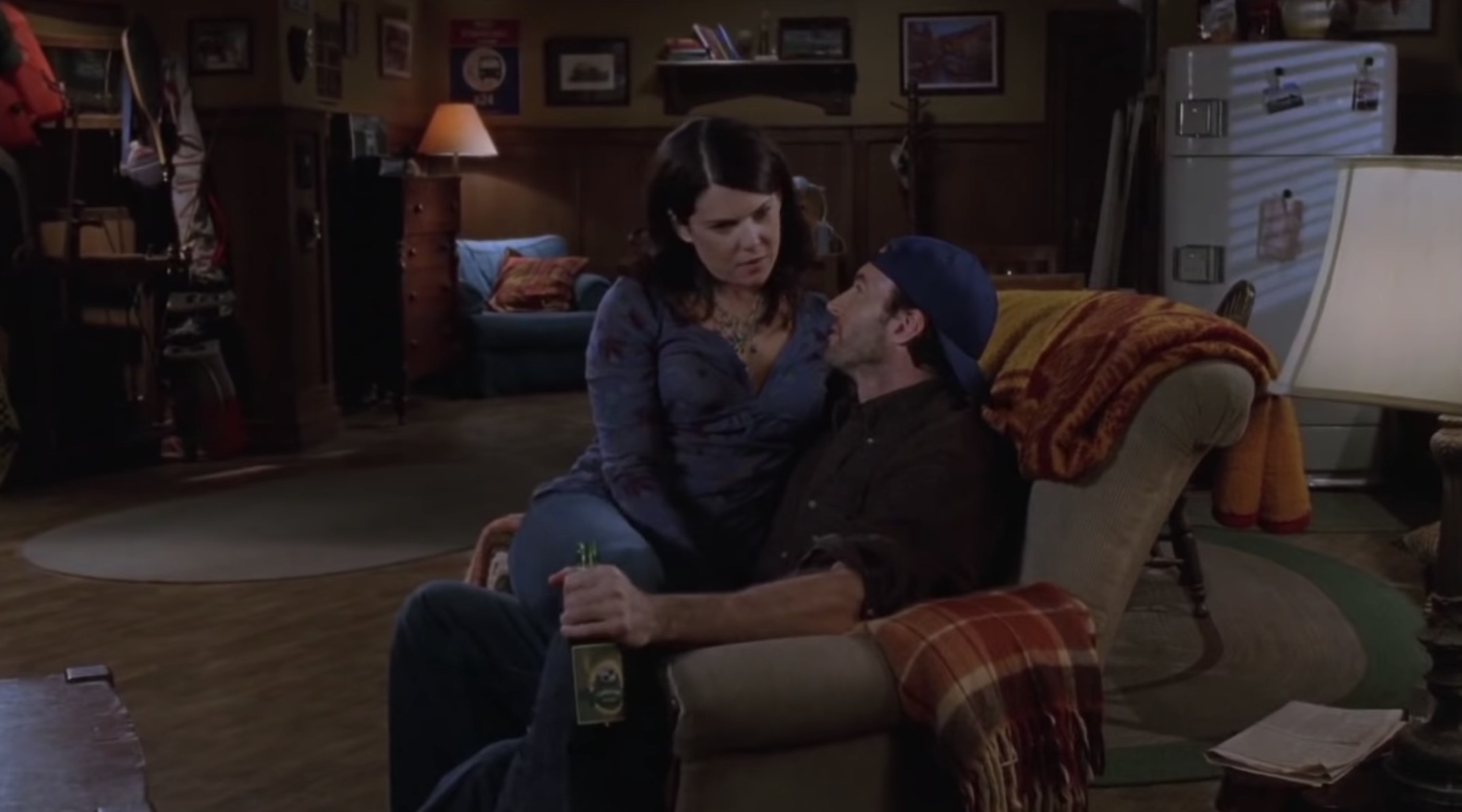 13.
Although Ben and Leslie were once rivals, they didn't let that stand in the way of becoming friends and eventually becoming an all-star couple on Parks and Recreation.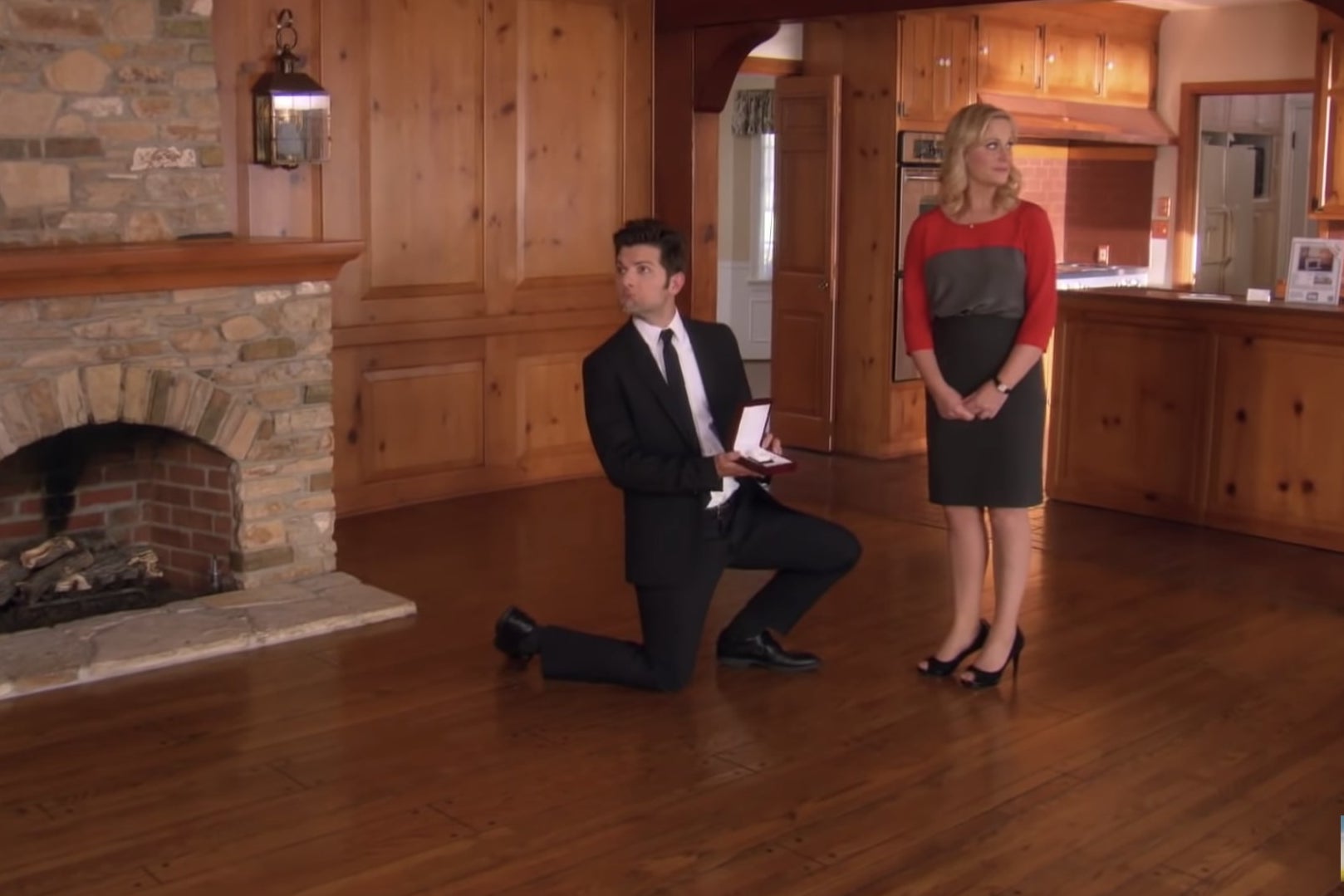 14.
Chuck and Blair may have had their woes, but fans could never stop looking away at their ever-evolving romance on Gossip Girl. One thing's for sure — they're one of the best-dressed couples ever to grace our TV screens.
15.
Whether it was family drama or a work crisis, Stef and Lena could always tackle any problem they faced on The Fosters as long as they had each other.
16.
Ross and Rachel weren't the only ones falling in love on Friends. Chandler and Monica are yet another TV couple who proved that friendship is always a solid foundation for any lasting relationship.
17.
Fresh Off the Boat's Louis and Jessica had a way of complementing each other no matter what was going on, and never missed an opportunity for a good laugh along the way.
18.
Joey and Pacey may not have been high school sweethearts all along, but their love was enduring amid all the teenage angst going on in Dawson's Creek.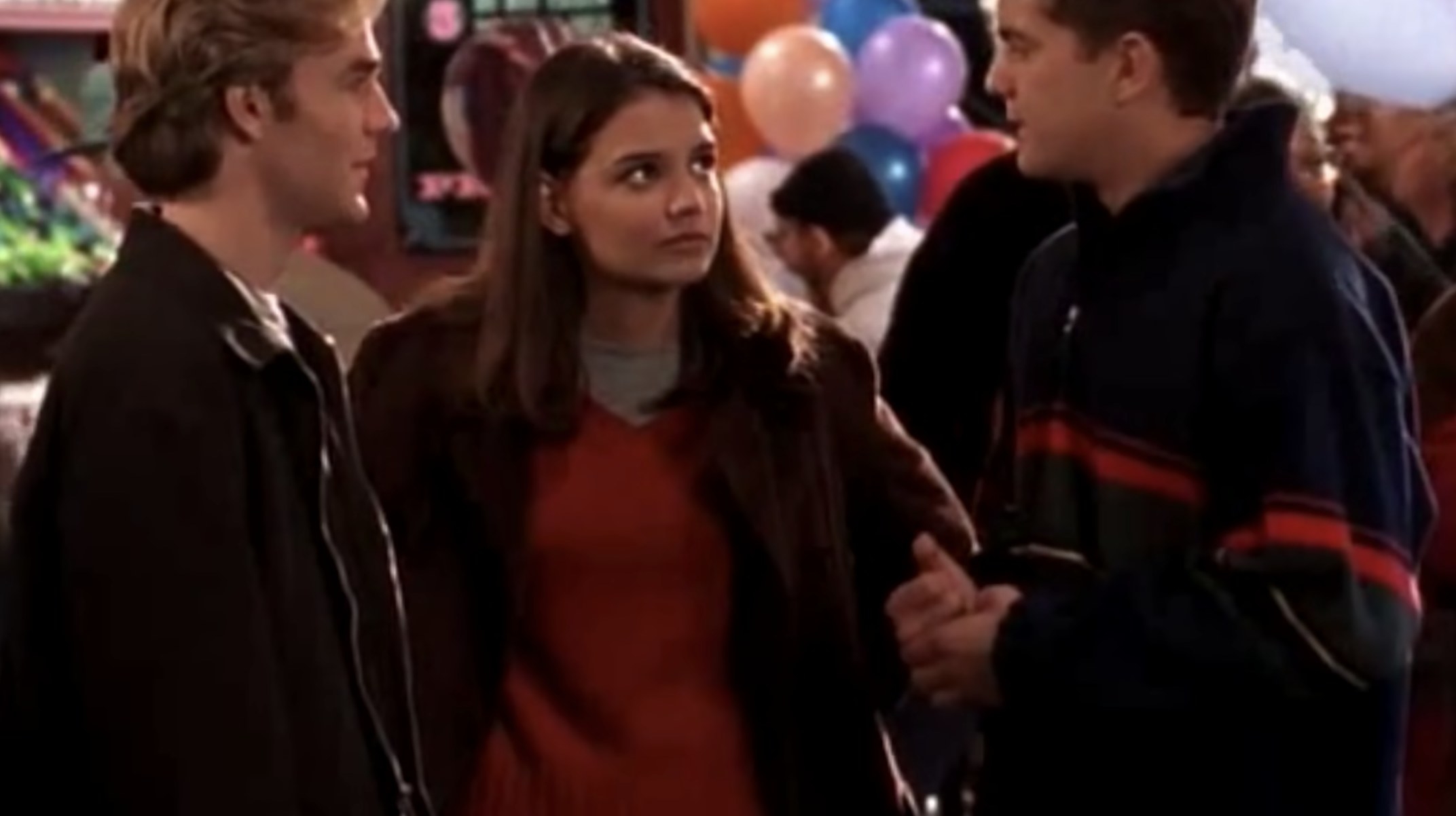 19.
Finally, who ever said that battling a zombie apocalypse meant the end of your dating life?The Walking Dead's Glenn and Maggie made sure their love prevailed through all the chaos that was thrown at them.
Who's your favorite made-for-TV couple? Let us know in the comments below!