2.
Or they hop onto the famous cable cars at one of the most crowded stops.
3.
They visit in August and expect it to feel like summer.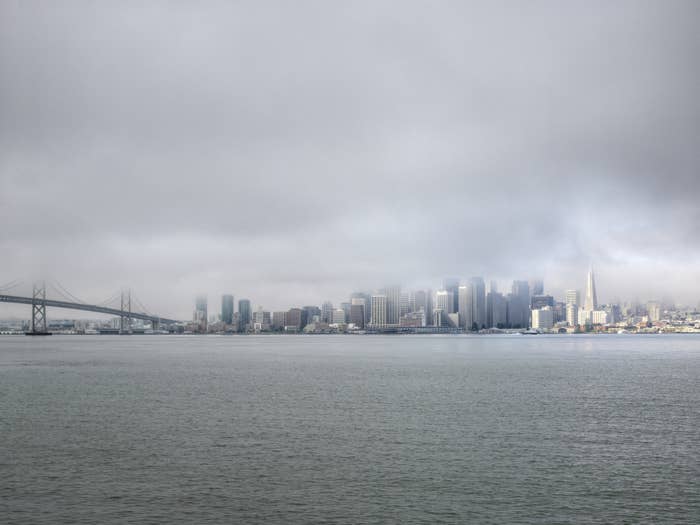 6.
They think it's simple to snag a last-minute ticket to Alcatraz Island.
8.
They visit the Haight-Ashbury neighborhood expecting the iconic "Summer of Love."
11.
They expect to snag a table at one of the city's hottest restaurants by just walking in.
15.
They don't check out the free activities or events throughout the city.
16.
Finally, they refer to the city as "Frisco" or "San Fran."