I never knew how much concerts really meant to me until I didn't have them anymore.
And now that they're finally on the horizon, there's no way I'll be missing out on any tour that's coming soon.
As I countdown the days to head back to the music venues I love the most, I've rounded up some of the things I've missed since concerts have been on hiatus. Check them out below:
1.
To start, I've missed the rush that comes with trying to get the best tickets for that one band you've been dying to see.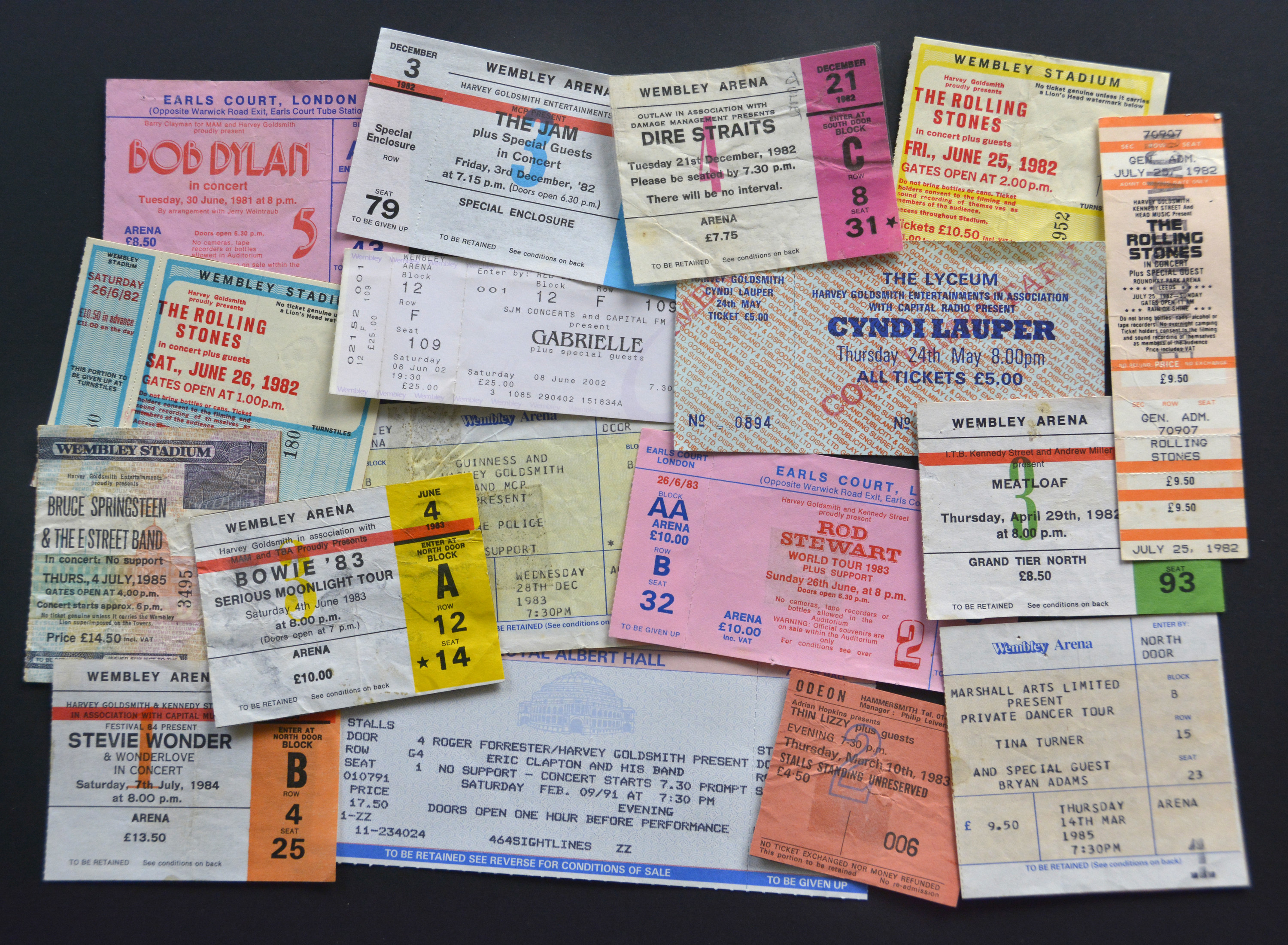 2.
And that exciting anticipation as you wait for the show day to finally come.
3.
Planning a trip to another city for the sole reason of attending a concert.
4.
Jamming out to a playlist of your favorite songs as you head to the venue.
5.
Standing in line for what seems like hours on end to make sure you can lockdown a spot at the barricade.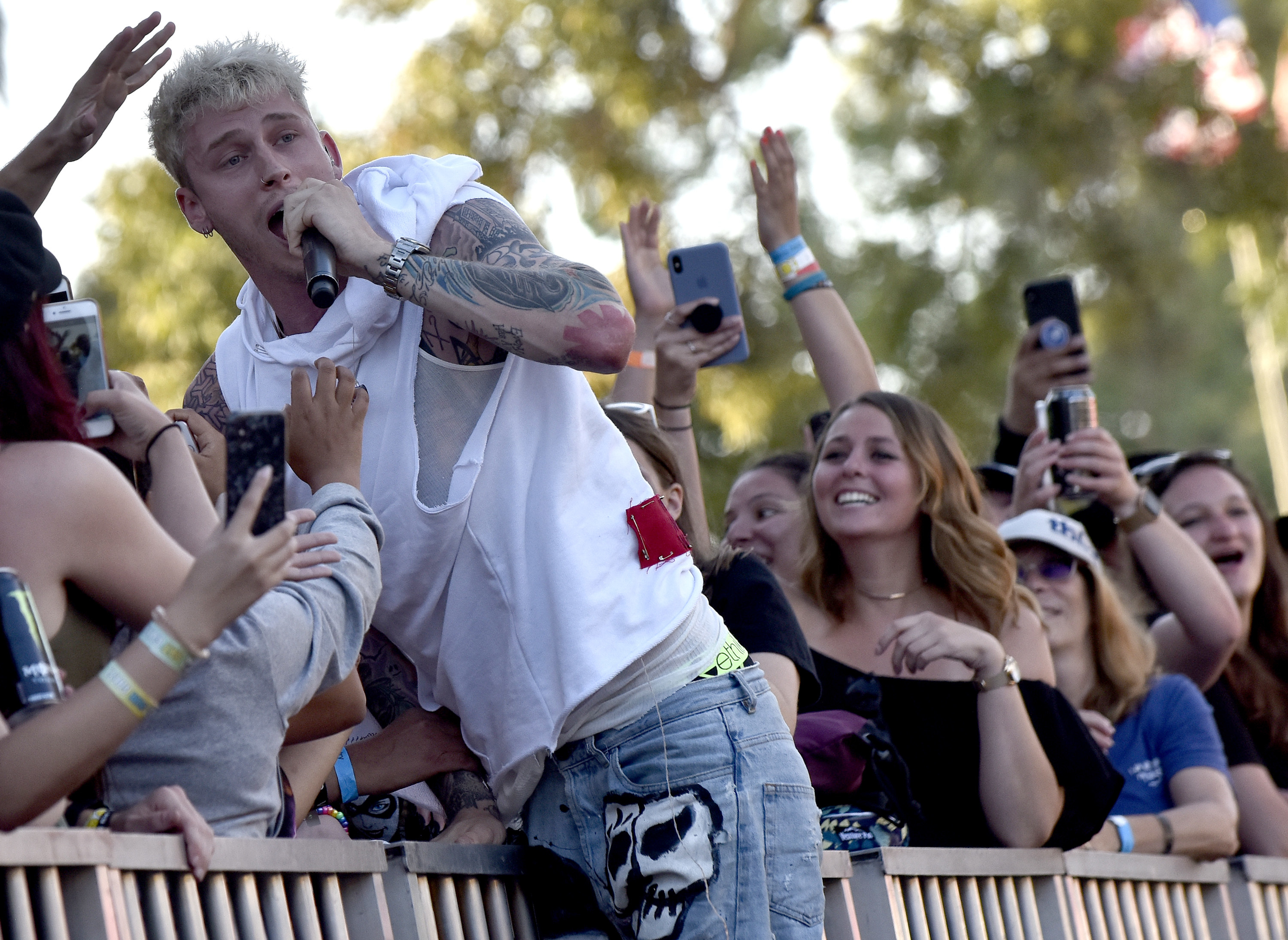 6.
That feeling of happiness when you walk into the venue for the very first time.
7.
Having access to exclusive merch you can only find on tour.
8.
And how about those overpriced beers or food? I mean, it's pretty much impossible to resist.
9.
Discovering new bands during the opening acts.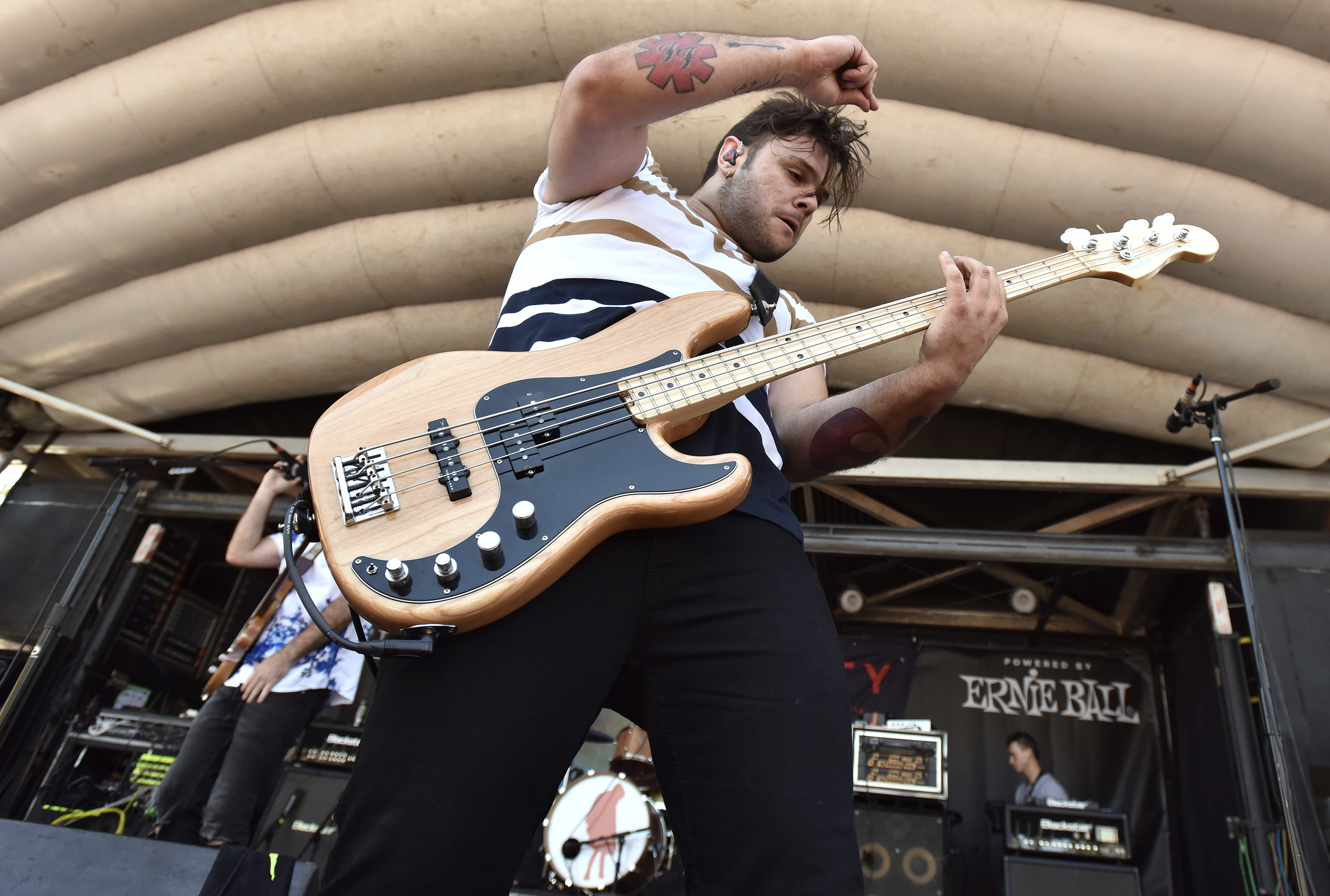 10.
That endless epic energy of being part of a live crowd.
11.
Watching the crazy antics of mosh pits right before your eyes.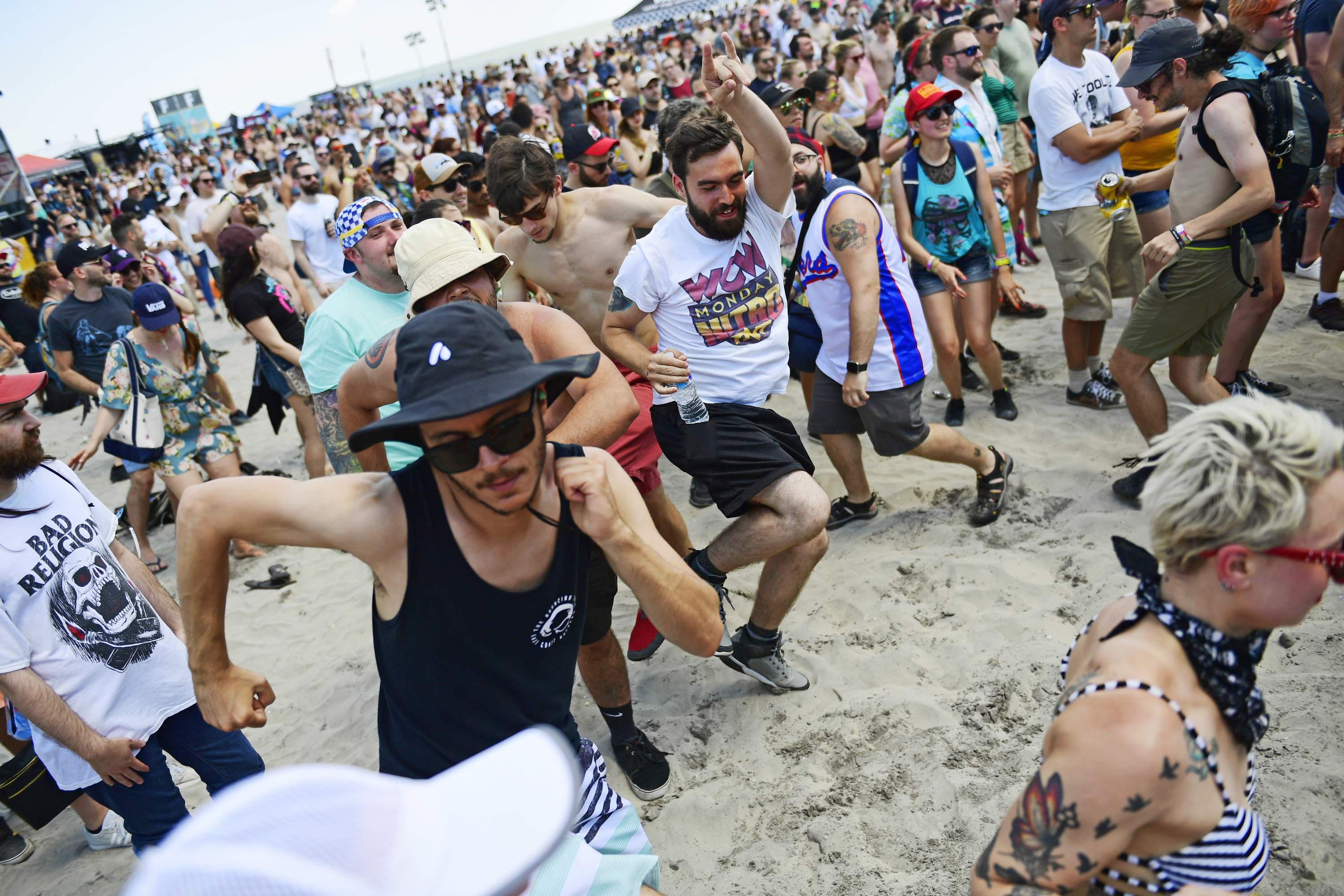 12.
Or having the chance to crowdsurf to the front of the stage.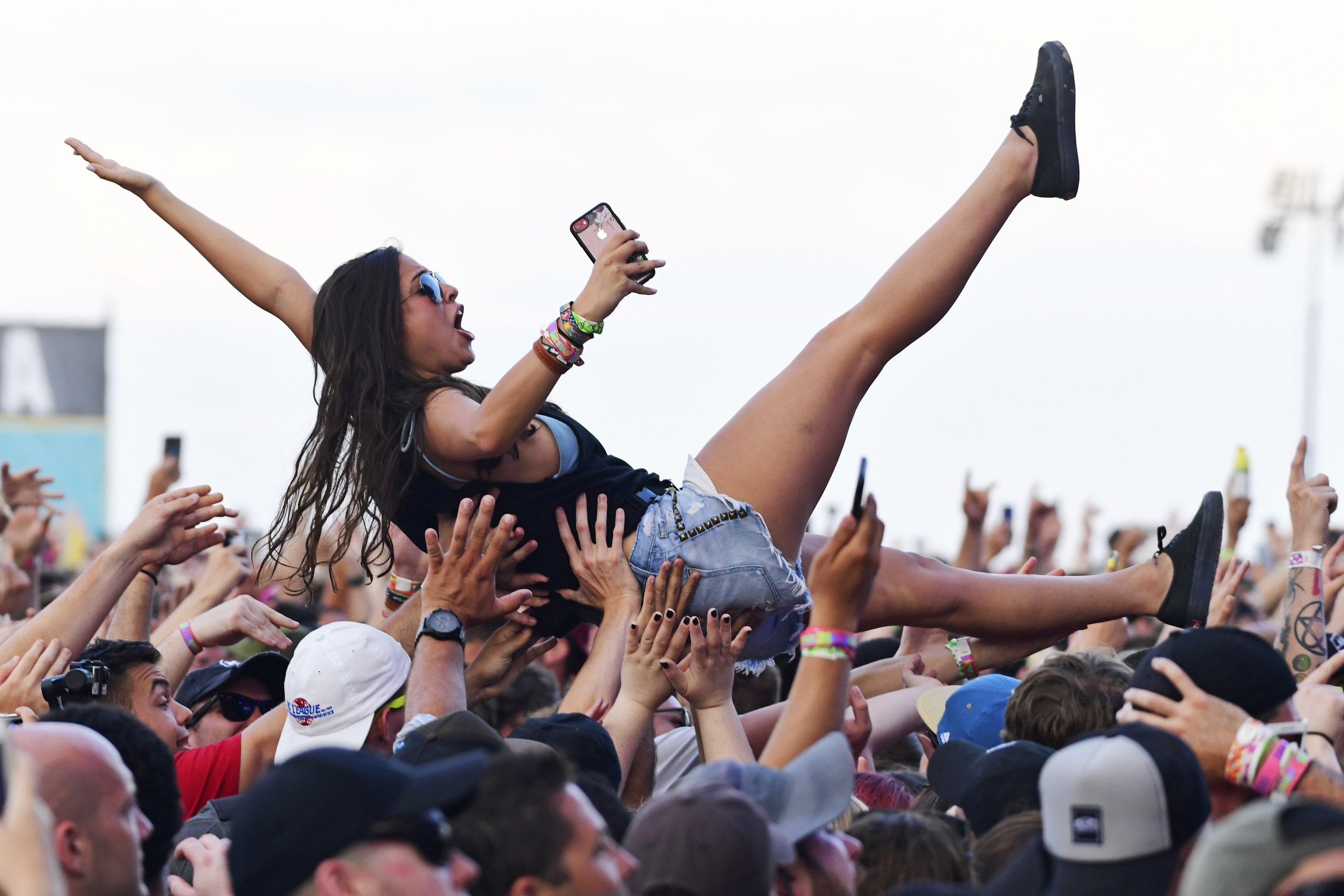 13.
Getting the opportunity to meet your favorite bands at the merch table.
14.
Hearing that song you love in person for the first (or millionth time).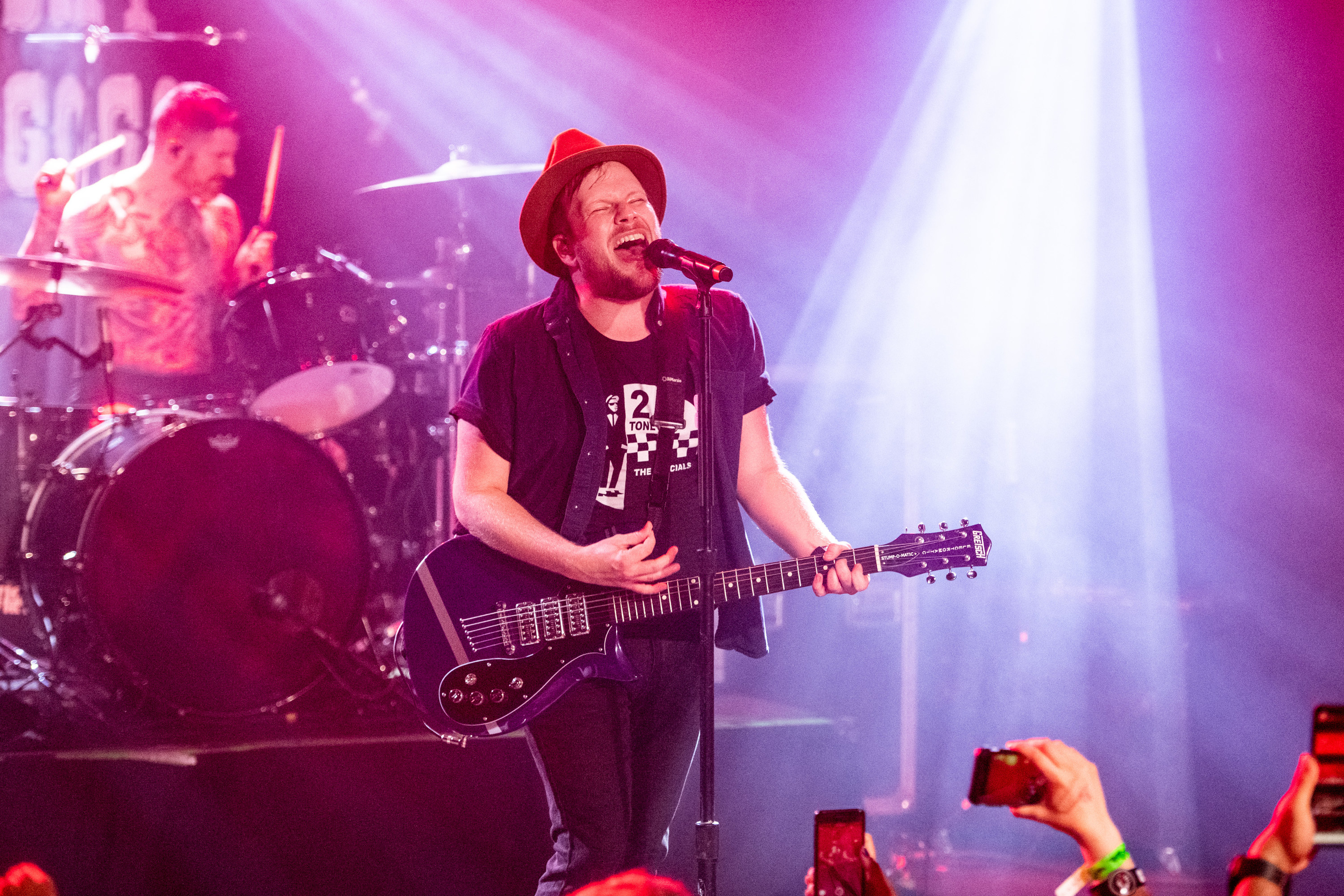 15.
Singing along to every lyric.
16.
Being one of the few to snag a playlist or guitar pick once the band walks off stage.
17.
Or how about being lucky enough to watch the show from side stage for the best view ever?
18.
That post-concert high that you only get if you've ever been part of a live audience.
19.
Finally, I can't wait to be surrounded by the community of fans that love the music as much as I do.
What have you missed about concerts the most? Let us know in the comments!