The Witcher: Blood Origin recently premiered on Netflix and takes us back to the days before Geralt of Rivia.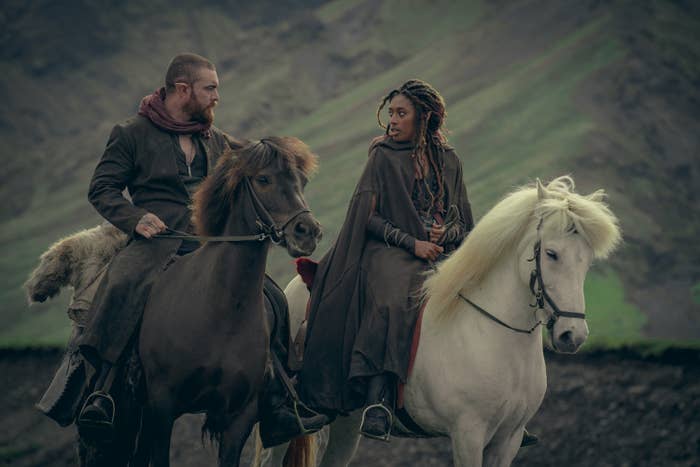 The four-part mini-series introduces a new cast made up of Sophia Brown, Laurence O'Fuarain, Mirren Mack, and Michelle Yeoh. Not to mention, you'll also see the return of a fan favorite from The Witcher.
If you're curious about who's playing who in the series, we've got you covered. Here's your guide to the cast:
To start, Sophia Brown plays Éile.
In 2017, she landed a recurring role as Louise Taggart in Clique.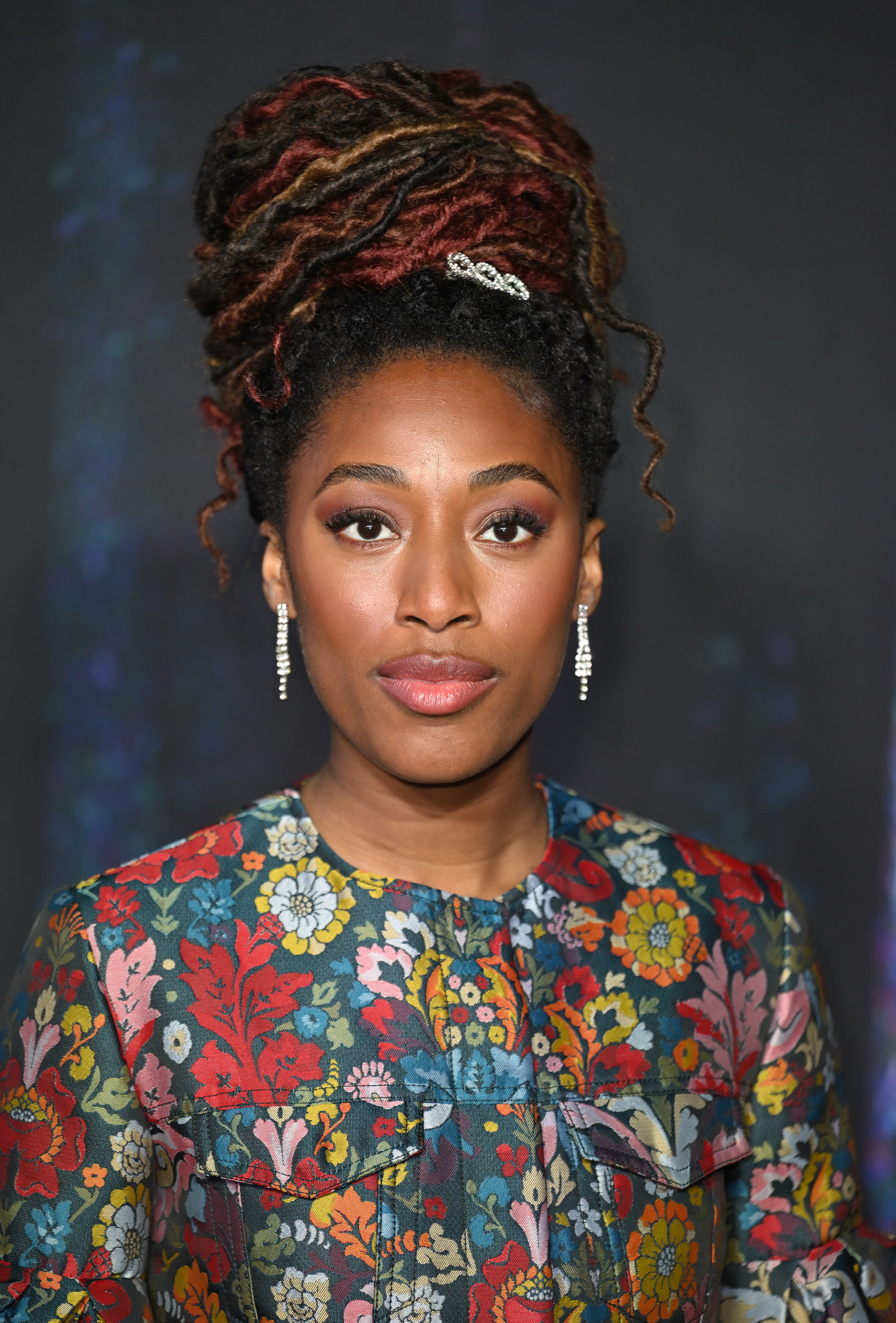 Laurence O'Fuarain plays Fjall.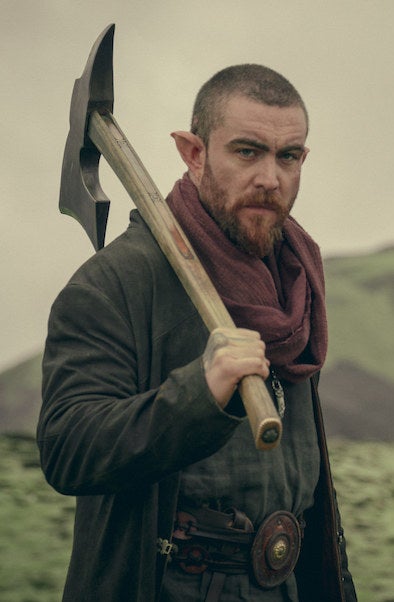 You may have caught a glimpse of him during his minor roles in Game of Thrones, Vikings, and Rebellion.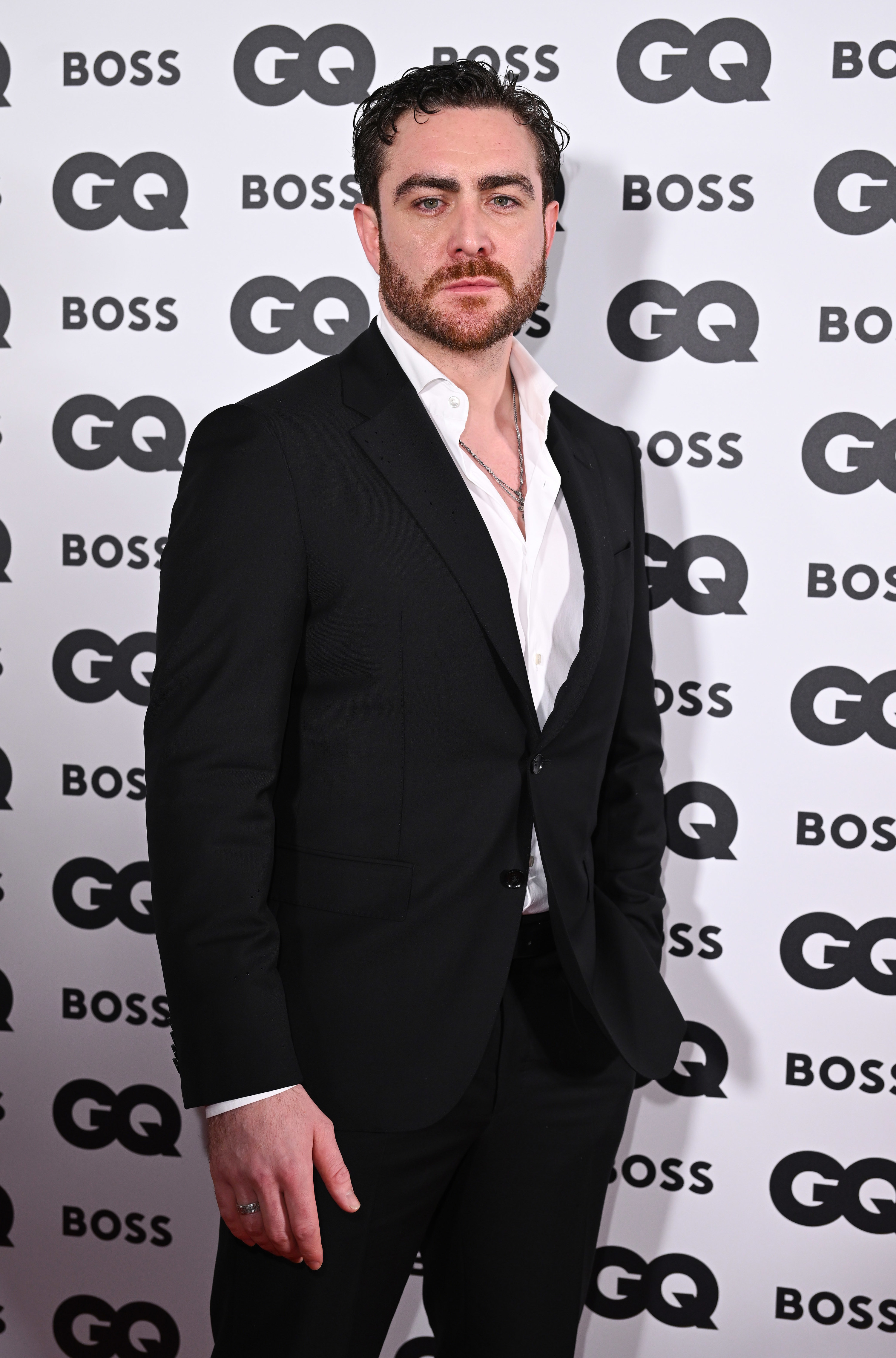 Michelle Yeoh plays Scían.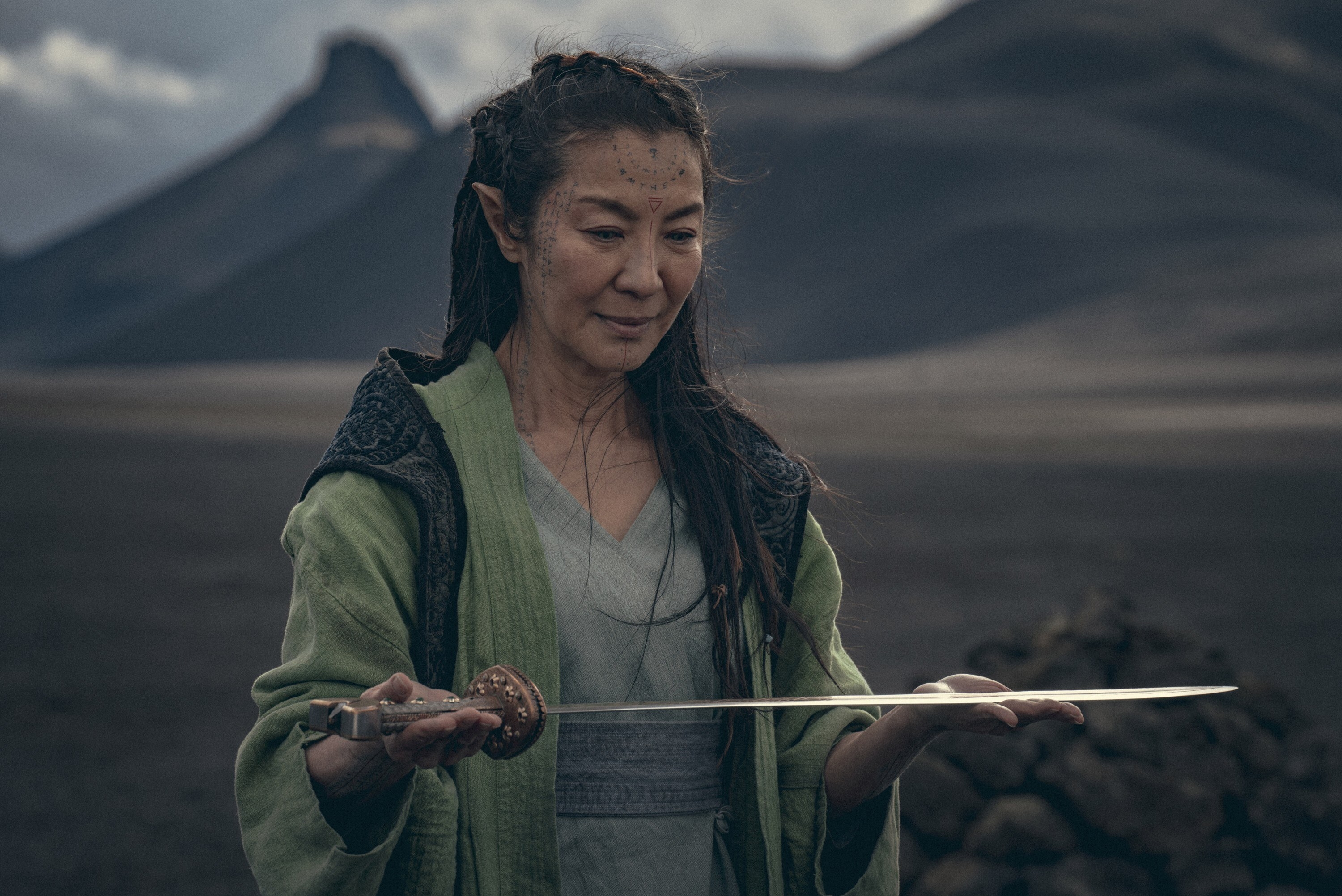 But you might remember seeing her as Evelyn Wang in last year's Everything Everywhere All at Once.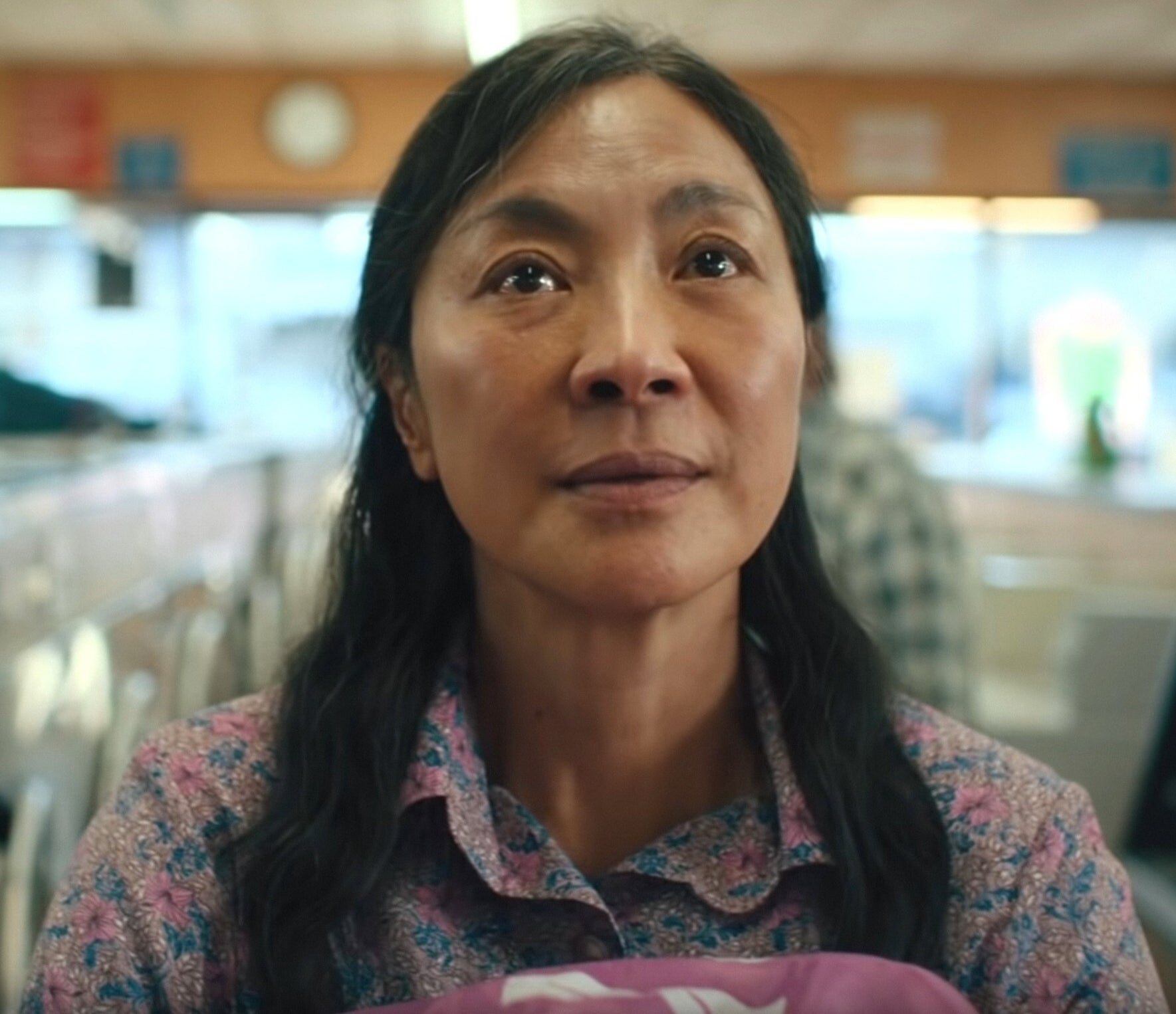 Mirren Mack plays Merwyn.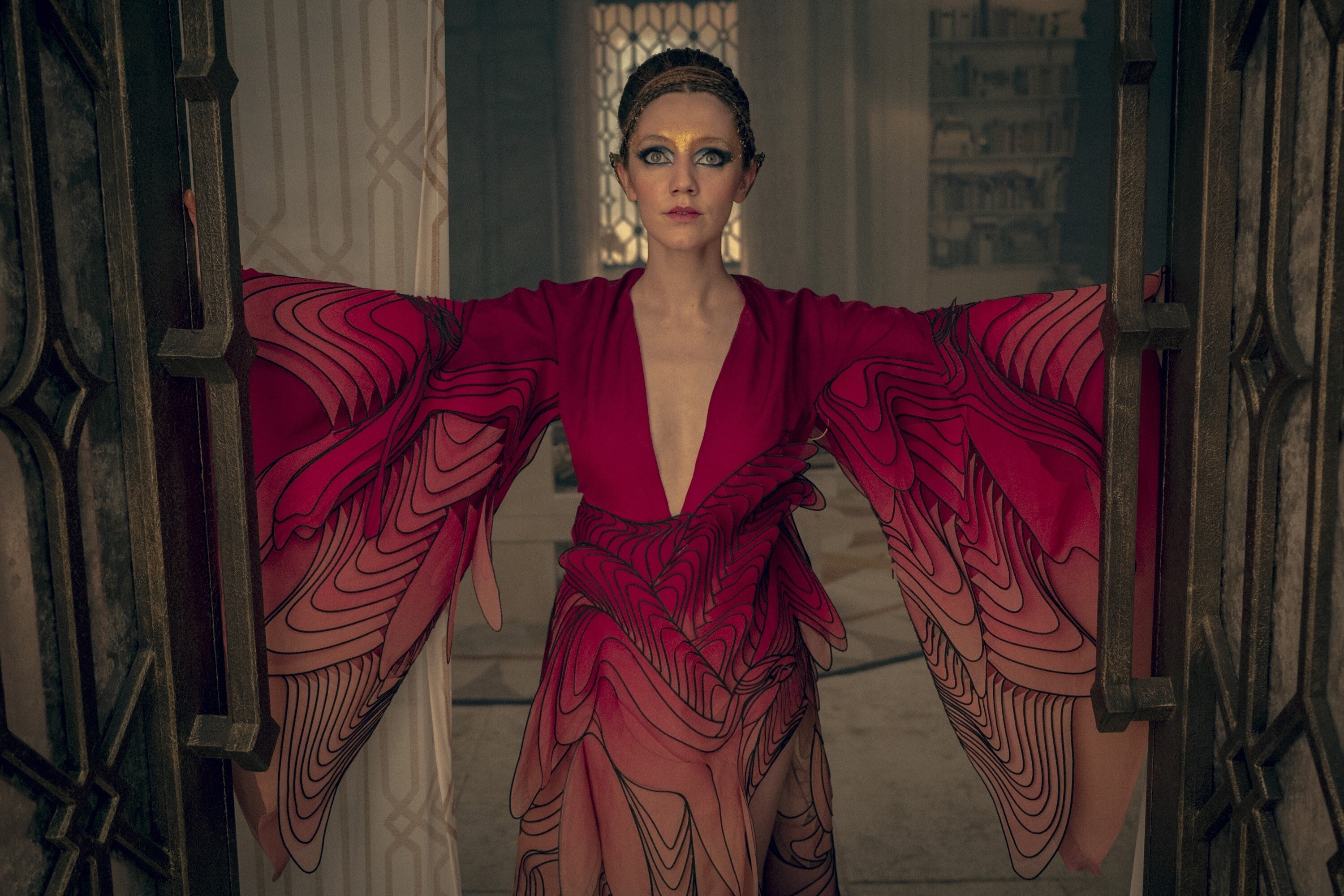 In 2020, she got her start on TV as Kaya in The Nest. Fun fact: her very first on-screen role was Florence in Netflix's Sex Education.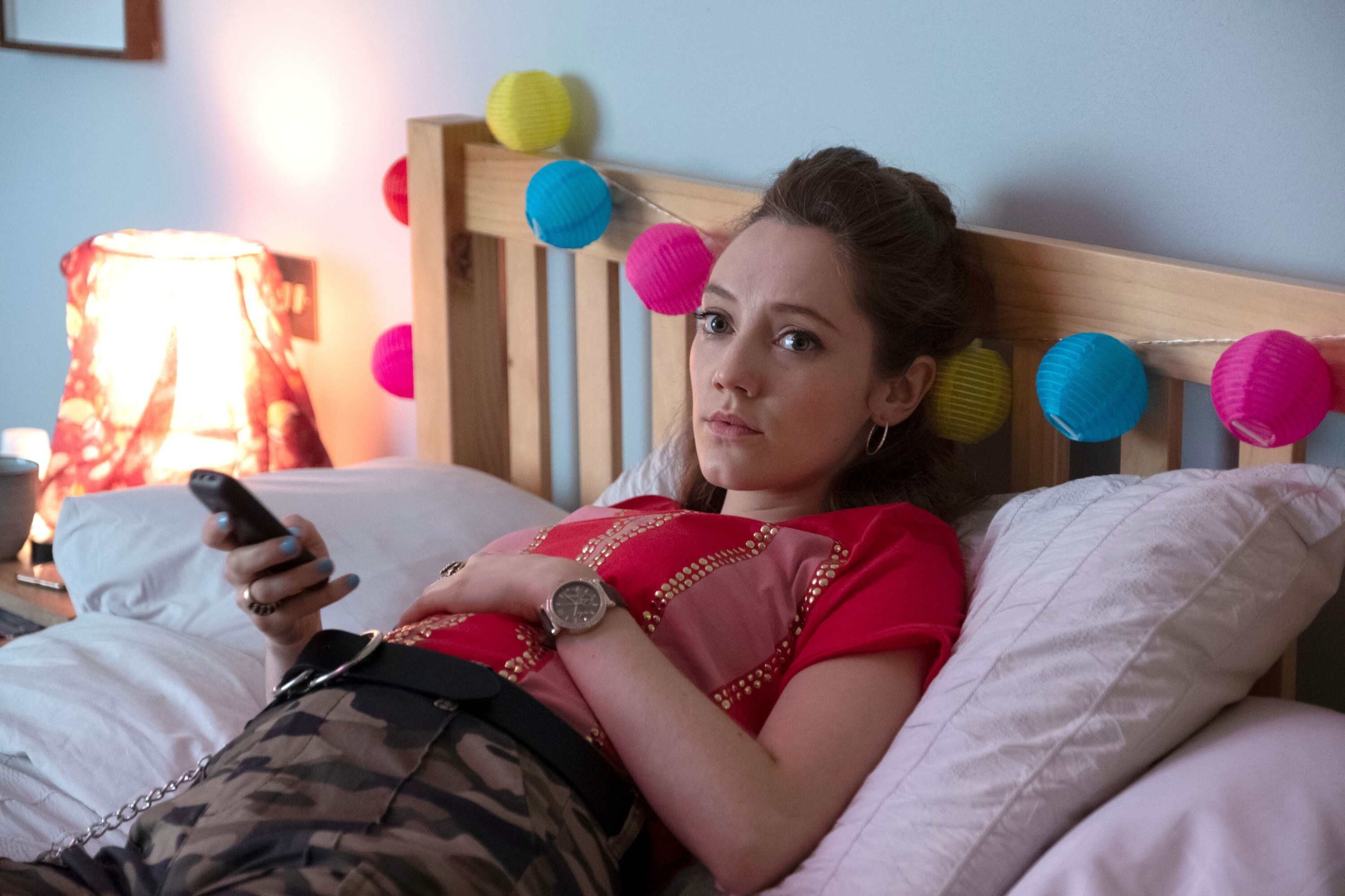 Lenny Henry plays Balor.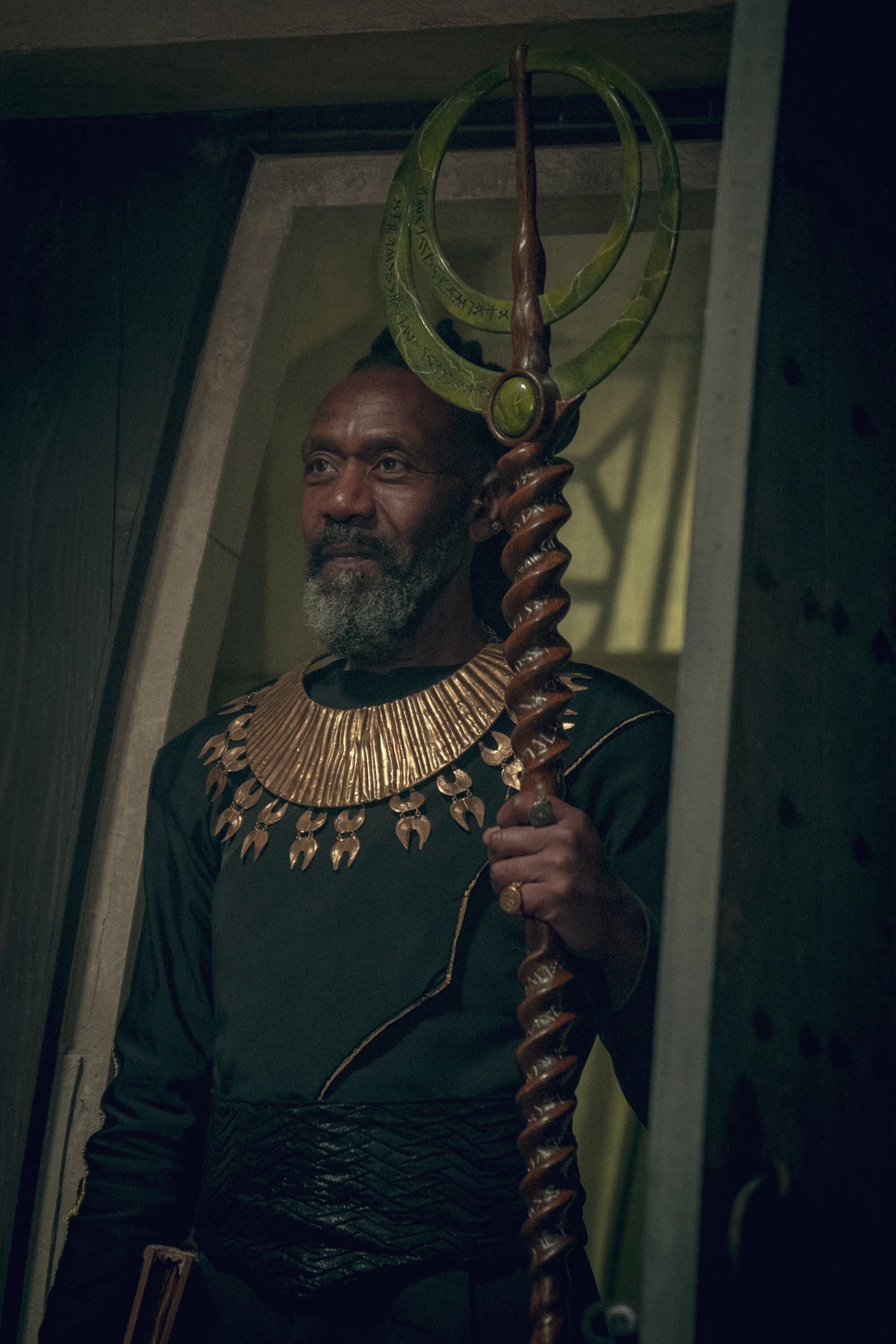 He was featured last year as Sadoc Burrows in The Lord of the Rings: The Rings of Power.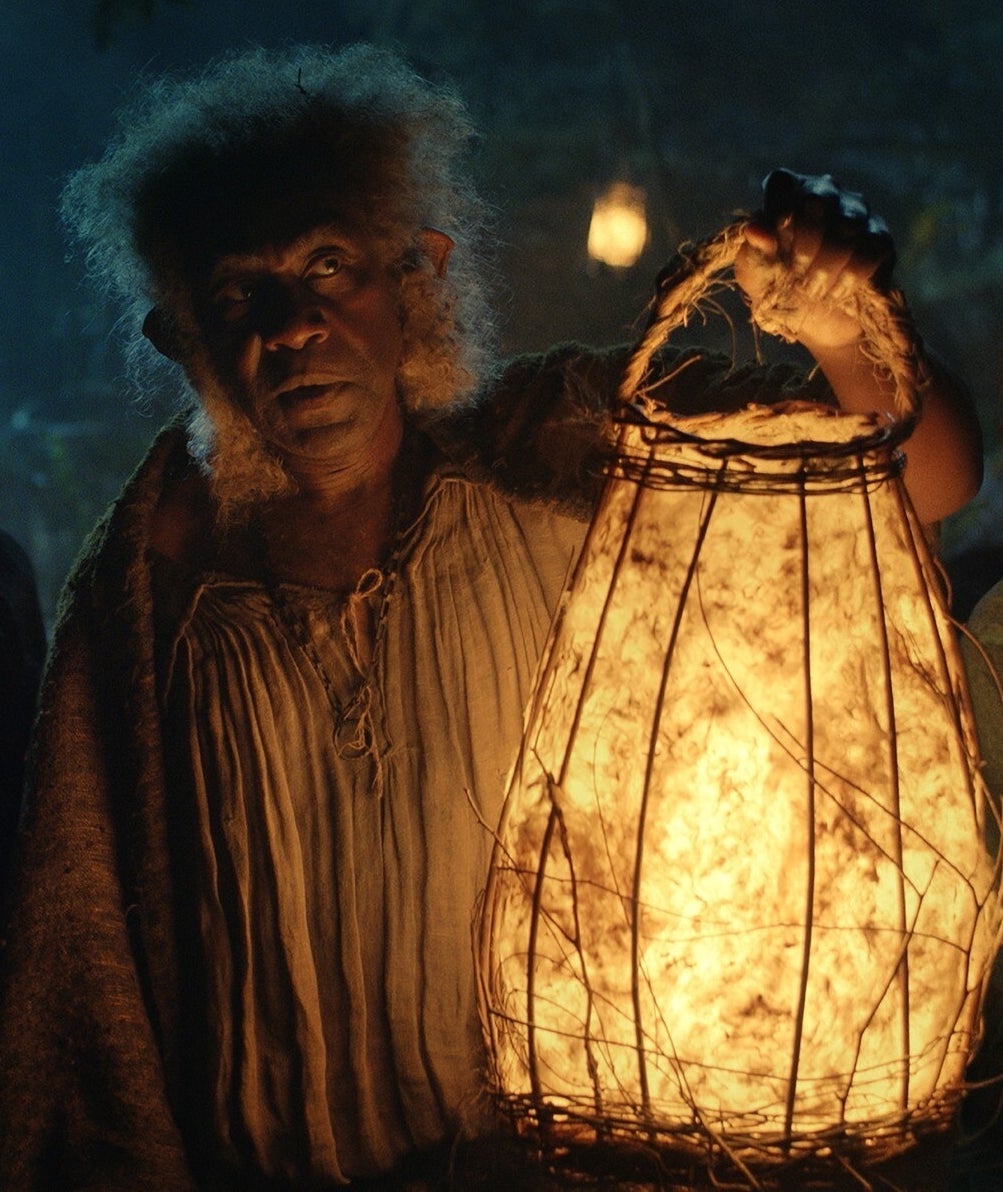 Jacob Collins-Levy plays Eredin.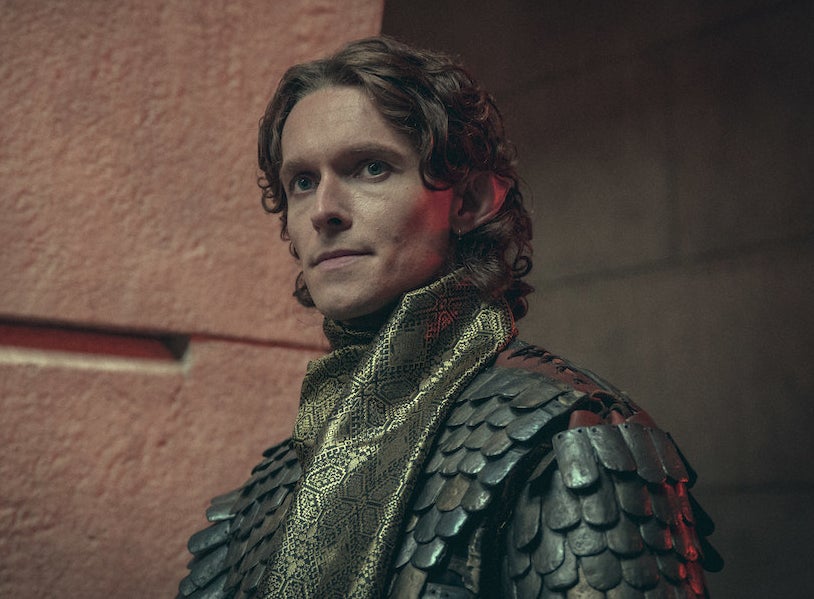 In 2017, he portrayed Henry VII in The White Princess.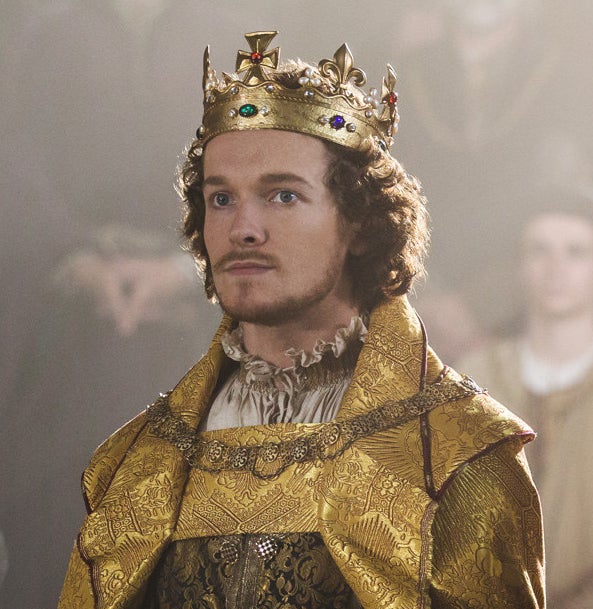 Zach Wyatt plays Syndril.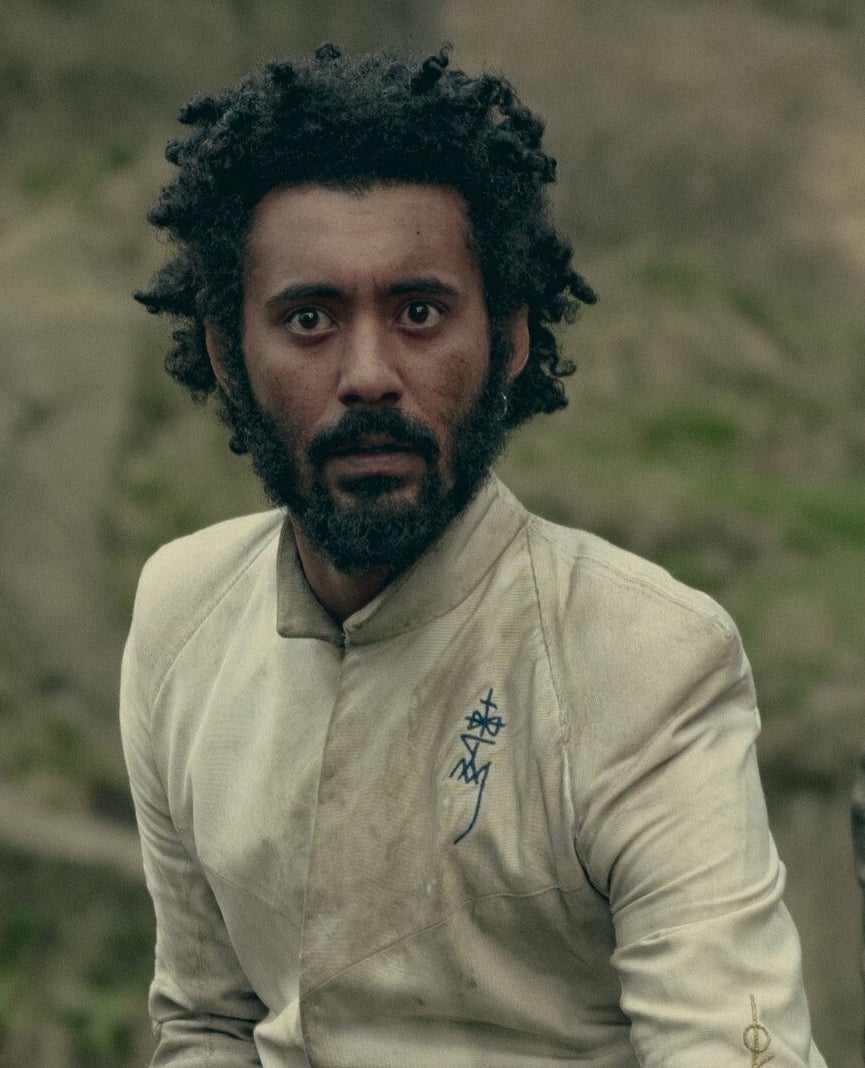 He's a newcomer to Hollywood with recent acting credits on Karen Pirie, Urban Myths, and Blithe Spirit.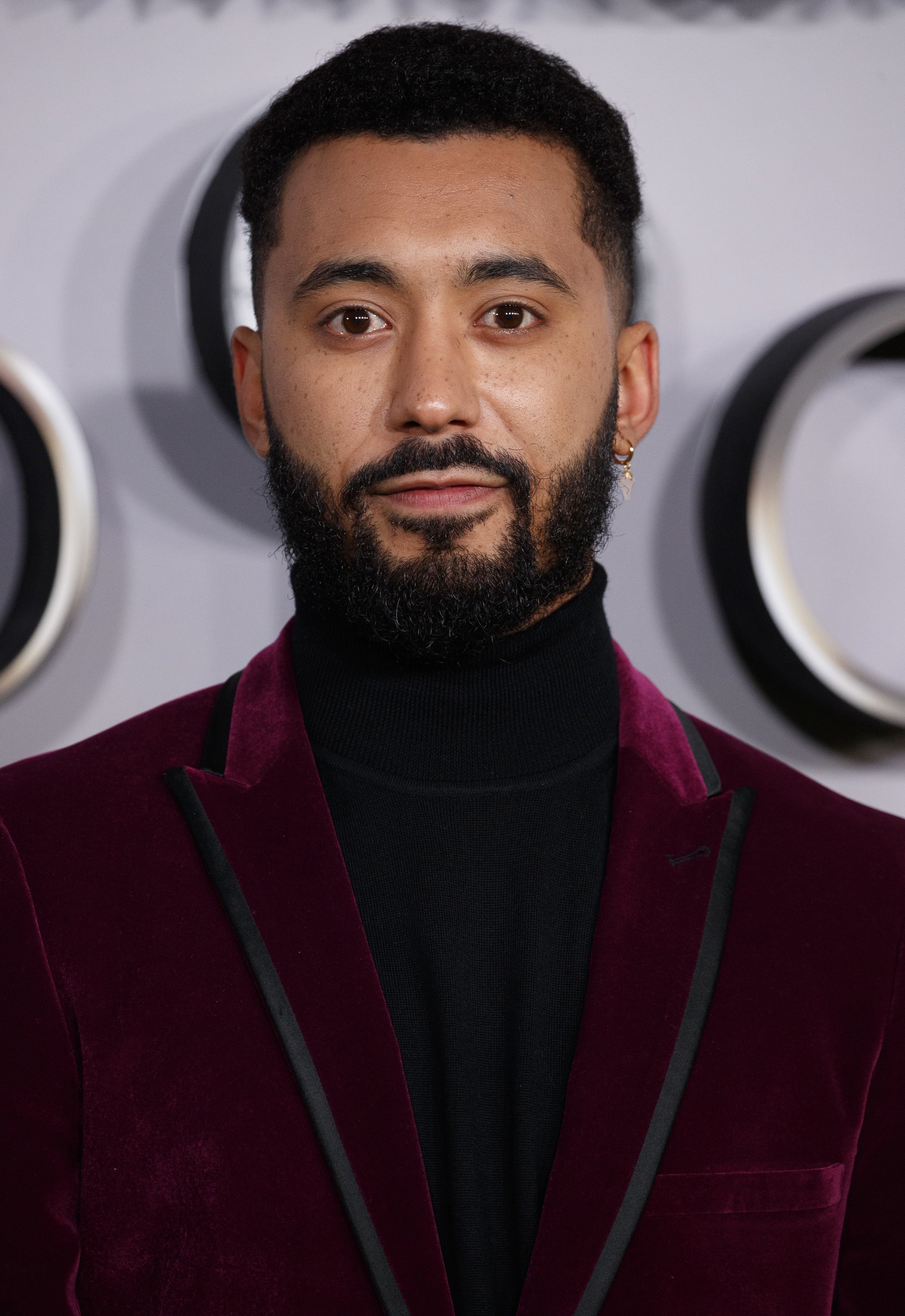 Lizzie Annis plays Zacaré.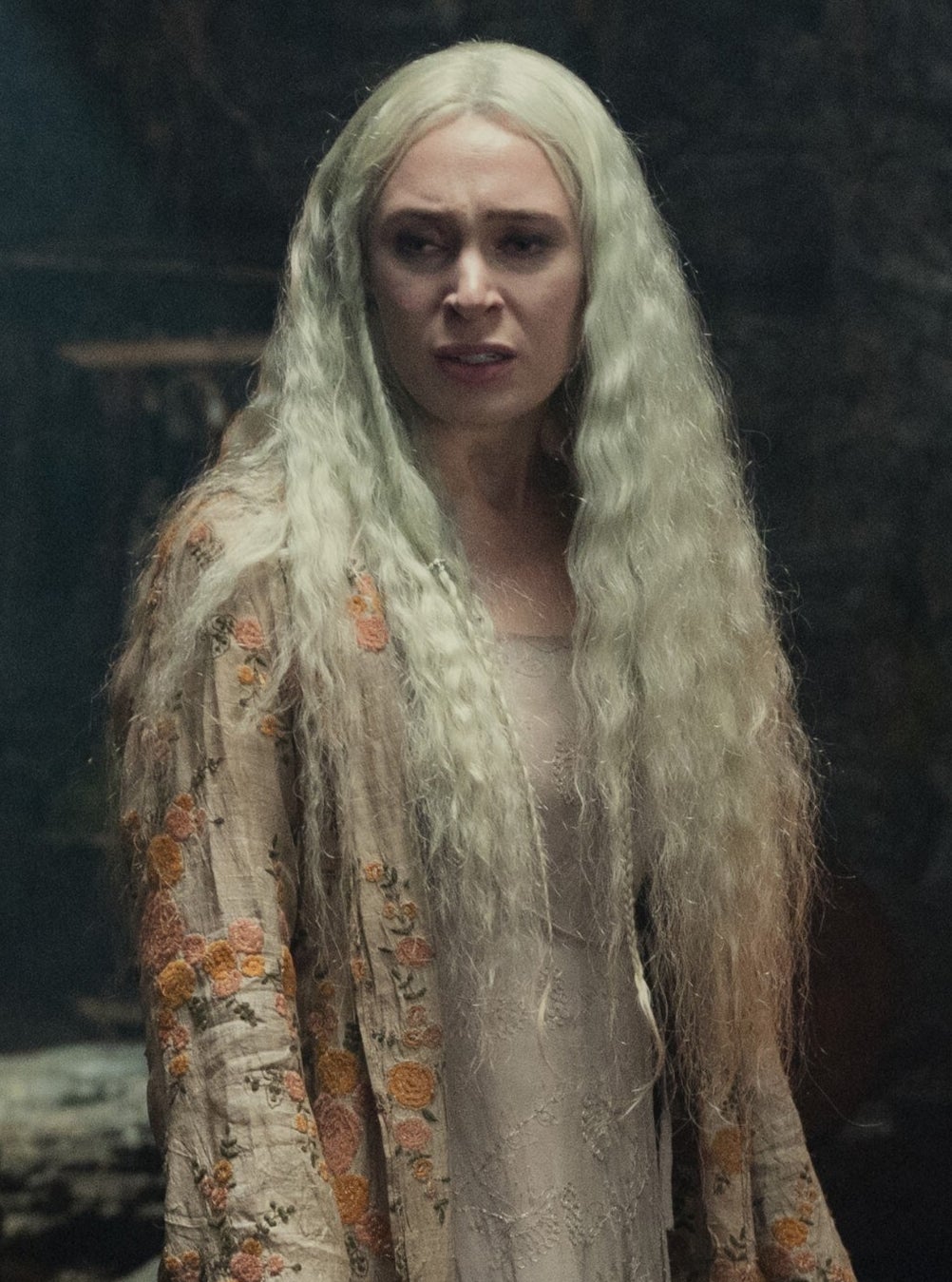 Did you know this is actually Lizzie's first major on-screen role?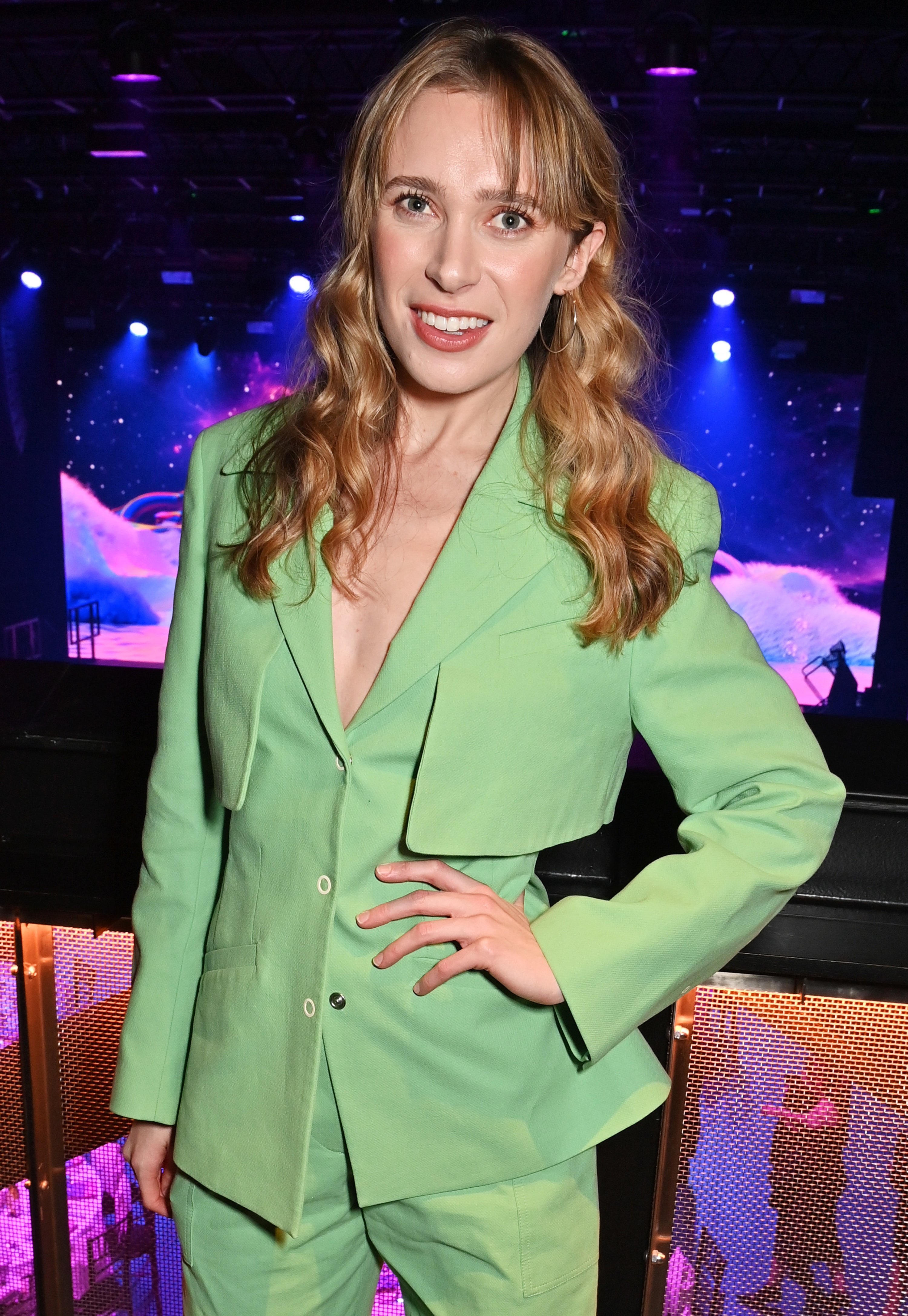 This is also her first major acting credit.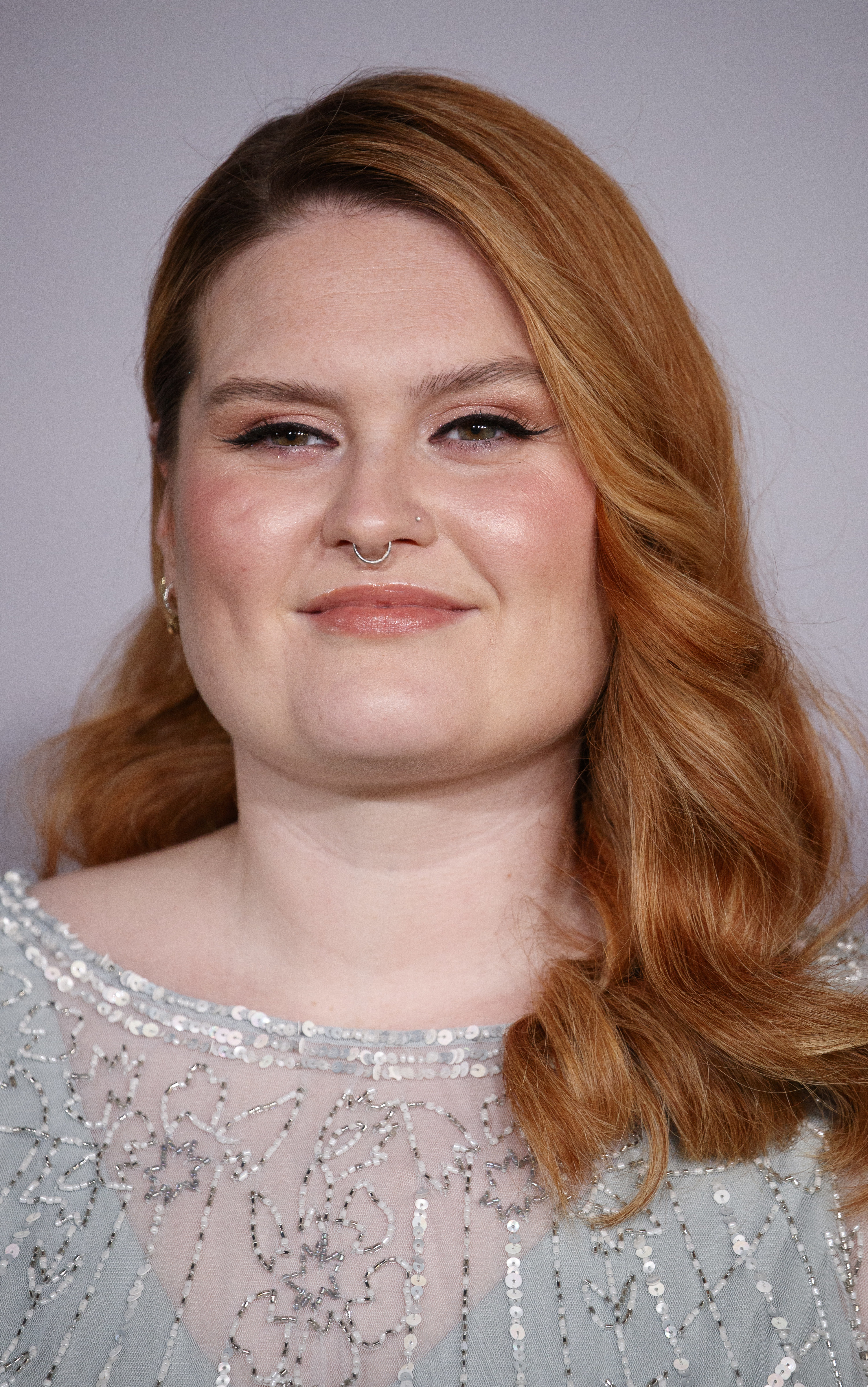 Huw Novelli plays Brother Death.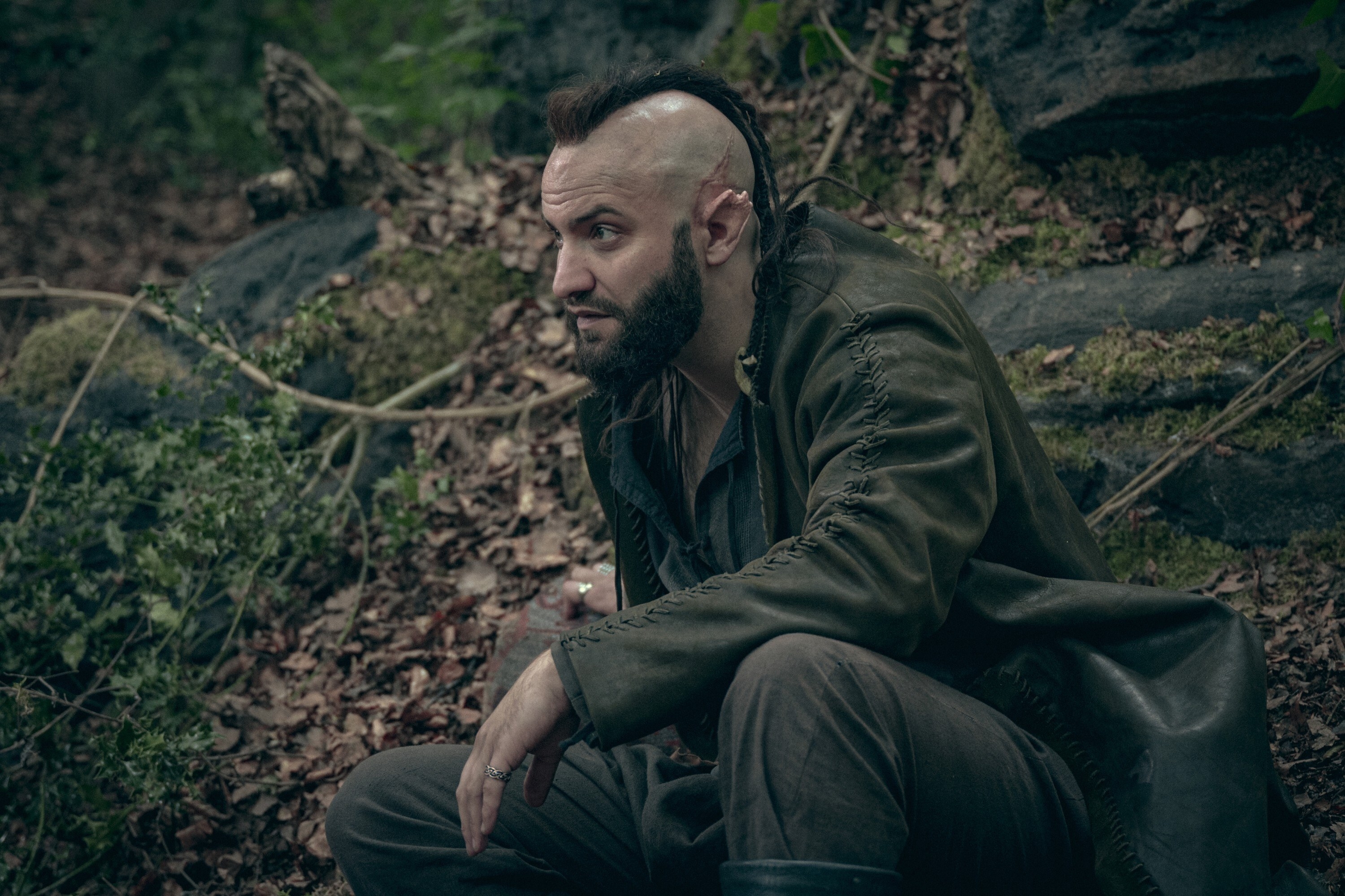 Some of his other recent TV appearances include The Pact, The Capture, and The Watcher in the Woods.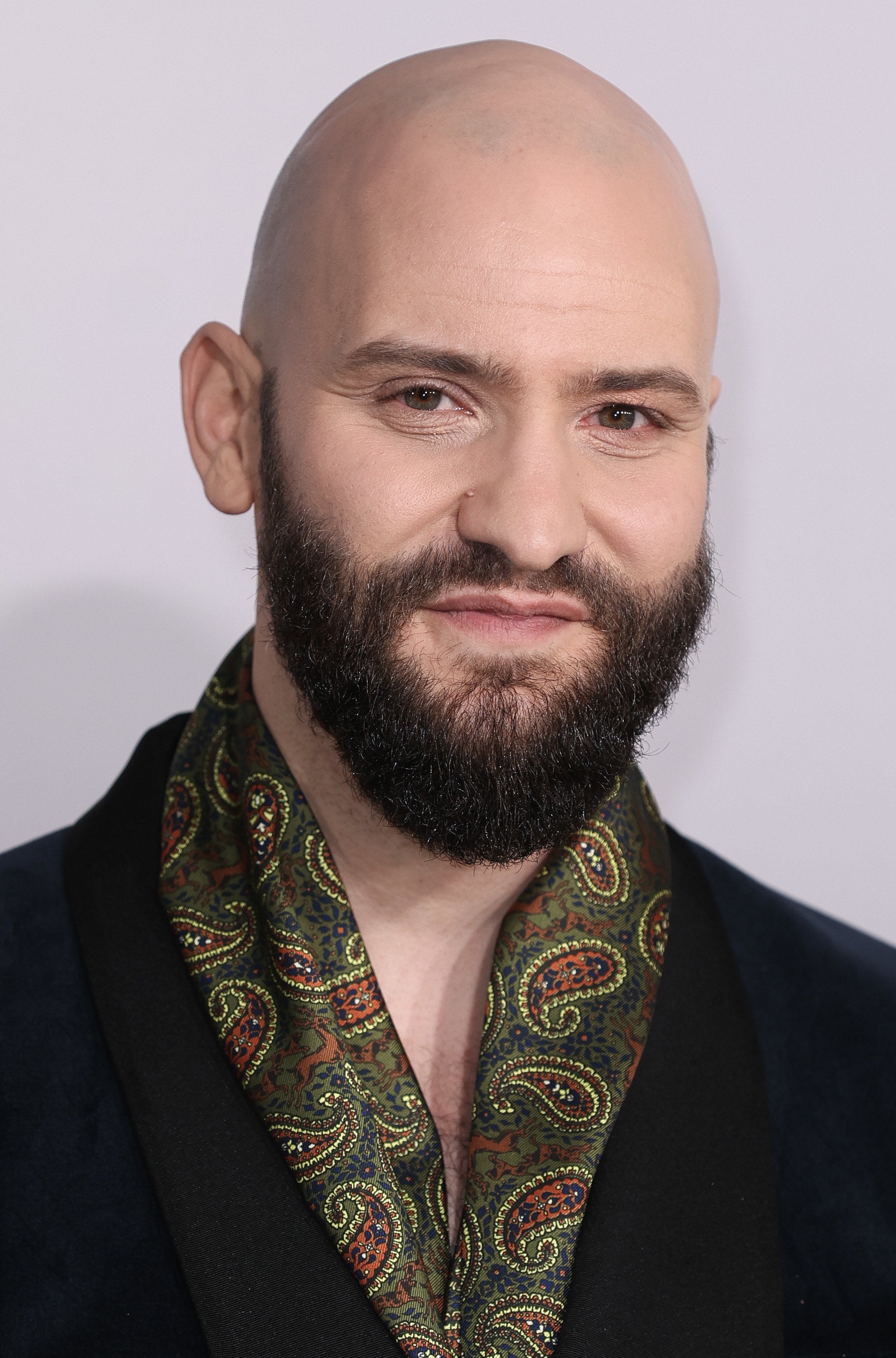 Francesca Mills plays Meldof.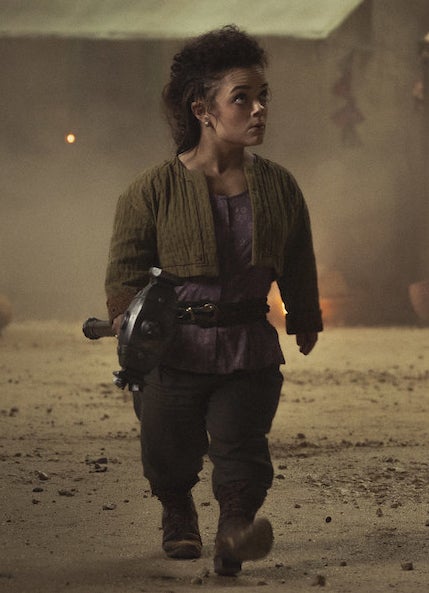 Between 2018 and 2019, she appeared in 15 episodes of Harlots as Cherry Dorrington.
Nathaniel Curtis plays Brían.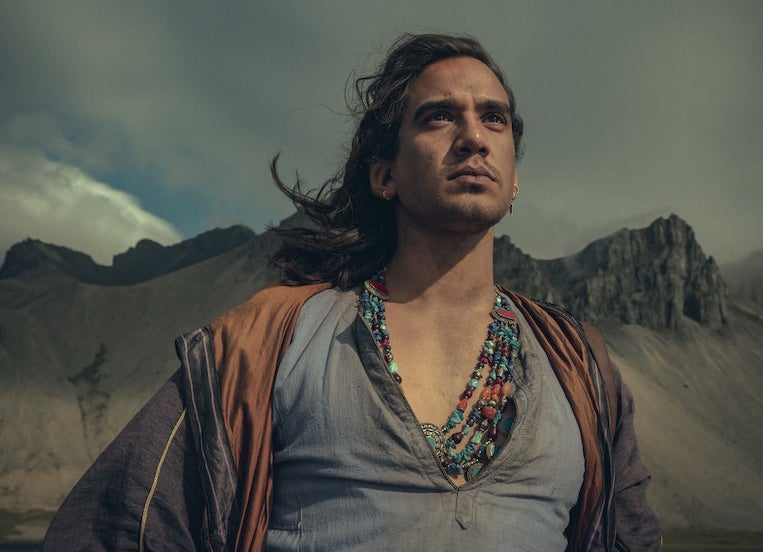 He got his first acting credit in 2021 as Ash Mukherjee in the mini-series It's a Sin.
Dylan Moran plays Uthrok One-Nut.
Rewind to 2004 when he was featured as David in Shaun of the Dead.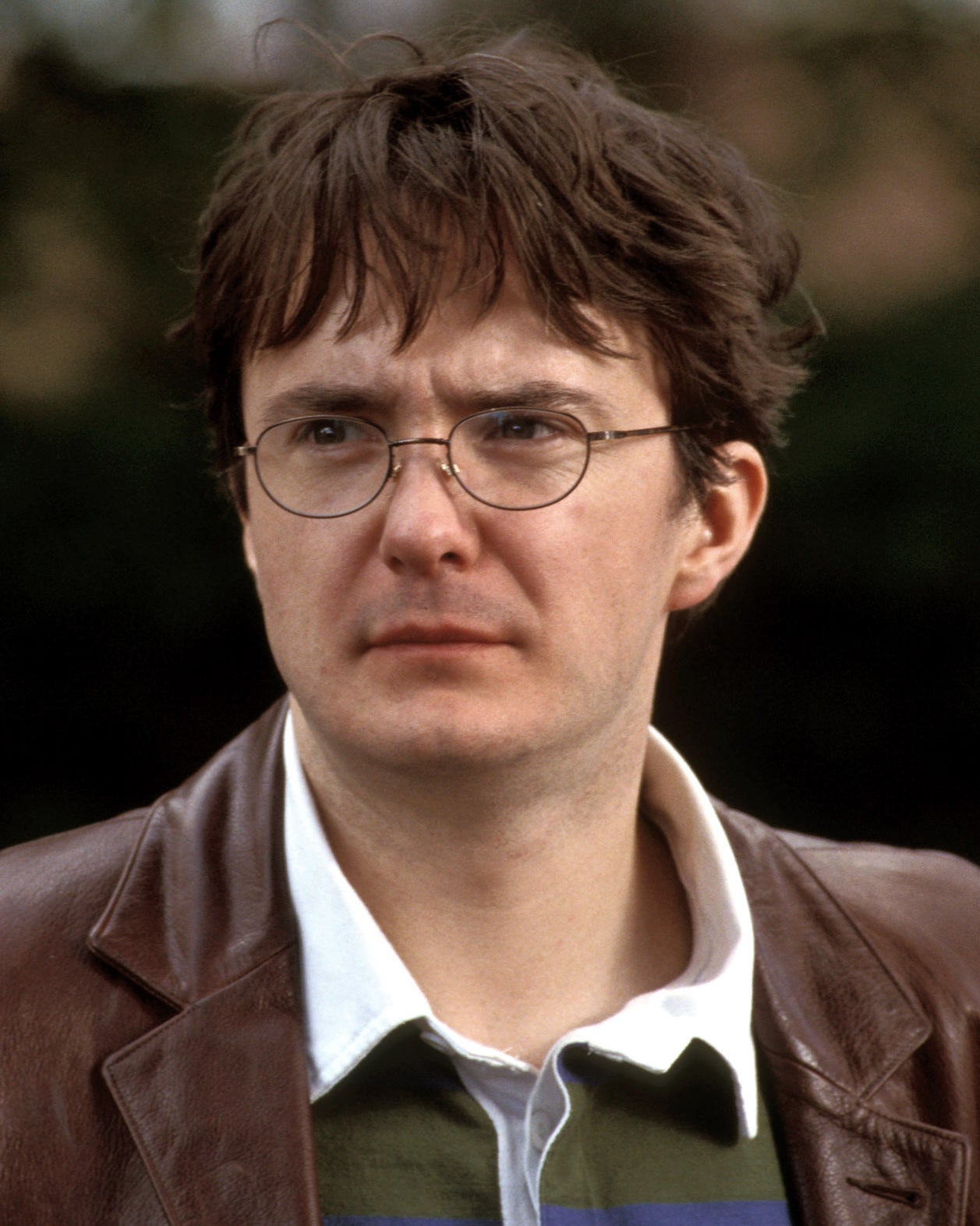 Minnie Driver plays Seanchaí.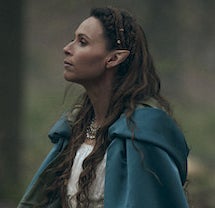 In 1997, she portrayed Skylar in Good Will Hunting.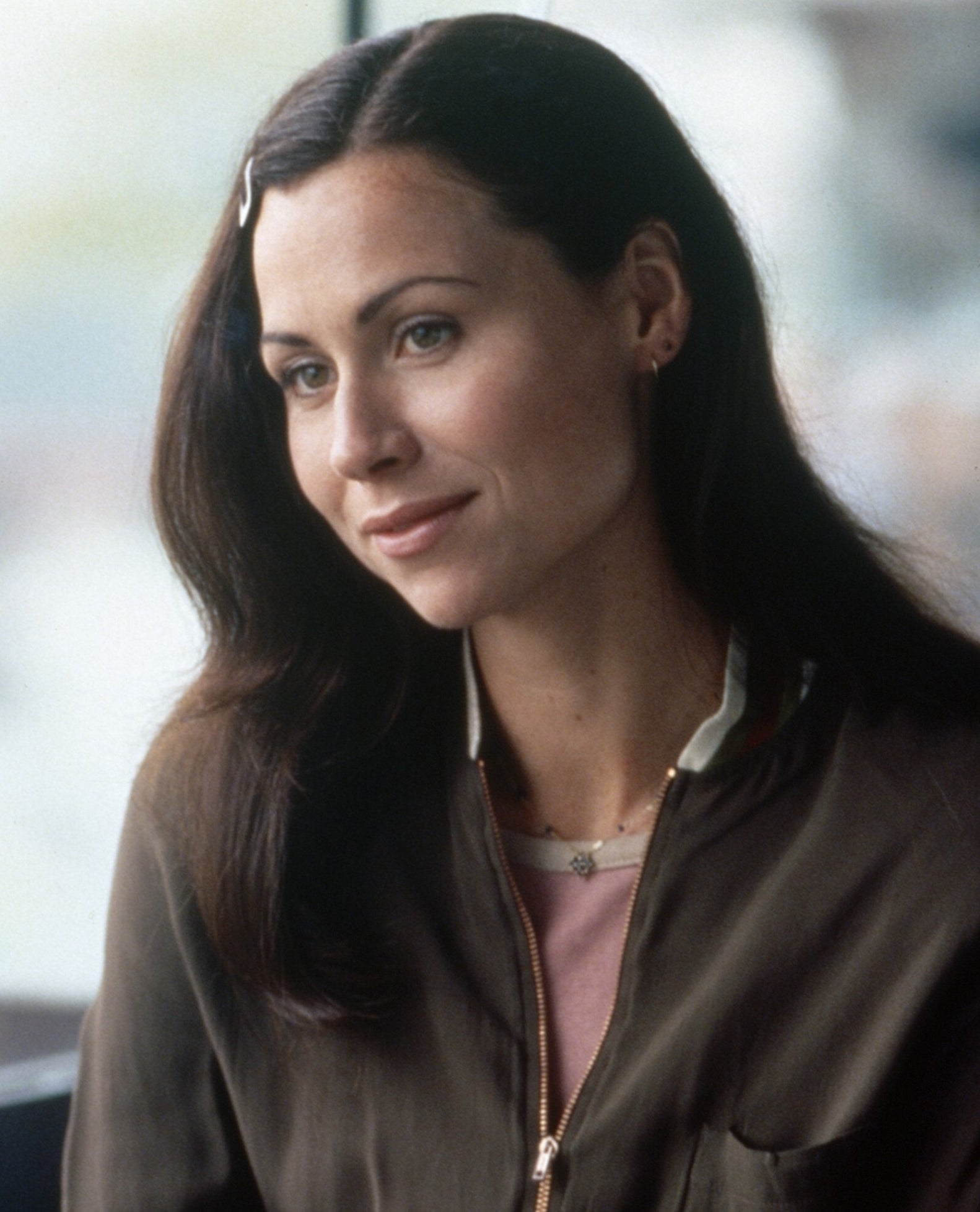 And finally, toss a coin to your Witcher because Joey Batey is reprising his role as Jaskier.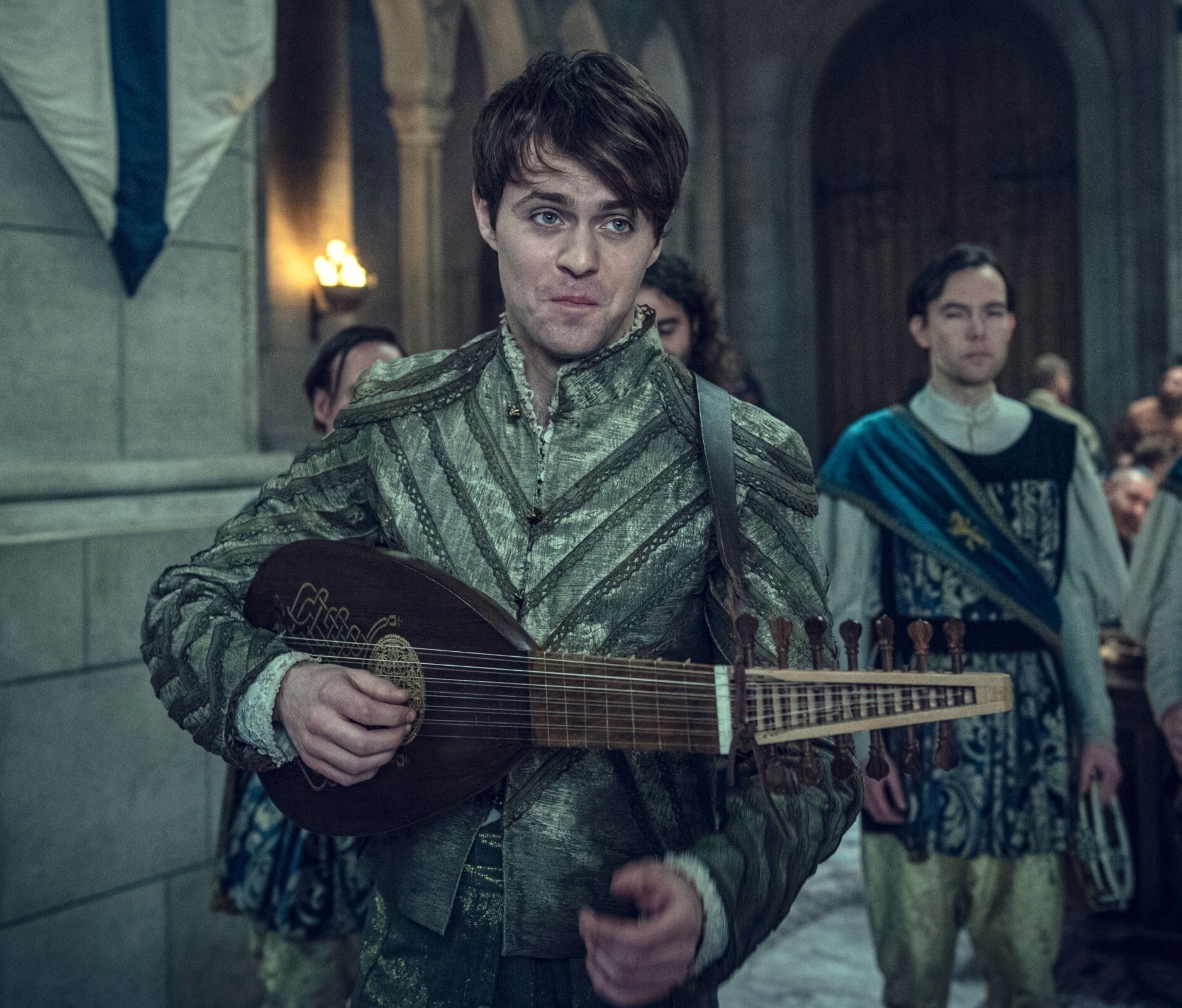 He was previously seen in The White Queen, Knightfall, and Billy the Kid.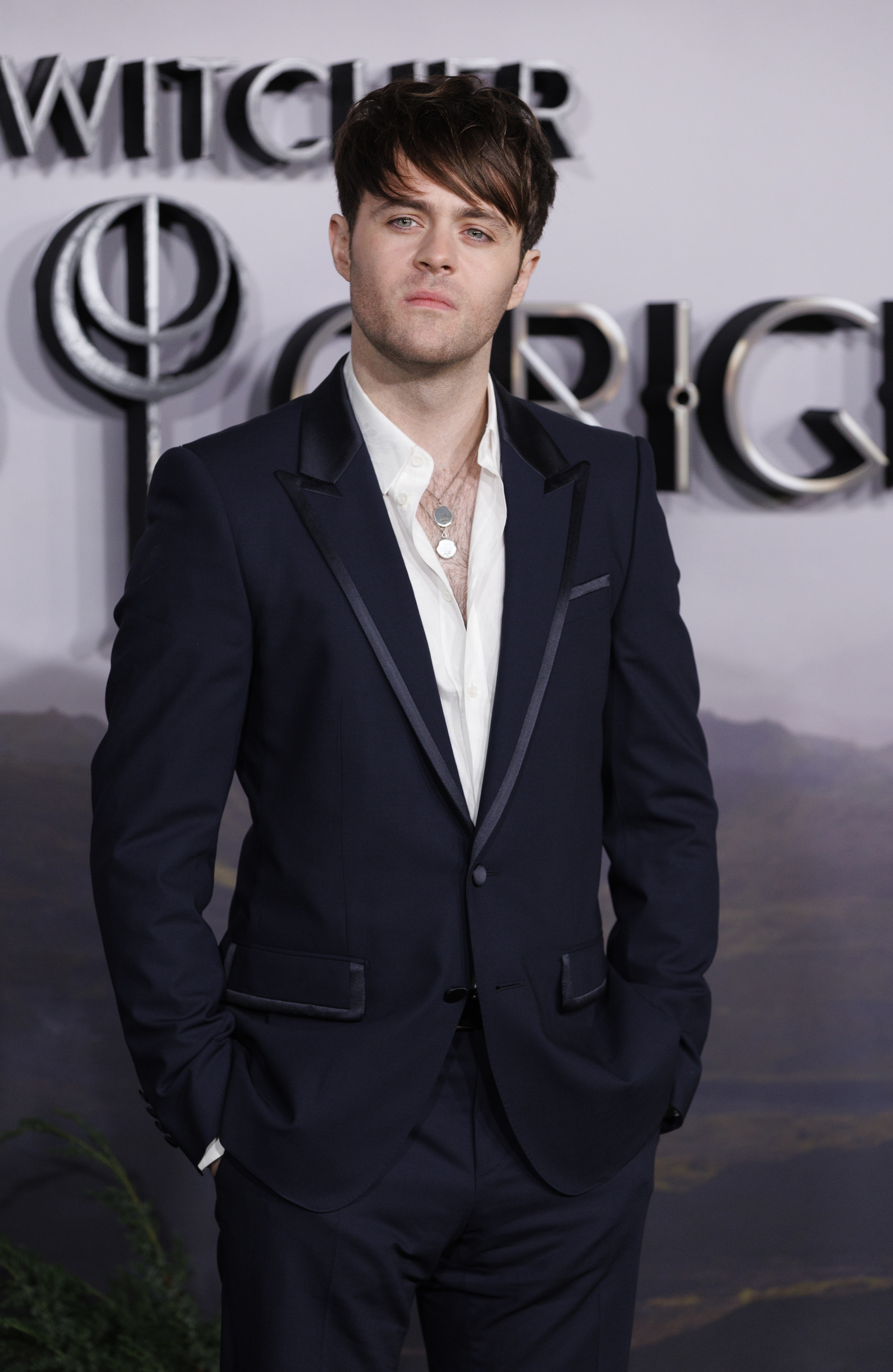 What do you think of The Witcher: Blood Origin? Share your review in the comments!