Spooky season is officially here, which means there's obviously no better time than now for a scary movie marathon.
We've rounded up the best movies worth adding to your watch list this Halloween season. Check them out below:
1.
"For whatever reason, I never get tired of watching Poltergeist."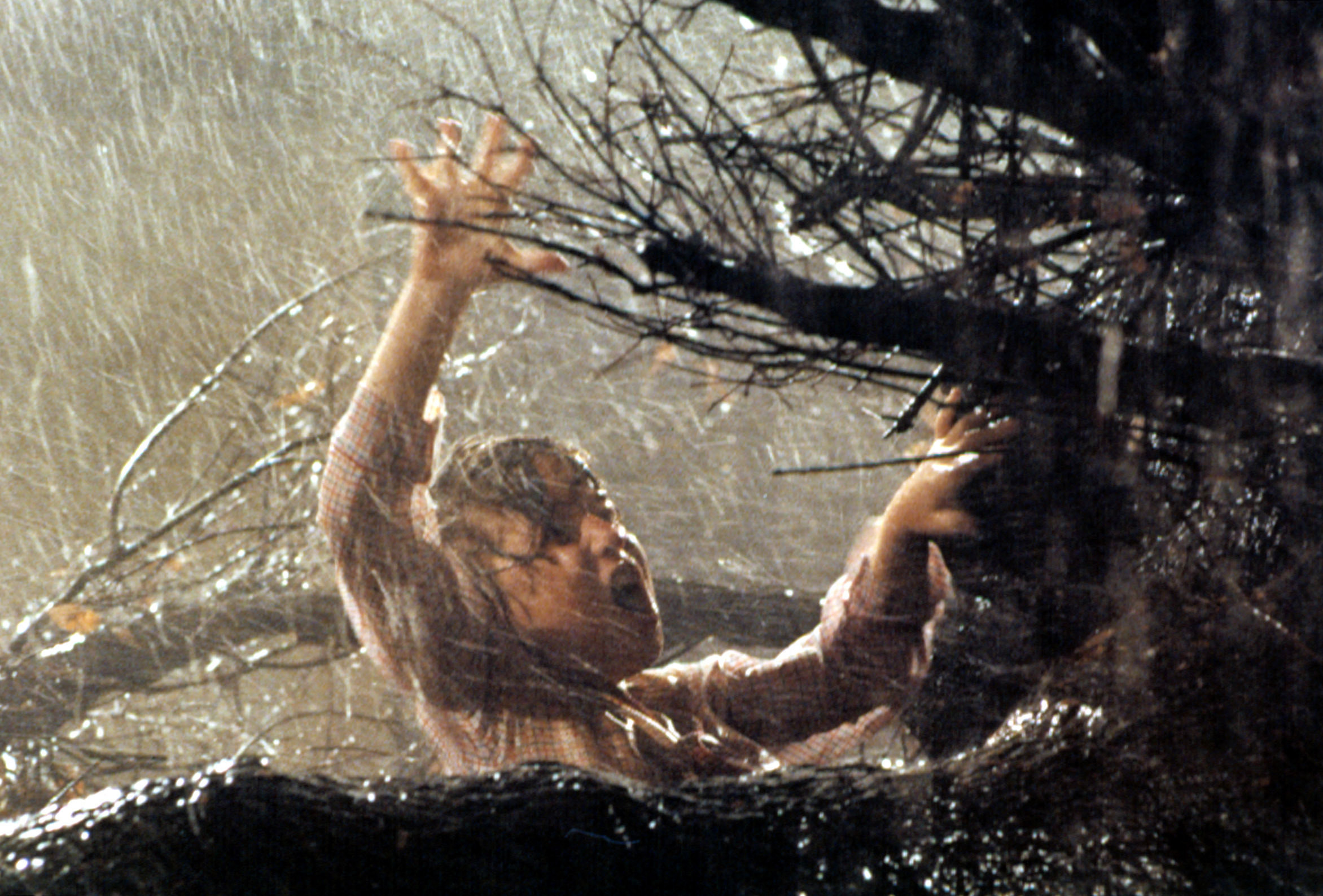 2.
"The concepts in A Nightmare on Elm Street terrify me to even contemplate. None of the old slasher types instilled real-life fear in me."
3.
"The original Carrie (1976) captures the horrors of teenage girlhood brilliantly."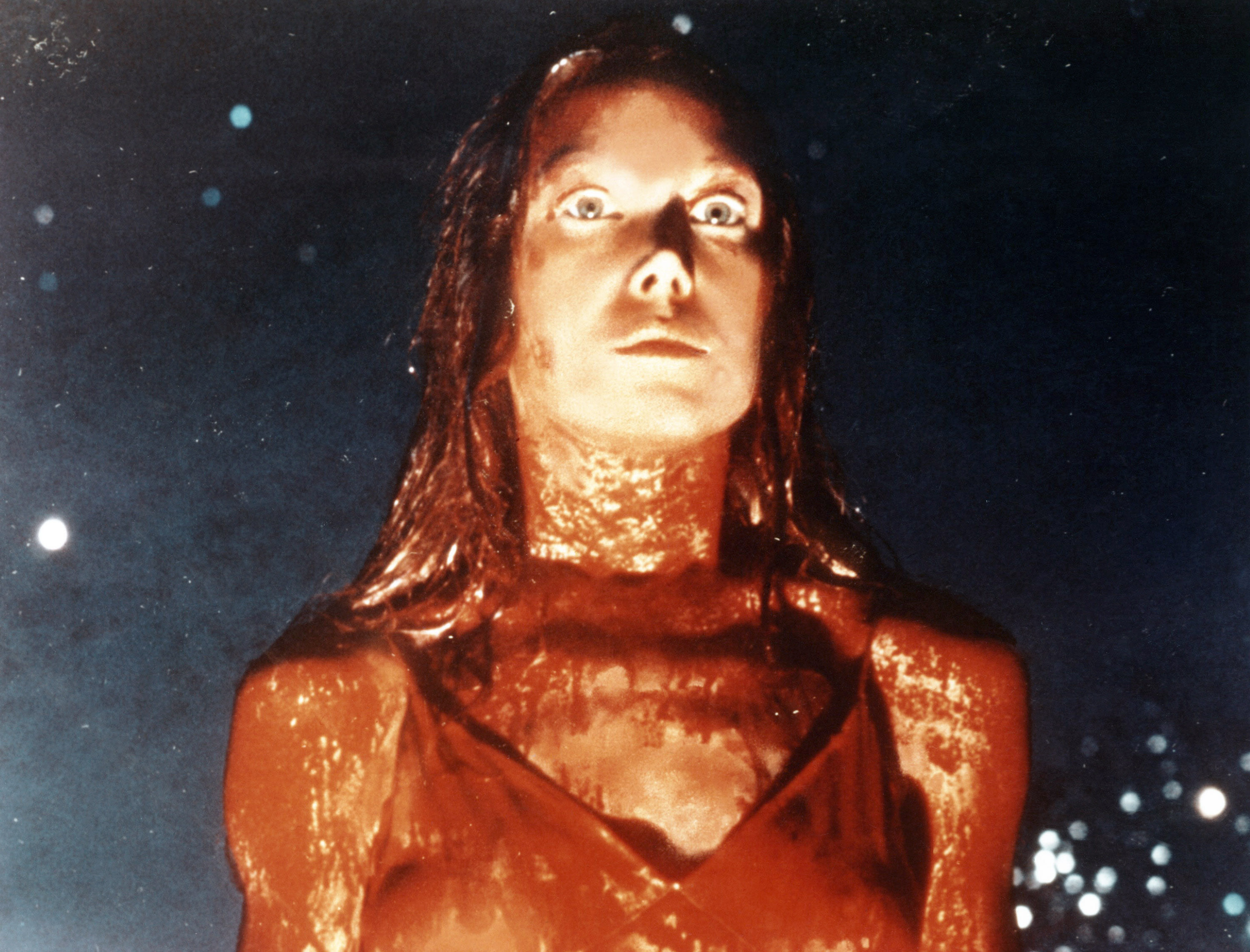 4.
"The first Scream was a great mix of horror and comedy while also being a parody of horror movie tropes."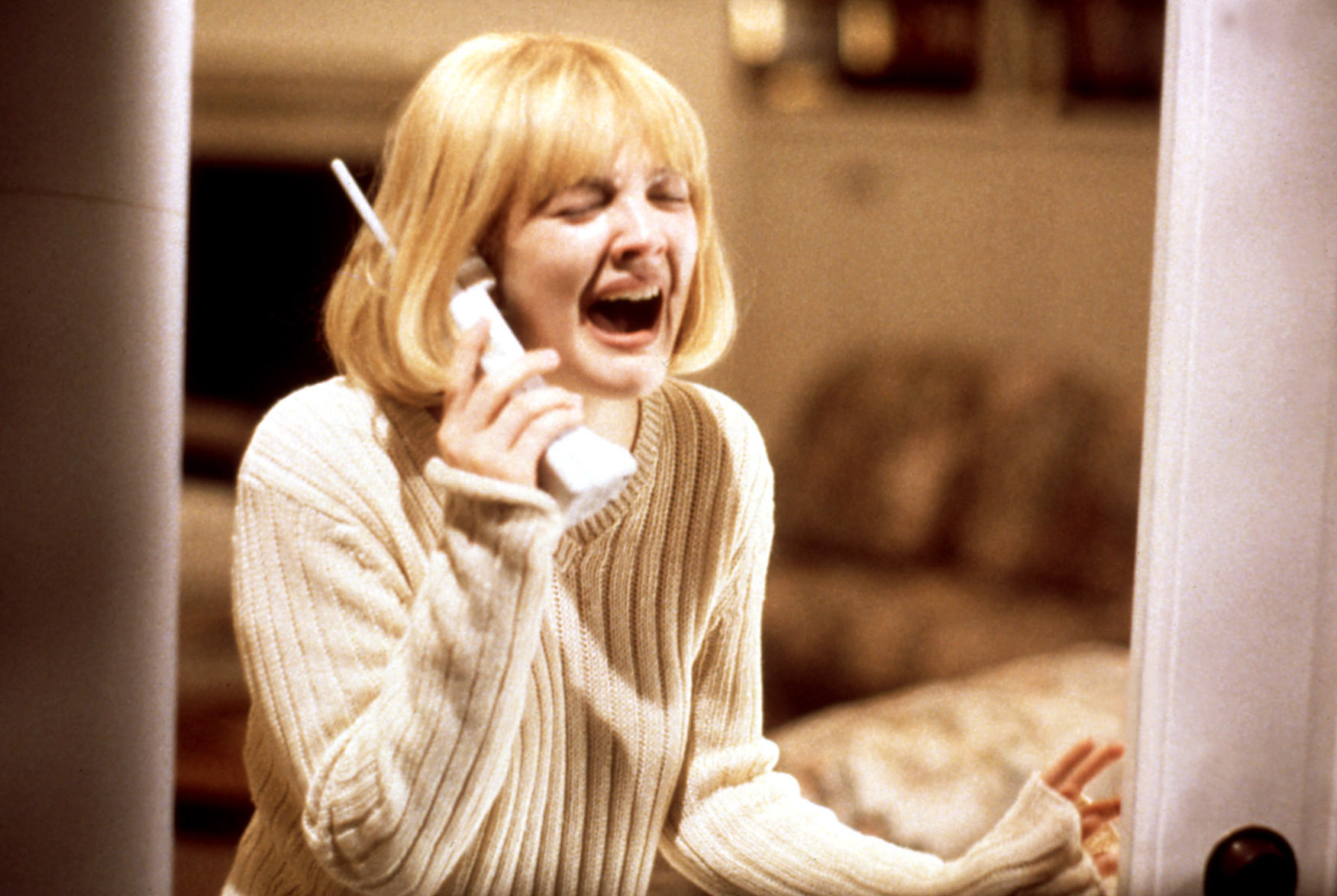 5.
"Halloween. It's a suspense masterpiece."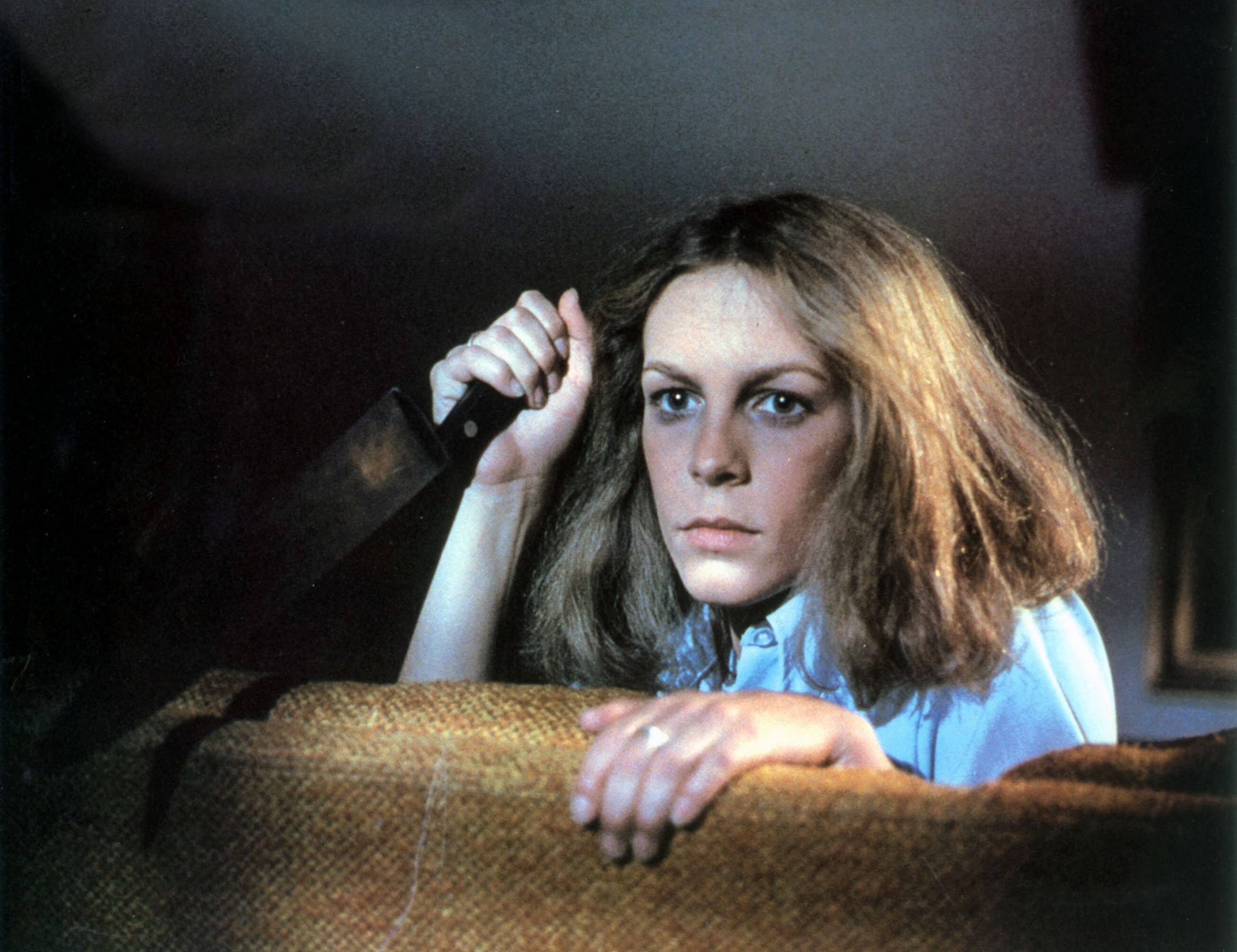 6.
"Psycho (1960). It gave audiences of the day quite a scare and set the bar for horror and suspense thrillers for decades to come. Perfect."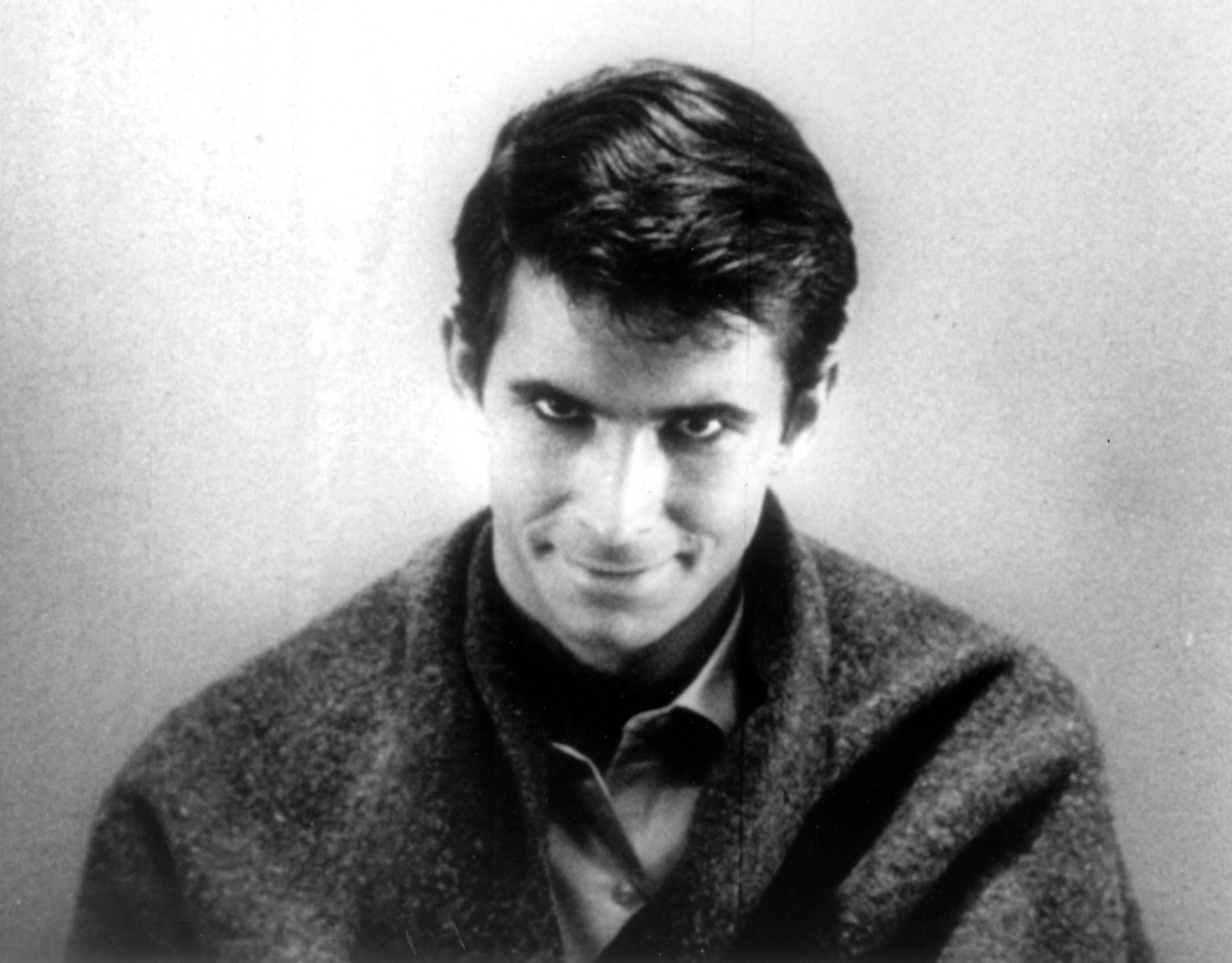 7.
"The Exorcist. Still the scariest."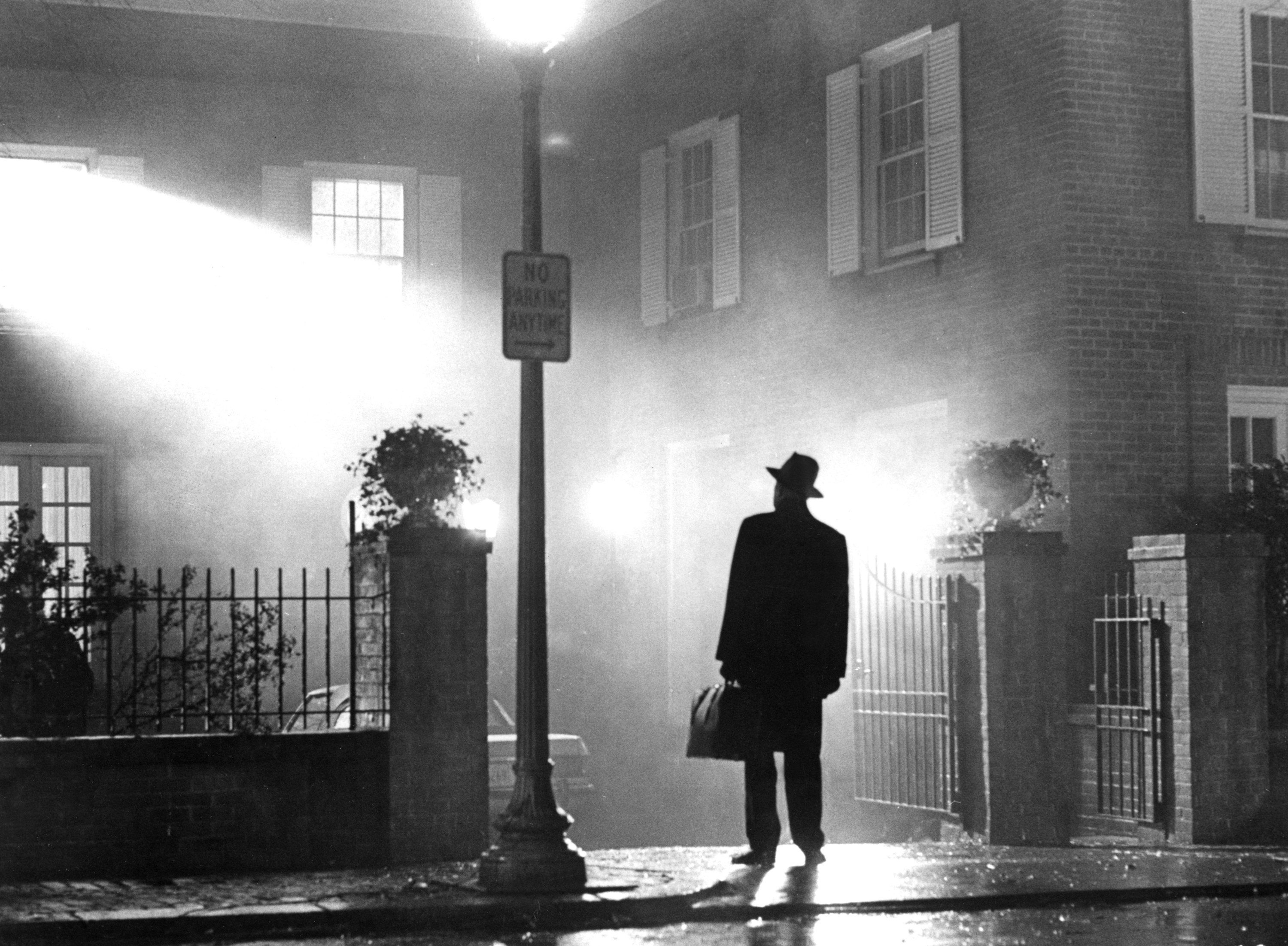 8.
"Candyman (1992)."
9.
"The Thing."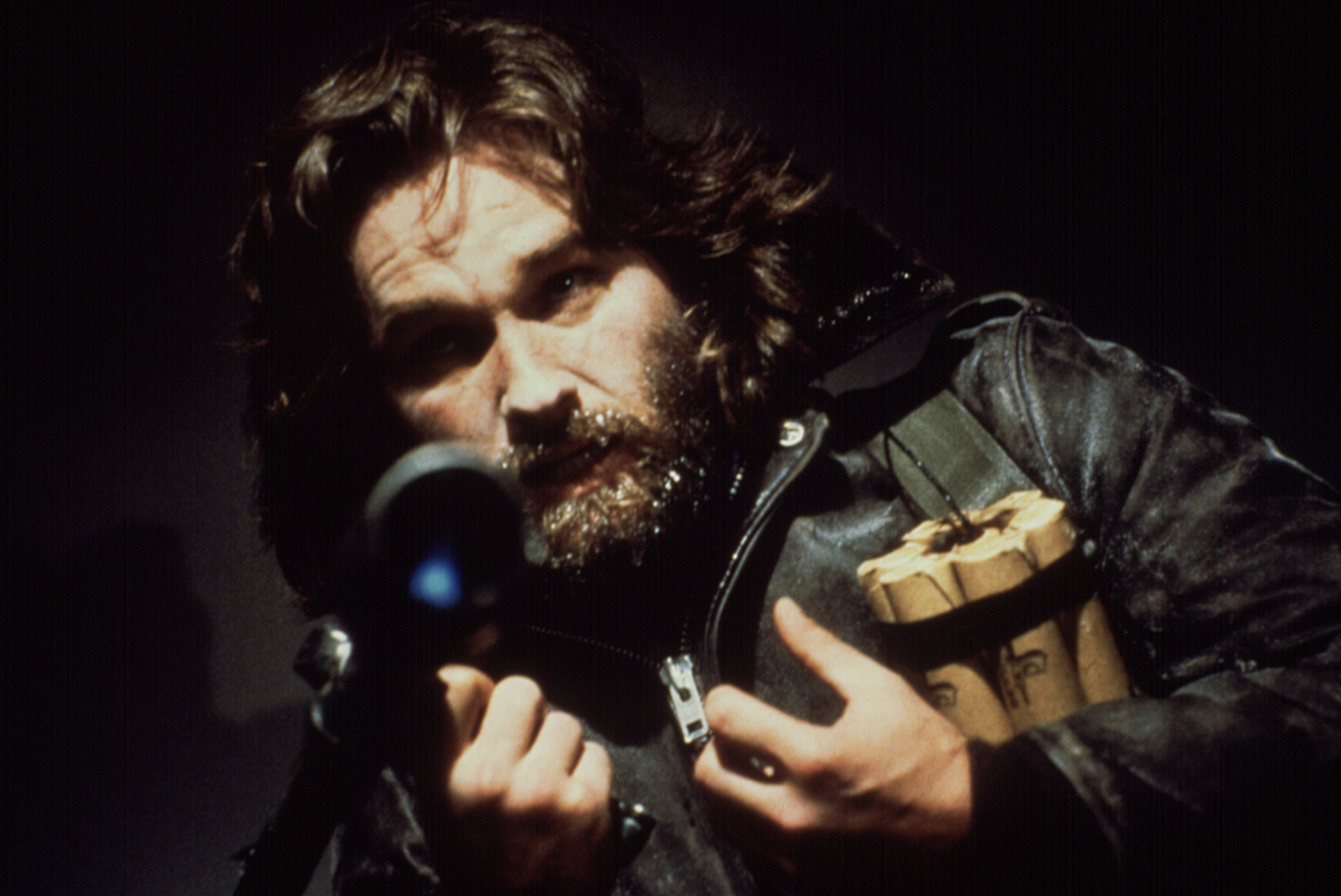 10.
"The Blair Witch Project."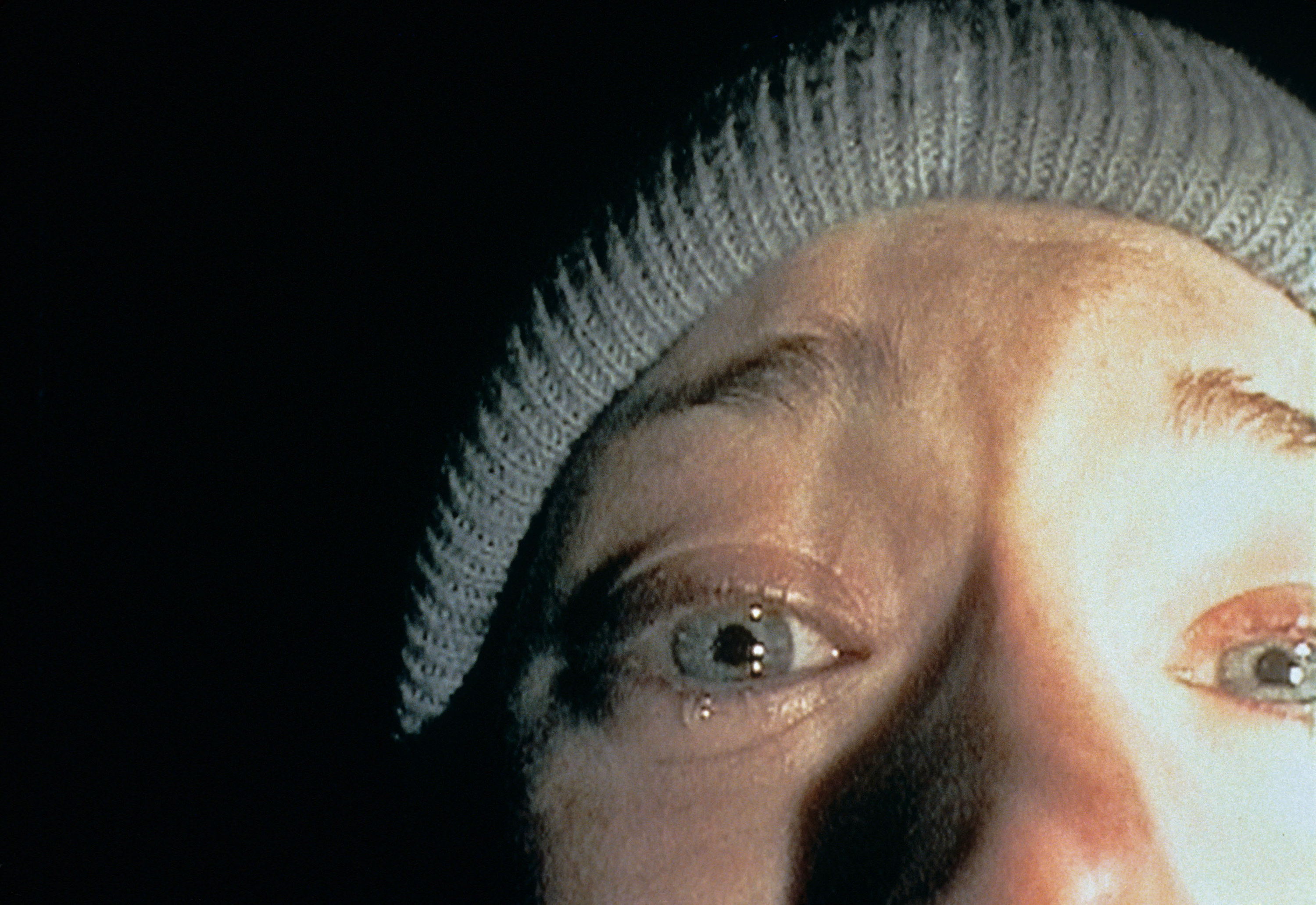 11.
"The Shining."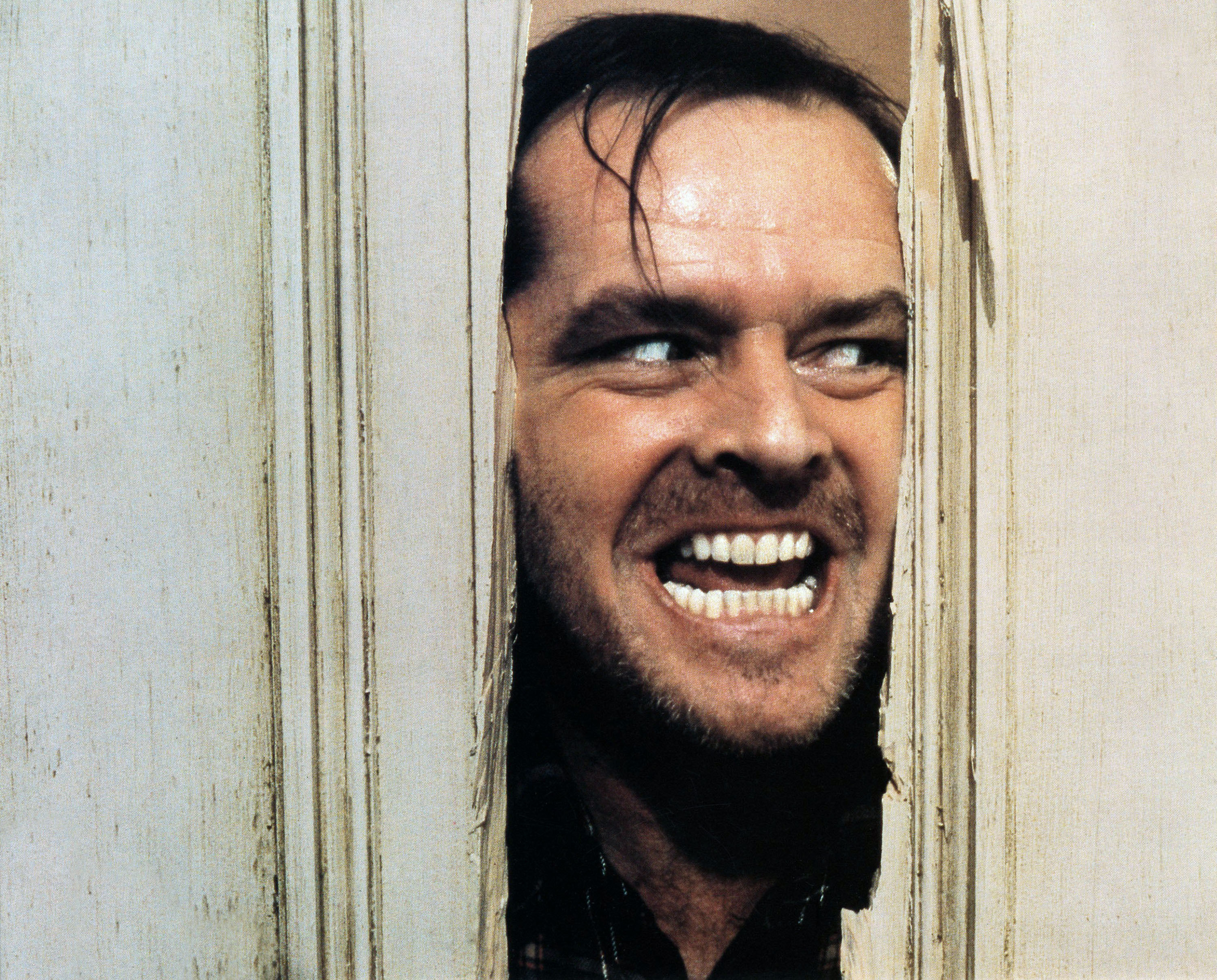 12.
"The Others."
13.
"Hellraiser scared me so much when I was a kid that I still don't watch it."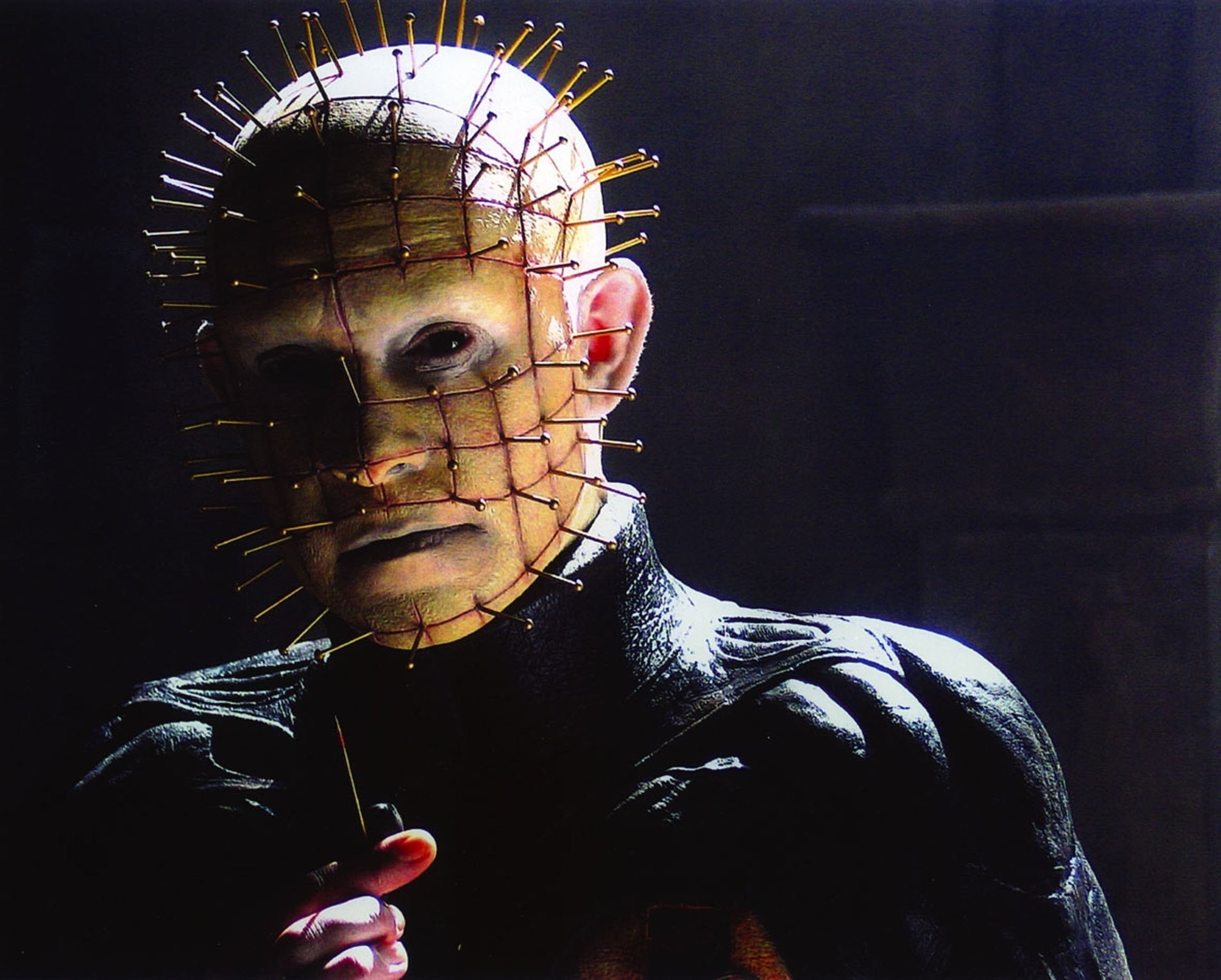 14.
"The Conjuring. It has some terrifying scenes, like the basement scenes, and the wardrobe scene. It's just terrifying.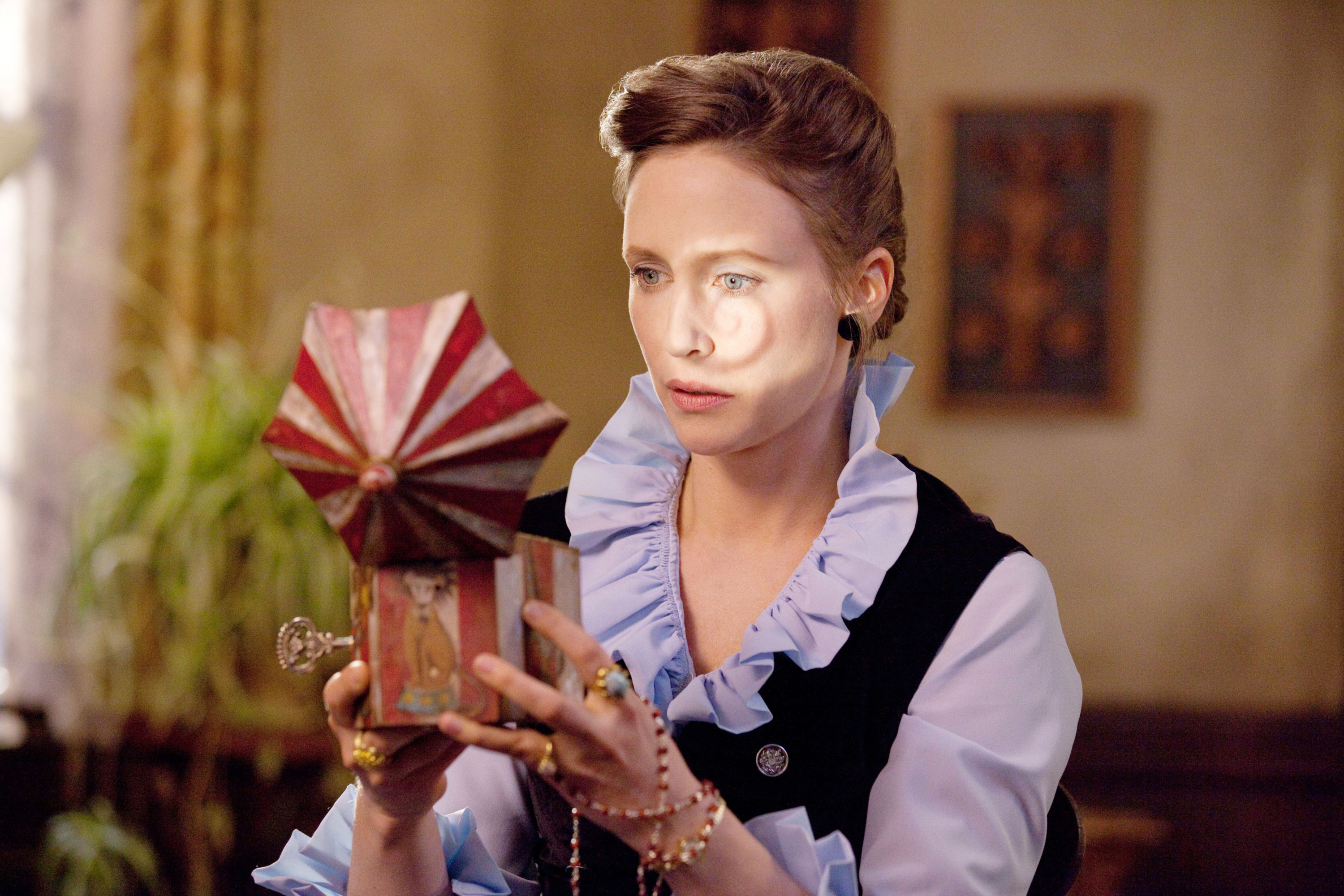 15.
"Army of Darkness."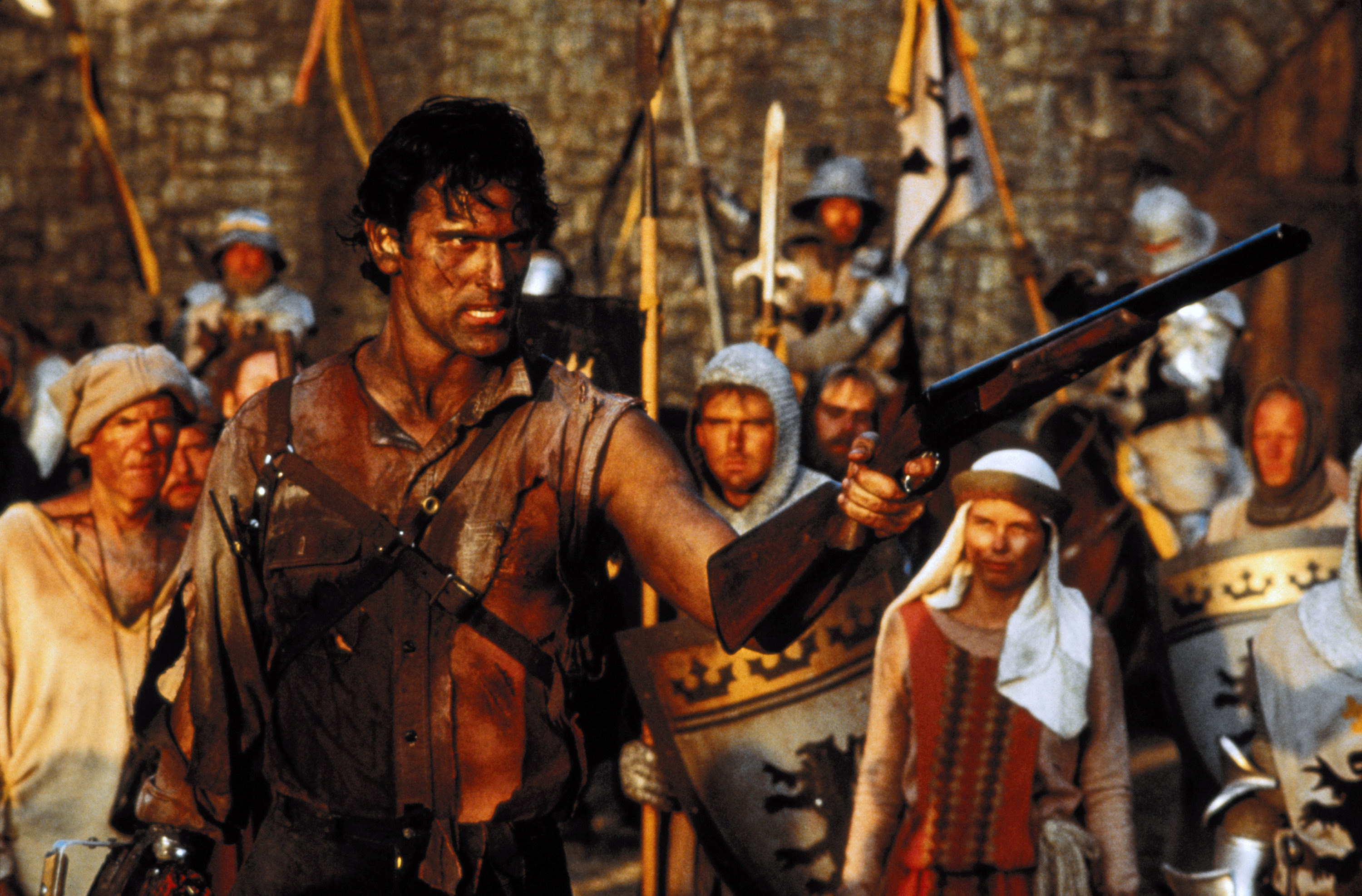 16.
"Hereditary."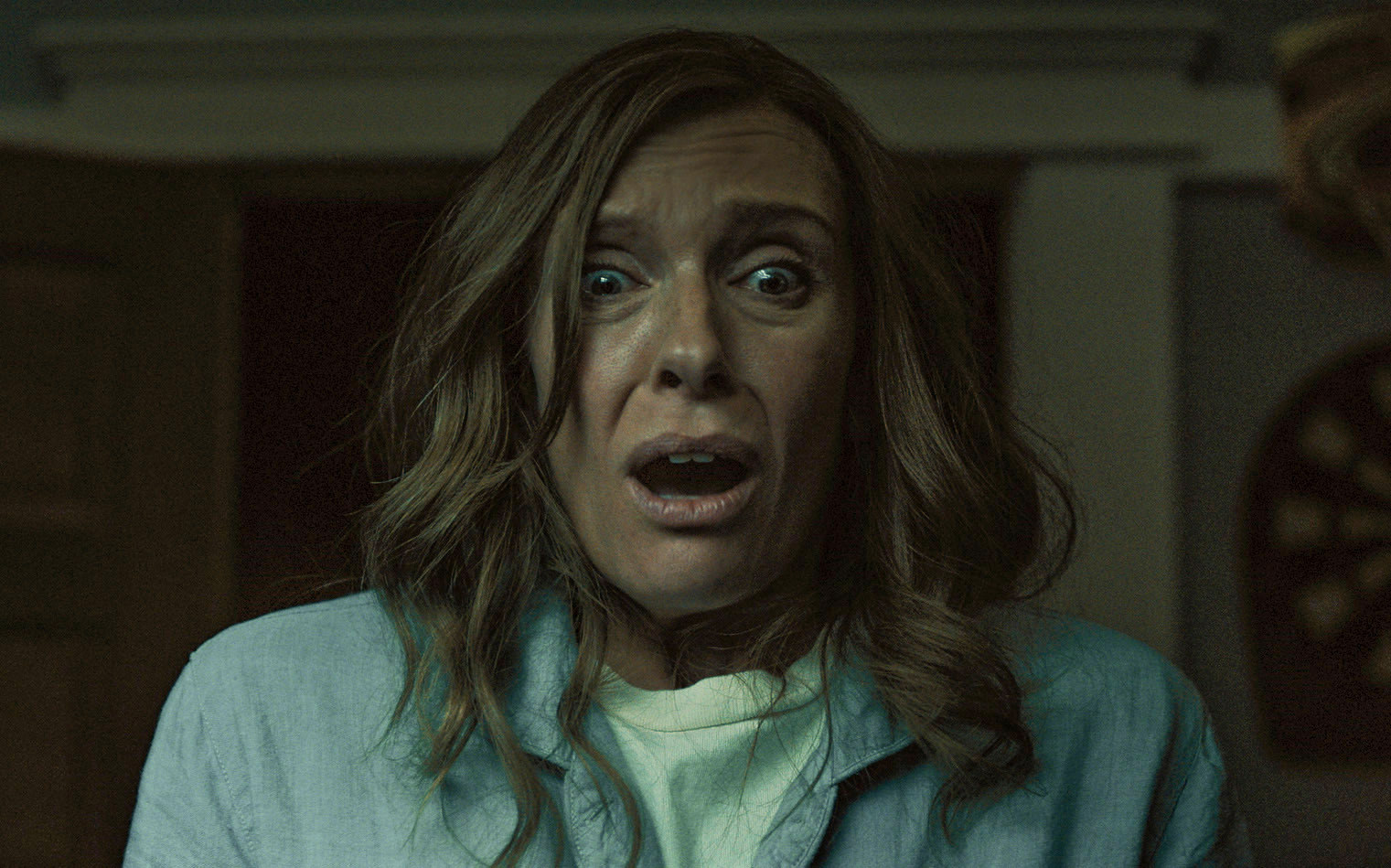 17.
"Cabin in the Woods."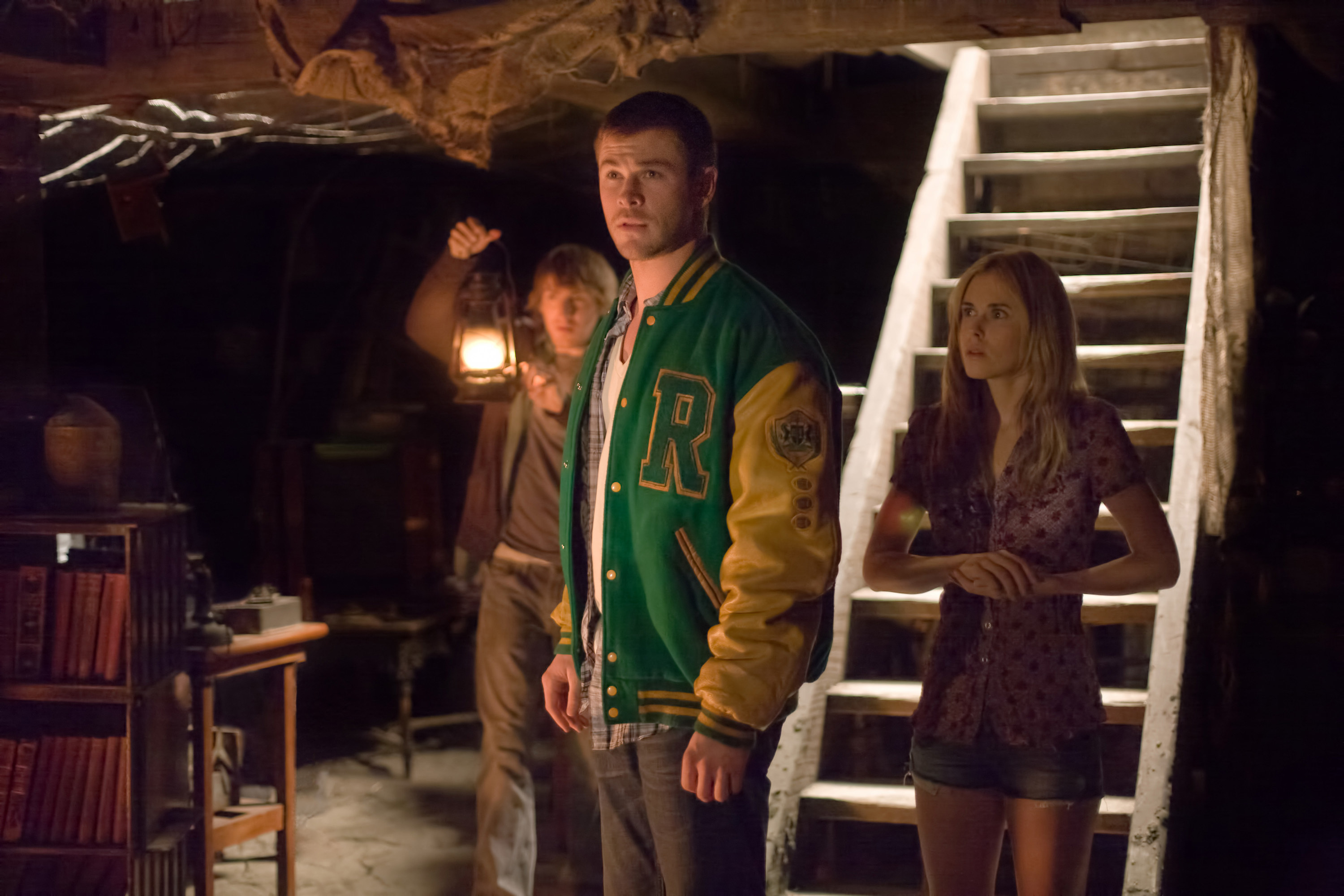 18.
"First movie that came to mind was Signs. A slow build from crop circles to full-scale alien invasion. As far as psych horror goes, that's my favorite."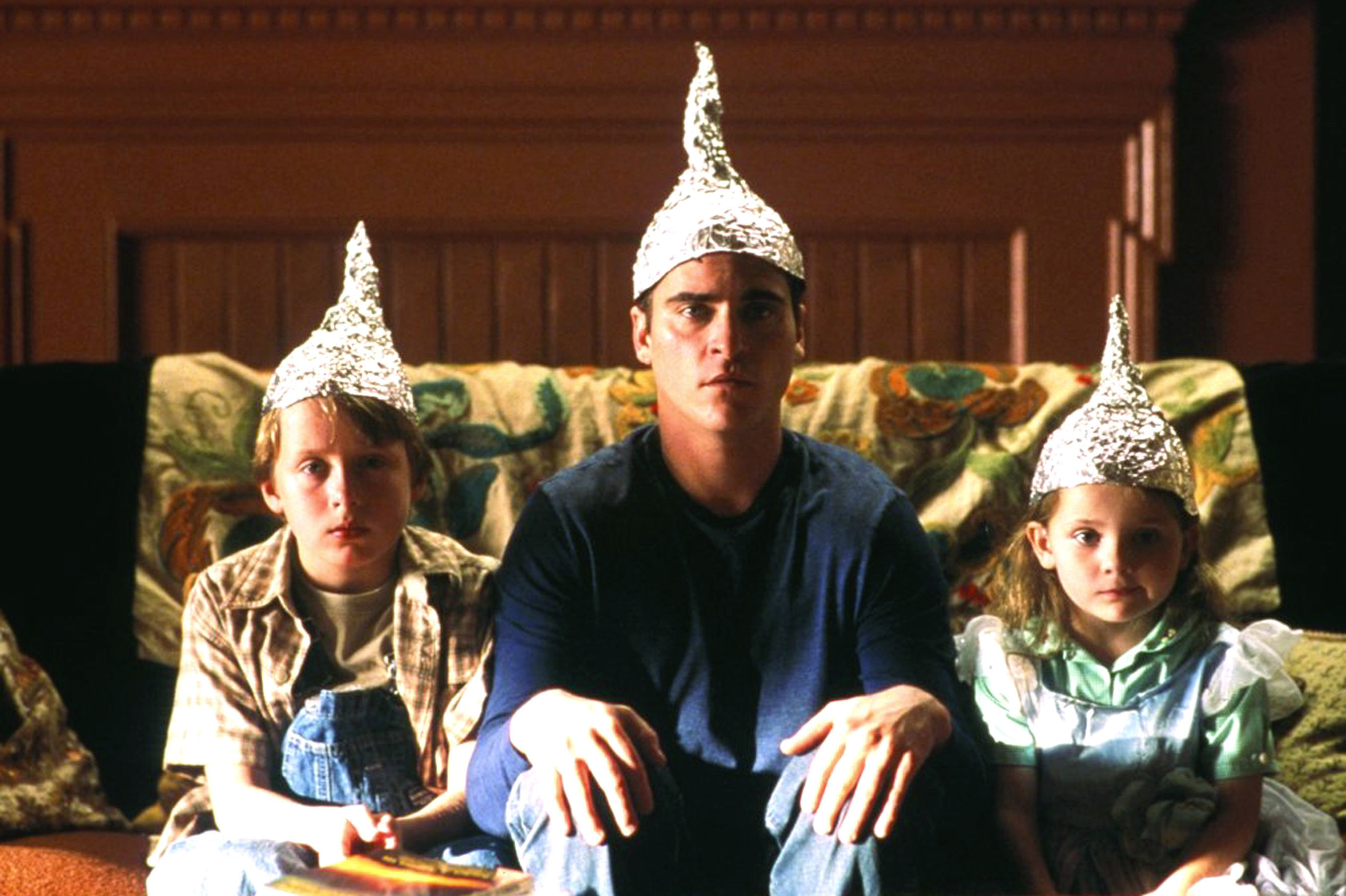 19.
"The Strangers."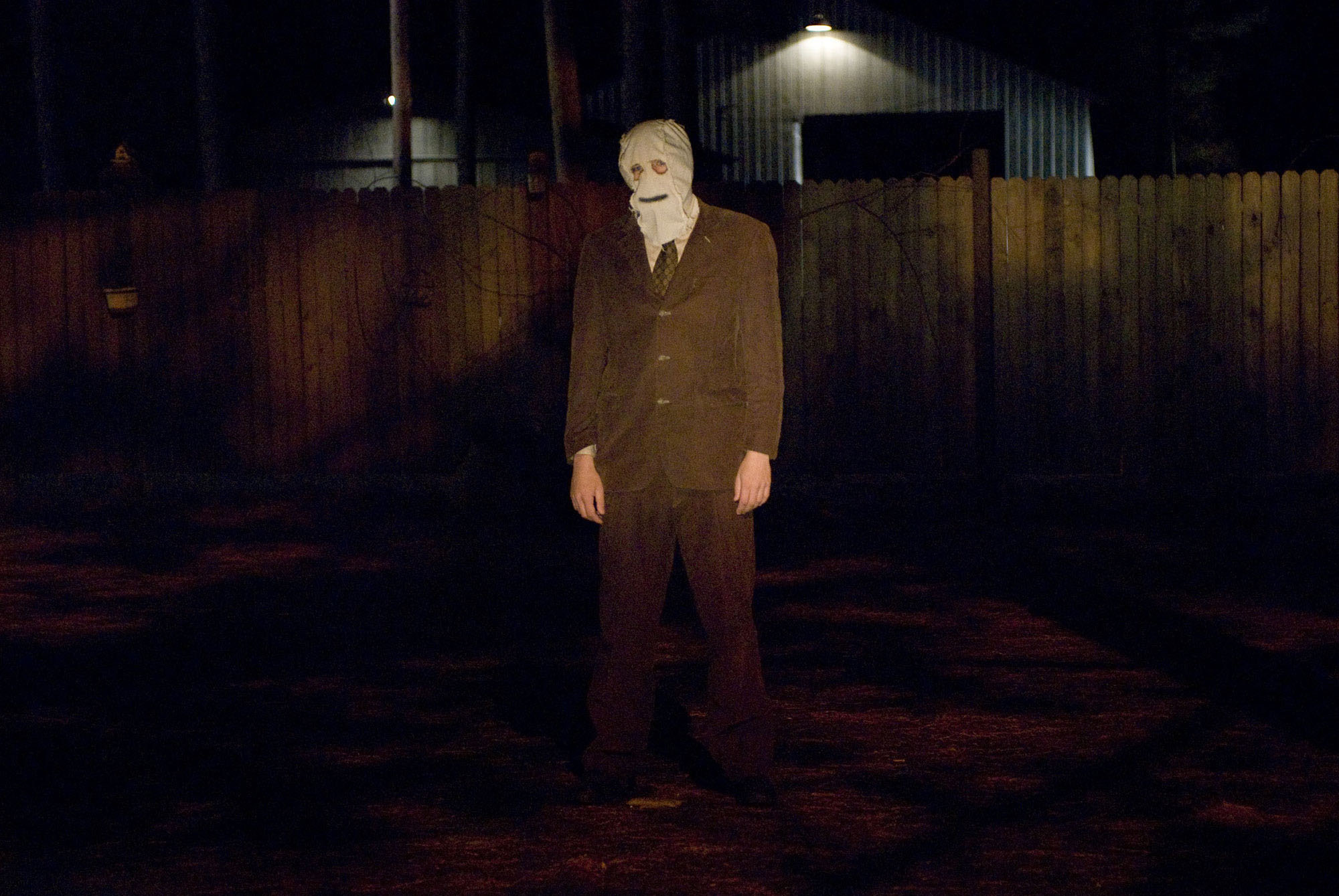 20.
"Trick 'r Treat."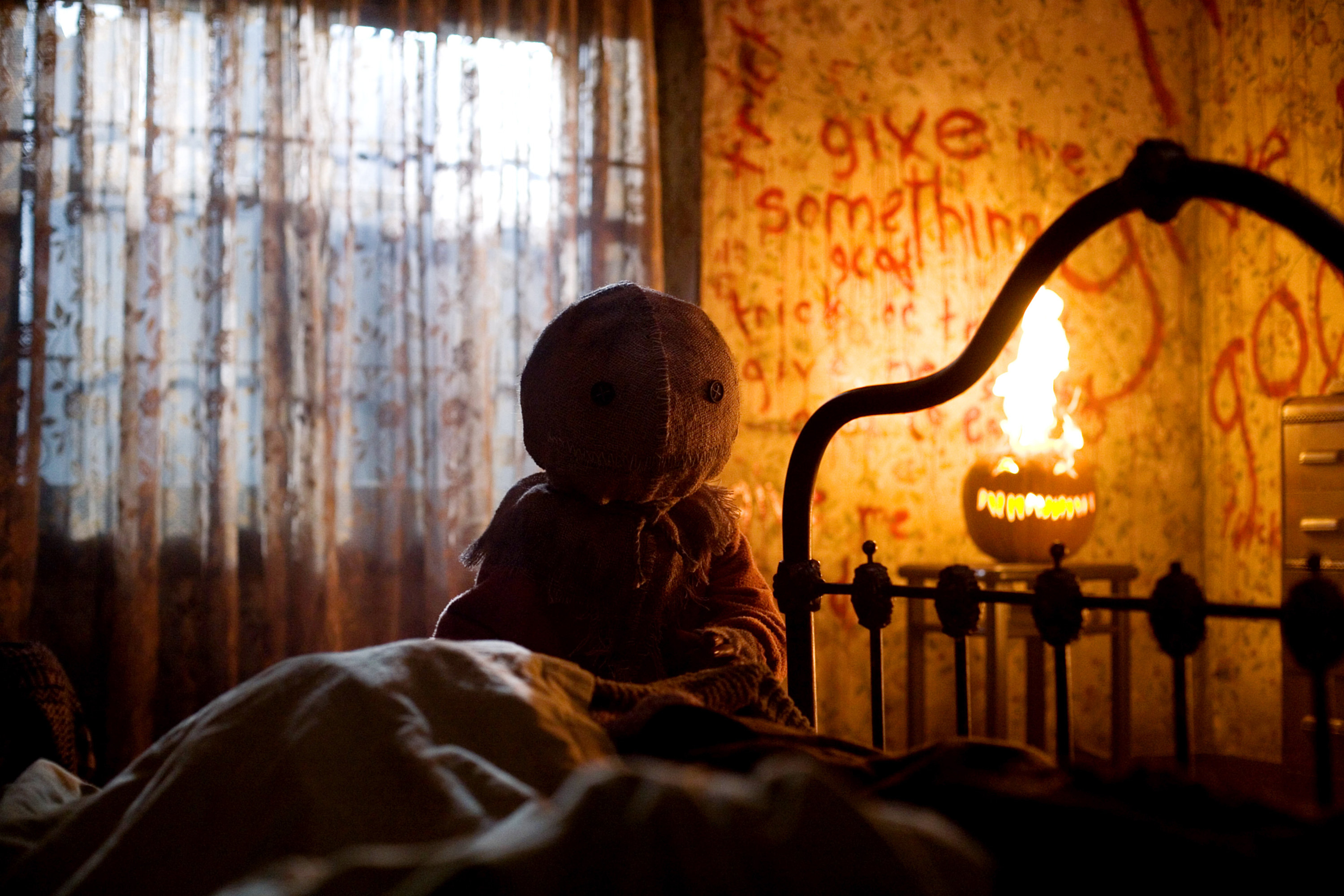 21.
"Saw."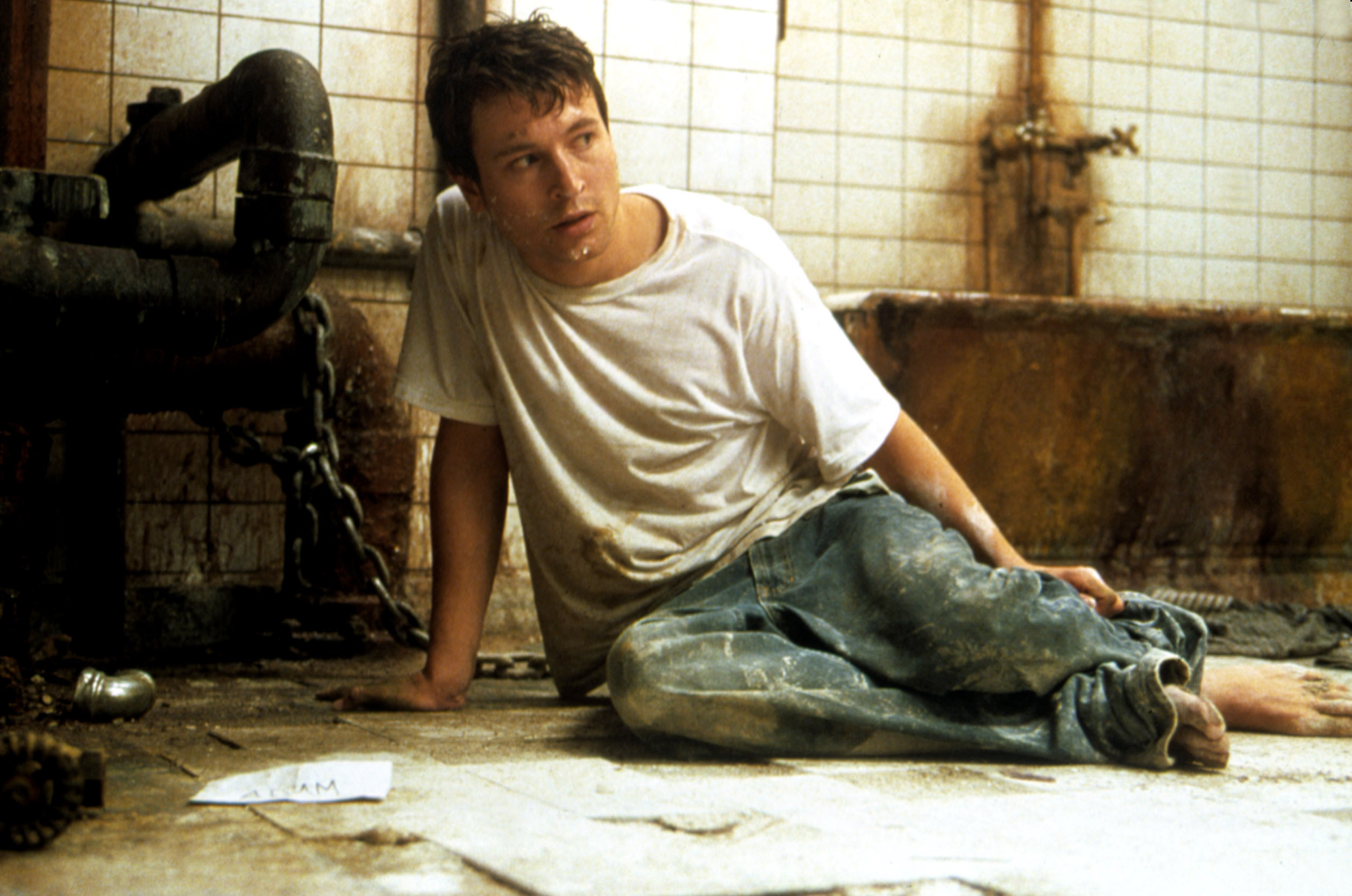 Which horror movie(s) would you add to this list? Share your pick in the comments!
Psst! Did you hear that Tasty has its very own Halloween TV special? Snoop & Martha's Very Tasty Halloween premieres Thursday, October 21 only on Peacock. Check it out!