Feeling festive? Whether you've already decked the halls or can't stop sipping on egg nog, it seems like the holidays are starting earlier than ever.
To get you into the spirit, we've rounded up a curated collection of films to stream on Netflix all season long.
1.
Have your heart grow three sizes by tuning into How the Grinch Stole Christmas.
2.
If you hate the awkward small talk that comes with being single, Holidate is definitely up your alley.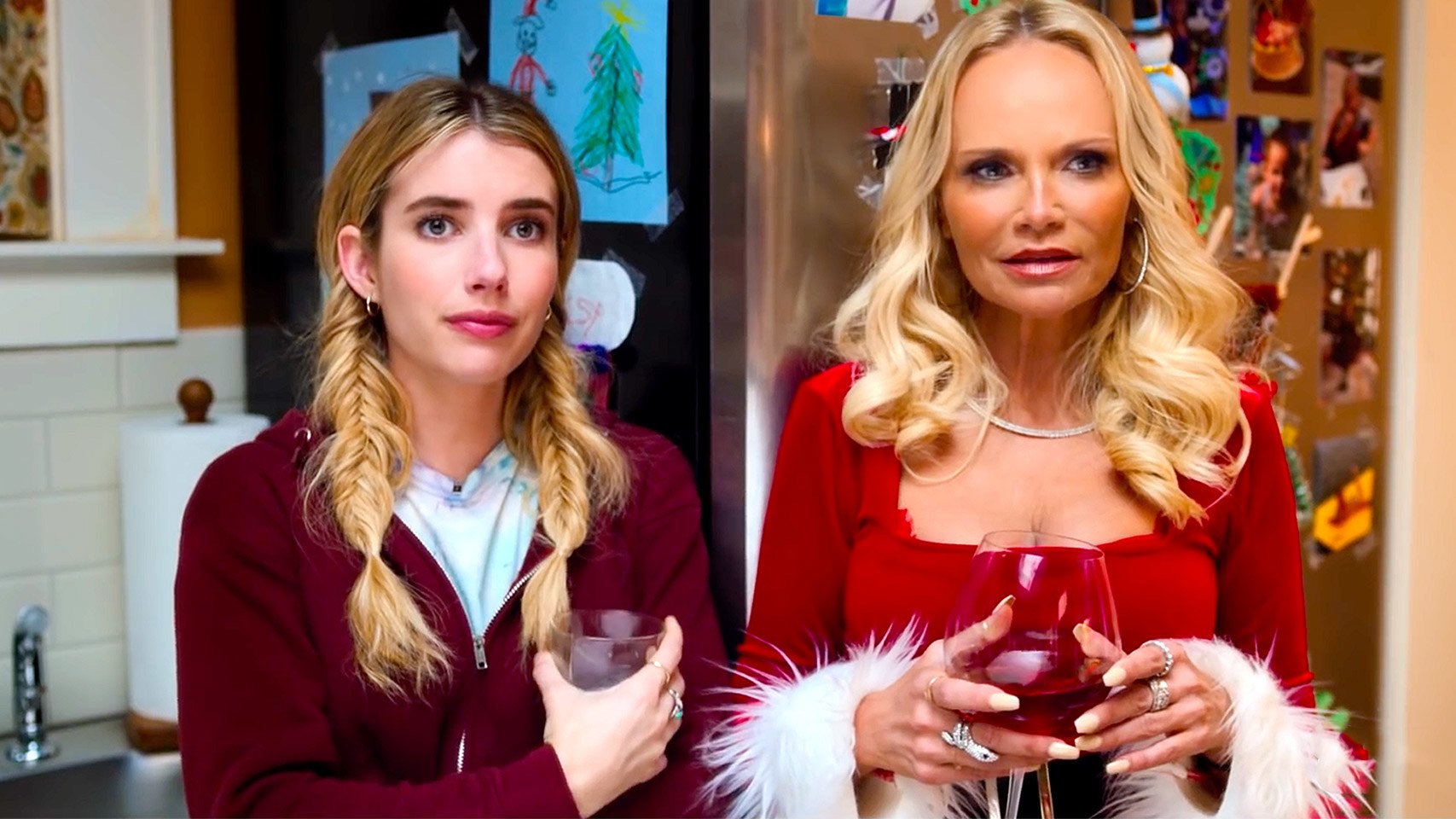 3.
For a feel-good movie night with the family opt for The Christmas Chronicles.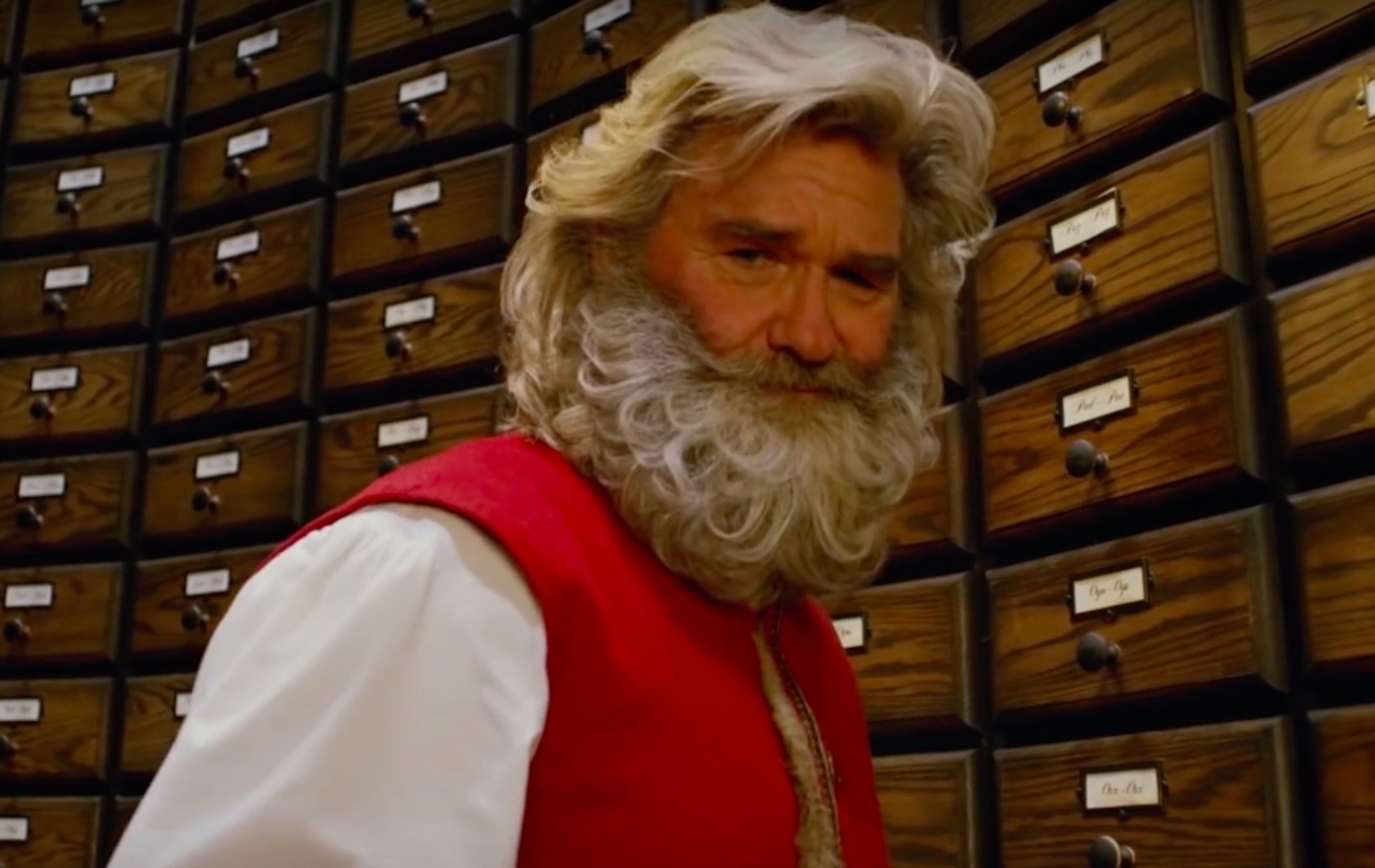 4.
A Bad Moms Christmas is the perfect pick for a movie night with your girls.
5.
If royal love stories are your kind of vibe, A Christmas Prince is your perfect movie match.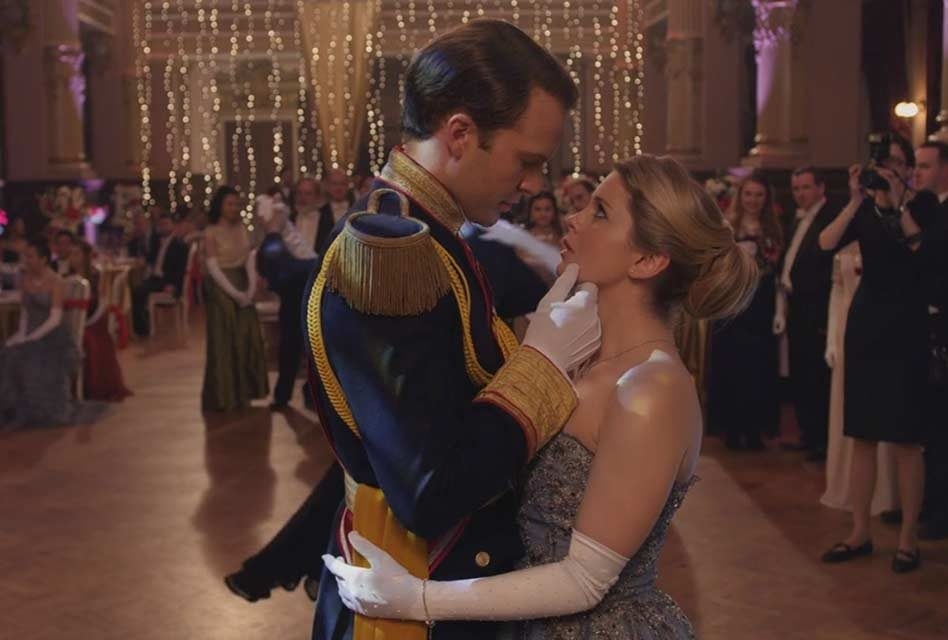 6.
Soak up all the rom-com feels by streaming Let It Snow.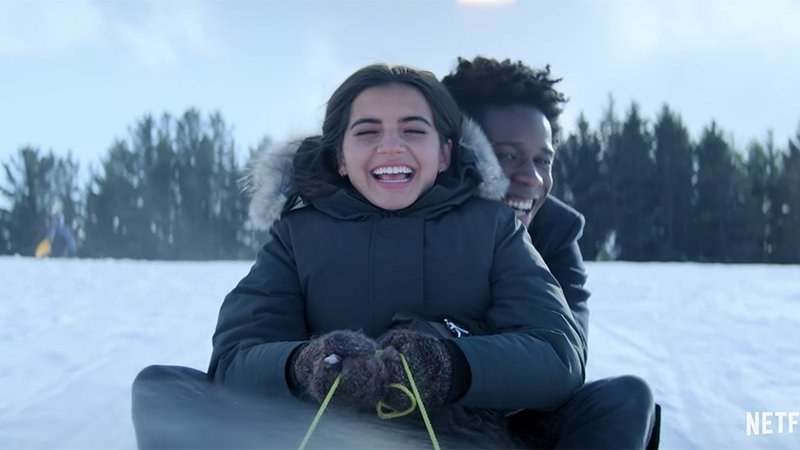 7.
Fans of The Parent Trap have to check out The Princess Switch.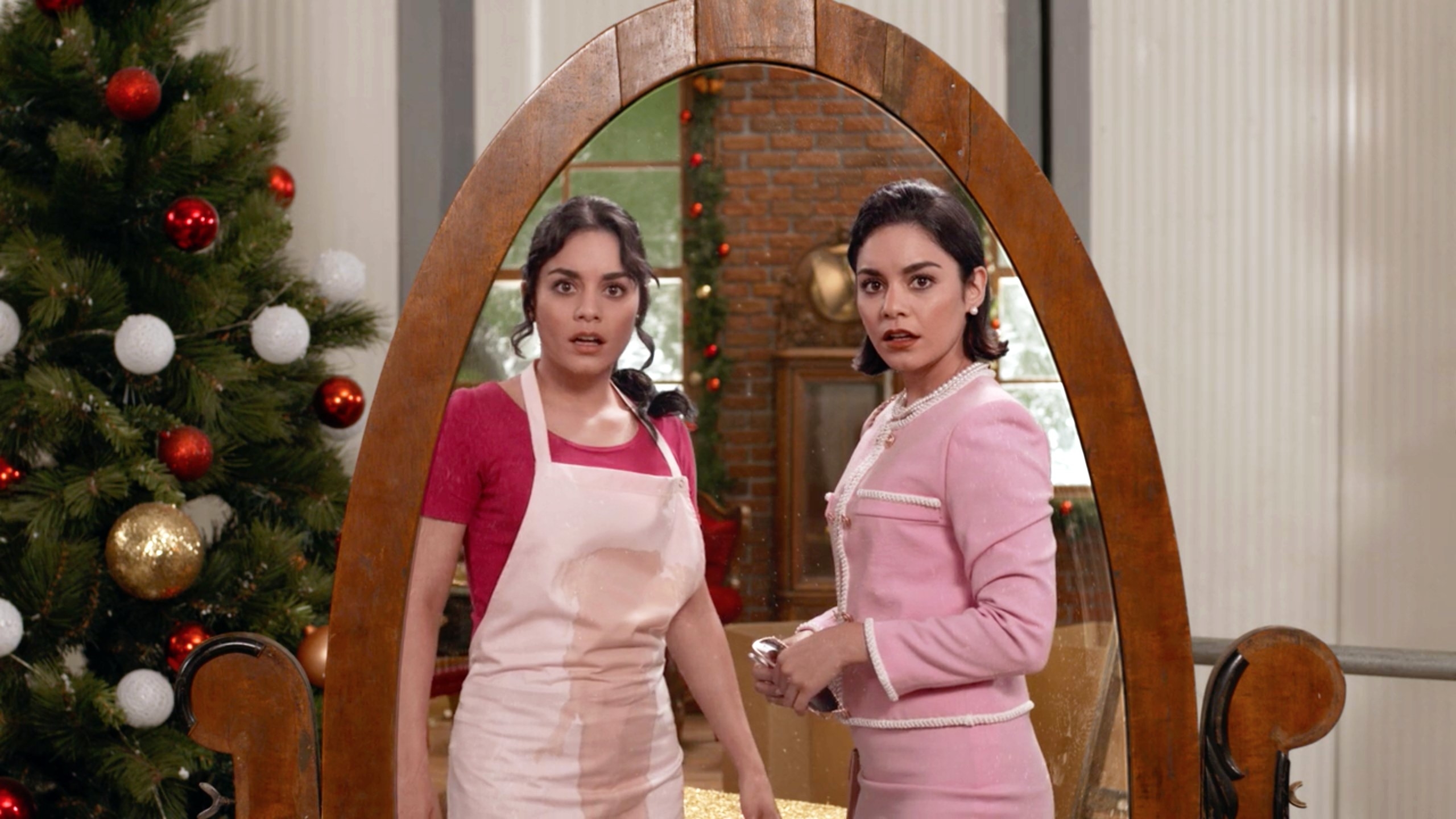 8.
Grab your SO and fall in love with The Holiday Calendar.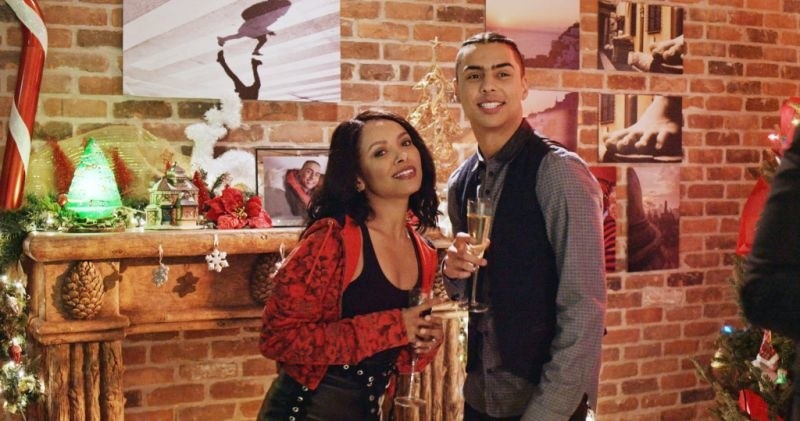 9.
The Knight Before Christmas brings a medieval happily ever after to your TV screen.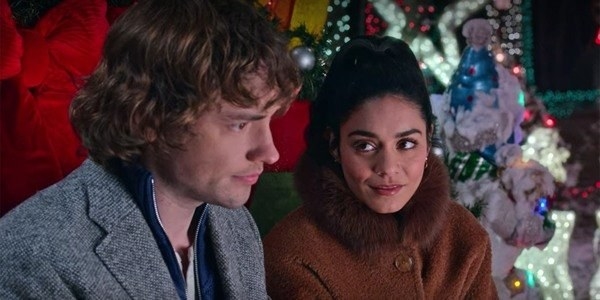 10.
Much like Home Alone, Christmas Break-In is full of wacky pranks and hilarious antics as a group of robbers stumble across the wrong kiddo.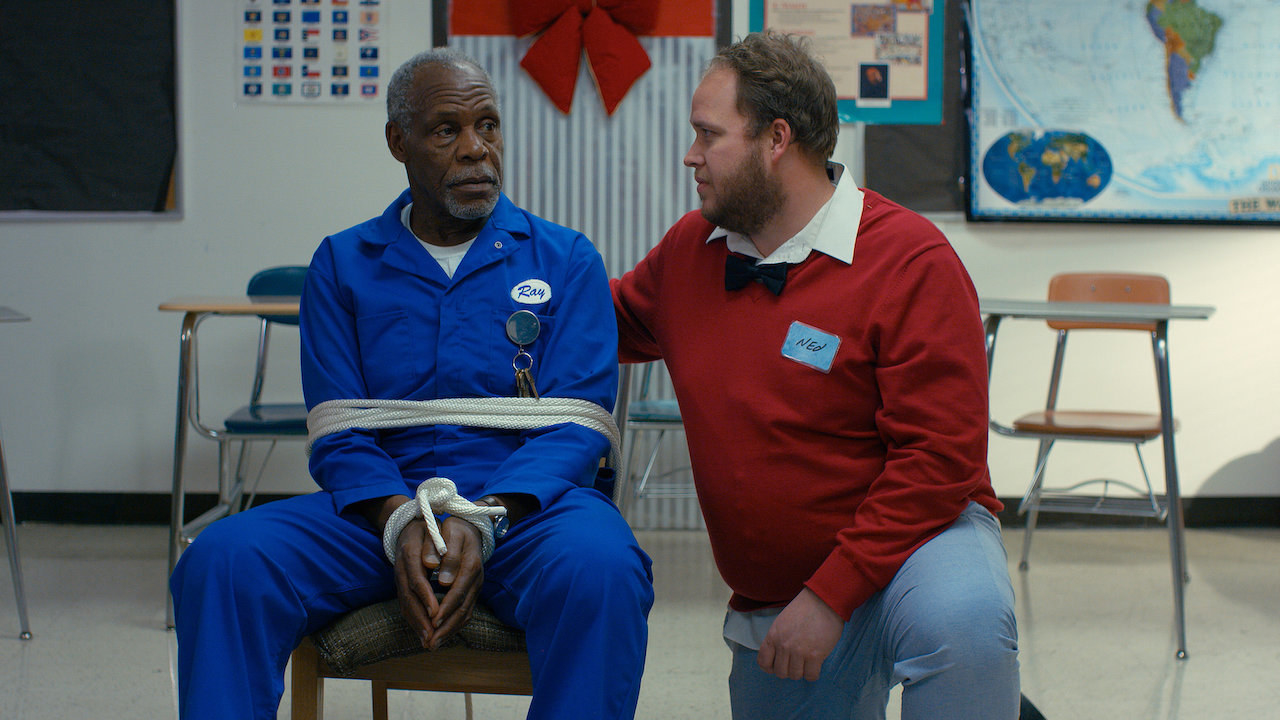 11.
Holly Star is a whirlwind treasure hunt as one puppeteer returns home for Christmas festivities.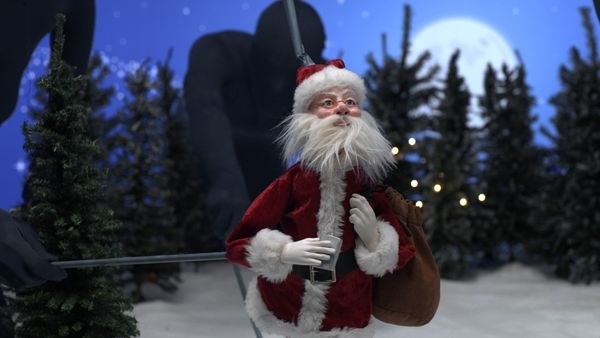 12.
Finally, celebrate the holiday magic with The Nutcracker and the Four Realms.
What's your favorite holiday movie to watch? Let us know in the comments!