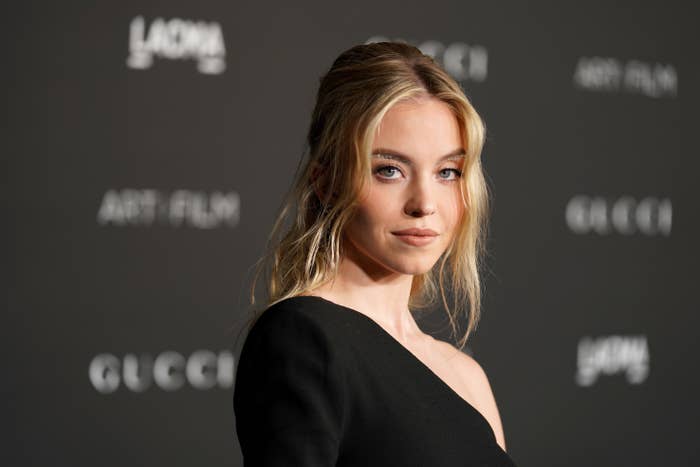 She's slowly taking over Hollywood one role at a time, and fans can't get enough of the rising star. We've rounded up some fun facts to help you get to know Sydney a bit more:
1.
To start, she was born on Sept. 12, 1997, which makes her a Virgo.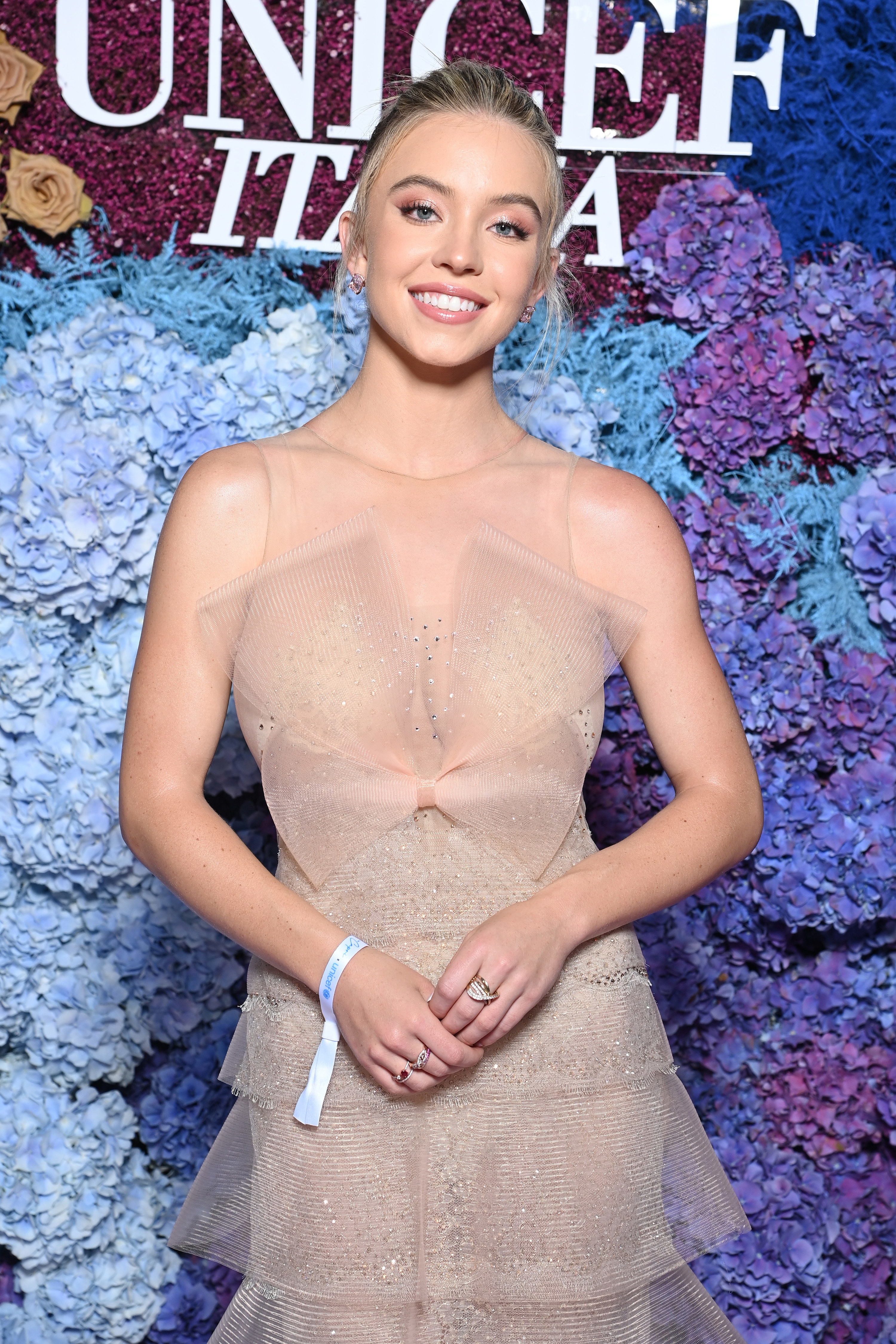 2.
When she was 12, Sydney made a five-year business plan to convince her parents to pursue her acting dreams in Hollywood.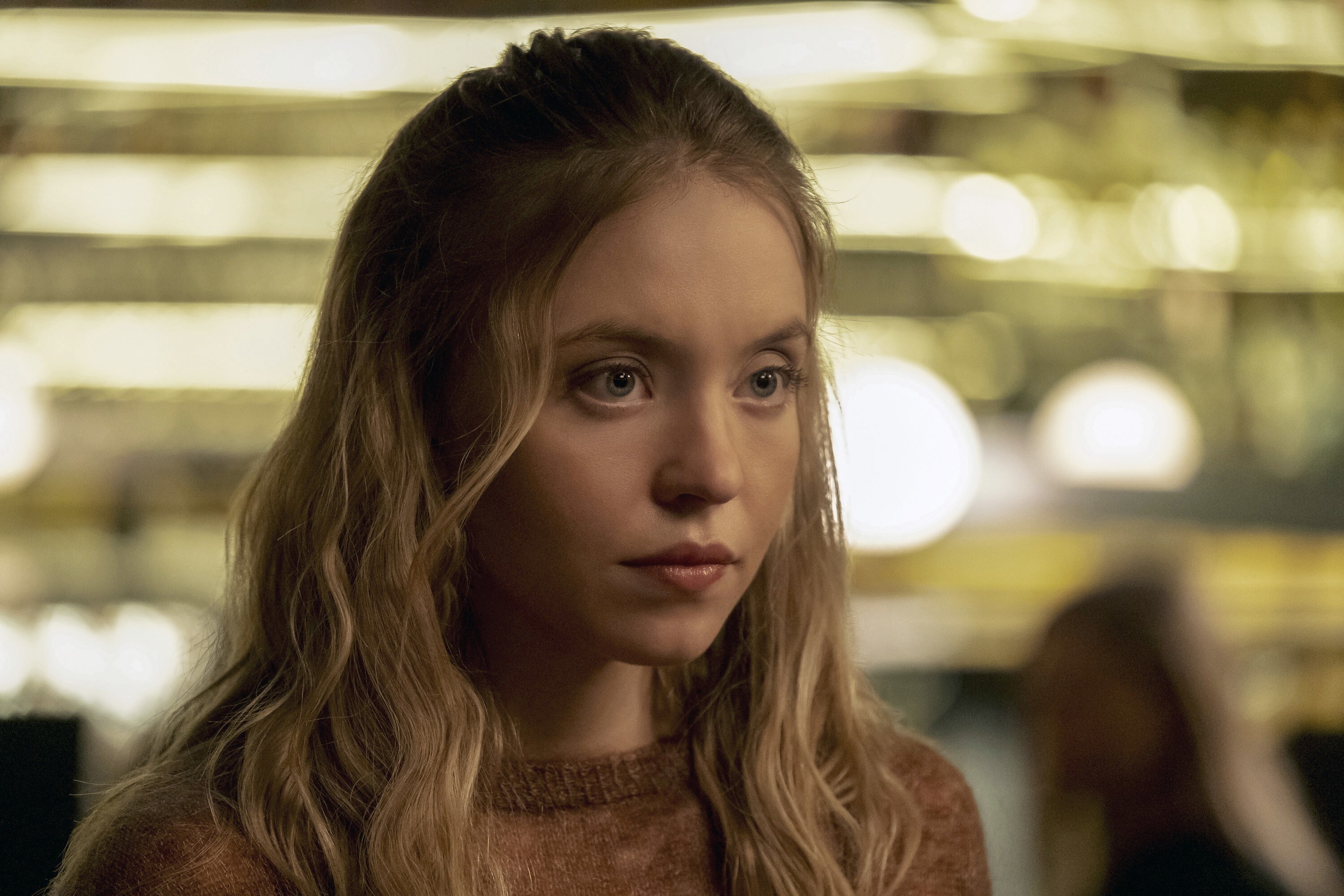 3.
In the early days of her acting career, she had guest spots on Heroes, Criminal Minds, and Grey's Anatomy.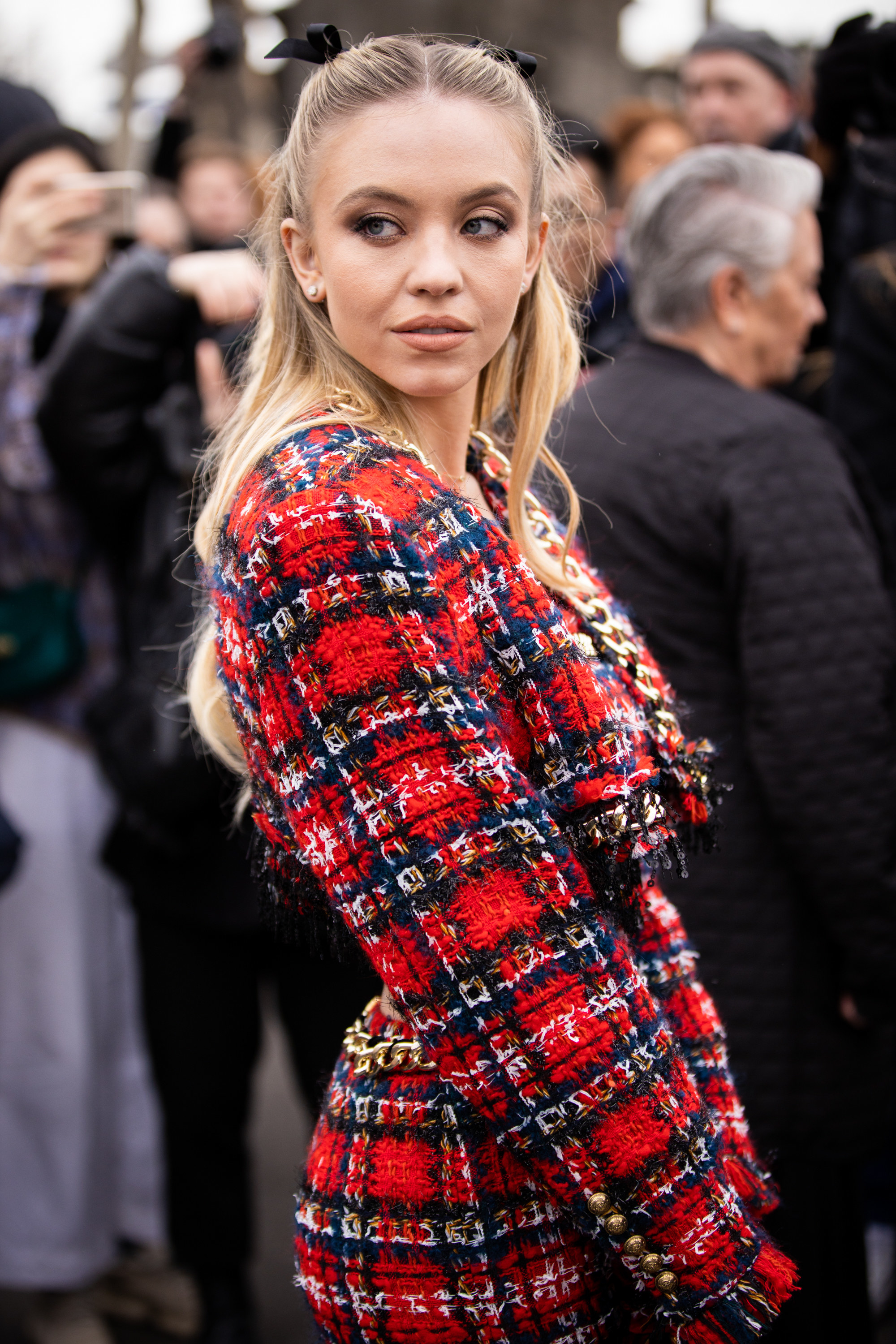 5.
She loves a behind-the-scenes moment and often posts photos when she's on set.
8.
When she's approaching any new role, she does something you may not expect — writes a book on it.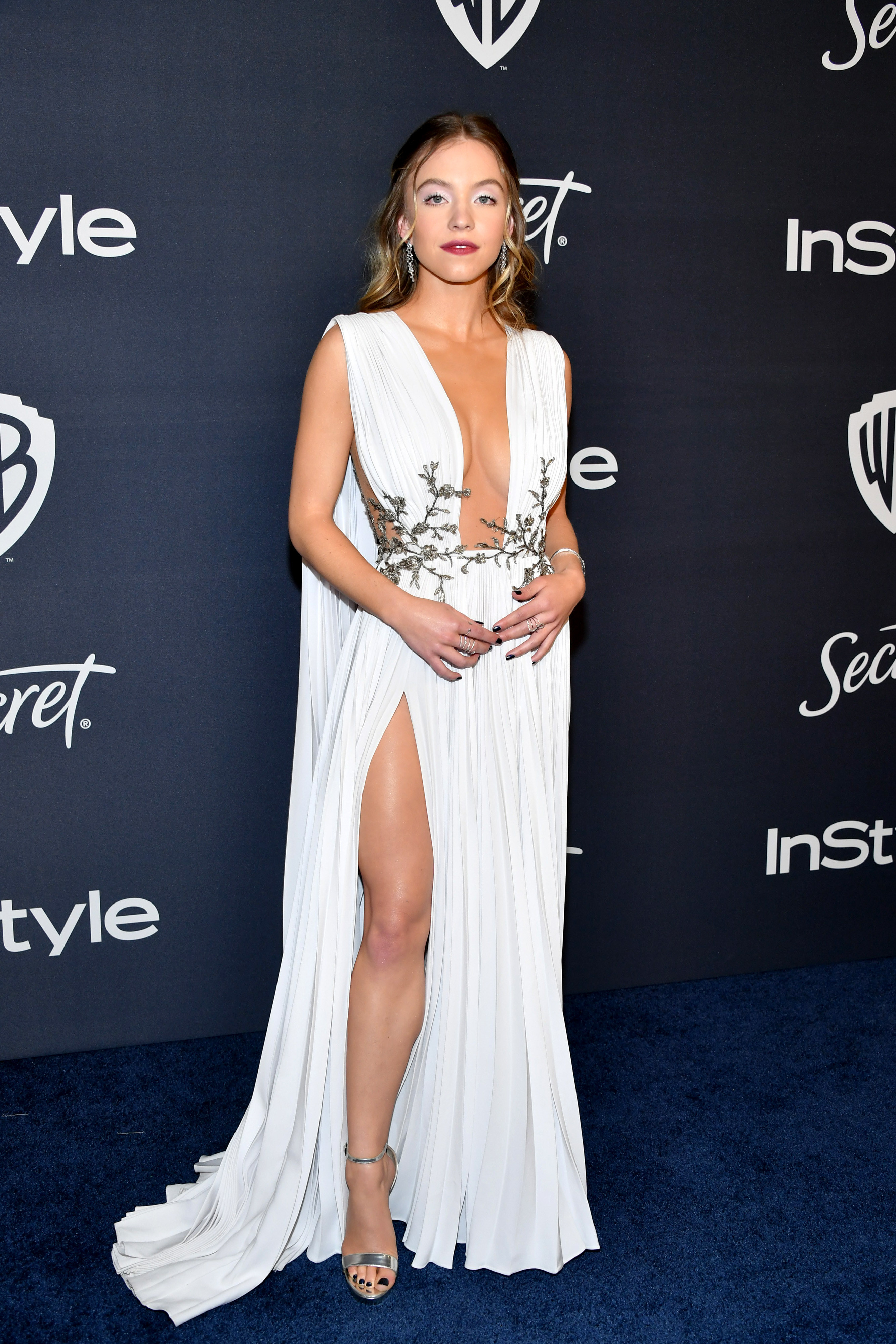 9.
She once dressed up as one of the twins from The Shining for Halloween.
10.
She's a doggo lover and has a four-legged friend named Tank.
11.
She has some serious skills on the slopes.
12.
And on the water, too.
13.
She knows how to fight and is trained in MMA.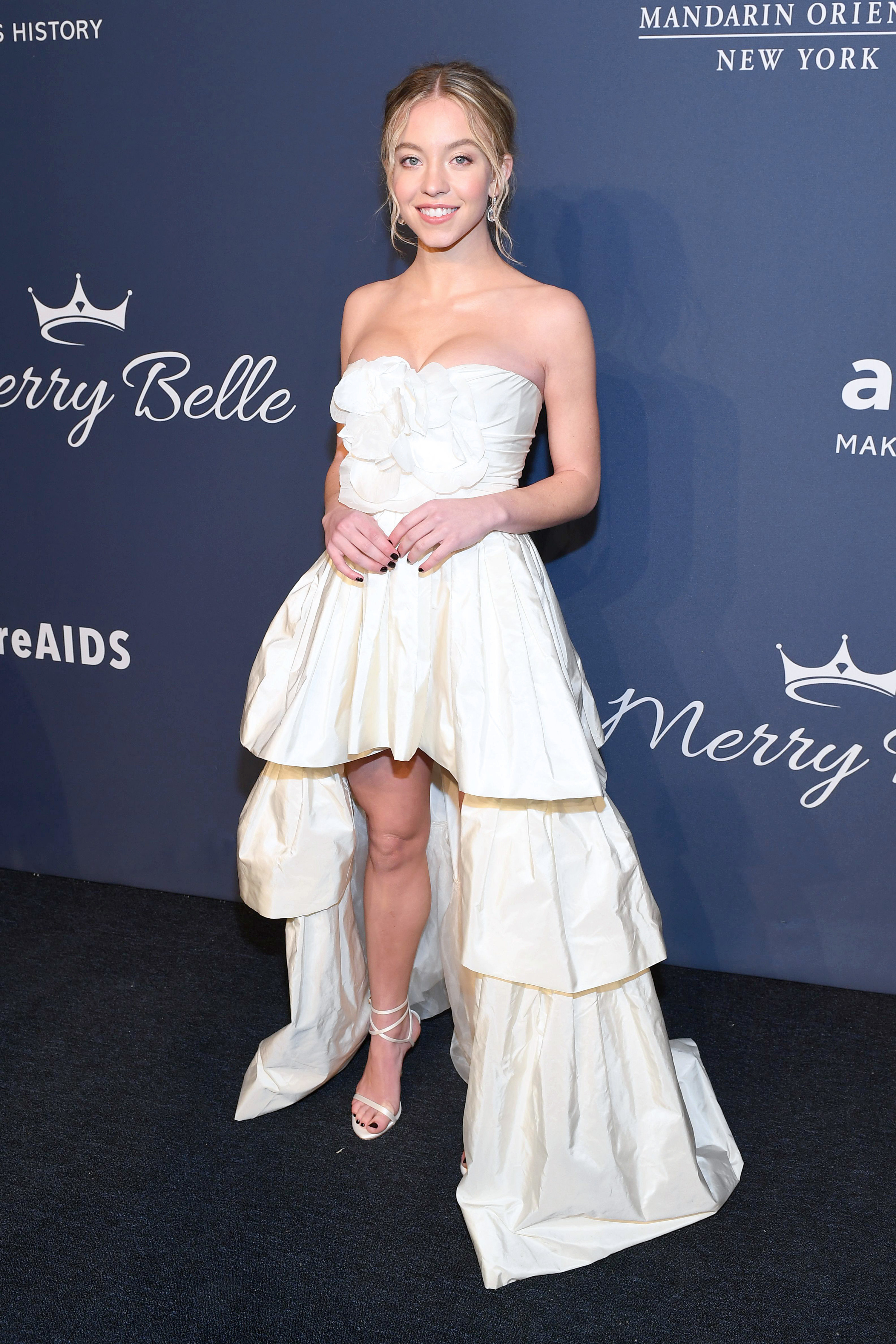 14.
She majored in business to help her navigate all the ins and outs of her movie and TV contracts.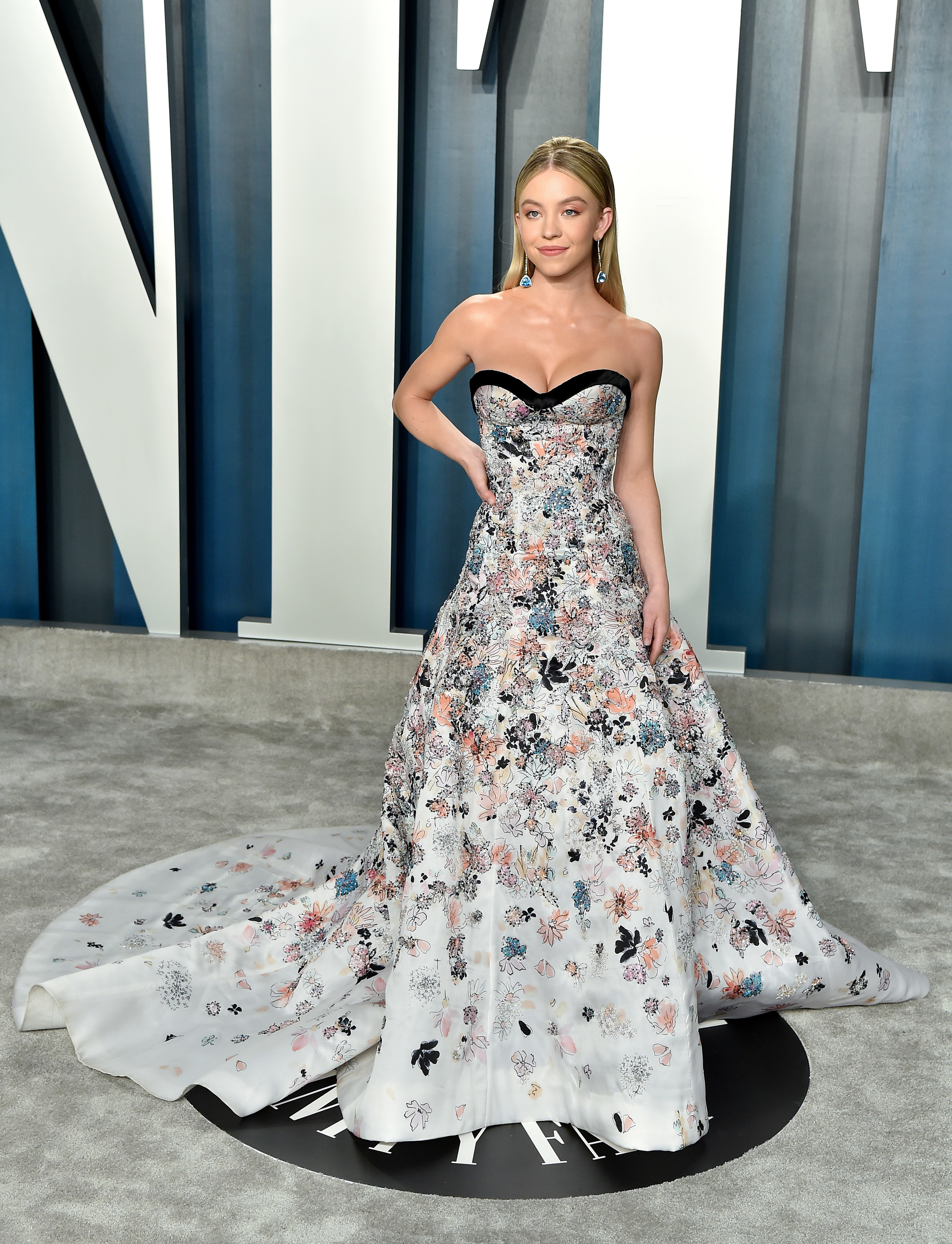 15.
She's an international jet setter and shared snapshots from her travels in Italy, France, and more.
16.
She has a brother named Trent and has shared nostalgic throwback photos when they were growing up as kids.
17.
She's had a passion for cars since she was little.
18.
She has a production company called Fifty-Fifty Films where the actor focuses on getting projects off the cutting room floor with strong female leads.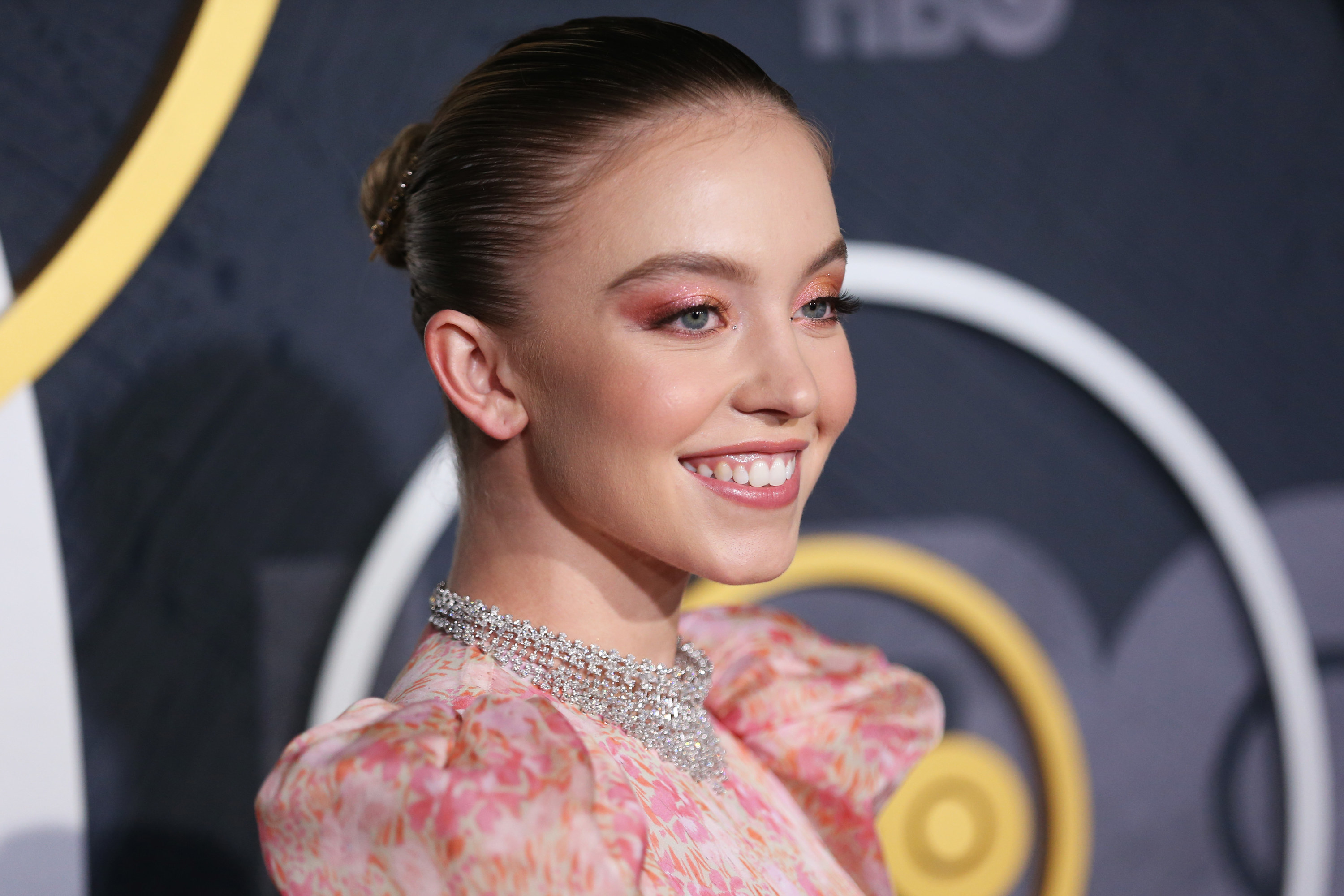 19.
Finally, Sydney has over 3 million followers on Instagram keeping up with her daily adventures. Give her a follow: @sydney_sweeney.