But first, let's discuss what we know about the Sparrow Academy from the show's finale.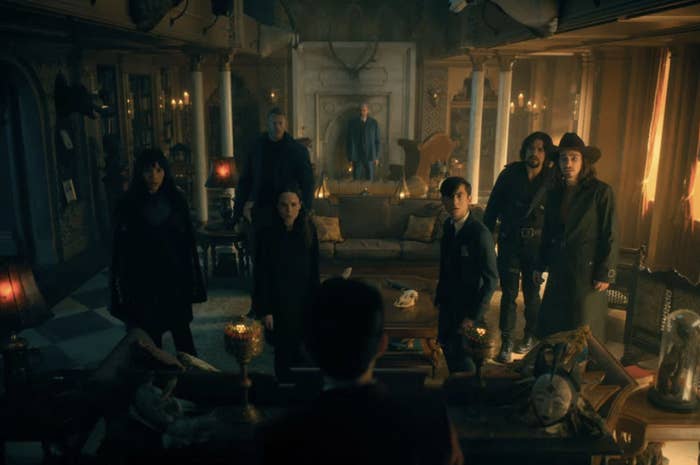 At the end of Season 2, the beloved Umbrella Academy returned to the present day, only to find out that things weren't exactly as they had left them. This is where we first see the Sparrow Academy.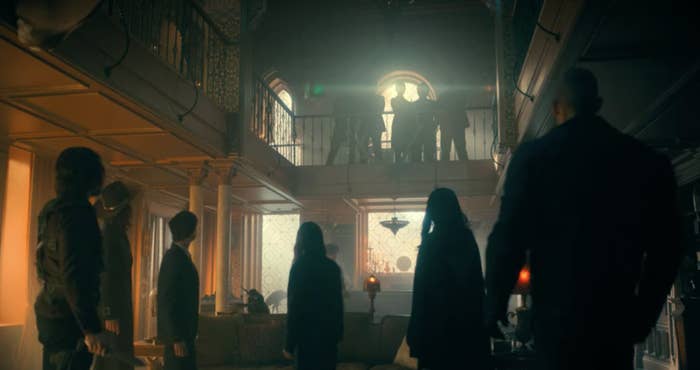 While we can't see their faces and we don't really know about their backstory yet, we're shown the outlines of five people and a floating cube.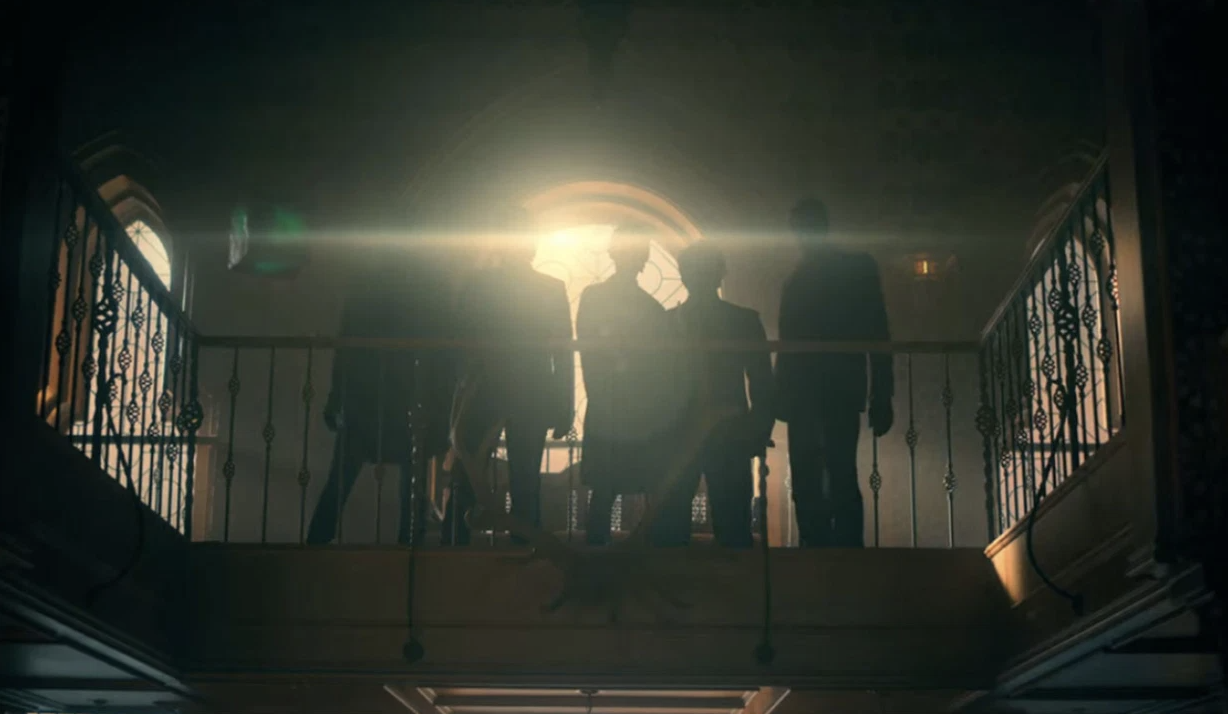 We then see a fully alive version of Ben, who, upon seeing his siblings, asks his father, "Dad, who the hell are these assholes?" The episode ends shortly after, and we are left with SO many questions.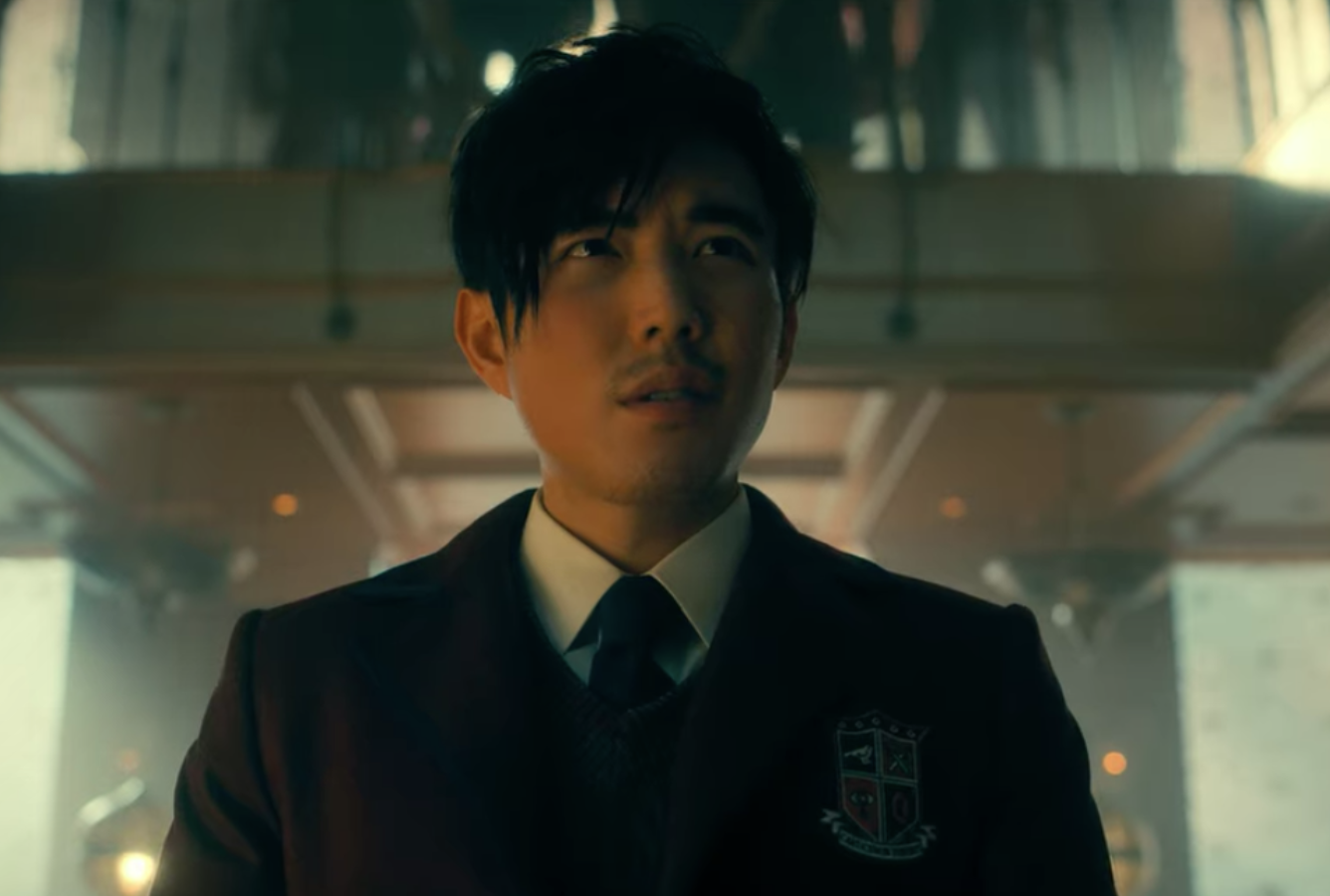 Meanwhile, looking at The Umbrella Academy comic books, the Sparrow Academy has appeared in several of the Hotel Oblivion series comics, where it's been implied that they, too, are some of the extraordinary children born on Oct. 1, 1989.
With a few newcomers on the way (not to mention a cube named Christopher), the introduction of the Sparrow Academy will undoubtedly mix things up for the Hargreeves siblings.
While we patiently wait for new episodes to hit Netflix, we've rounded up everything we know (so far) about the exciting casting news.
Fans got their first glimpse of the Sparrow Academy when casting news was confirmed by Netflix on Monday:
Justin Cornwell will portray No. 1, the confident leader also known as Marcus.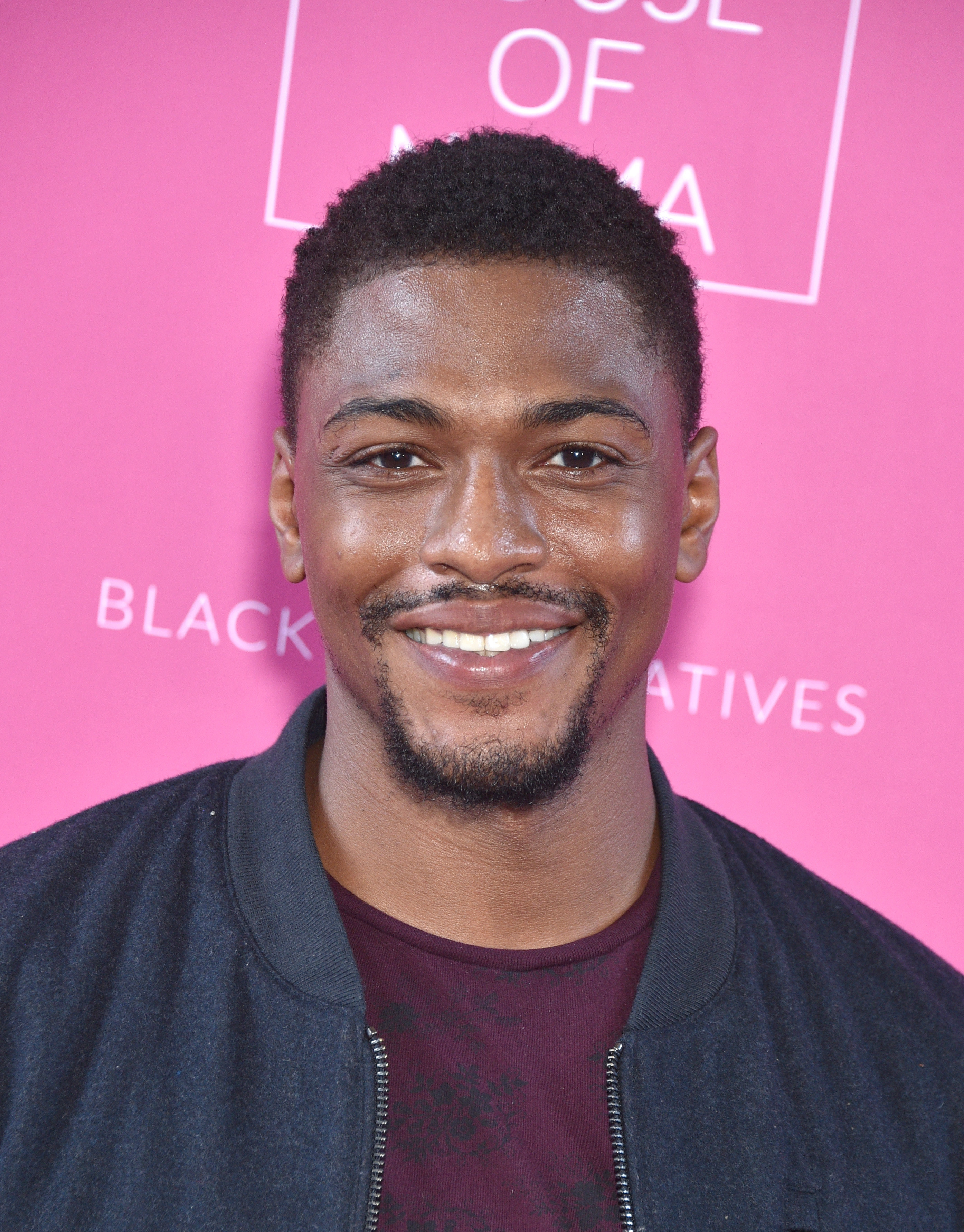 Justin H. Min is reprising his role as Ben, except it will be a different version of the character you already know and love. He's No. 2 and more than ready to make his way to the leader spot.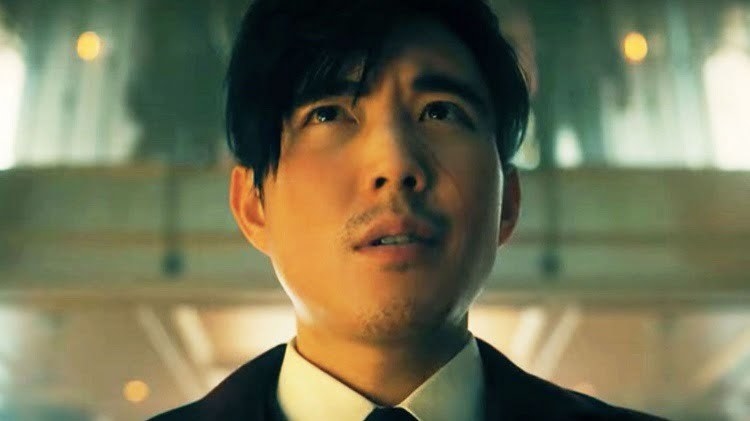 Britne Oldford is taking on the role of No. 3. Better known as Fei, she has smarts and is not the one you want to cross.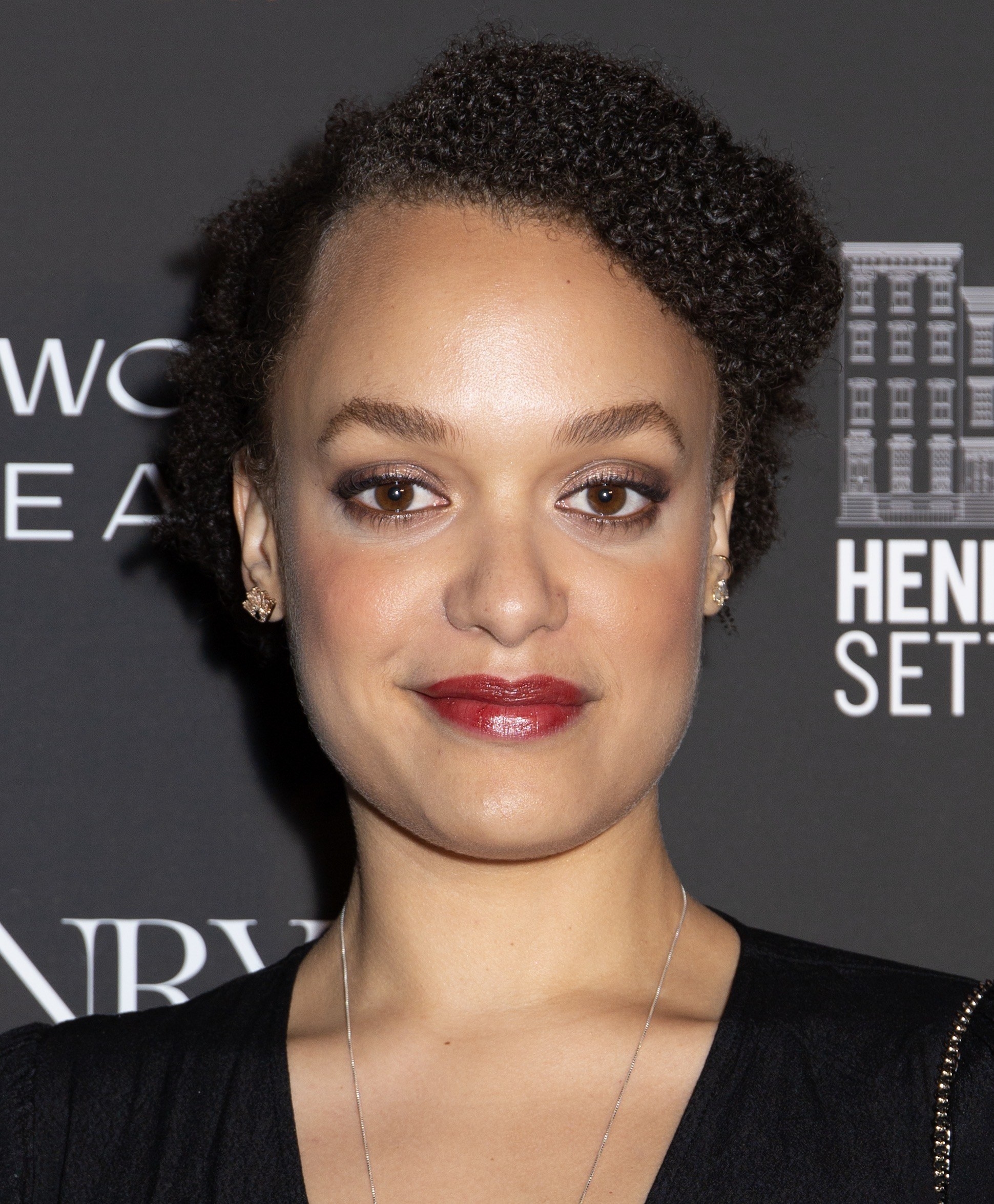 Jake Epstein is set to portray No. 4 (aka Alphonso). His character loves pizza, beer, and fighting crime with a biting sense of humor.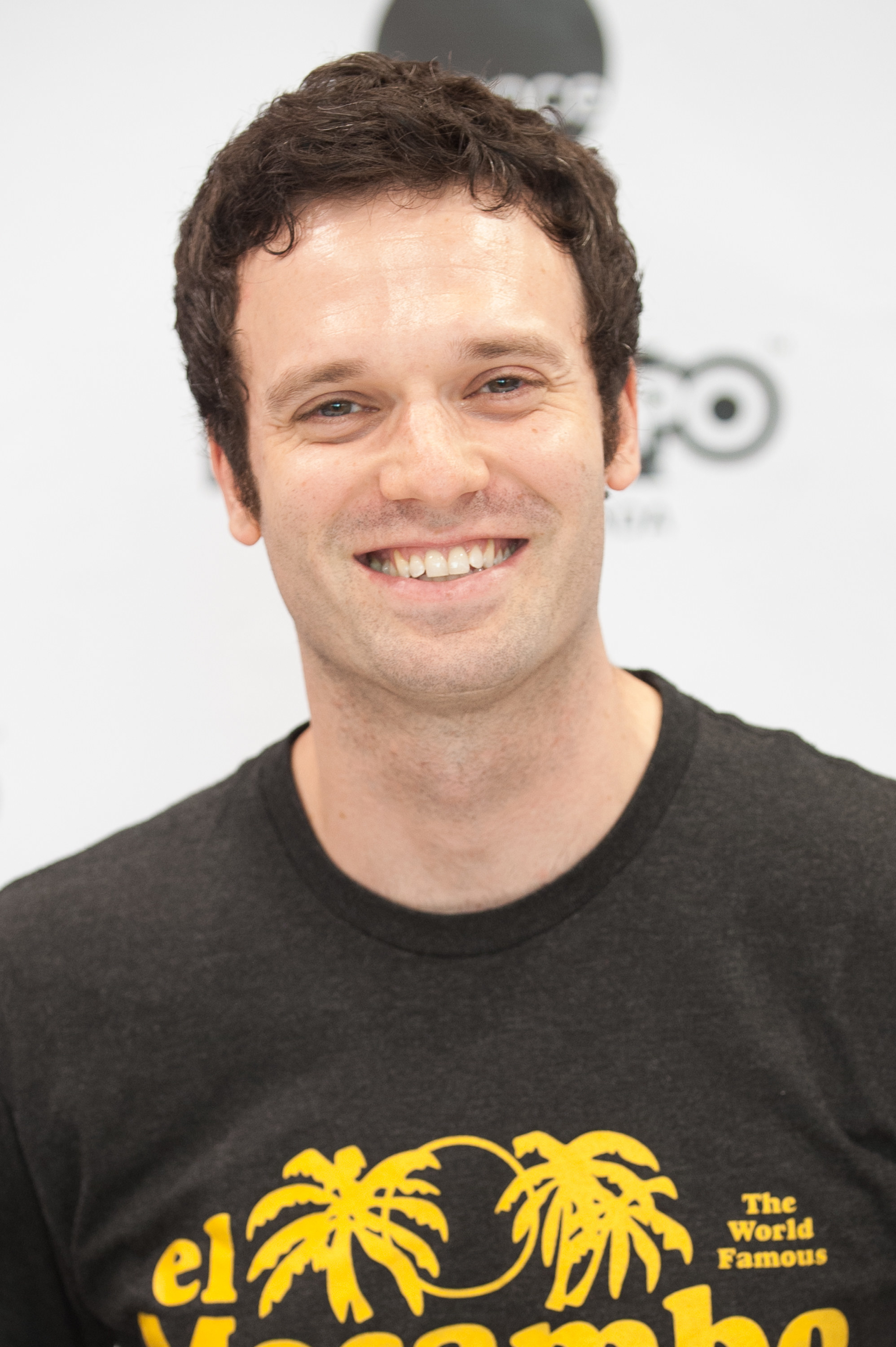 Genesis Rodriguez will play No. 5, otherwise known as Sloane. Her character has dreams of seeing the world despite strong ties to her family at home.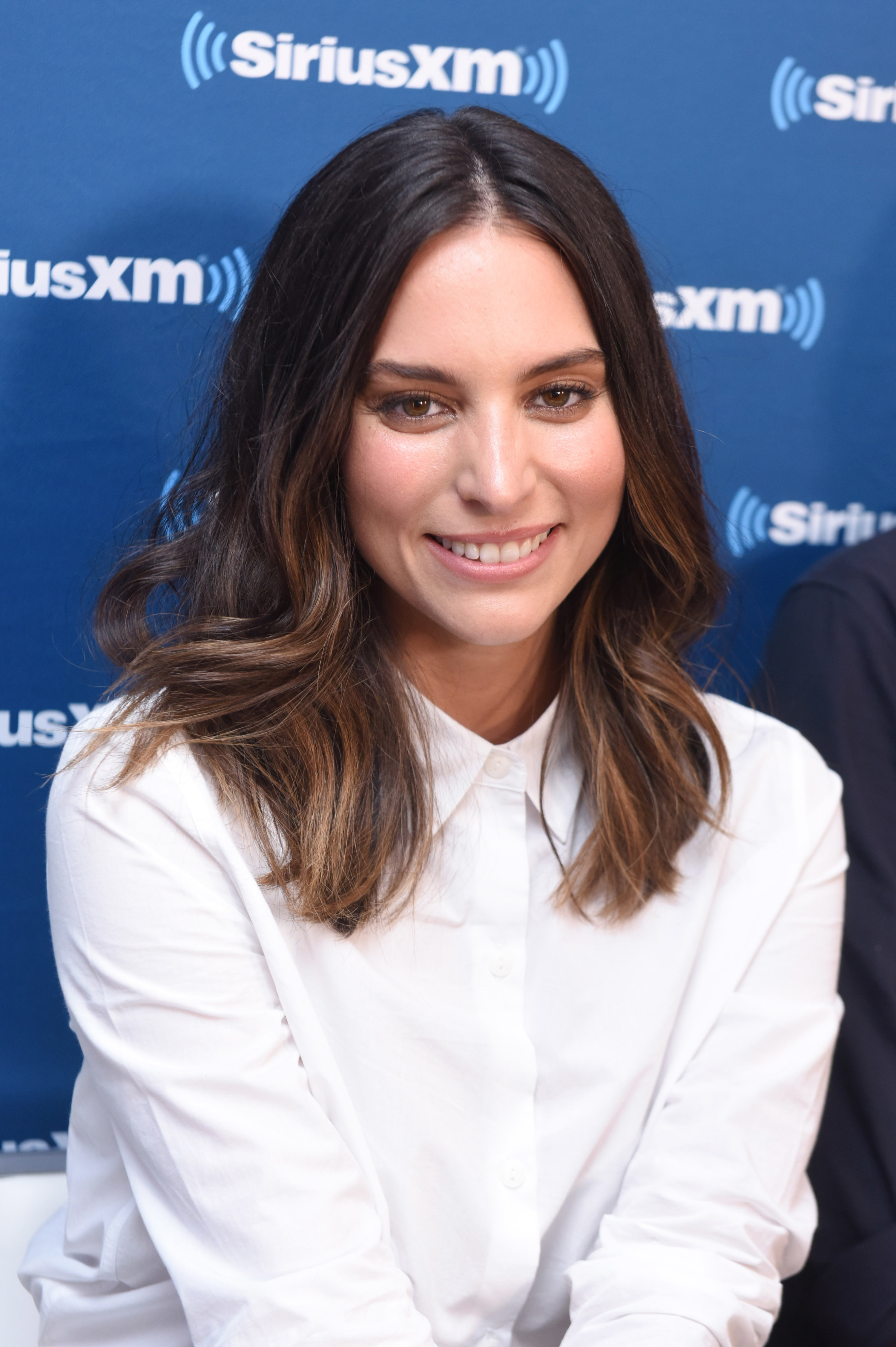 Writer and actor Cazzie David is confirmed to portray No. 6 (aka Jayme), a loner who doesn't have much to say because "she doesn't have to."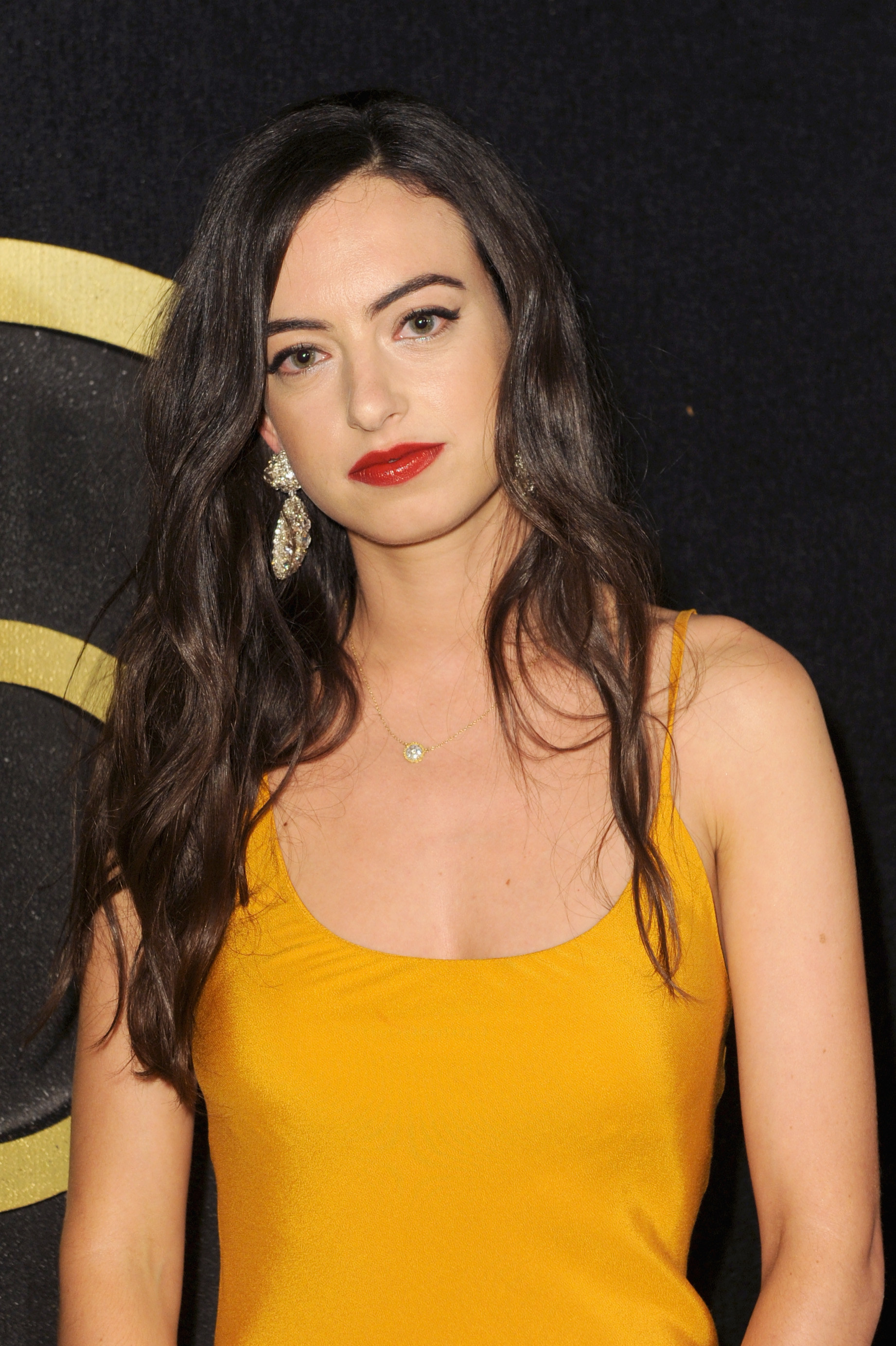 One of the newcomers whom fans can't seem to stop talking about? An Existential Dread Inducing Psykronium Cube that goes by "Christopher," the seventh member of the Sparrow Academy.
What are your thoughts on the casting news? Sound off in the comments below!