1.
My Chemical Romance's "I'm Not Okay (I Promise)" was THE emo anthem you needed in your life.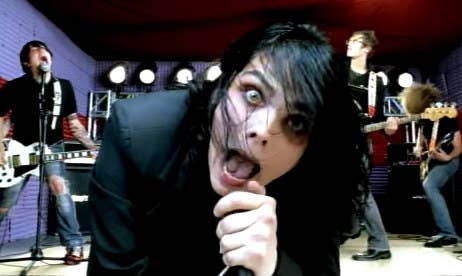 2.
Paramore's "Misery Business" was the epitome of teenaged angst and heartbreak all in one.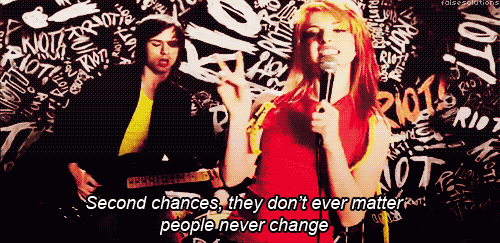 3.
You're lying if you say you didn't belt the words to Panic! at the Disco's "I Write Sins Not Tragedies" every time it came on.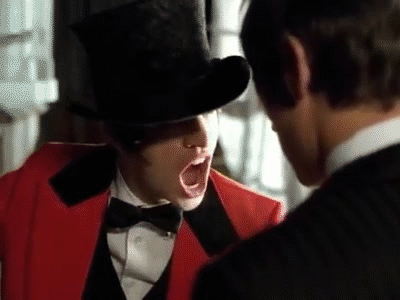 4.
Fall Out Boy's "Grand Theft Autumn / Where Is Your Boy" was always at the top of your classic emo playlist.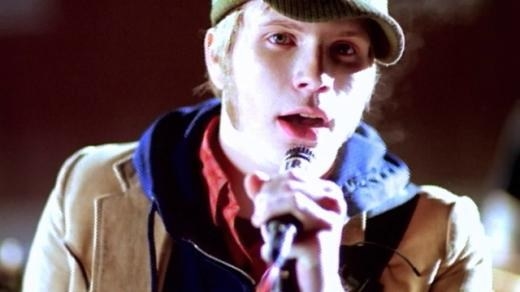 5.
No summer road trip to the beach was ever complete without "Ocean Avenue" by Yellowcard.
6.
After hearing Blink-182's "The Rock Show," you probably dreamed of falling in love at the Vans Warped Tour.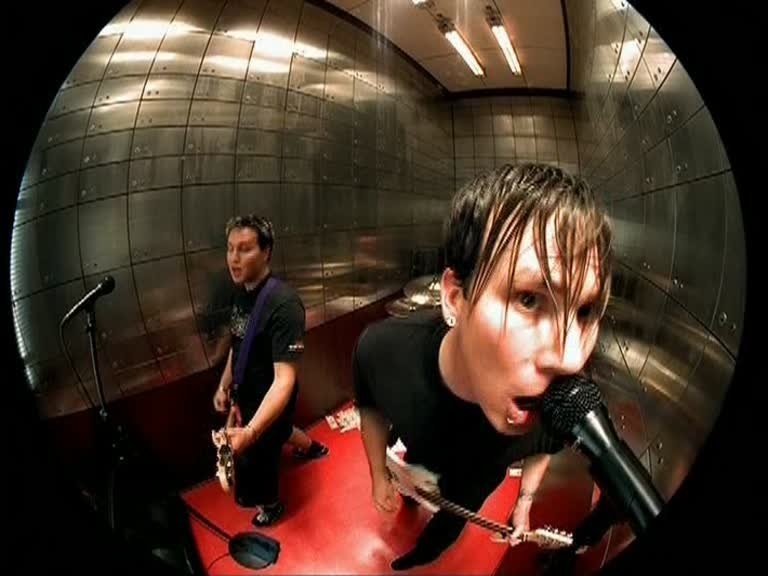 7.
The Shining-inspired video for "The Kill" by Thirty Seconds to Mars made you want to rewatch the horror film all over again.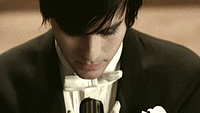 8.
Anytime you needed to weather a cloudy day, you had "Ohio Is for Lovers" by Hawthorne Heights on full blast in your headphones.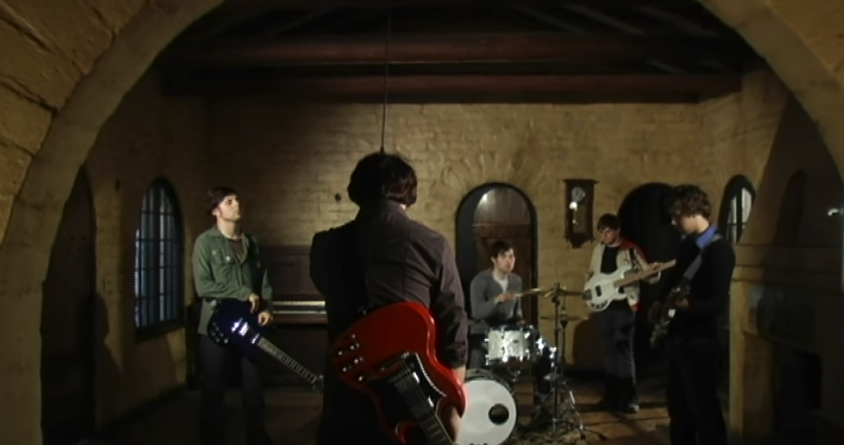 9.
Mayday Parade's "Miserable at Best" was always an instant tearjerker.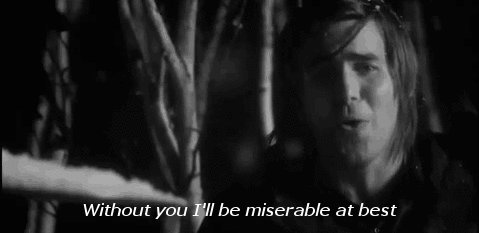 10.
You'd definitely stack on the black eyeliner and sing along to Green Day's "Boulevard of Broken Dreams" every morning before school.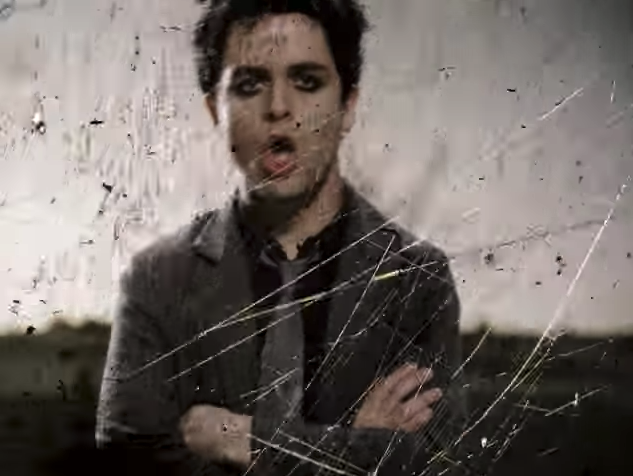 11.
You still haven't found a way to "Move Along" from this quintessential track by The All-American Rejects.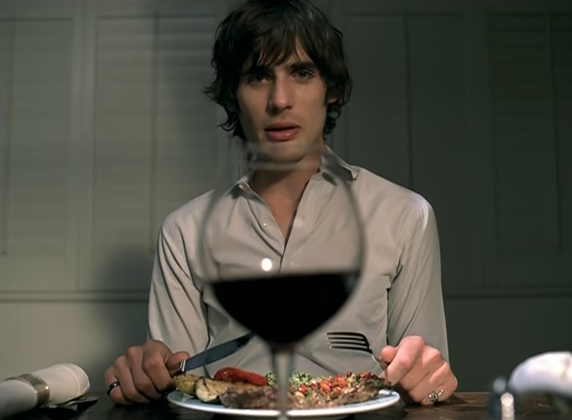 12.
The video for Jimmy Eat World's "The Middle" was the party none of our parents wanted us to go to in high school — even though we secretly still went anyway.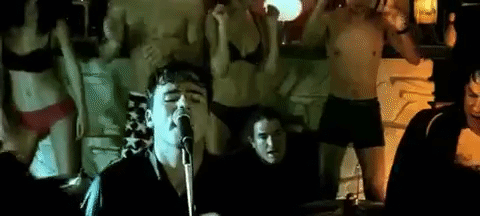 13.
Story of the Year's "Until the Day I Die" was the go-to emo karaoke song for literally everybody.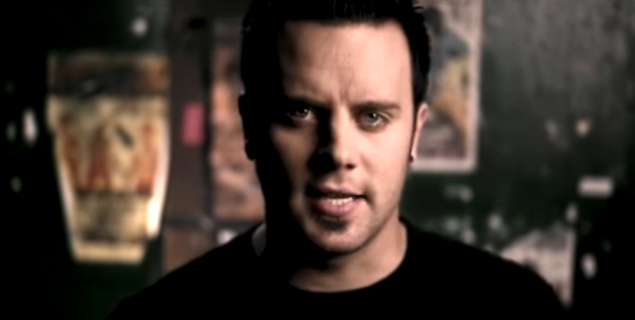 14.
The lyrics to Taking Back Sunday's "You're So Last Summer" were perfect AIM away messages for after you dumped your ex.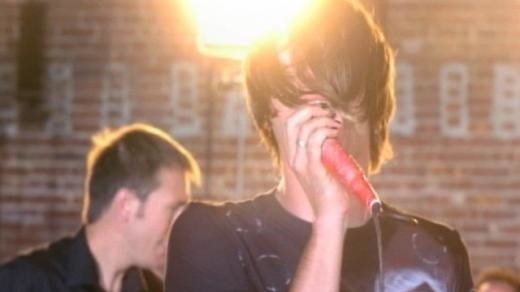 15.
How could you not do an ~emo hair flip~ during "Slow Down" by The Academy Is..?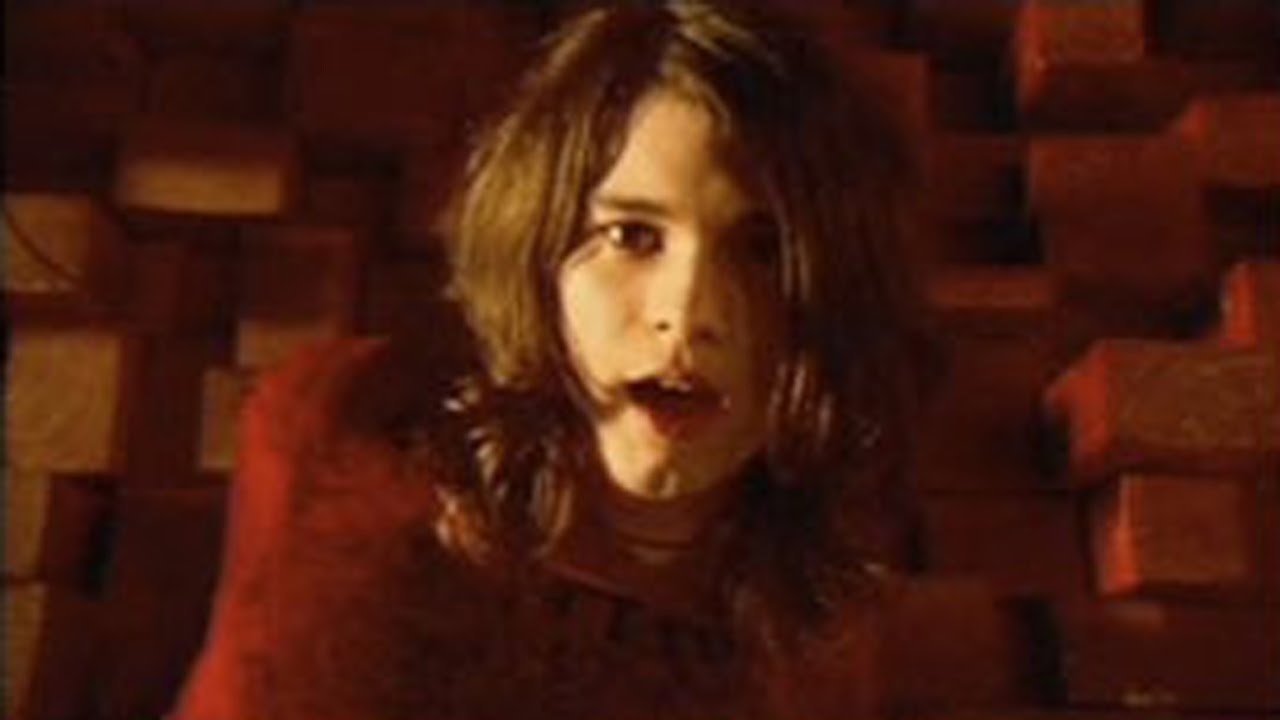 16.
It was impossible not to rock out on the air guitar to New Found Glory's "All Downhill From Here."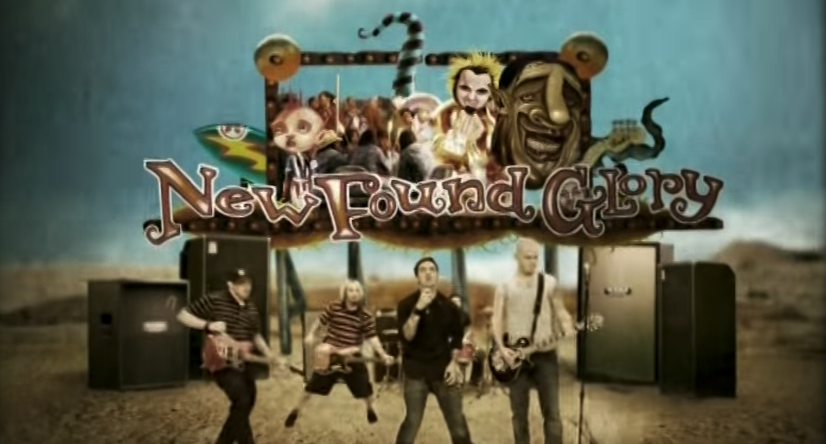 17.
You could always count on Dashboard Confessional's "Stolen" to give you all sorts of lovey-dovey feels.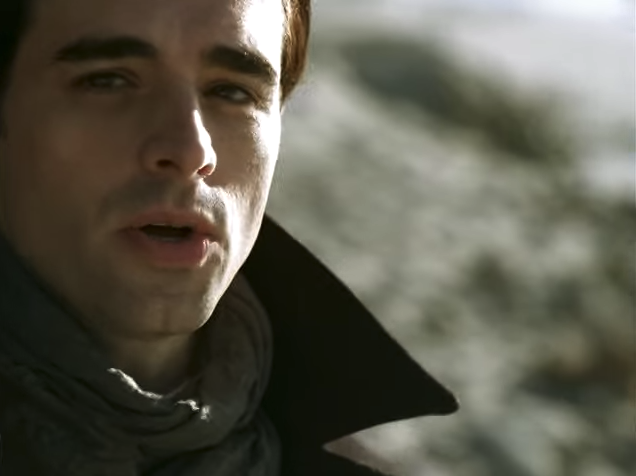 18.
The Used's "All That I've Got" still brings you back to the 2004 emo version of yourself.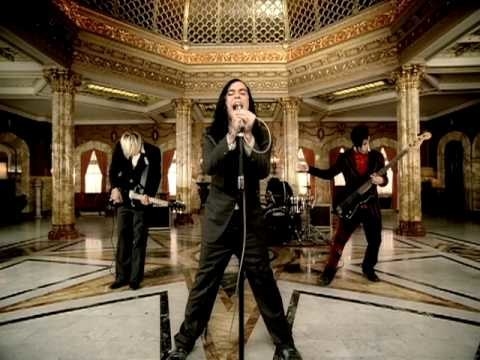 19.
Evanescence's "Bring Me to Life" was that track you had on repeat whenever you were channeling those dark and moody vibes.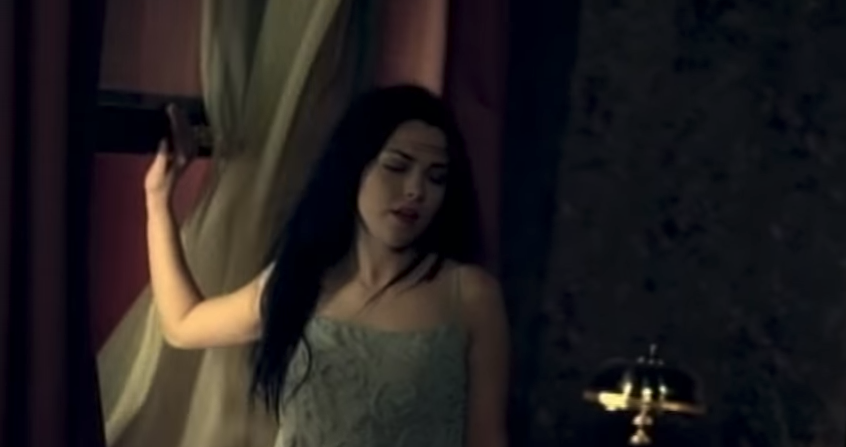 20.
Cute Is What We Aim For had the ~gift of one-liners~ with "The Curse of Curves."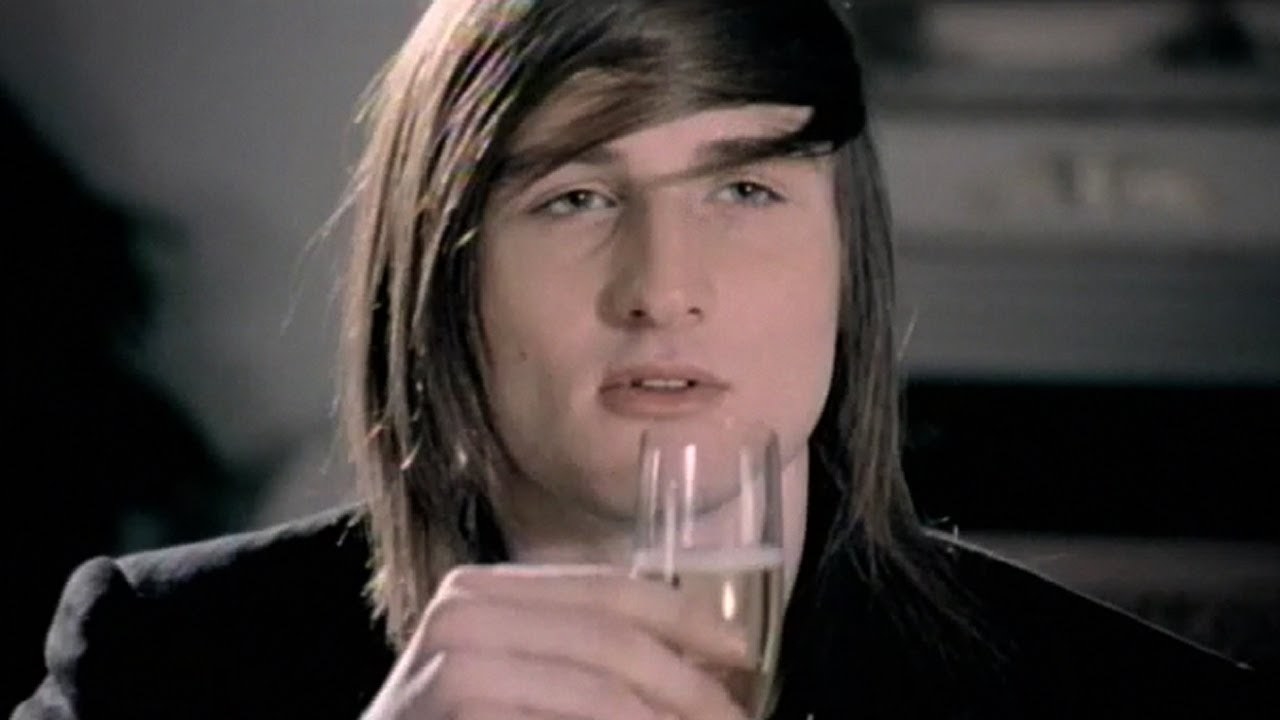 21.
You undoubtedly wished to be the romantic inspiration behind "Hey There Delilah" by The Plain White T's.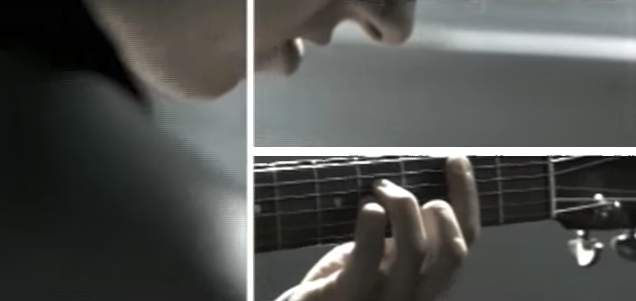 22.
"Check Yes Juliet" by We The Kings was totally the song you wanted your emo crush to dedicate to you. 💘
23.
Moshing and crowdsurfing to Sum 41's "Fatlip" was a bucket list item for every emo kid.
24.
You shed some serious tears over Something Corporate's beautiful lyrics and soothing piano playing in "Konstantine."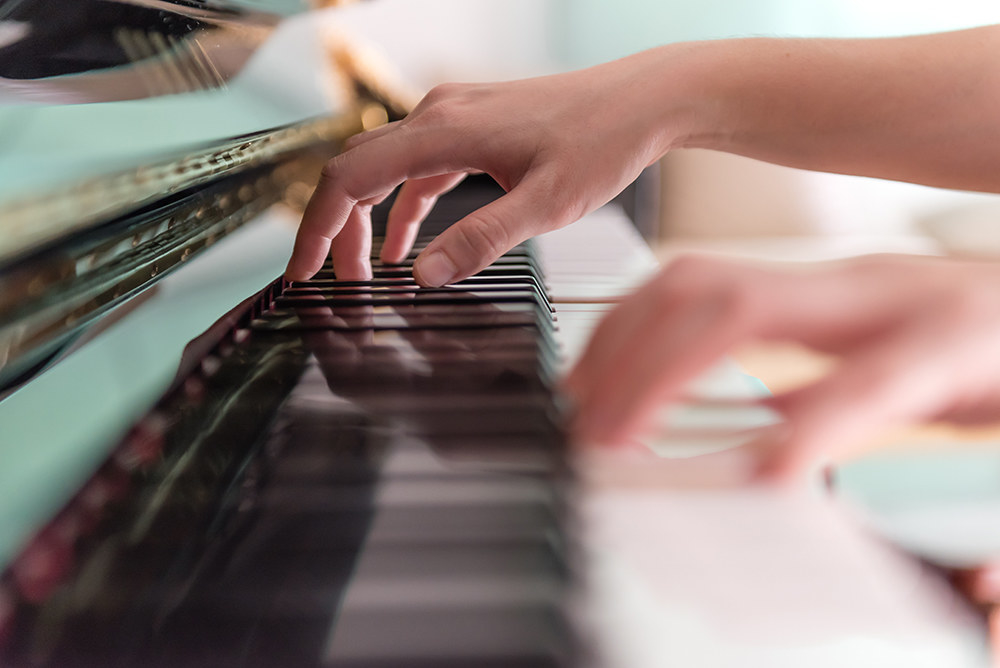 25.
Simple Plan's "Welcome to My Life" was that go-to track to make any bad day better.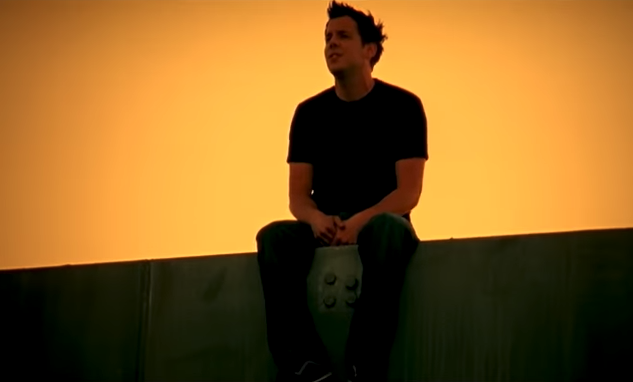 26.
You'd always request Metro Station's "Shake It" whenever you wanted to bust a move on the dancefloor.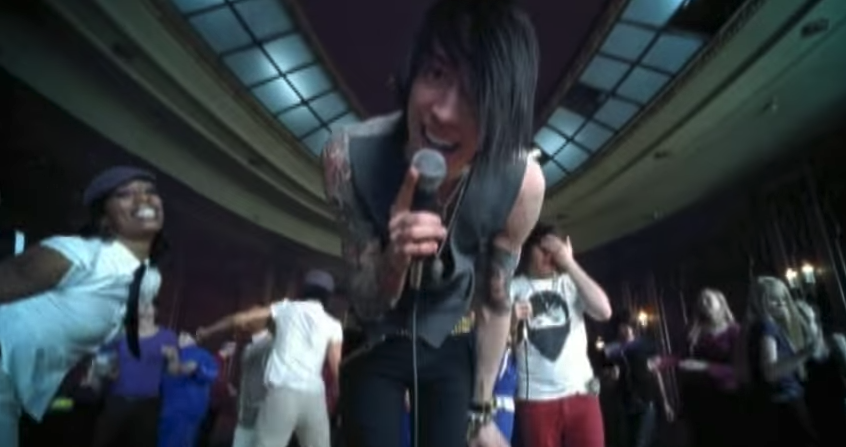 27.
You definitely tried, and likely failed, to convince your parents to let you get a lip piercing after watching the video for "Calling All Cars" by Senses Fail.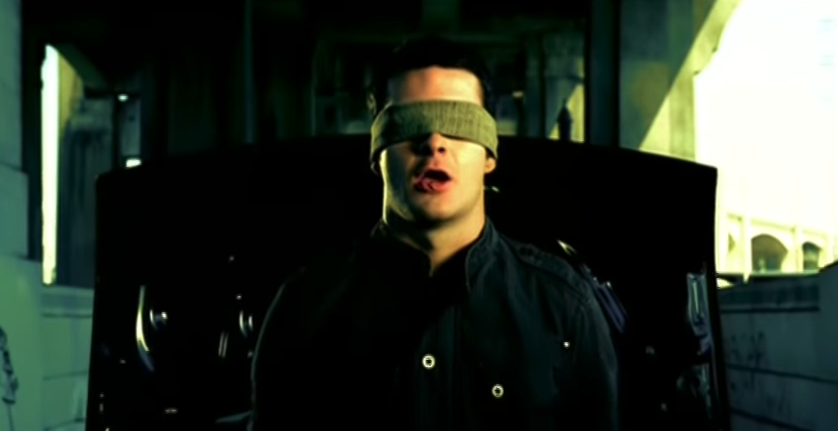 28.
And finally, were you really emo if you didn't rock out to Underoath's "It's Dangerous Business Walking Out Your Front Door"?