Here's How Old The Cast Of "Saved By The Bell" Is IRL In Case You've Ever Wondered
You'll get an A+ if you can guess how old they really are.
Class is officially back in session at Bayside High.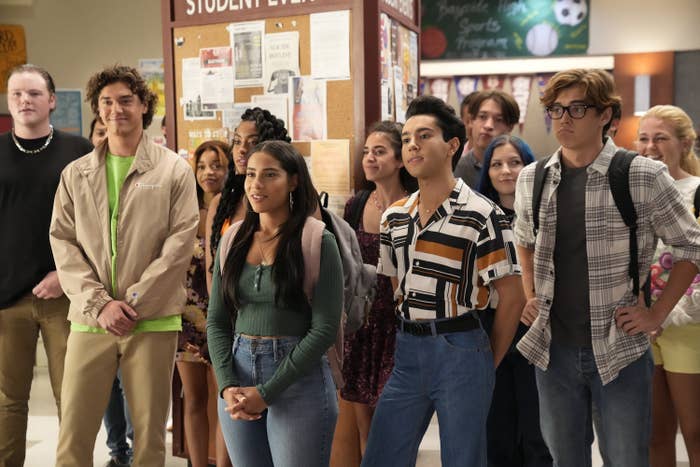 Season 2 of the Saved by the Bell reboot made it to Peacock on November 24, and there's no shortage of teenaged drama for fans to unpack.
While the cast may be in high school onscreen, it comes as no shock that they're actually much older than the students they portray.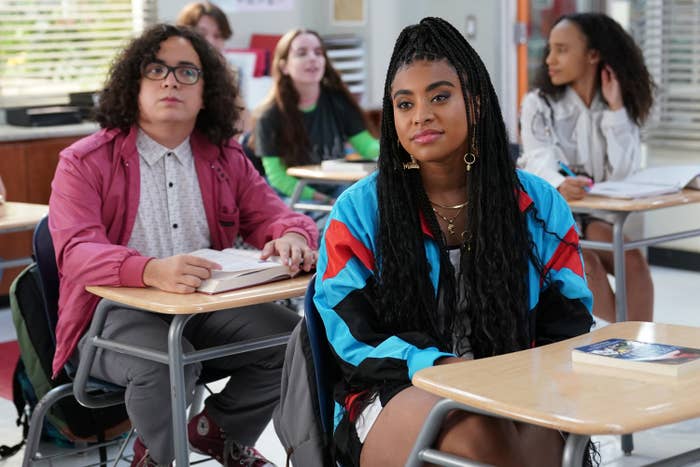 Here are the ages of all your favorite characters IRL. Check it out below:
To start, Belmont Cameli plays Jamie Spano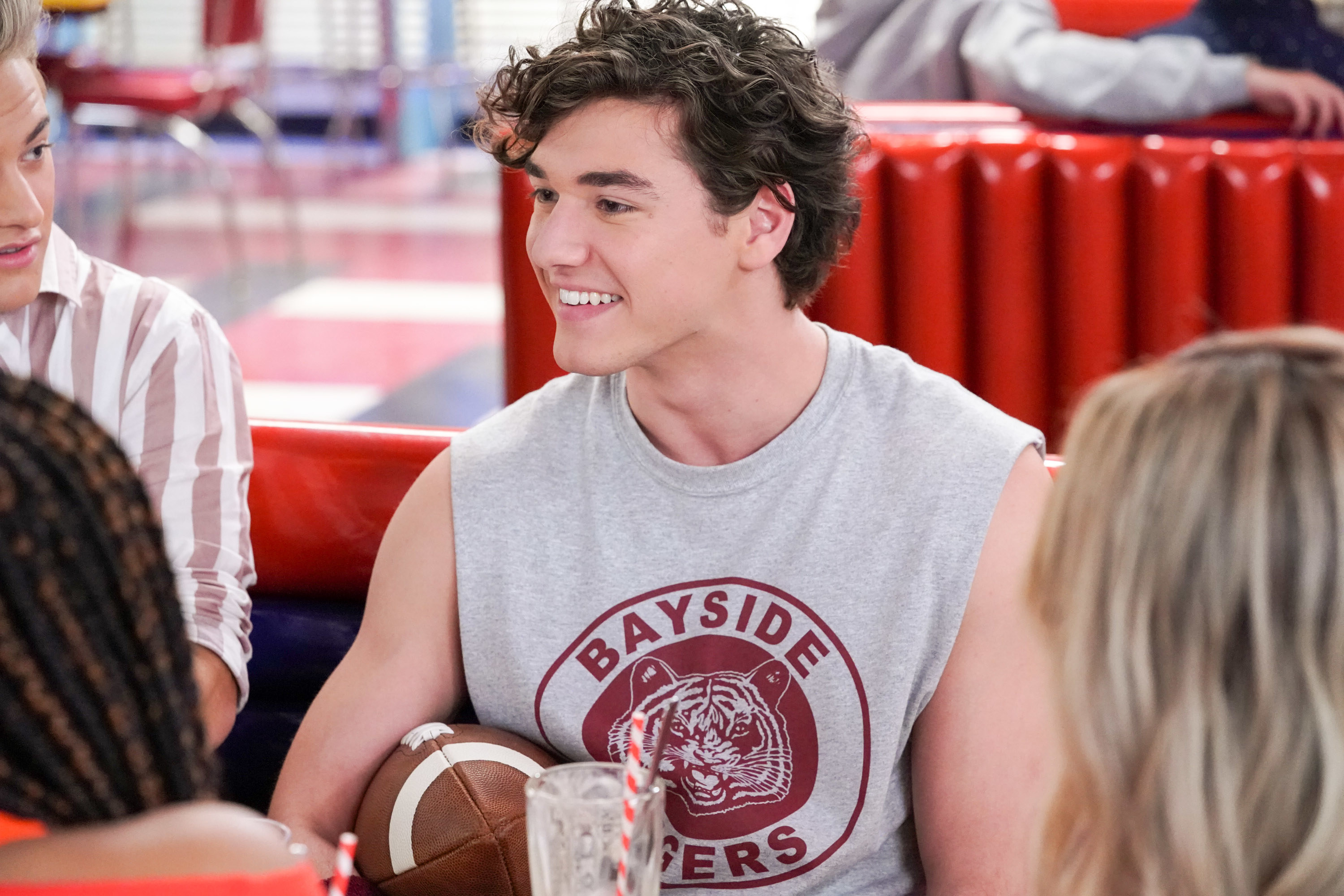 Mitchell Hoog plays Mac Morris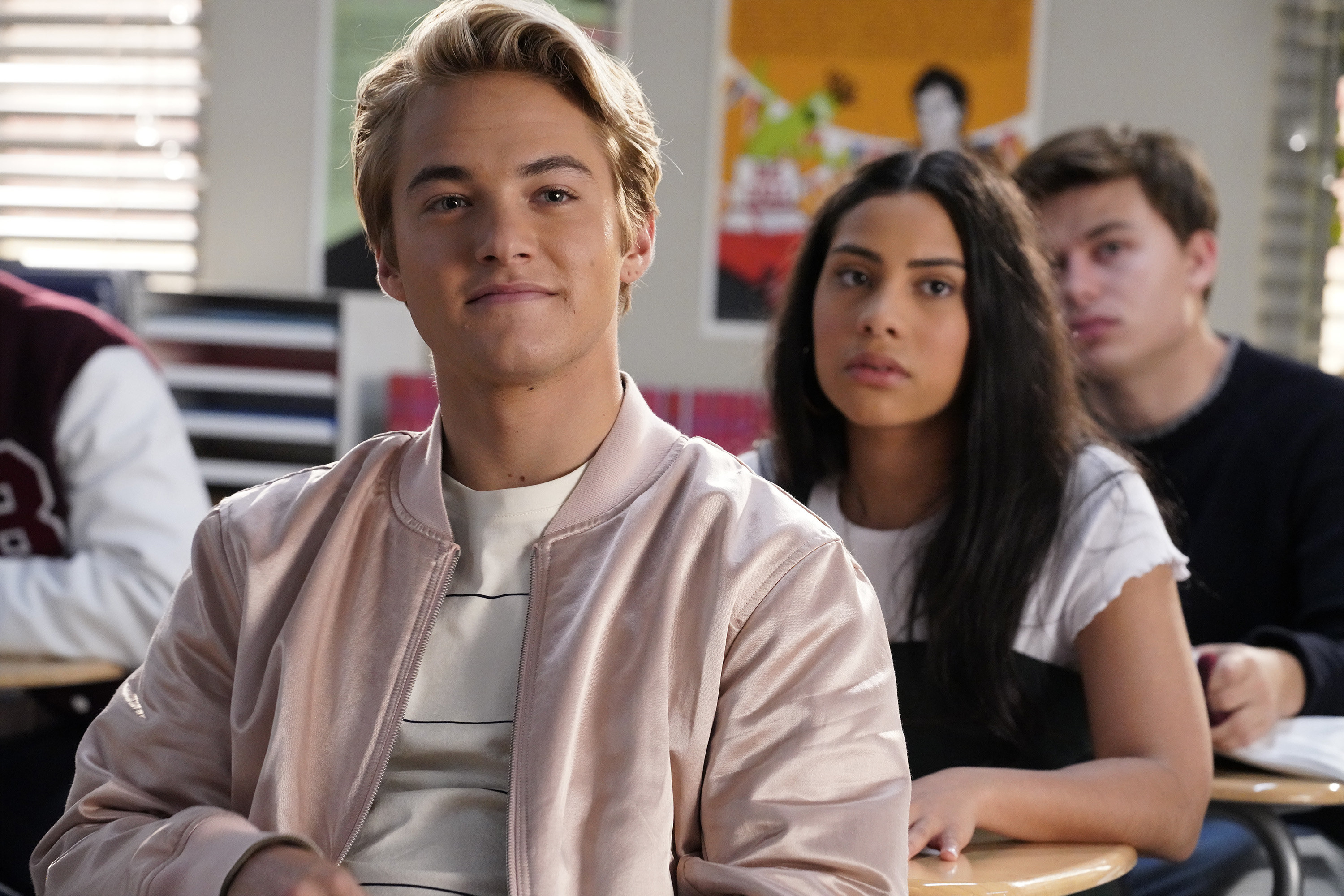 Dexter Darden plays Devante Young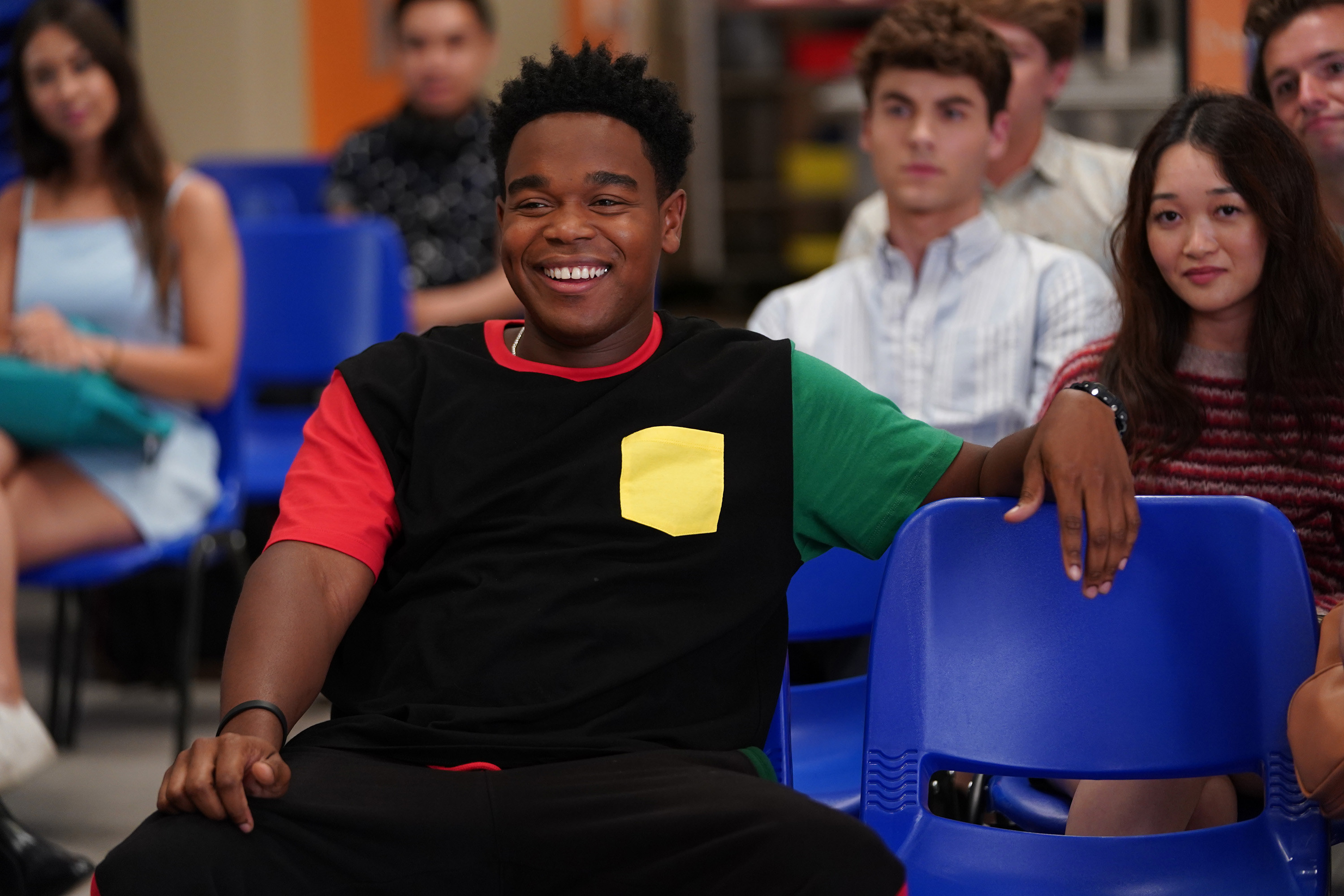 Alycia Pascual-Peña plays Aisha Garcia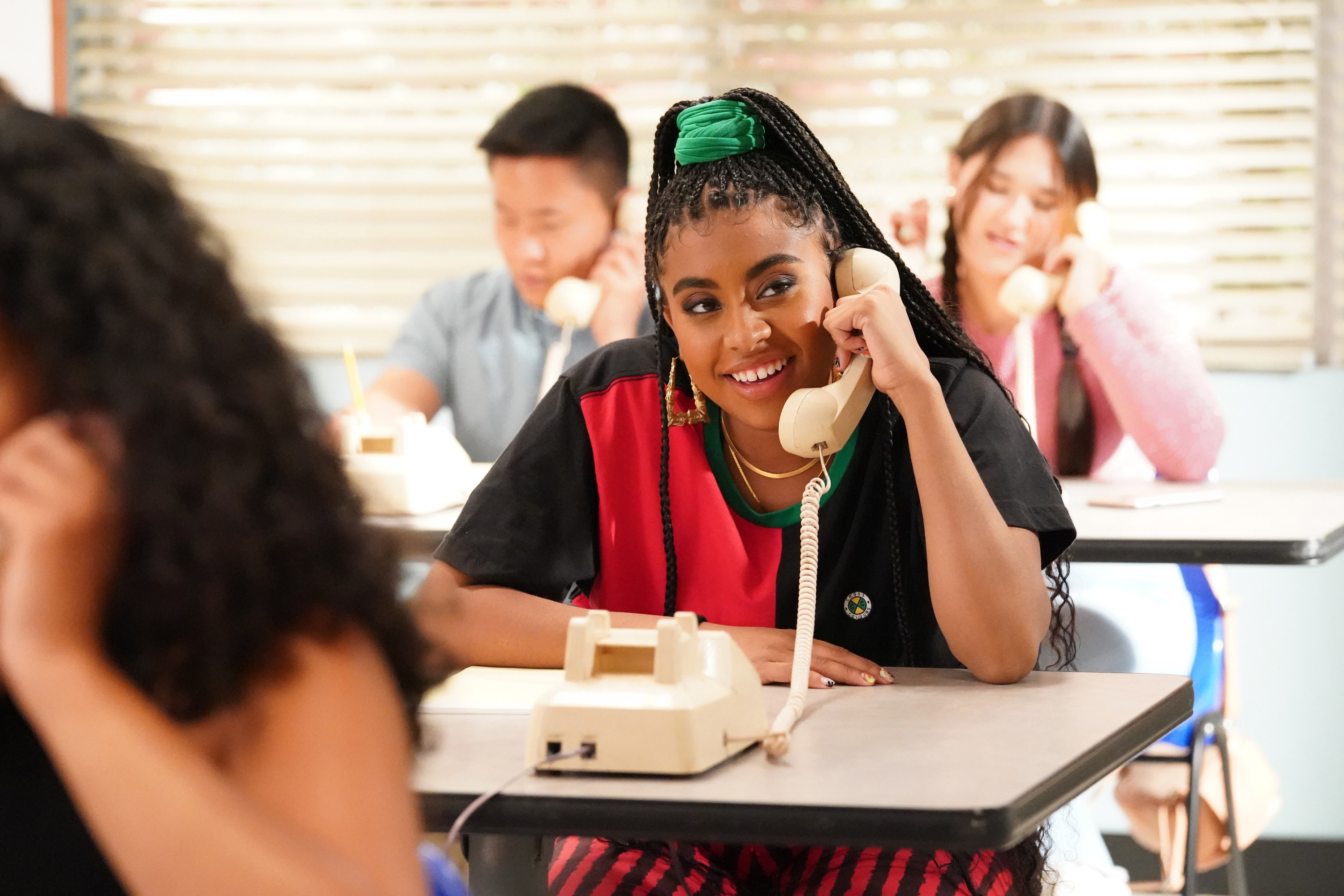 Haskiri Velazquez plays Daisy Jiménez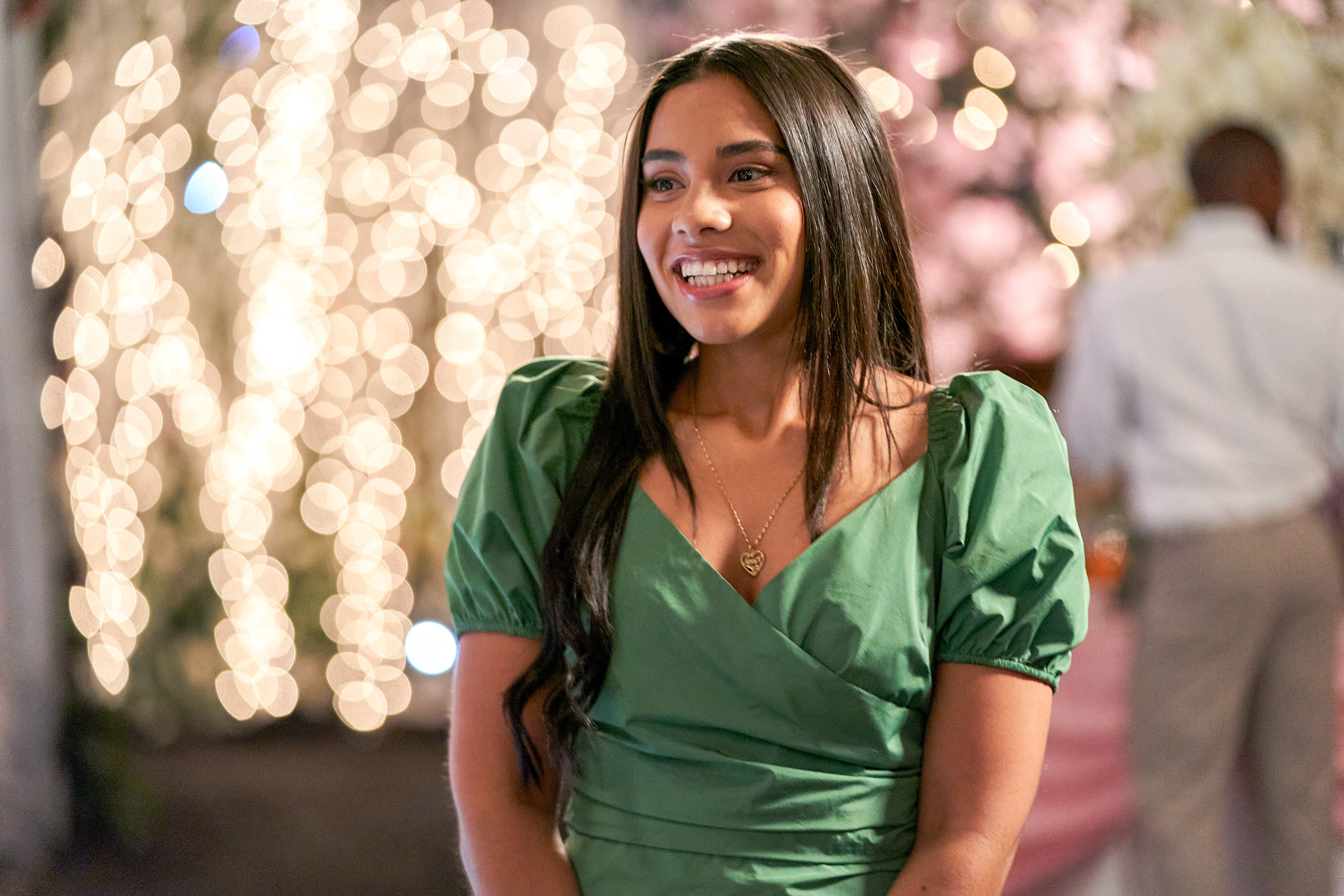 And finally, Josie Totah plays Lexi Haddad-DeFabrizio