If you don't know her already — which you should — let me introduce you to the ✨ queen ✨ that is Sabrina Carpenter.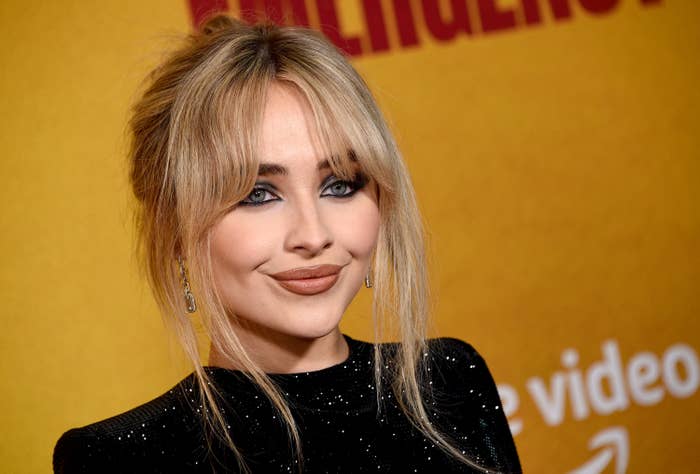 Maybe you remember her from her days on Girl Meets World or in the Tall Girl movies?
Or, perhaps you know her from her music career!
Either way, I feel like we should really be talking about Sabrina's sense of style because it is prettttty much perfect.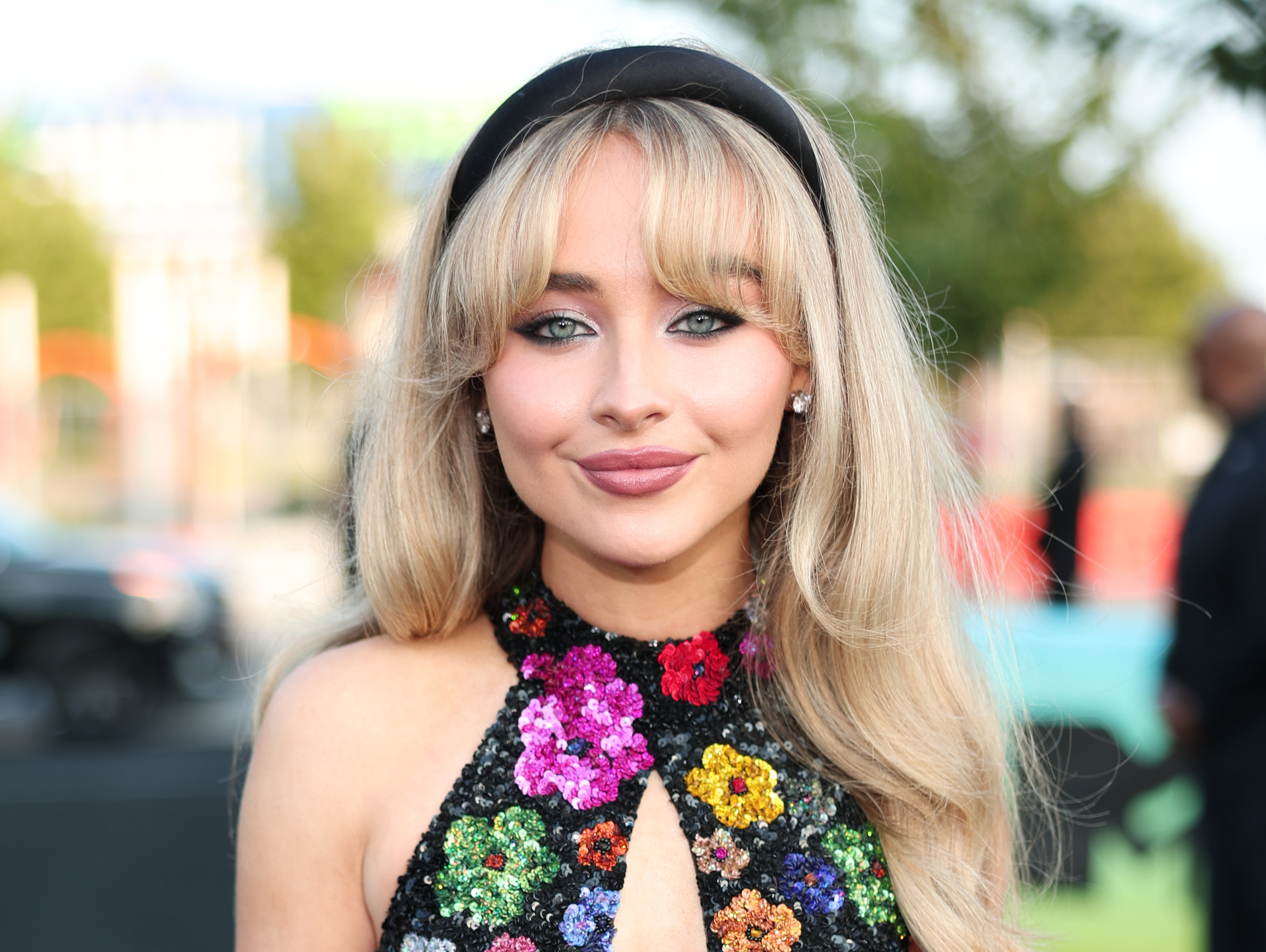 I've rounded up all her best red carpet looks to prove it, so allow me to introduce you to this fashionista's most runway-worthy looks over the years:
1.
First, and most important, this pretty in pink outfit that gave Barbie vibes: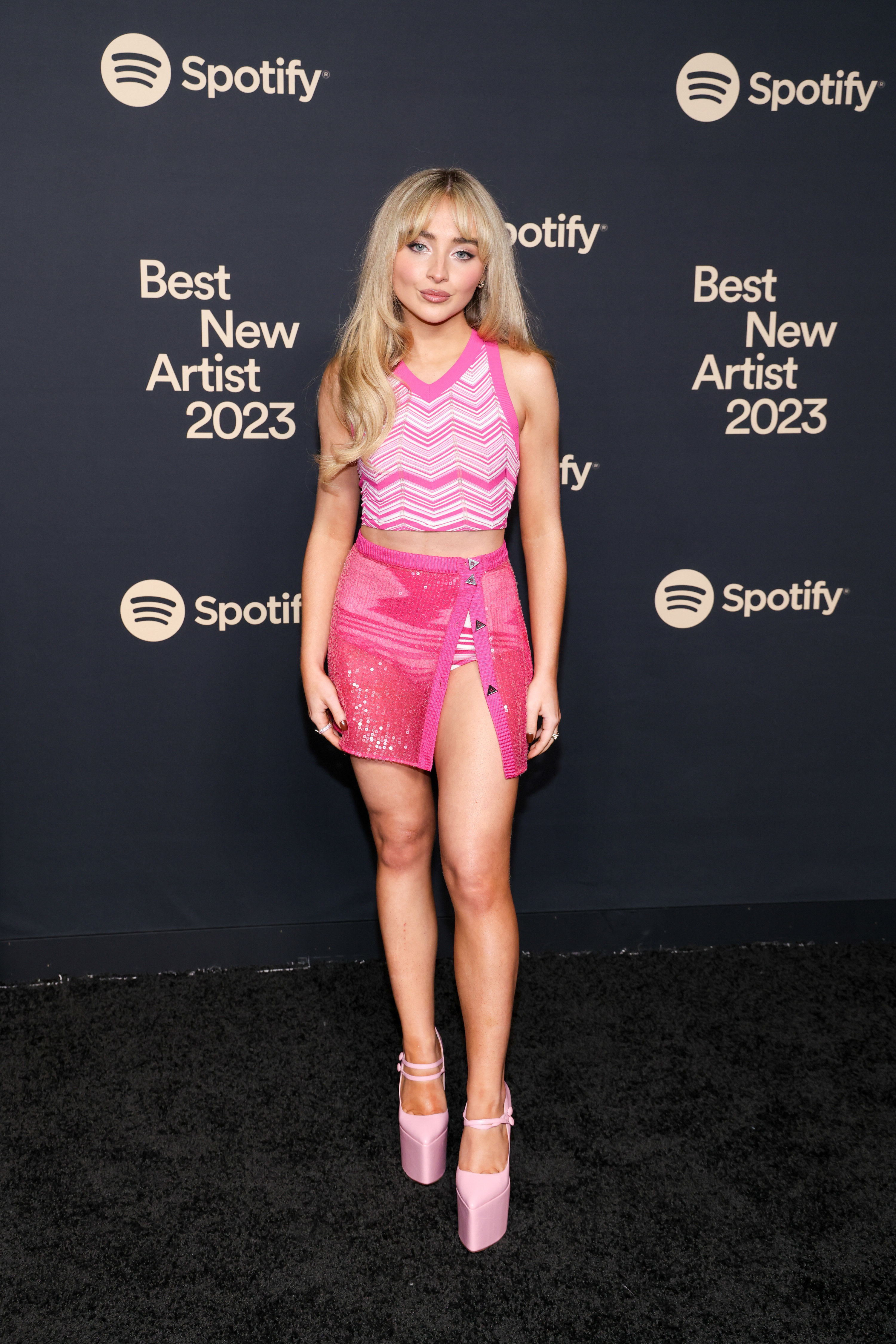 I mean...come on!!!!!!!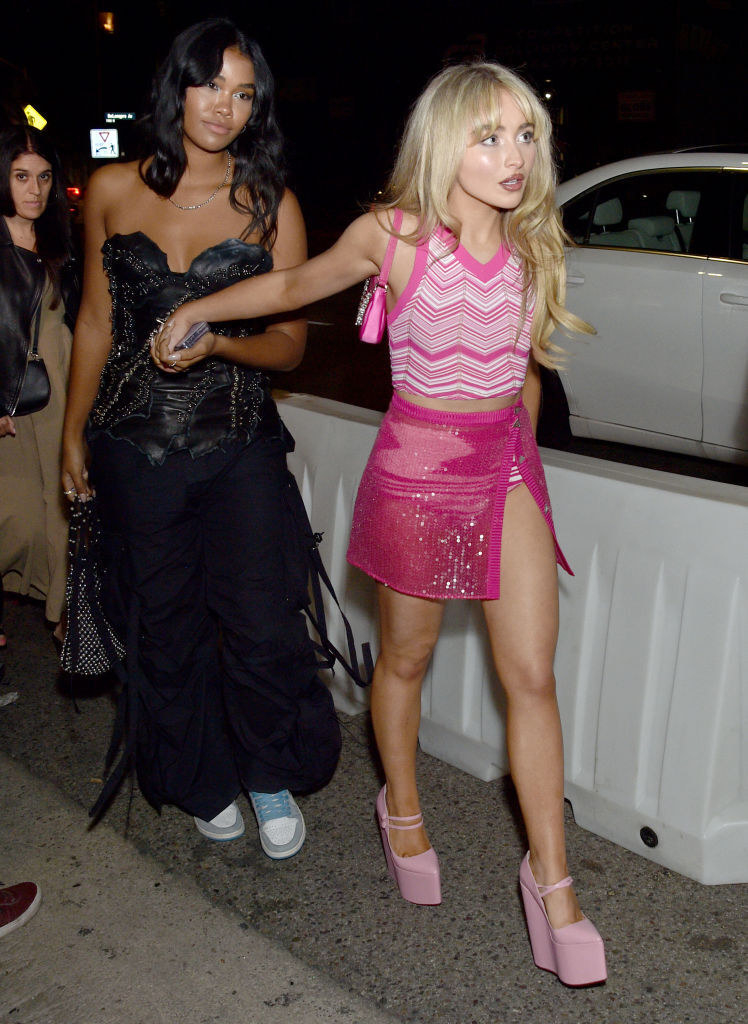 2.
This shimmering gold two-piece that stole the show at the 2022 Met Gala: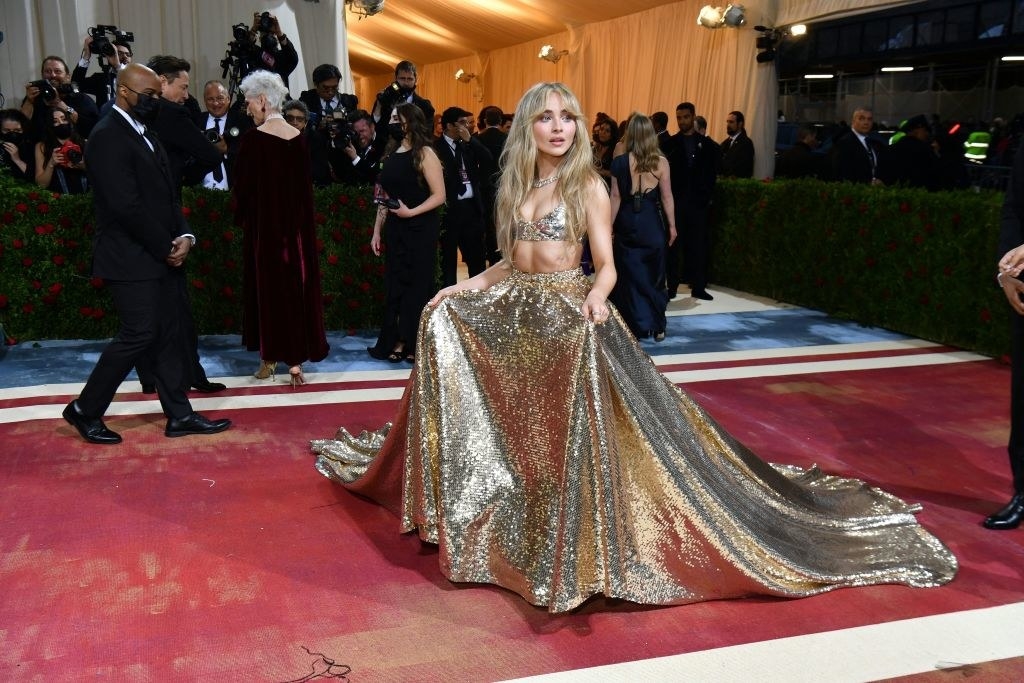 Just look at how the dress flows down the steps of the red carpet!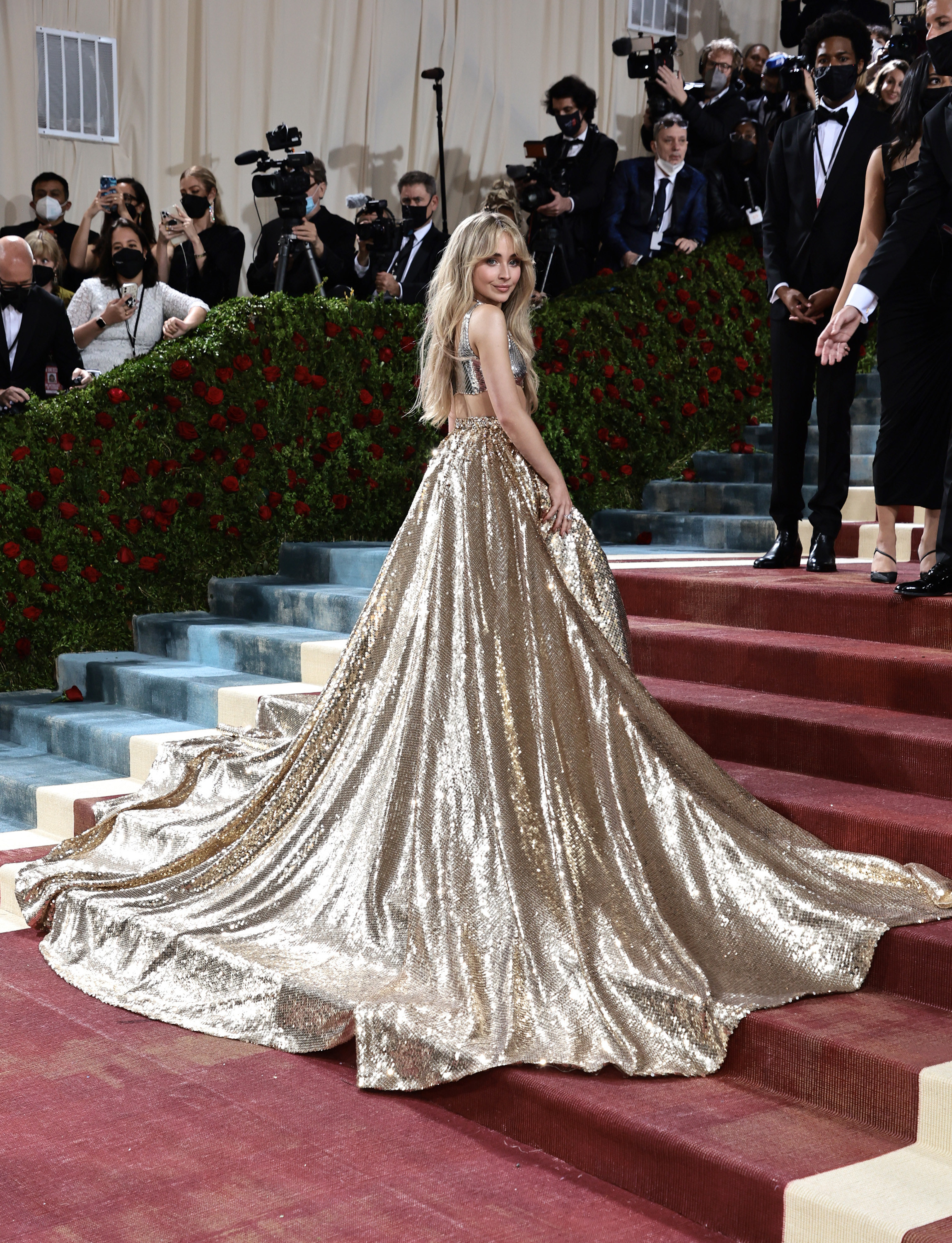 3.
This mustard yellow jumpsuit that made our jaws drop:
4.
This groovy gown that deserved a red carpet moment at the 2022 MTV Video Music Awards:
5.
This stylish all-grey look that she wore to New York Fashion Week because yes, that's where she belongs:
6.
This stunning all-pink look that she wore to Paris Fashion Week because that's also where she belongs:
7.
This powerhouse suit that screamed she's an absolute girl-boss: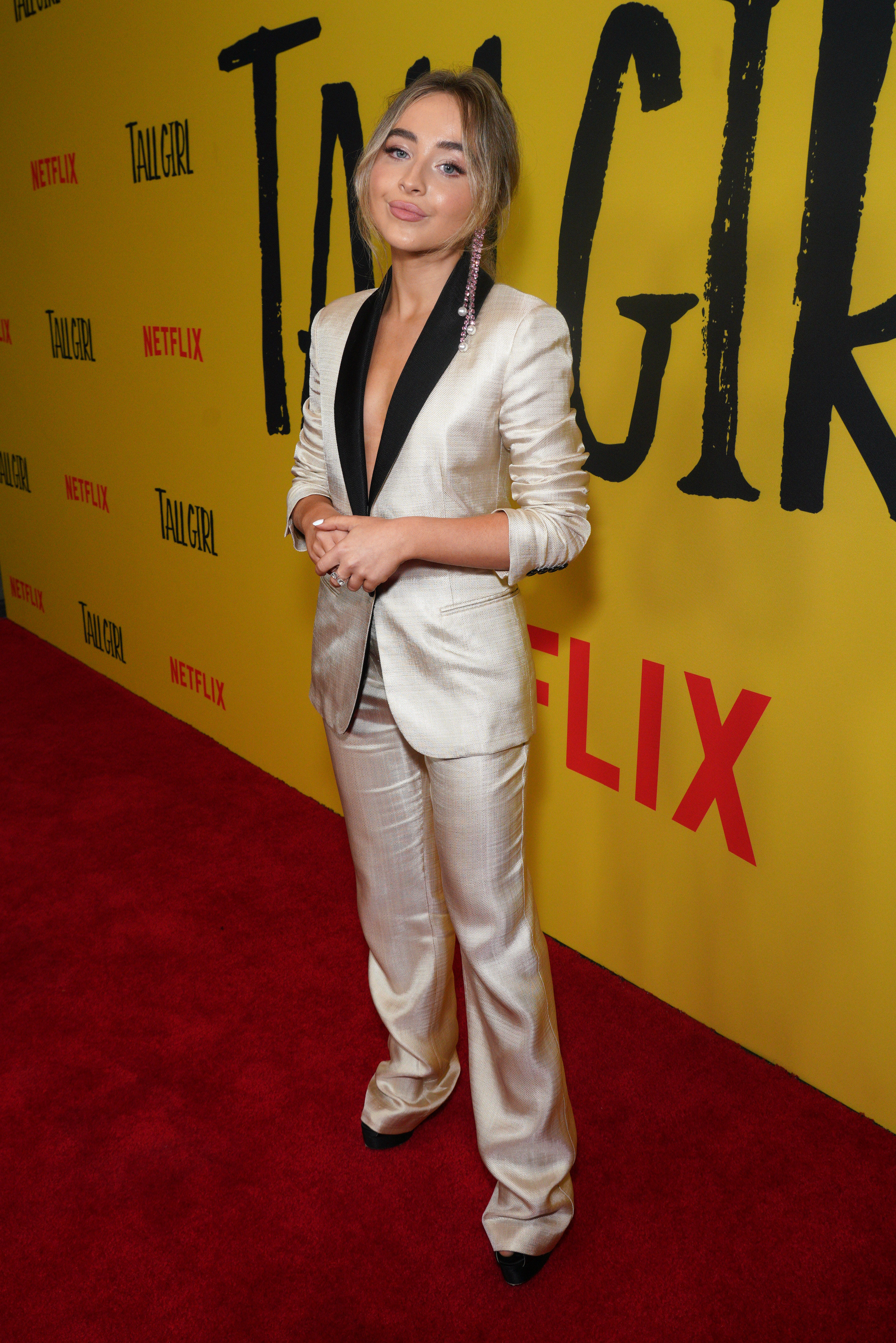 8.
This '70s-inspired denim look that I hope she wears all the time because it was clearly made for her: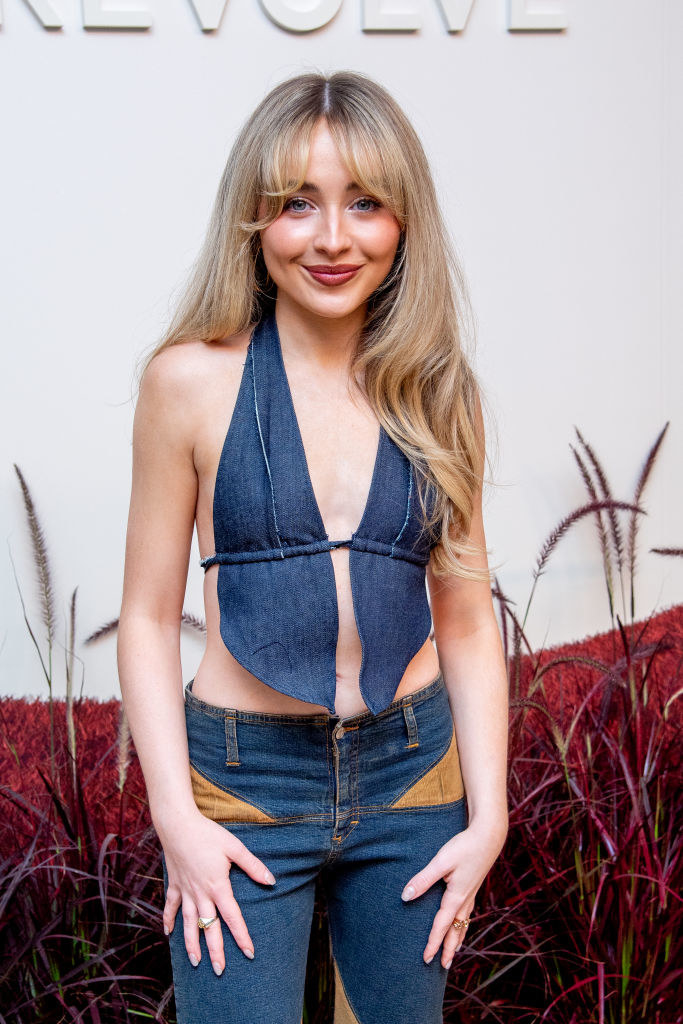 9.
This Grammys after-party cutout dress with flowers that make me feel like I should be cutting holes in all my clothing:
10.
This retro-glam ensemble that transported us back to the '70s: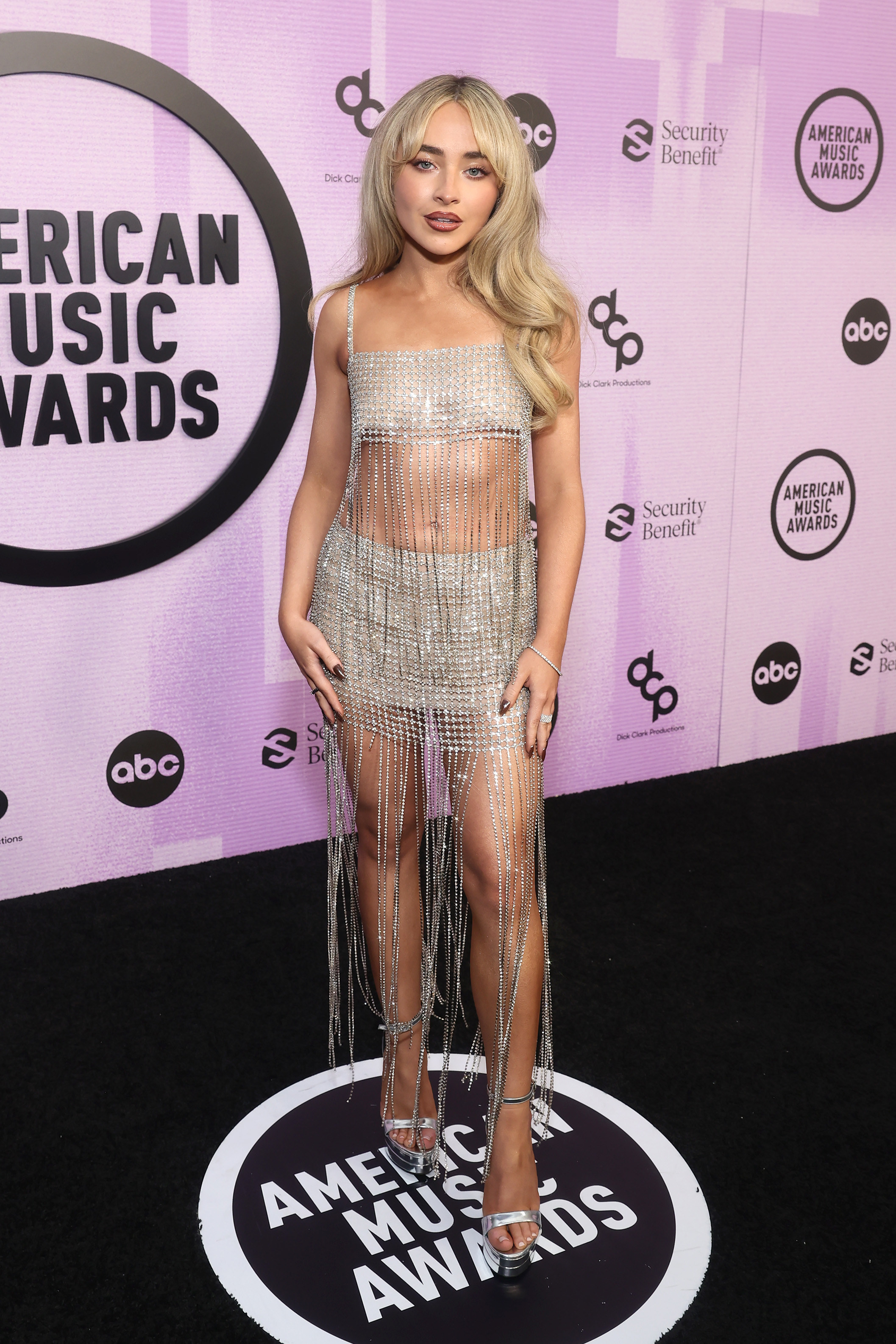 11.
This sleek black number that served up major style: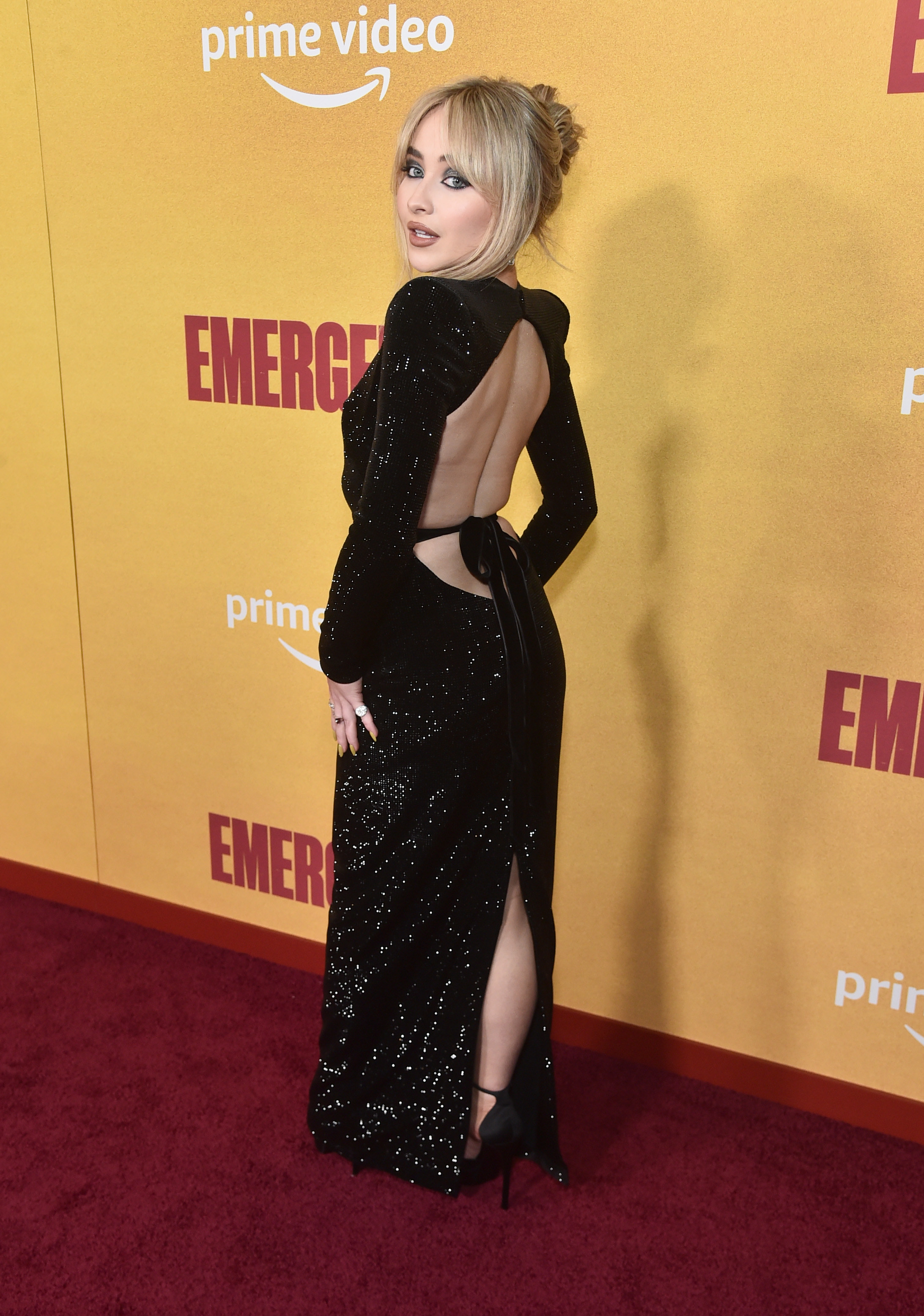 12.
This casual yet cool plaid piece with the neutral thigh high boots to match: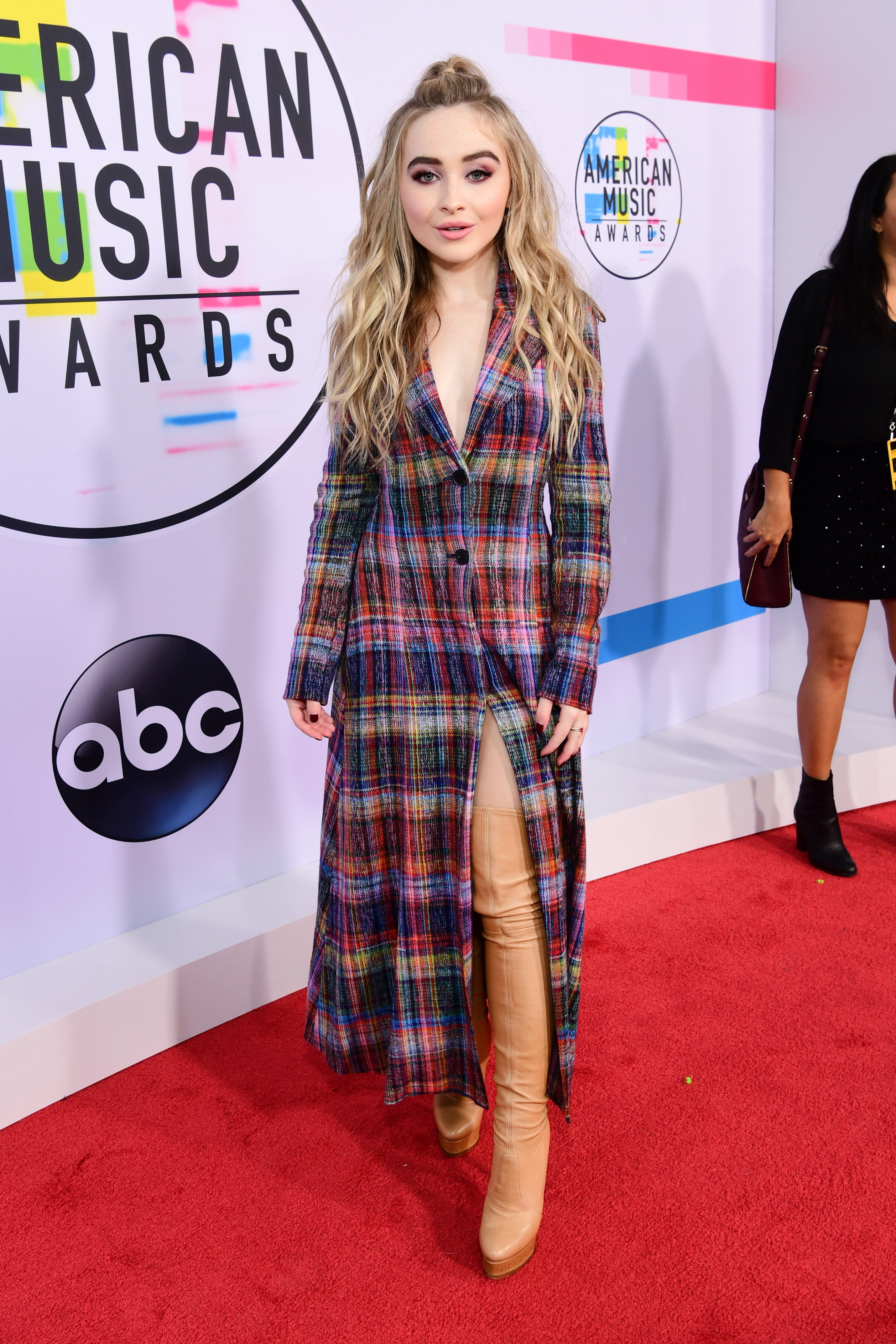 13.
This adorable cape moment that was totally worth crushing on: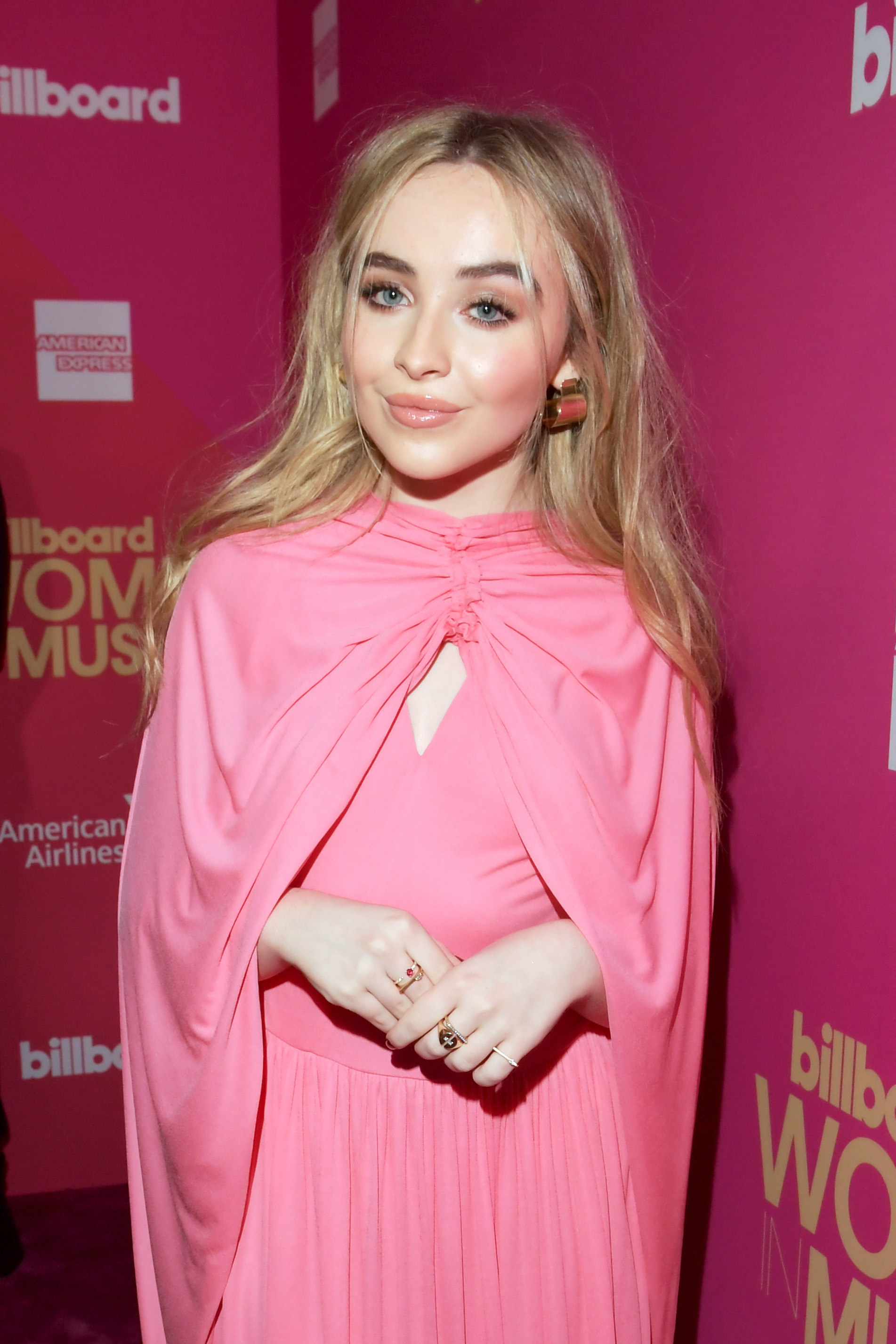 14.
This stunning ruched dress that I wish I had in my own closet: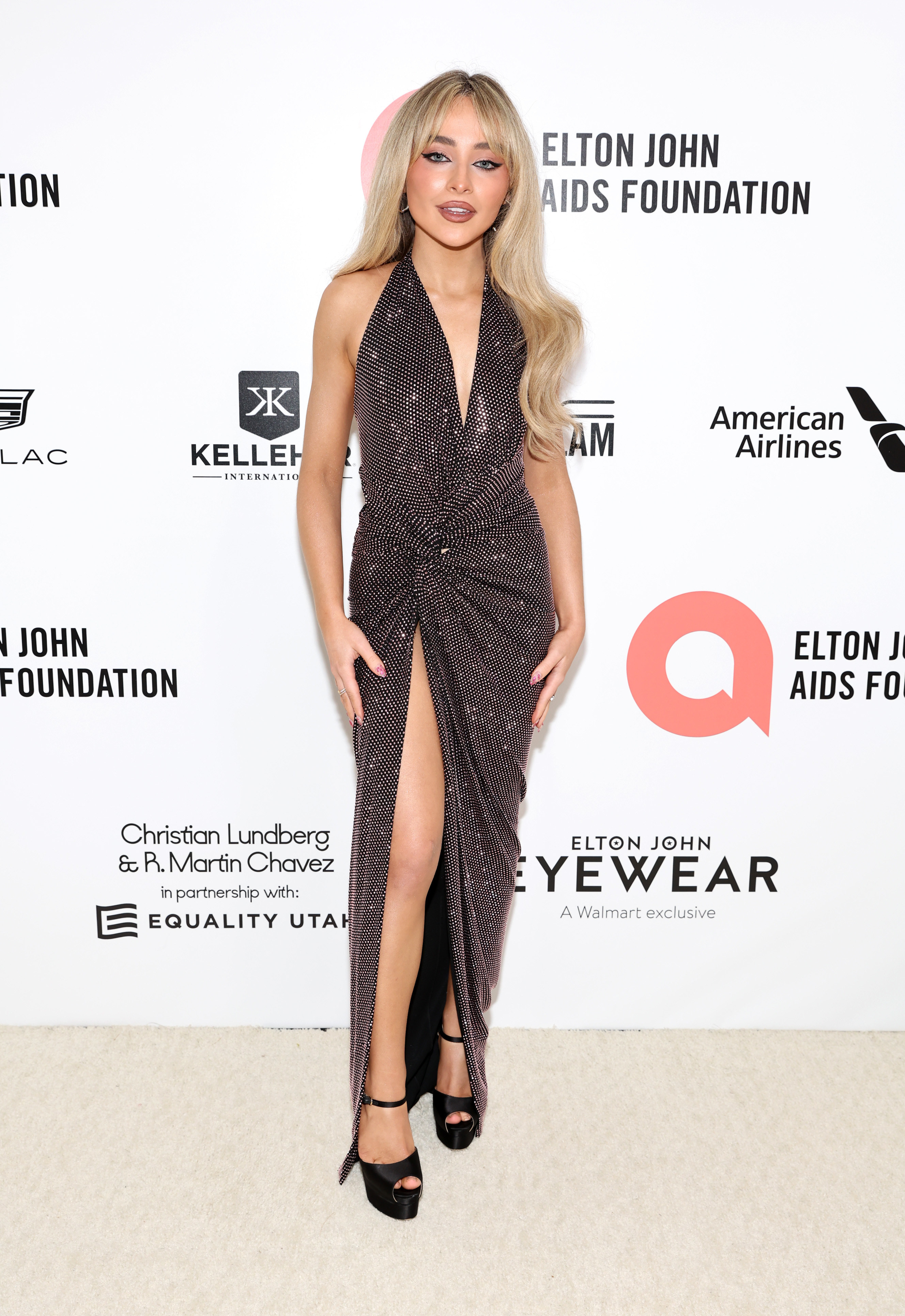 15.
This Versace gown that proved you can never go wrong in neutrals:
16.
This sheer style that was simply drop dead gorgeous:
17.
Finally, this badass pinstripe suit that made us all do a double take: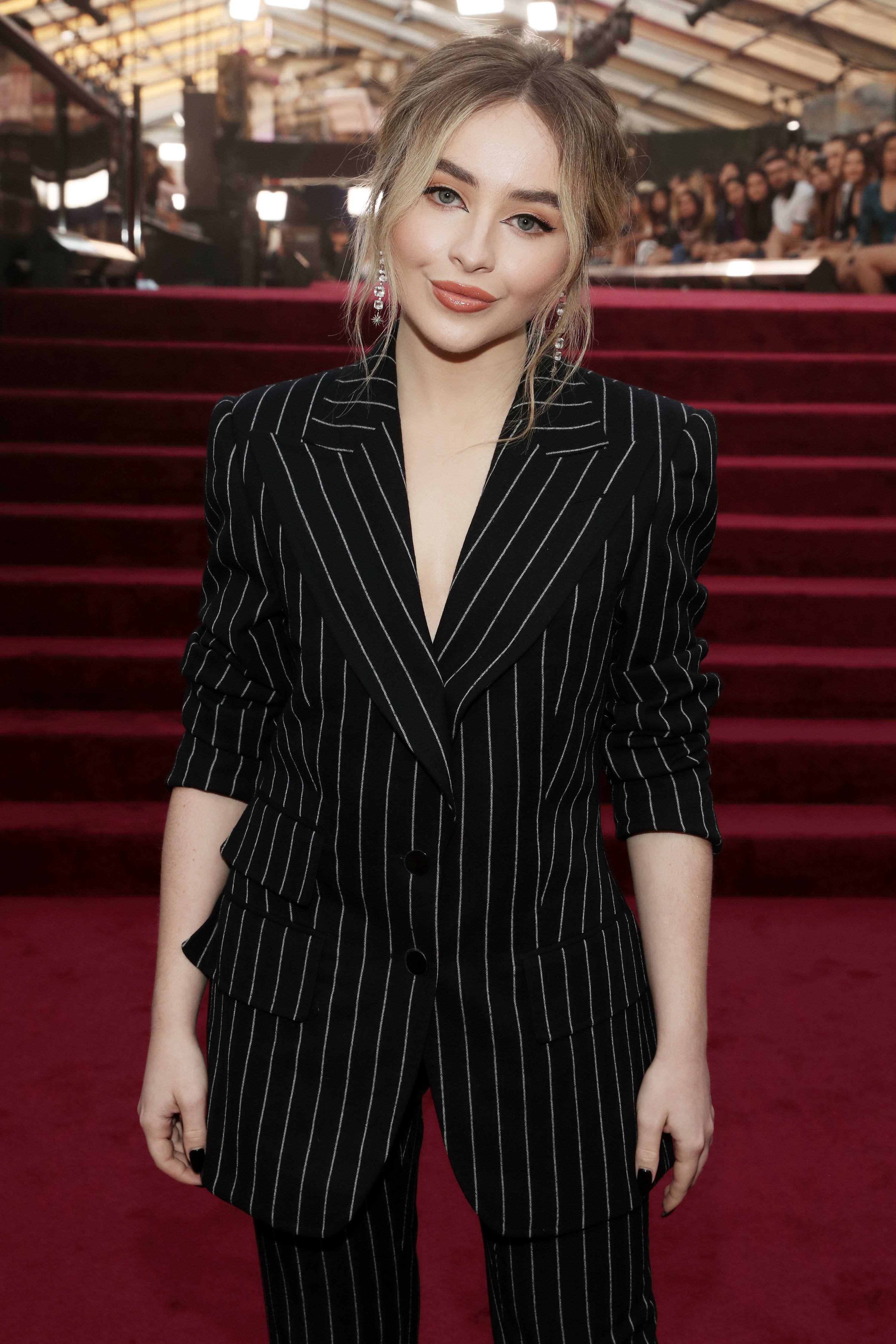 Which look is your fave? Share it in the comments!