The Funniest Fan Reactions To Netflix's "The Queen's Gambit"
Checkmate.
If you're looking for something new to binge, The Queen's Gambit should absolutely be on your list. The seven-episode miniseries hit Netflix on October 23 and quickly became the most-watched show on the streaming service.
It follows the rise of chess prodigy Beth Harmon as she competes to become the best player in the world. The stellar cast includes Anya Taylor-Joy, Moses Ingram, Christiane Seidel, and Thomas Brodie-Sangster to name a few.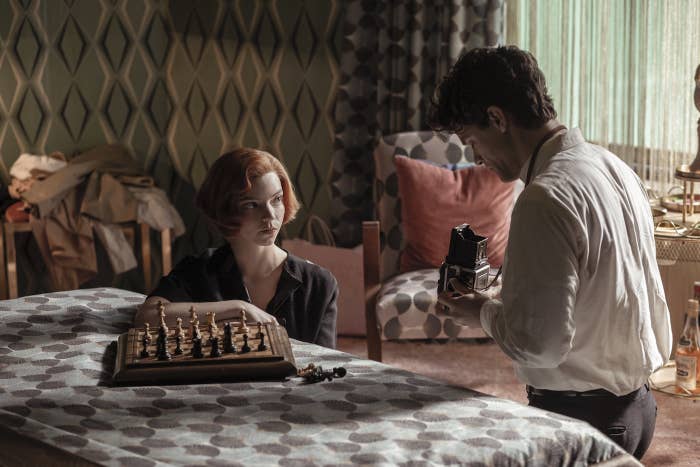 From the iconic costumes fans can't stop swooning over to the cinematography, The Queen's Gambit will surely inspire you to learn chess even if you had no interest before.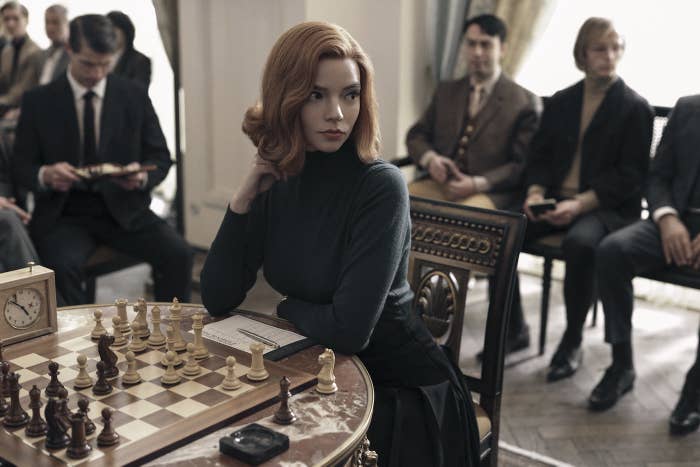 We've rounded up our favorite fan reactions to the show so far. Check them out below:
1.
2.
3.
4.
5.
6.
7.
8.
9.
10.
11.
12.
13.
14.
15.
16.
17.
18.
19.
20.
22.
23.
24.
25.
26.
27.
28.
29.