After four seasons that left us on the edge of our seats, the series finale has finally made its way to our Netflix queues.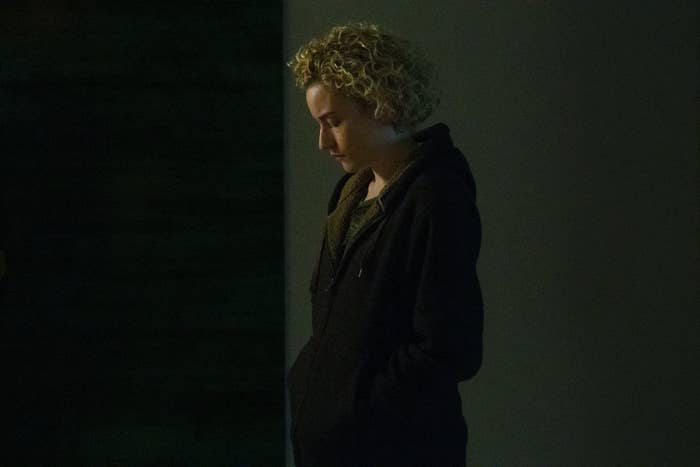 If you've already binged to the very last episode, I'm curious what you really think about these Ozark characters now that the show is over for good. Cast your vote:
Who's your favorite Ozark character of all time? Share your pick in the comments!