Here Are The Actual Ages Of The "Outer Banks" Cast In Real Life
Not everyone's on-screen age is as it seems.
Season 2 of Outer Banks recently premiered, and fans simply can't get enough of the show or the cast.
Like most YA shows, the cast is often much older than the characters they portray onscreen. Curious how old the OBX stars are in real life? We've got you covered.
Check out the guide below.
Chase Stokes plays John B.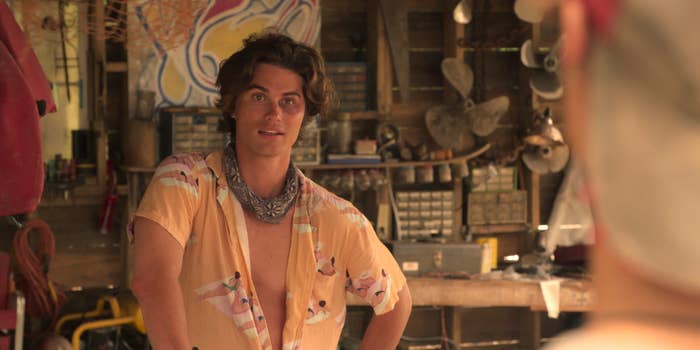 Madelyn Cline plays Sarah Cameron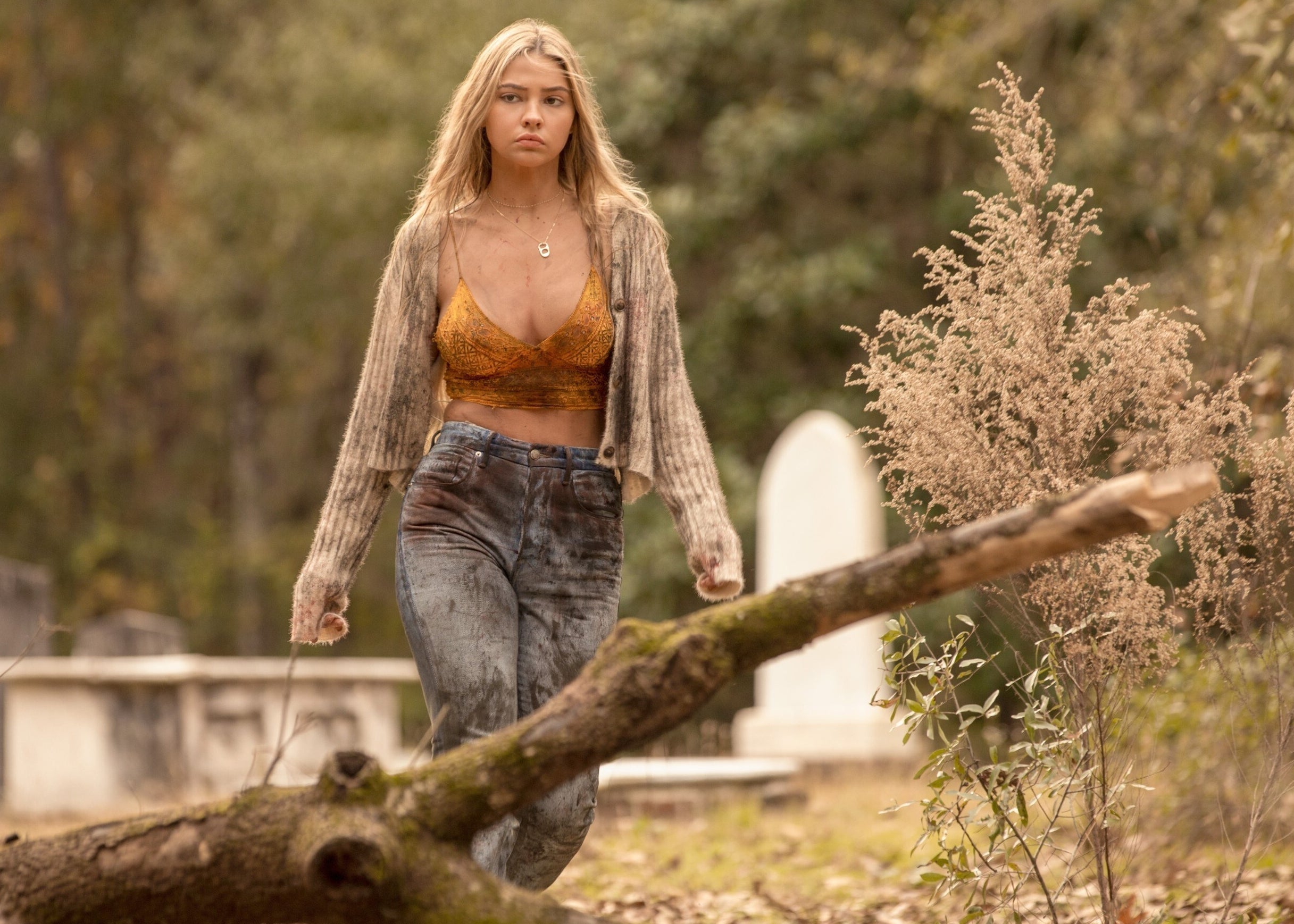 Madison Bailey plays Kiara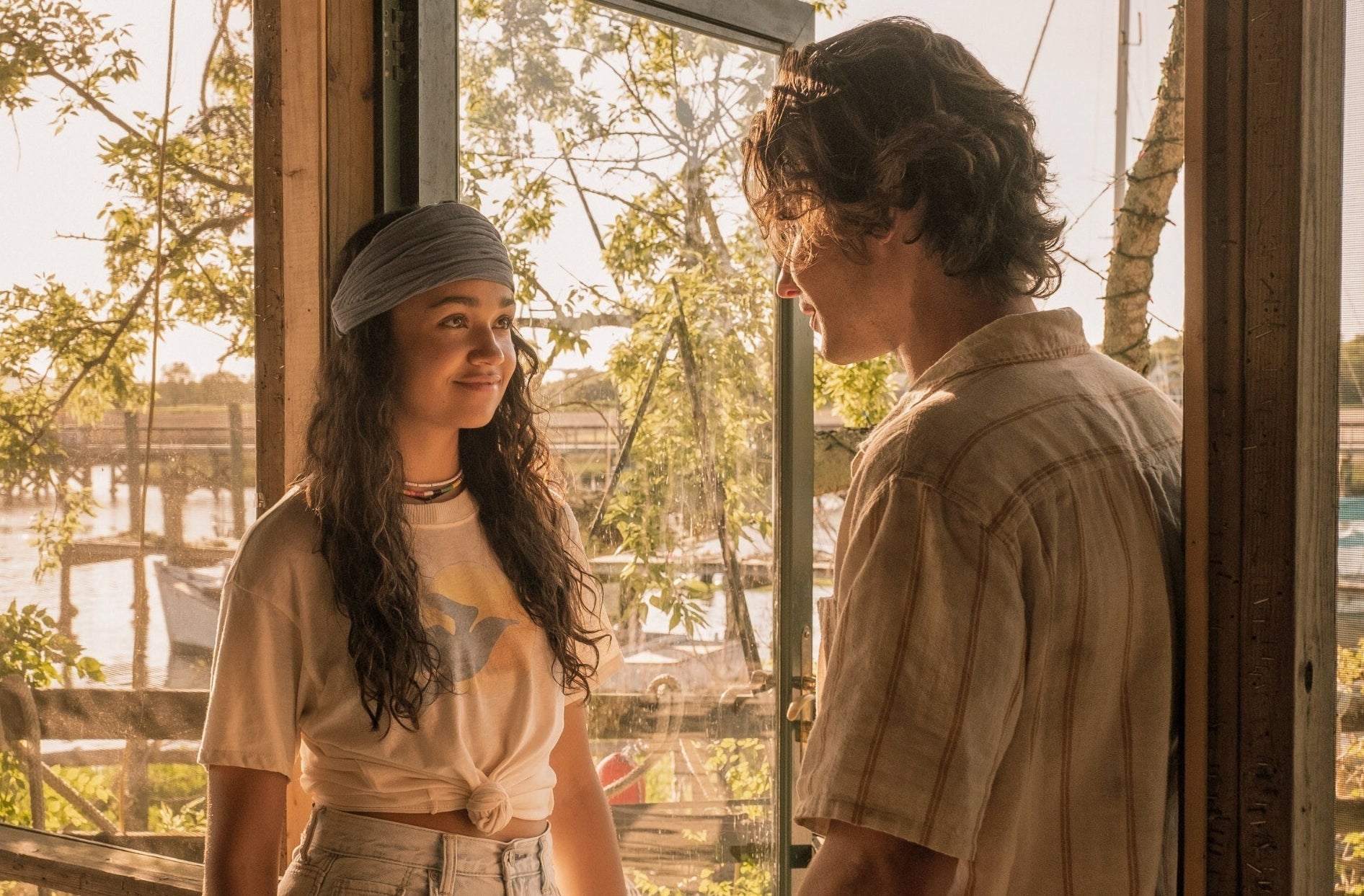 Jonathan Daviss plays Pope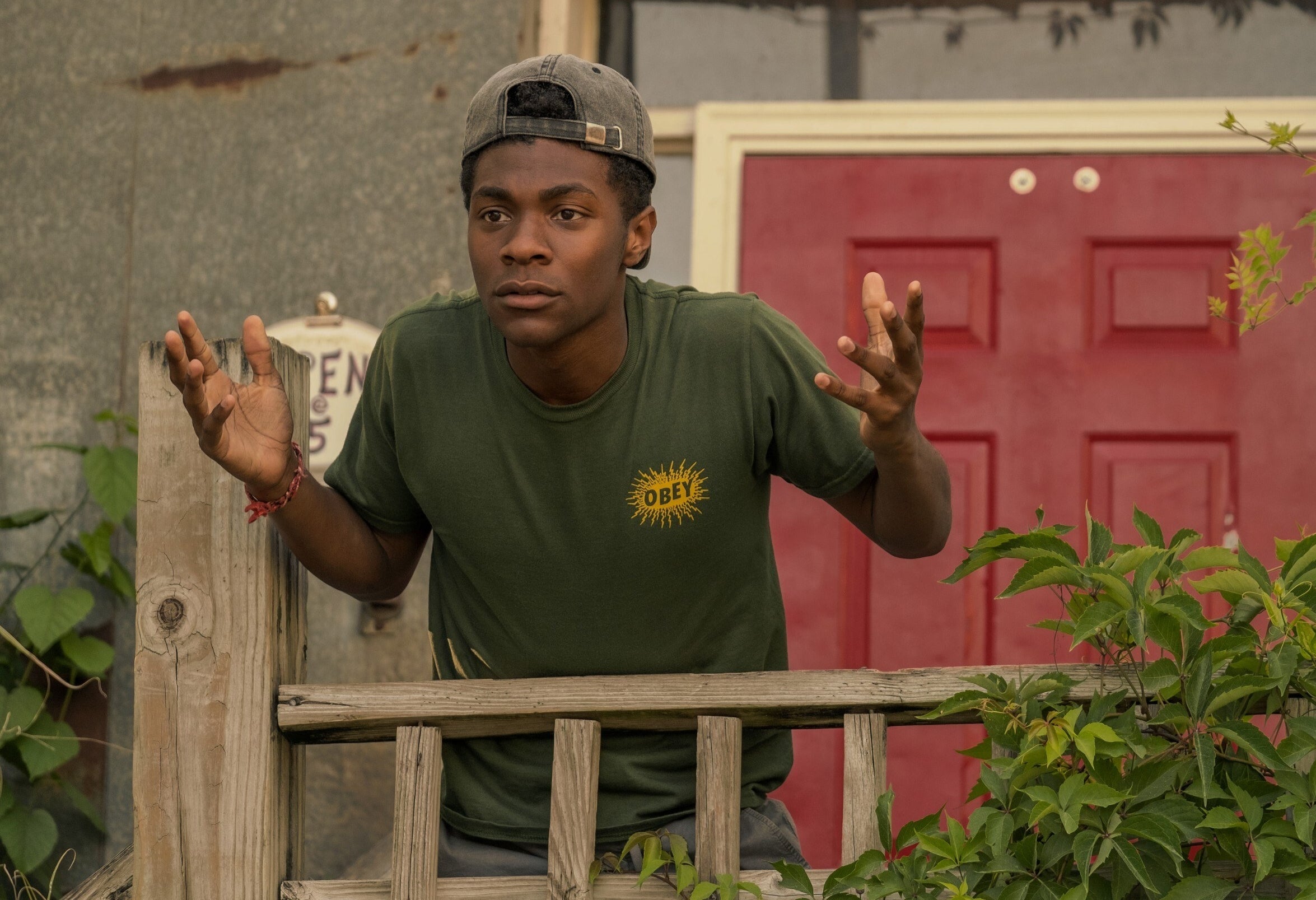 Rudy Pankow plays JJ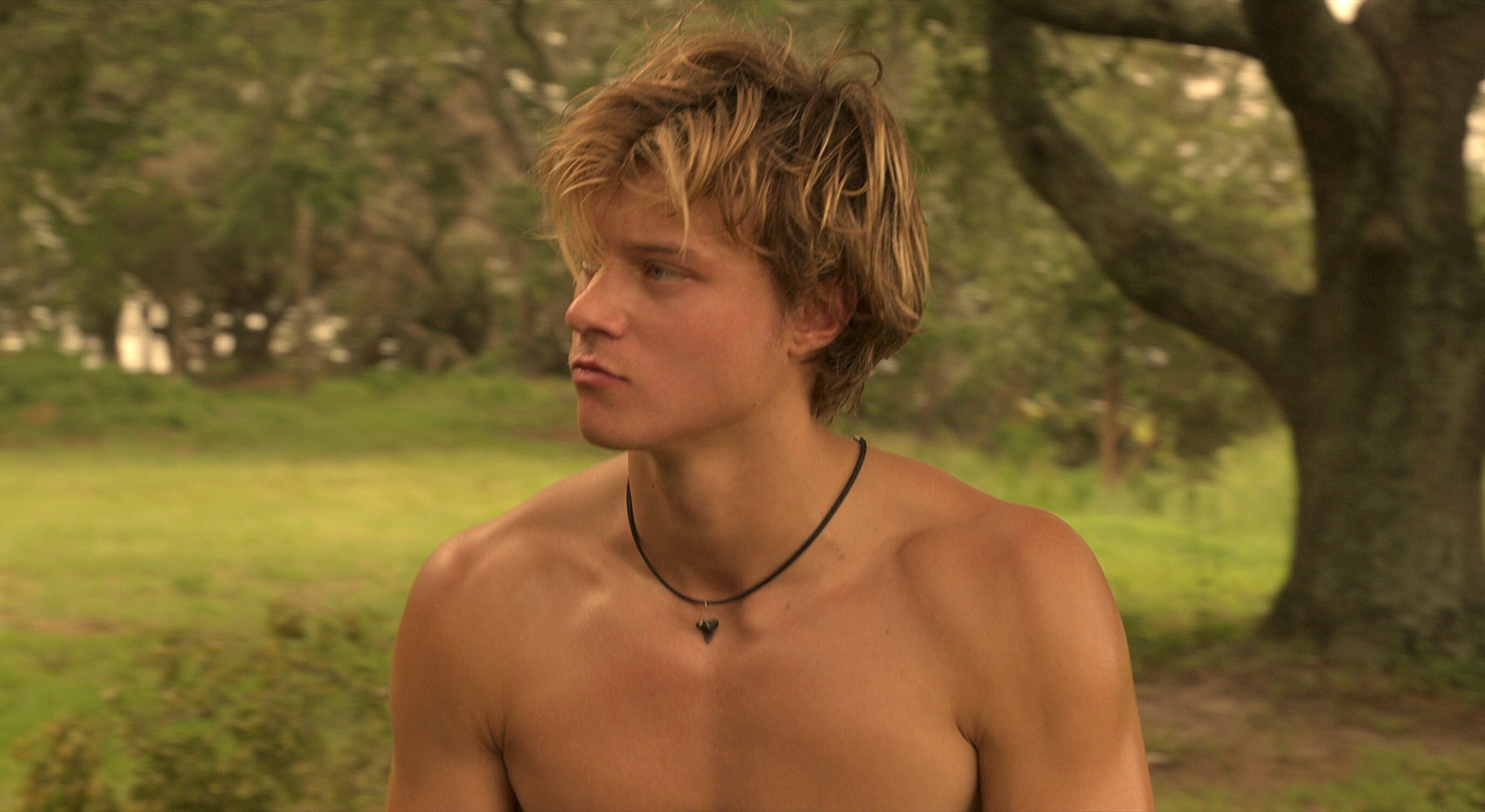 Carlacia Grant plays Cleo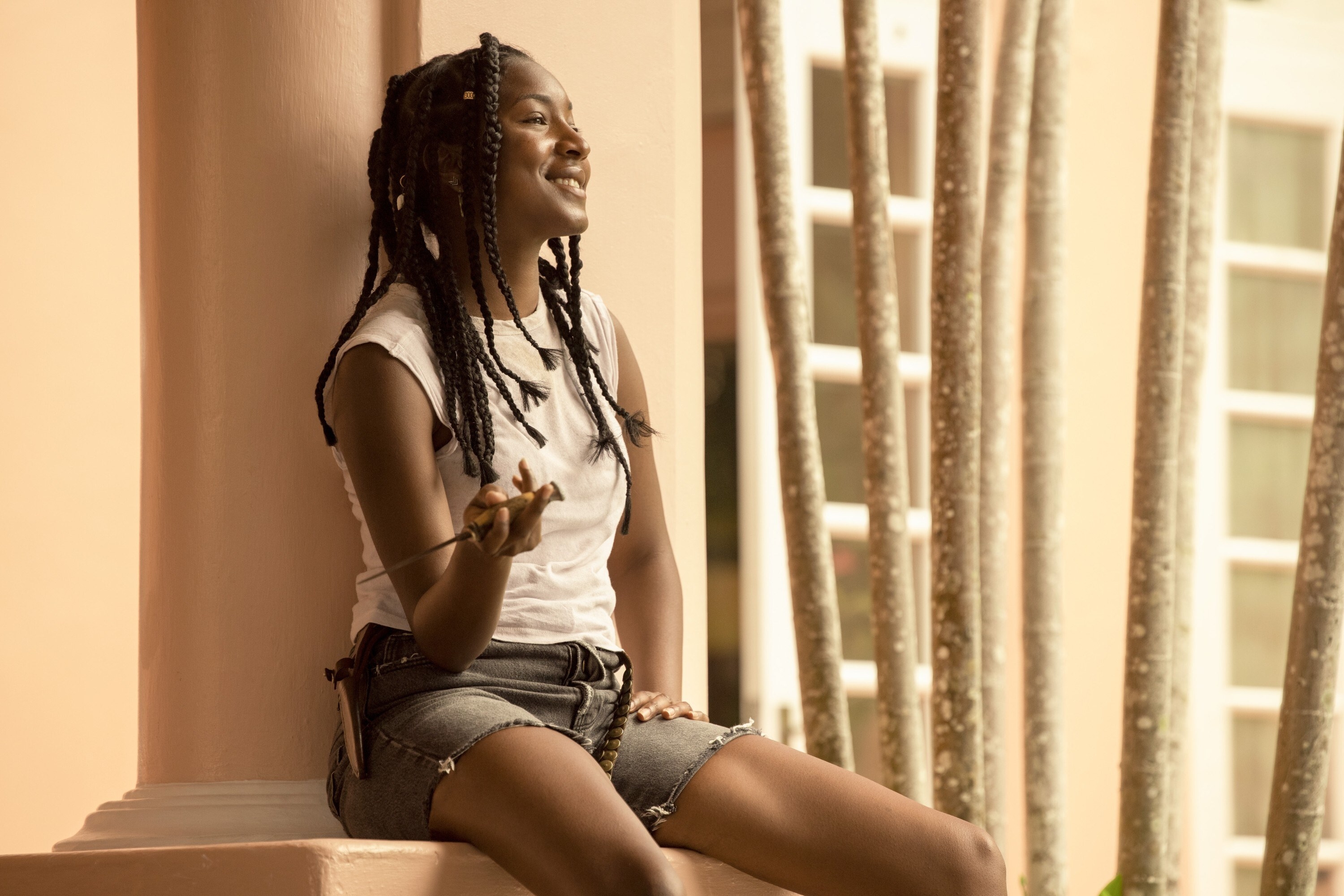 Drew Starkey plays Rafe
Julia Antonelli plays Wheezie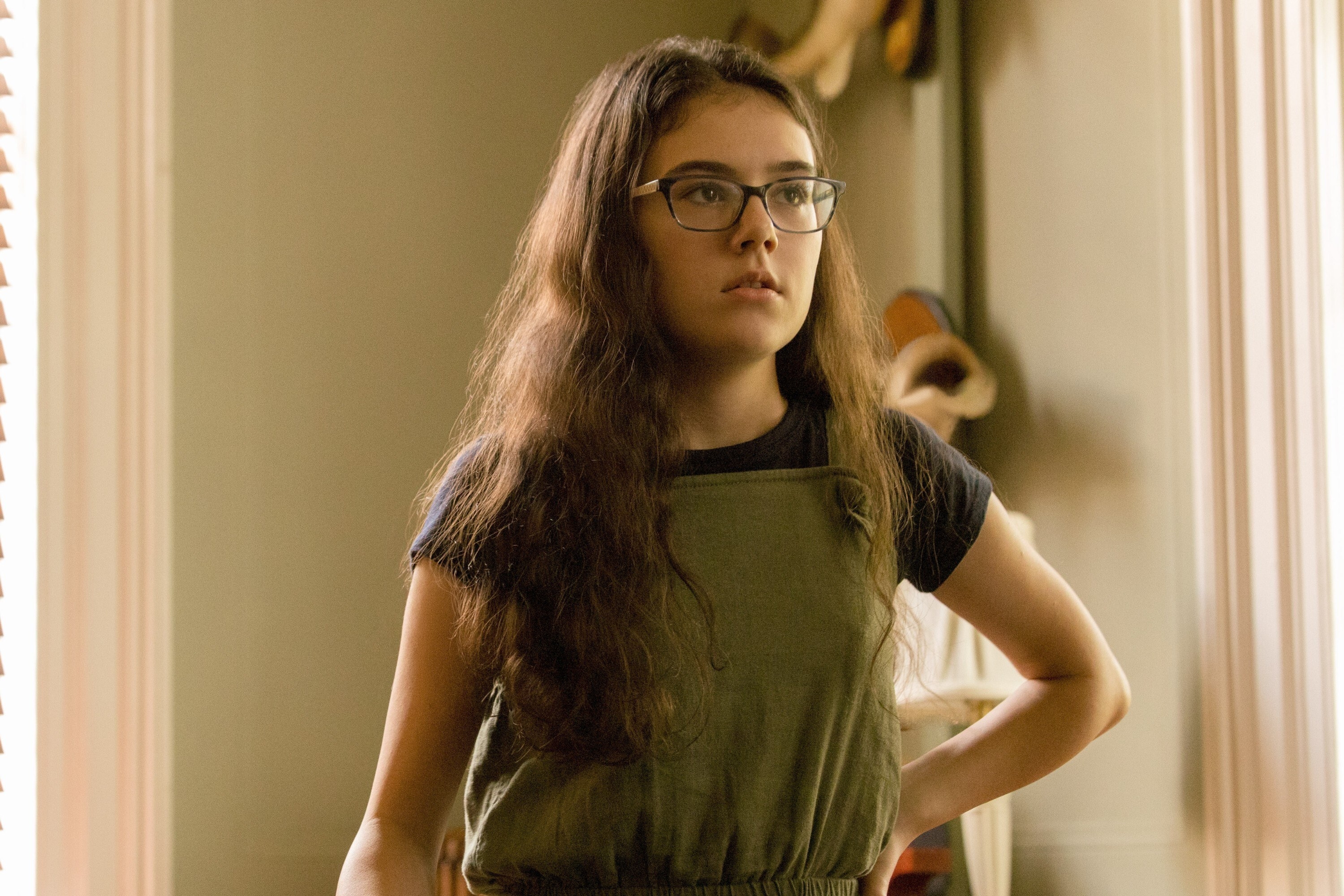 Austin North plays Topper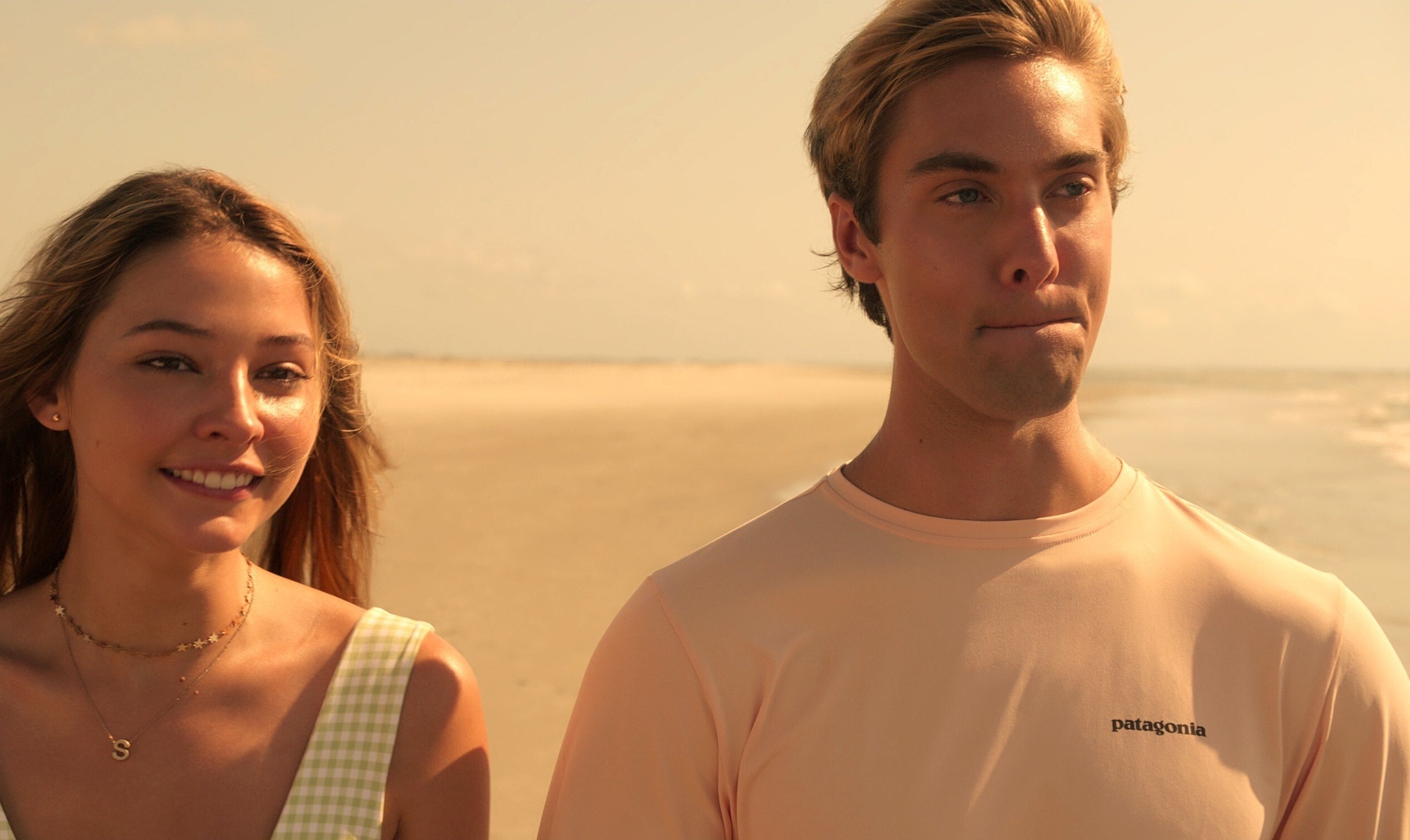 Deion Smith plays Kelce