The "Fear Street" Trilogy Is Coming In July, And It's Giving Me Some Serious Nostalgia
You're about to have goosebumps.
R.L. Stine fans are in for a treat this summer.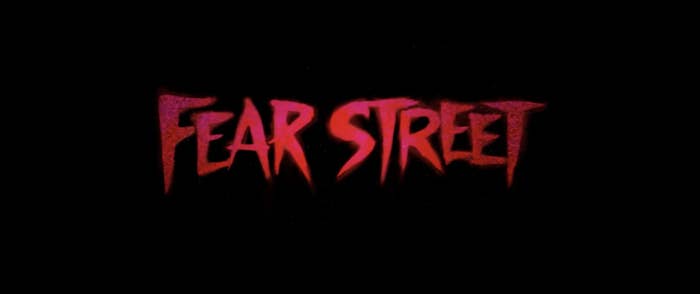 The author's bestselling book series Fear Street is officially being adapted into a horror trilogy for Netflix.
Three terrifying installments will premiere each week starting July 2, taking place in 1994, 1978, and 1666.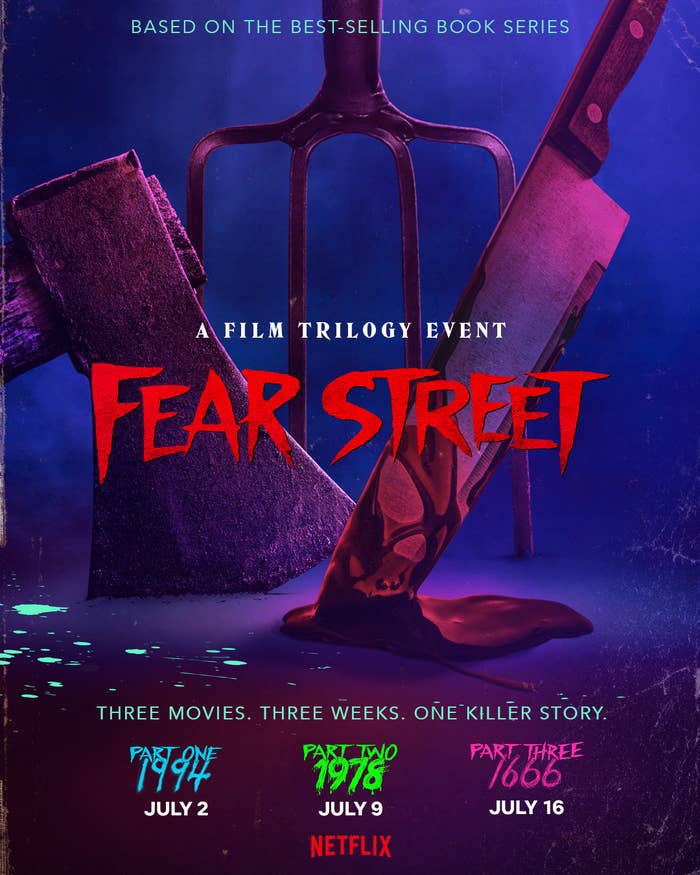 With only one minute of bone-chilling footage in the first preview, fans already had a lot to unpack.
For starters, Maya Hawke goes head-to-head with a masked stranger after receiving an unnerving phone call of someone breathing.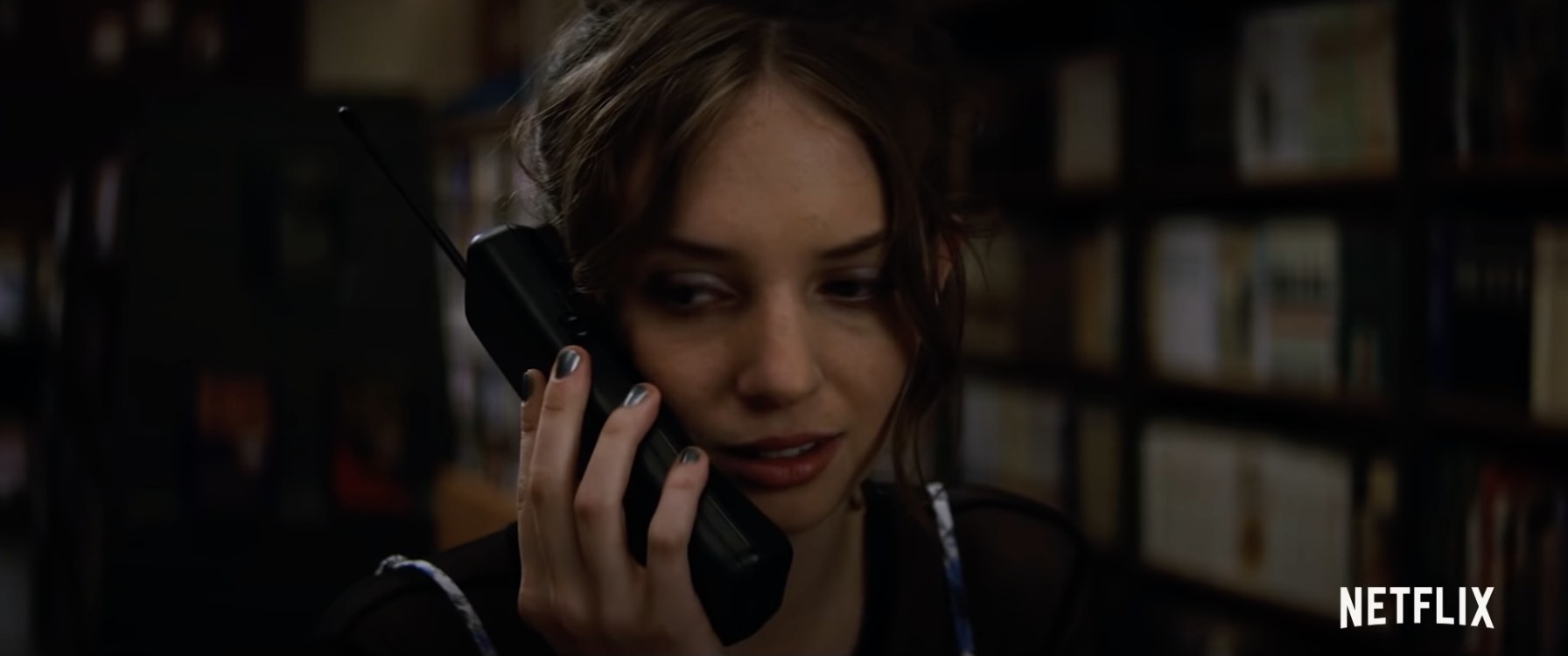 Sadie Sink also makes a brief appearance in the frightening trailer.
The teaser ends with an ominous message of "Three Movies. Three Weeks. One Killer Story." I guess we'll have to wait until July to find out the horrifying truth.
What do you think of the first Fear Street preview? Let us know in the comments!