We all know the tried-and-true classics like A Christmas Story, Love Actually, and Home Alone.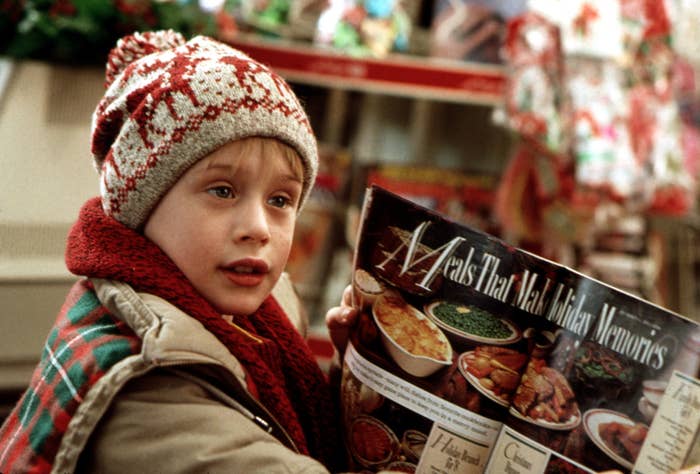 But are these faves really as good as everyone thinks they are?
Maybe you can't stand Buddy's shenanigans in Elf?
Or, perhaps How the Grinch Stole Christmas always ends up at the bottom of your watchlist every season?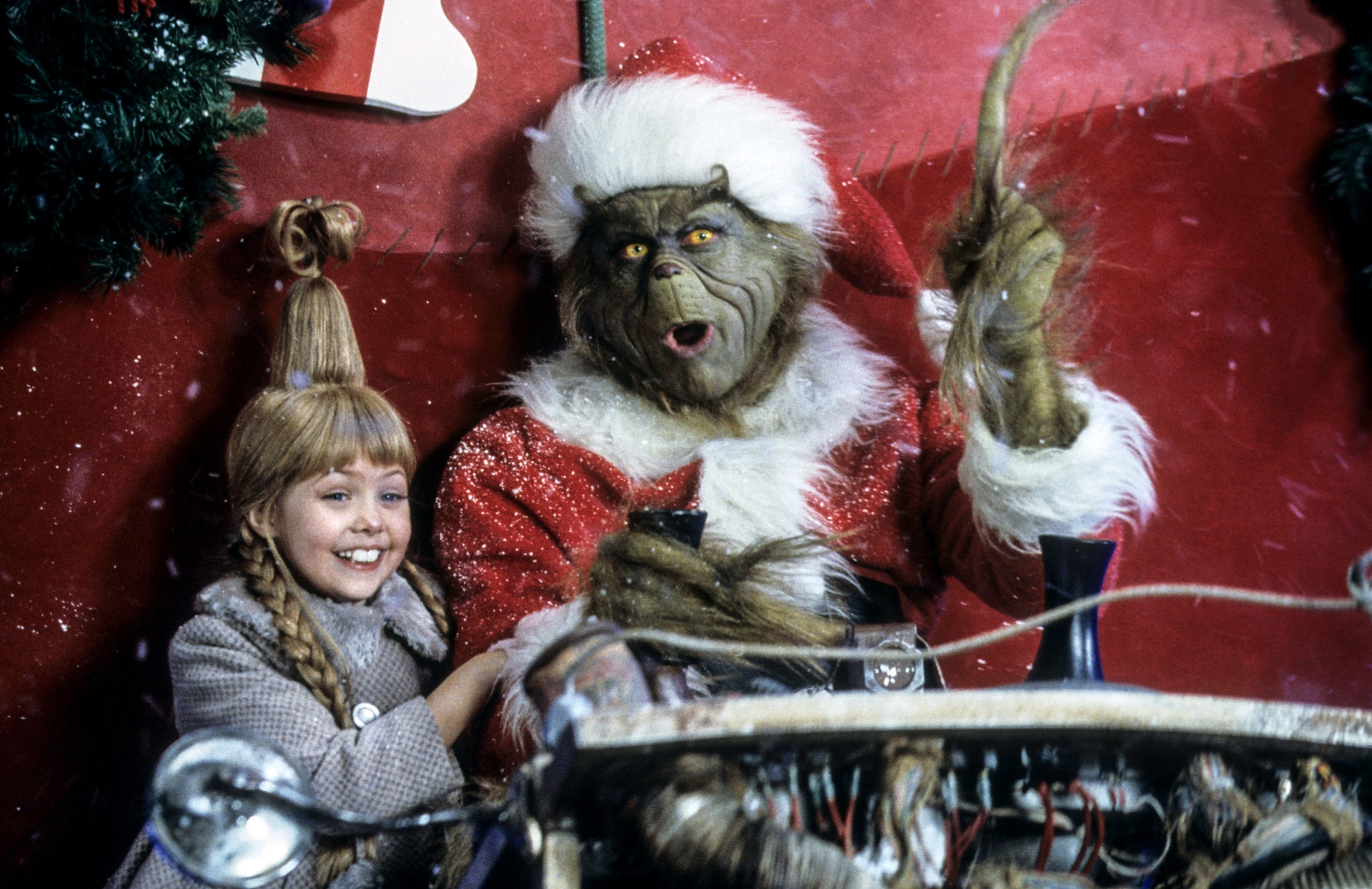 Whatever it may be, we want to know which Christmas movie is actually just overrated (even if it may be an unpopular opinion!).