In case you haven't heard, Minions: The Rise of Gru recently debuted in theaters, and everyone is loving it.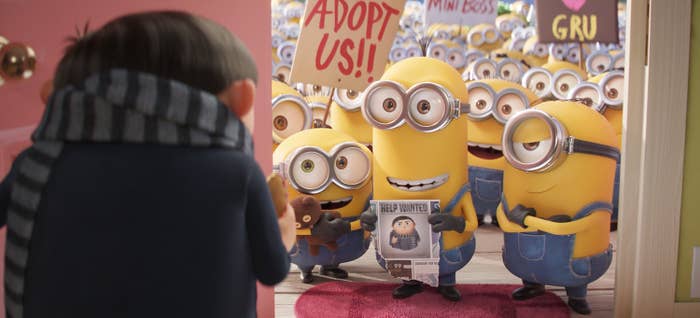 In fact, it even sparked a viral TikTok trend where audiences were flocking to watch the movie in full-on suits — and no, I'm not kidding.
For anyone curious about who voices who in the latest installment, I've got you covered. Take a look:
To start, Steve Carell voices Gru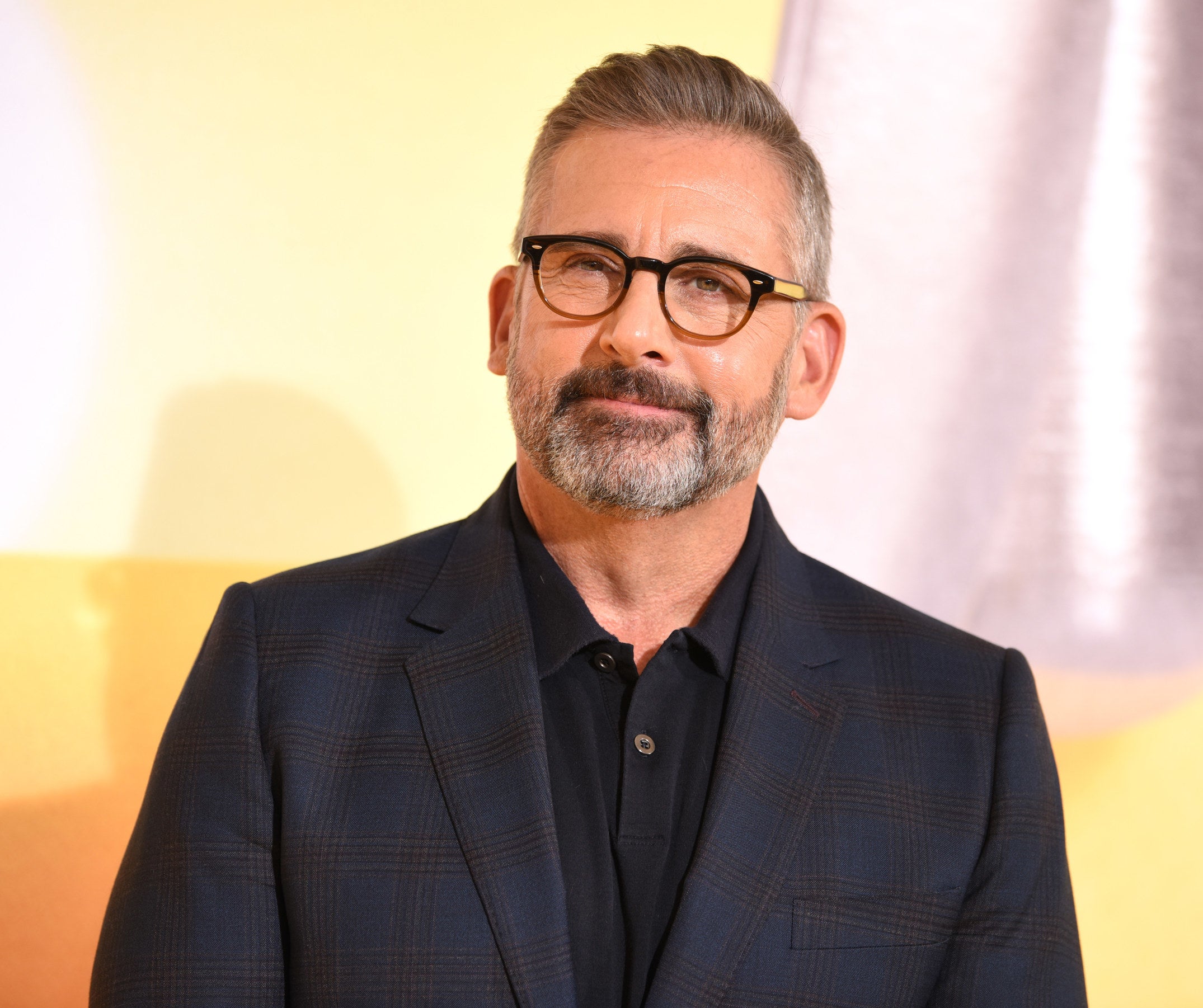 Pierre Coffin voices the Minions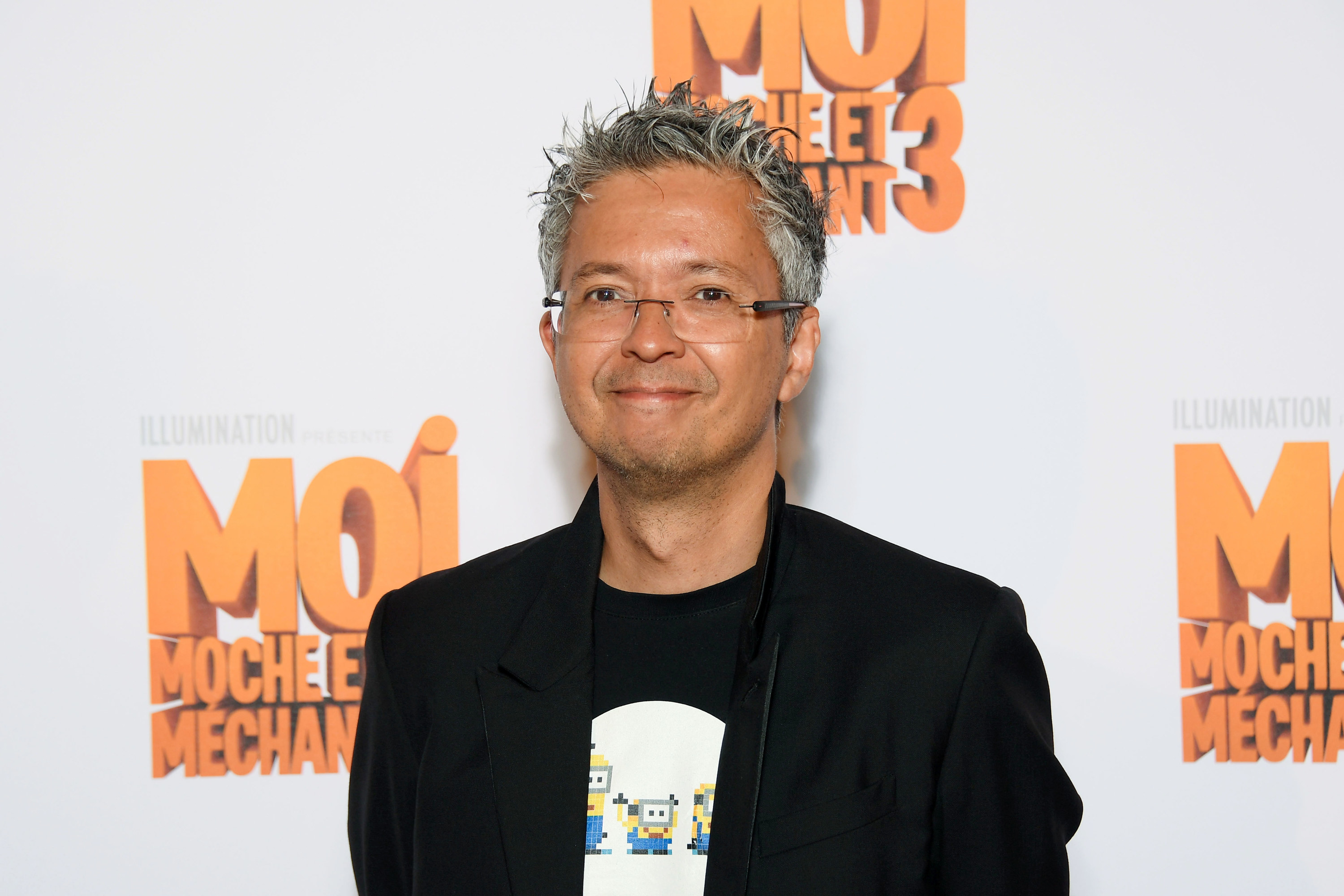 Taraji P. Henson voices Belle Bottom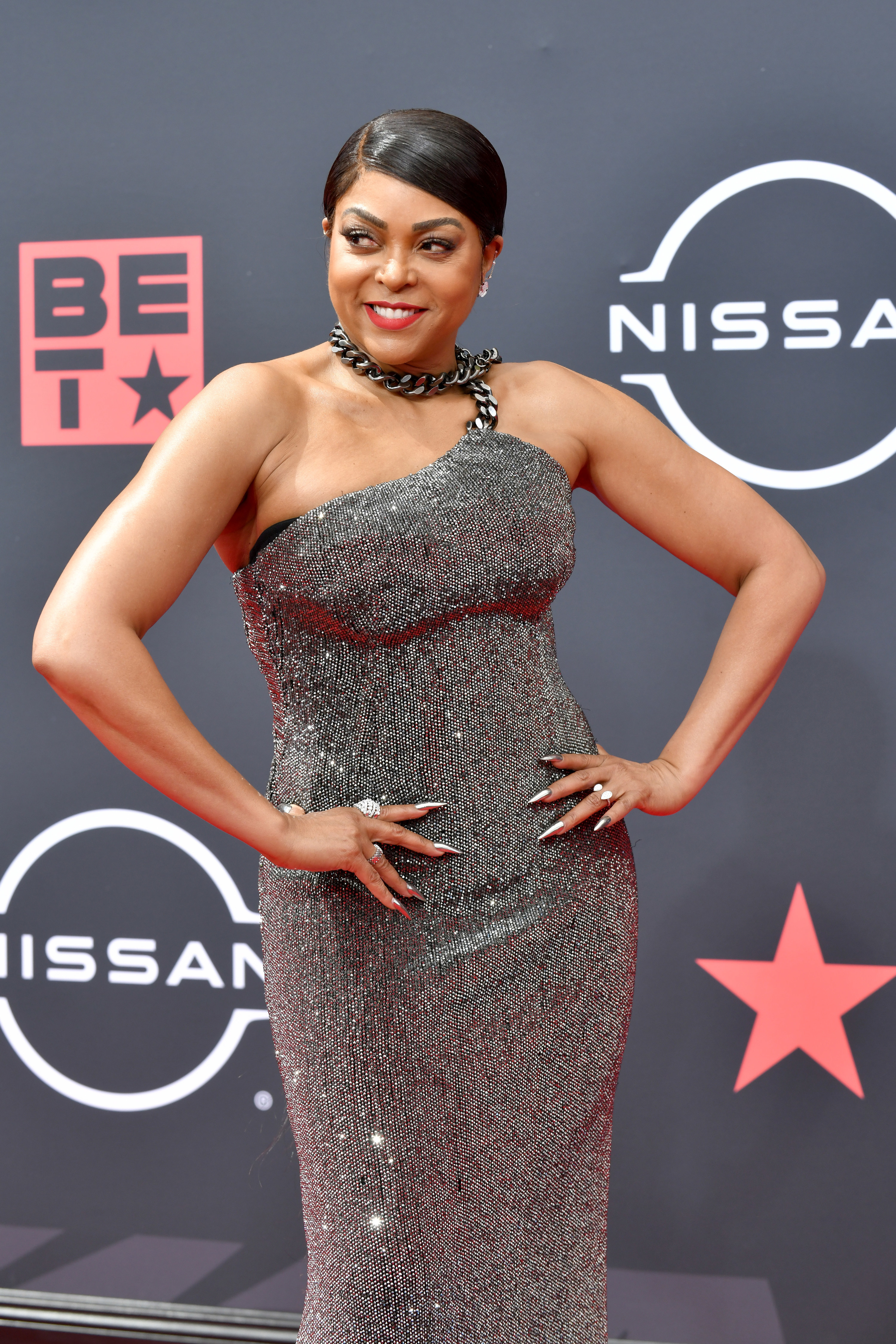 Michelle Yeoh voices Master Chow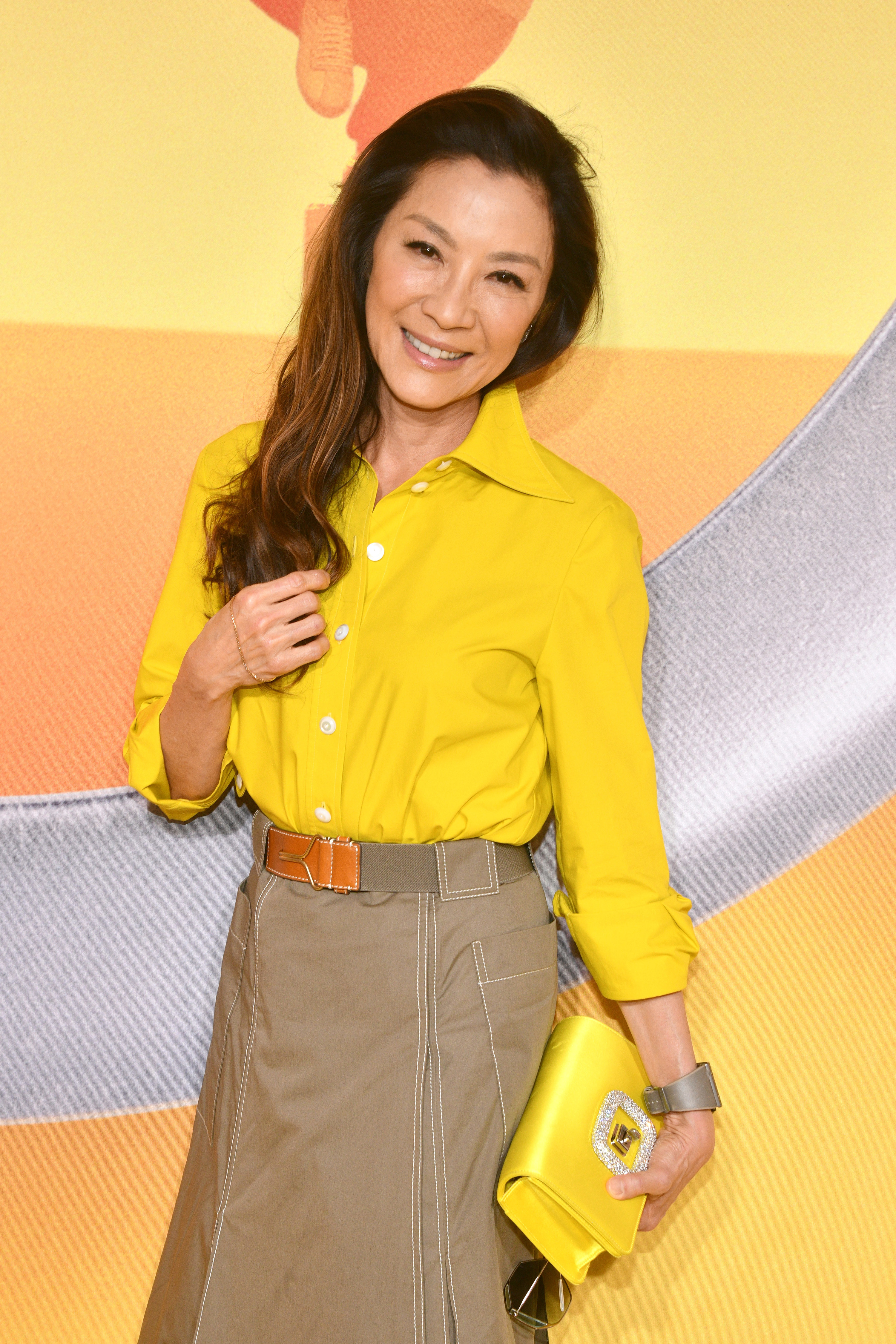 Julie Andrews voices Gru's mom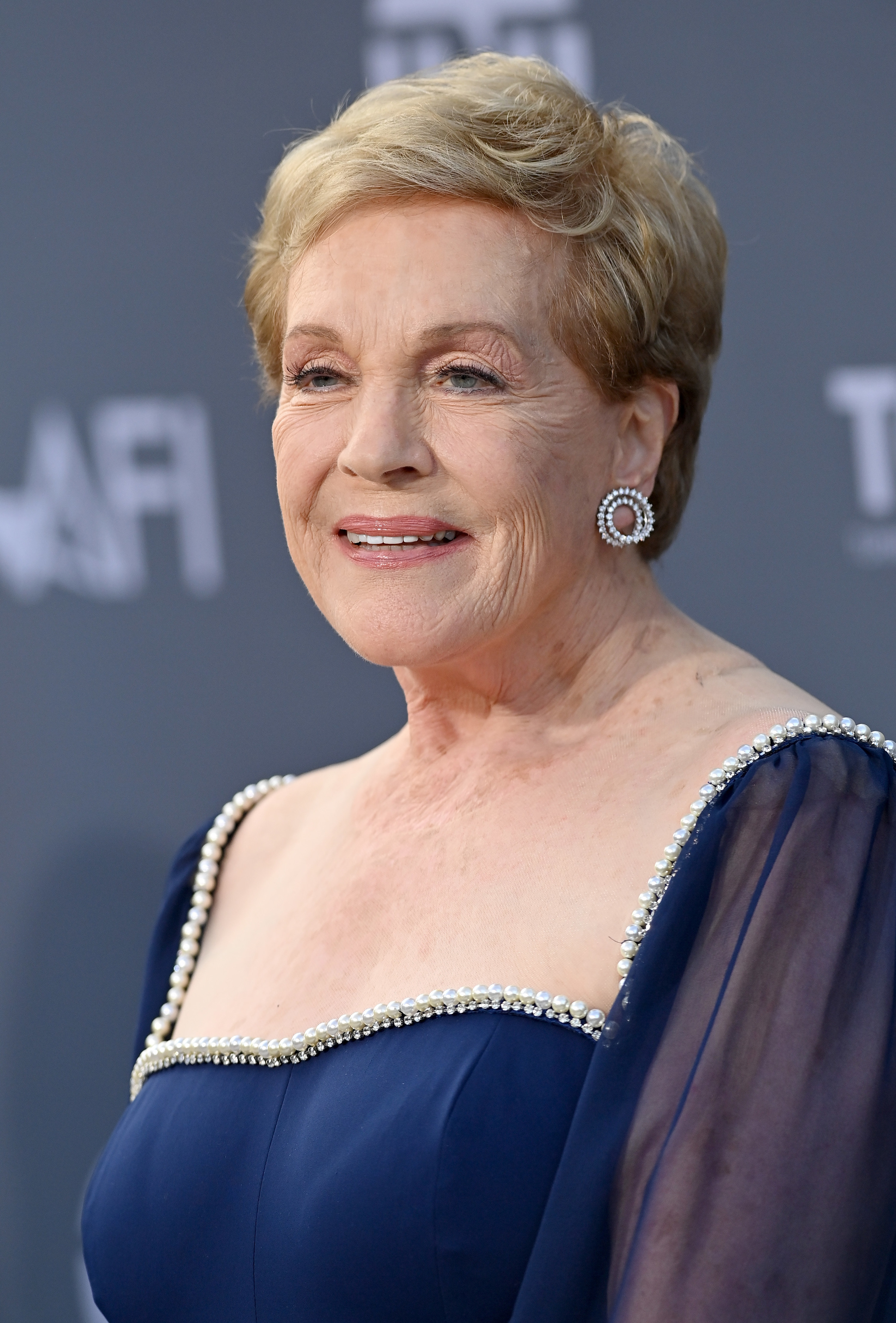 Danny Trejo voices Stronghold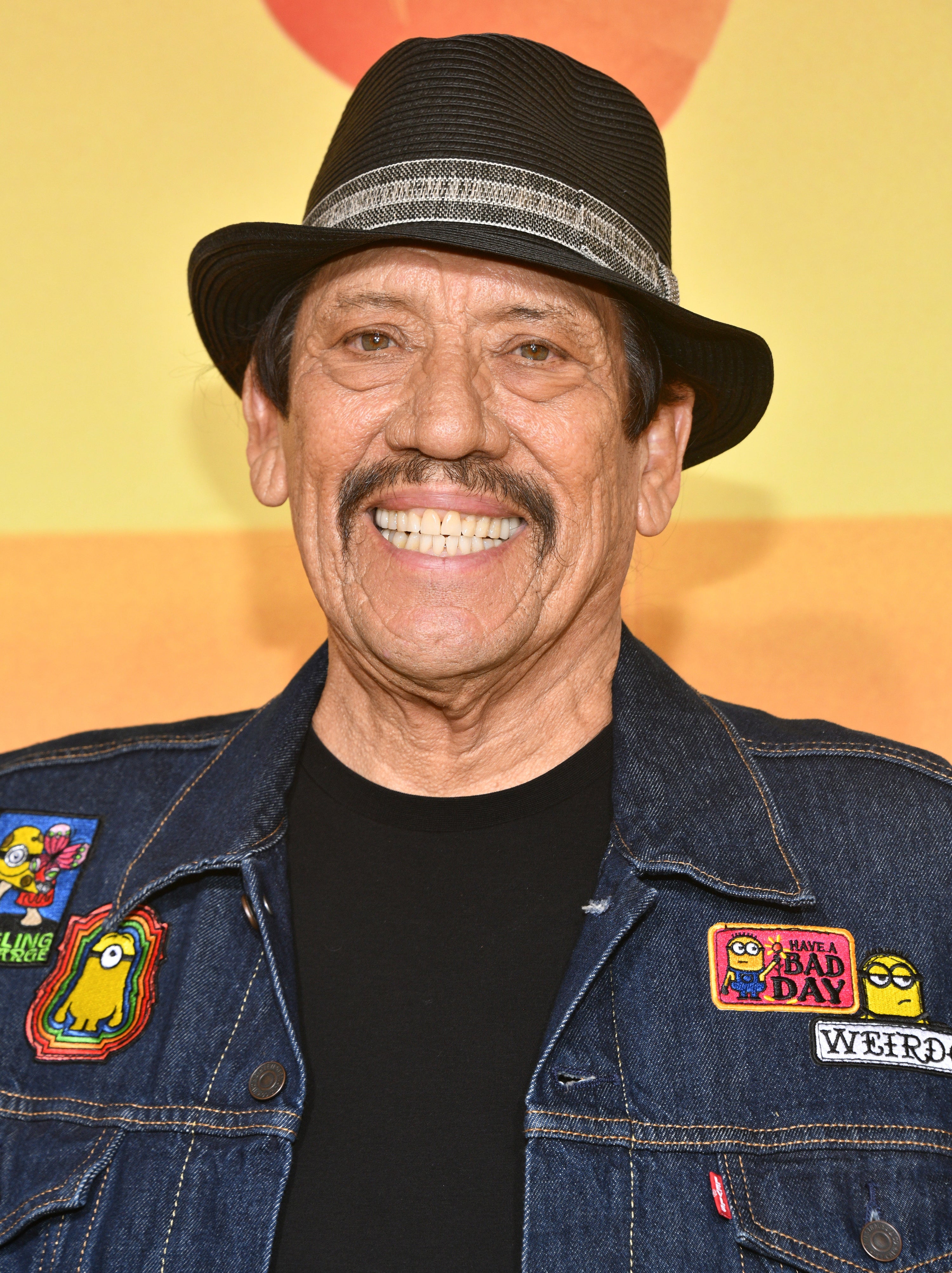 Dolph Lundgren voices Svengeance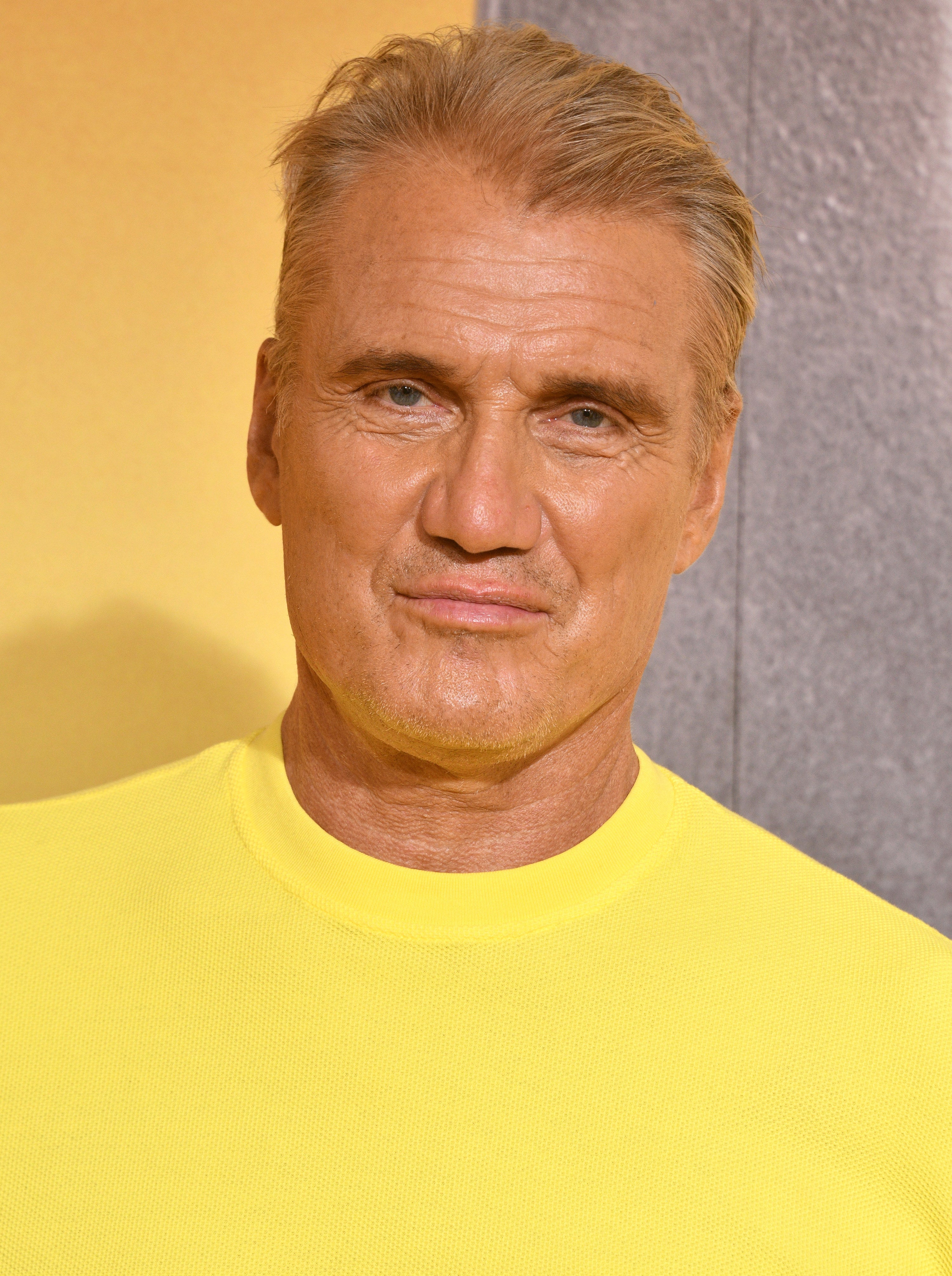 Alan Arkin voices Wild Knuckles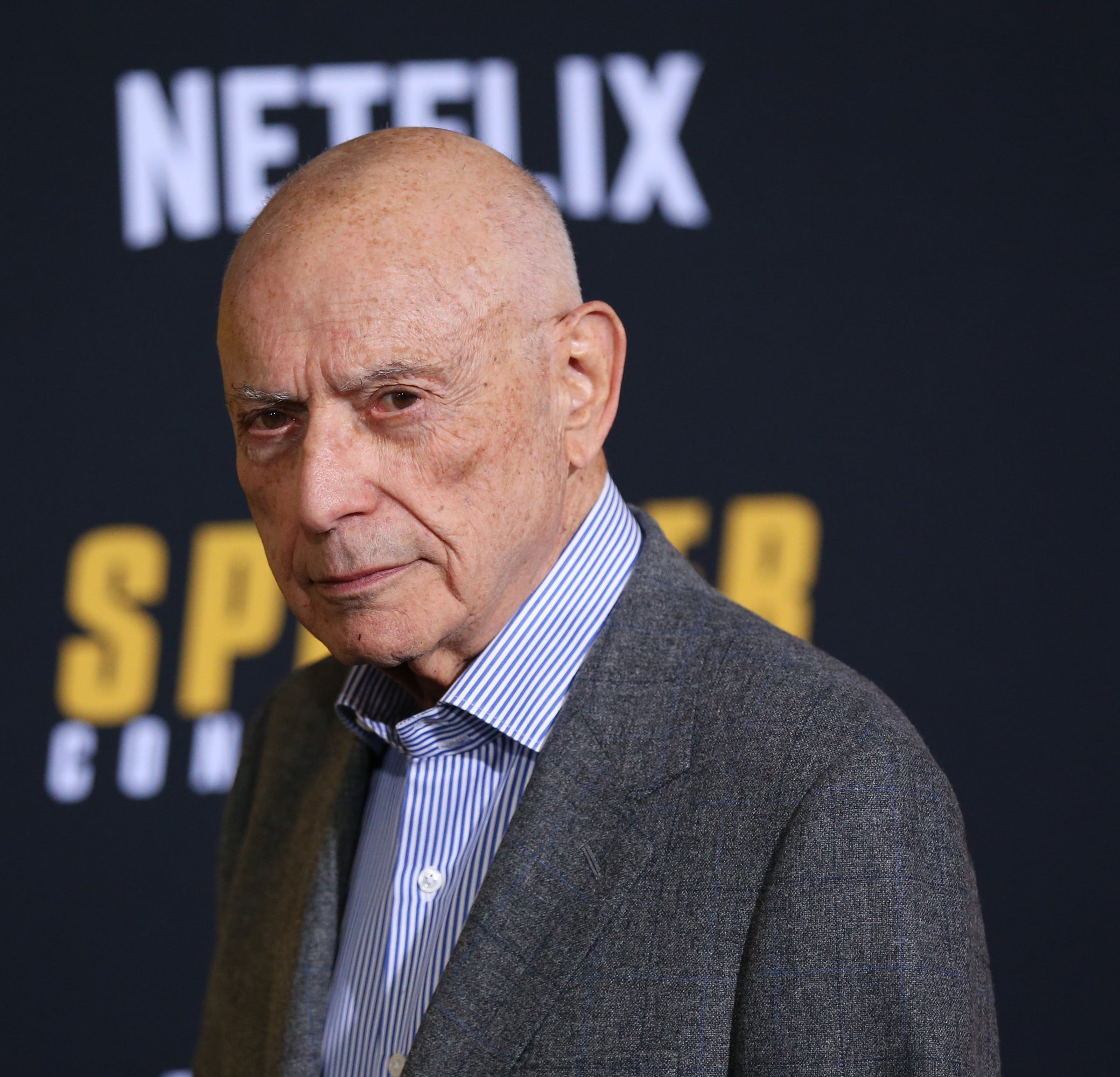 And finally, Jimmy O. Yang voices one of the henchmen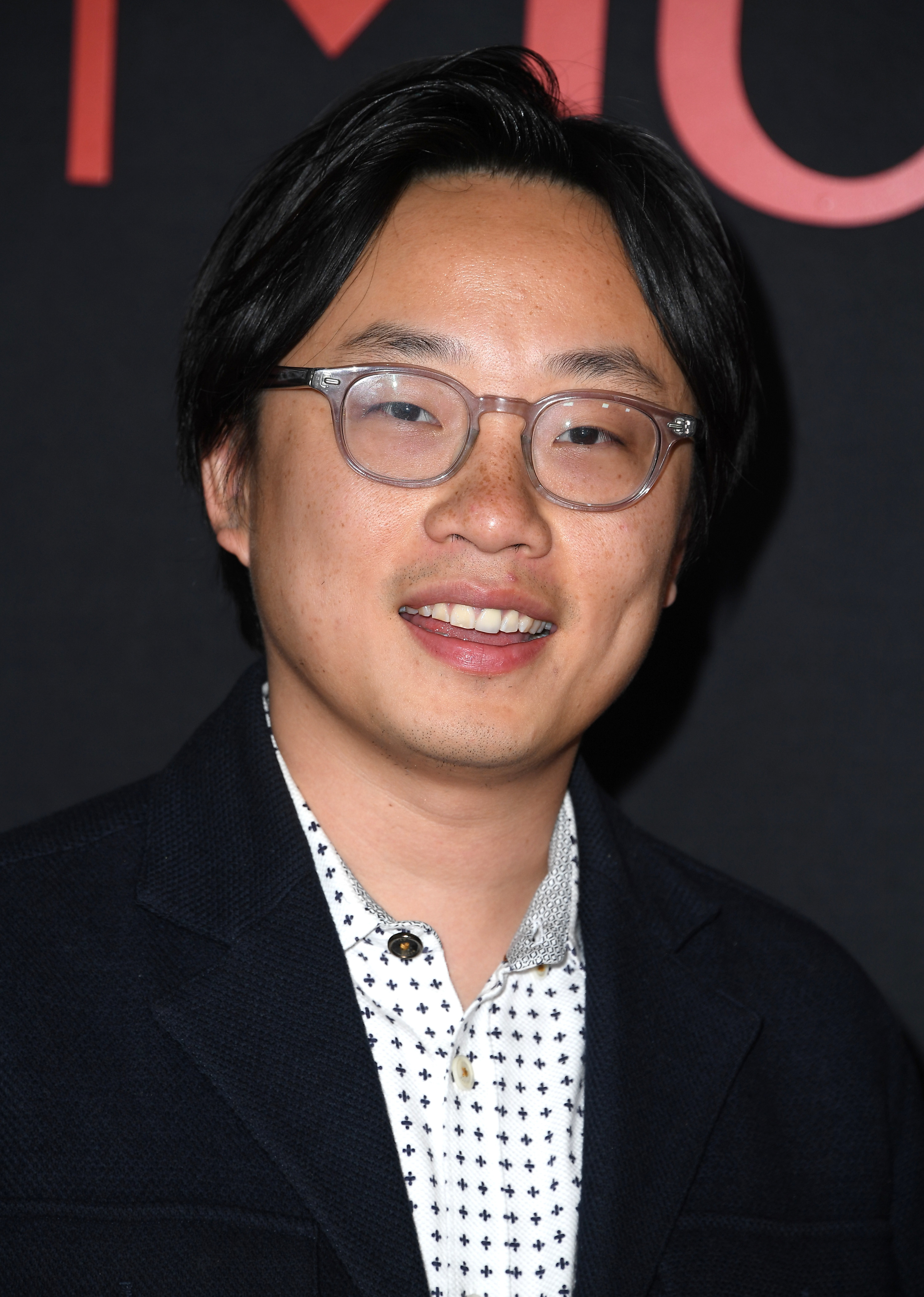 Who's your favorite character in Minions: The Rise of Gru? Tell me your pick in the comments!