The singer just shared a series of snapshots posing in silver heels and a pink tank top saying, "Miley Cyrus made me realize I am gay," and her IG followers were all for it.
Miley's sister Brandi Cyrus couldn't help but LOL at the Nissan featured in the photo shoot, which happens to be Billy Ray Cyrus's actual car IRL (as revealed by her IG caption).

Another one of Miley's followers couldn't help but rave about how good the Nissan looked either:

A number of others, including Jersey Shore's JWoww, chimed in about loving Miley's tank:

And about how it "speaks the truth":

She recently celebrated Pride Month with a special concert titled Miley Cyrus Presents Stand by You from her hometown of Nashville.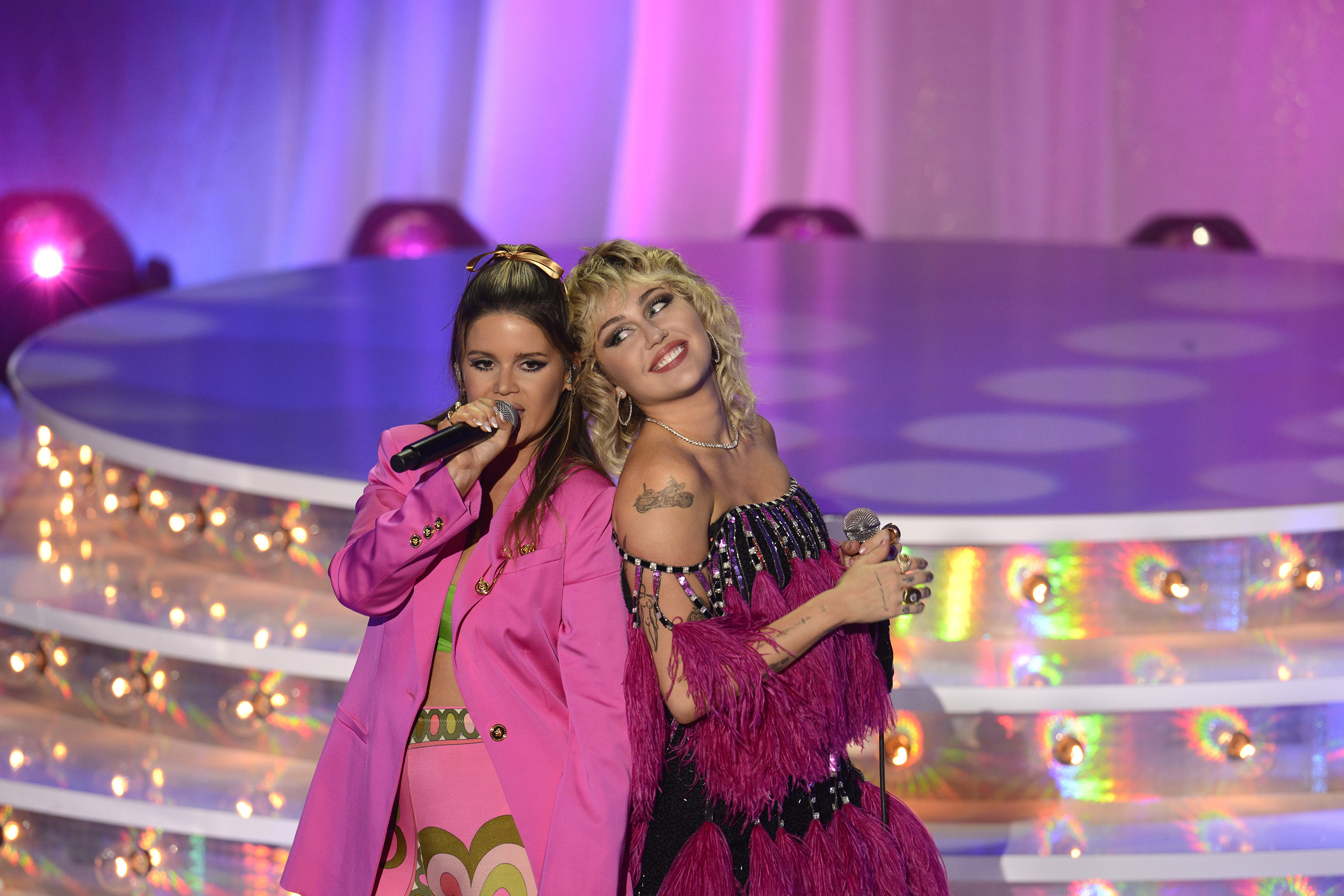 The show aired on Peacock and had guest appearances by Orville Peck, Maren Morris, and more.
So what will Miley's next big fashion move be? We'll have to wait and see, but there's no doubt it will be as edgy as she is.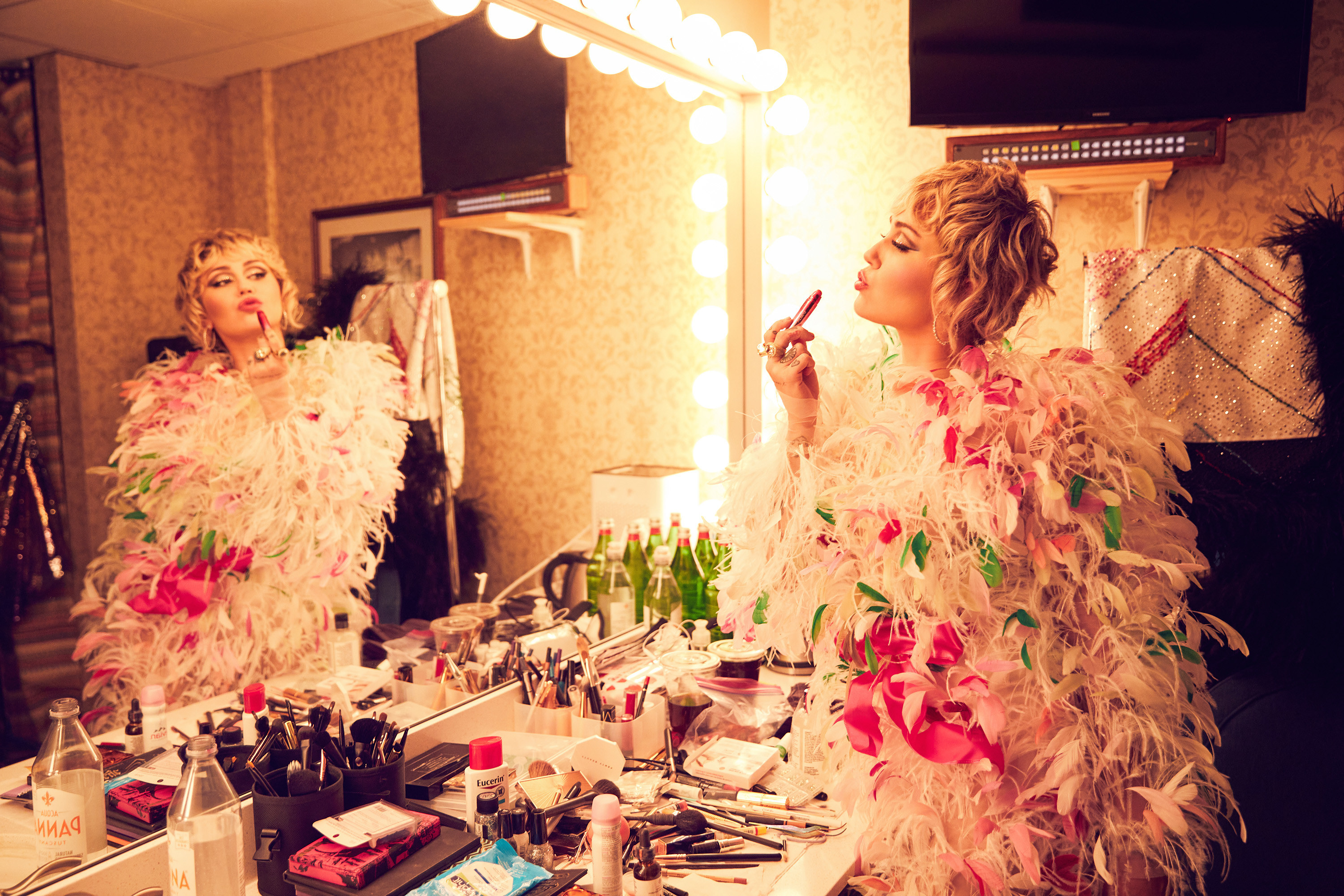 What do you think of Miley's latest IG photo shoot? Let us know in the comments!