When it comes to relationships, honesty and communication are key pillars in my book. And while it may be wild to think your better half has a skeleton in their closet, anything can be possible.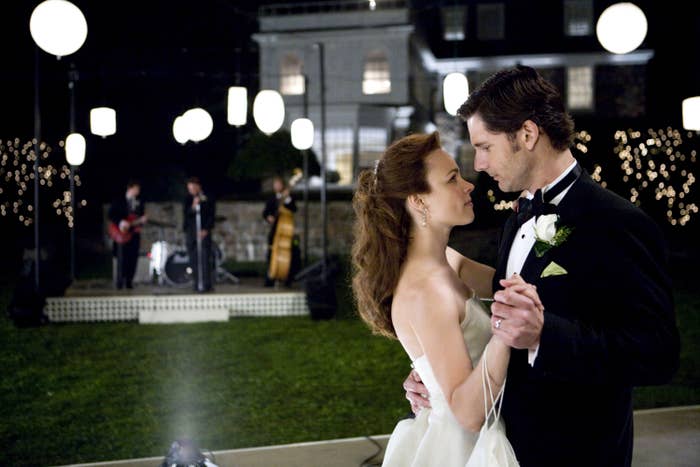 If you've been hiding a secret from your husband or wife, now's your chance to get it off your chest.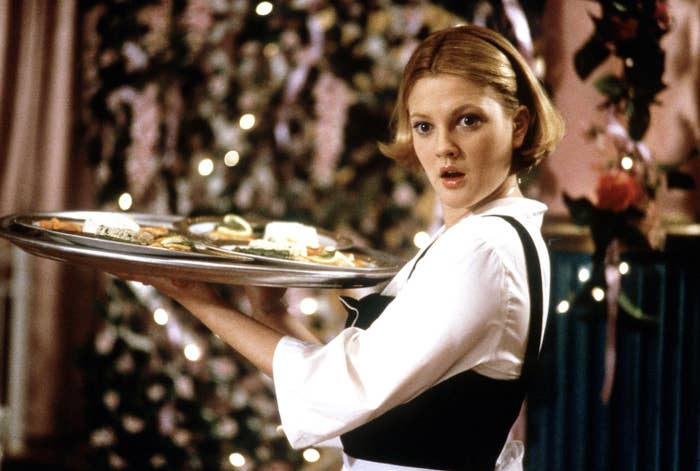 Maybe you never revealed why your last relationship actually ended?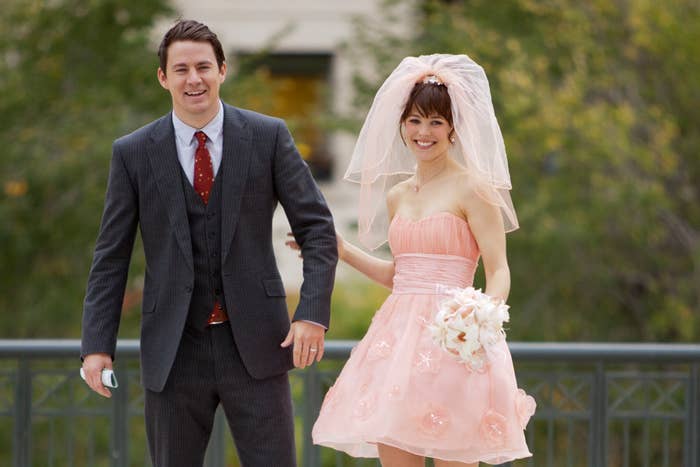 Perhaps you once had a job you weren't quite proud to tell your partner about?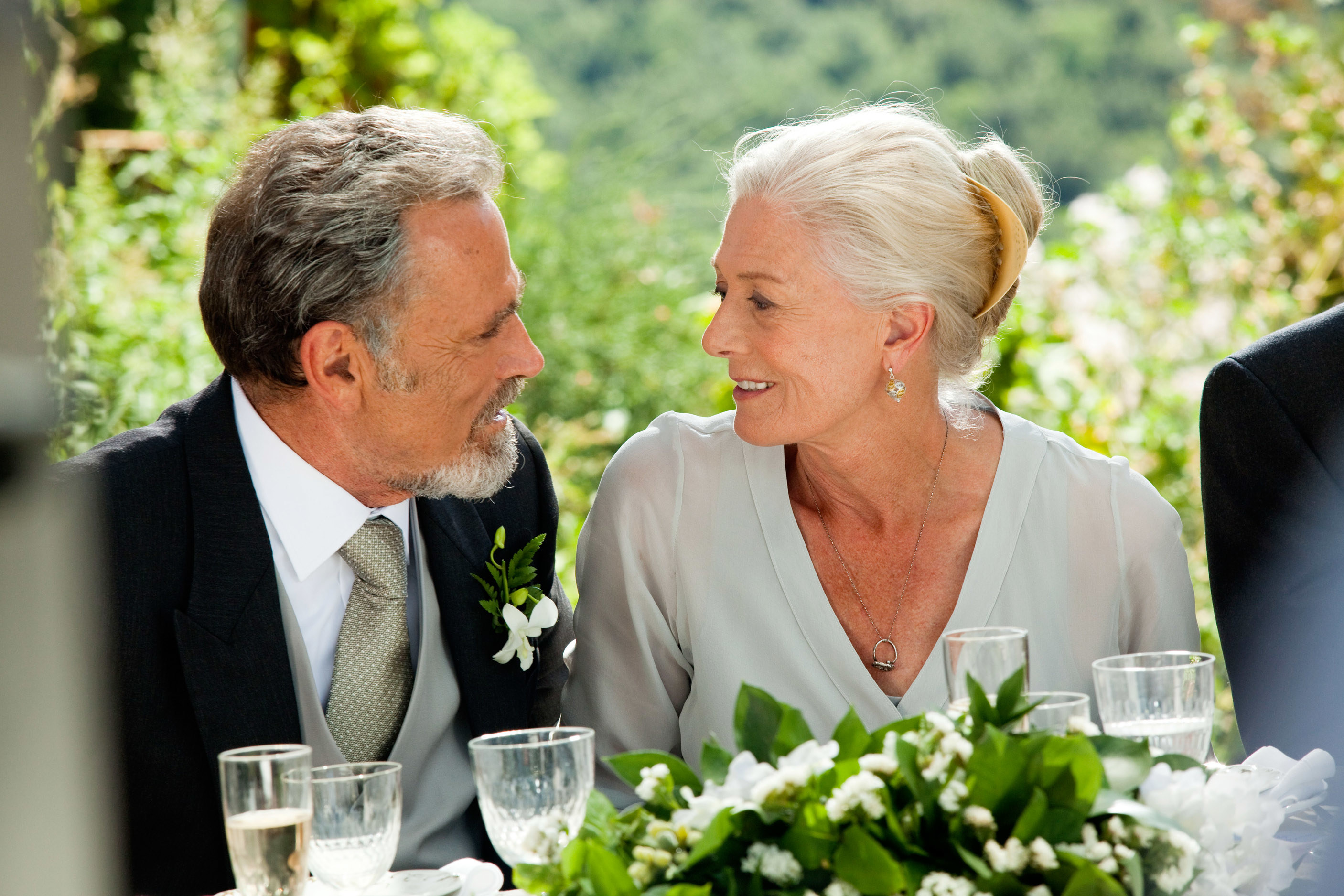 Or, maybe it's something as simple as not loving a meal your loved one always cooks for you as much as you say you did?