When it comes to fashion, Lil Nas X isn't afraid to pull out all the stops with his signature style.
The rapper has regularly made headlines for his statement-making looks, and fans can't help but wonder what he has up his sleeve next when it comes to the wardrobe department.
We've rounded up some of the most iconic red carpet outfits that he's worn throughout 2021. Check them out below:
I mean, just look at that elegantly golden velvet train that's about as regal as it gets: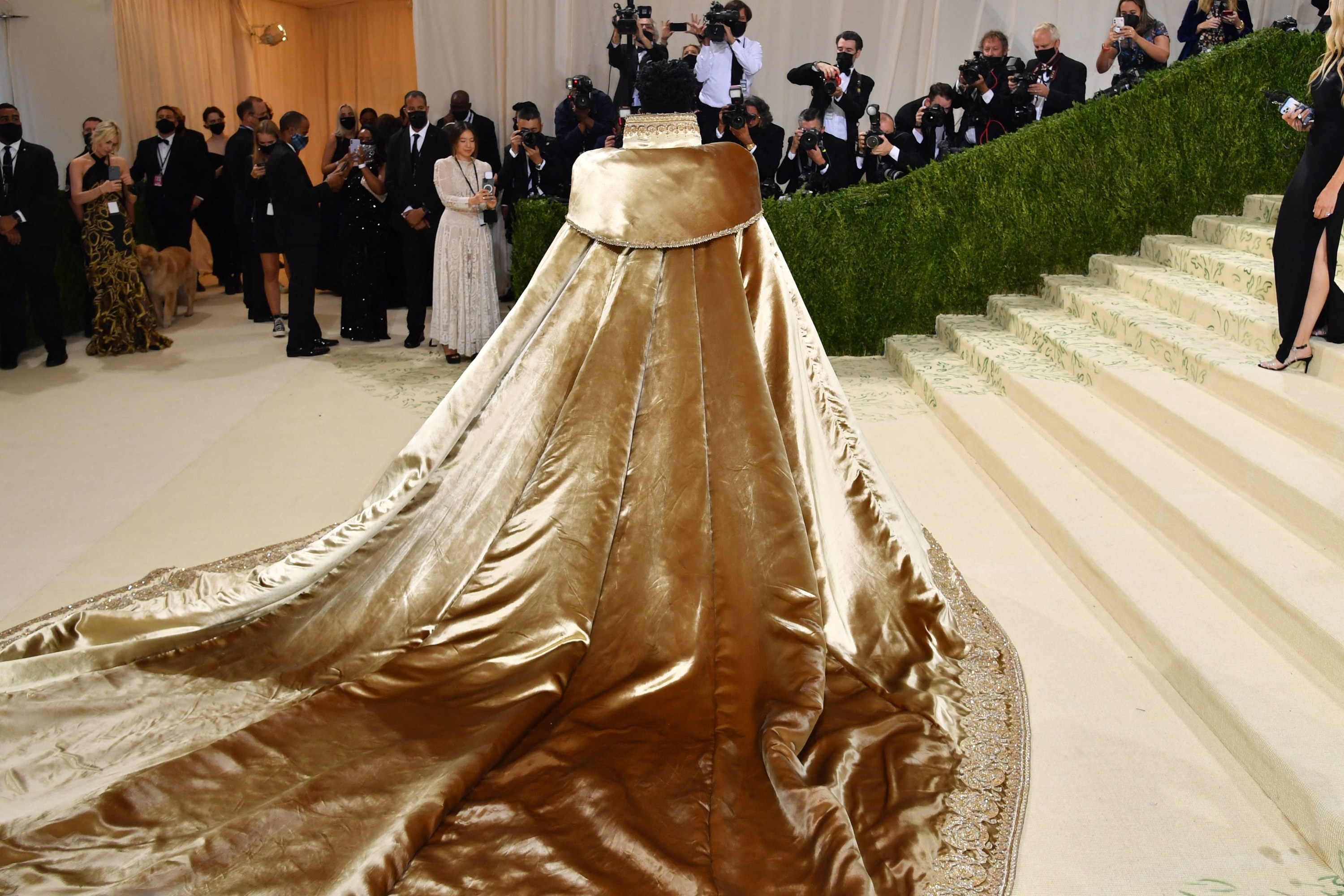 But wait...there's even more to be seen: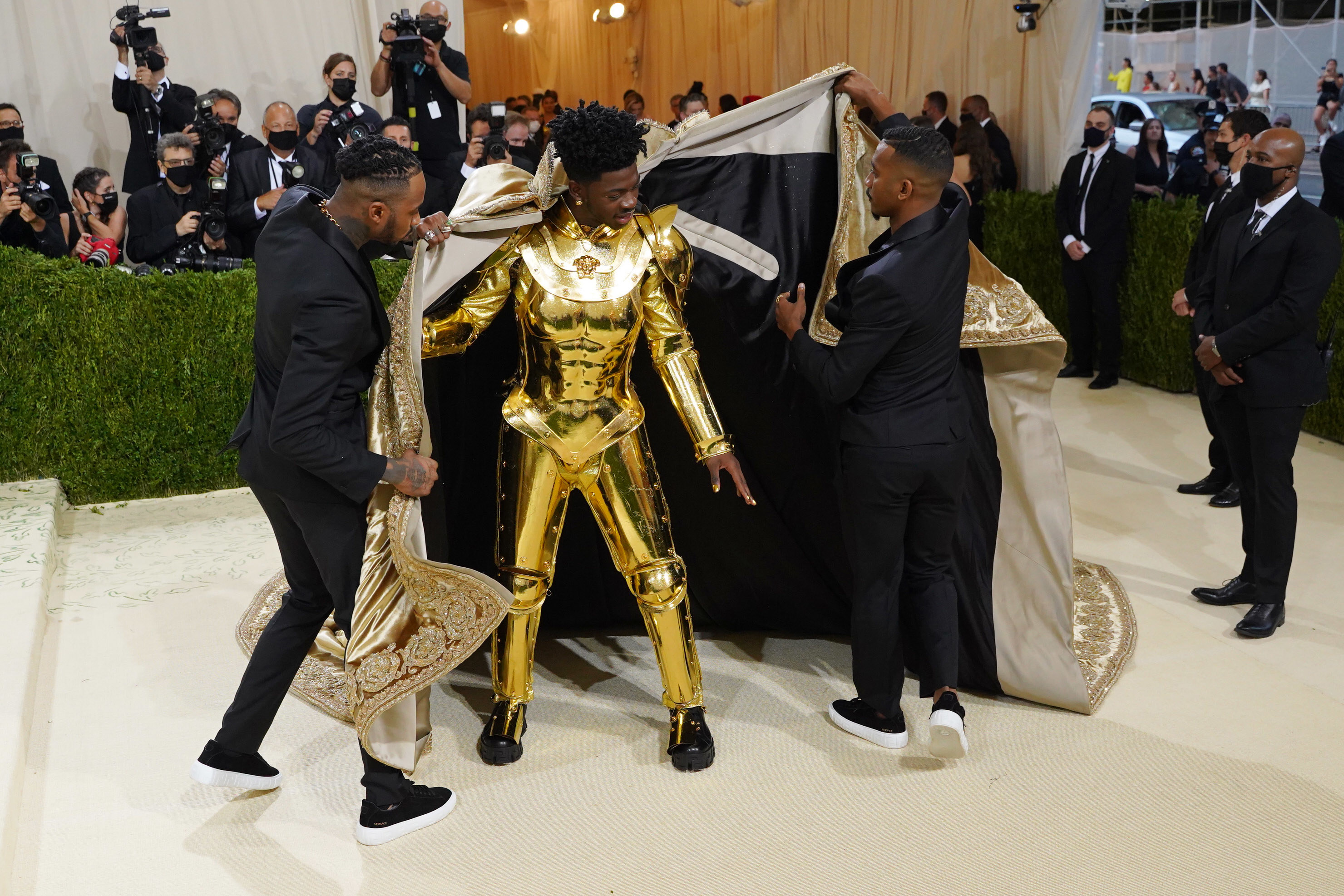 He's channeling some serious Tony Stark vibes with this shimmering suit of armor: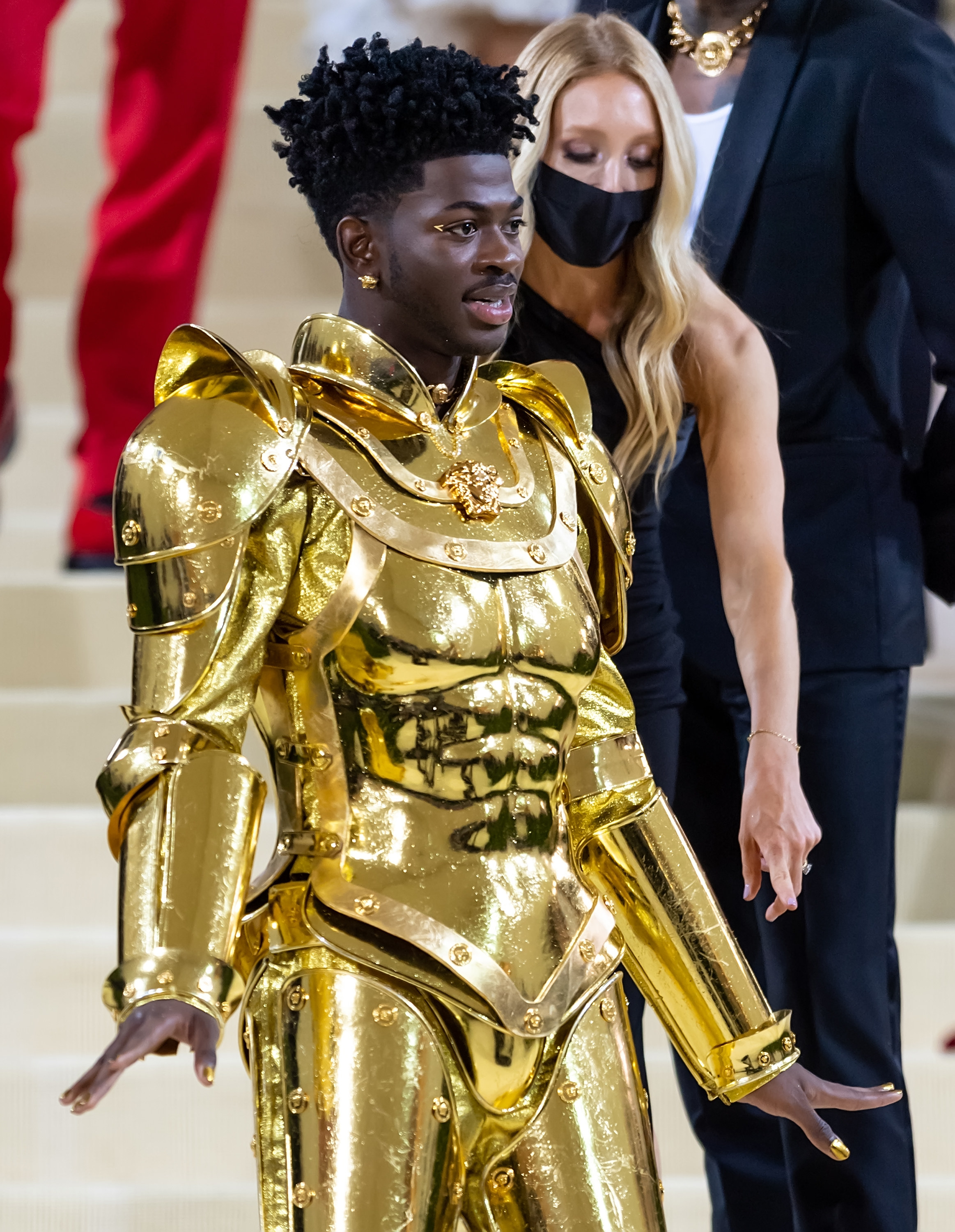 And not to mention he had ANOTHER outfit that sparkled as bright as the night sky:
Then there's this dreamy pastel purple look that perfectly hangs off the shoulder at the VMA's: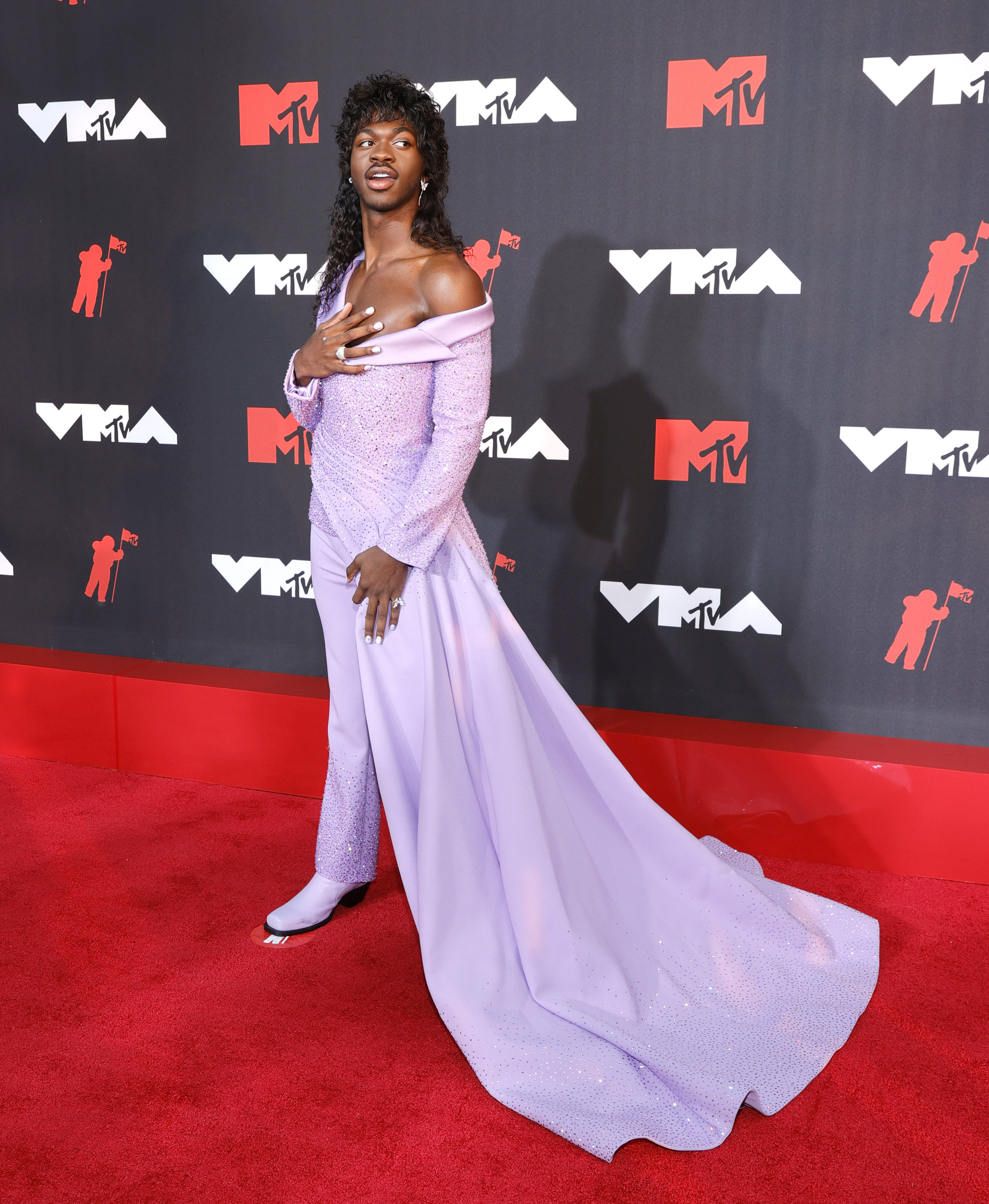 Plus, this baby pink leather jacket and coordinating pants with zippers galore: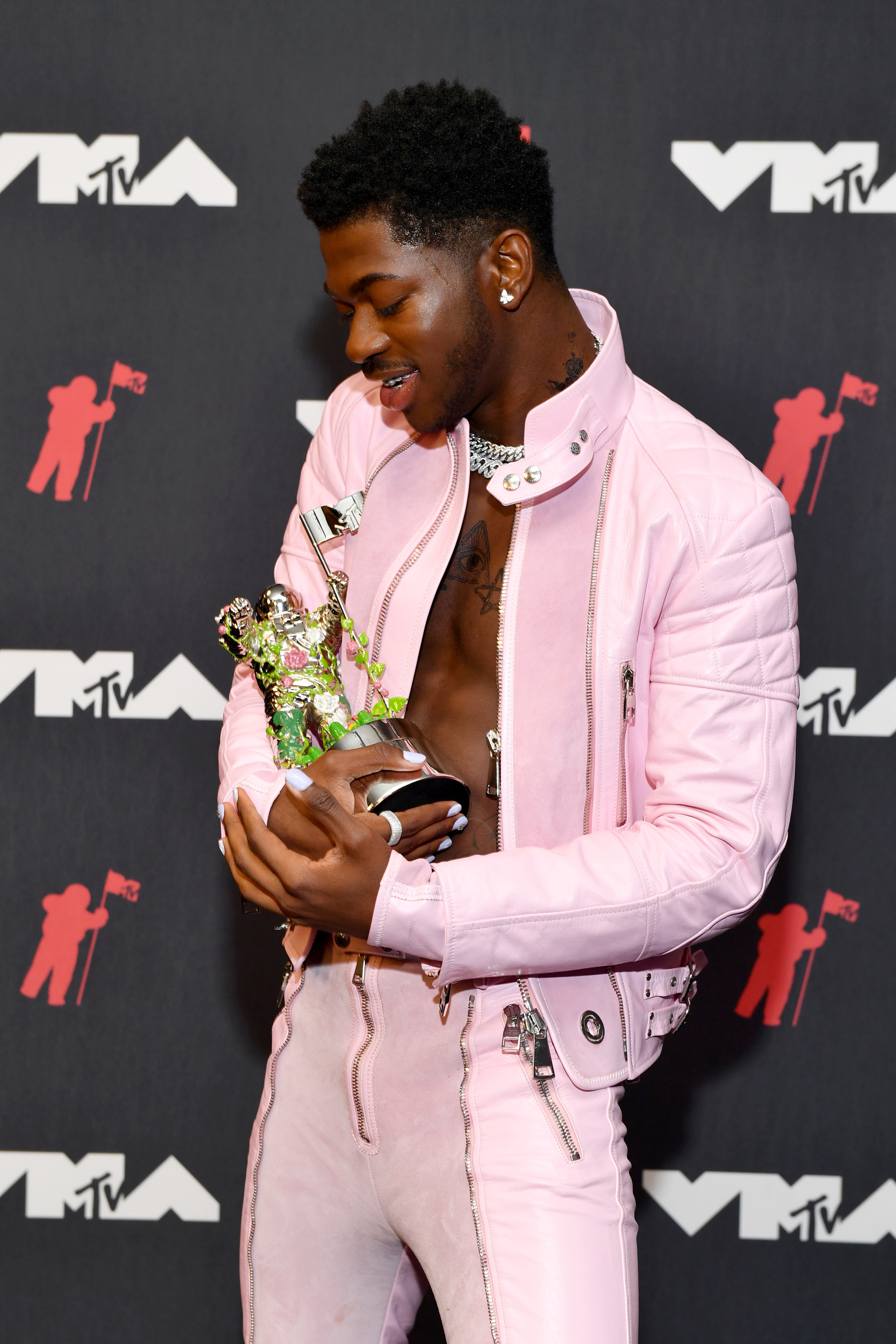 This fancy floral favorite that'll bring you back to the '70s from the BET Awards: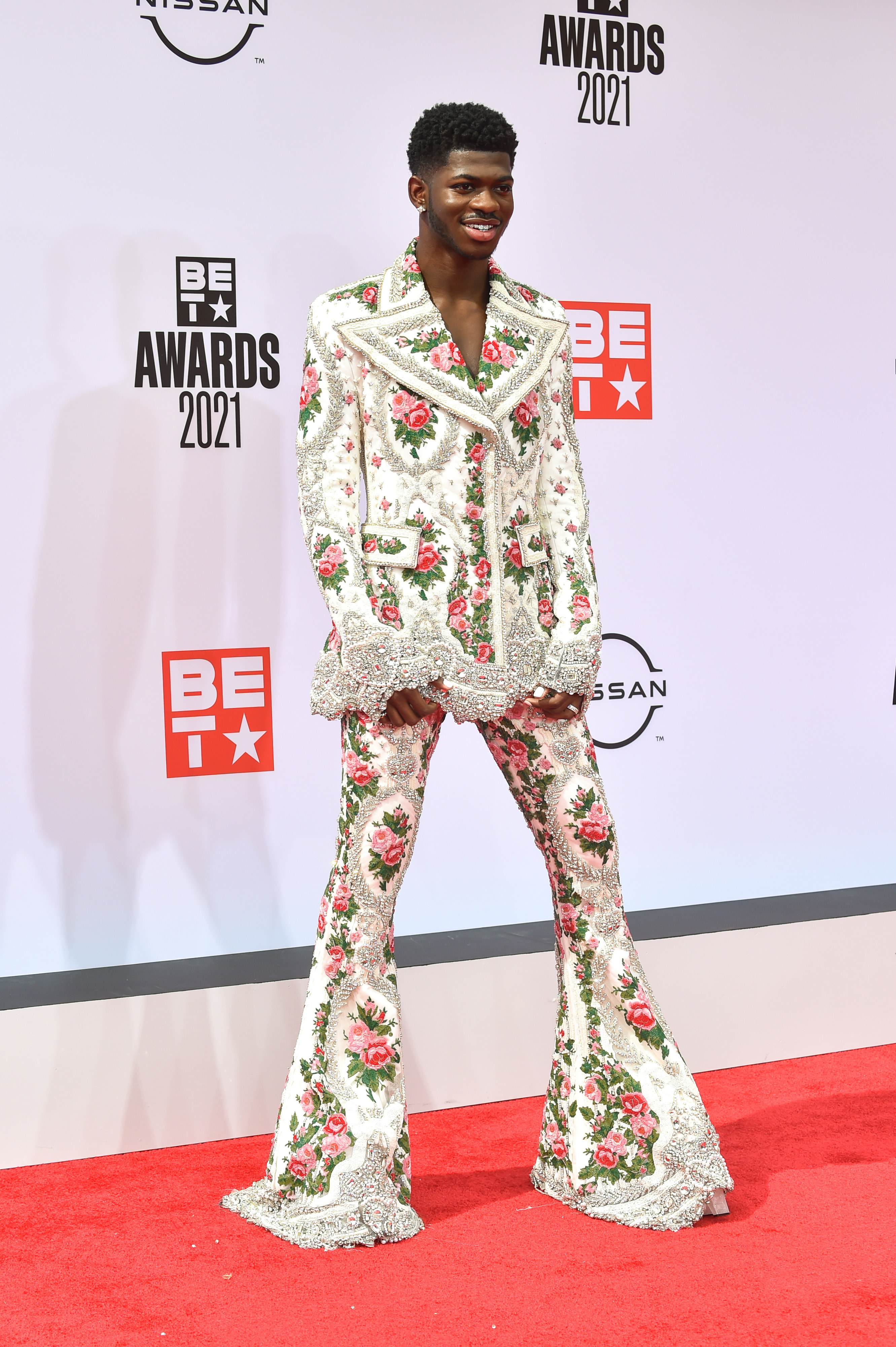 And this show-stealing dress with a dramatic neckline designed solely for the red carpet: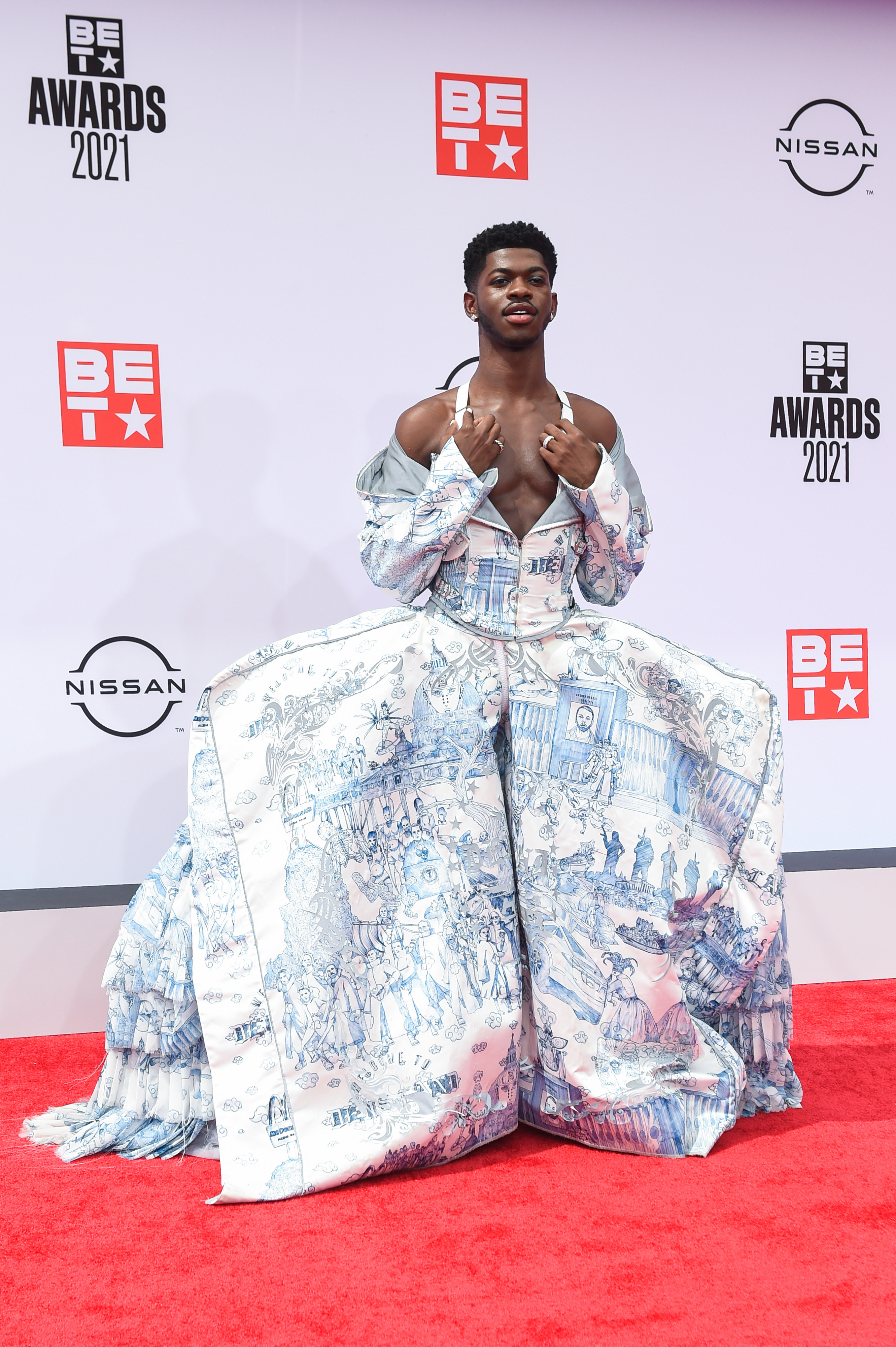 How about this neutral patchwork ensemble with the most intricate stitching throughout: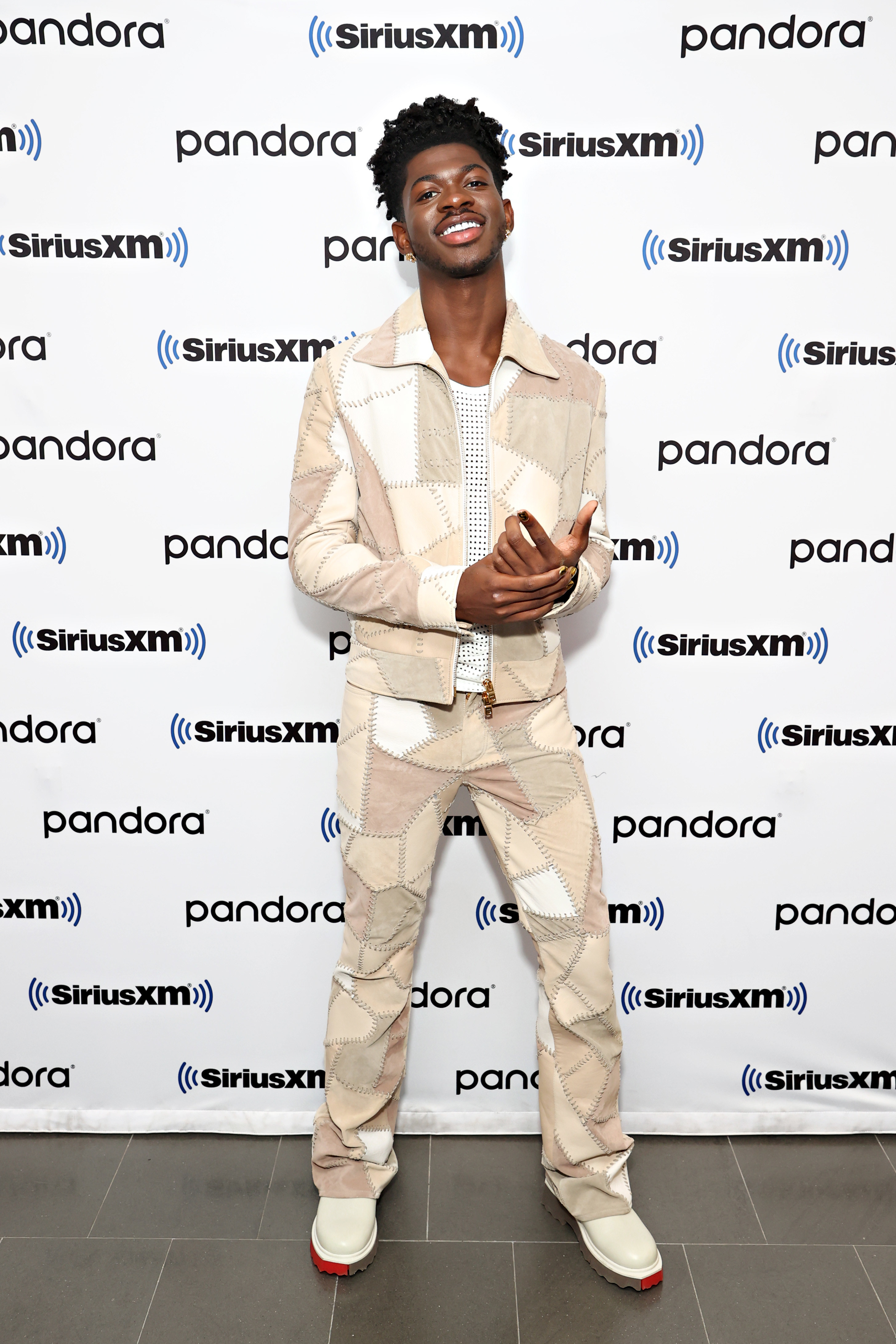 Finally, this iridescent #OOTD that the Tin Man would be obsessing over:
What's your favorite Lil Nas X red carpet outfit from this year? Let us know in the comments!