A number of fan favorites, including Sam Neill, Laura Dern, and Jeff Goldblum, are making their way back to the franchise alongside Chris Pratt, Bryce Dallas Howard, and more.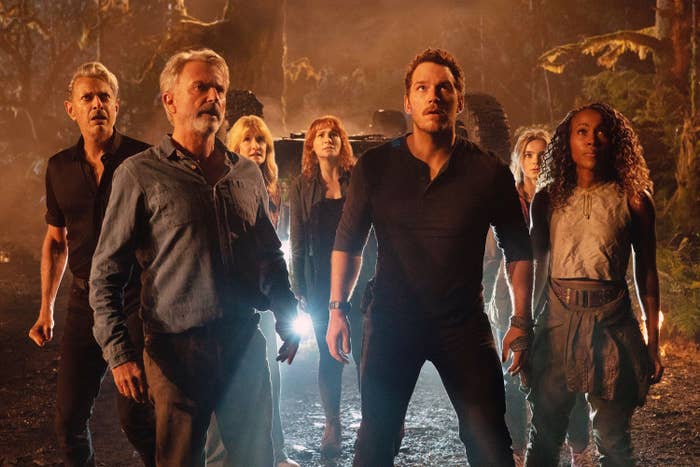 Before you go see the new movie, let's take a walk down memory lane to see what the cast looked like earlier in the franchise or in another role versus now.
To start, Chris Pratt's first major recurring TV role was Bright Abbott in the early '00s series Everwood.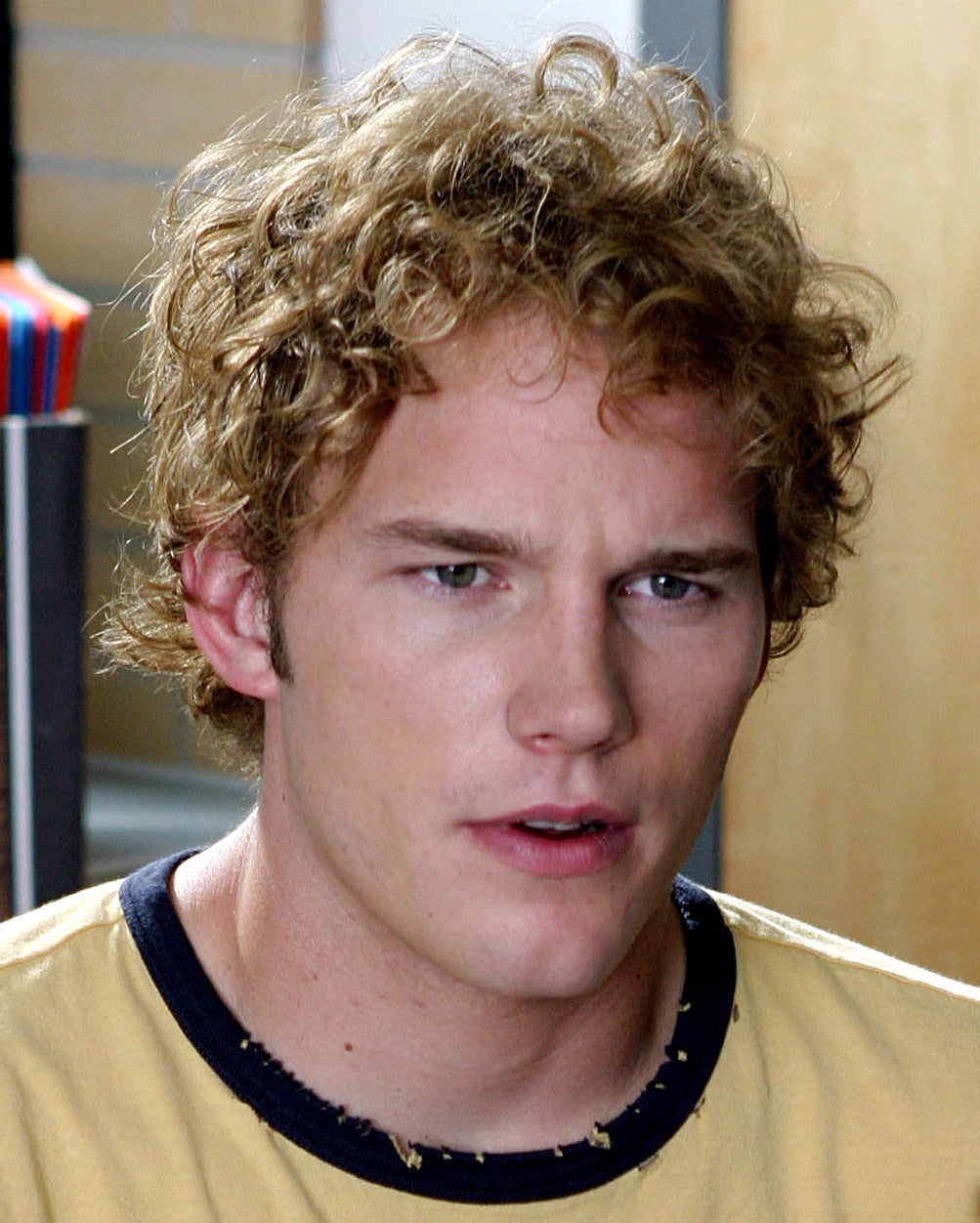 Now he plays Owen Grady.
When Bryce Dallas Howard was starting out in Hollywood, she portrayed Ivy Walker in 2004's The Village.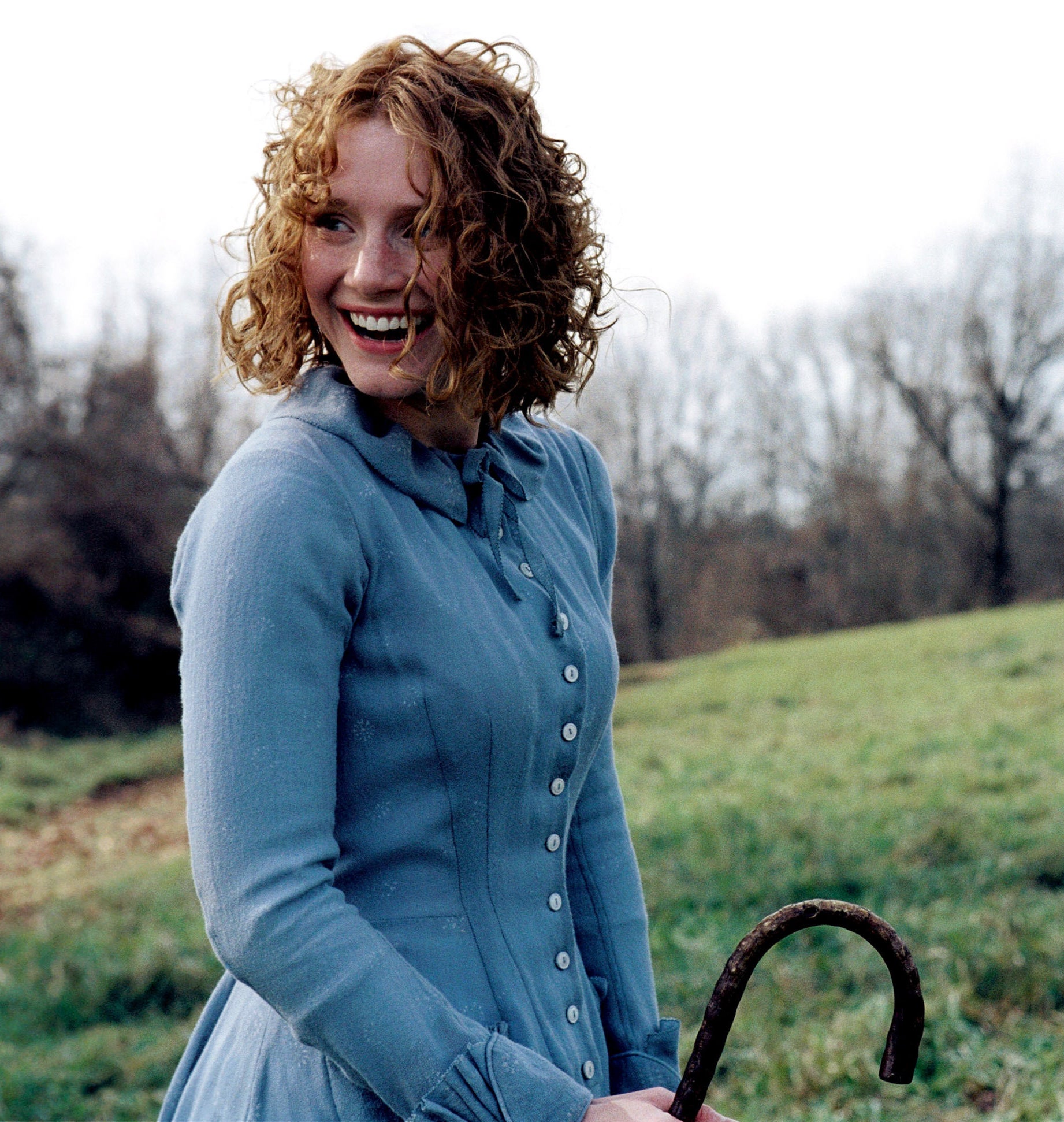 Now she plays Claire Dearing.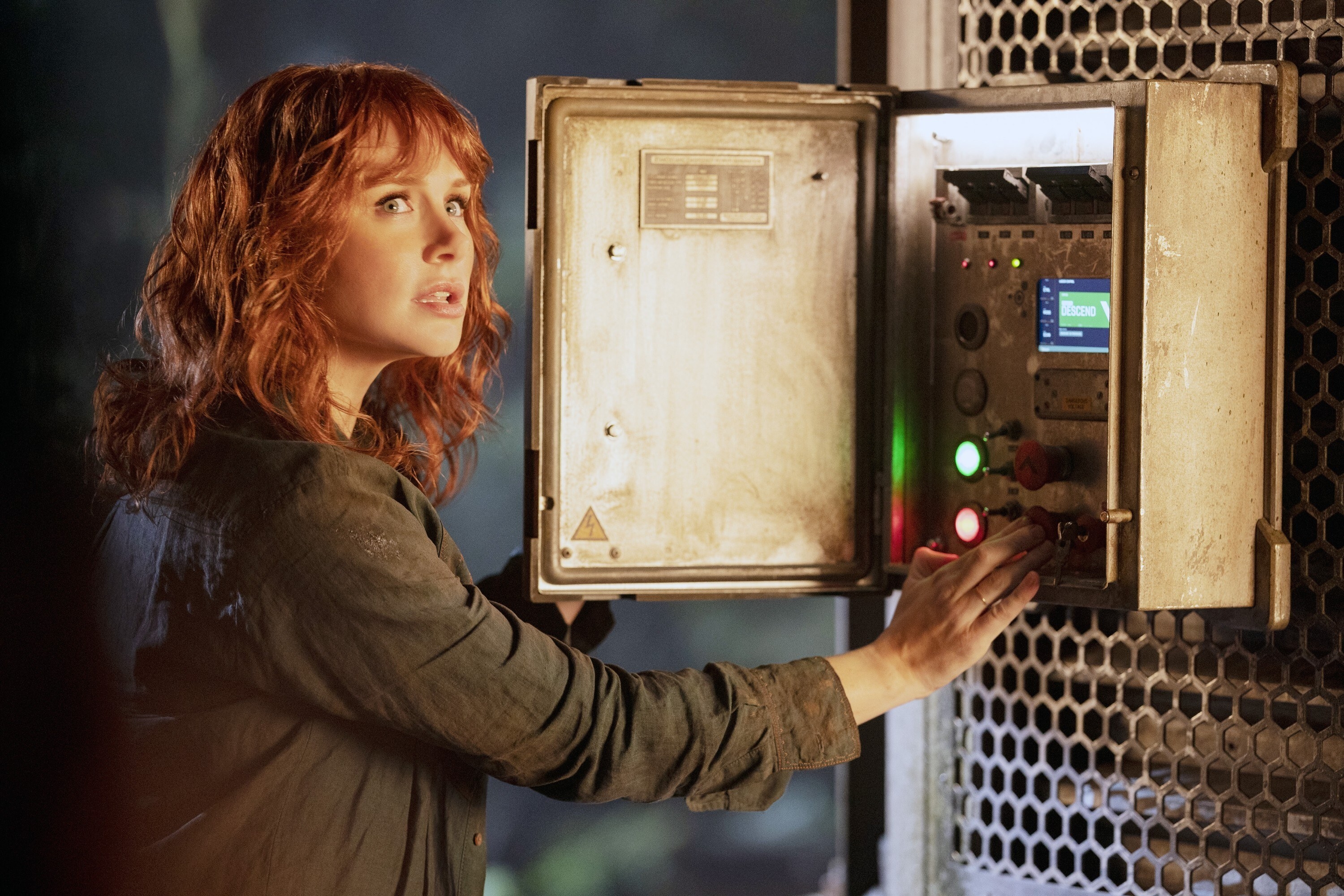 In 1993, audiences met Laura Dern as Dr. Ellie Sattler in the original Jurassic Park.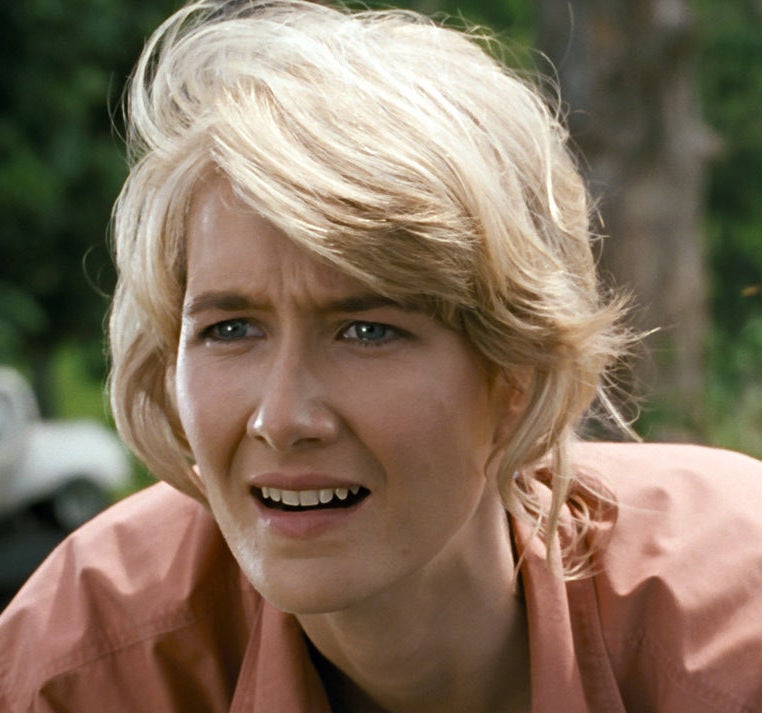 Now she's reprising her role as Ellie.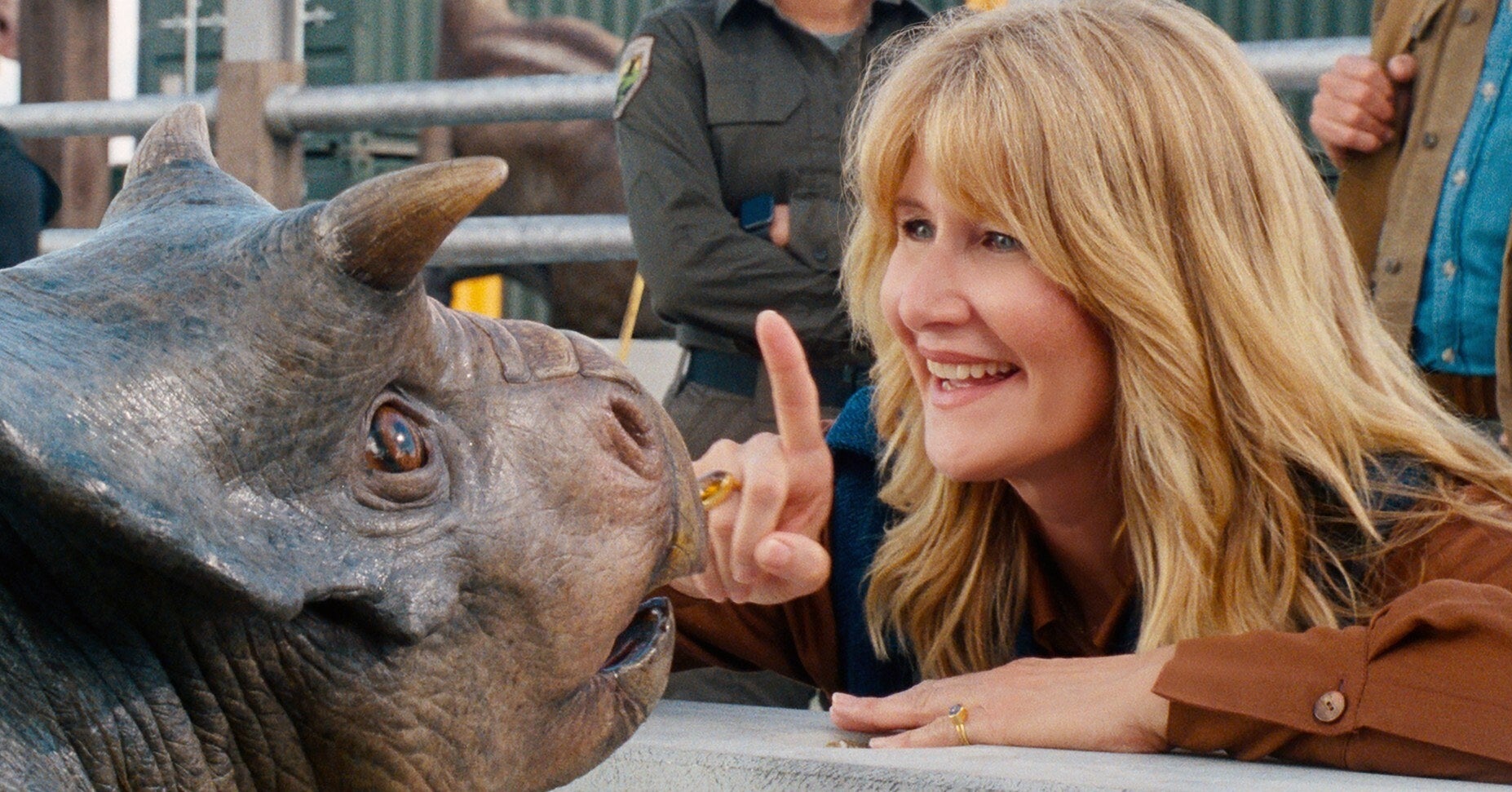 Sam Neill is also a Jurassic Park franchise veteran; he played Alan Grant in the 1993 film that started it all.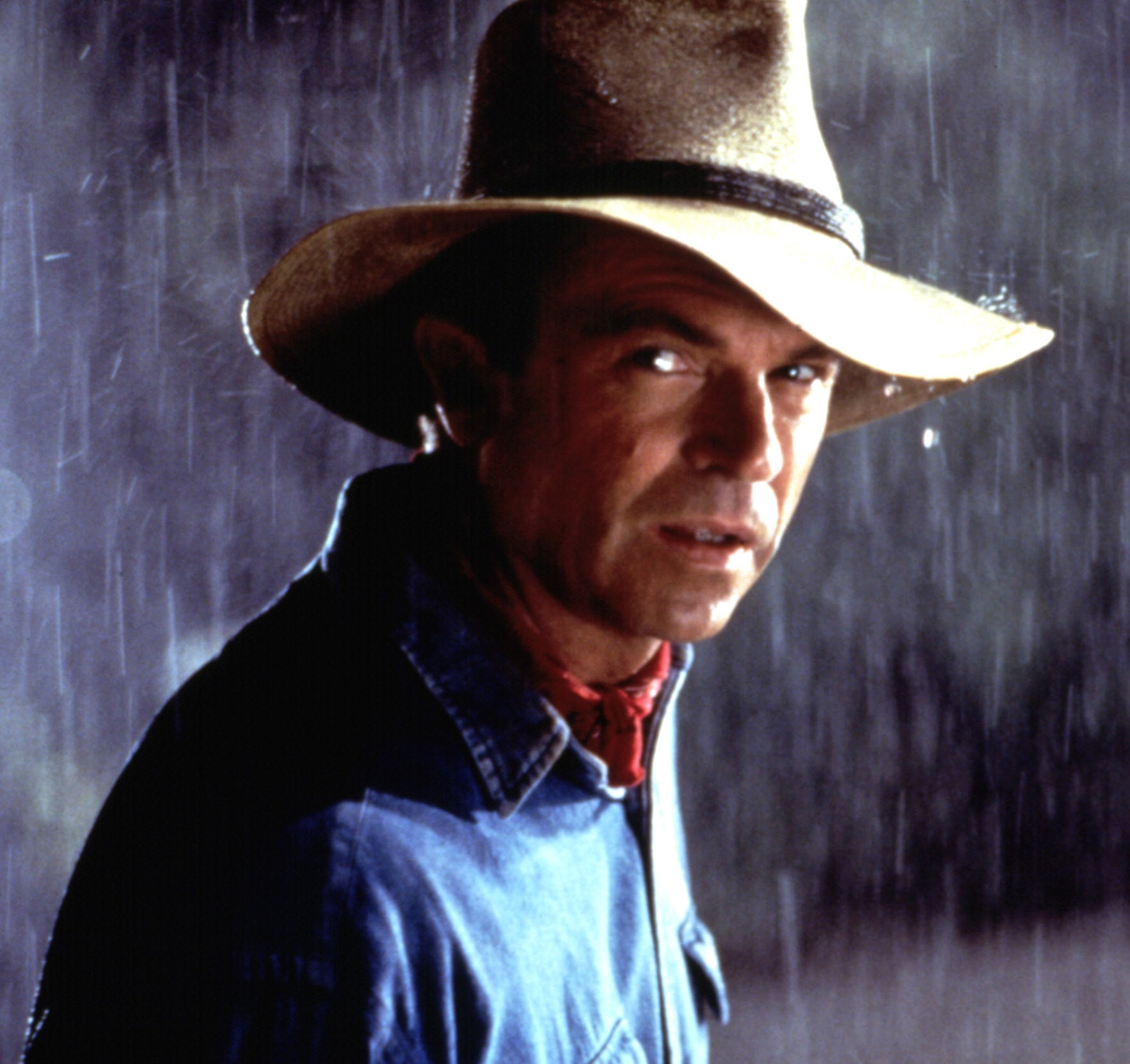 Now he's making his return again as Alan.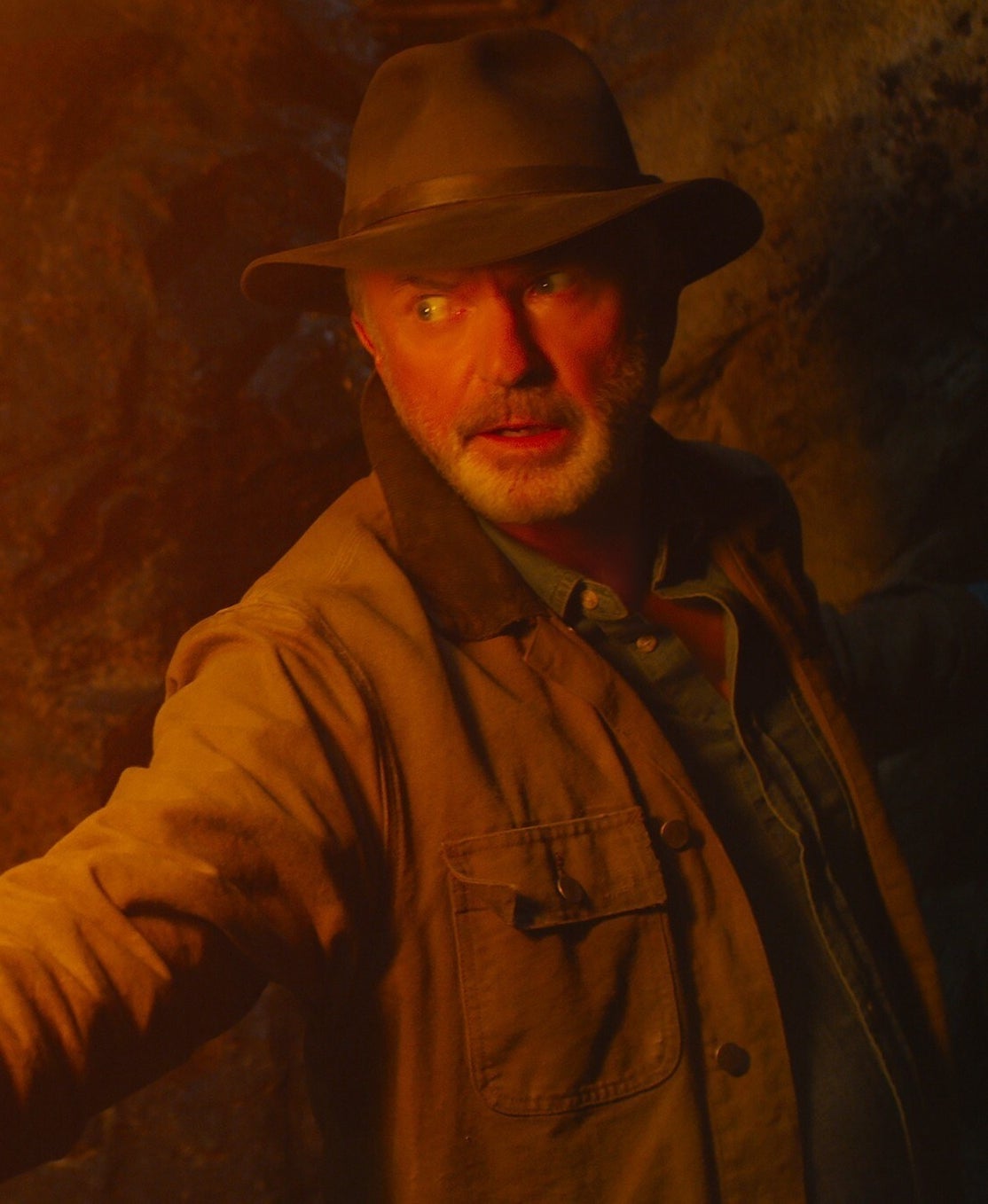 Jeff Goldblum has also been part of the Jurassic Park franchise since the first movie premiered in 1993. He played Ian Malcolm.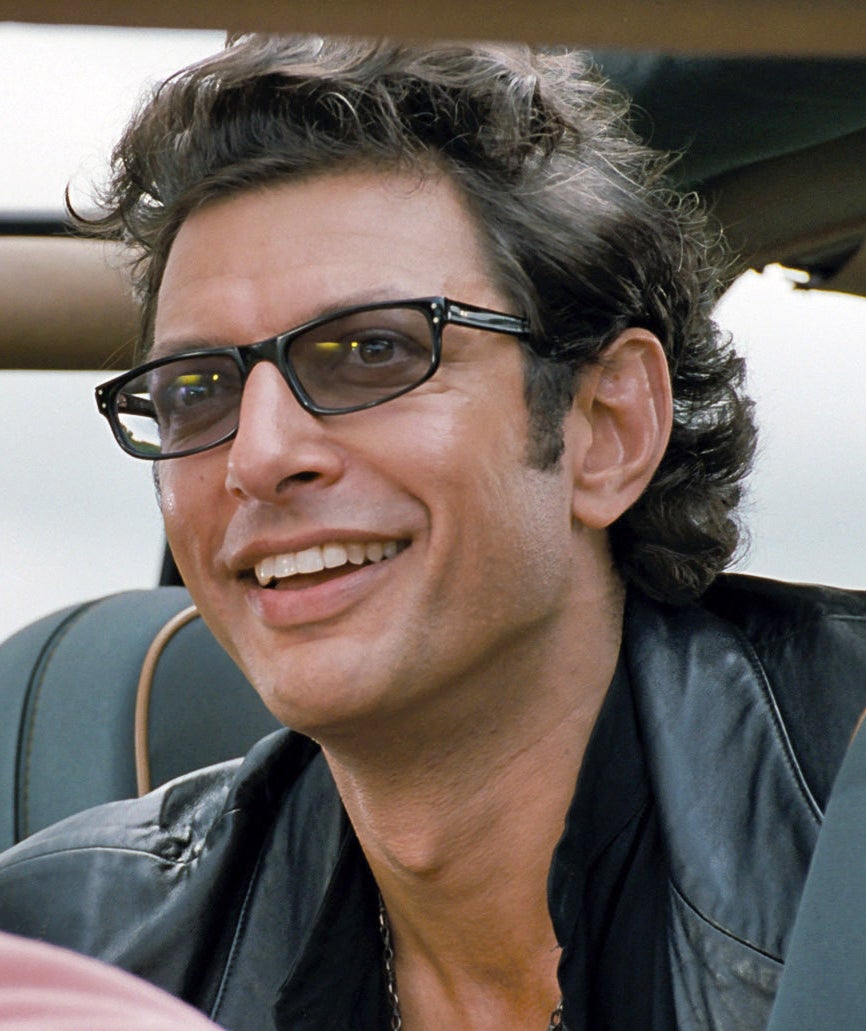 Now he's portraying Ian again on the silver screen.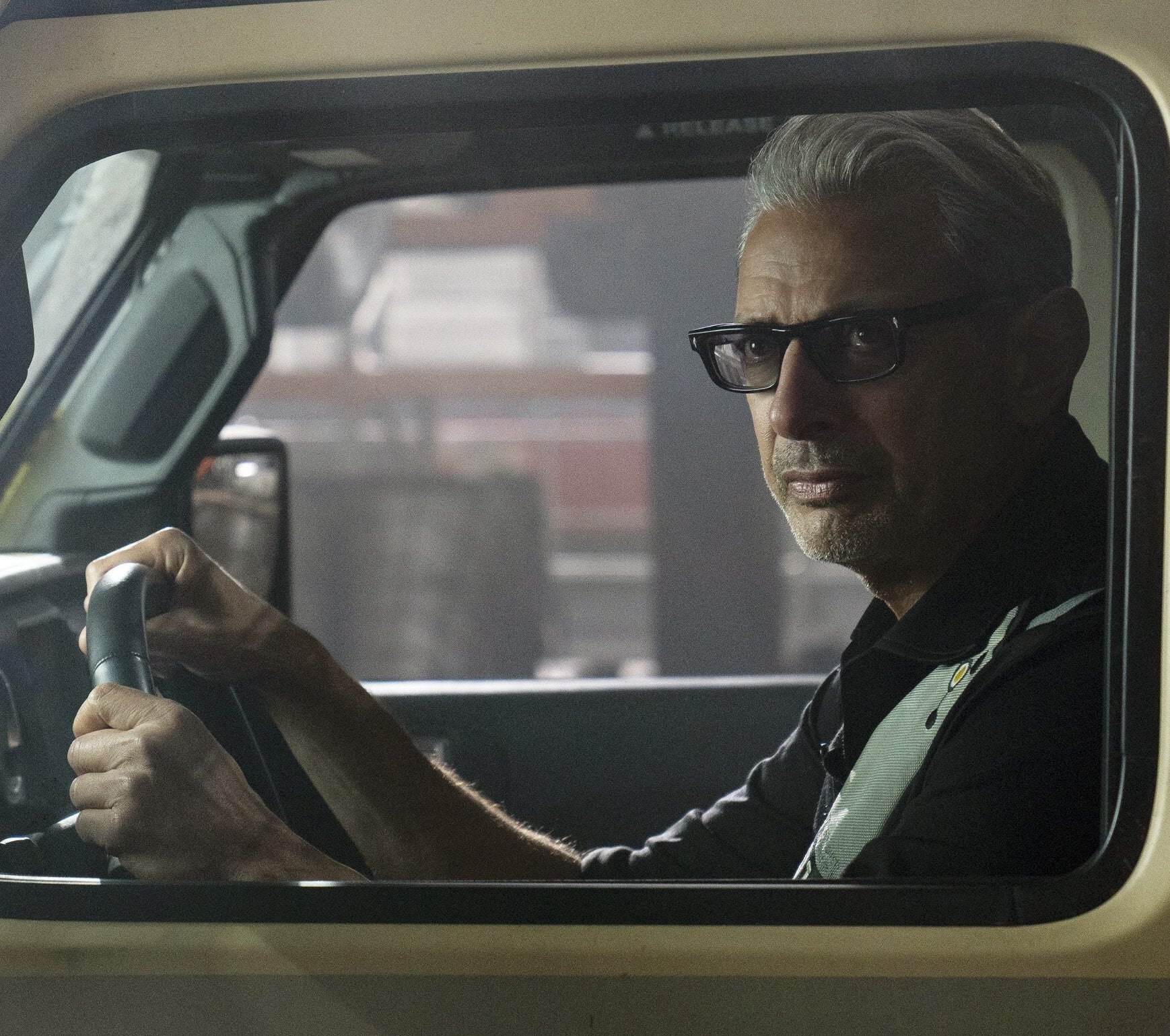 DeWanda Wise appeared as Shameeka Campbell in the 2017 TV series Shots Fired.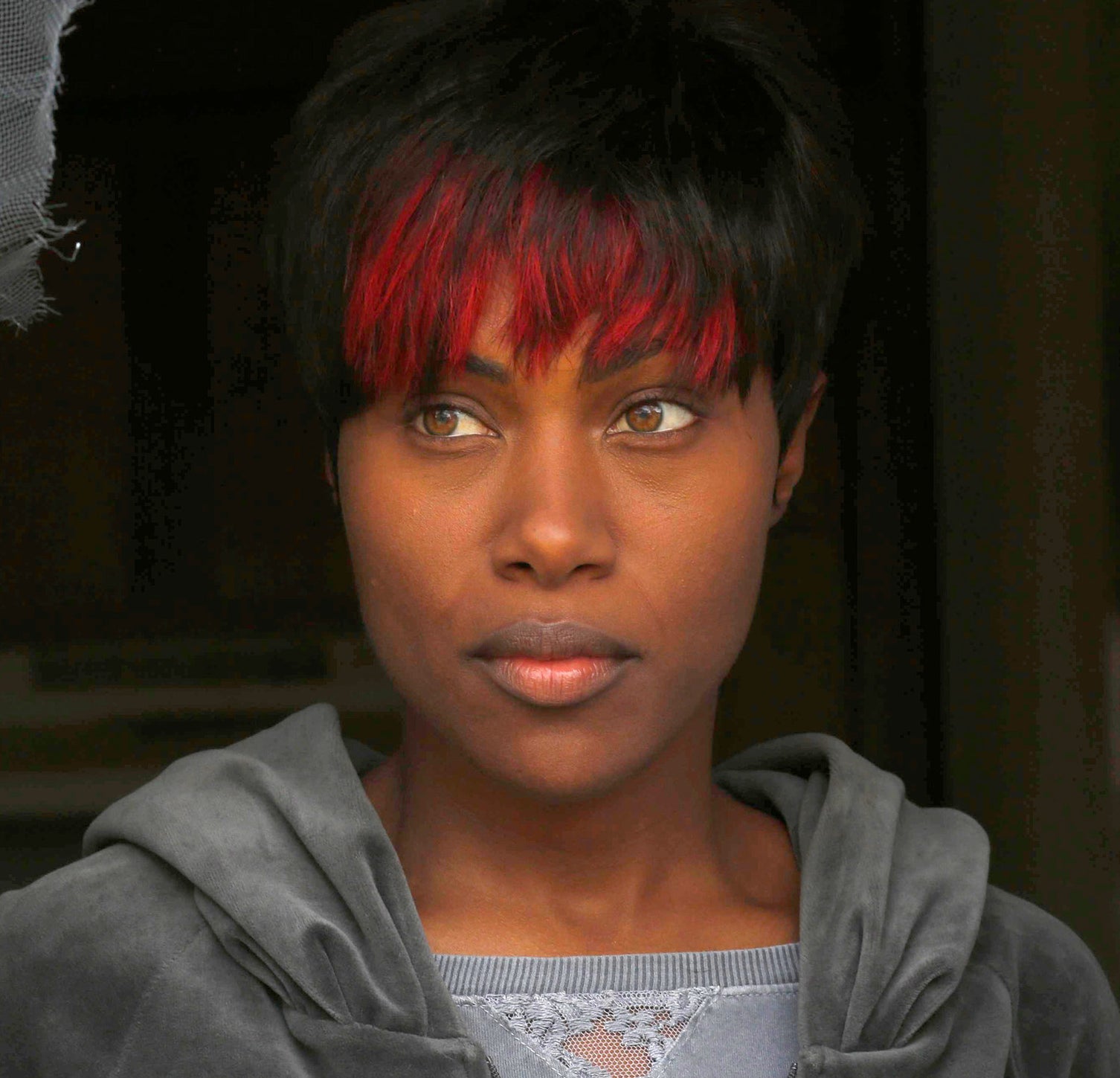 Now she plays Kayla Watts.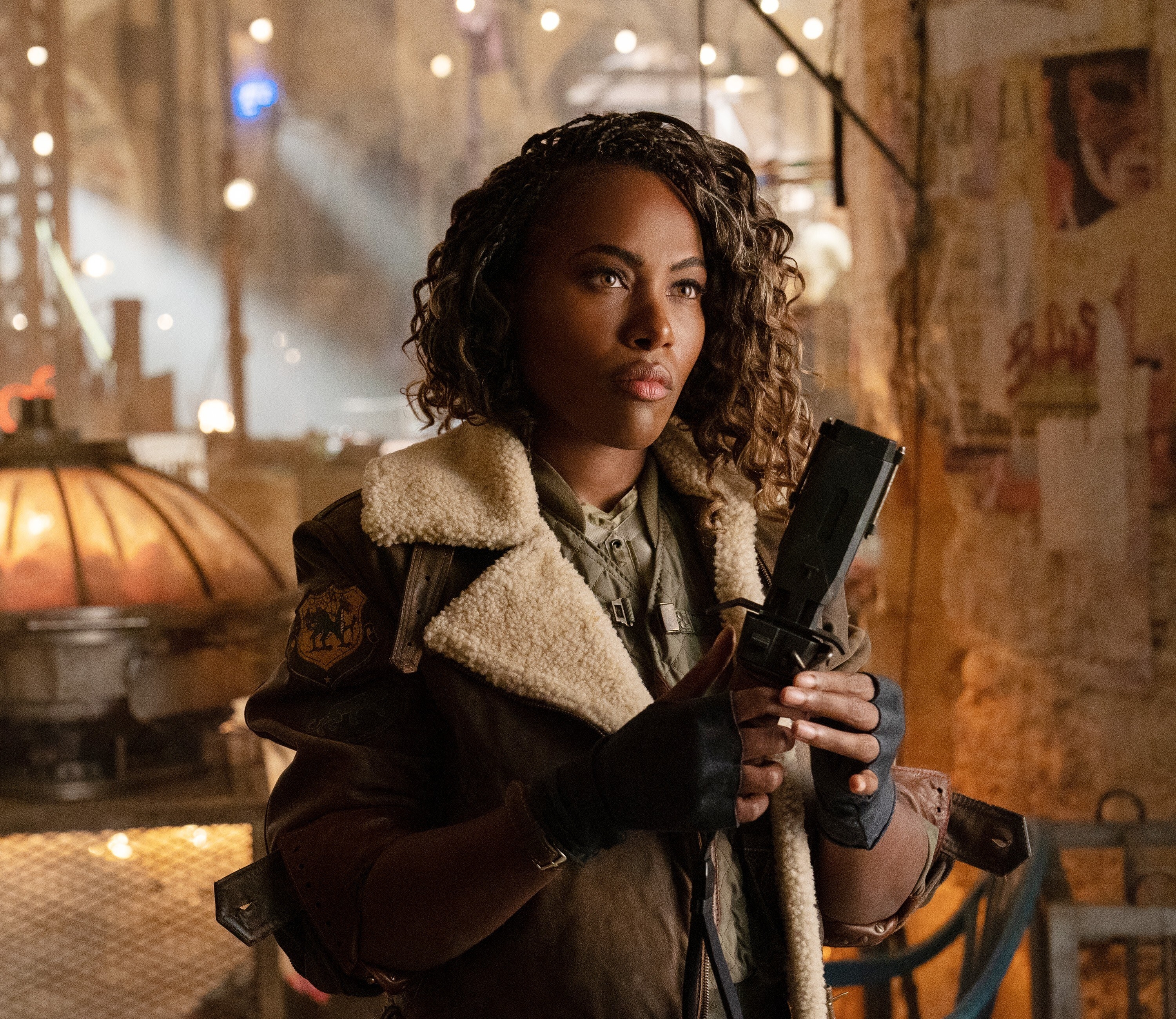 One of Mamoudou Athie's first notable recurring roles was Grandmaster Flash in the 2016 TV series The Get Down.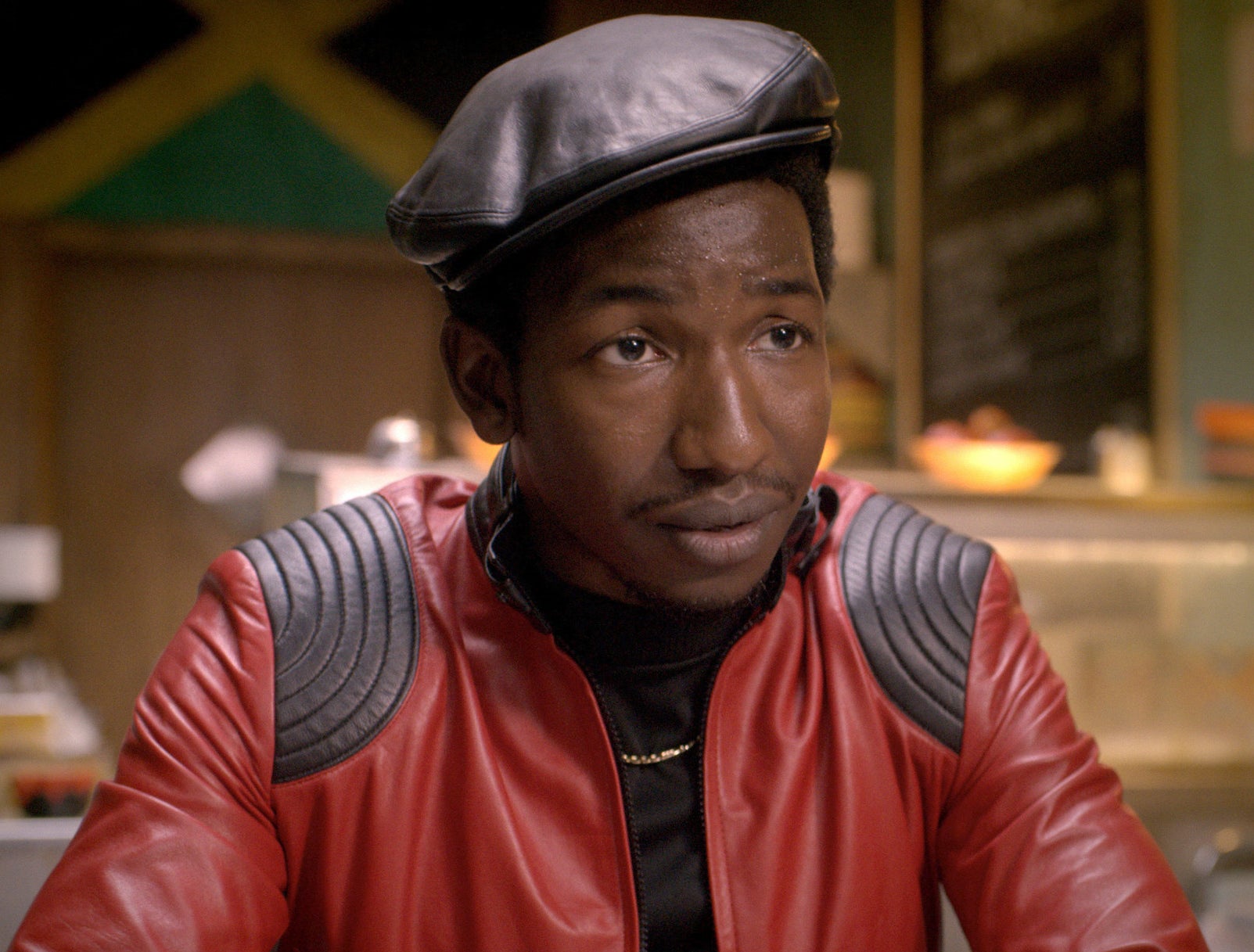 Now he plays Ramsay Cole.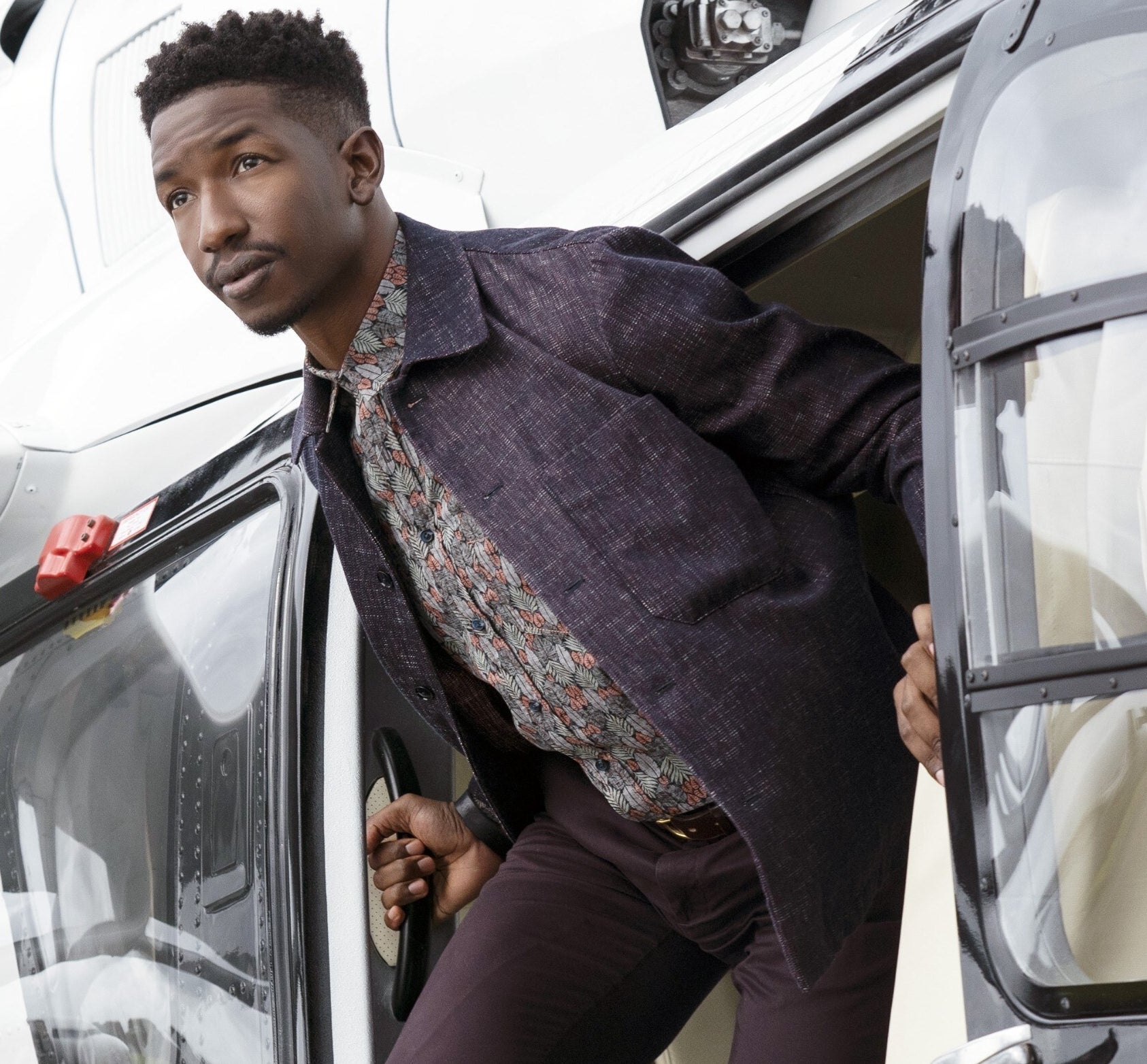 Isabella Sermon's first onscreen role was Maisie Lockwood in 2018's Jurassic World: Fallen Kingdom.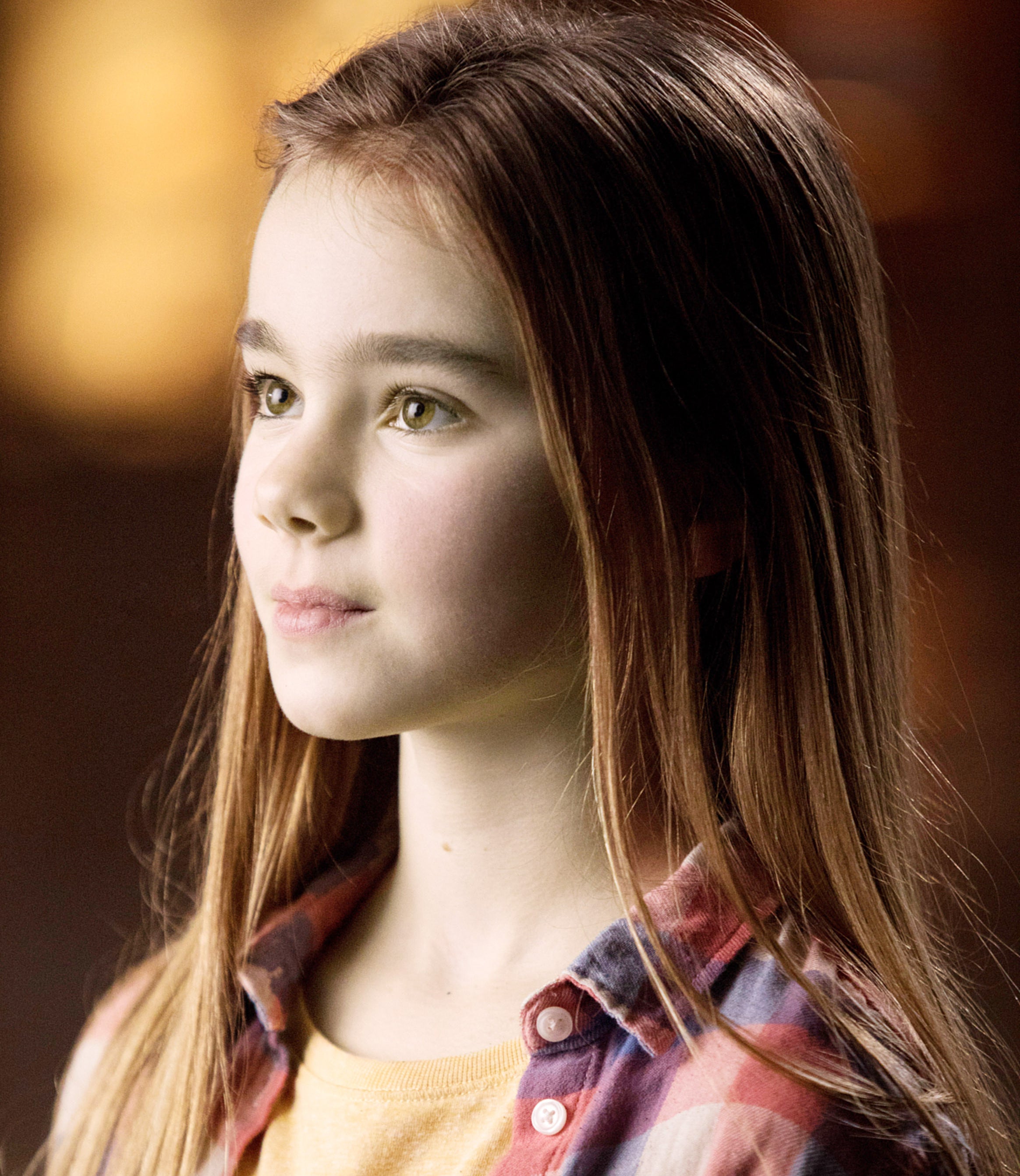 Now she's back as Maisie while also playing a young version of Charlotte Lockwood in Jurassic World: Dominion.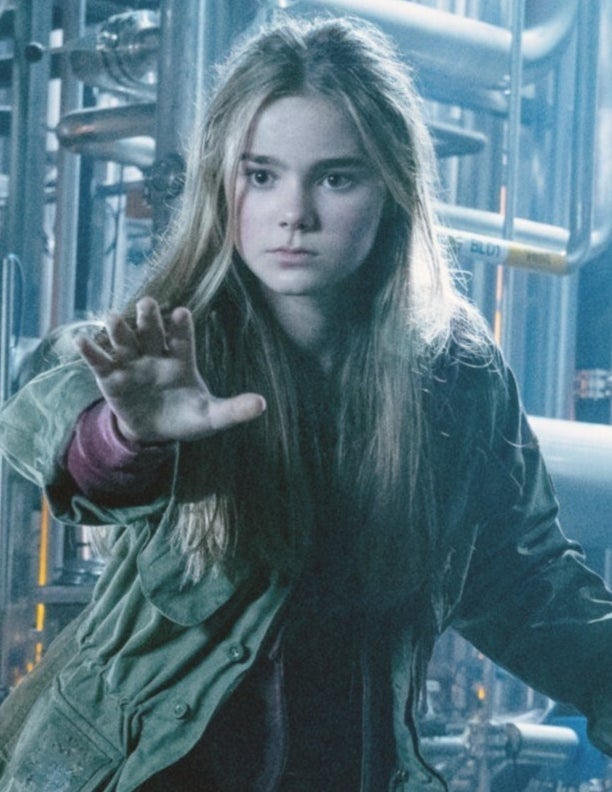 And finally, BD Wong portrayed Dr. Stuart Kim in the '90s TV series All-American Girl. Plus, he was Dr. Henry Wu in the original Jurassic Park release.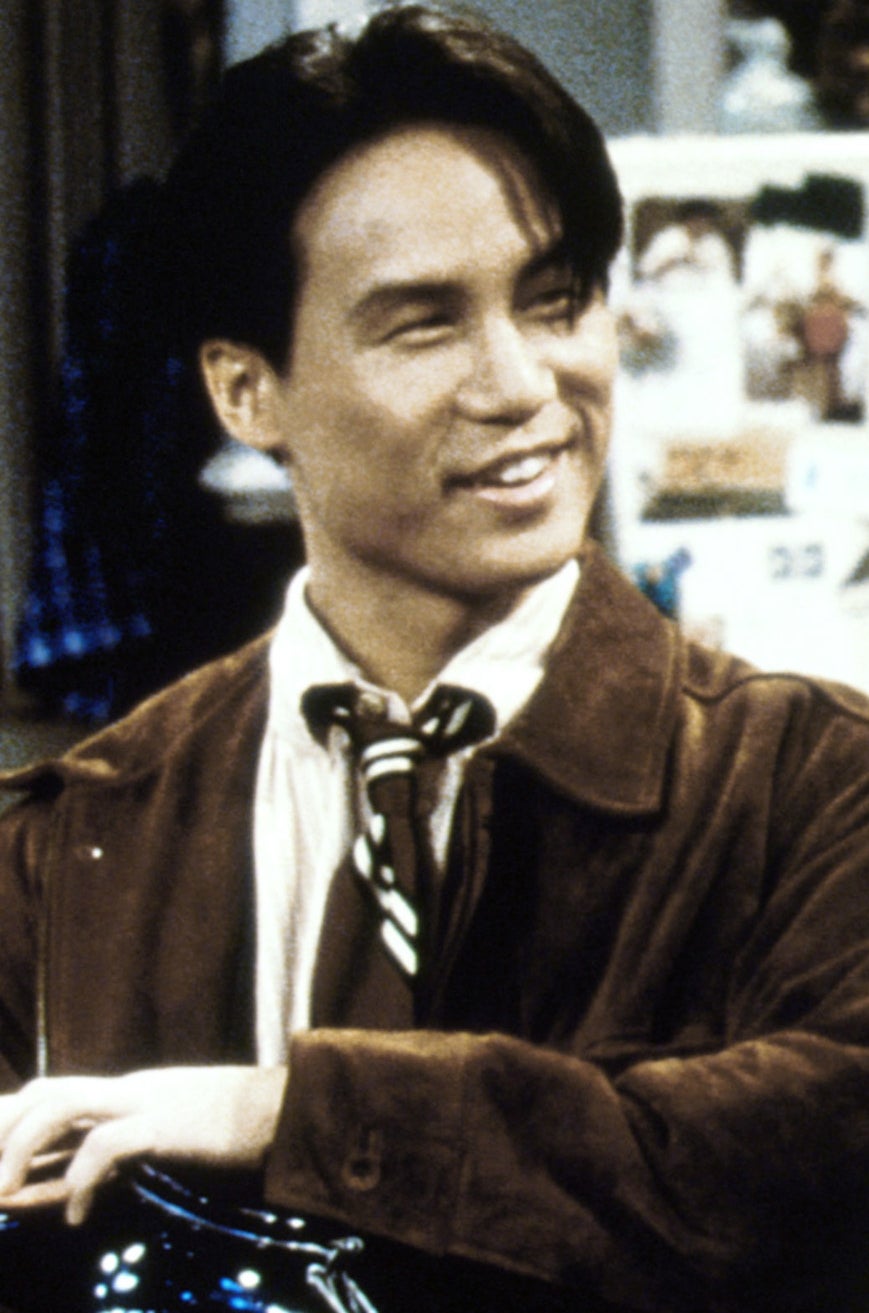 Now he's come back once more to play Henry.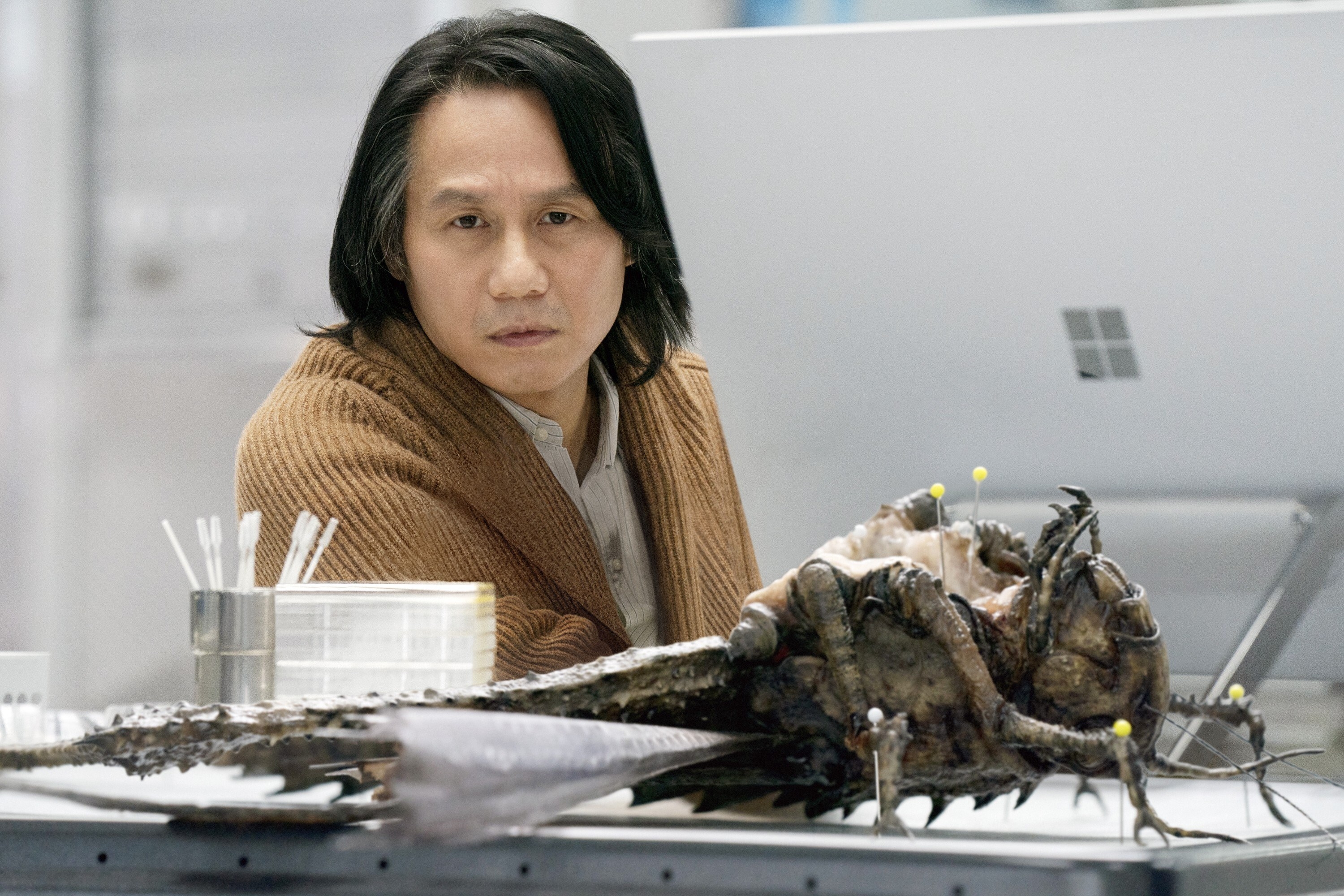 Who are you most excited to see in Jurassic World: Dominion? Share your favorite character in the comments!