Becoming a parent is a whirlwind journey, and Joe Jonas is loving it! During a recent appearance on CBS This Morning, the actor and musician opened up for the first time about the joys of fatherhood.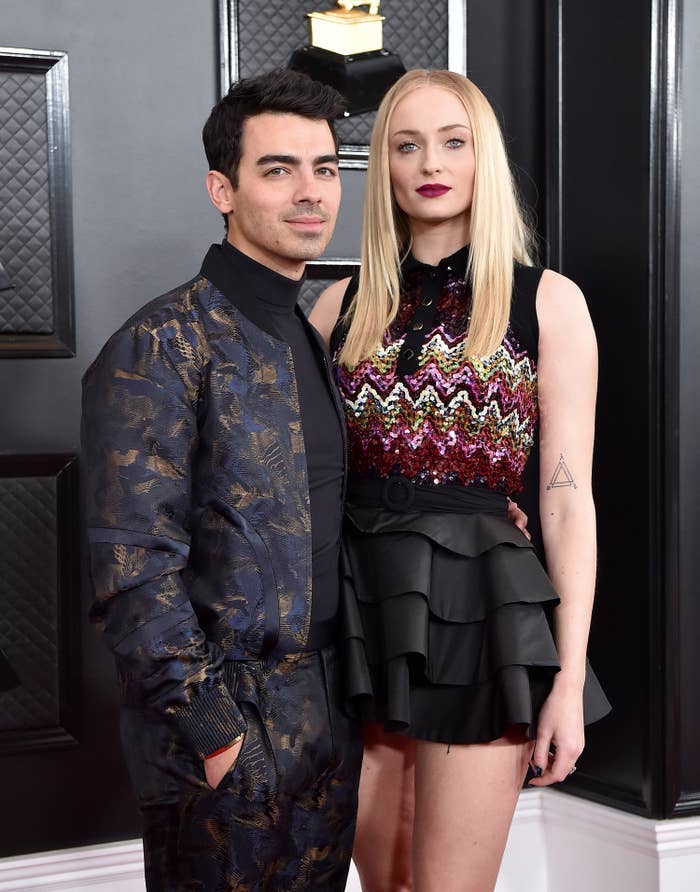 He and Sophie Turner welcomed their daughter, Willa, into the world in July 2020. The new family has been spending a ton of quality time together, and Joe couldn't be more thankful.
"It's been amazing. It's been forced time at home," he noted in the interview. "I'm always on the go, I'm always moving and traveling and touring. And to be in one place for a solid amount of time and just have my feet on the ground and be with my family, my immediate family, is time I don't think I'll get back."
He also couldn't help but gush over his "gorgeous" 9-month-old baby girl and gave fans insight into the most important lesson he's taken away from becoming a dad.
"Naps are nice," he added. "All around." I mean, what parent wouldn't agree with that sentiment?!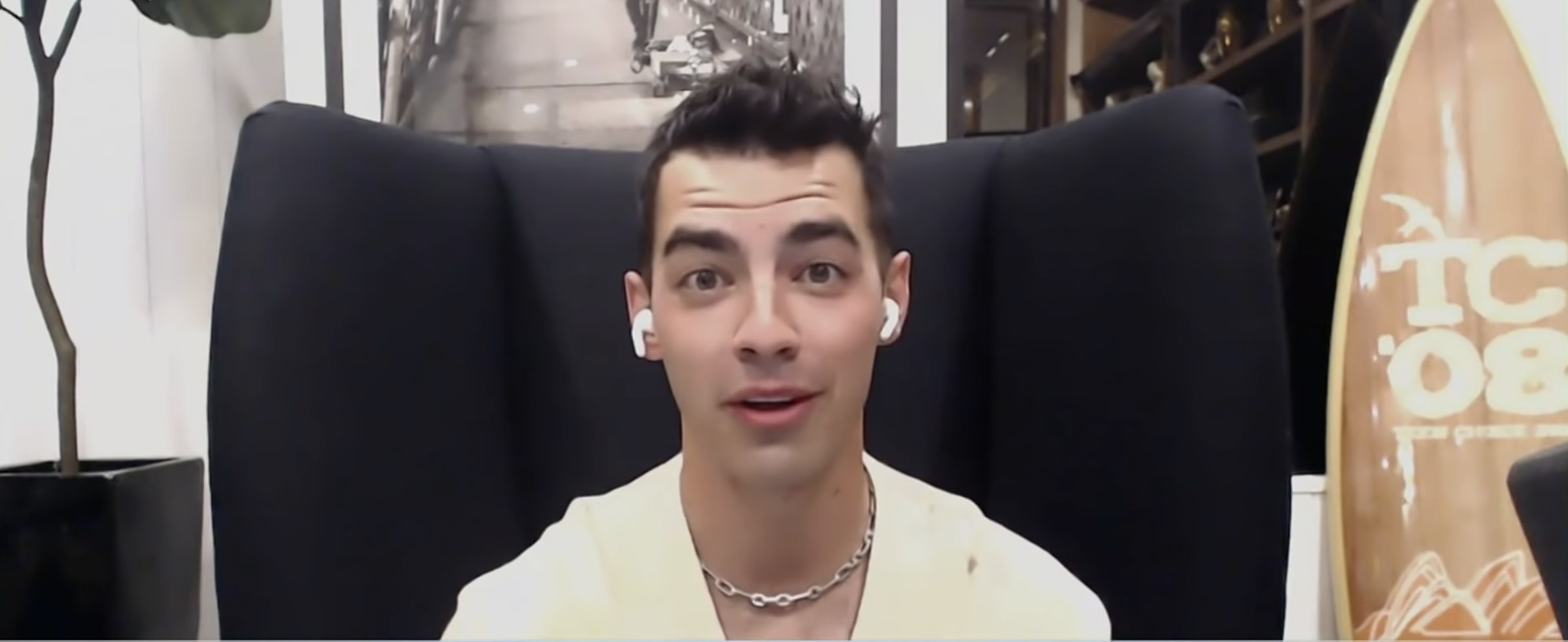 After nearly one year of parenting, Joe has his dad routine down!