Hi, I'm Michele! Back in June 2017, I found out Season 2 of 13 Reasons Why would be filming near my hometown in Northern California, and I knew I couldn't pass up the opportunity to try and be part of the show.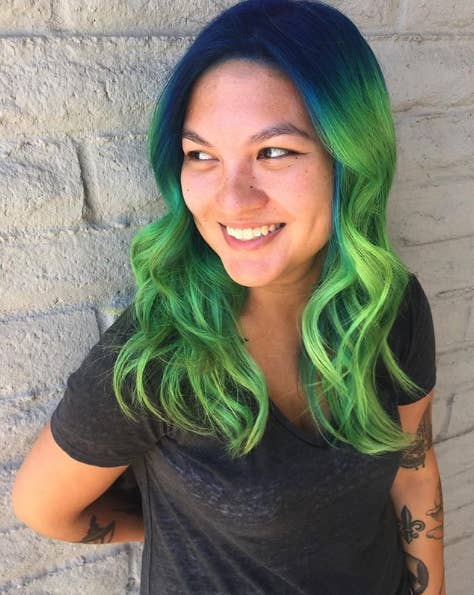 I've always been a huge fan of movies and TV, but never thought I'd have the chance to be part of a huge production.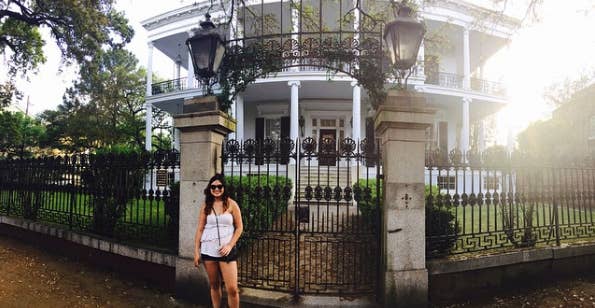 So when I heard about an open casting call for 13RW, I decided to take a chance and see what would happen. I brought my head shot and résumé with me and spent the day in a long line along with thousands of other hopefuls.
One month later I got chosen to be an extra, and I was head-over-heels excited to be part of the action.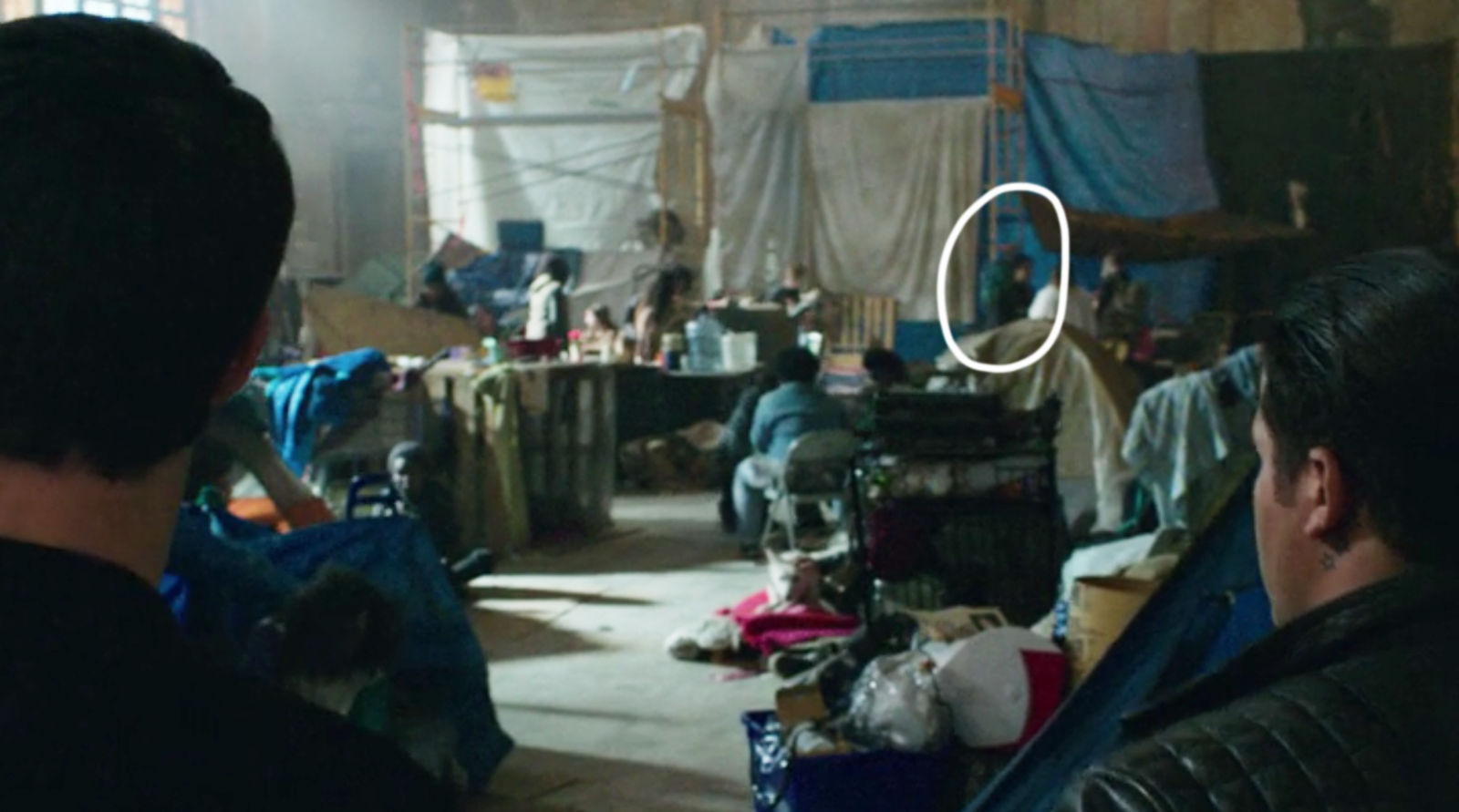 I was also part of the punk rock concert crowd where Tyler and Cyrus meet up in Season 2, Episode 10.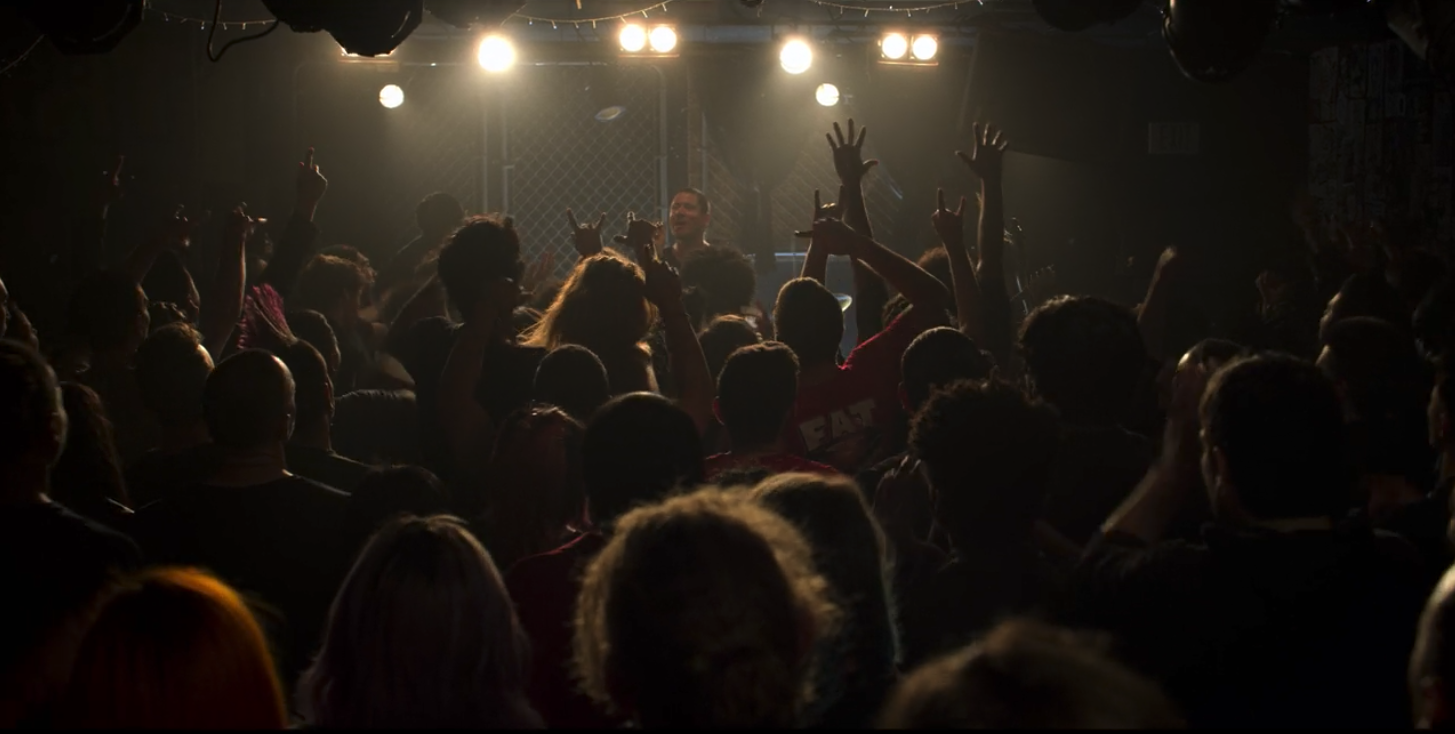 But because it was my first time working on a major set, I had no idea what to expect, and I had a LOT to learn.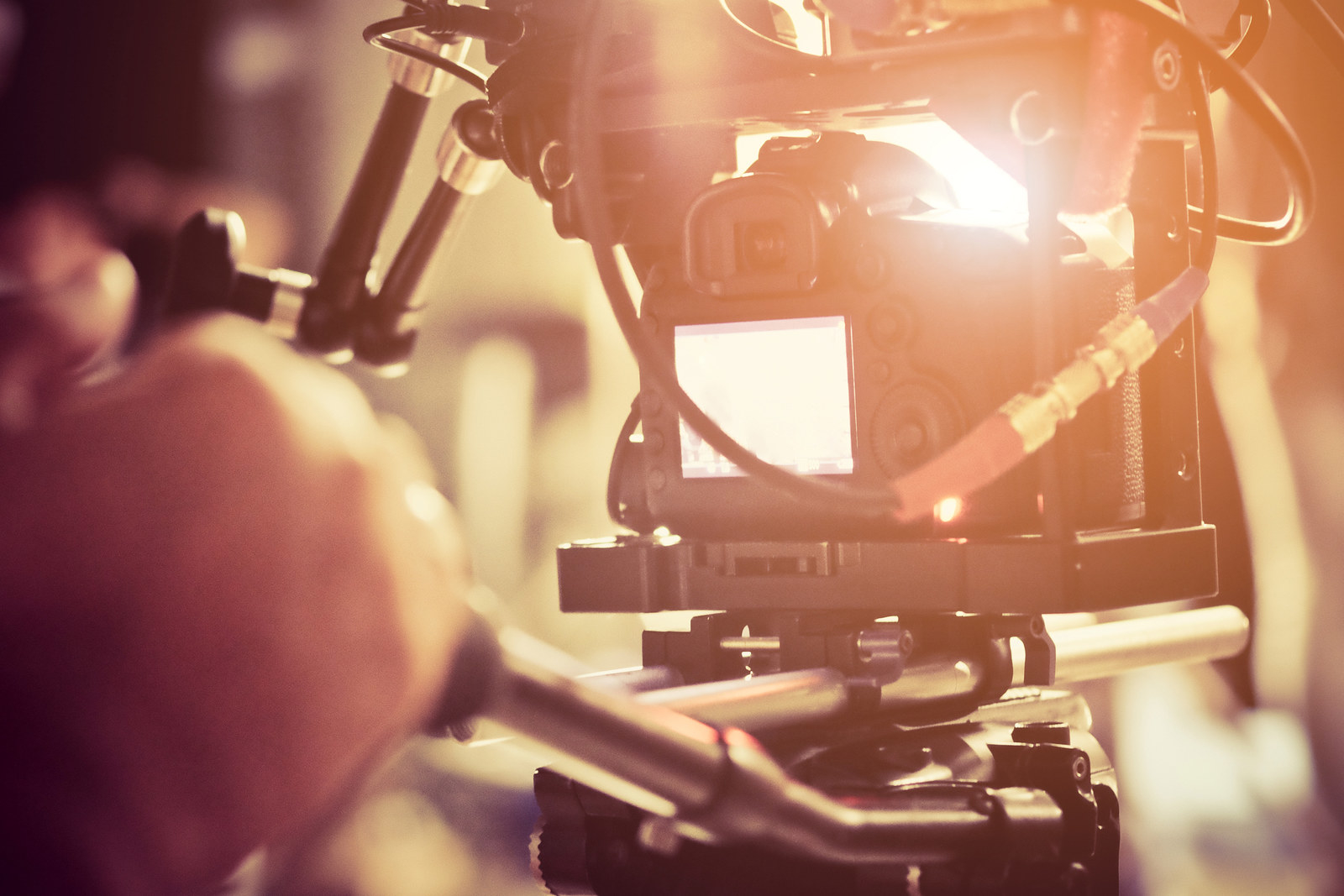 So, if you're considering working as an extra or curious about life behind the scenes, here's everything I learned from my experience as a background actor:
1.
Being on time actually means you're late.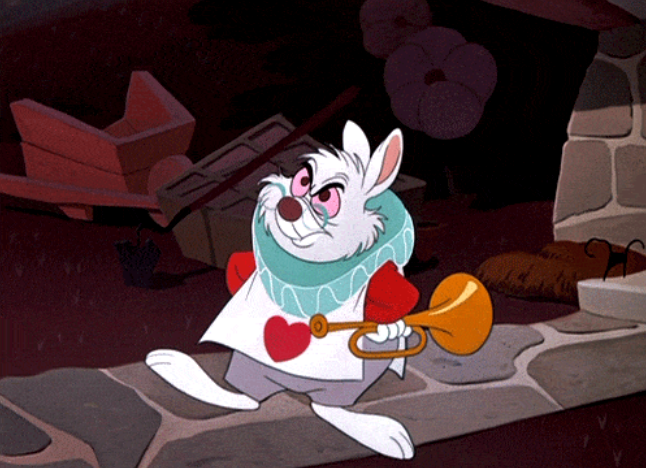 2.
Get used to waking up early because production usually begins between 5-7 a.m. to get the most out of the day.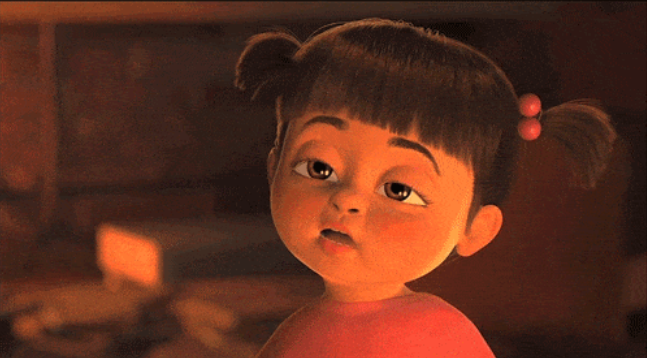 3.
Don't expect a typical 9-5 schedule — in fact, most shoots run for at least 12 hours a day.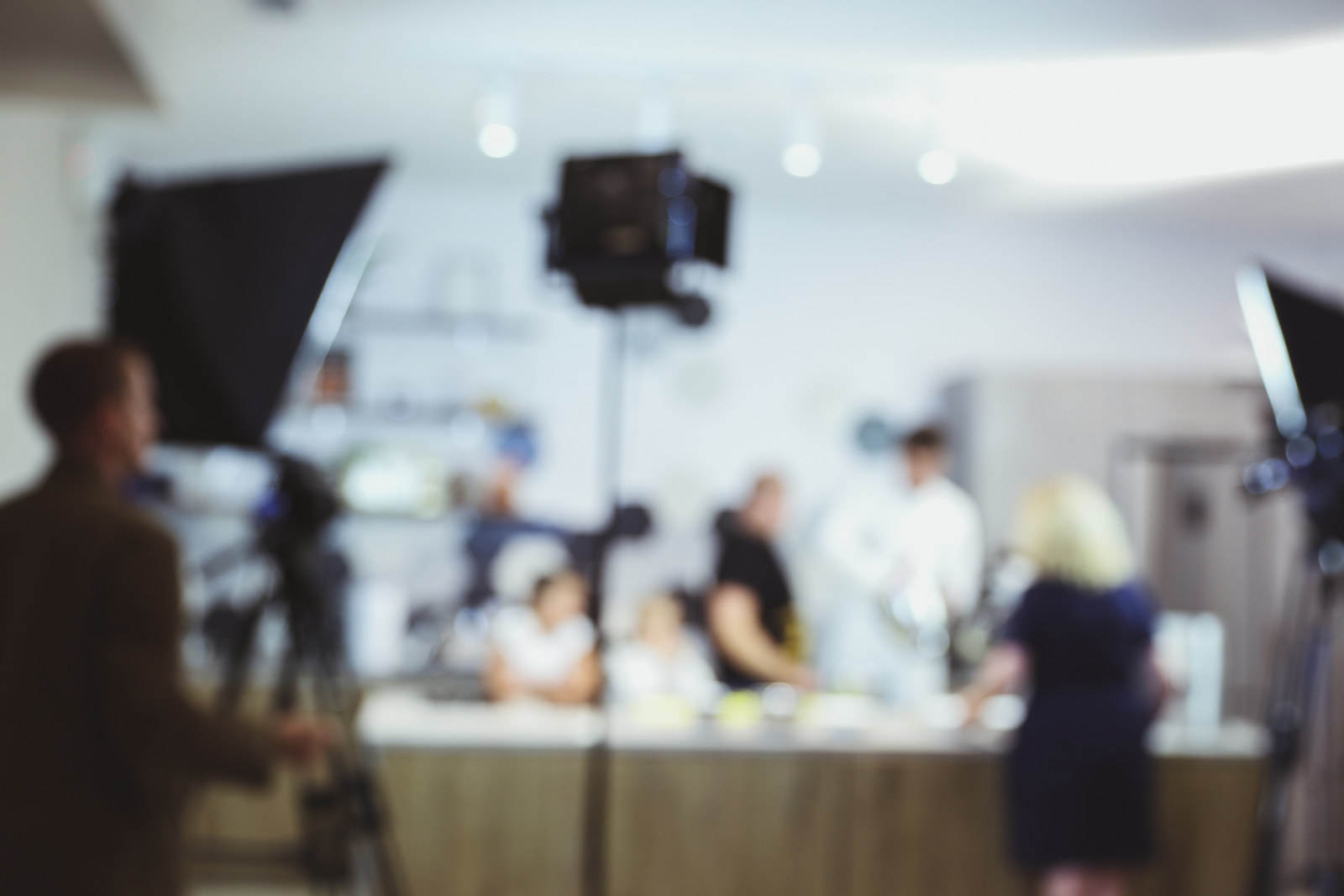 4.
You likely won't have access to your phone, so you'll need to find other ways to keep yourself busy between takes.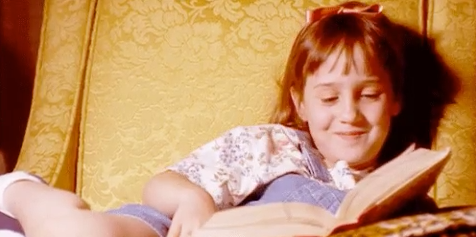 5.
Absolutely avoid taking any photos at all costs.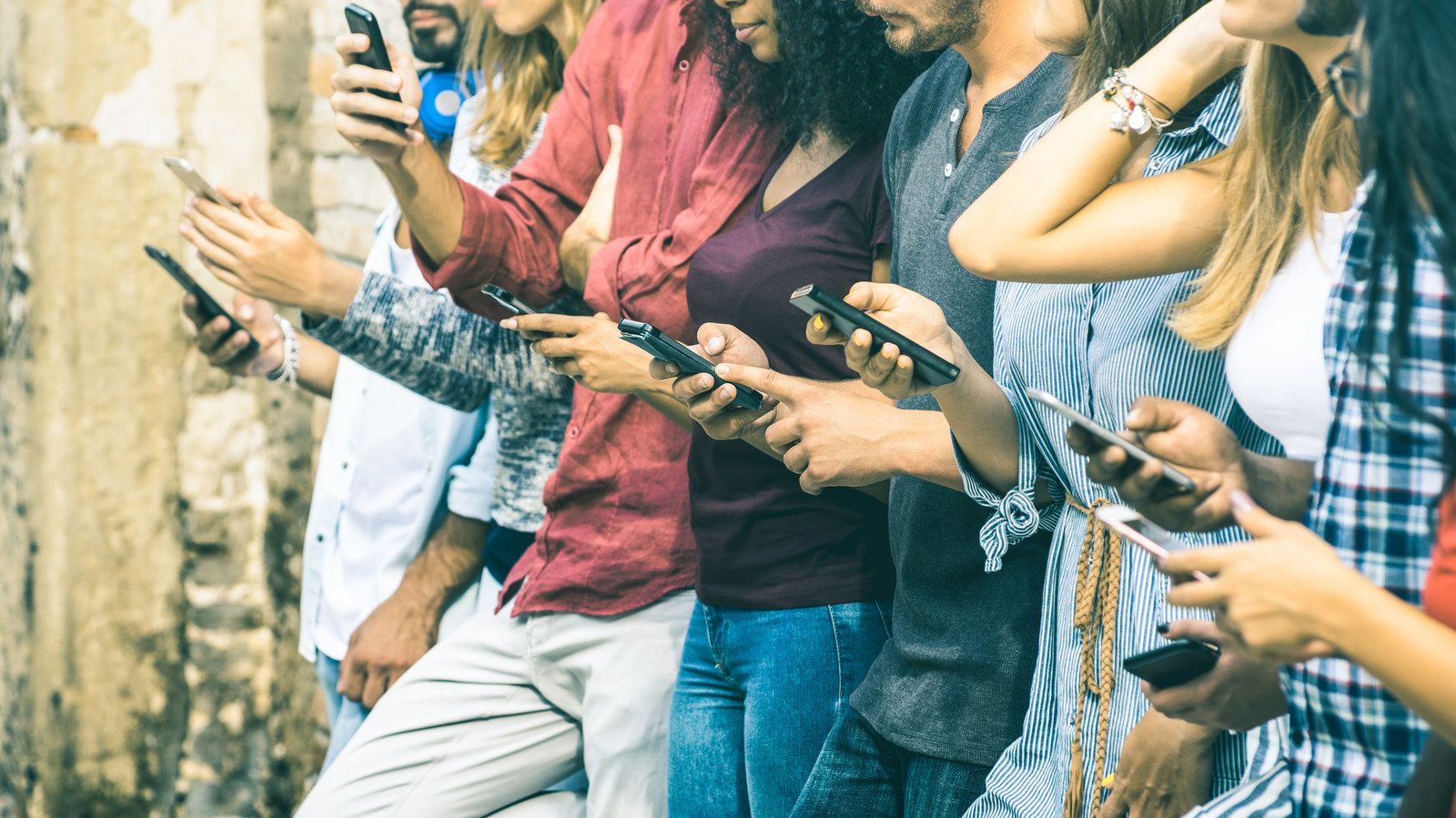 6.
And you're definitely not allowed to spill any secret details to your friends or family.
7.
A three-minute scene can literally take hours to film.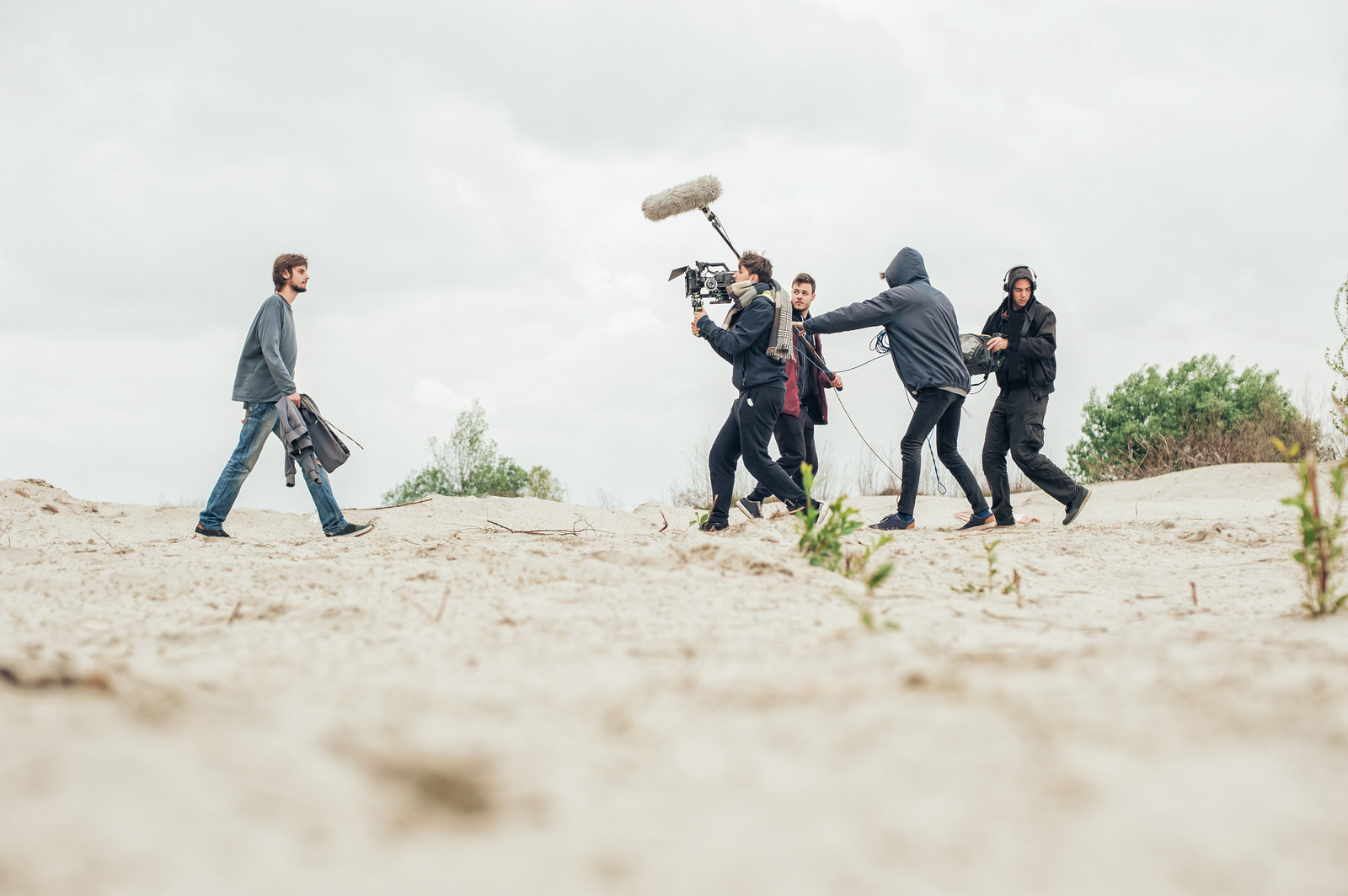 8.
Actors are there to work, and so are you.
9.
The delicious food from craft services is one of the best perks of working as an extra.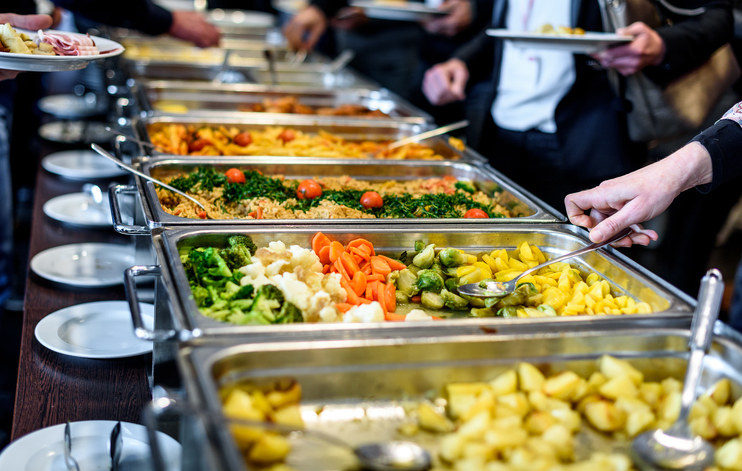 10.
Doing your own hair and makeup before arriving to set is more common than not.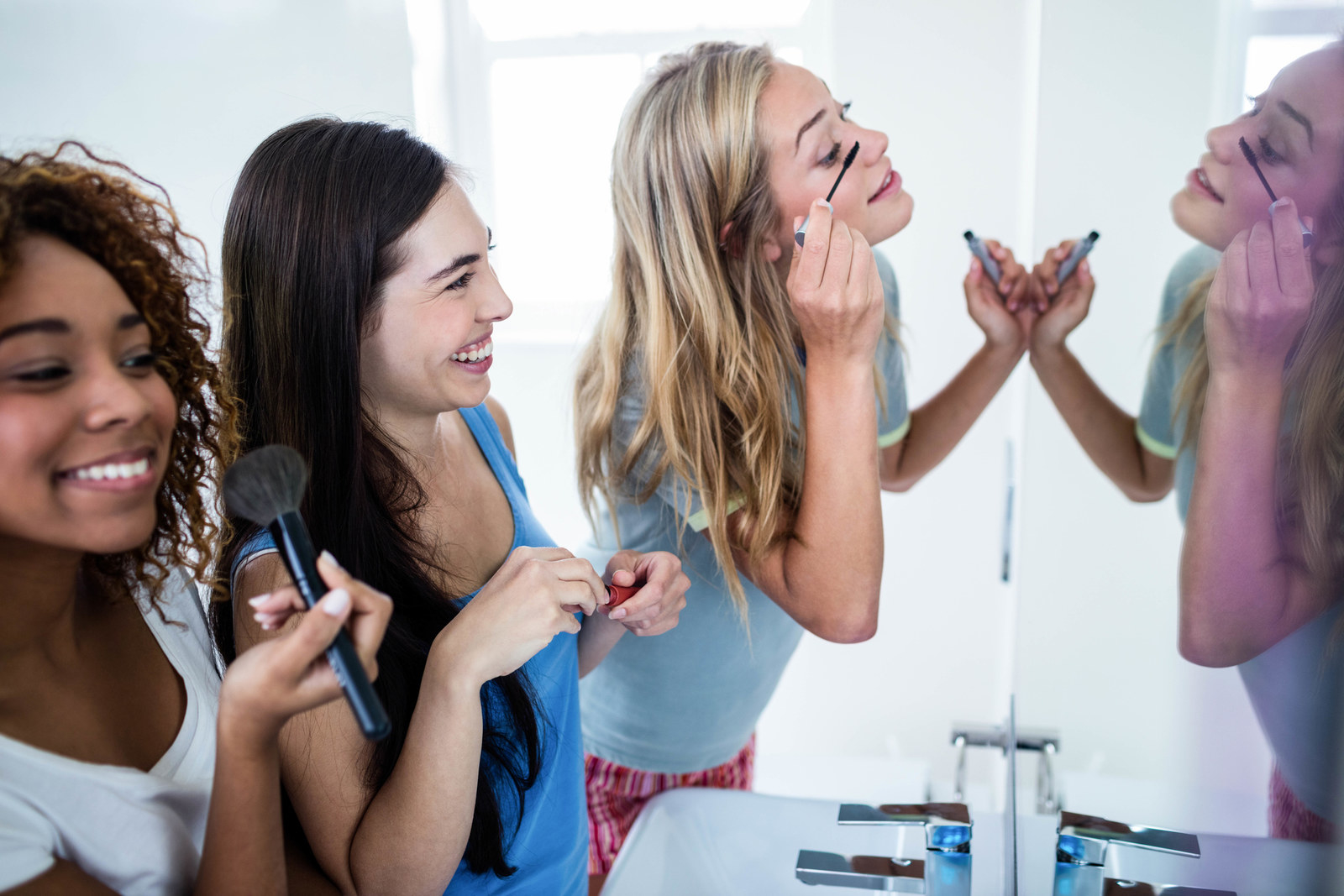 11.
Having a variety of outfits on hand that suit whatever character you will be playing makes going through wardrobe a lot easier.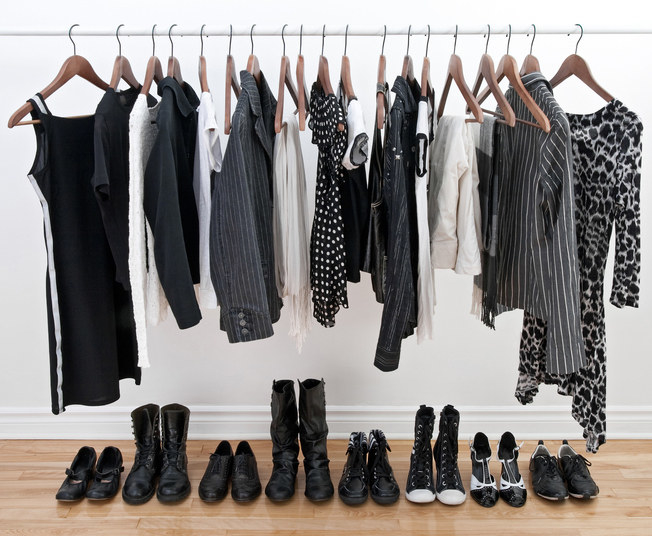 12.
You'll hear a lot of film lingo used on set, so it pays to familiarize yourself with it beforehand to avoid any hiccups or confusion.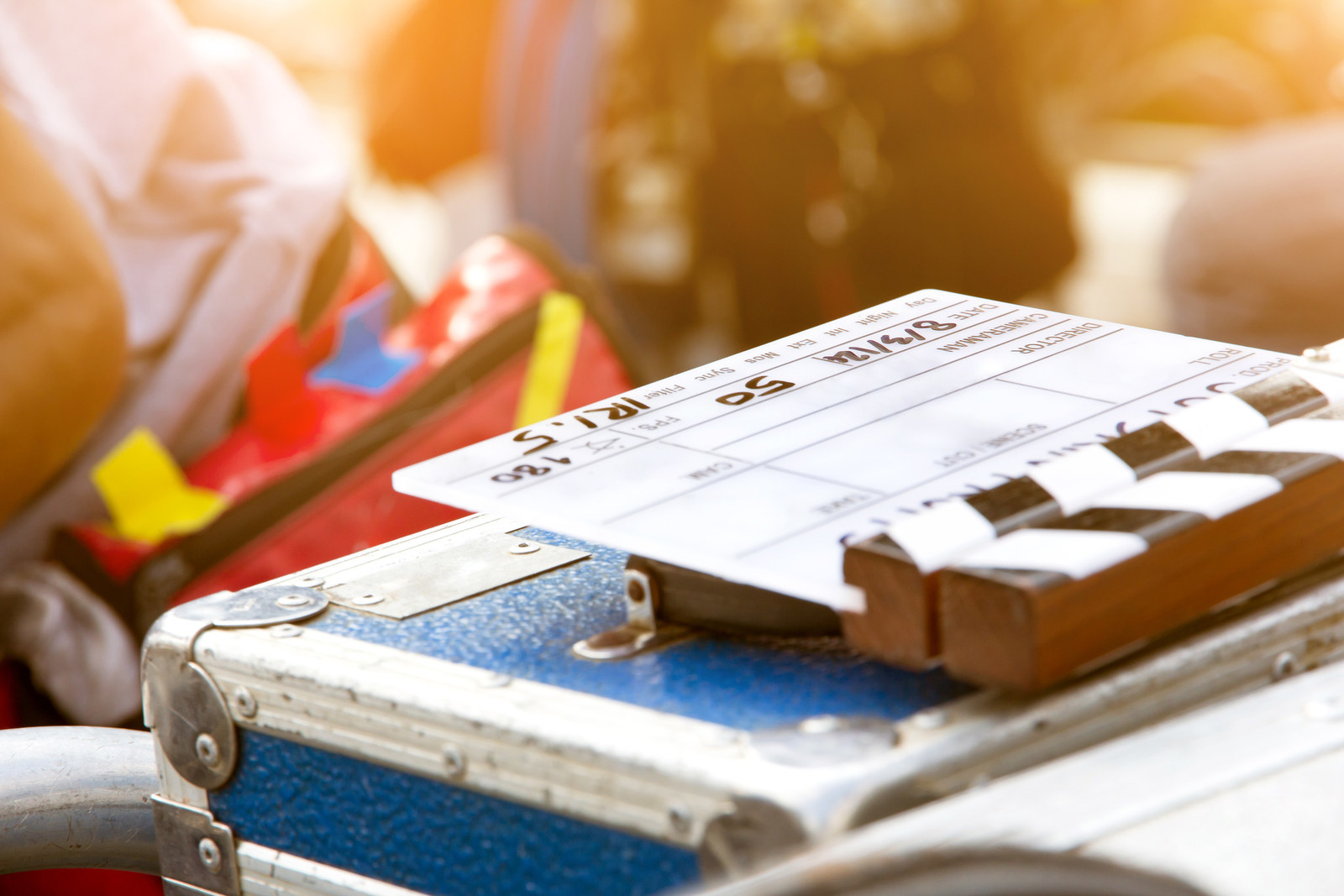 13.
As an extra, you may appear like you're talking in the background, but you're actually pantomiming the whole time.
14.
Having a special talent or skill is a plus to production.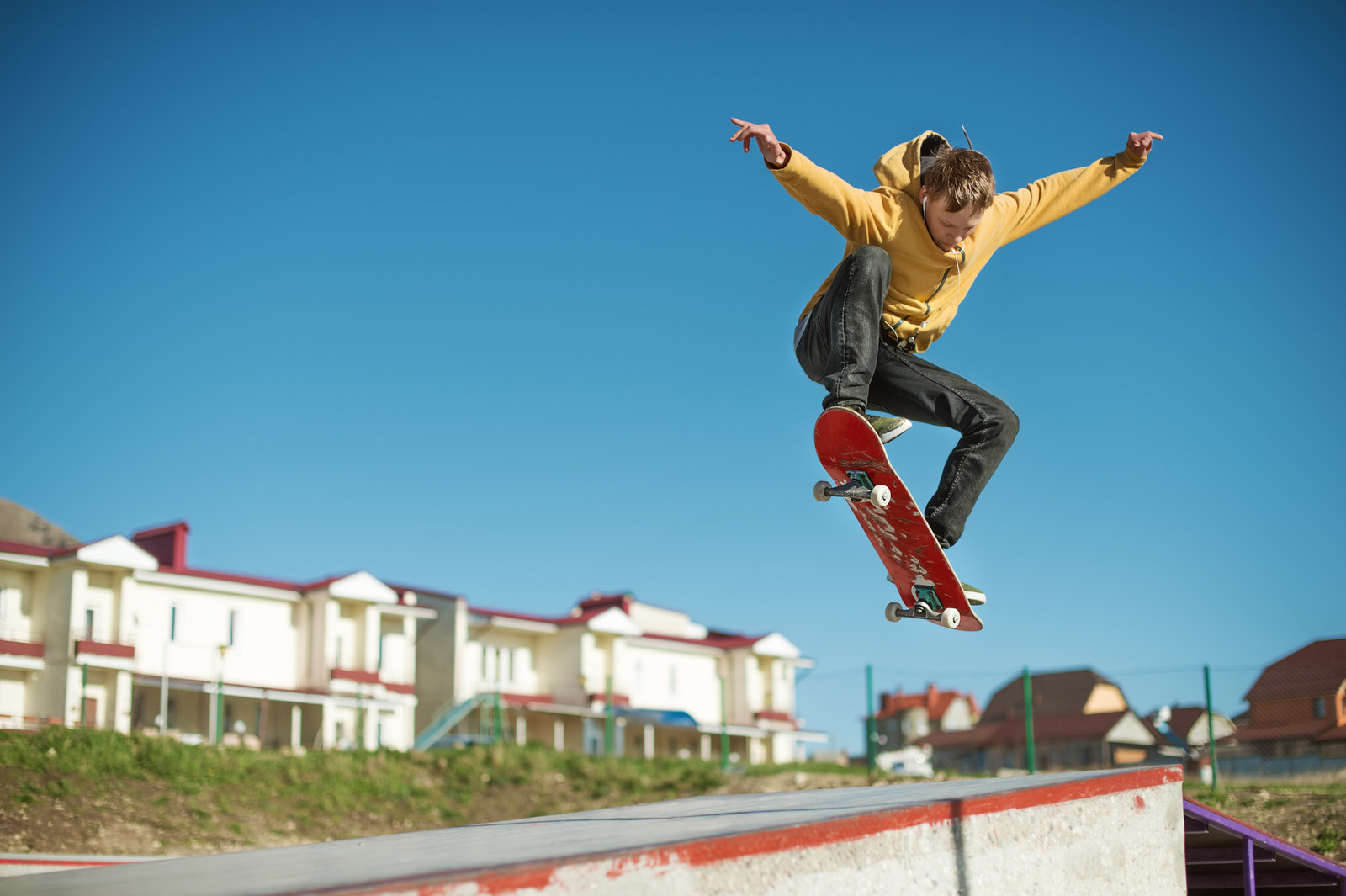 15.
Make conversation with other extras you're working with because chances are you'll be working with them again in the near future.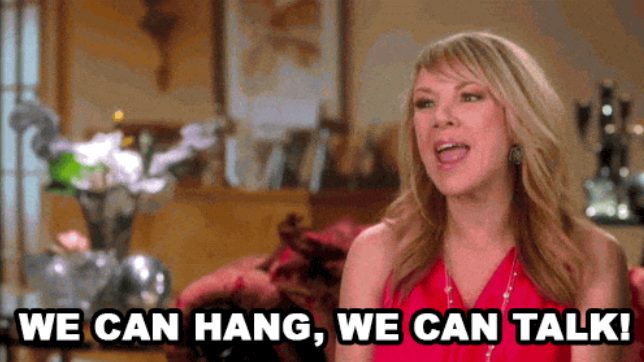 16.
Most of all, just have fun!