The anthology series debuted in October 2011 and has delivered fans terrifying tales season after season.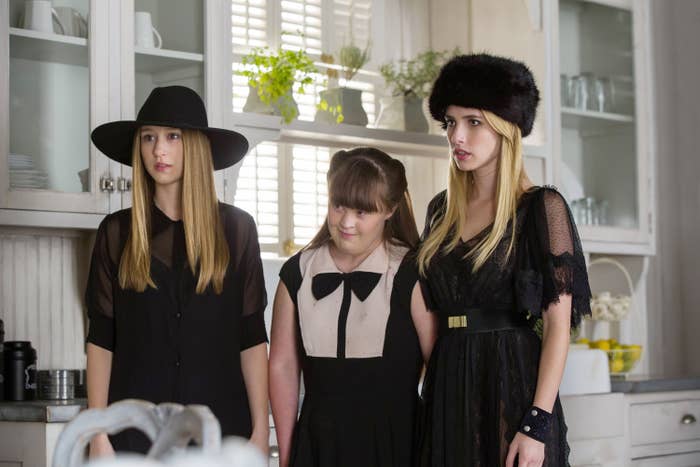 Jessica Lange, Sarah Paulson, and Evan Peters quickly became fan favorites of the show, and have played some of the best characters since.
As we patiently wait for AHS: NYC to premiere, here's a look back at the best and worst seasons over the years.
10.
AHS: Roanoke (2016)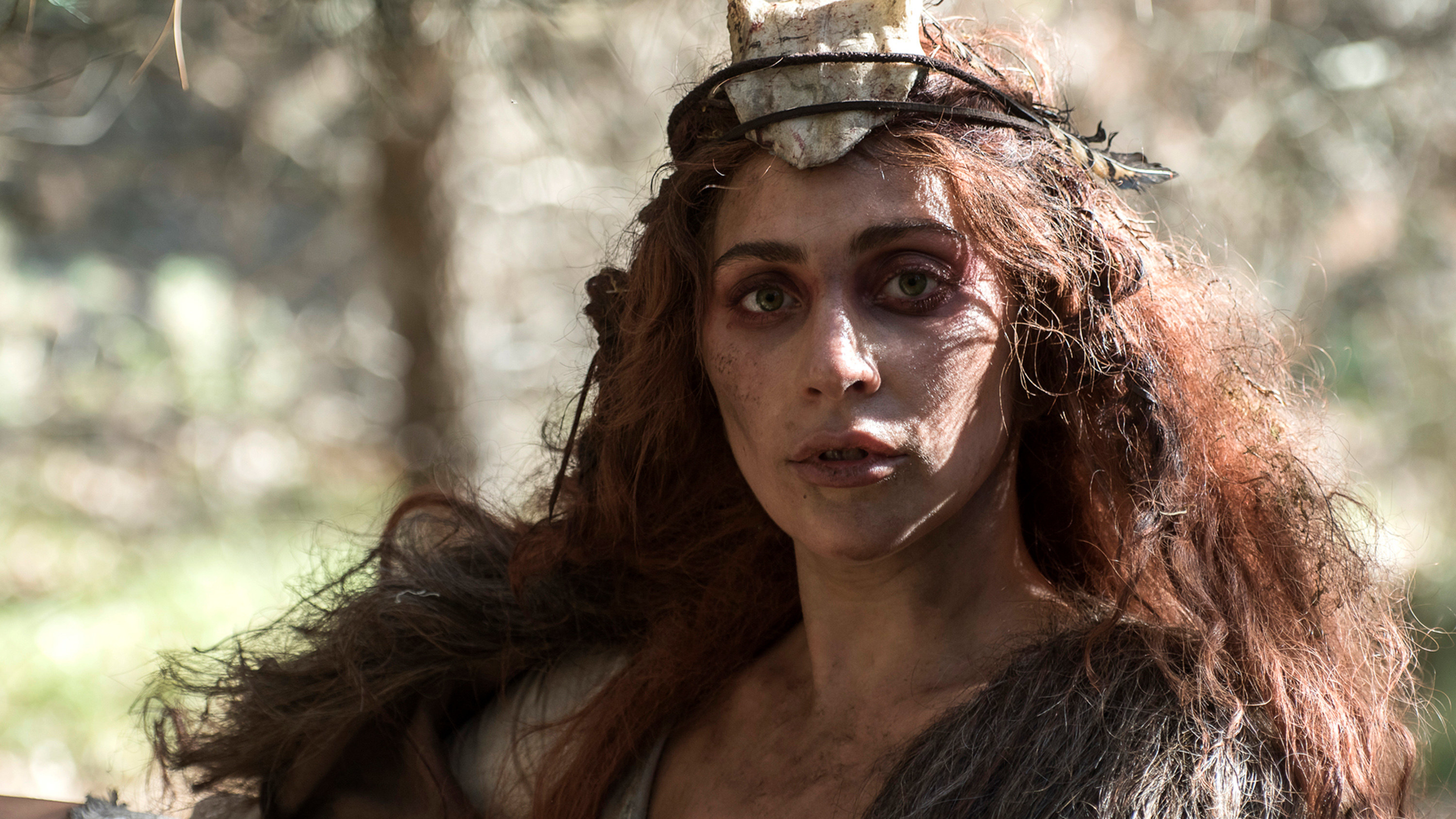 9.
AHS: Double Feature (2021)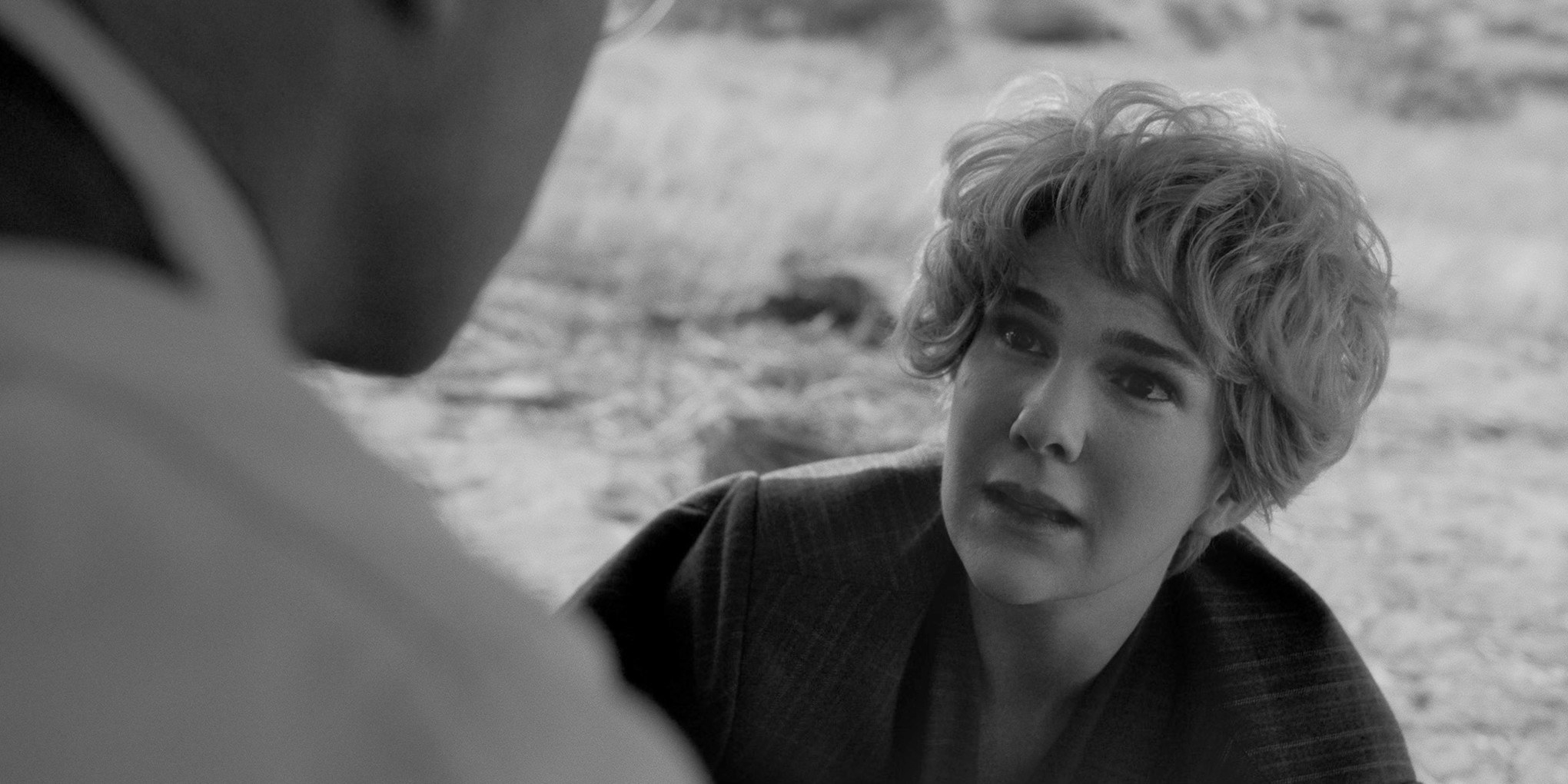 8.
AHS: Freak Show (2014-15)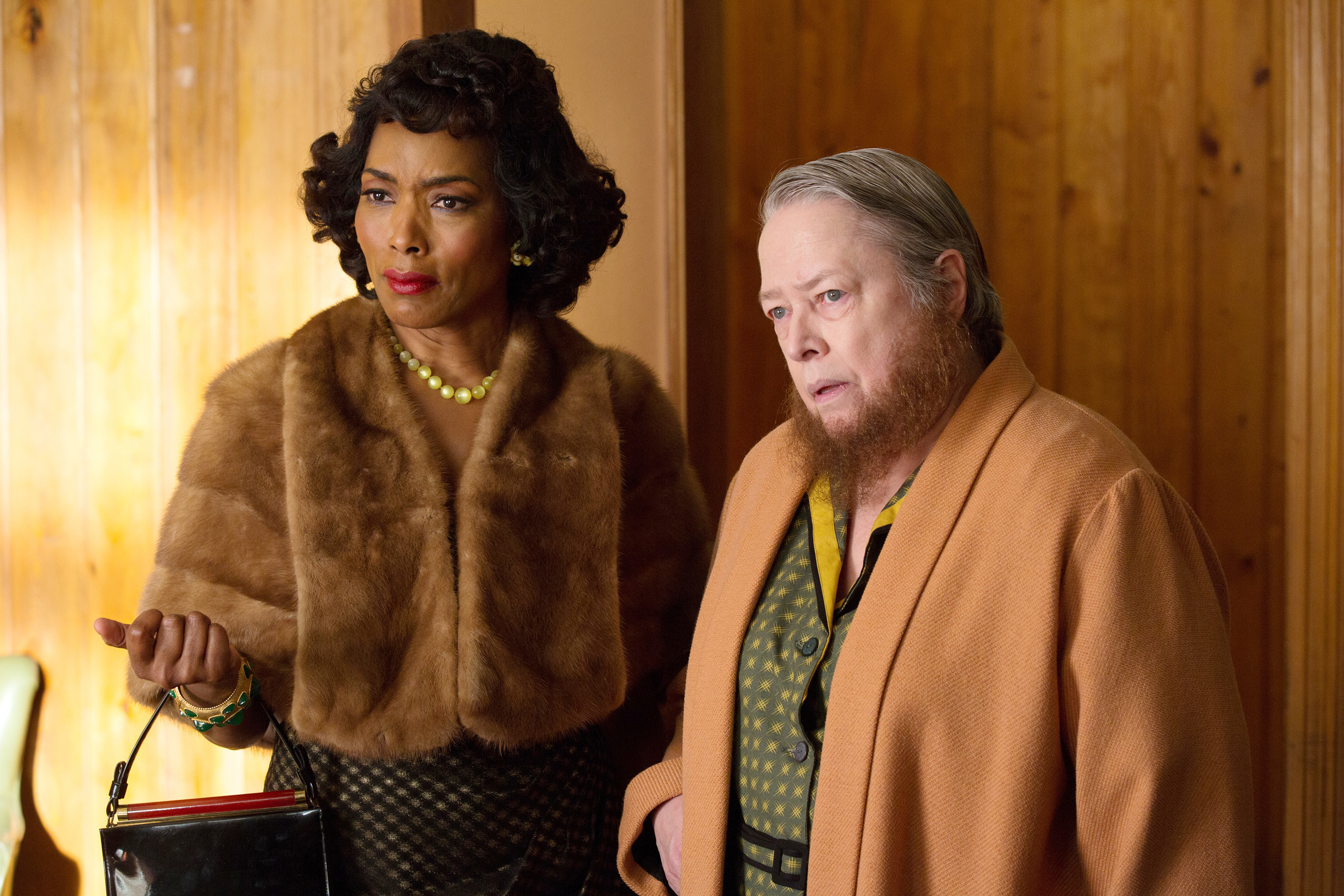 7.
AHS: Hotel (2015-2016)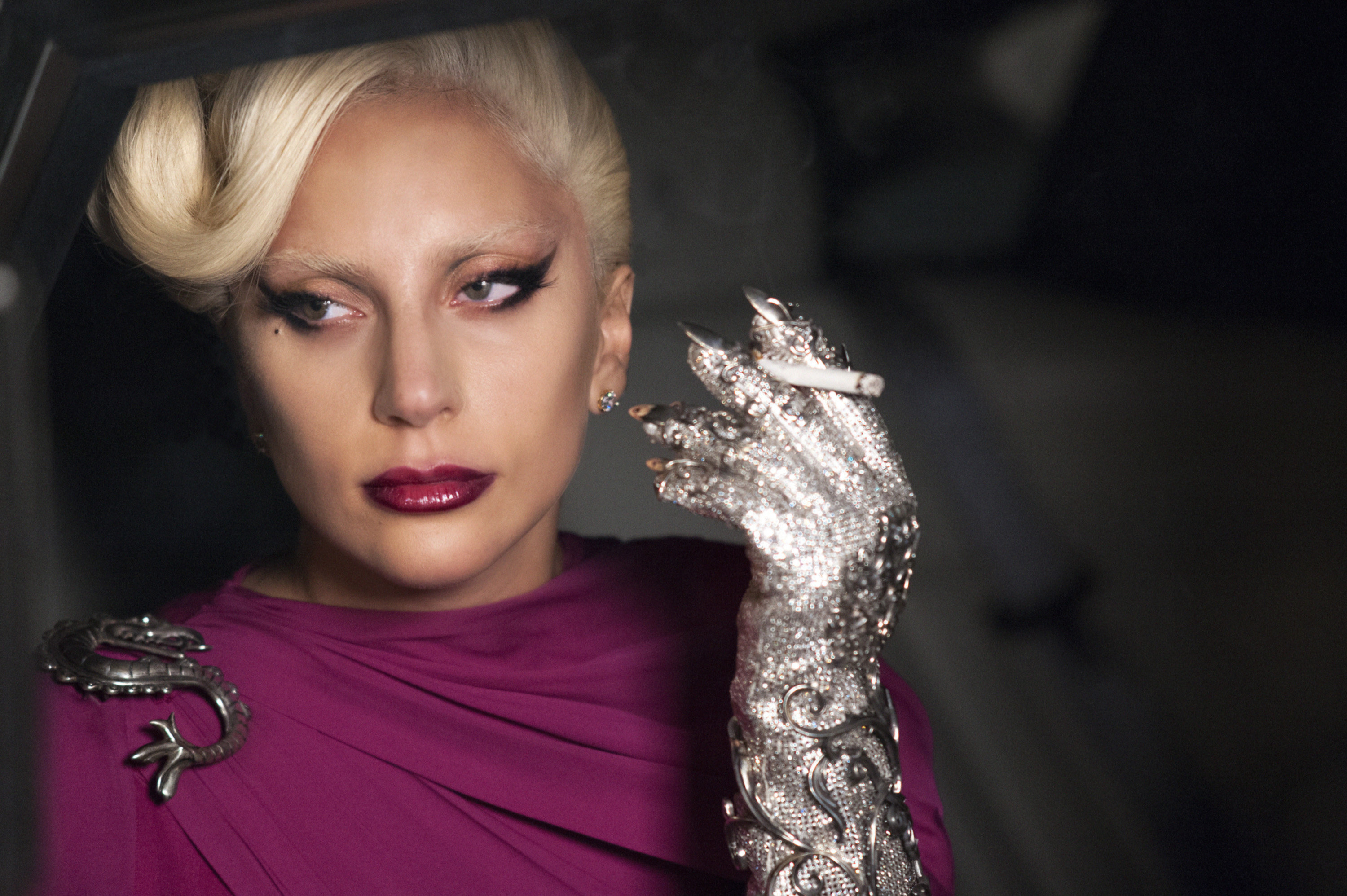 6.
AHS: Cult (2017)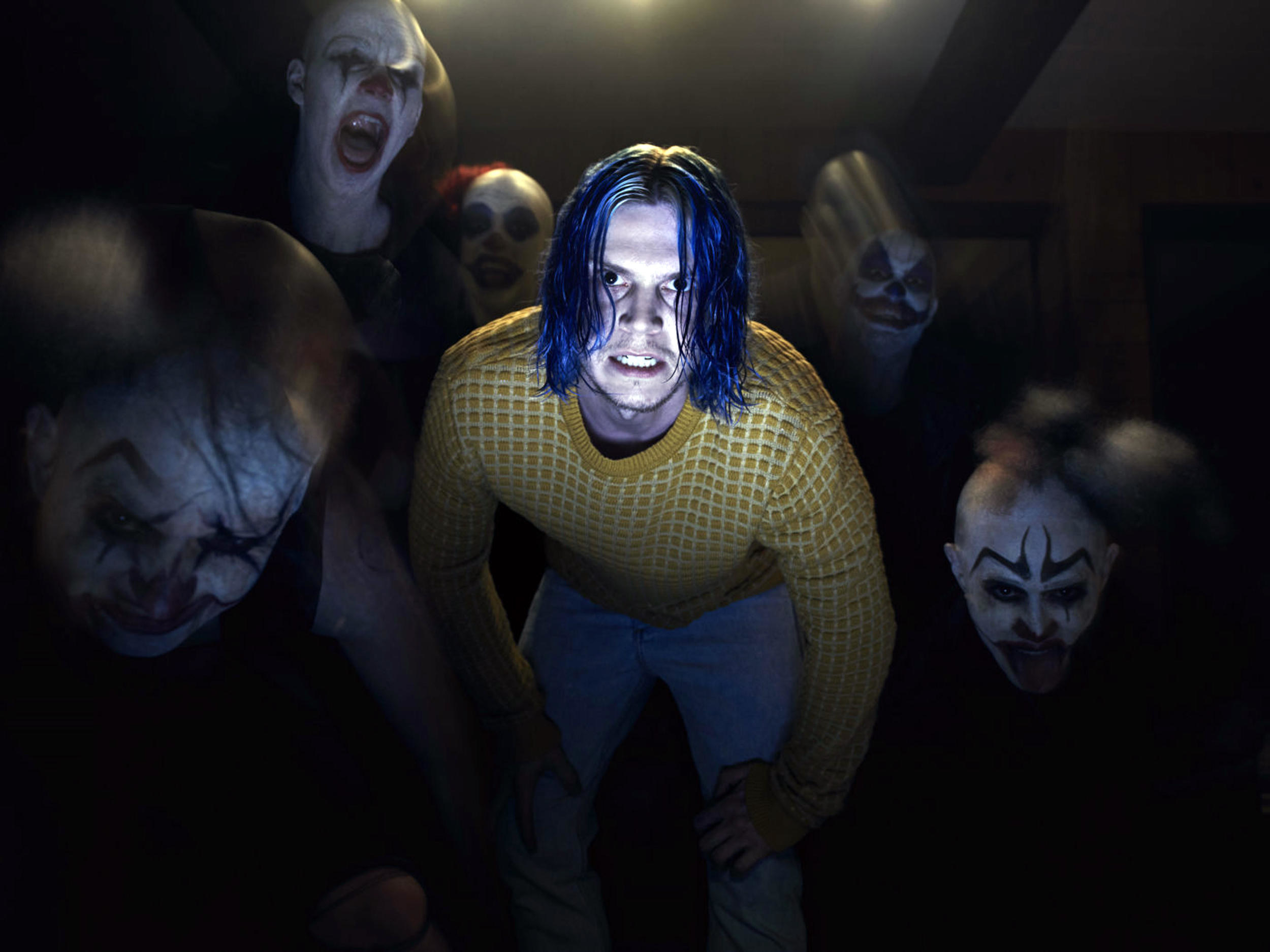 5.
AHS: 1984 (2019)
4.
AHS: Apocalypse (2018)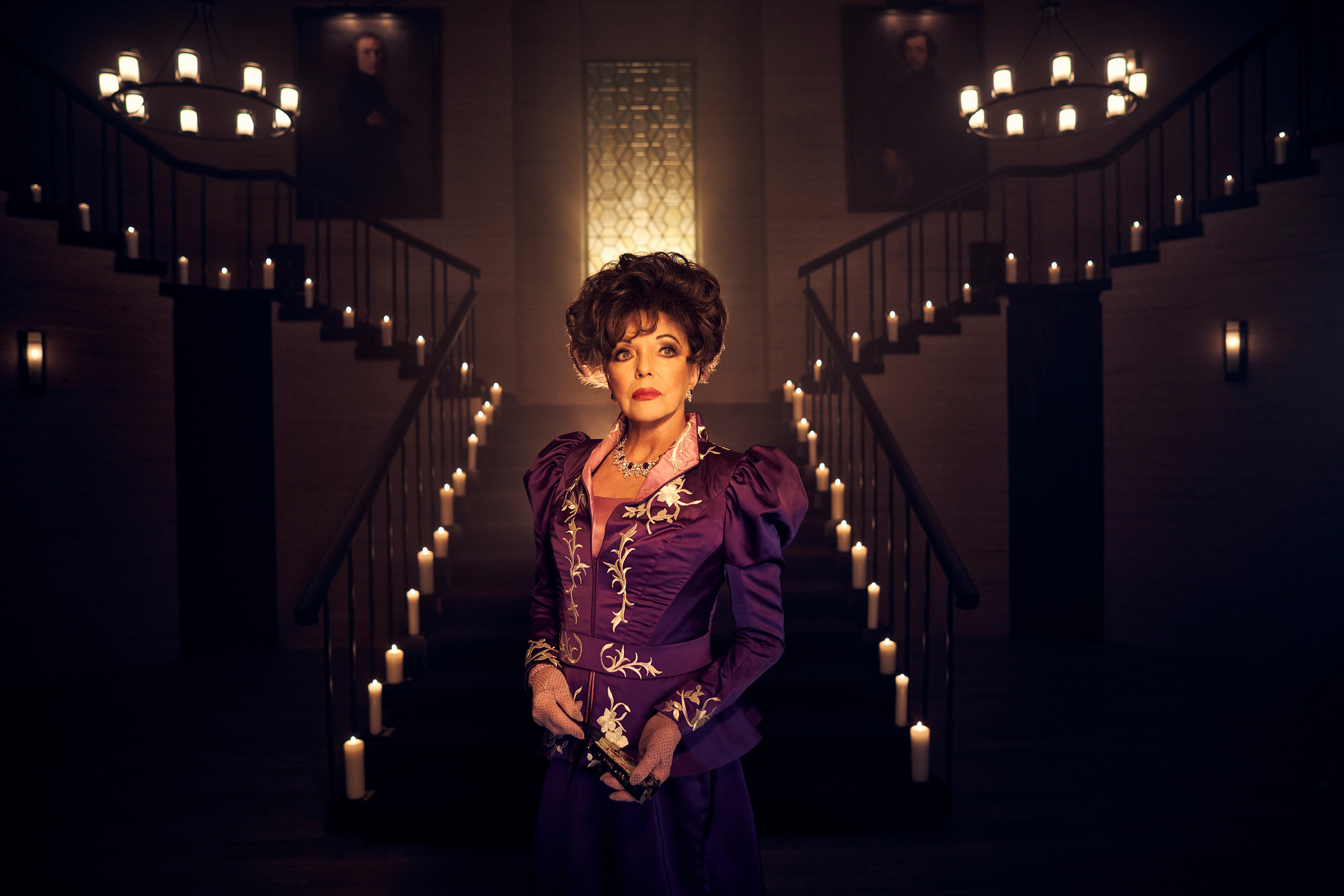 3.
AHS: Asylum (2012-2013)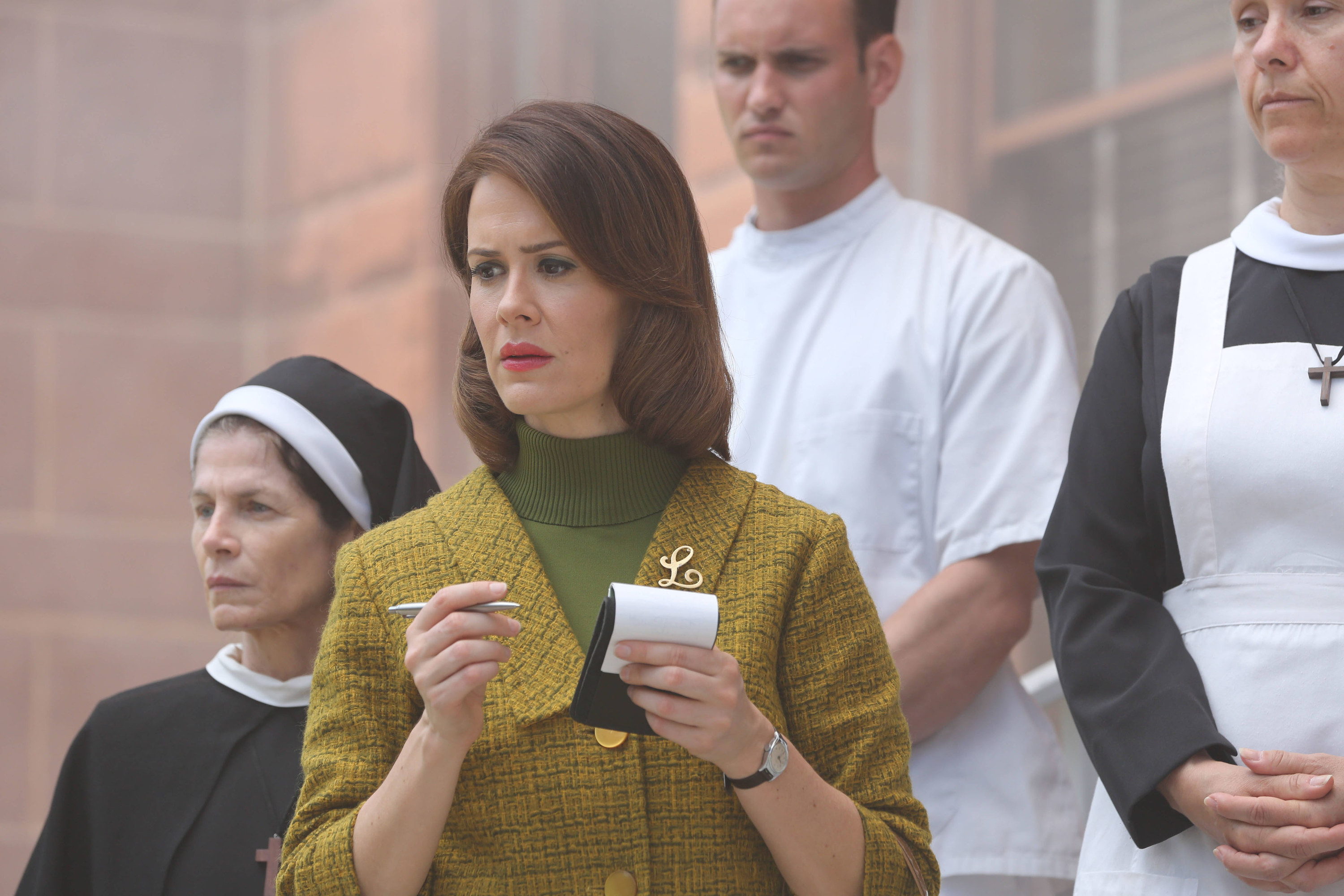 2.
AHS: Murder House (2011)
1.
AHS: Coven (2013-2014)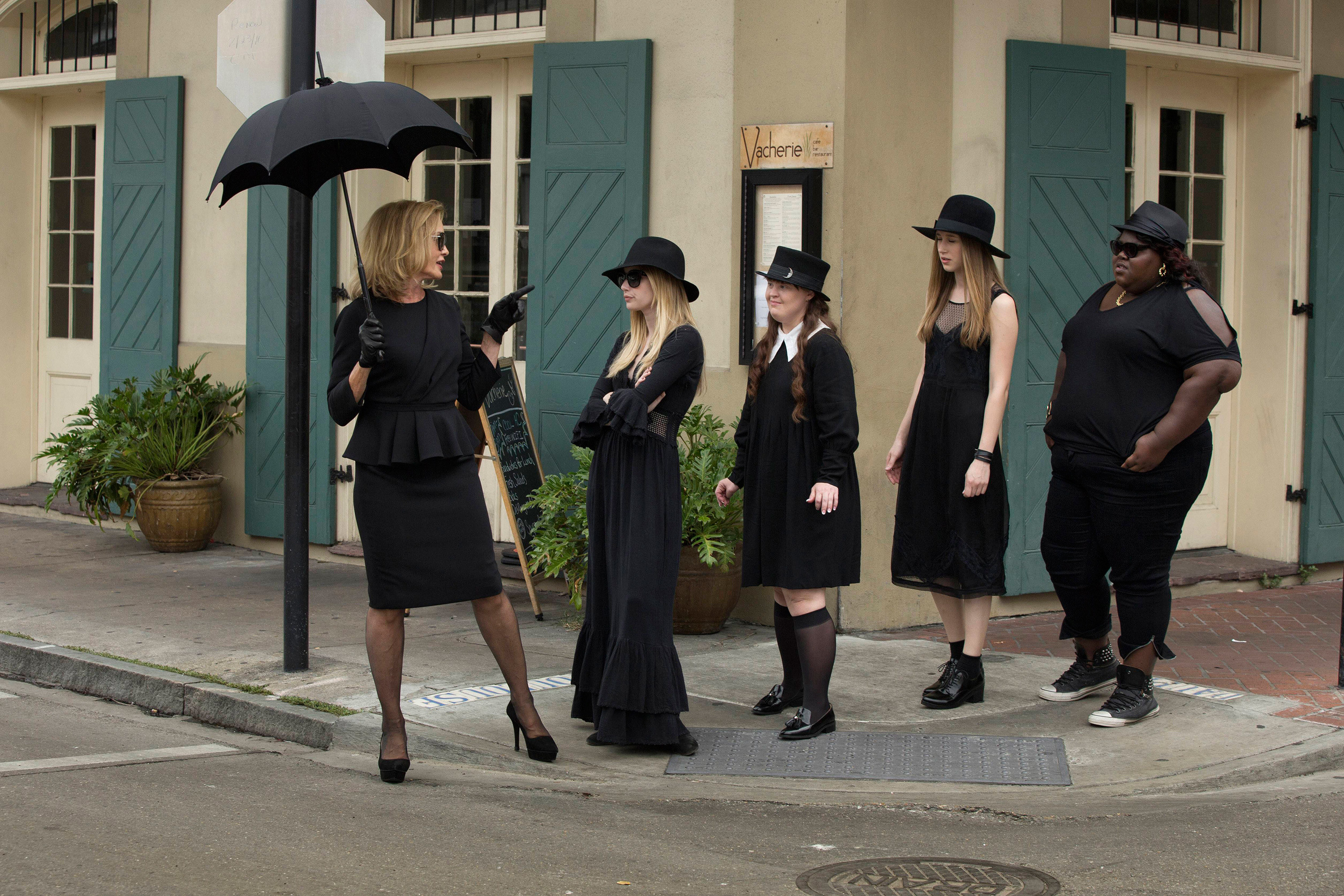 What's your favorite AHS season? Let me know in the comments!