While 2020 was a scary year in itself, that doesn't mean that horror movies were put on hold. Despite theaters not being open for a good portion of time, many films were available for rent on demand or free for streaming.
If you're in the mood for a good scare or need a pick for your next movie night, we've got you covered with 13 horror movies that are absolutely worth a watch. Check them out below:
1.
The Invisible Man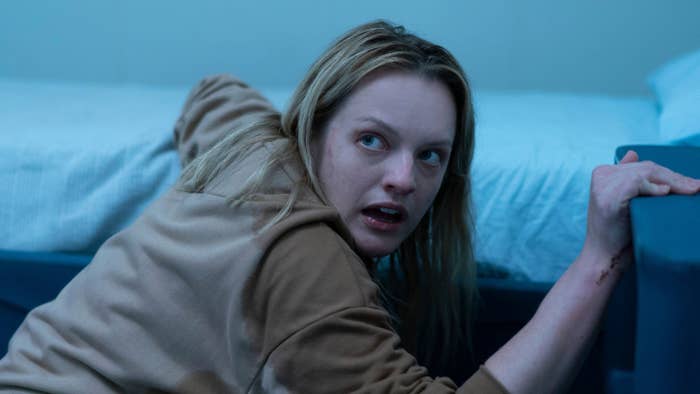 2.
1BR
4.
The Hunt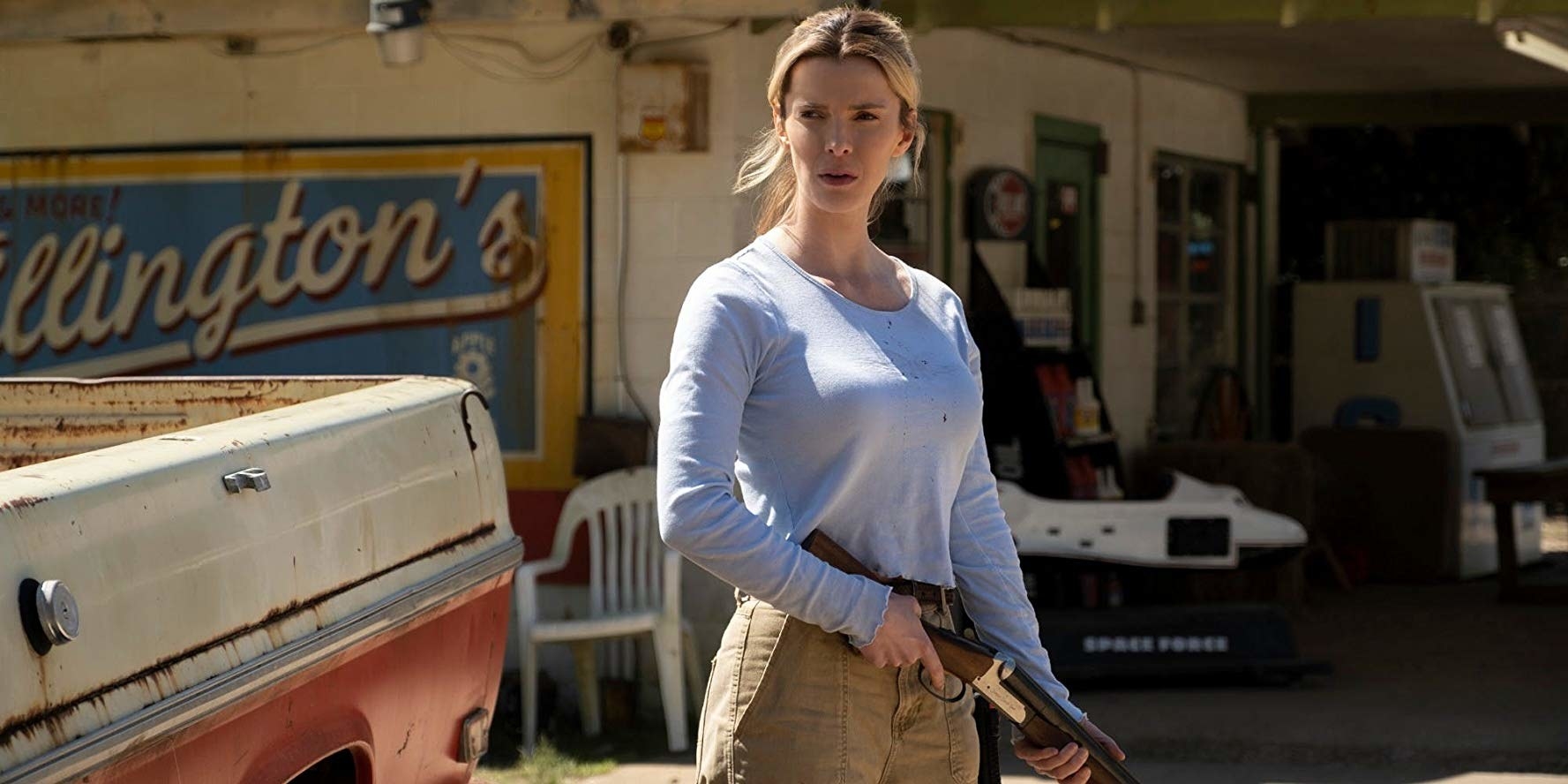 5.
Gretel & Hansel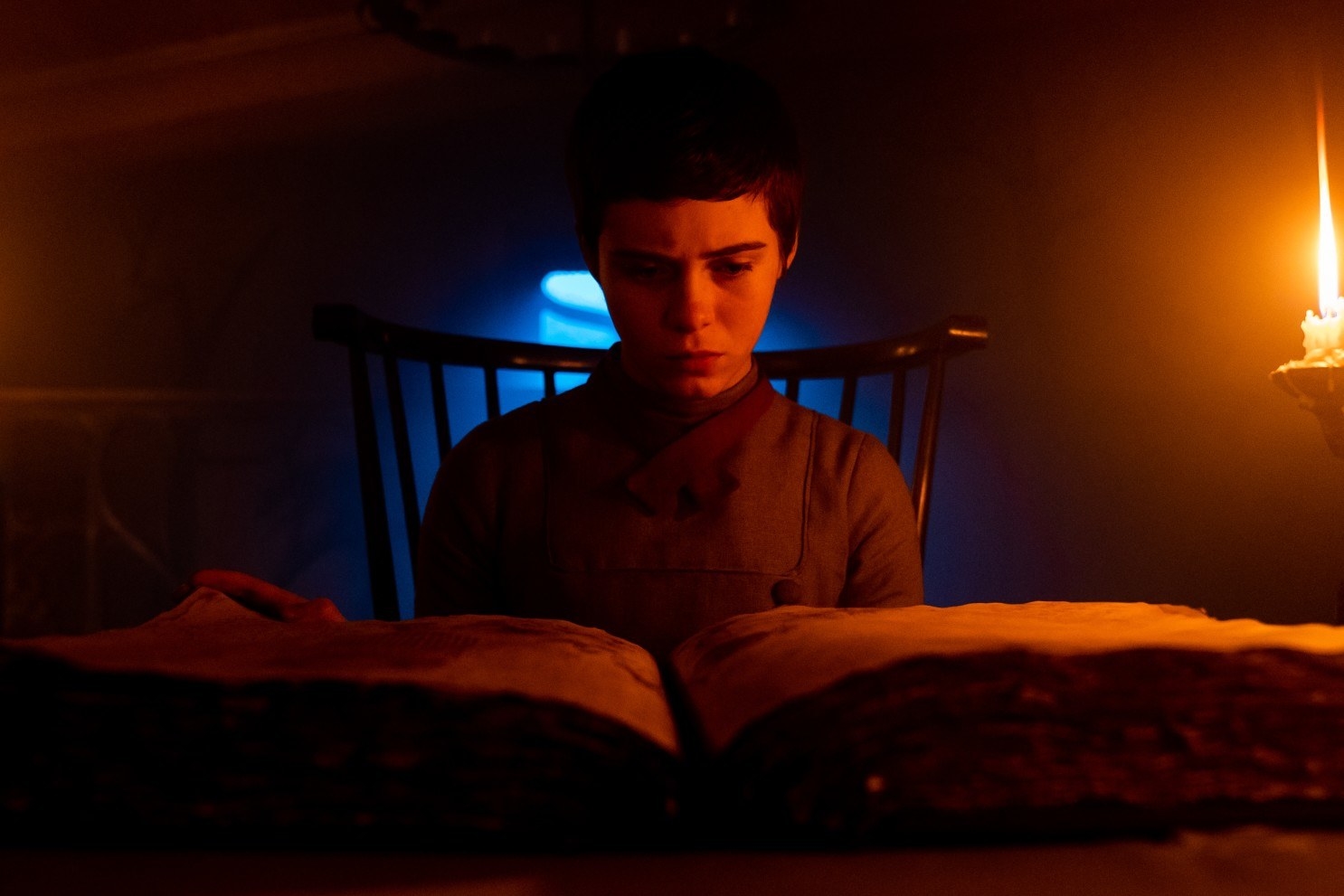 6.
The Lodge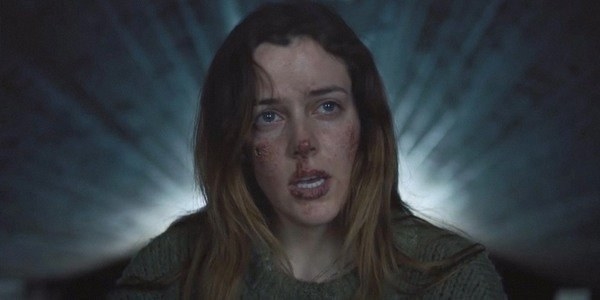 7.
Fantasy Island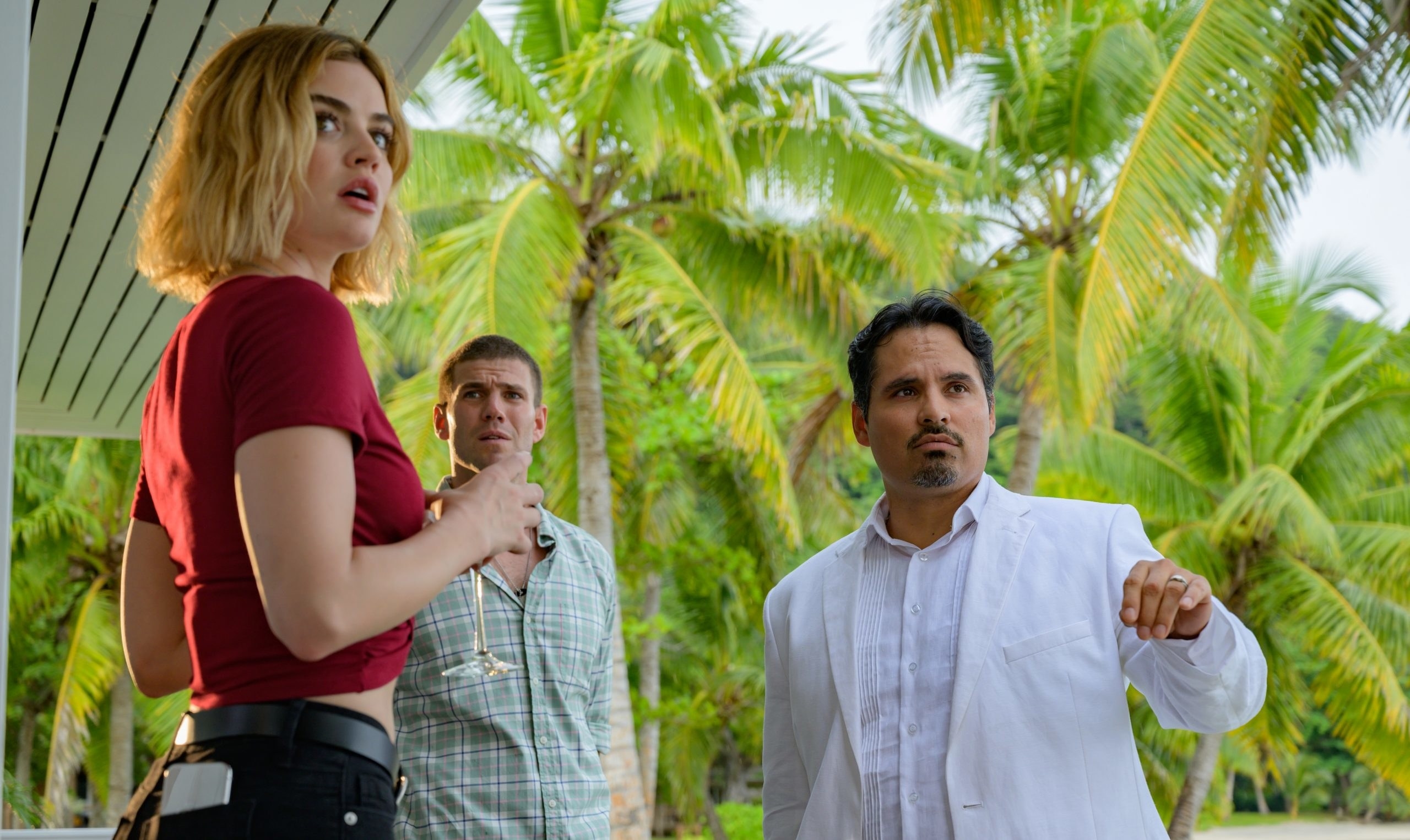 8.
Freaky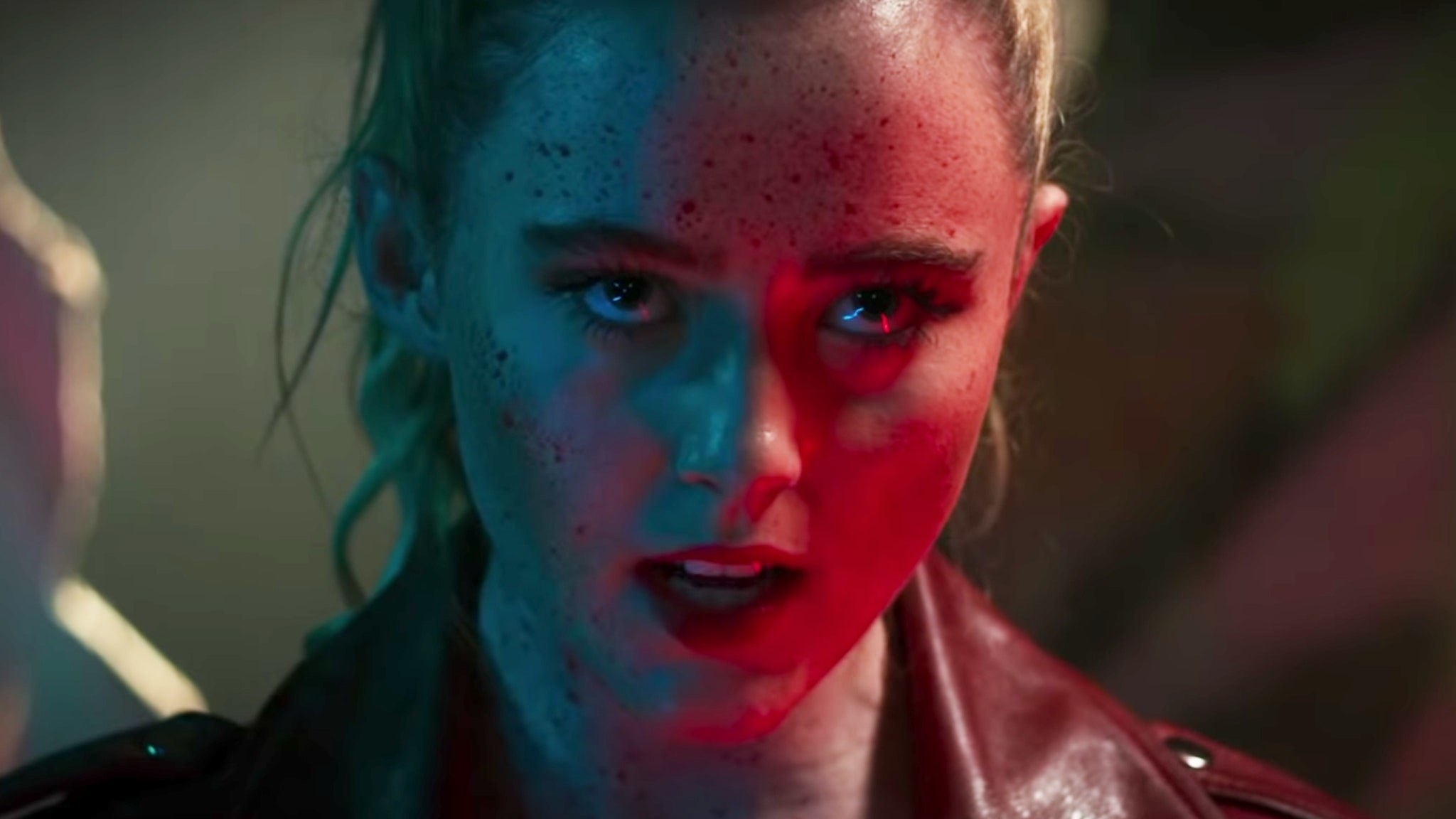 9.
The Platform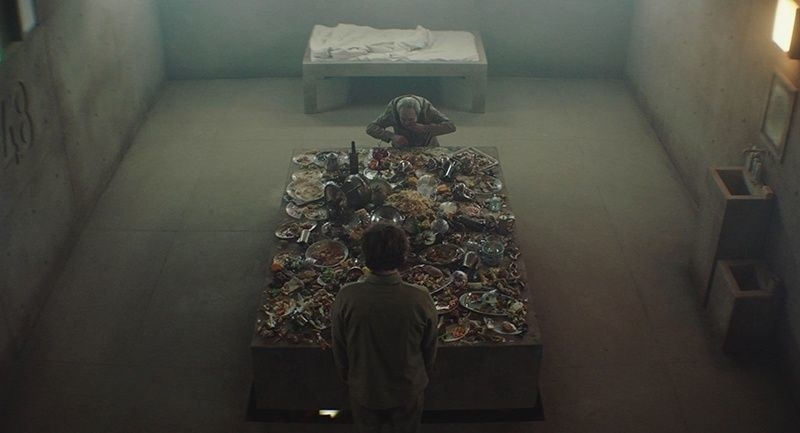 10.
Swallow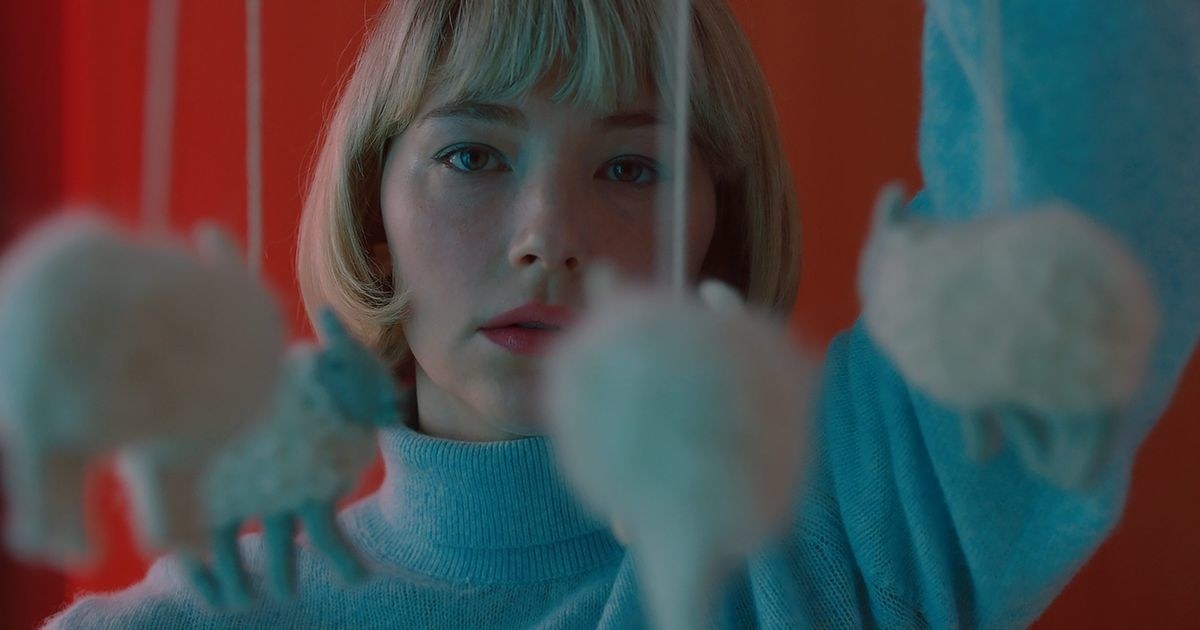 11.
The Rental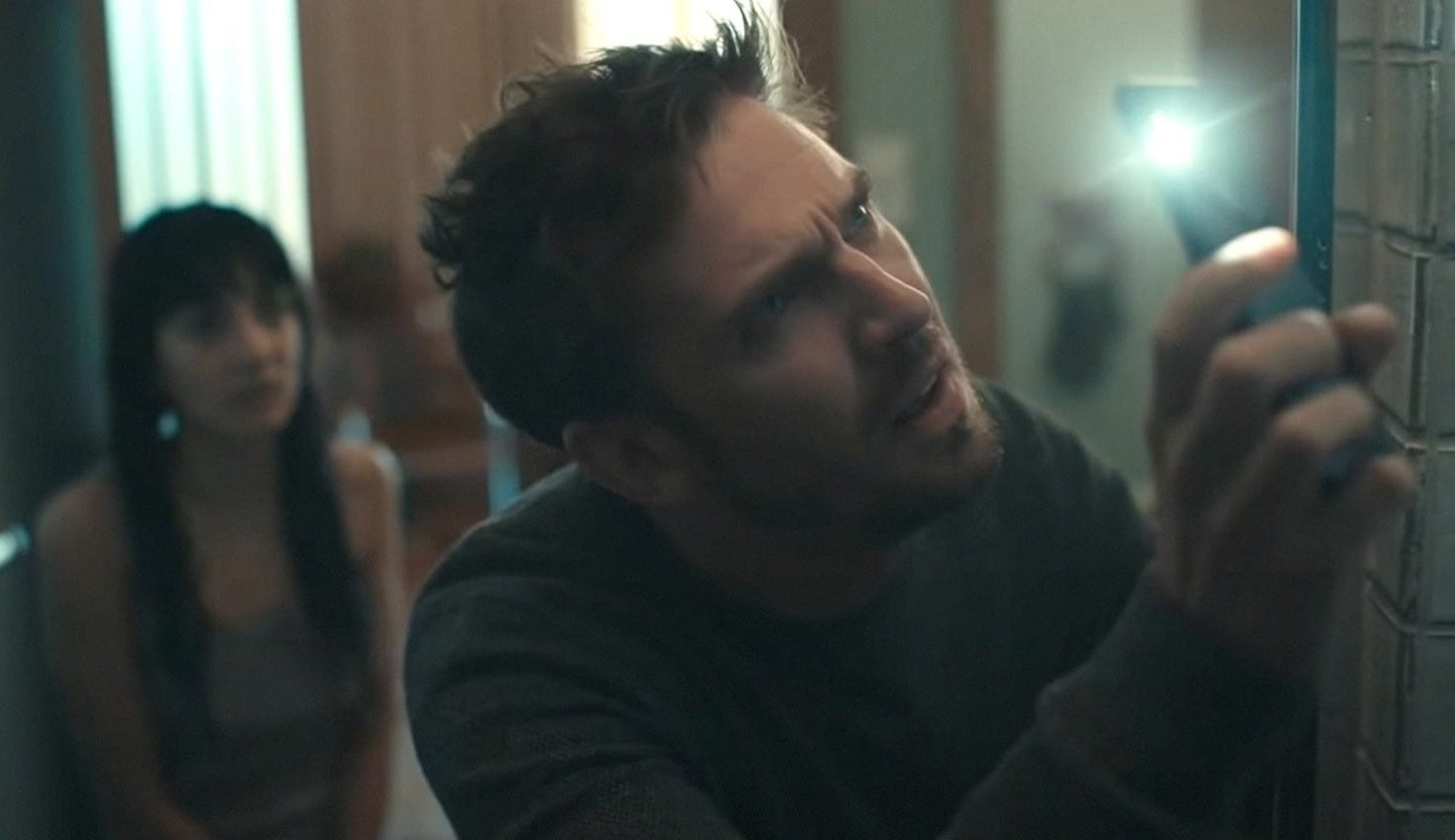 12.
I'm Thinking of Ending Things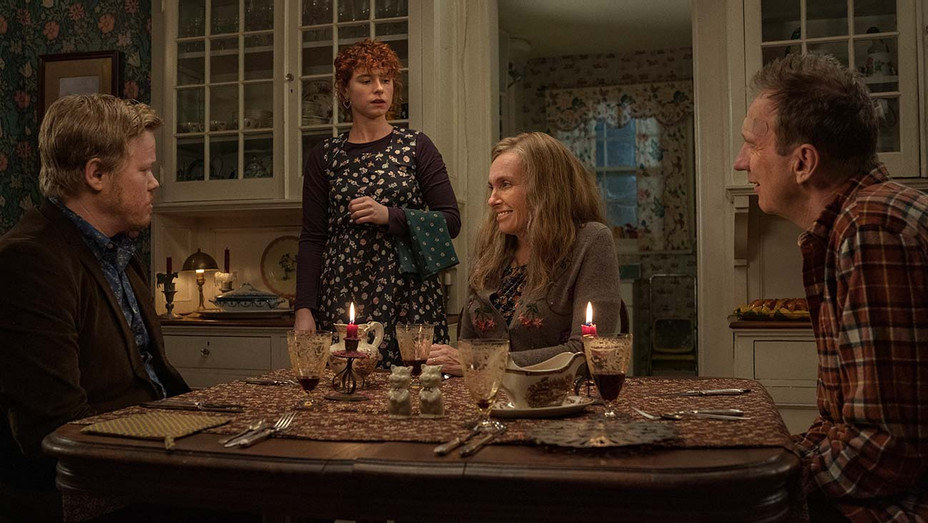 13.
Host
What's your favorite horror movie of 2020? Sound off in the comments!
2020 is finally (almost) over, and we're looking back on the year. Check out even more from the year here!