With it being ~spooky~ season and all, it's only fitting that we check in with the most iconic scream queens in the world of horror.
1.
To start, Jamie Lee Curtis as Laurie Strode in the original Halloween: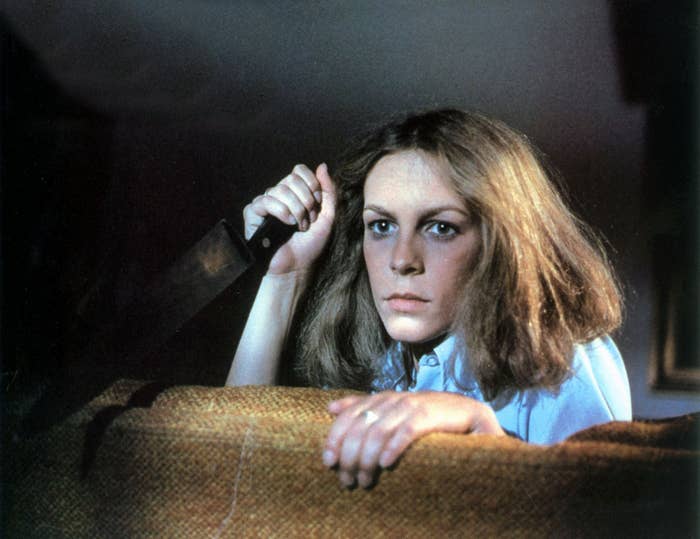 Jamie Lee Curtis now: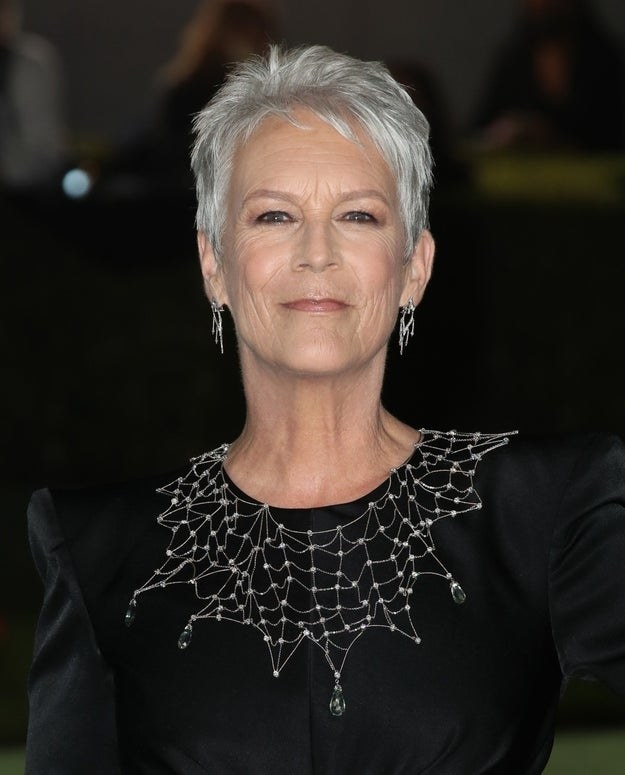 2.
Neve Campbell as Sidney Prescott in Scream: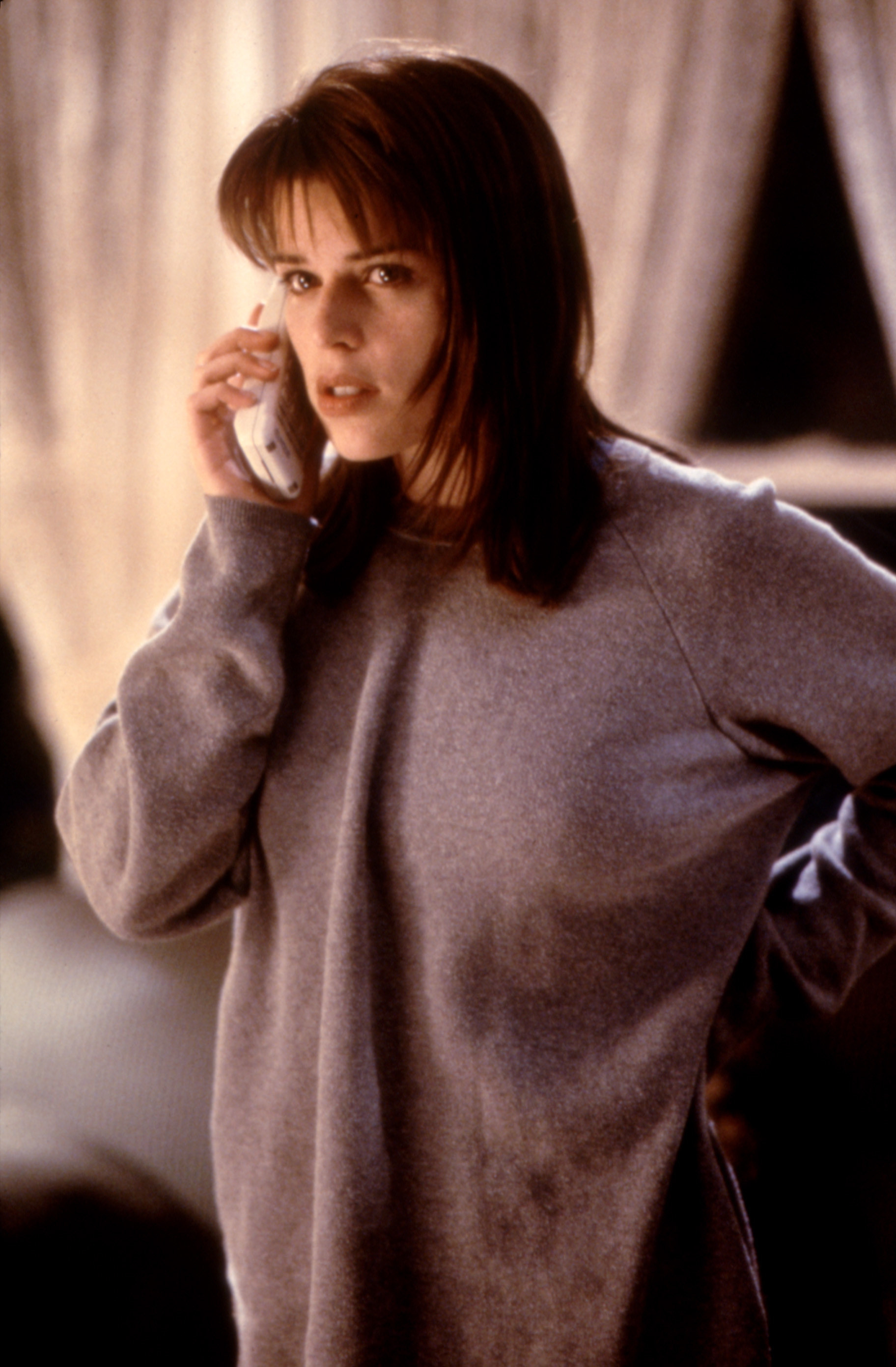 Neve Campbell now: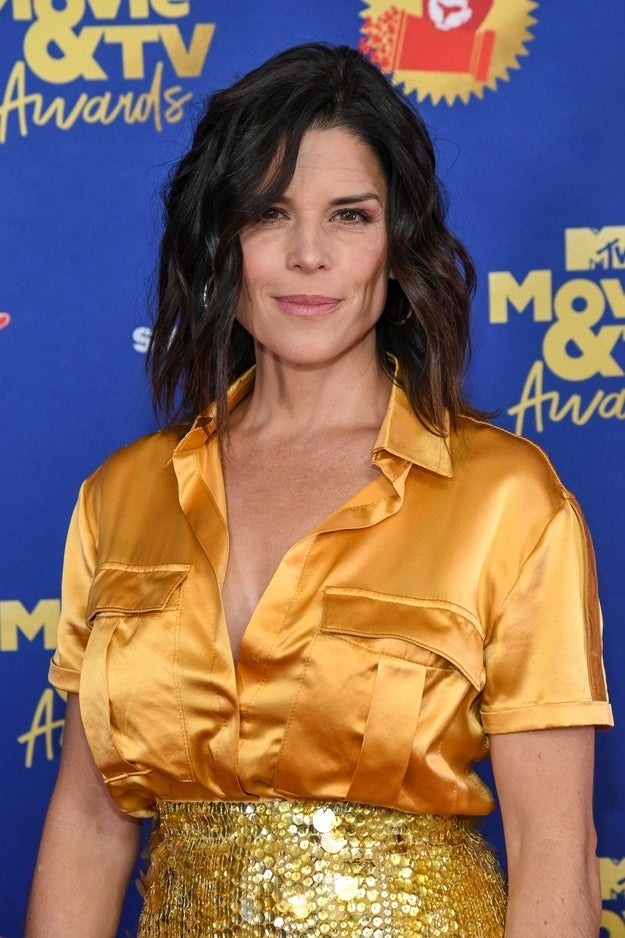 3.
Drew Barrymore as Casey in Scream: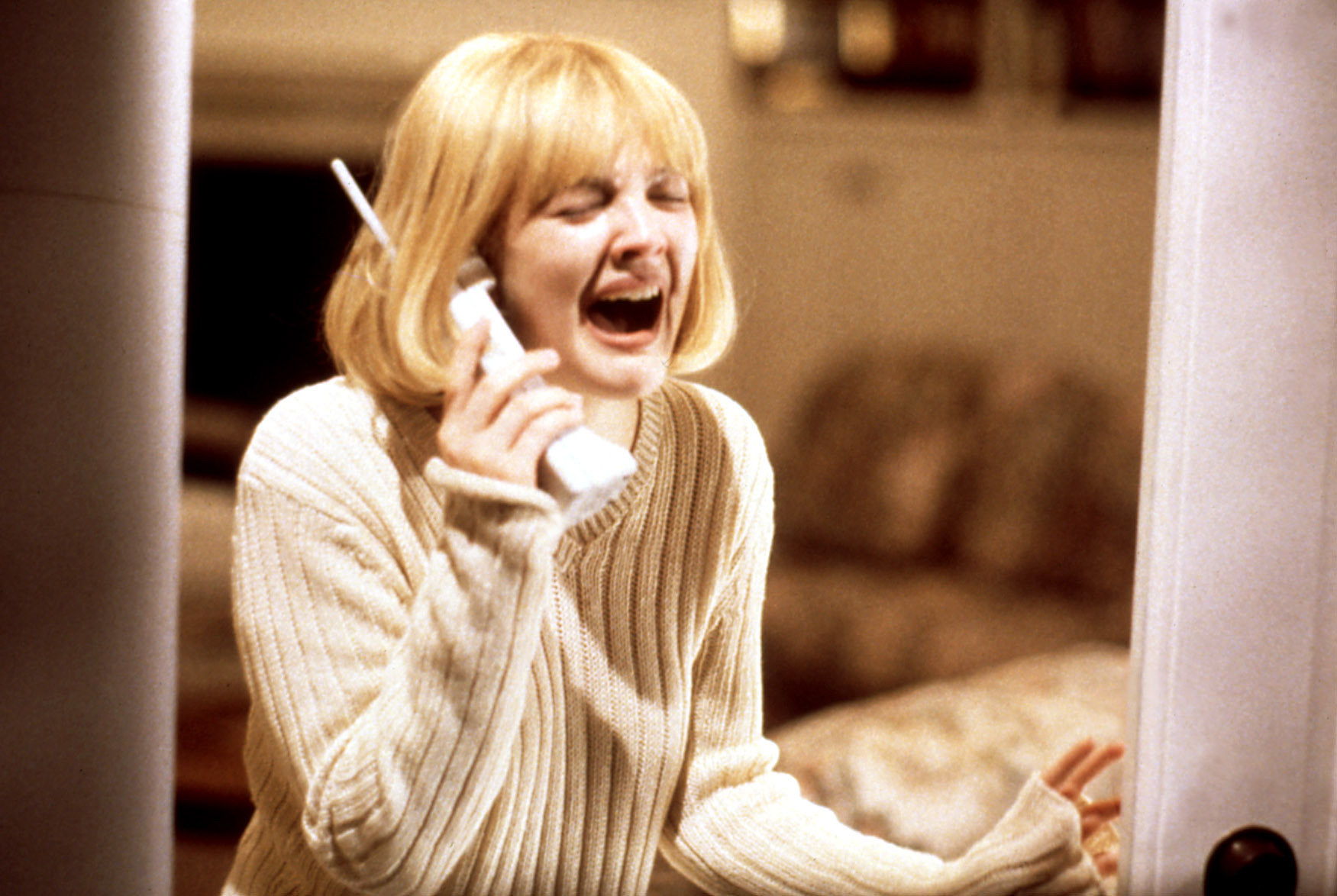 Drew Barrymore now: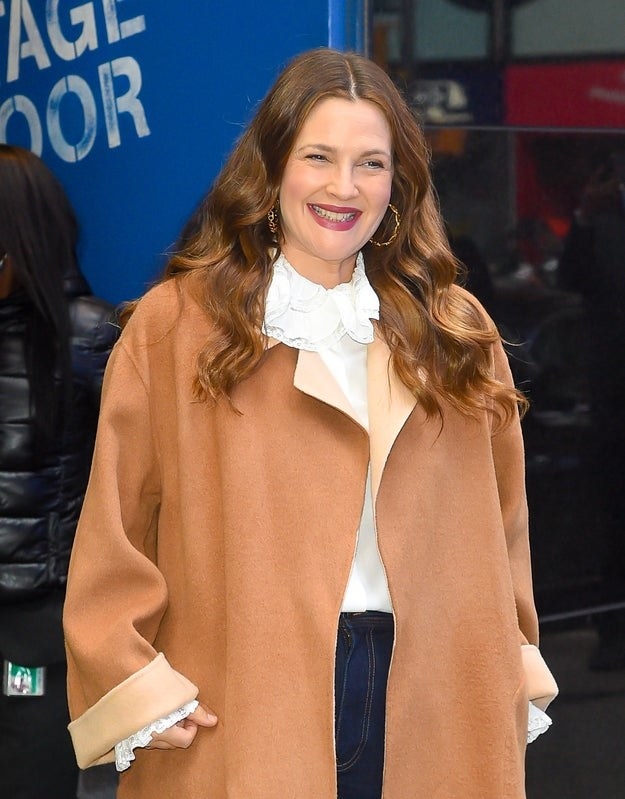 4.
Courteney Cox as Gale Weathers in Scream: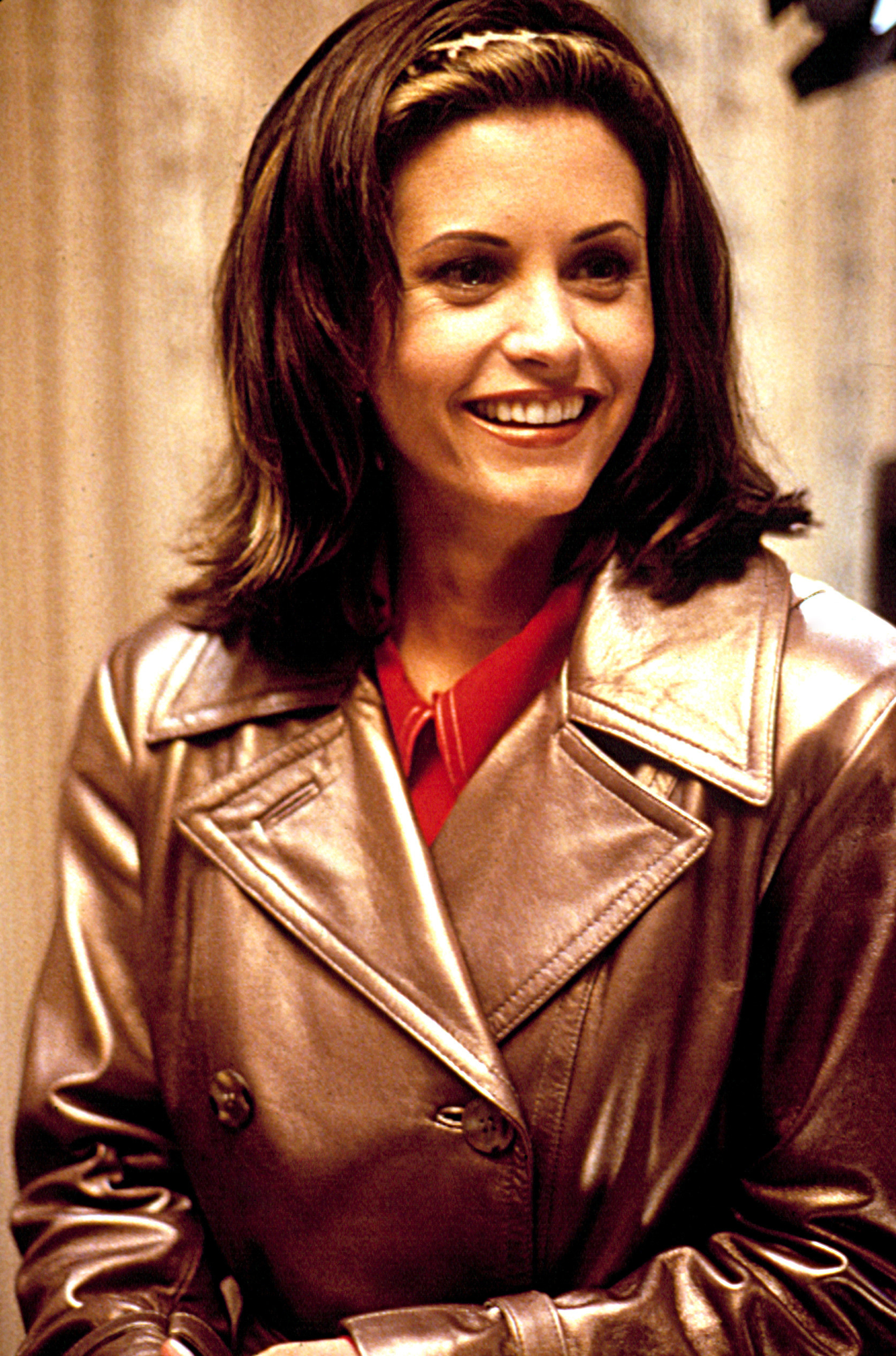 Courteney Cox now: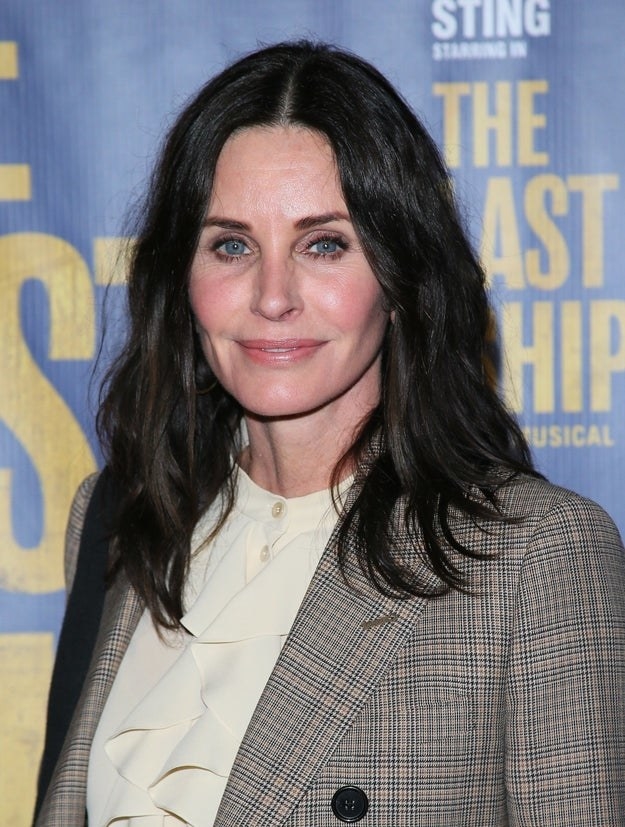 5.
Heather Langenkamp as Nancy Thompson in A Nightmare on Elm Street: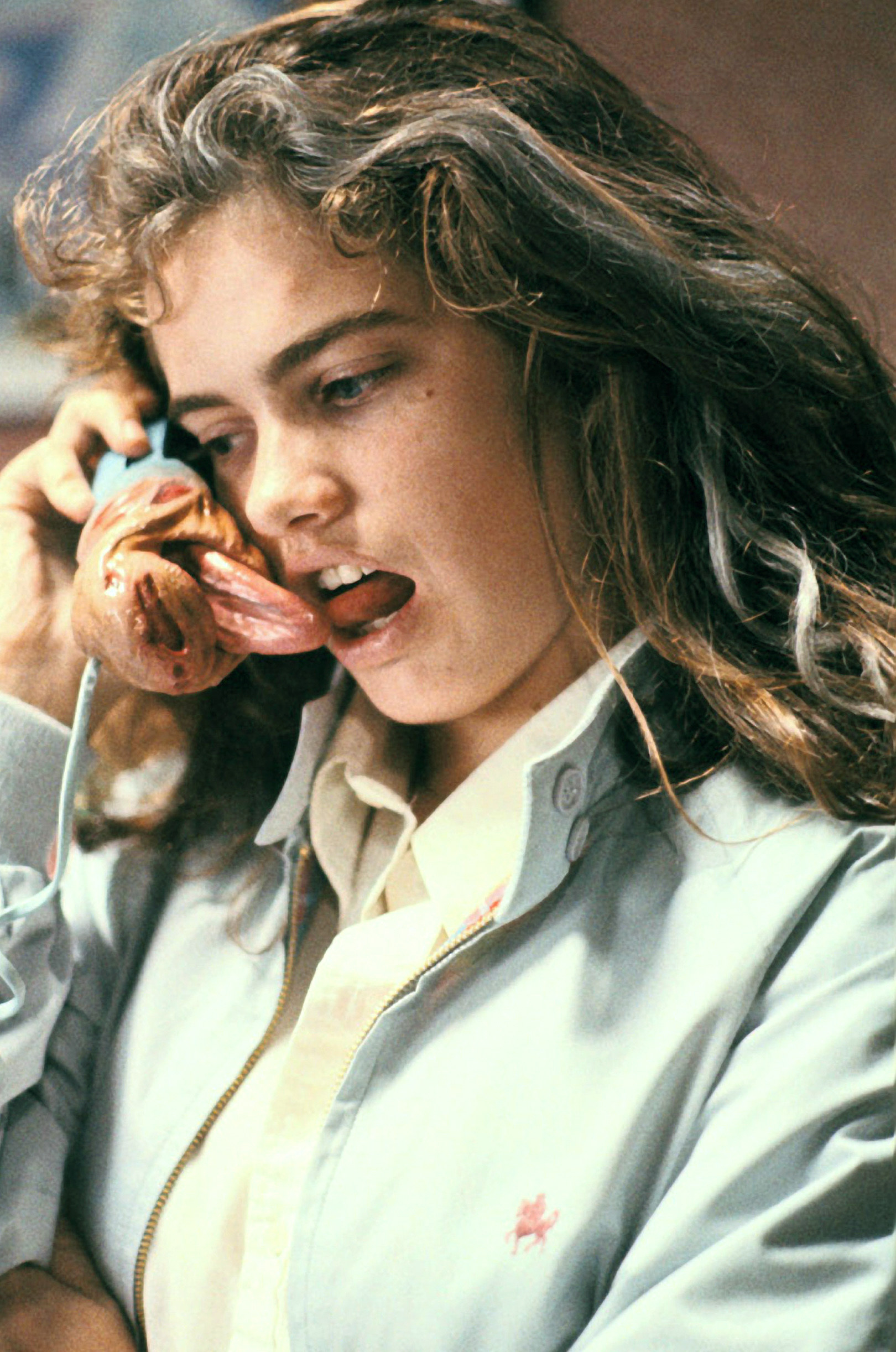 Heather Langenkamp now: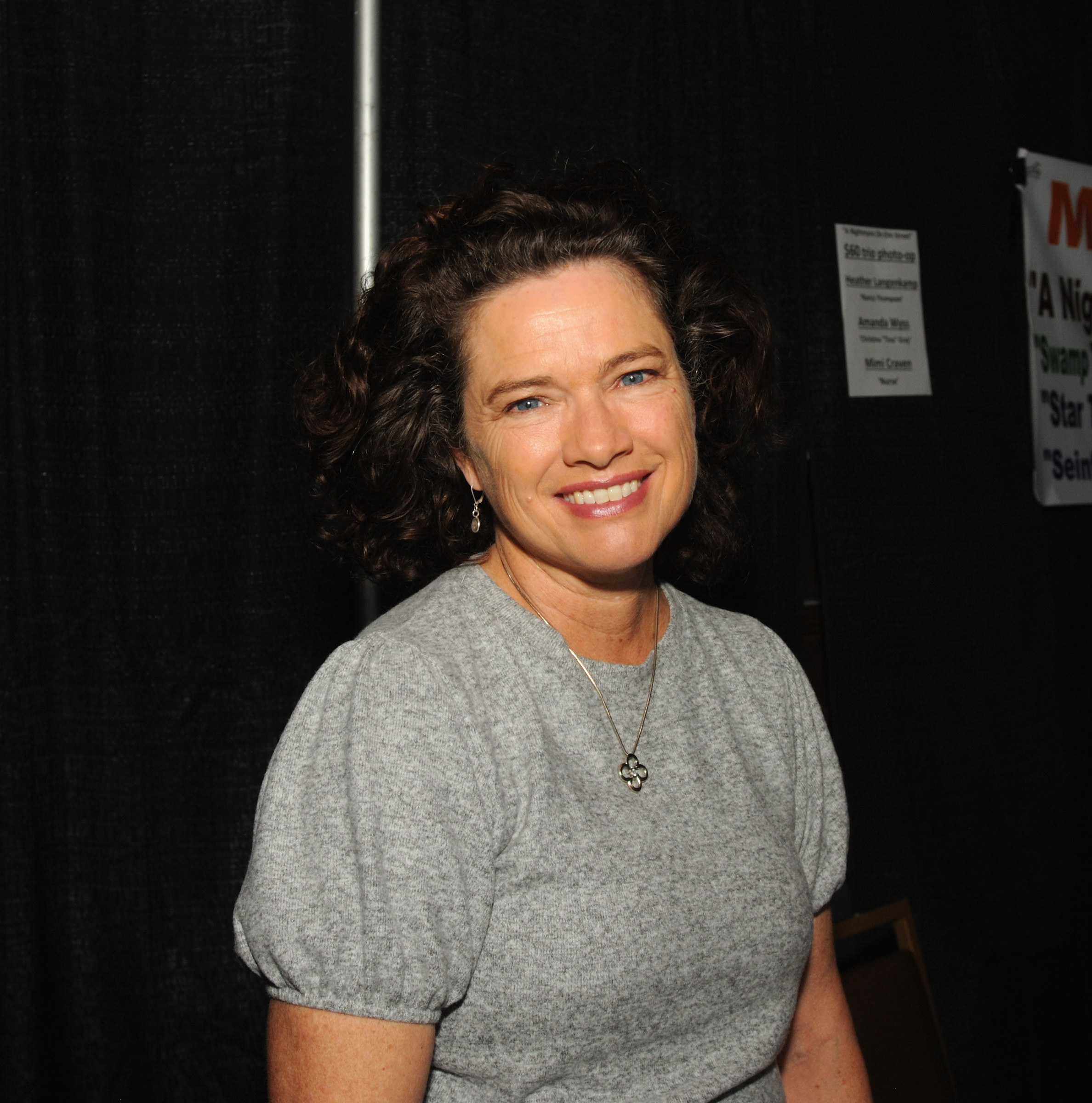 6.
Linda Blair as Regan MacNail in The Exorcist: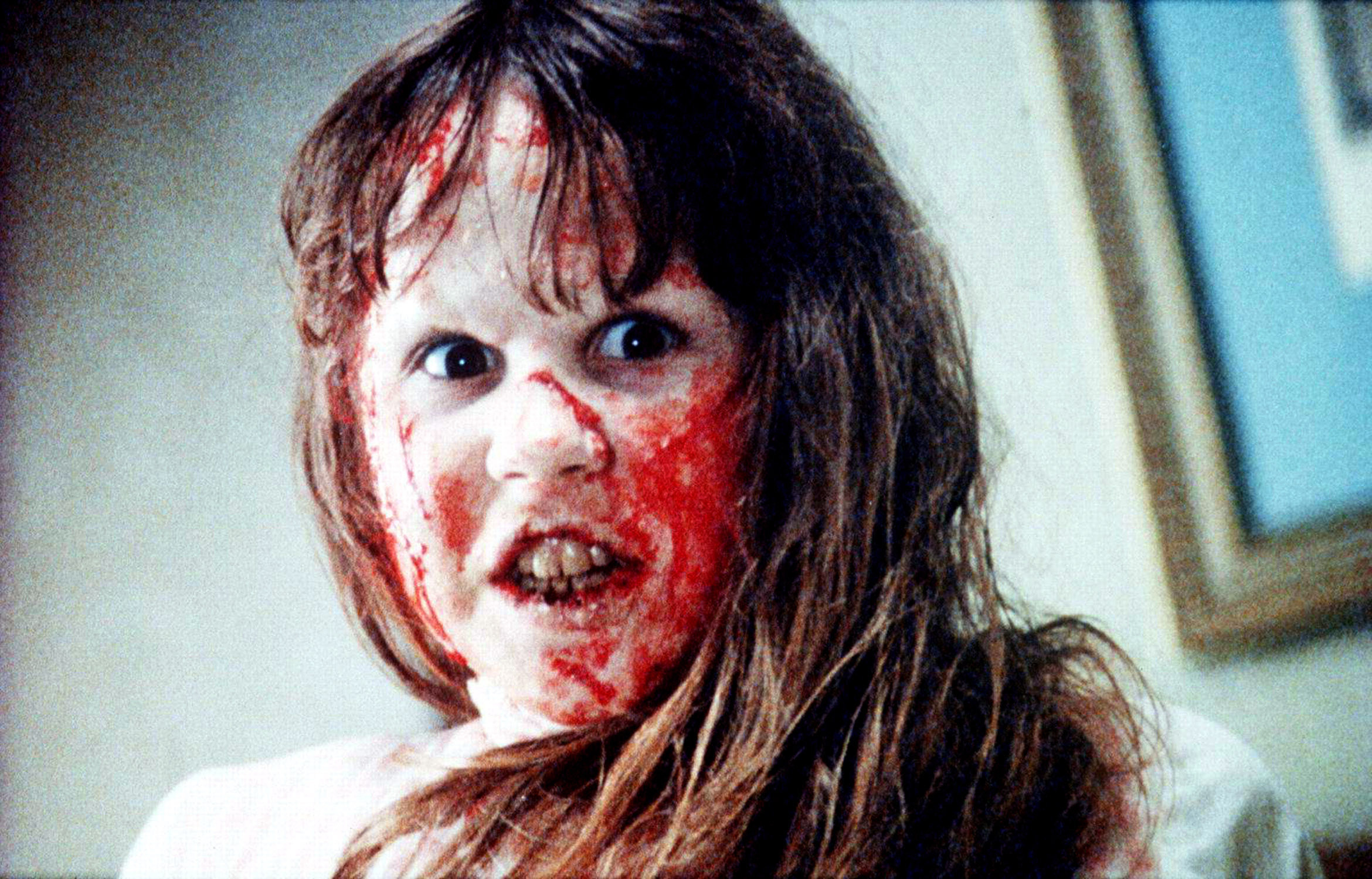 Linda Blair now: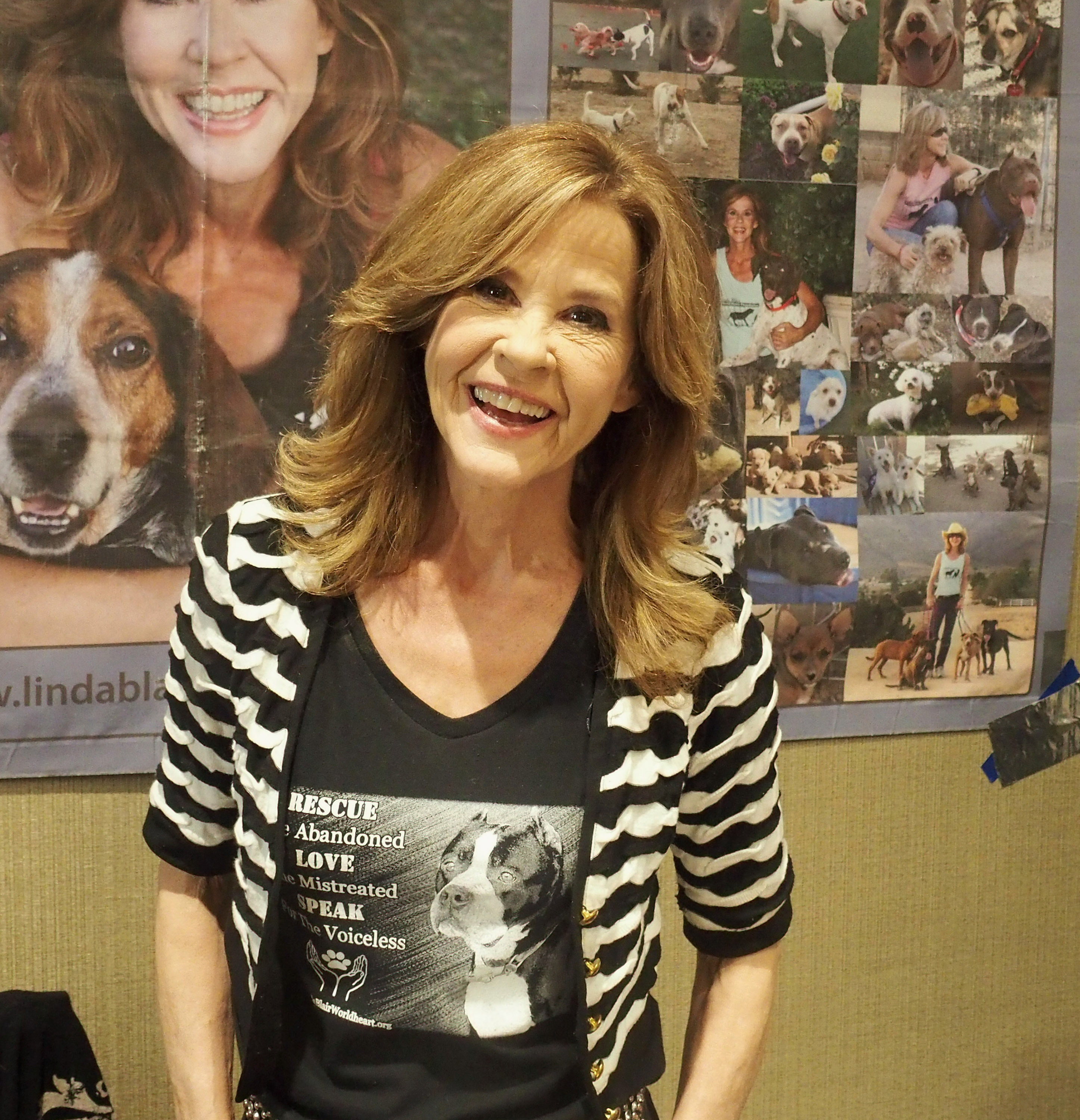 7.
Jodie Foster as Clarice Starling in The Silence of the Lambs: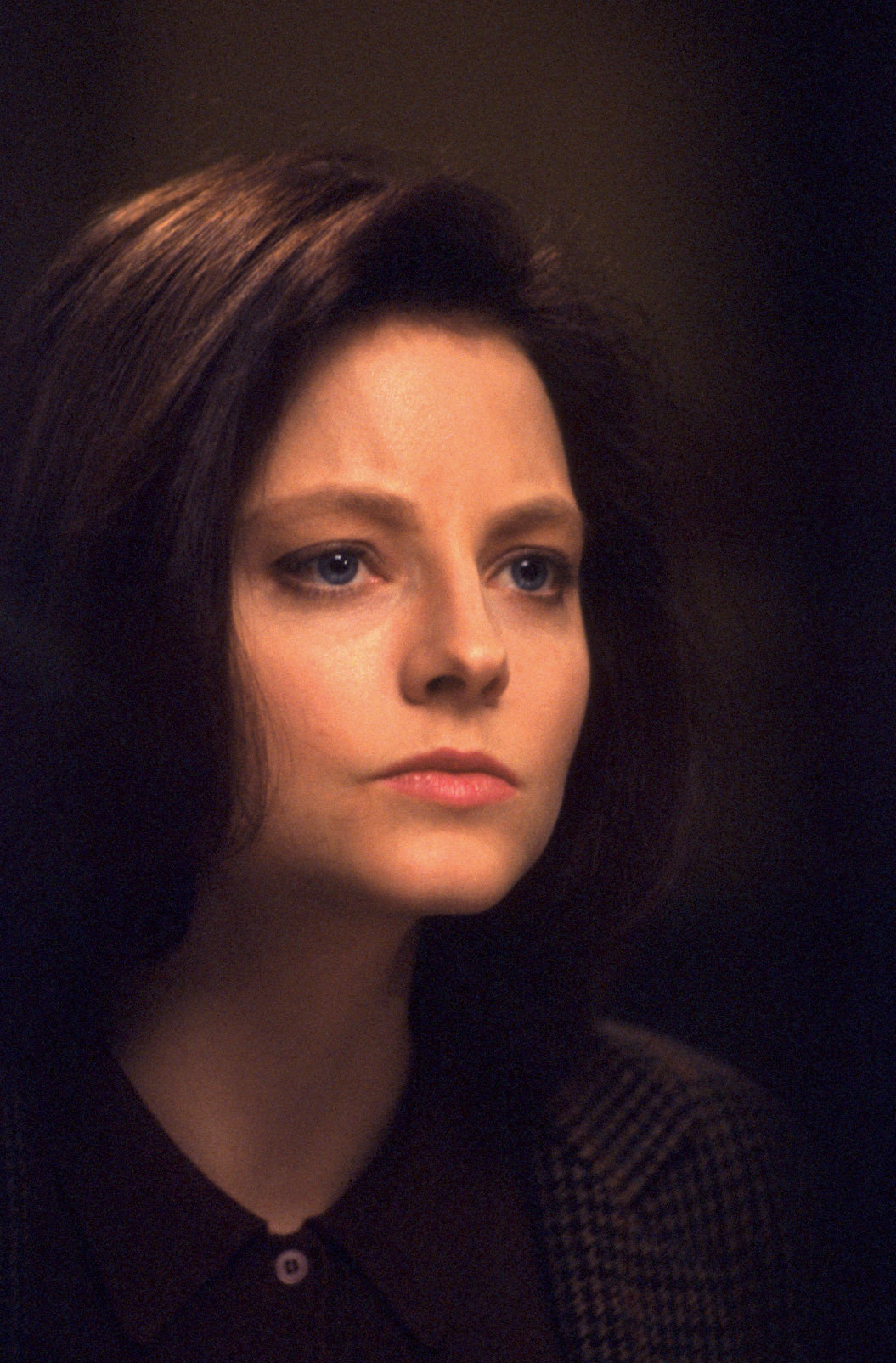 Jodie Foster now: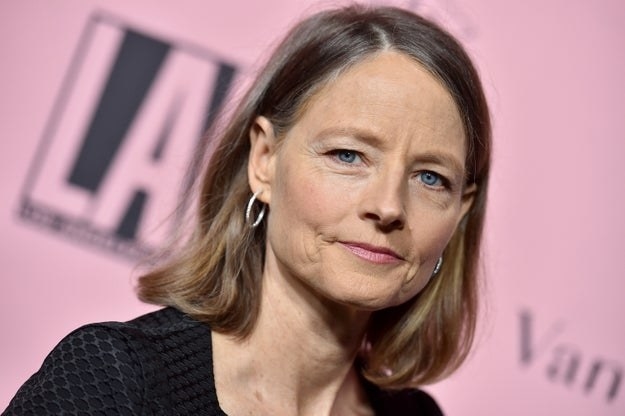 8.
Sigourney Weaver as Ripley in Alien: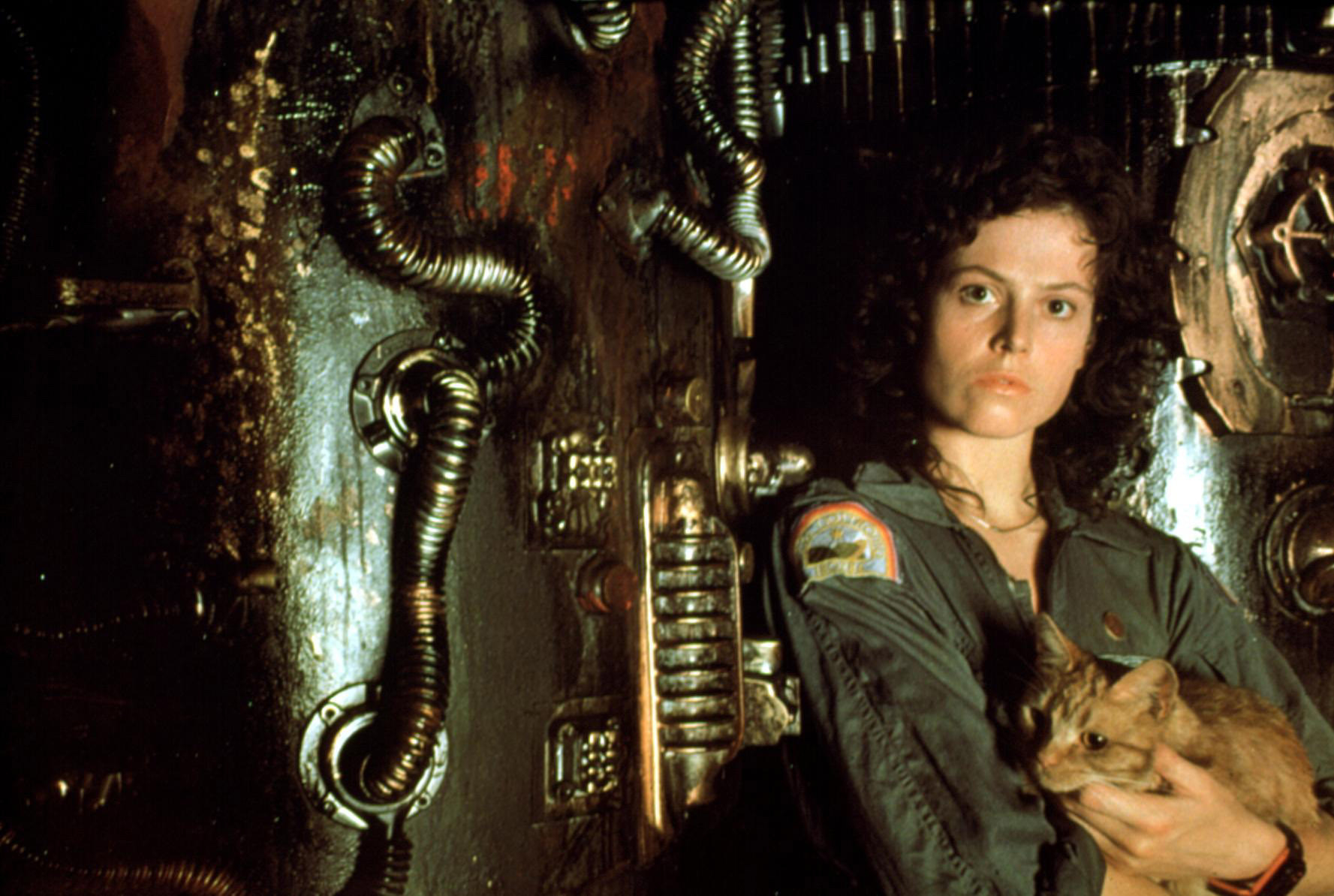 Sigourney Weaver now: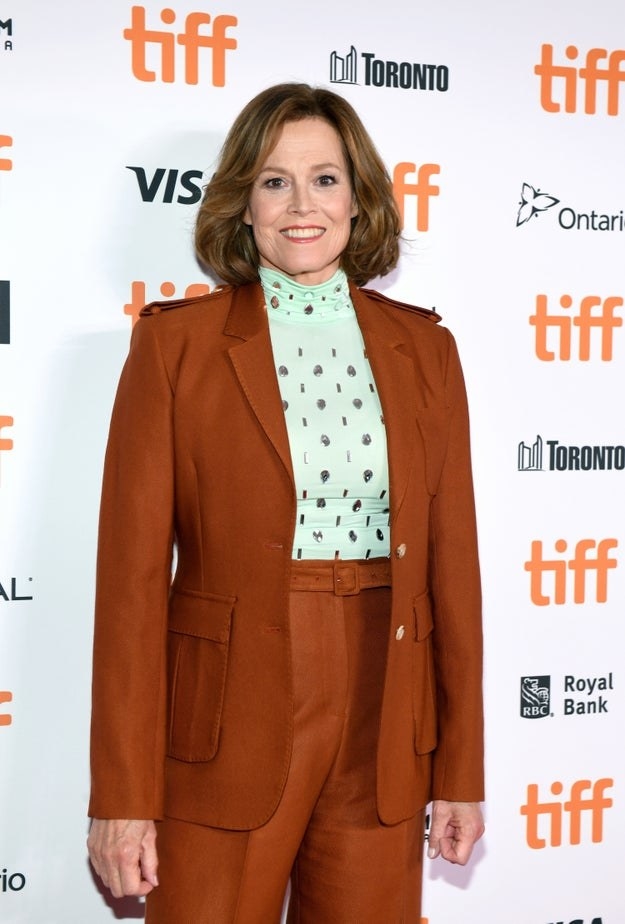 9.
Naomi Watts as Rachel in The Ring: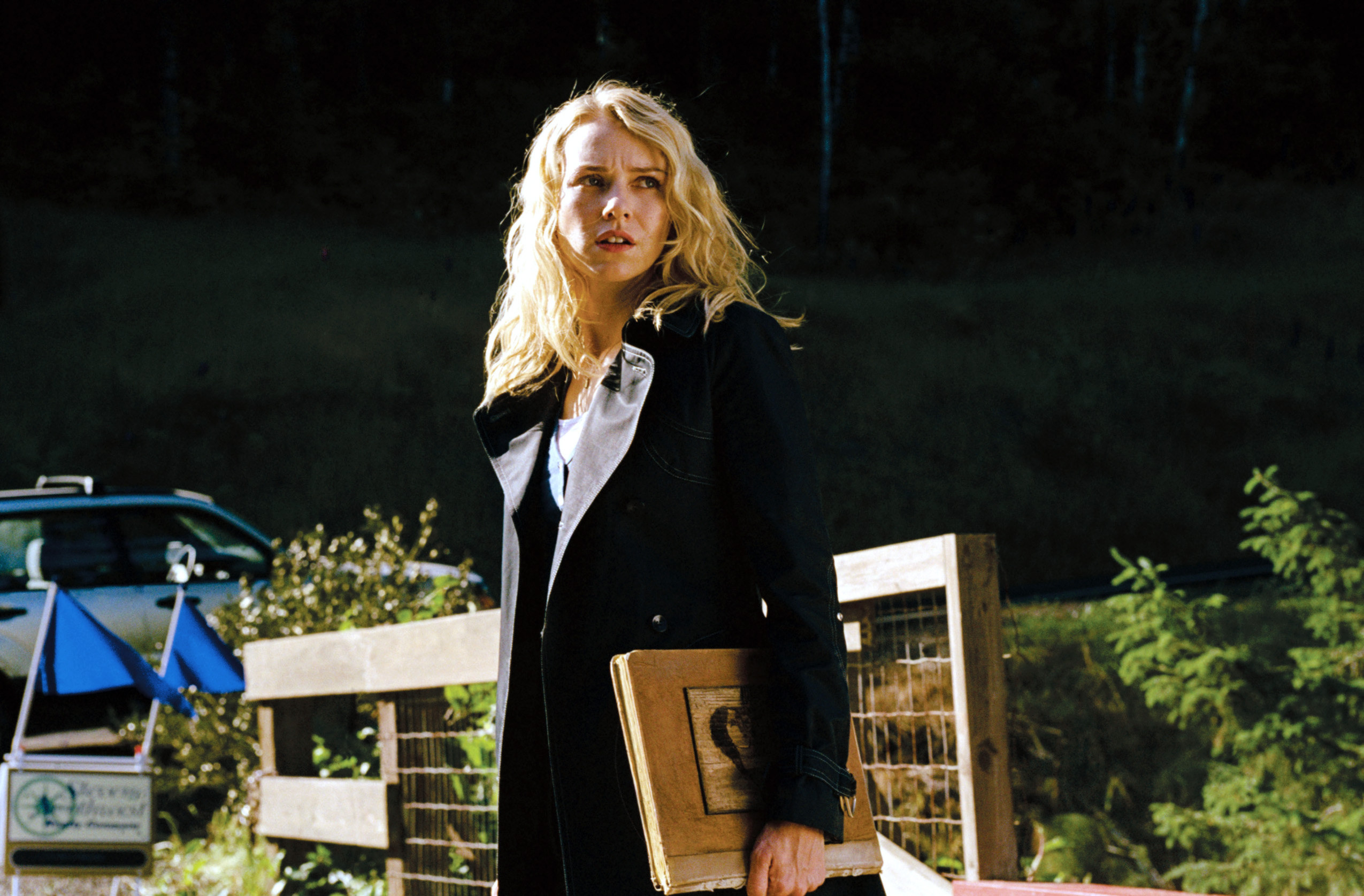 Naomi Watts now: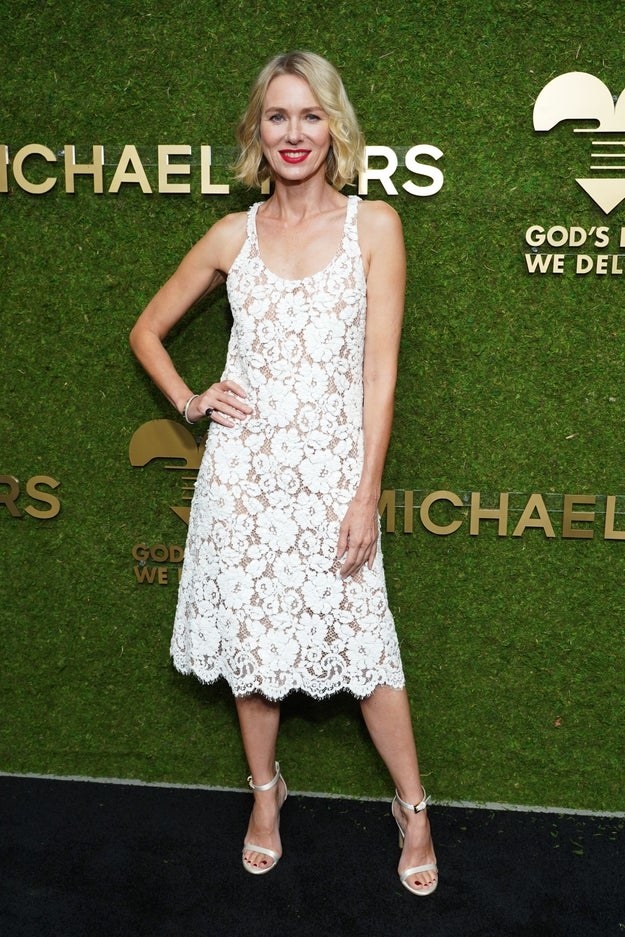 10.
Vera Farmiga as Lorraine Warren in The Conjuring: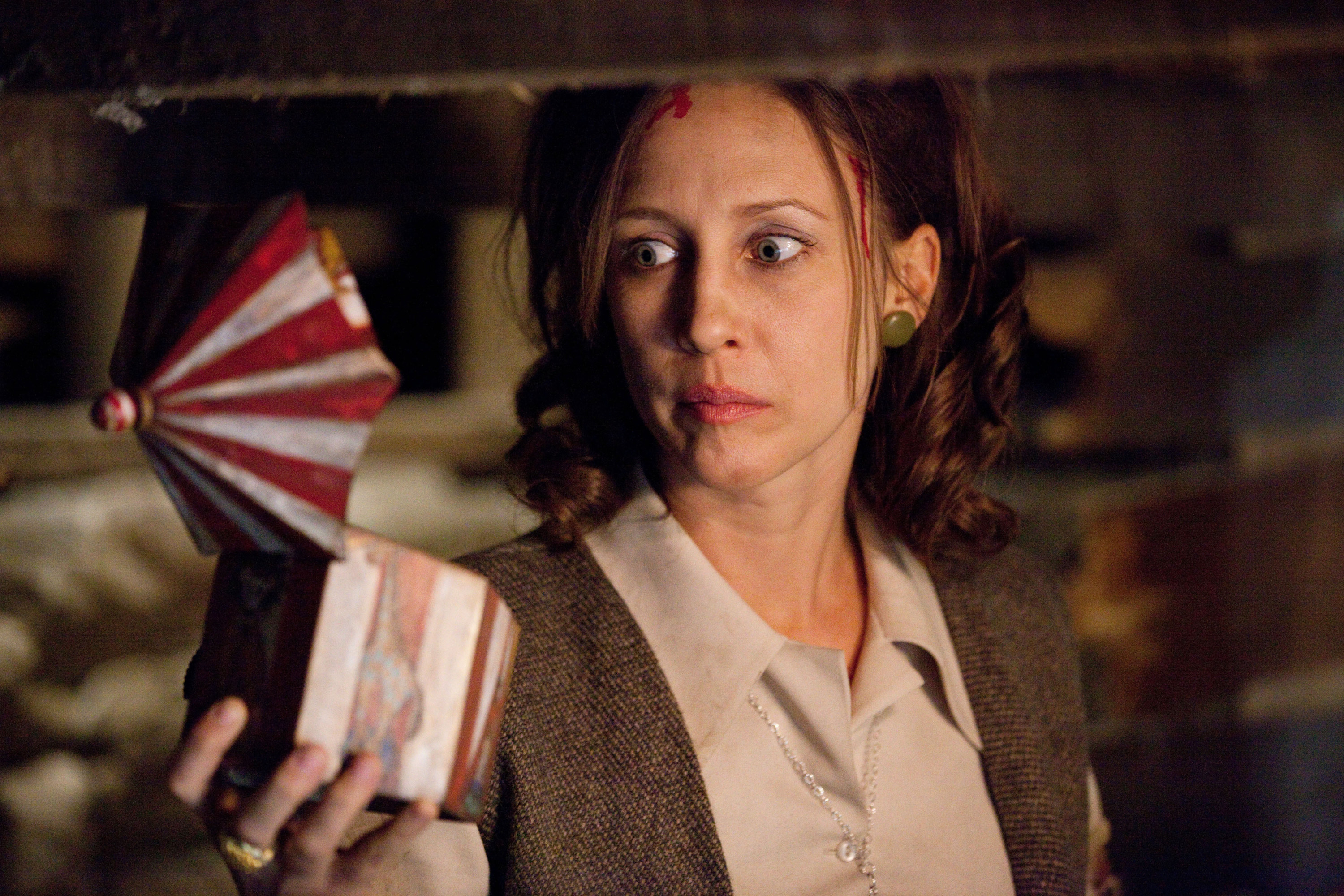 Vera Farmiga now: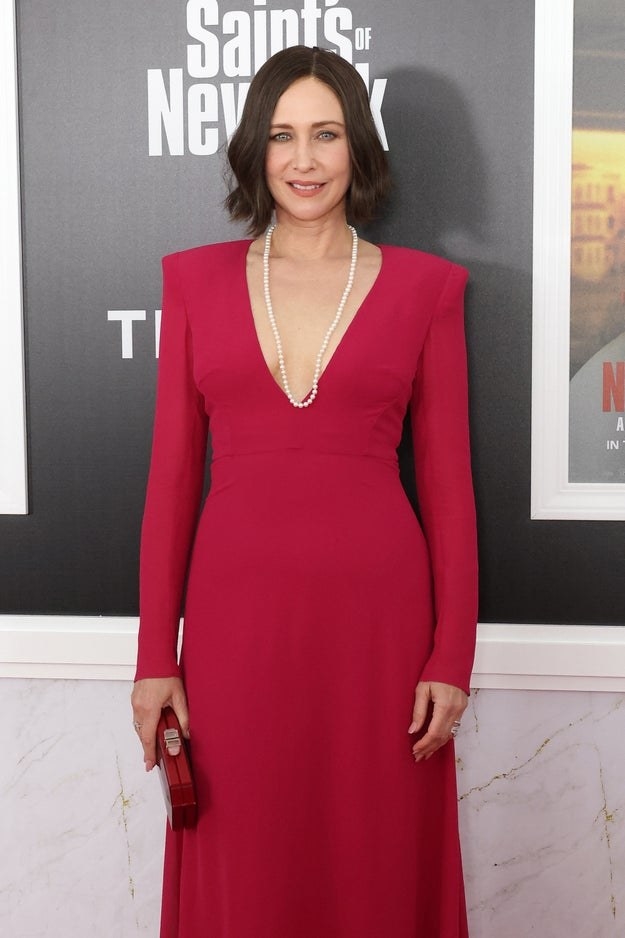 11.
Toni Collette as Lynn Sear in The Sixth Sense: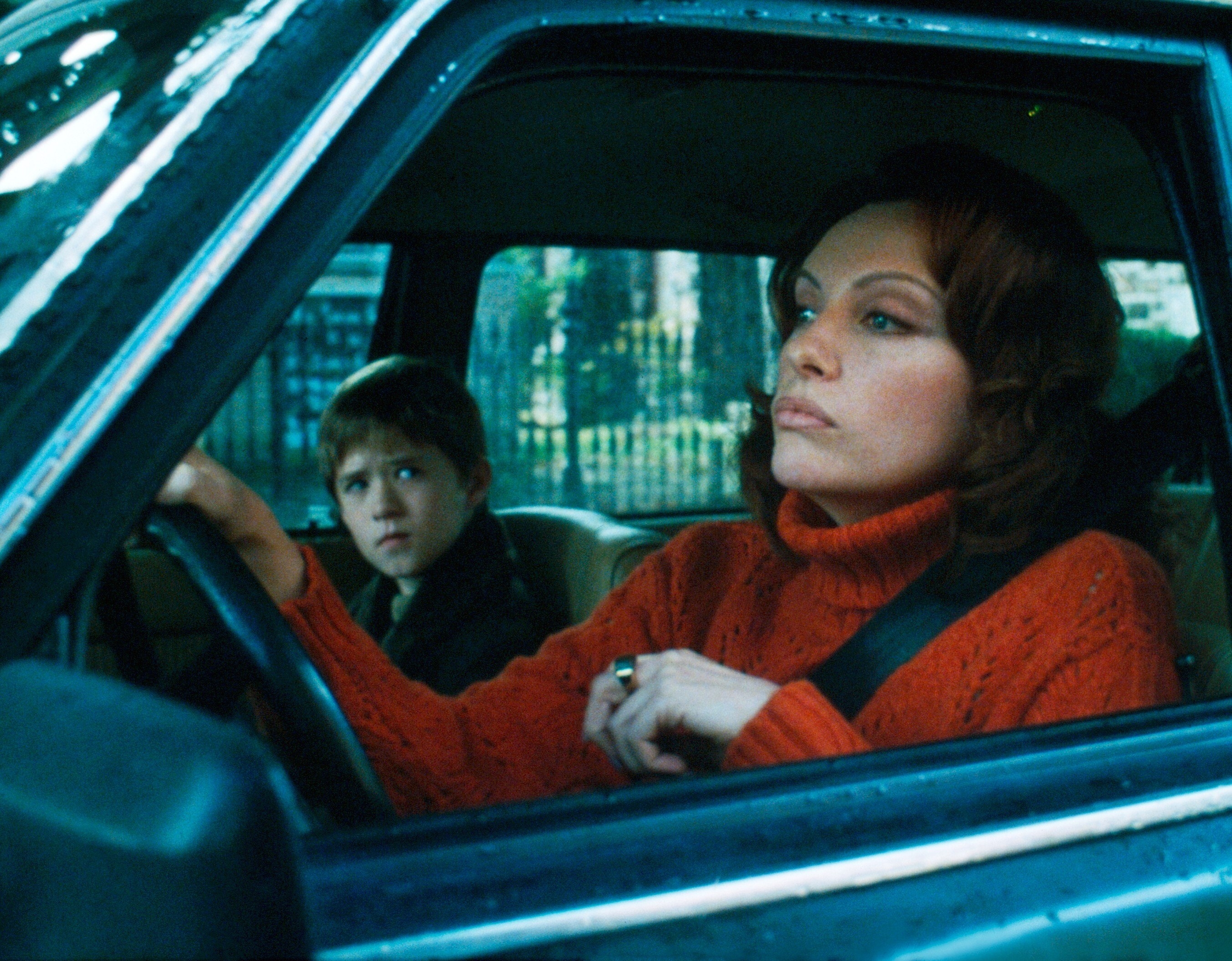 Toni Collette now: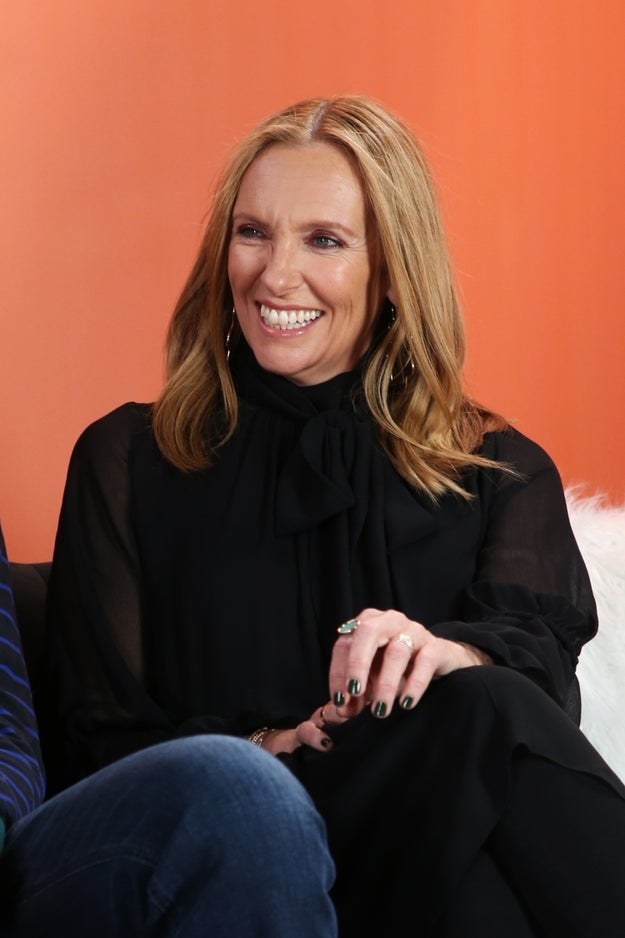 12.
Sarah Michelle Gellar as Buffy Summers in Buffy the Vampire Slayer: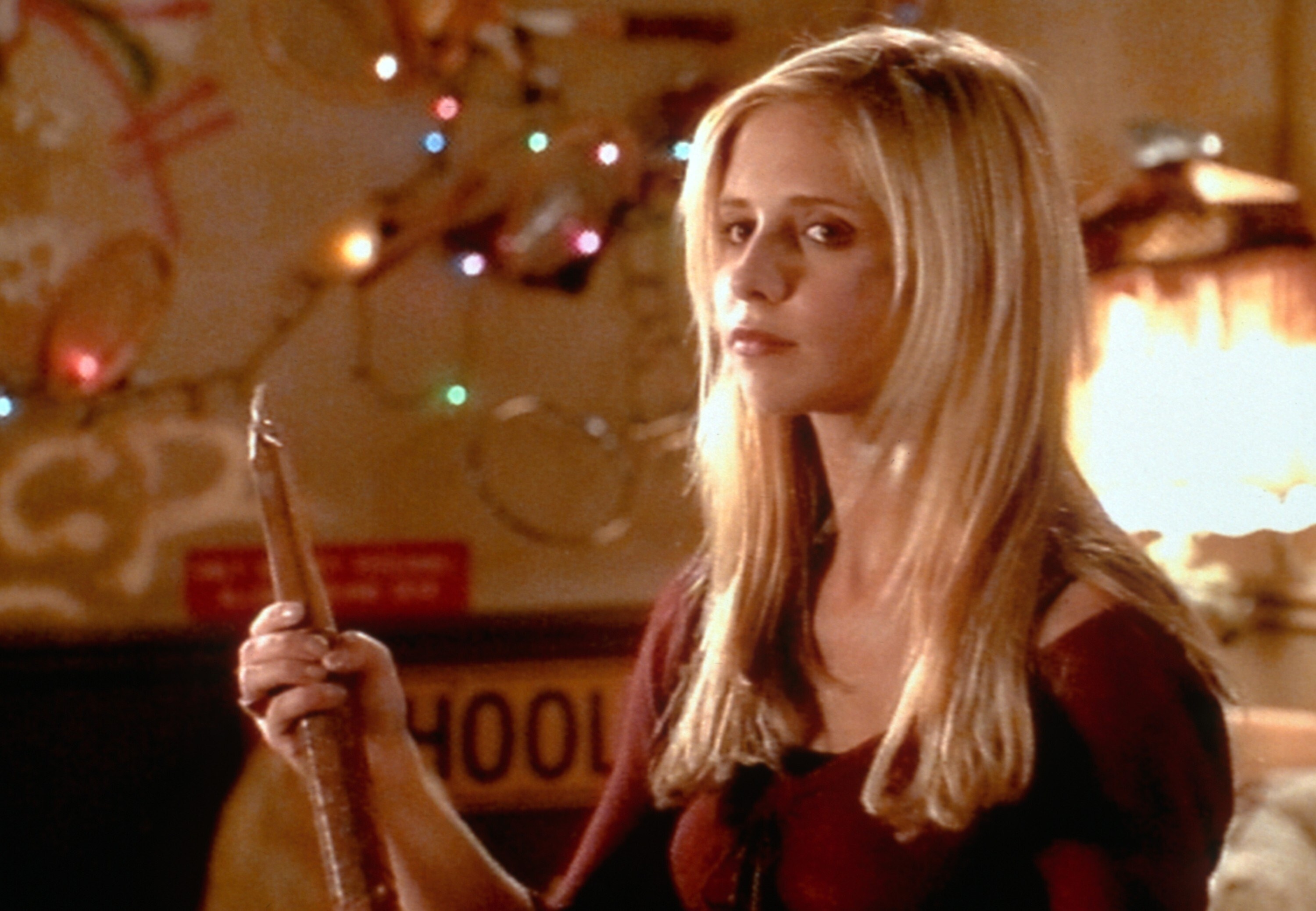 Sarah Michelle Gellar now: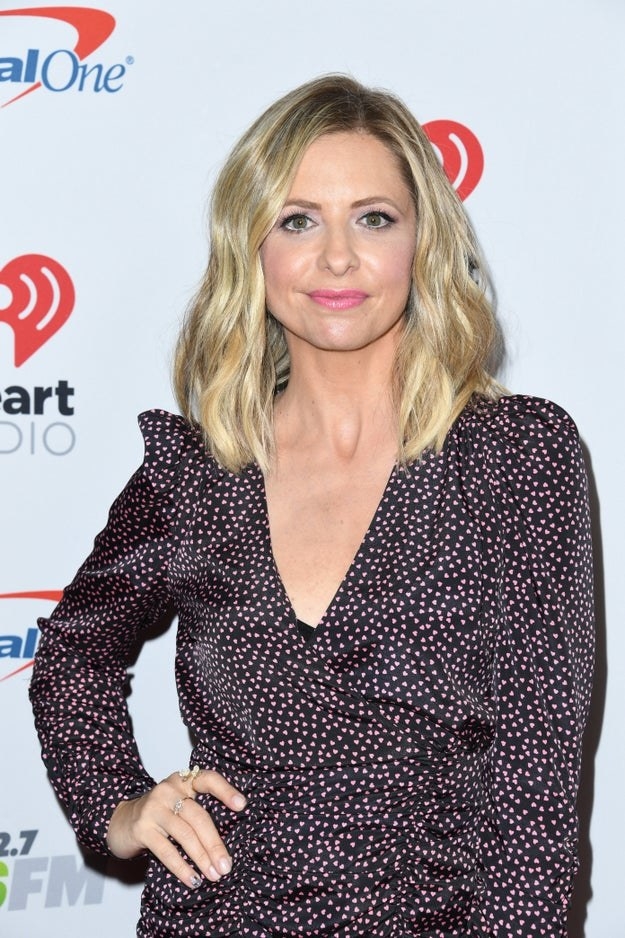 13.
Jessica Biel as Erin in the The Texas Chainsaw Massacre 2003 reboot:
Jessica Biel now: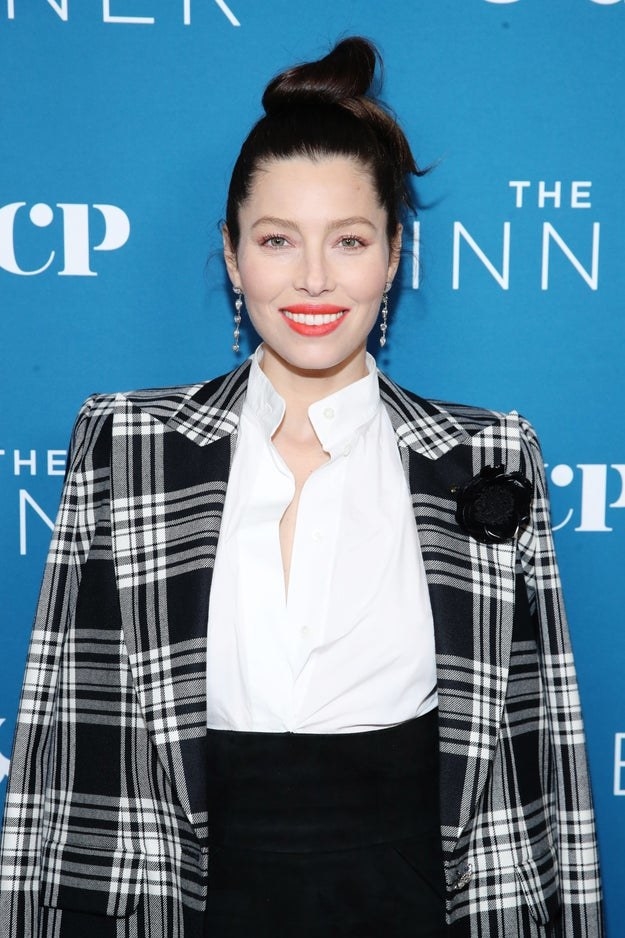 14.
Elisha Cuthbert as Carly Jones in House of Wax:
Elisha Cuthbert now: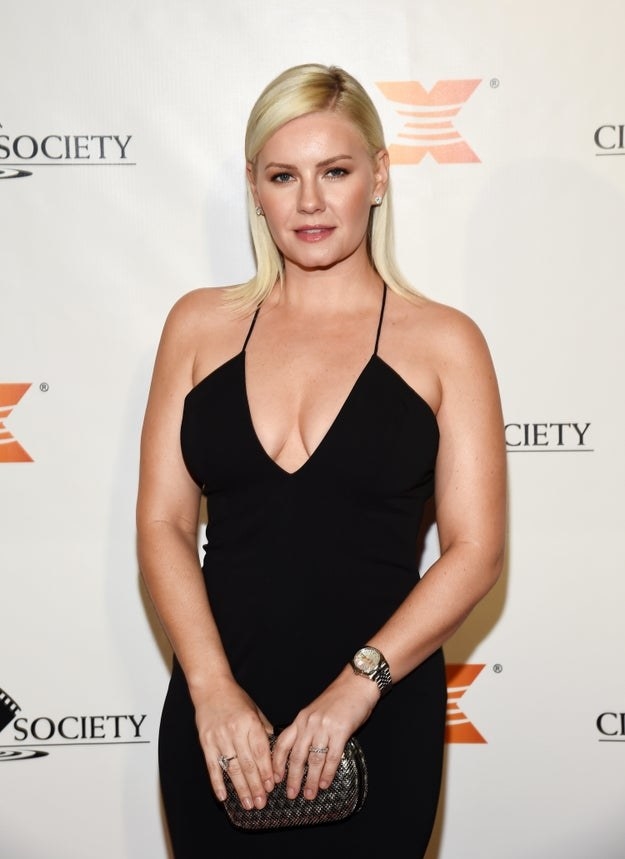 15.
Milla Jovovich as Alice in Resident Evil: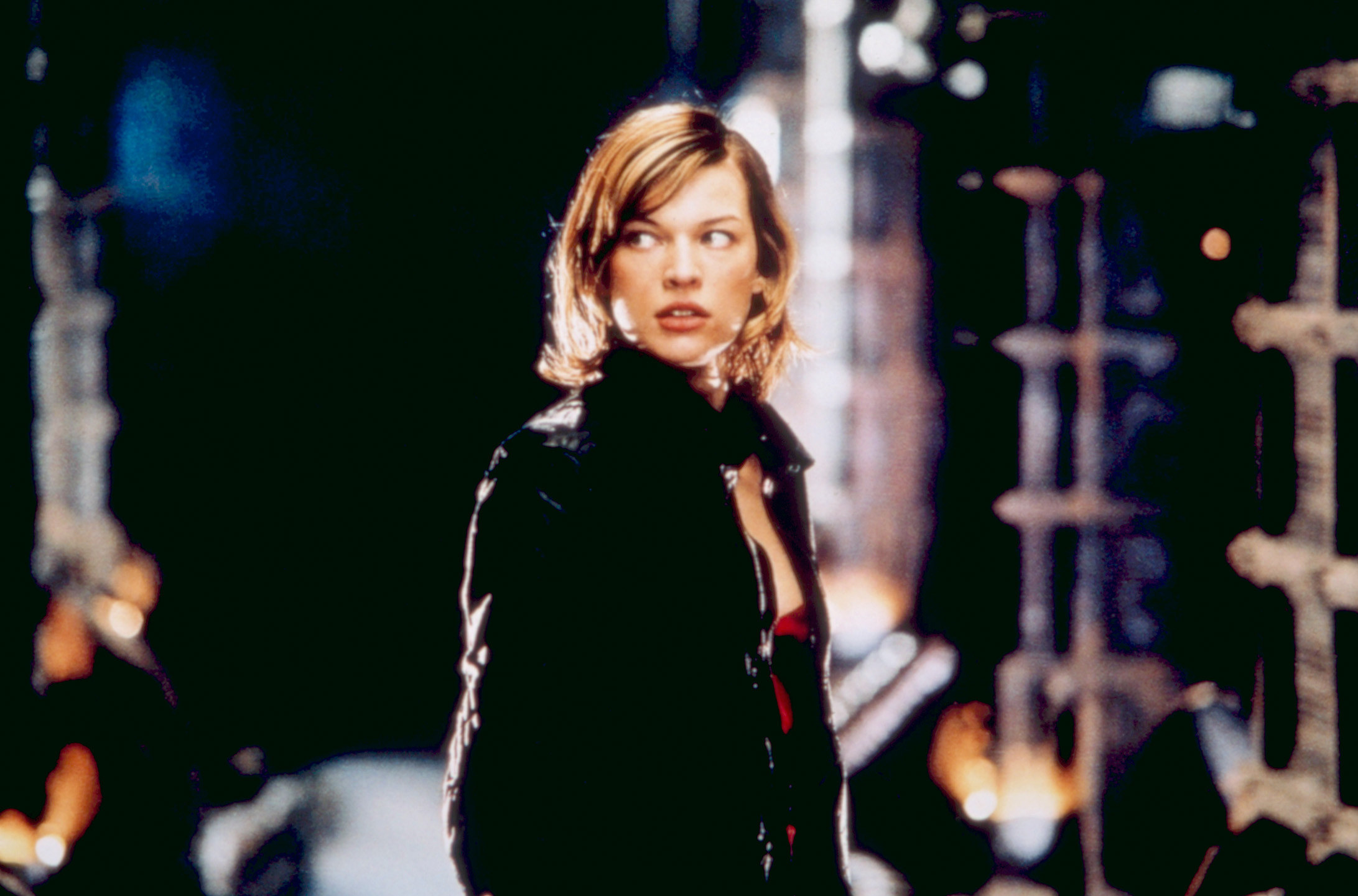 Milla Jovovich now: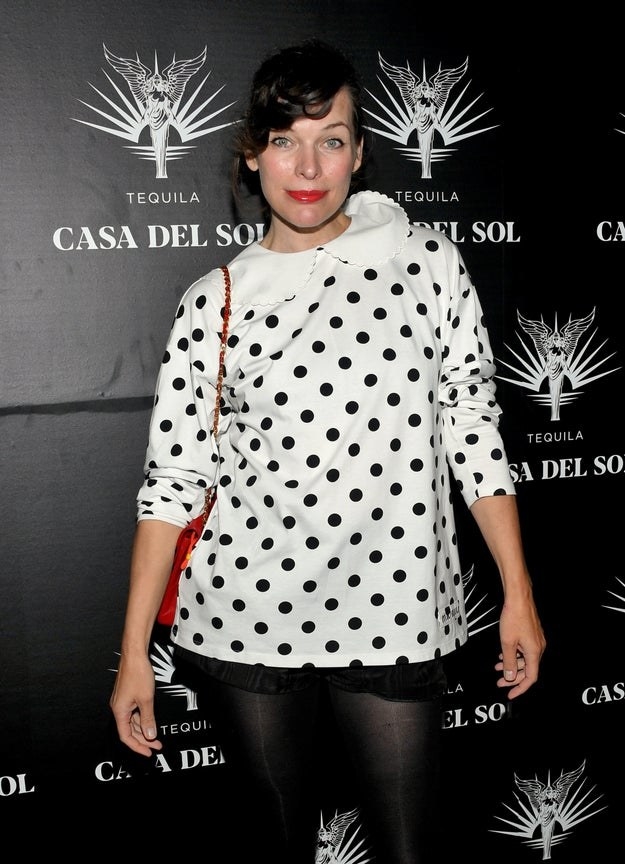 16.
Ali Larter as Clear Rivers in Final Destination: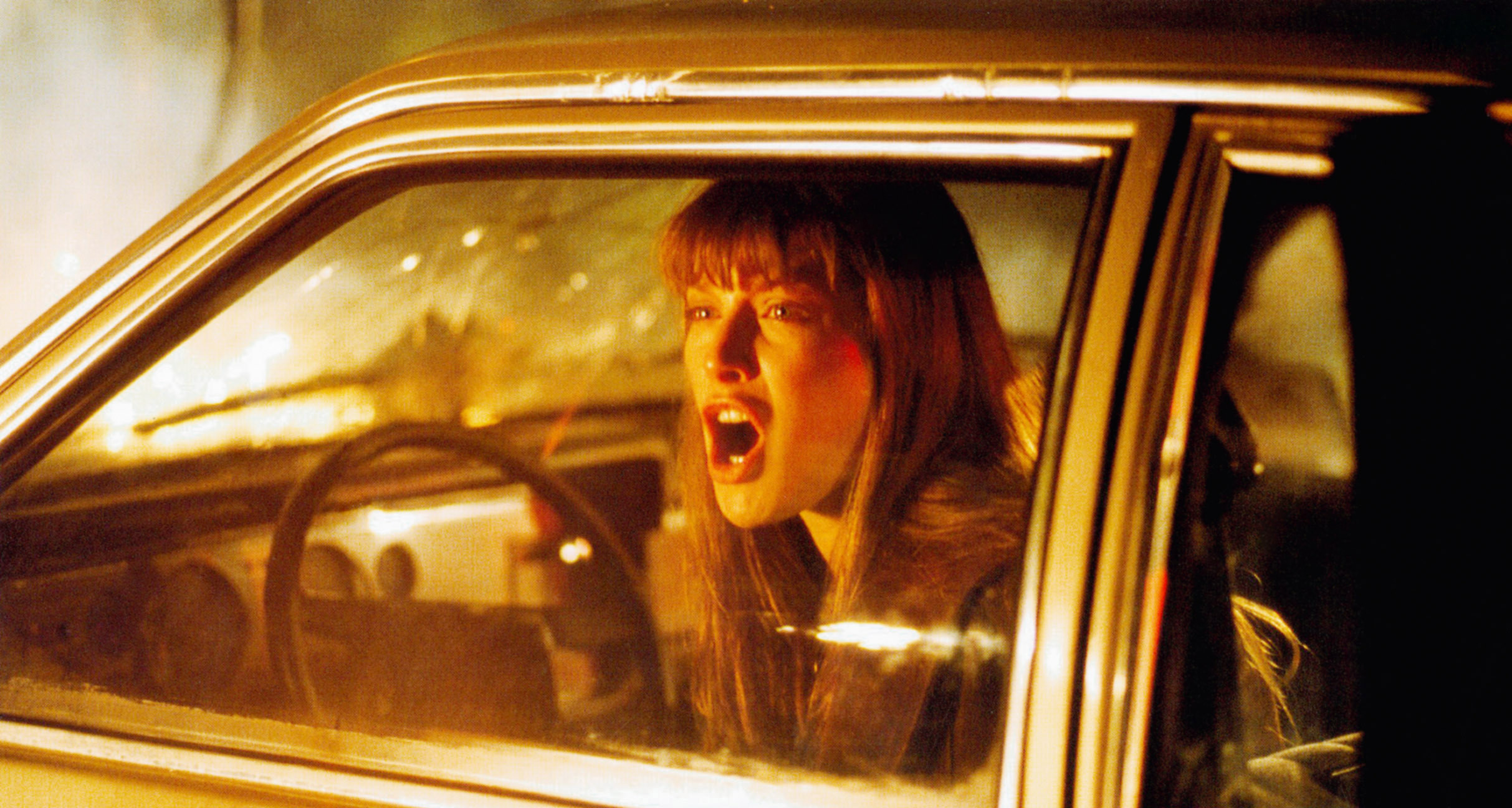 Ali Larter now: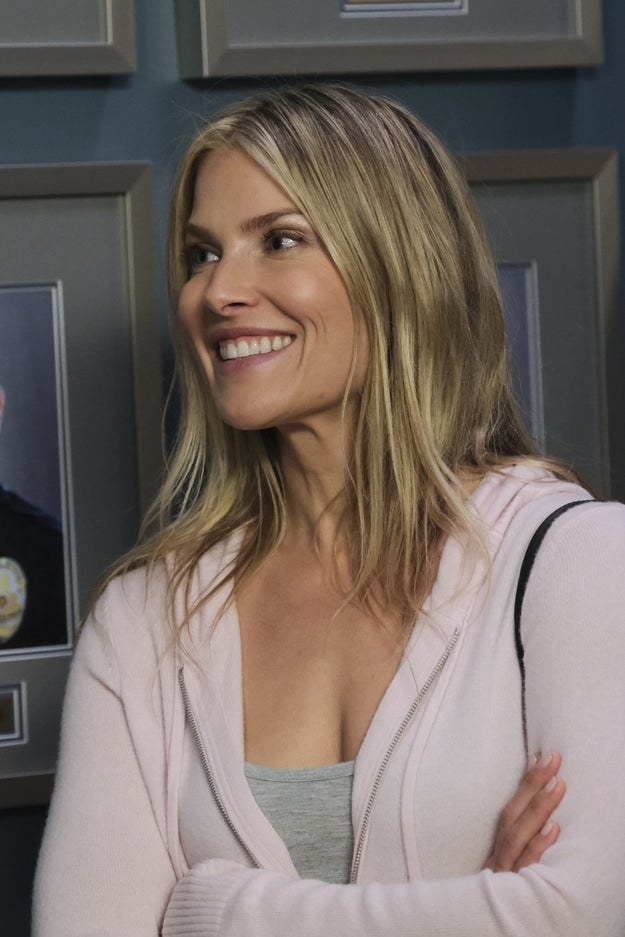 17.
Jennifer Love Hewitt as Julie James in I Know What You Did Last Summer:
Jennifer Love Hewitt now: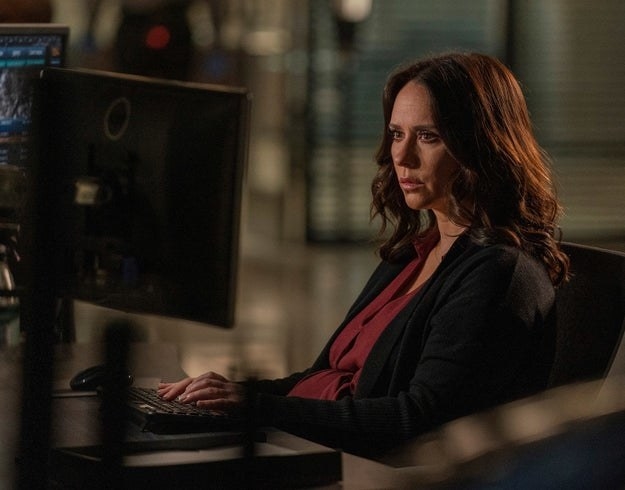 Who's your favorite scream queen of all time? Let us know in the comments!