Halloween season is one of the best times of the year because Hocus Pocus is a staple on TV. It also happens to be an insanely fun film to use in a drinking game.
In honor of spooky season, we've created a go-to guide for the ultimate Hocus Pocus drinking game. Let the games begin. Cheers, witches!
1.
A magic spell is cast.
2.
Every time the words "children," "virgin," "sister" or "sistahs" get mentioned.
3.
Whenever the Sanderson Sisters can't recognize a modern invention.
4.
Any time there's a subtle adult joke on screen.
5.
When someone calls Max "Hollywood."
6.
When Sarah Sanderson is acting flirty.
7.
When Max says "it's just a bunch of hocus pocus."
8.
When one of the Sanderson sisters inhales or smells something.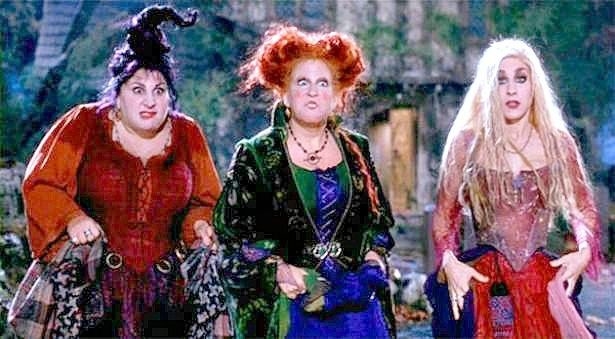 9.
When the name "Emily" is mentioned.
10.
The black flame candle gets lit.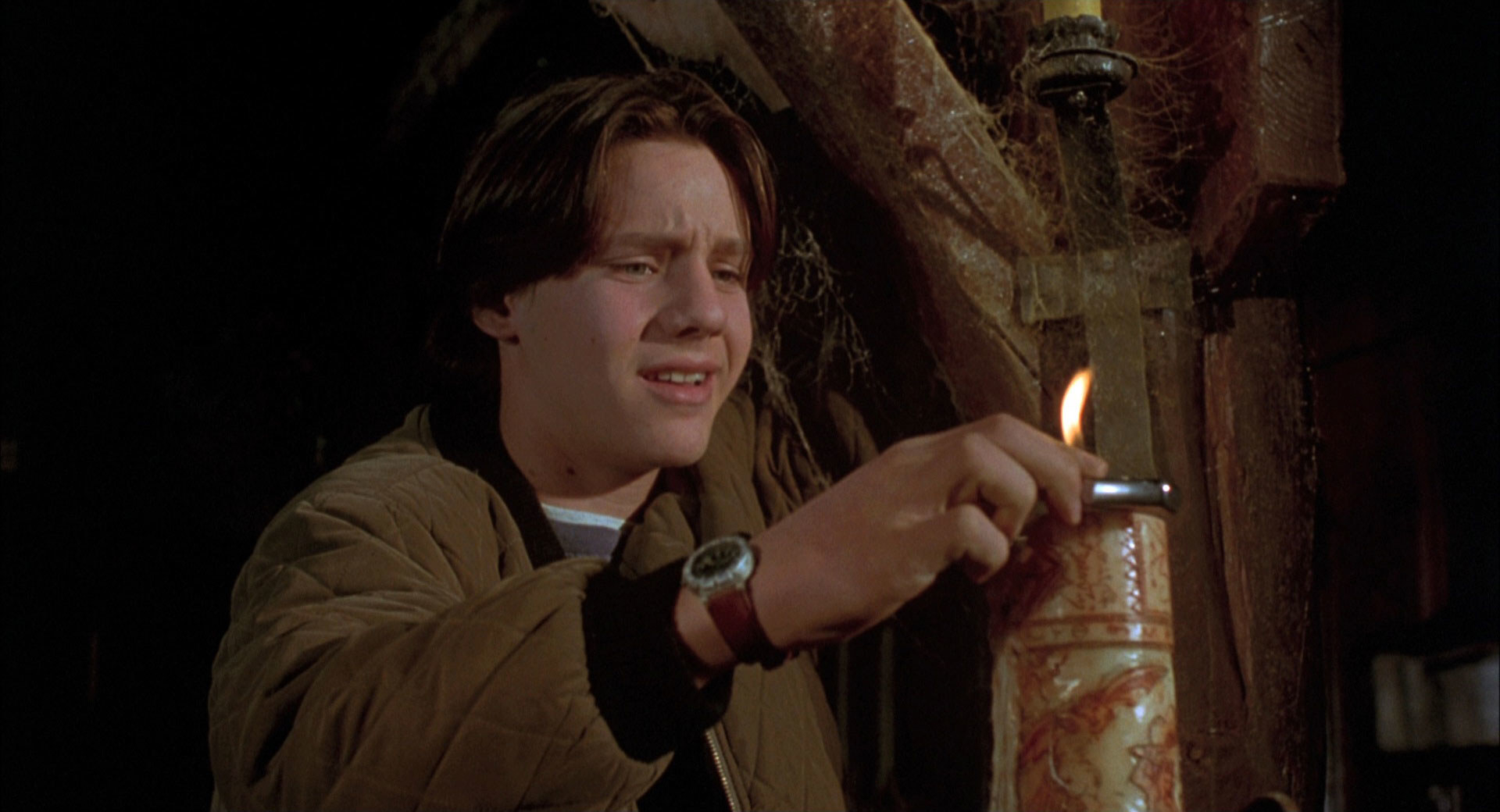 11.
Winifred calls for her "bOoOoOok!"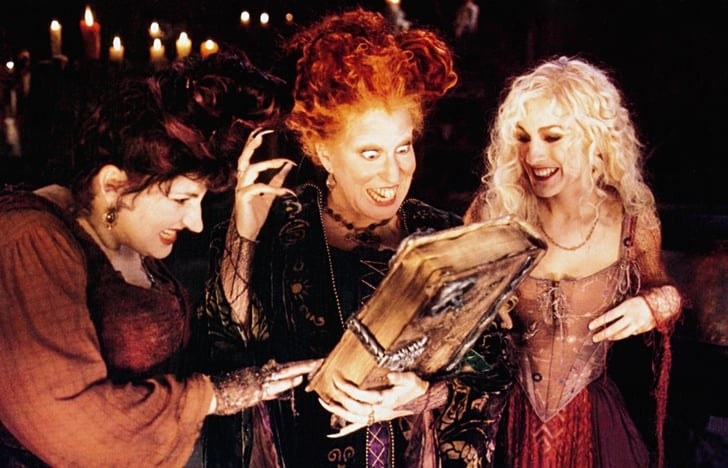 12.
Billy Butcherson loses a limb.
13.
Any time Binx ends up dying.
14.
When "yabos" are mentioned.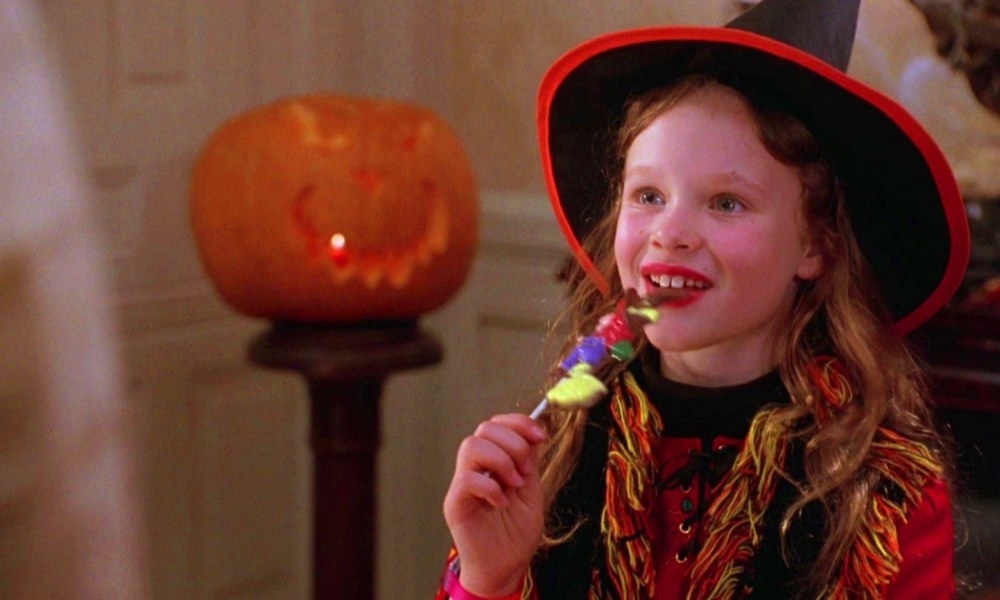 15.
When a salt circle is created.
Finally, finish your drink when...
16.
Sarah Sanderson says "amuck, amuck, amuck!"
17.
And "I Put a Spell On You" comes on.
What rule would you add to your version of the game?