Starting today, Glass Onion: A Knives Out Mystery is heading to theaters for one week and will hit Netflix just in time for the holidays on December 23.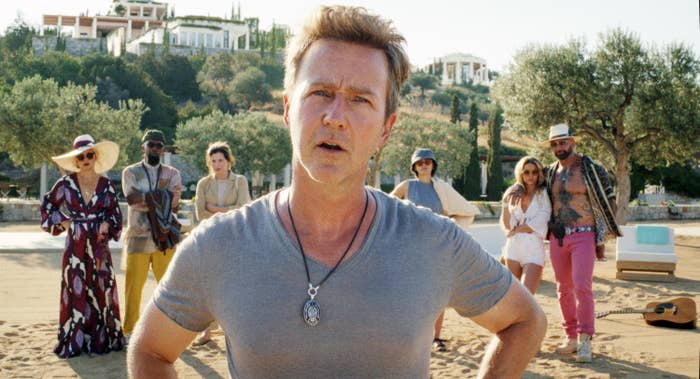 Curious who's playing who in the film? I've got you covered. Here are the cast's most famous TV and movie roles before they landed a spot in Glass Onion:
He recently retired his role as James Bond in No Time to Die.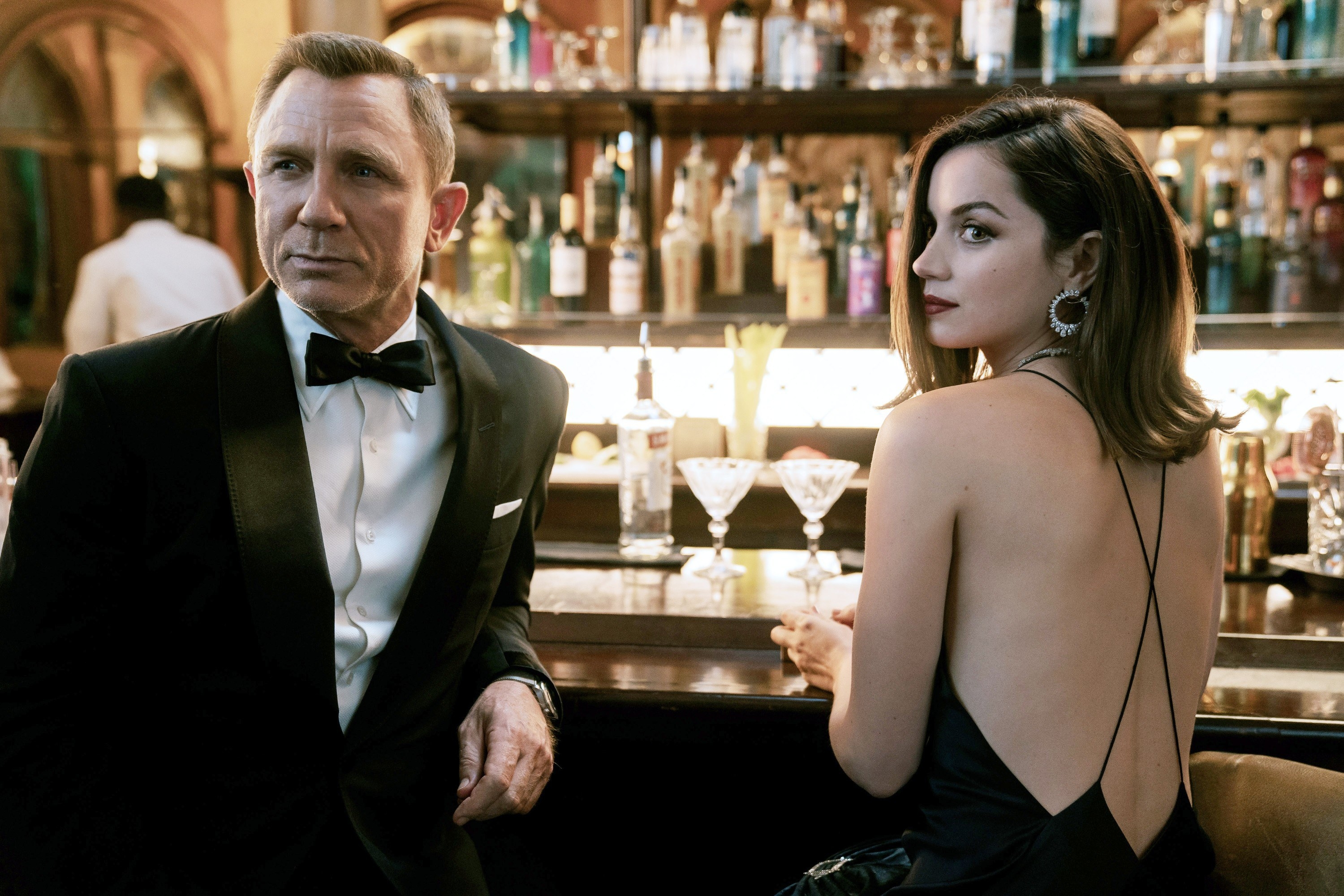 Edward Norton plays Miles Bron.
He served as the Narrator in Fight Club, perhaps one of his most famous on-screen appearances to date.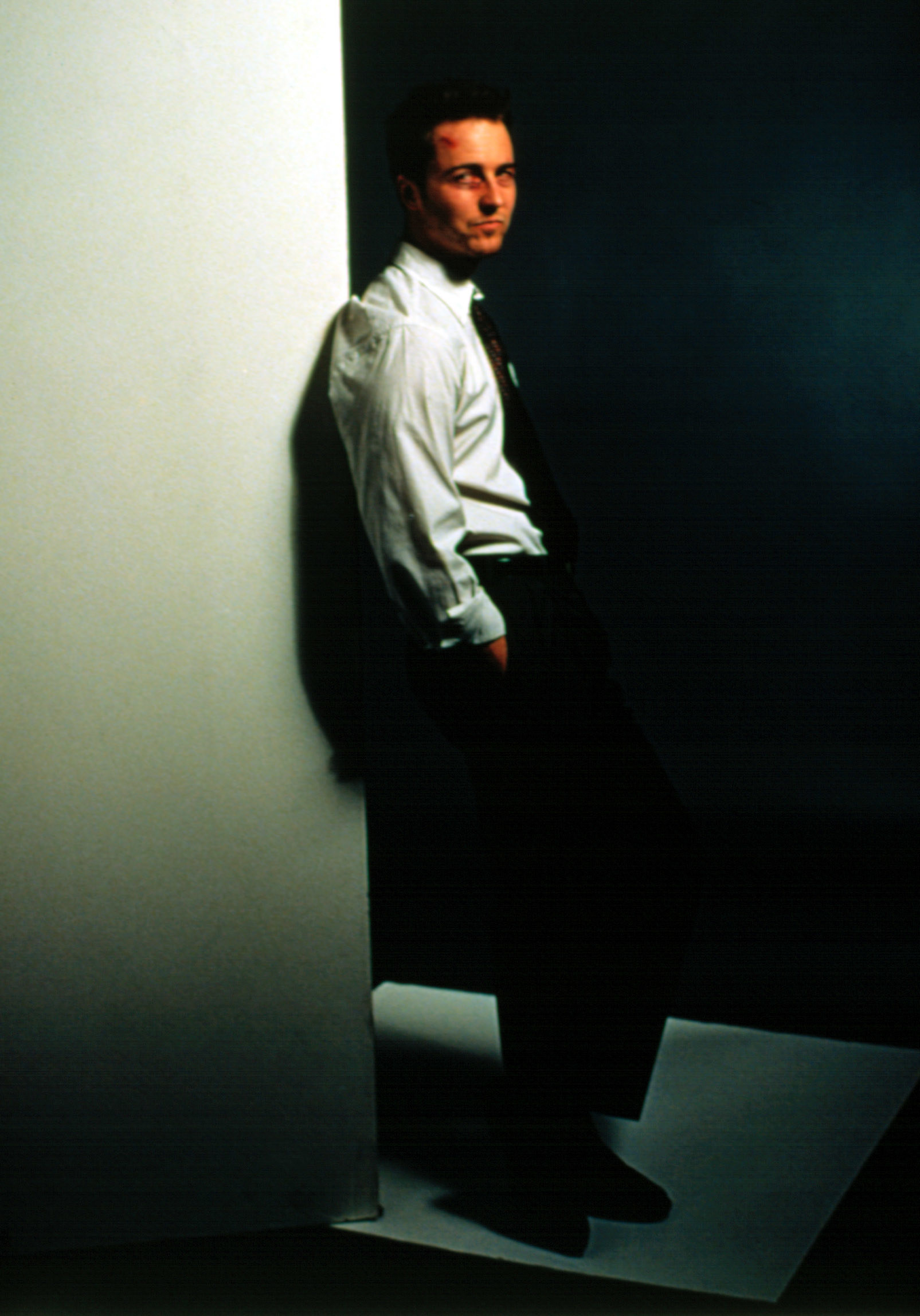 Kate Hudson plays Birdie Jay.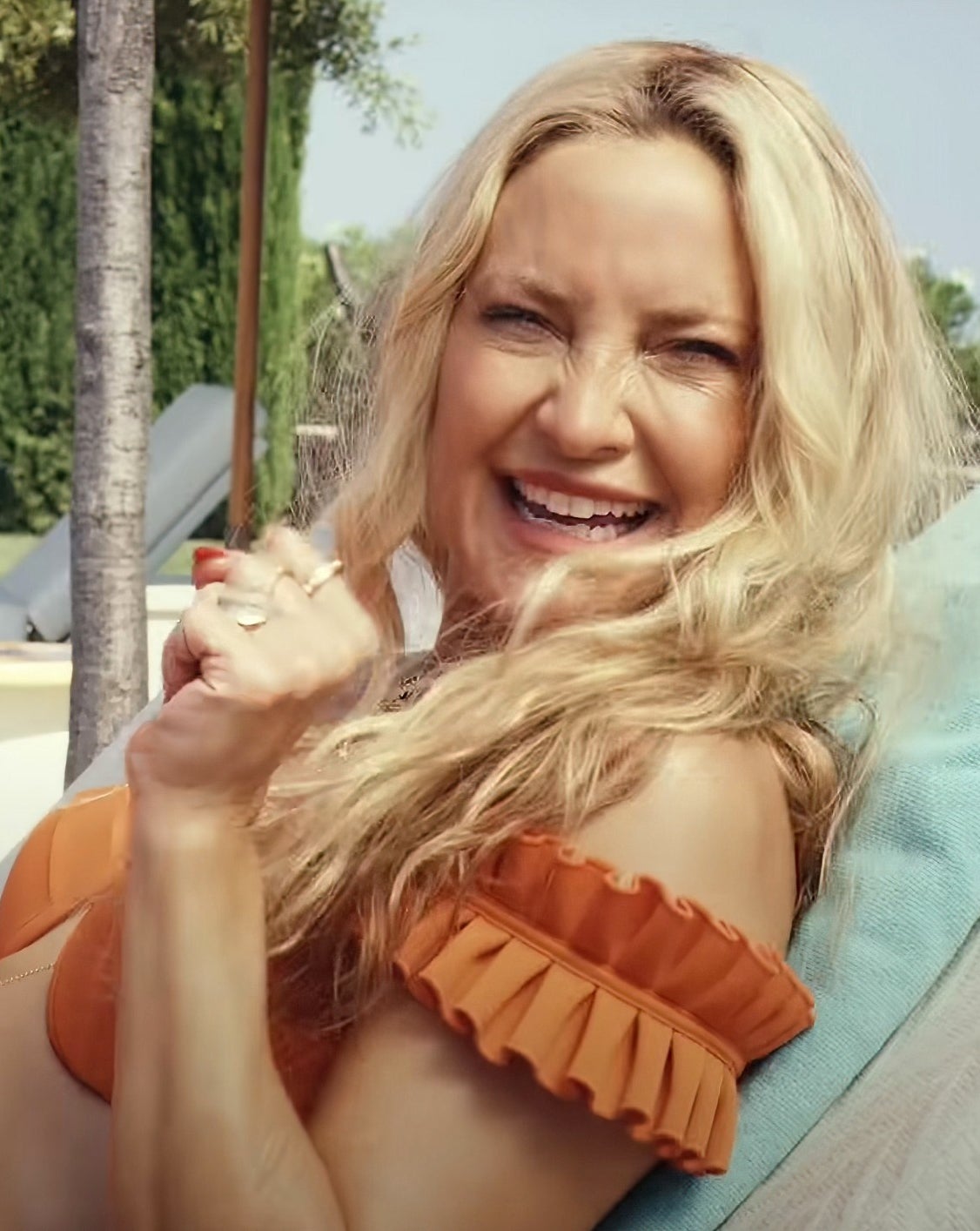 She portrayed the one and only Penny Lane in Almost Famous.
Dave Bautista plays Duke Cody.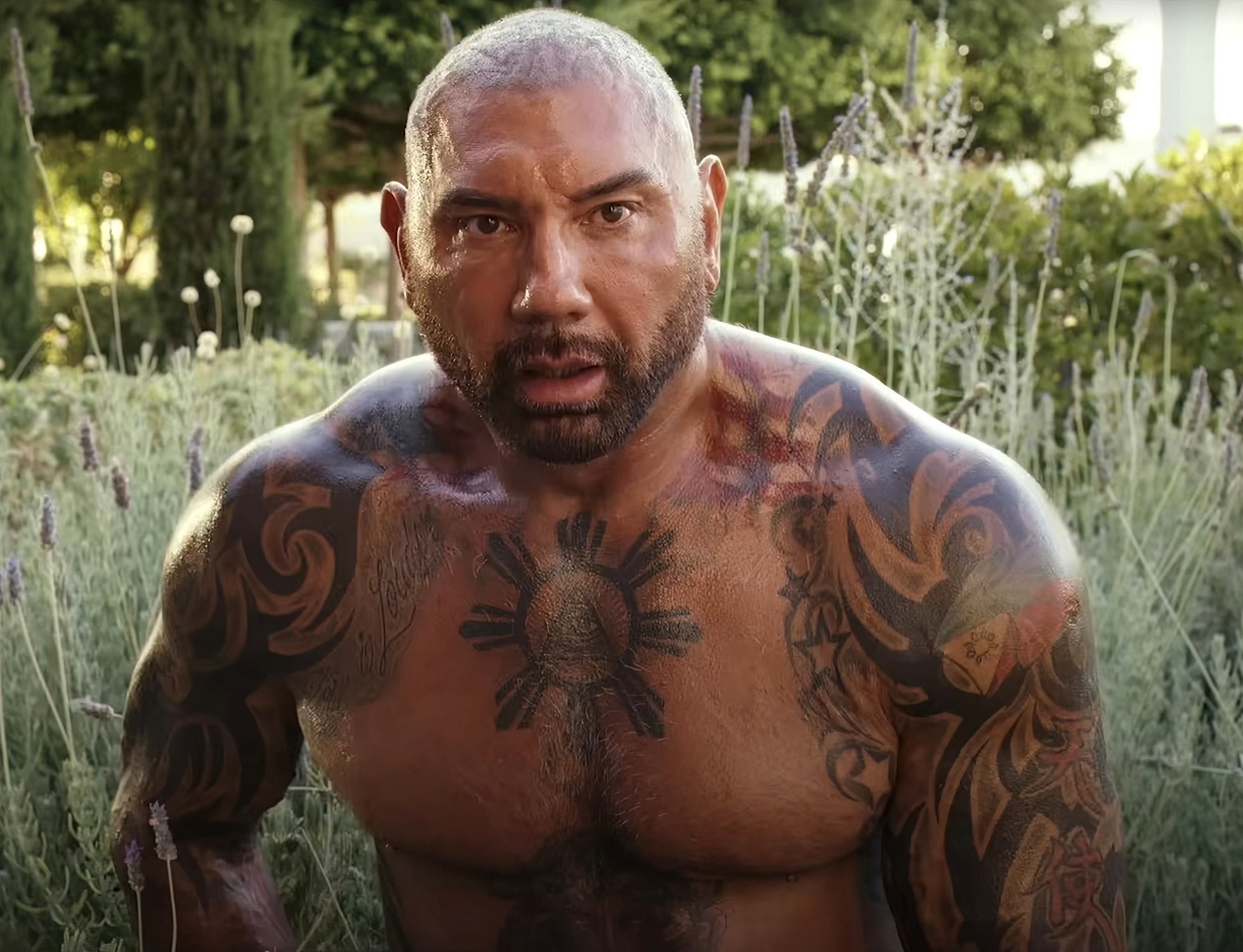 MCU fans will recognize him as Drax in the Guardians of the Galaxy film franchise.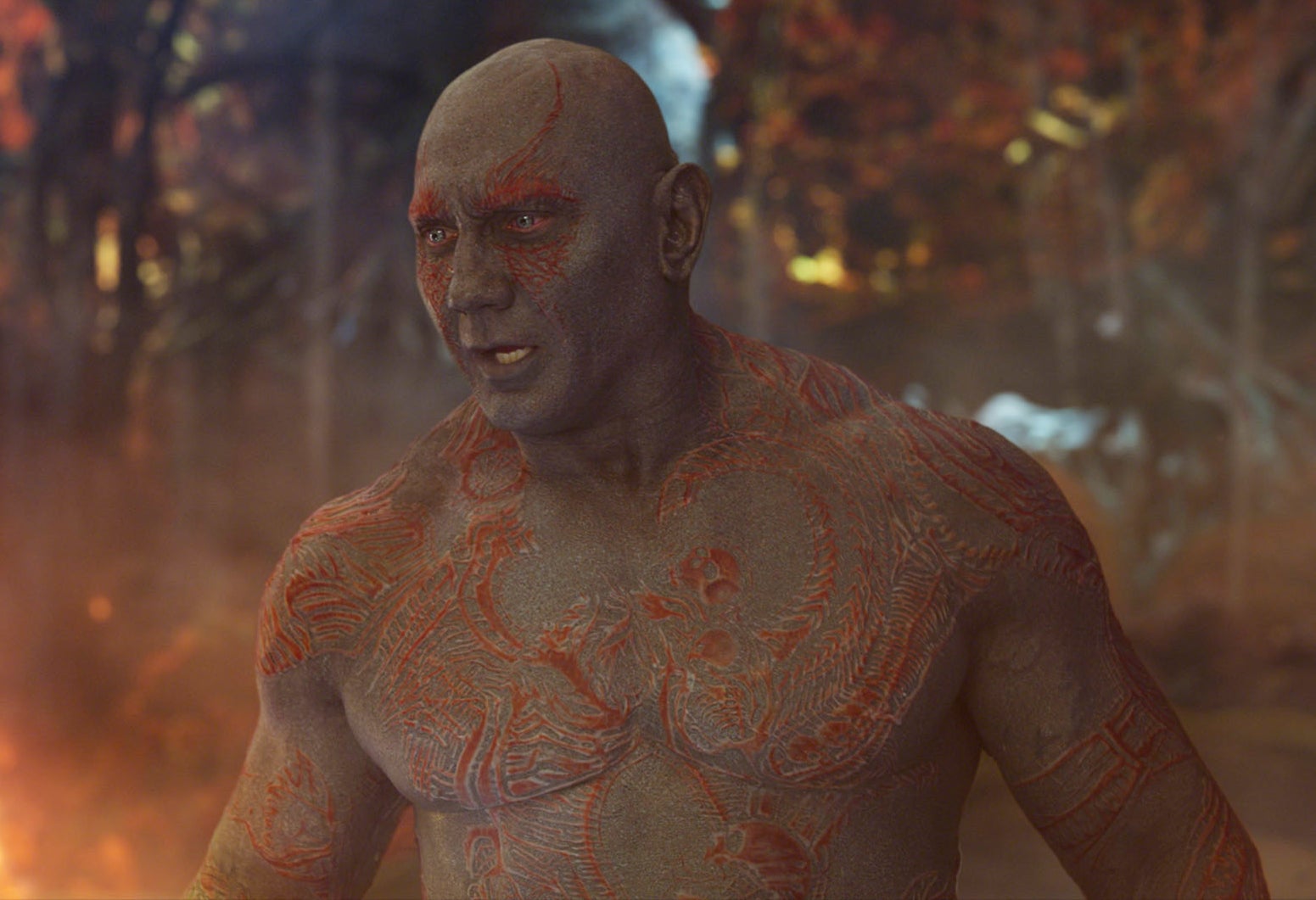 Janelle Monáe plays Andi Brand.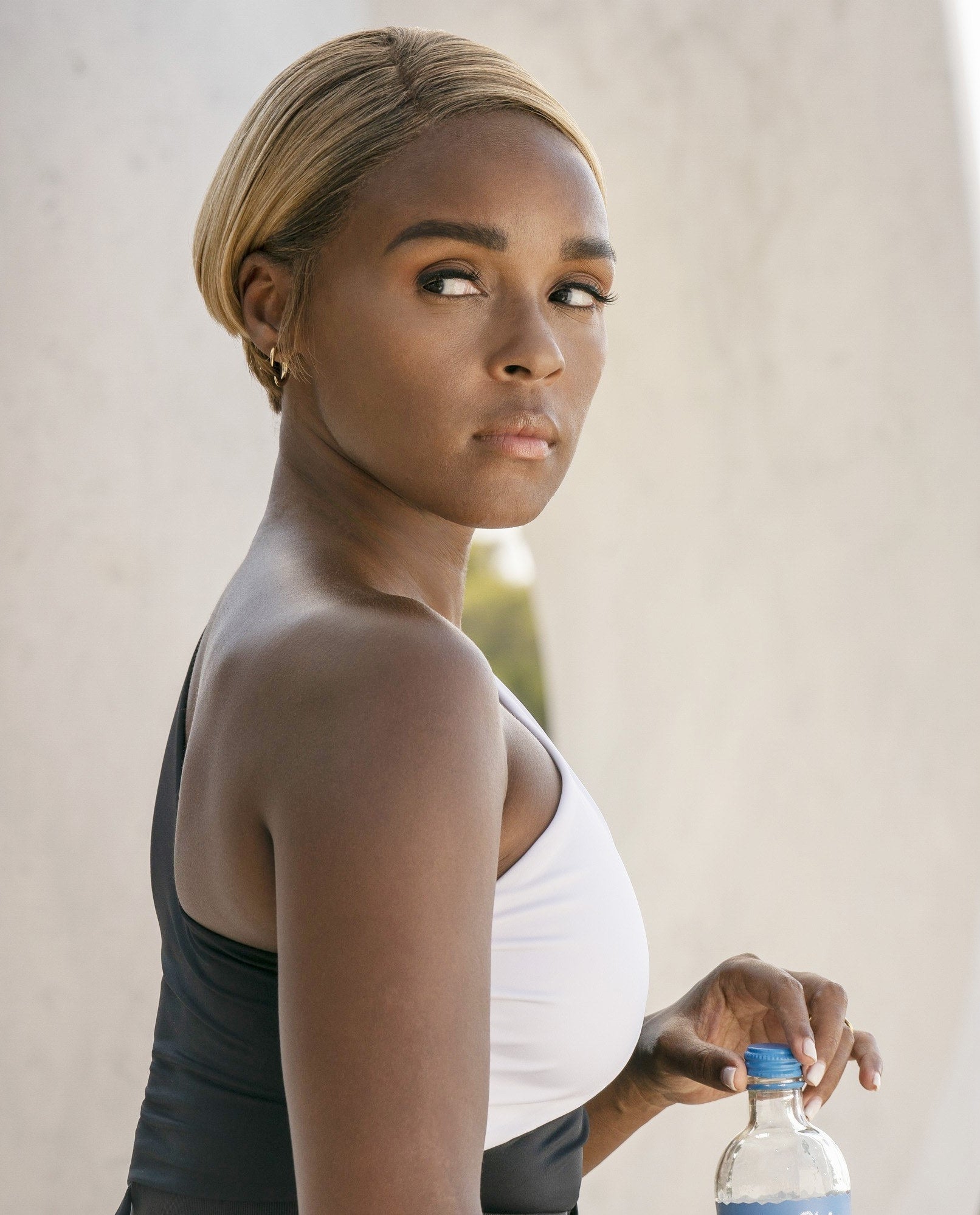 Janelle played Mary Jackson in 2016's Hidden Figures.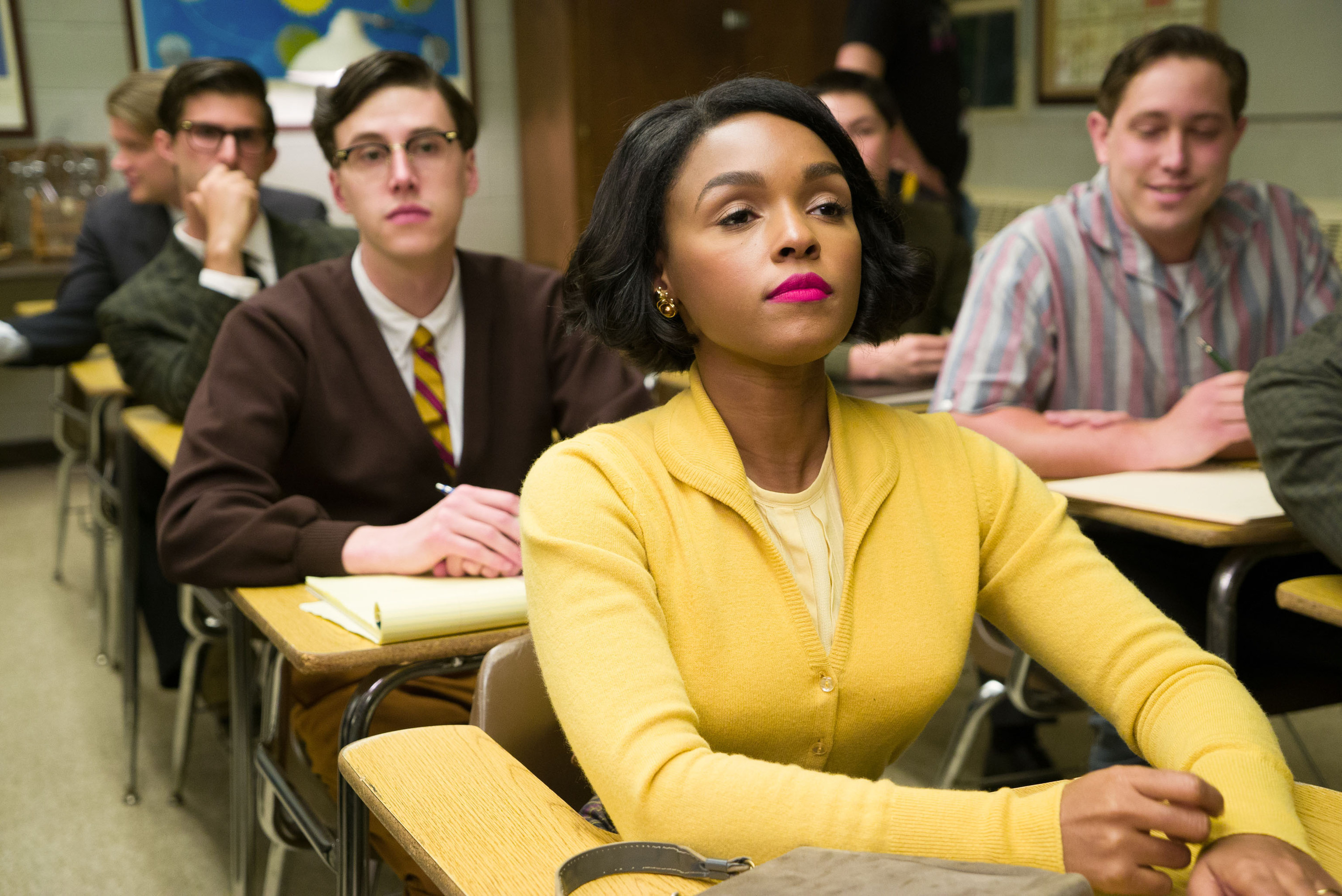 Kathryn Hahn plays Claire Debella.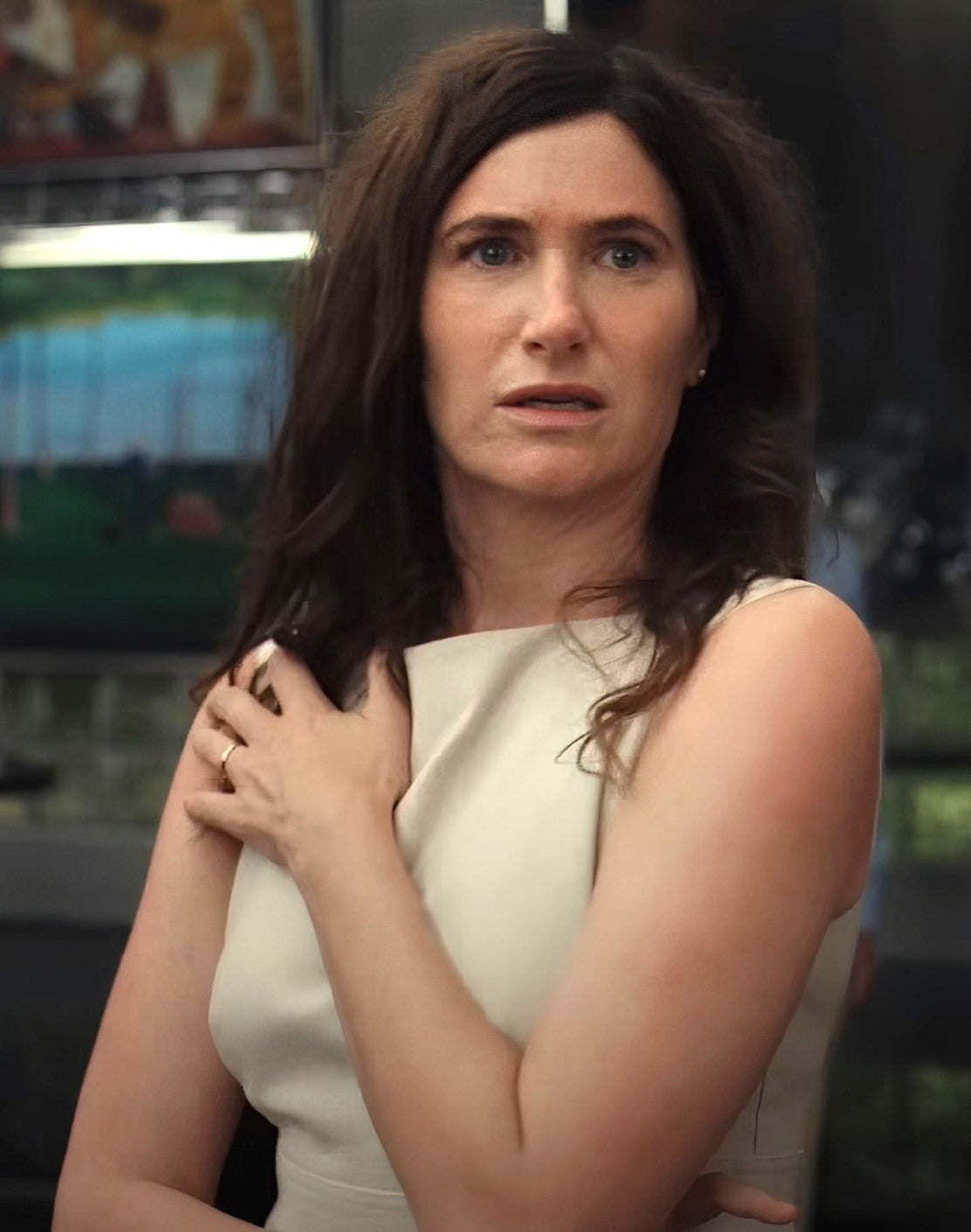 She recently was featured as Agnes / Agatha Harkness in WandaVision.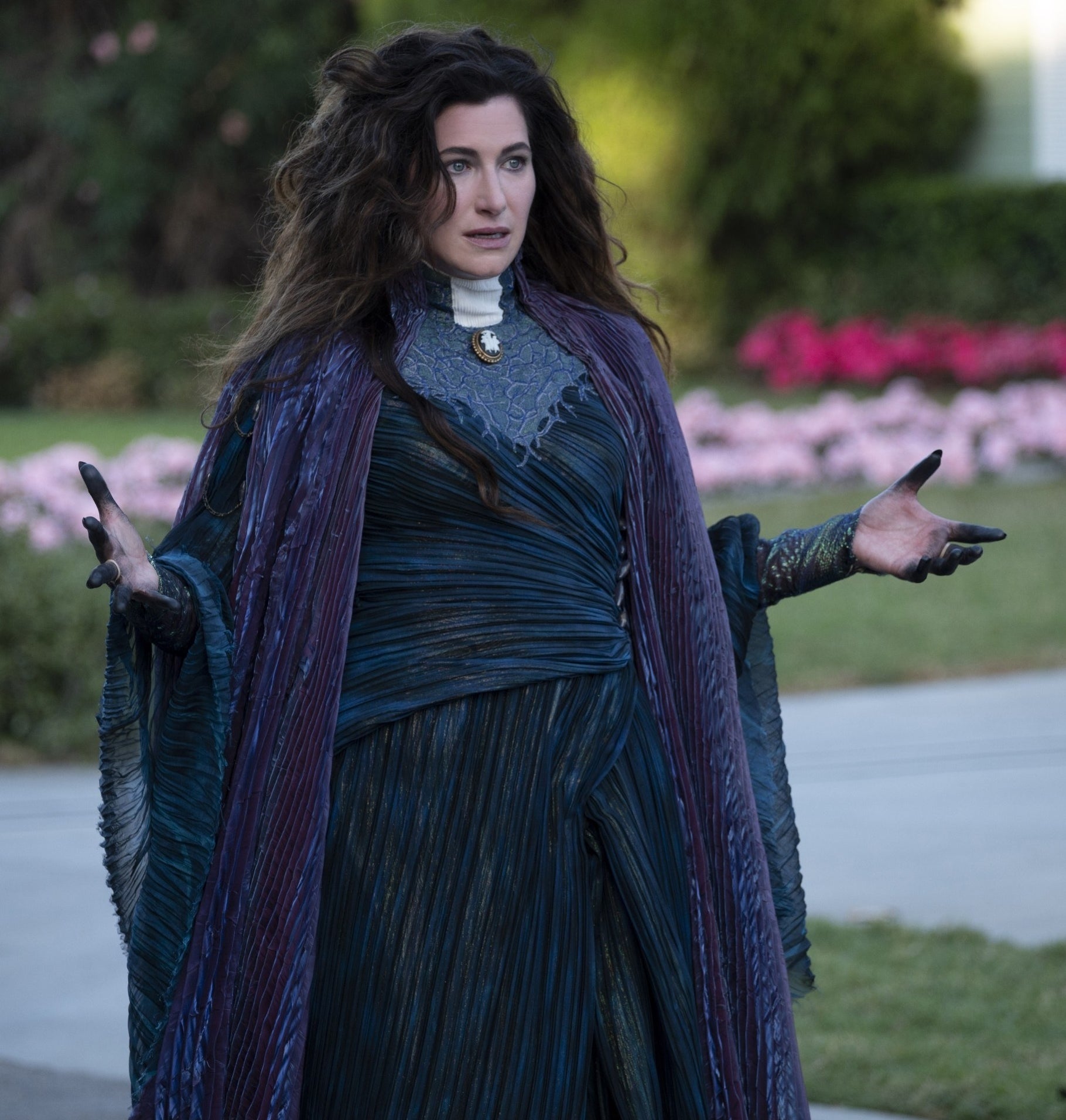 Leslie Odom Jr. plays Lionel Touissaint.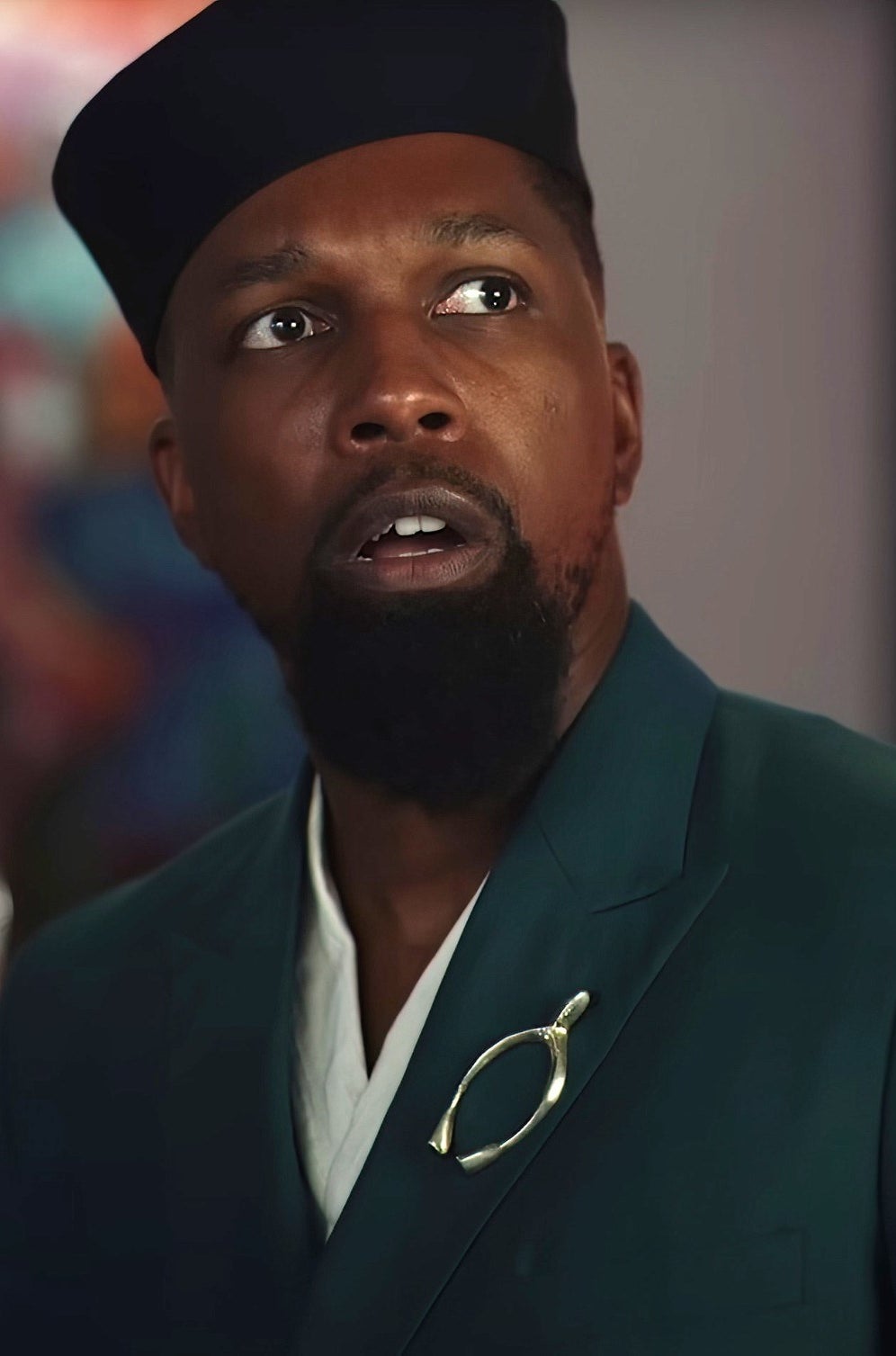 One of his most notable roles was Aaron Burr in the musical Hamilton.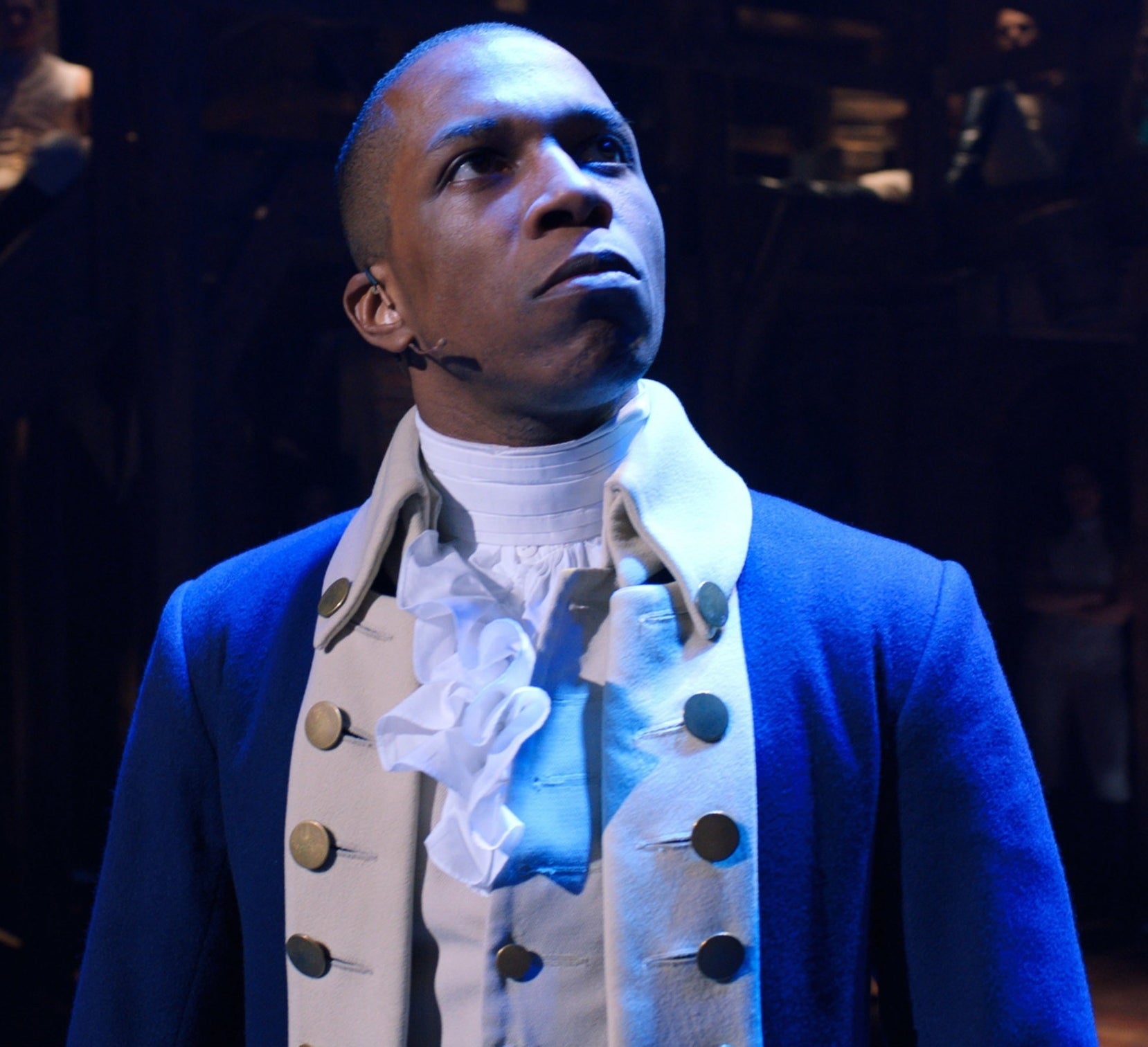 Jessica Henwick plays Peg.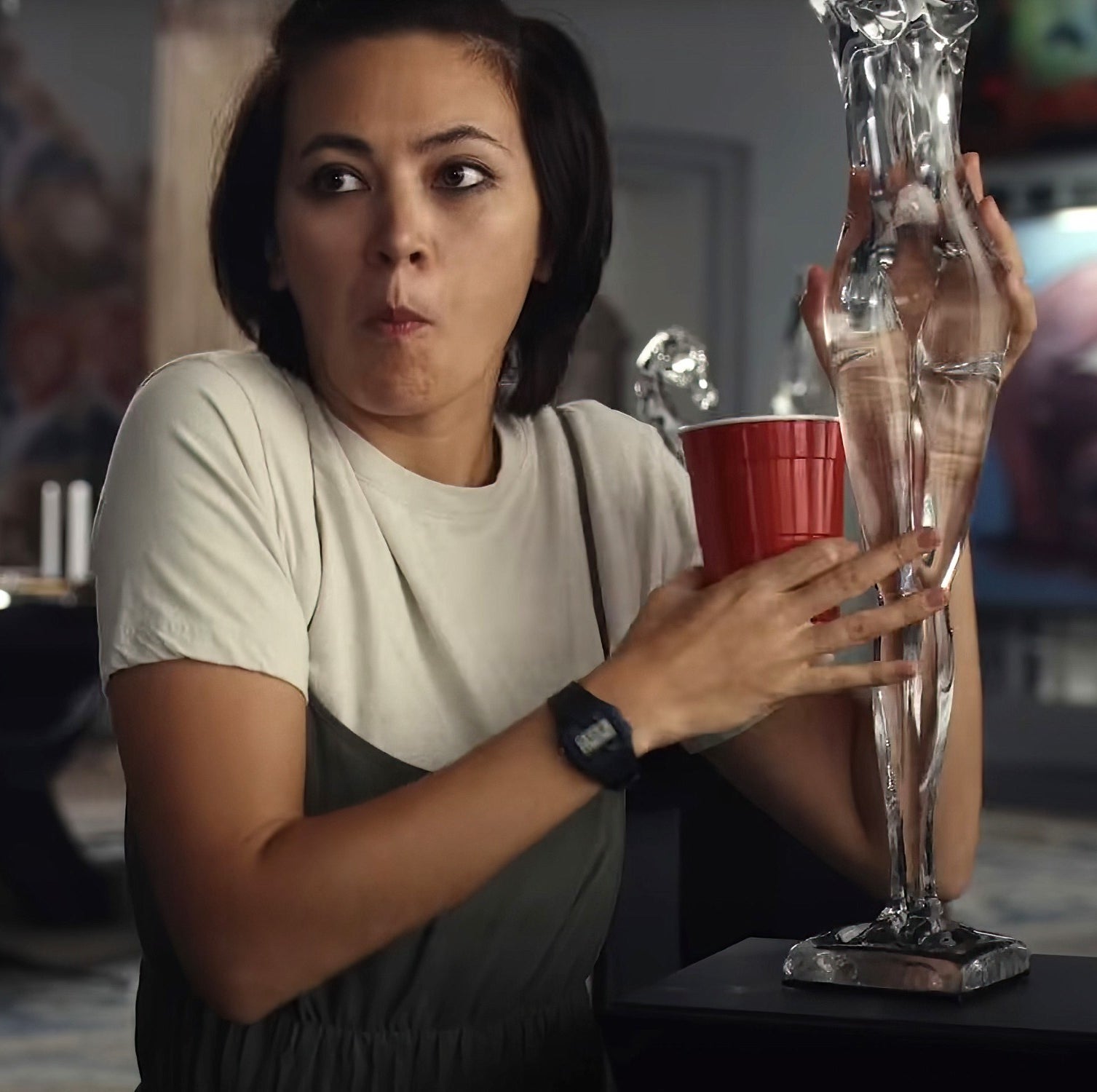 In 2021, she was featured as the blue-haired Bugs in The Matrix Resurrections.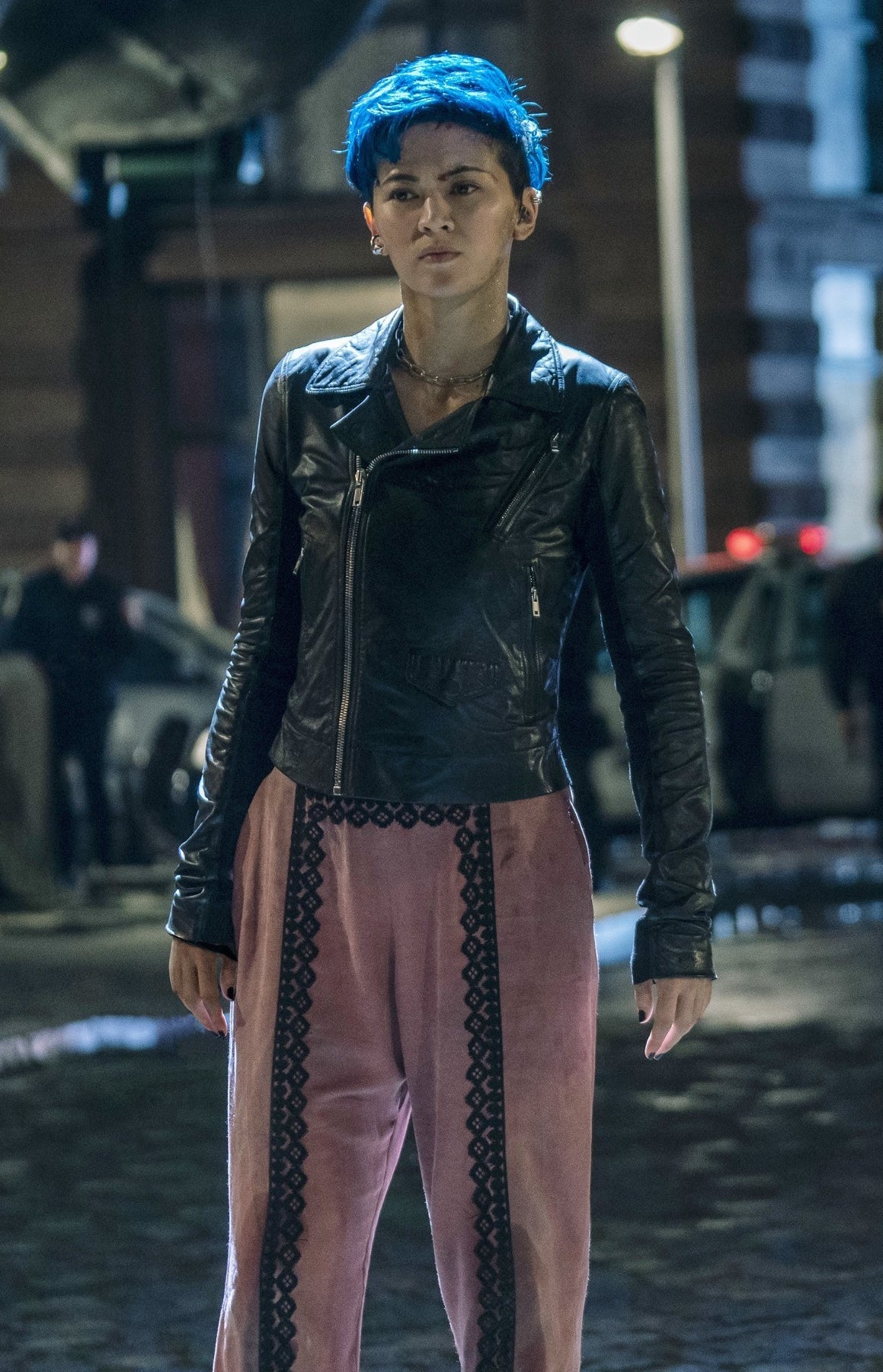 Finally, Madelyn Cline plays Whiskey.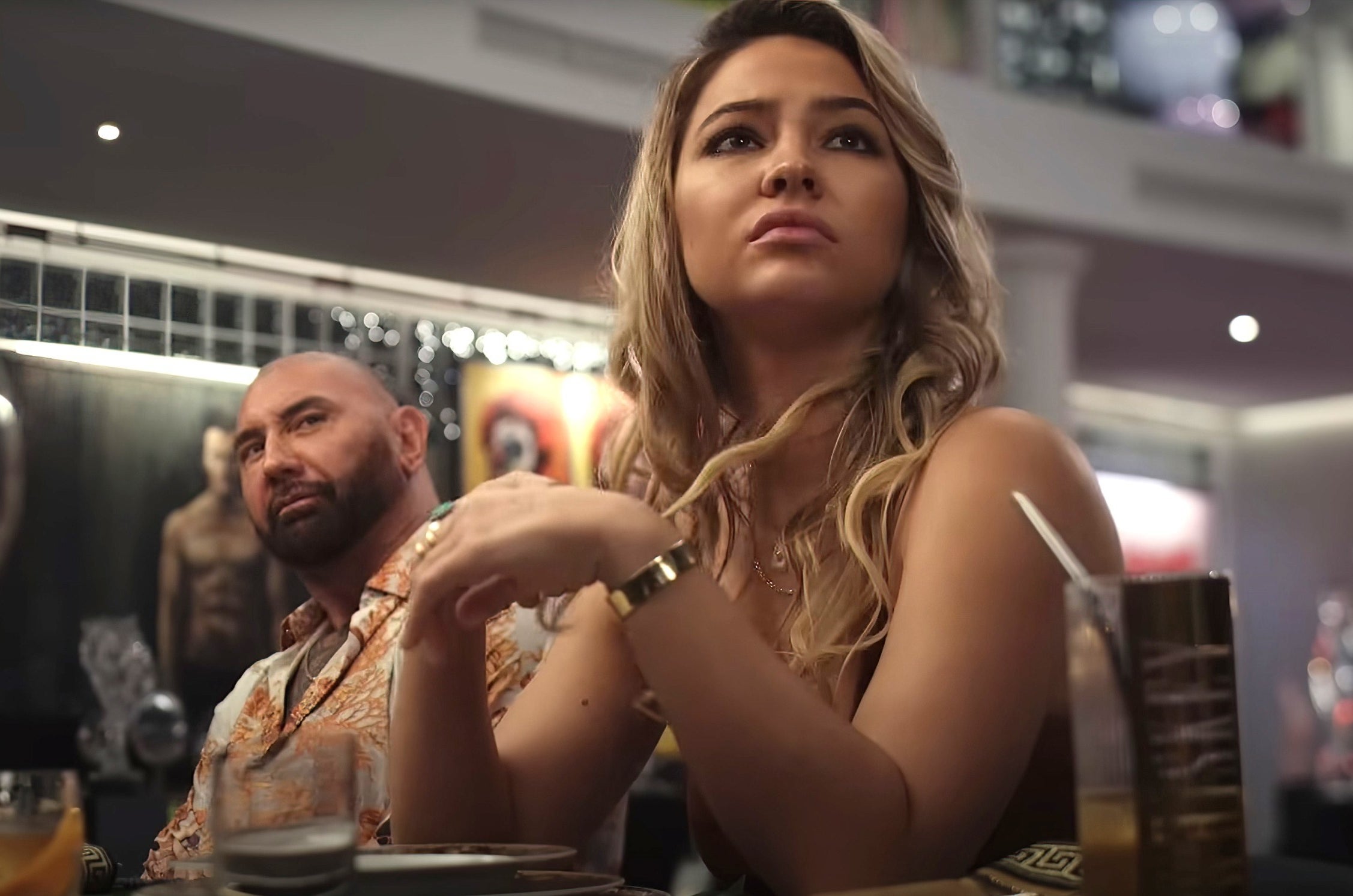 If you've binged Outer Banks, you'll recognize her as Sarah Cameron.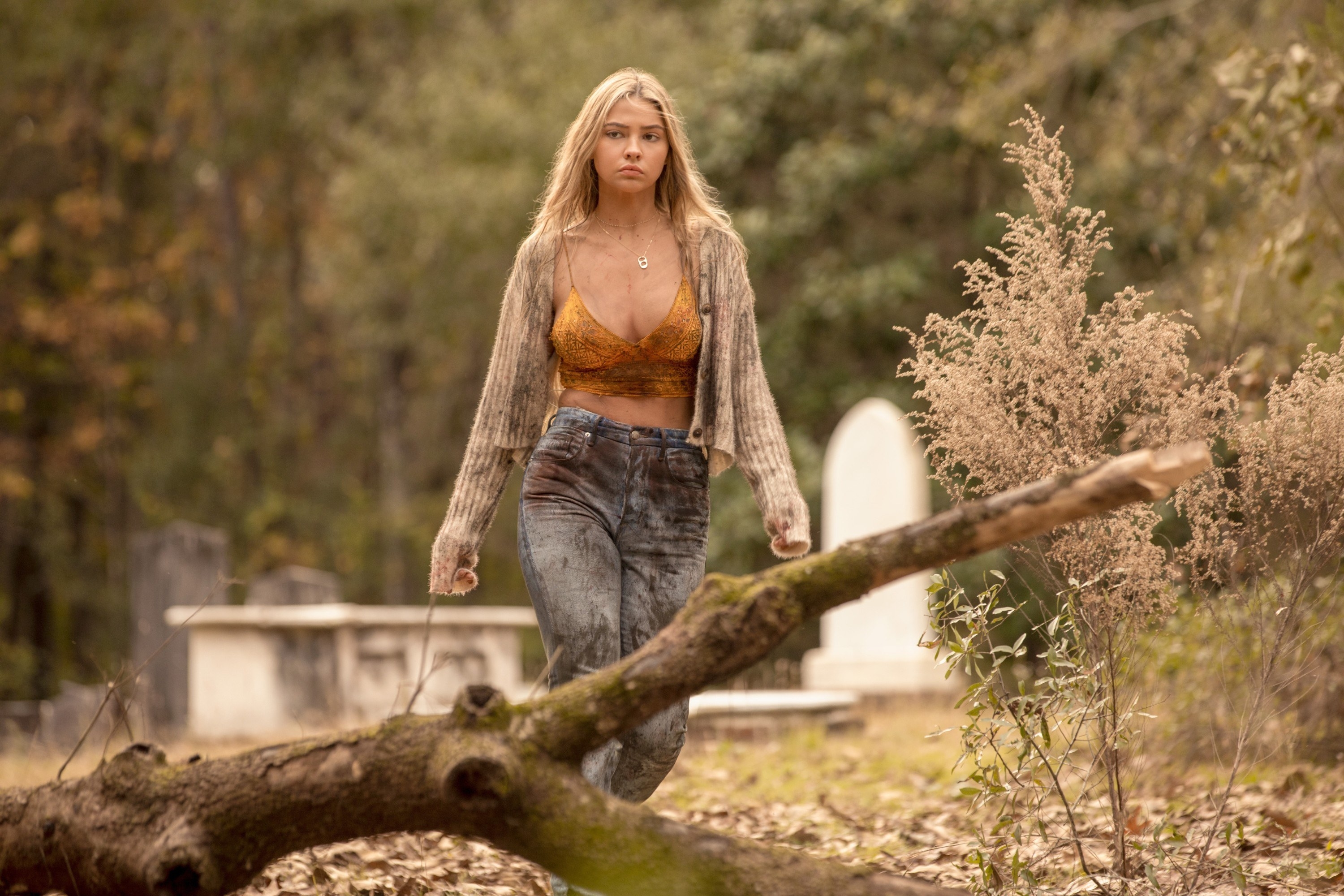 Who are you most excited to see in Glass Onion: A Knives Out Mystery? Let me know in the comments!