"Ginny & Georgia" Is Essentially A "Degrassi" Reunion And I'm Here For It
The two YA worlds just collided.
If you binged Ginny & Georgia as fast as I did, you might have noticed a surprising connection within the cast (and no, I'm not talking about the fireworks from Marcus, Zion, or any of the other love triangle contenders).
For those who grew up with Degrassi in the 2000s, it was the show known for "going there." And the new Netflix series does a hell of a job of keeping fans on their toes right until the very last episode.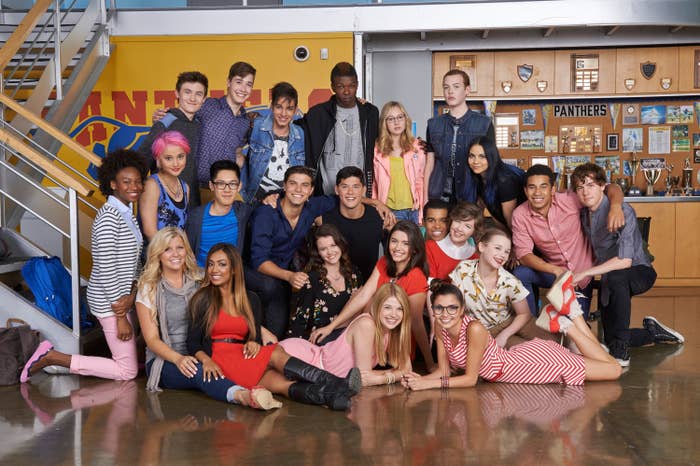 Curious what connects the two worlds? You'll see at least three familiar faces throughout Ginny & Georgia that have a long history with Degrassi.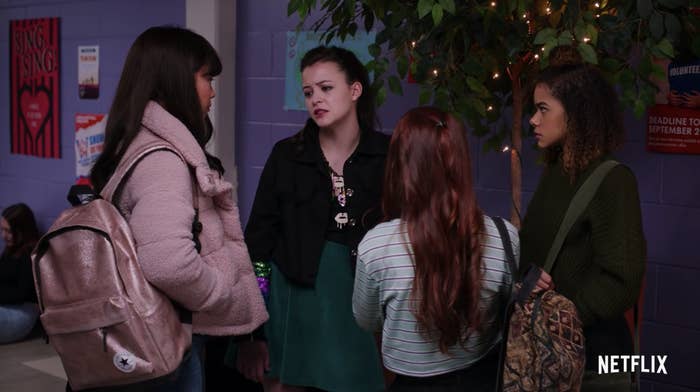 To start, Raymond Ablack portrays the Blue Farm Cafe owner named Joe. But before this role, Ablack made a name for himself on Degrassi: The Next Generation from 2007–2011 as Sav Bhandari.
While Chelsea Clark and Sara Waisglass play BFFs onscreen in Ginny & Georgia, they originally were friends back on Degrassi.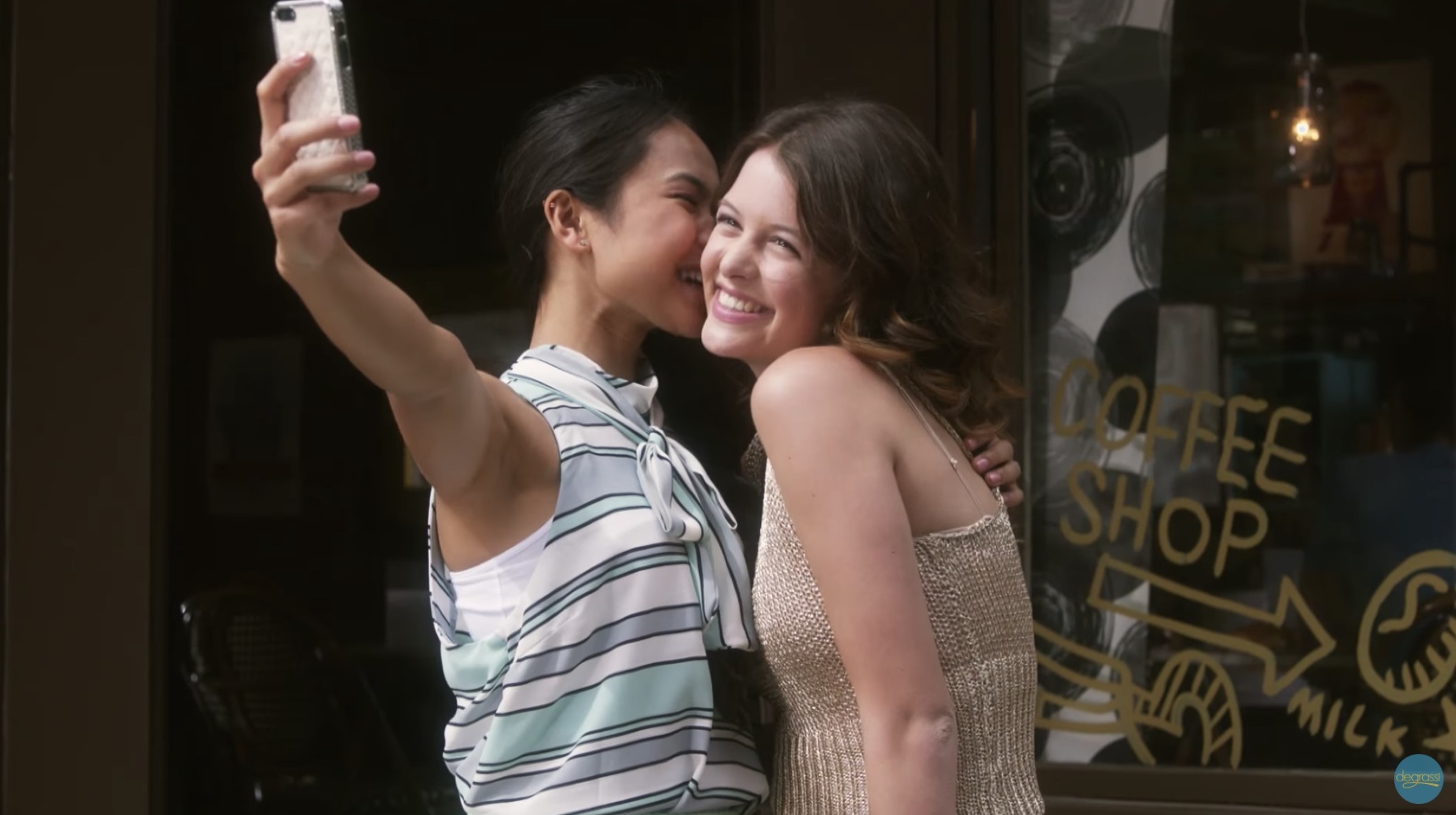 Waisglass is the one behind Maxine Baker, one of Ginny's best friends, MANG member, and the twin sister of Marcus. She got her start as Frankie Hollingsworth on Degrassi: The Next Generation and Degrassi: Next Class from 2013–2017.
Clark portrays Norah, another core member of MANG. She too had a recurring role on Degrassi: Next Class from 2016–2017 as Esme Song.
From one show to the next, it looks like these friendships stand the test time. Here's to hoping we get a second season of Ginny & Georgia so these Degrassi alums can keep the legacy going and let us know what happens in Wellsbury next.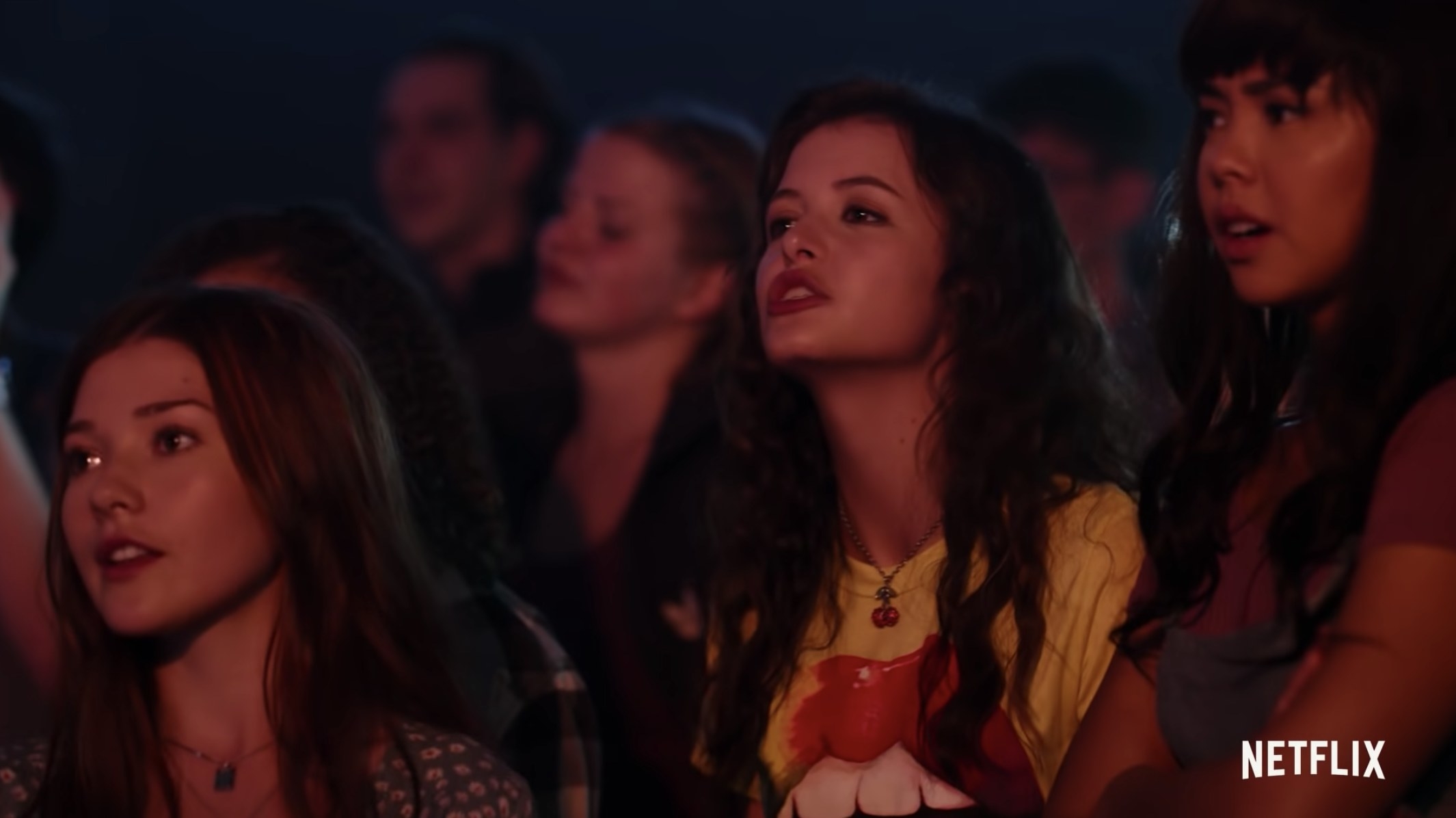 Did you catch on to this Degrassi connection? Sound off in the comments below!