Whether you're an avid antique collector or just getting started, here's what to keep in mind before you go on your next haul:
1.
"When buying collectibles, look for the copyright info. It helps to authenticate, and also states what year the product was made, which can add value."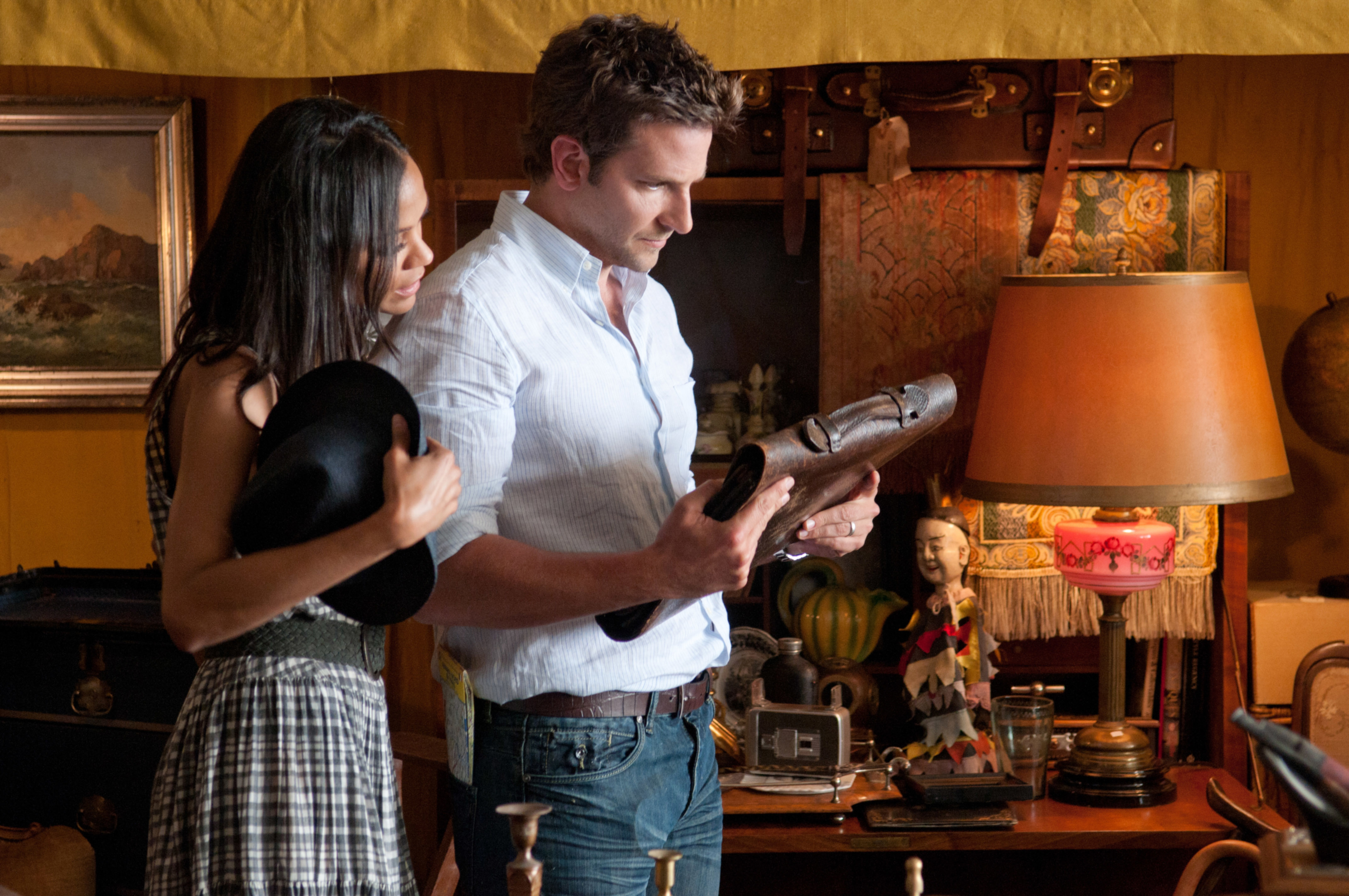 2.
"Estate sales in wealthy areas can be gold mines. On the first day, you get the best selection, and right before it ends, you can get amazing discounts."
—Anonymous

3.
"Be aware that shows like Antiques Roadshow and American Pickers have convinced people that they have valuable antiques when they do not. If someone is advertising an item with a name attached, make sure you do some research about how to spot fakes."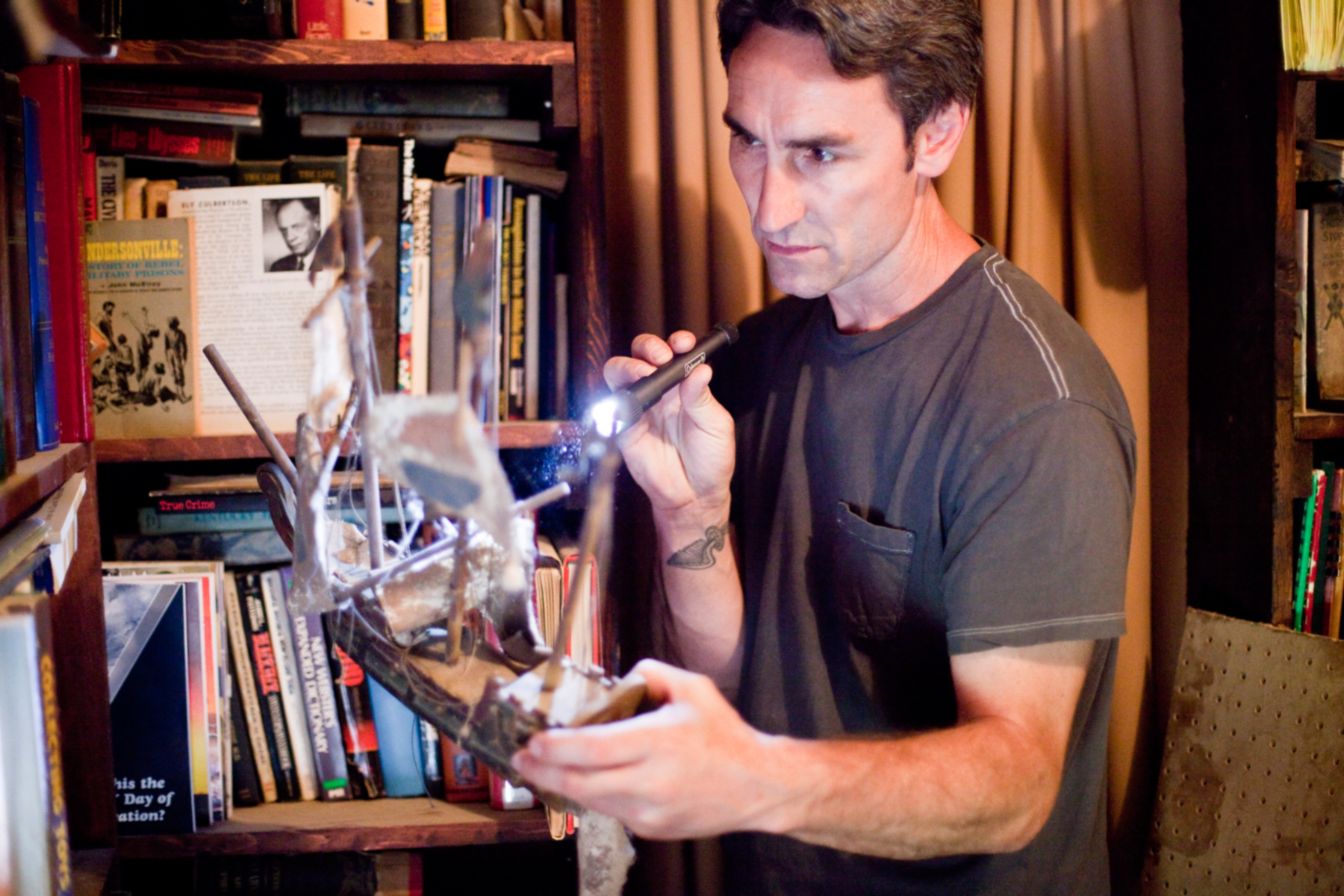 4.
"Black lights! I can't stress this enough. Different ranges of light will help you identify certain elements! Everything from specific glass, types of rocks and gems, bodily fluids to avoid, a palm-sized blacklight can be your best friend."
—Anonymous

5.
"If you shop carefully, you'll probably never lose money on a nice antique piece. But new furniture often falls apart in a few years and usually has almost no resale value."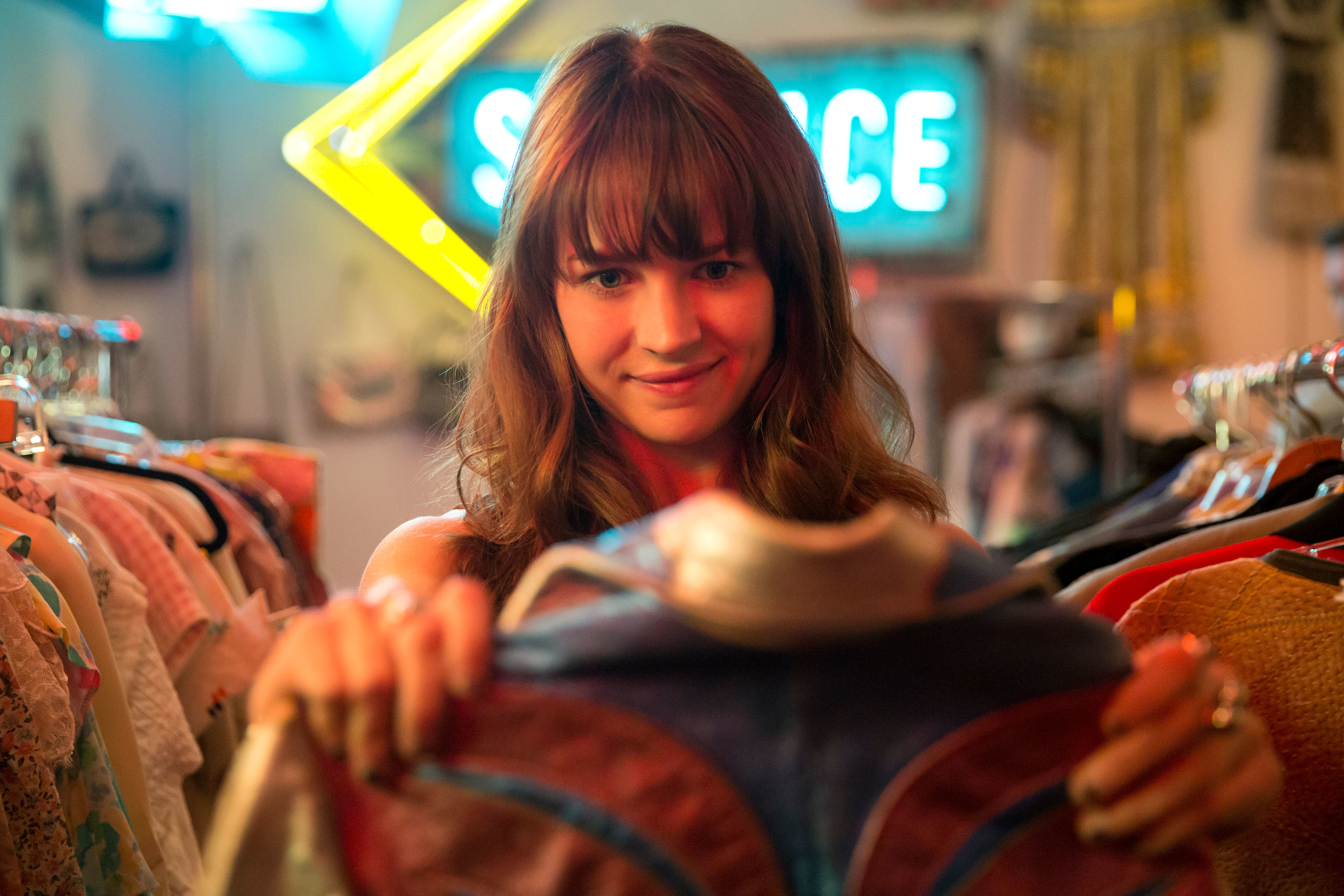 6.
"Educate yourself on how to tell solid wood from veneer or modern particle board."
—Anonymous

7.
"Check out antique and junk shops in small towns where people have hung on to great grandma's stuff."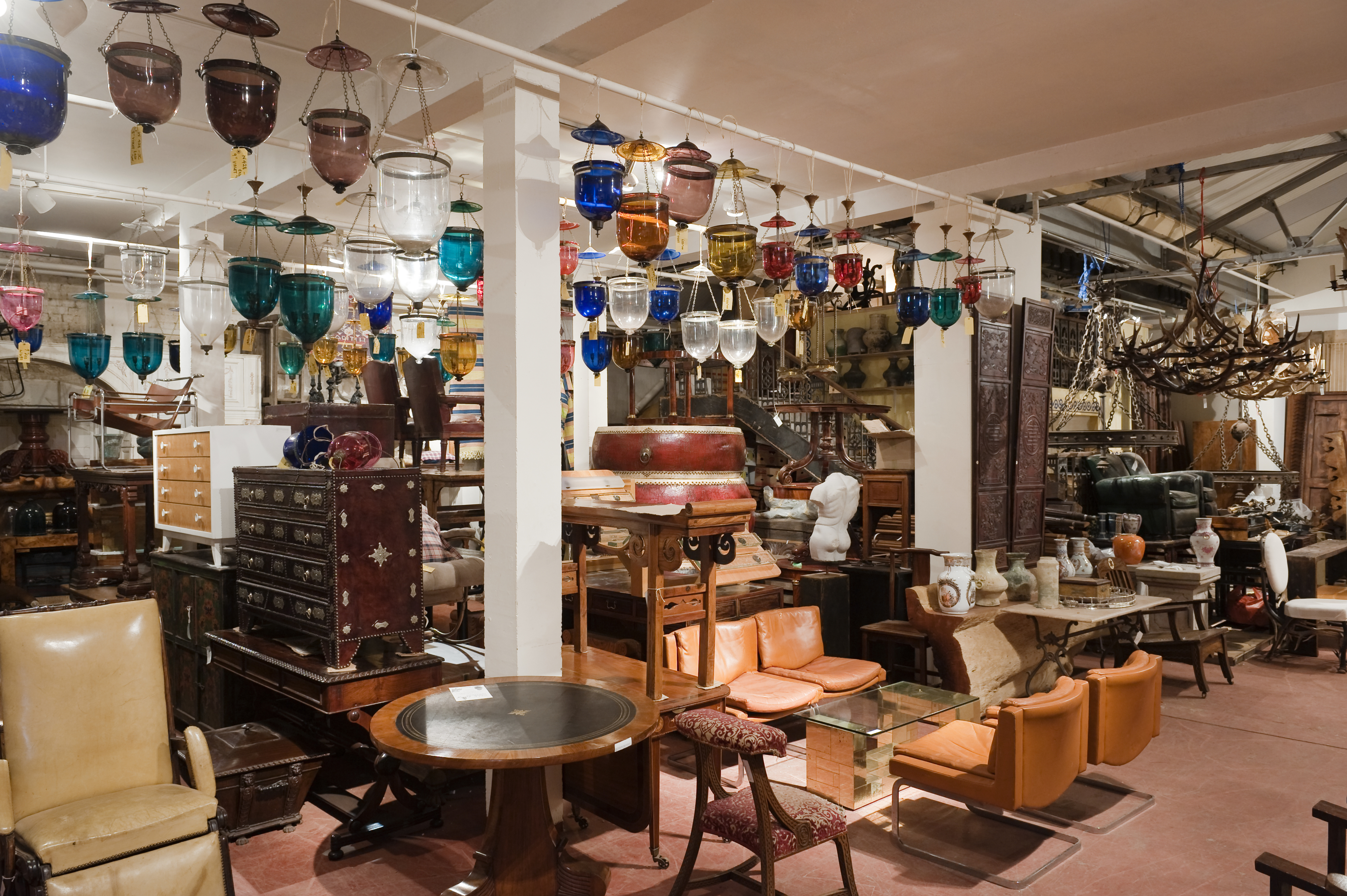 8.
"The smell. If it smells like it's 100 years old, then it is. Some old things have a distinct smell. Old wood, plastic, even metals."
9.
"Shop online. Many sellers have moved away from brick-and-mortar storefronts toward virtual shops through platforms like Chairish and Etsy. The selections are much wider because they showcase antique and vintage pieces from around the globe."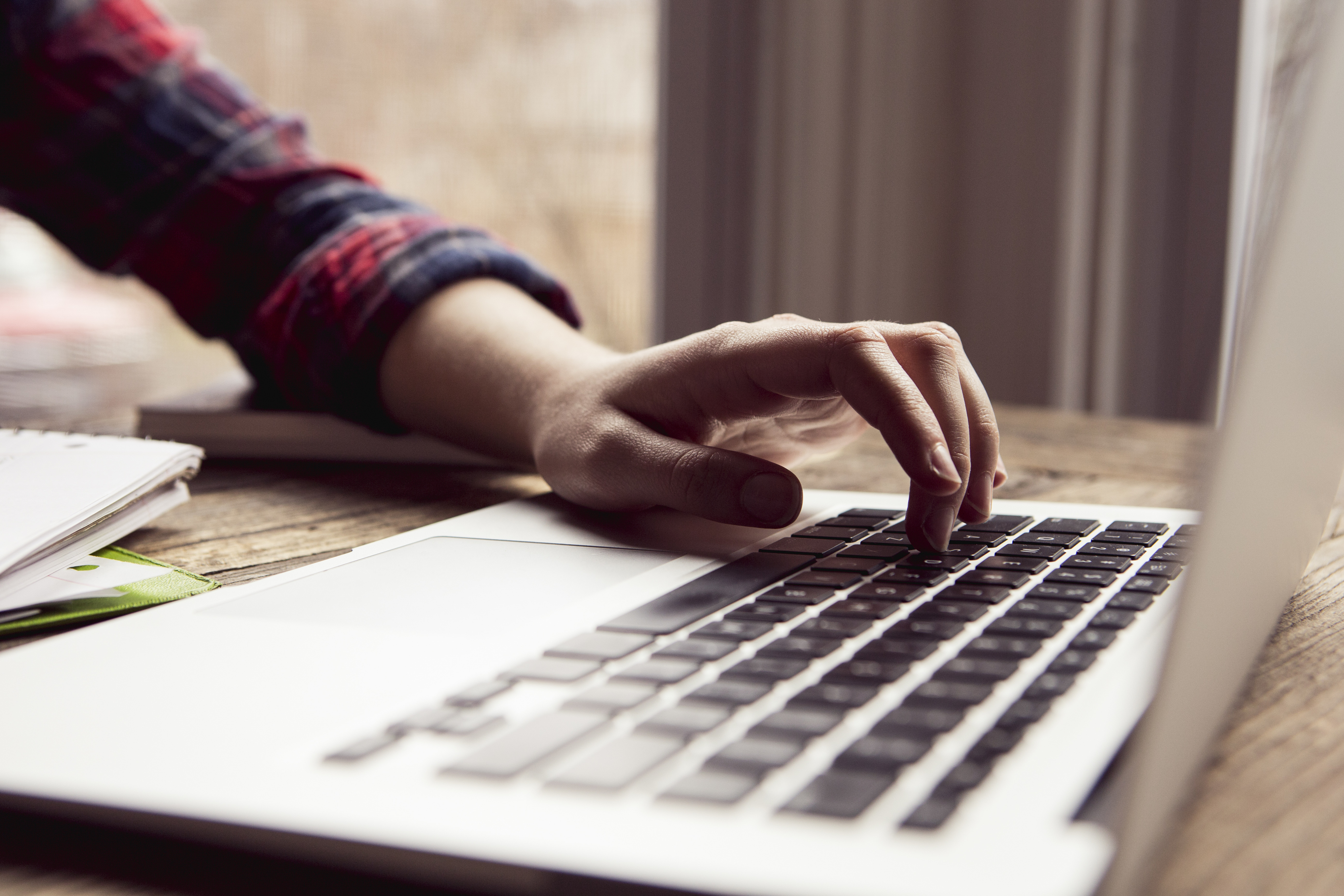 10.
"Read up on antique and vintage furniture styles, and decide what types of pieces suit your taste and budget."
—Anonymous

11.
"Please research your finds before you ruin a lovely old piece with paint. Paint is great for salvaging damaged pieces, but it's nearly impossible to remove and can ruin any value."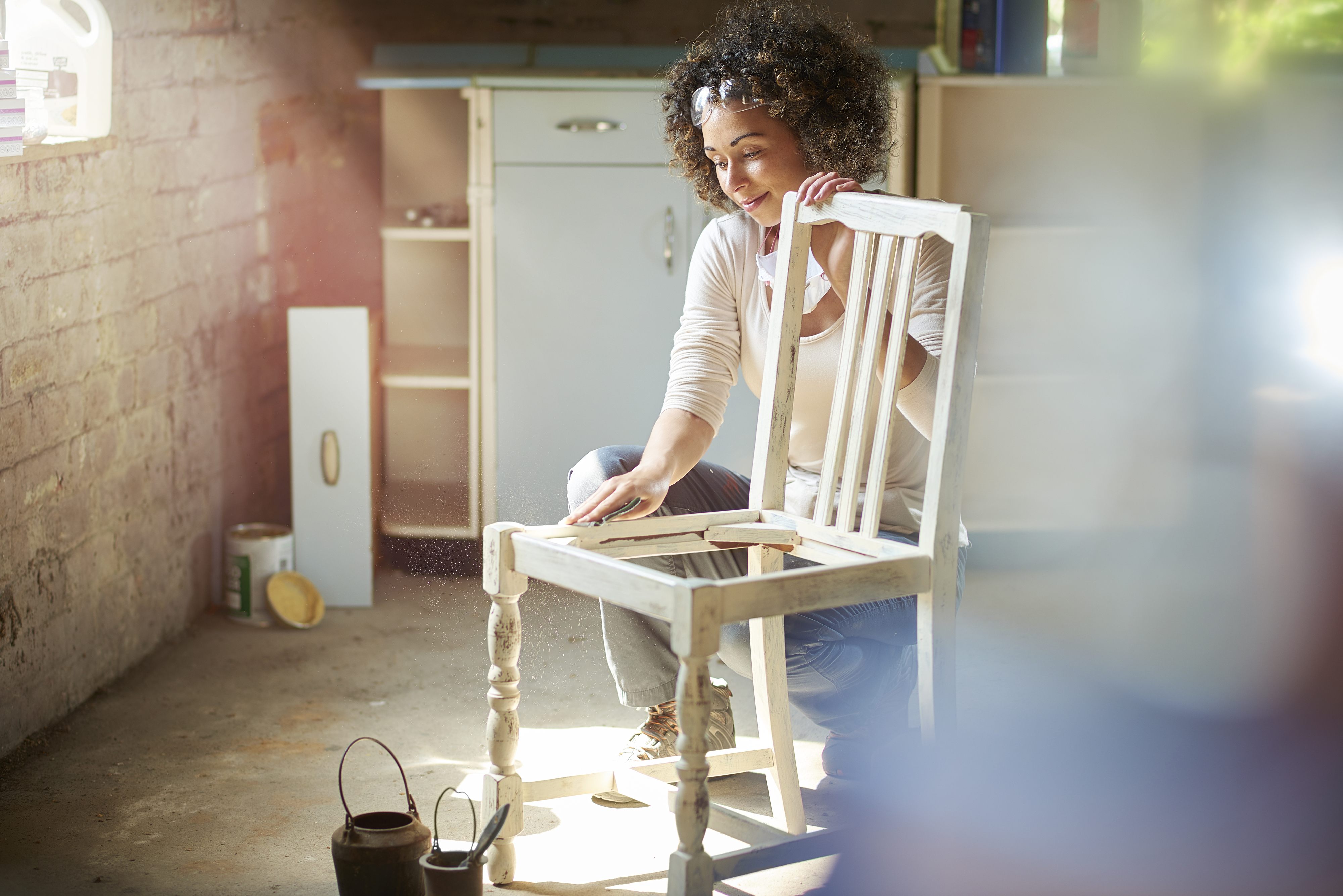 12.
"I was taken to every antique store or auction in the tri-state area growing up in the US. Once I got my own home and children grew up, I started decorating with antiques that I learned about when I was growing up. I also bought antique pricing books and learned as the years went by."
"My daughter now decorates her home with some antiques. I think once there is an interest in antiques of all kinds, you naturally want to learn about them. So look online, pick up antique guides, and go to a few auctions. Be a sponge for antique information. Most of all, buy what you love!"
—Anonymous

13.
"If you're planning on making it into a job, plan on staying at the same thrift or antique store for eight hours or more, six or seven days a week. Sometimes you might have one item that won't sell after a week or more on websites. If you're going to stay at the same store for hours on end, the employees might not like you. You may think it will be fast money, but it's most definitely not. And people do it mainly because they think it's easier than actually getting a job."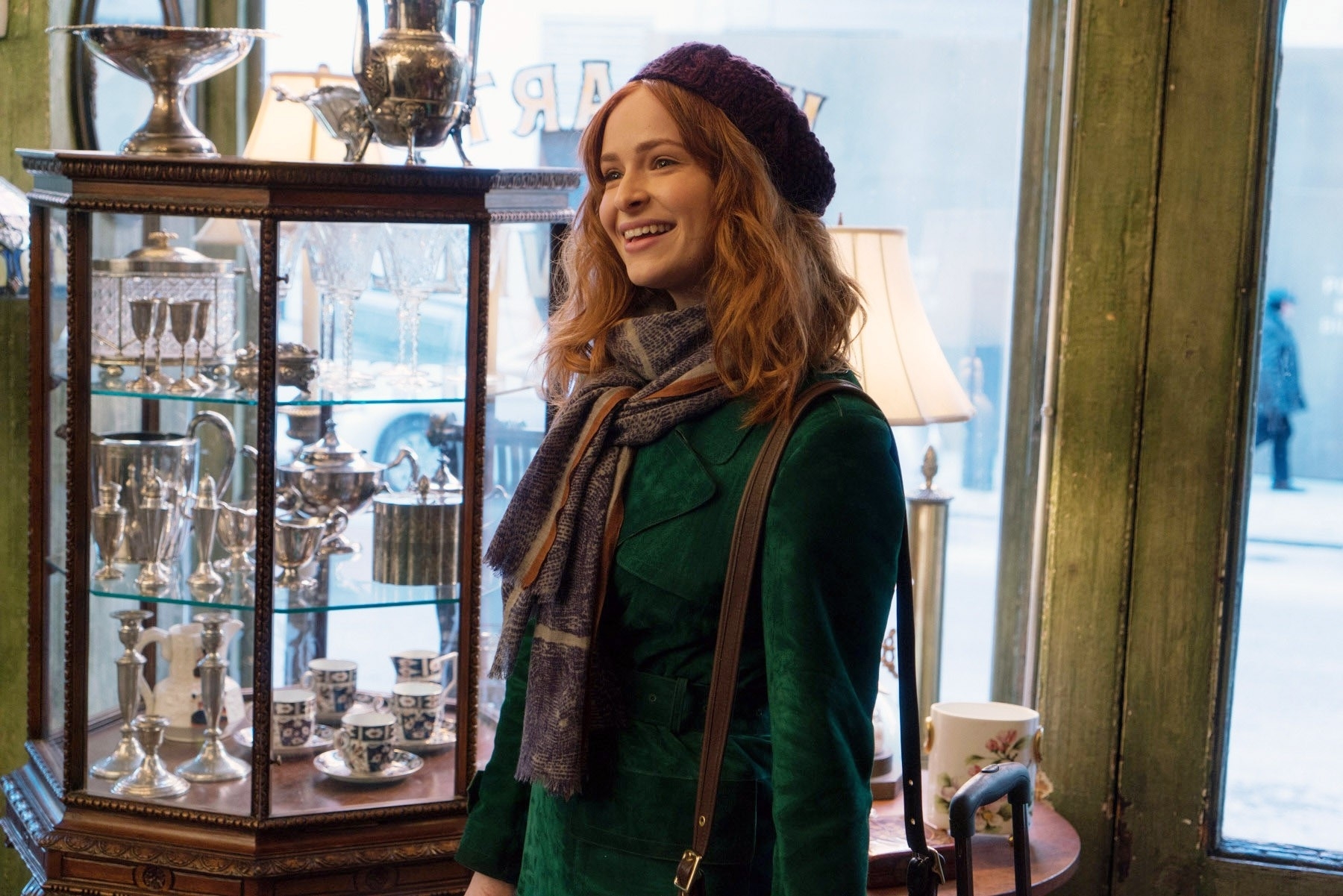 What's the best advice you'd give fellow antique shoppers? Share it in the comments!
Note: Some responses have been edited for length and/or clarity.