Evan Peters is no stranger when it comes to portraying terrifying characters — mostly thanks to his extensive work on American Horror Story. And now, he's just landed a major starring role after getting cast as the notorious real-life serial killer Jeffrey Dahmer.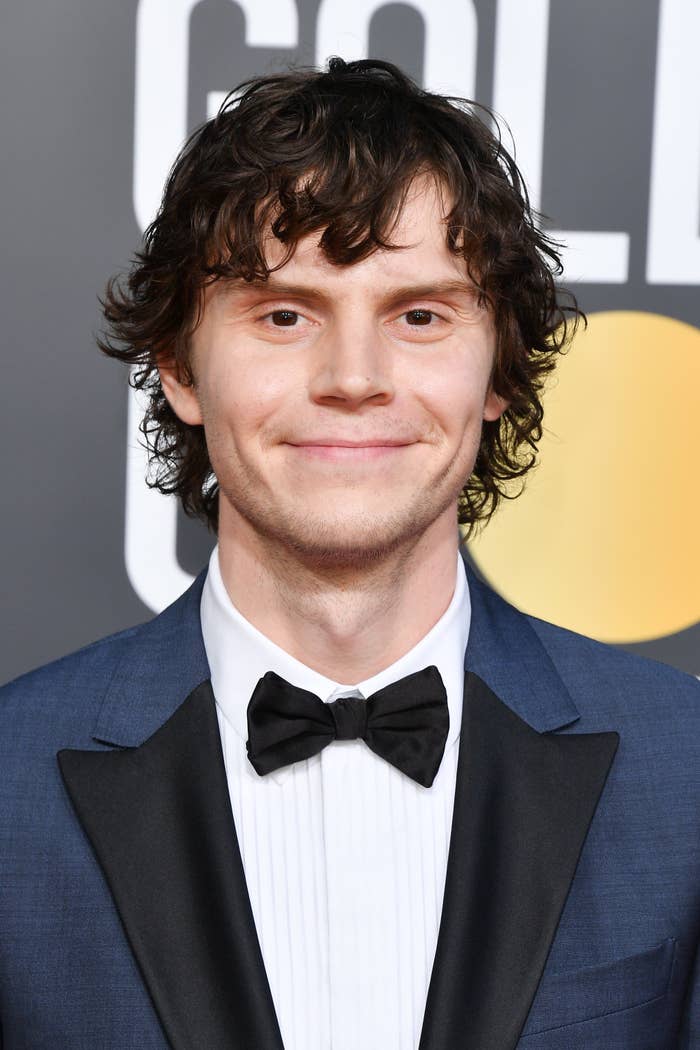 It will be the lead character in Netflix's 10-episode limited series Monster: The Jeffrey Dahmer Story co-created by AHS' Ryan Murphy and Ian Brennan.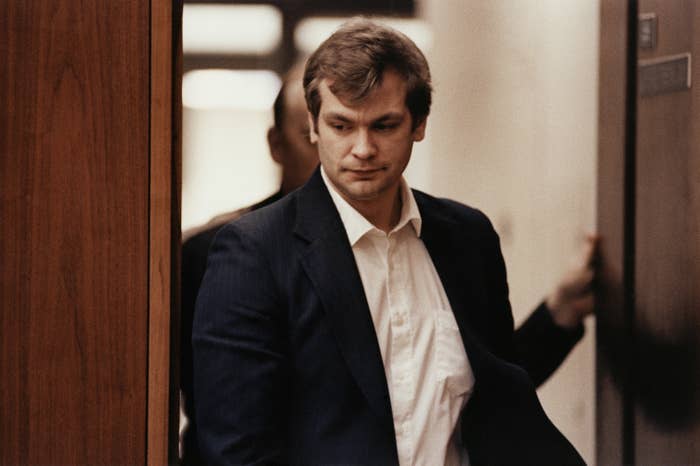 Other confirmed cast members include Niecy Nash, Penelope Ann Miller, Richard Jenkins, Colin Ford and Shaun J. Brown.
The story will unfold from Dahmer's victims perspectives and focus on various reasons as to why he didn't get caught for his grisly crimes earlier.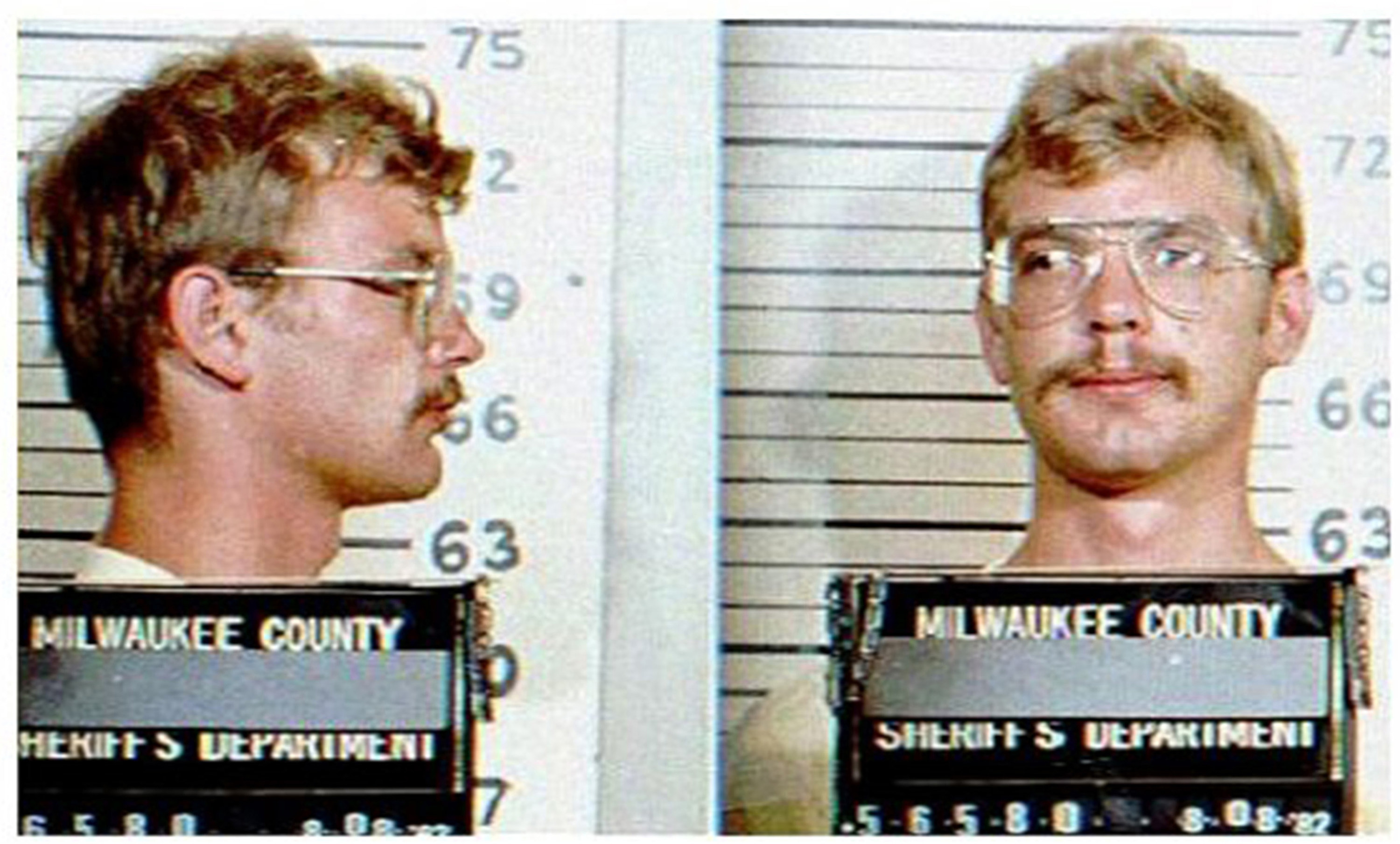 This isn't the first sinister role Peters has taken on in his acting career. Throughout his years on AHS, he's became a staple on the anthology series and sent shivers down our spines as Tate Langdon, Kai Anderson and James Patrick March.
He's also used to portraying real-life figures on AHS — including the infamous cult leaders Charles Manson, Jim Jones, David Koresh and Marshall Applewhite.
There's honestly no better actor they could have picked for this role. The only question is what will Peters do next?! I for one can't wait to find out.
What's your favorite Evan Peters character? Let us know in the comments below!