We're only days away from the release of Eternals, and fans already can't get enough of the all-star cast.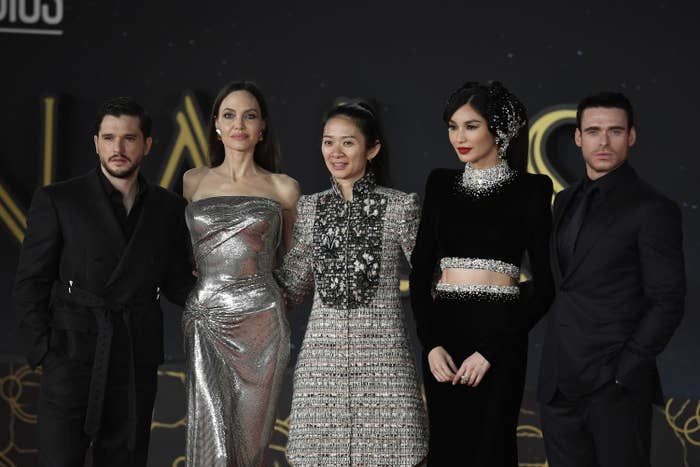 Richard Madden, Angelina Jolie, and Salma Hayek are just a few of the familiar faces that'll be featured when the highly anticipated film hits theaters this weekend.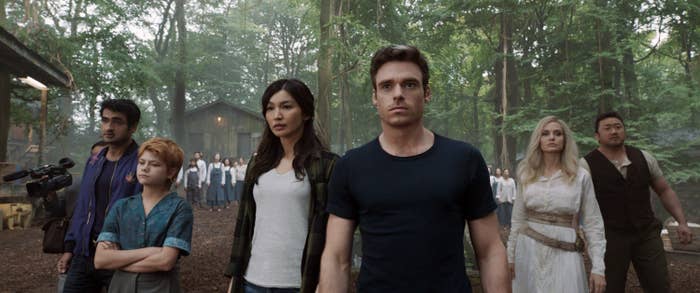 If you're curious how the stars got their big breaks before officially joining the MCU, we've got you covered. Take a look at your favorite actors in their first big onscreen roles compared to now.